On Friday 11 and Saturday, March 12 the airfield in Buochs, Switzerland will be transformed for the eighth time into the place to be for the whole freestyle-scene. Beats and spectacular air acrobatics promise a freestyle spectacle of the finest.
To start off the freestyle event on Friday, five live acts will perform at the concert night. A huge load of HipHop Beats brings the airfield on fire. Chefket (Germany) stand on the hill jam stage with the national rap masters Knackeboul , Mimiks and the Newcomers Freezy and Brasscode.
Free
On Saturday afternoon, we open the freestyle park at the airfield Buochs ​​for all visitors. The event is an official stop of the Audi Snowboard Series, so it's sure to attract the top riders from all over Switzerland and neighboring countries. The athletes start in the big air contest on a 20 meter high ramp. The winners will win CHF 1,000 cash from a total of over CHF 20,000 in prizes.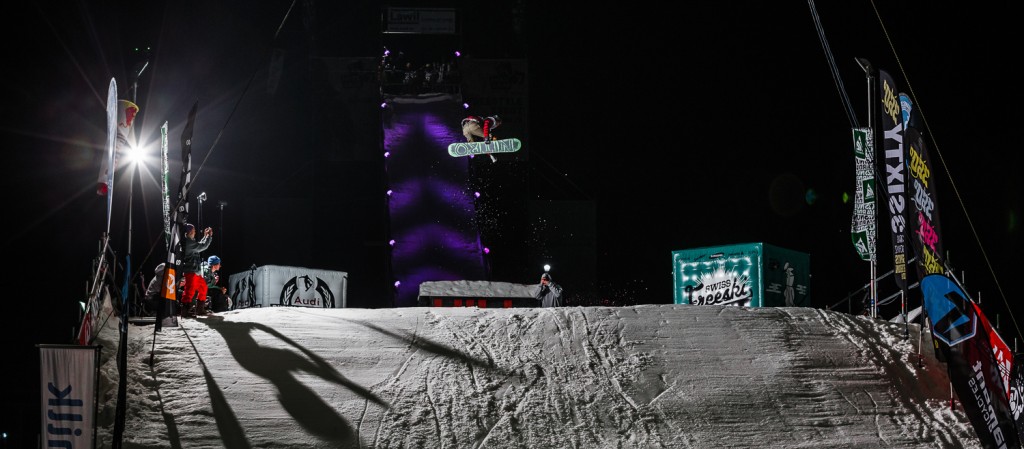 Varied
The freestyle hype is everywhere at the hill jam. In the specially built mini ramp for skateboarders they show their skills and tricks. The skate park is open to all for free use. In a Best-Trick-Session you can also win cool prizes. During the ramp preparation the breakdance crew, No Half Stepping will show us creative and acrobatic breakdance action. In the promo area street brands show us their products and give away some gadgets. No one is too young to being a freestyler. For the kids we build a bouncy castle and a special kids zone with a lot of toys and activities. It's gonna be an event for the whole family!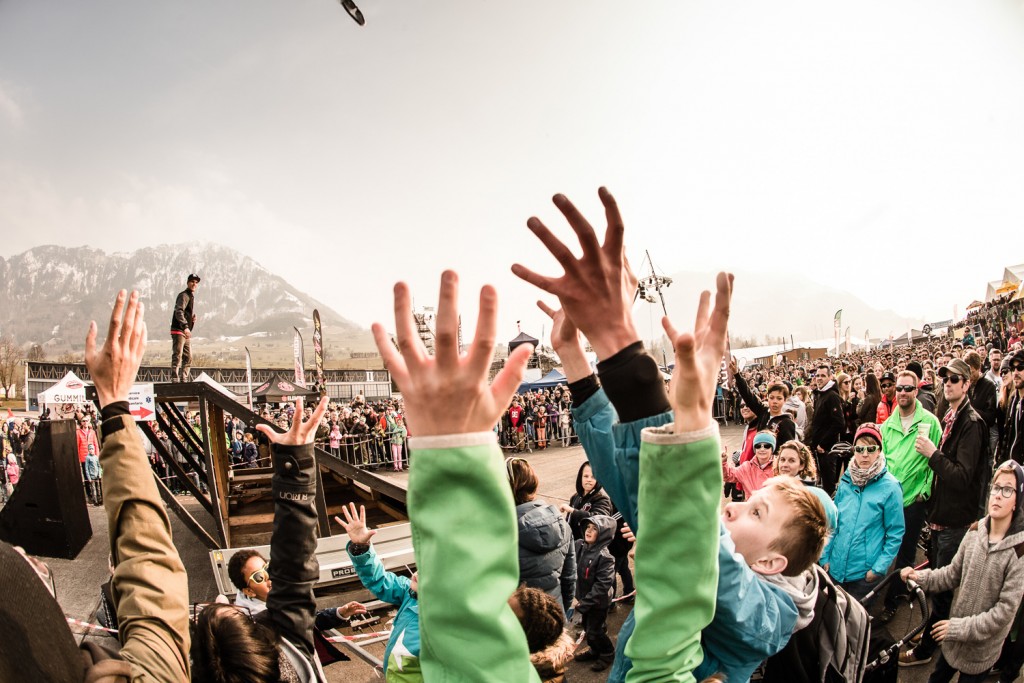 Afterparty
When the bright lights of the big air ramp go out we will open the doors for the hill jam 8 afterparty on four floors. Thanks to ESKEI83, the Red Bull Thre3Style World Champion 2014 and DJ Acee we will have two prime international DJs on the airfield. New in this year is the Hard-Rock-bunker, the Aprés-Ski-hut and the dark-floor tent with seven DJs.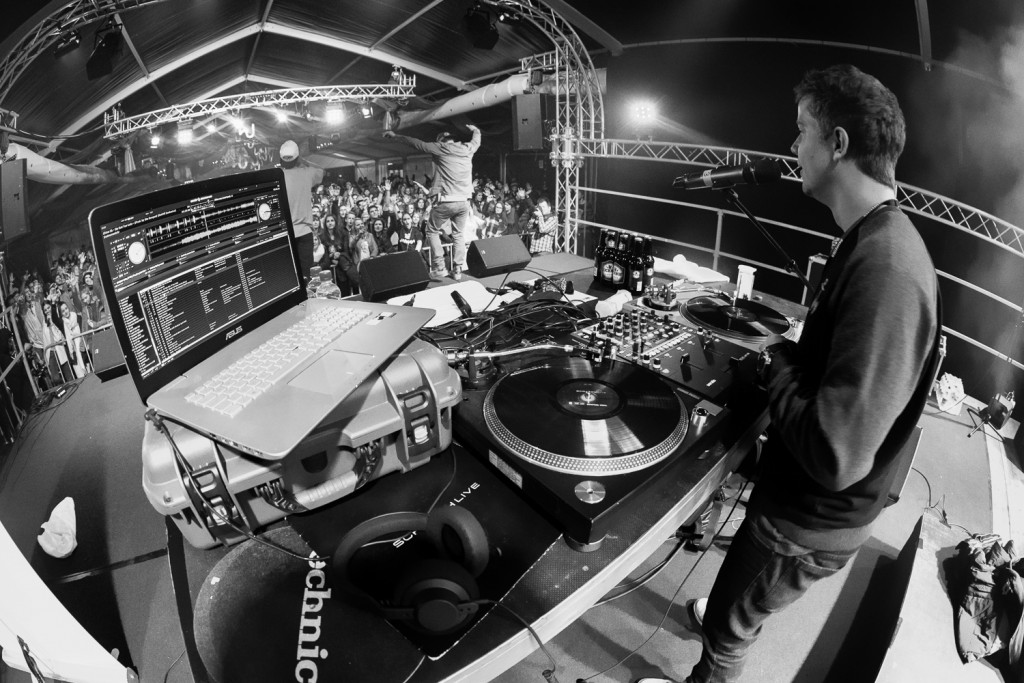 Tickets
Tickets for the concert-night (from 16 years) and the afterparty (from 16 years) are available from our ticket offices in Berne, Lucerne, Nidwalden / Obwalden, Schwyz, Zug and Zurich.
Timetable Friday: concert night
20.00 Open doors
20.45 Start concert night
Timetable Saturday: hill jam 8 & afterparty
12.00 Open doors
12.30 Start training
16.00 Start qualifying
15.00 Best-Trick-Session at the skatepark
20.00 Start finals
21.00 Start afterparty
Big thanks to Flavio Odermatt for all of the info and Tino Scherer for the pics. More info can be found at www.hilljam.ch.