Rain, rain and more rain was all I saw, when I had checked the weather forecast for Stans for last Saturday. On that day, the main event of the 10th annual WINKELRIDE rail contest was scheduled. Rain + photo gear is a bad combination, so I was hesitant to make the trip to Stans. I can only imagine the sleepless nights that this weather forecast must have meant for the event organizers.
To my surprise, the sun was shining when I arrived in Stans. The setup looked sick (if one can still use this adjective after having watched The Eternal Beauty of Snowboarding). Imagine a picturesque village square with just the right inclination for a jib line consisting of a single rail on top and several rails – allowing for transfers – in the bottom section. The drop-in ramp was attached to the historical Winkelried (hint: event name…) monument.
I will spare you the history lesson about Winkelried. Let's just focus on our modern day heroes: Florian Fischer won the event in the boys category on Friday and also made it into the finals on Saturday. Watch out for this kid! After winning the women's event on Friday, Jay Scherzinger also made it into the men's semifinals. Hats off!
The ten finalists did not make it easy for Eero Ettala and his fellow judges to pick a winner. Local "Goldie" made 3rd place with really consistent riding. The surprise of the evening was Florian Fischer's second place. I don't think I saw him slam once. The event was won by this month's Whiteout check out, Elio Fumagalli. Elio showed 270's on in the upper section, various transfers in the bottom section and executed every trick with great style. Congratulations to all the winners! A big thank you to the organizers and all volunteers for this great event. Let's hope that there will be a WINKELRIDE 11!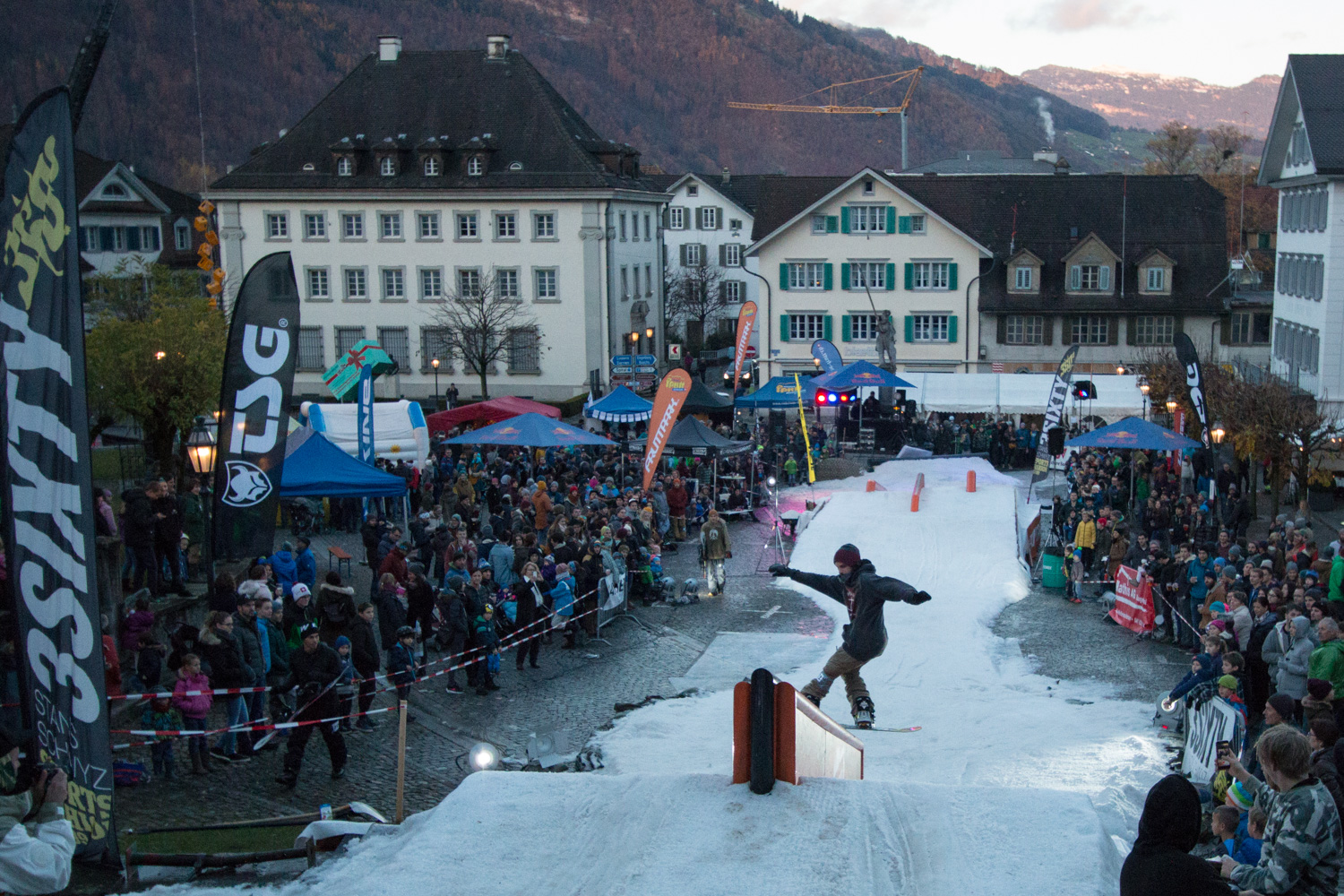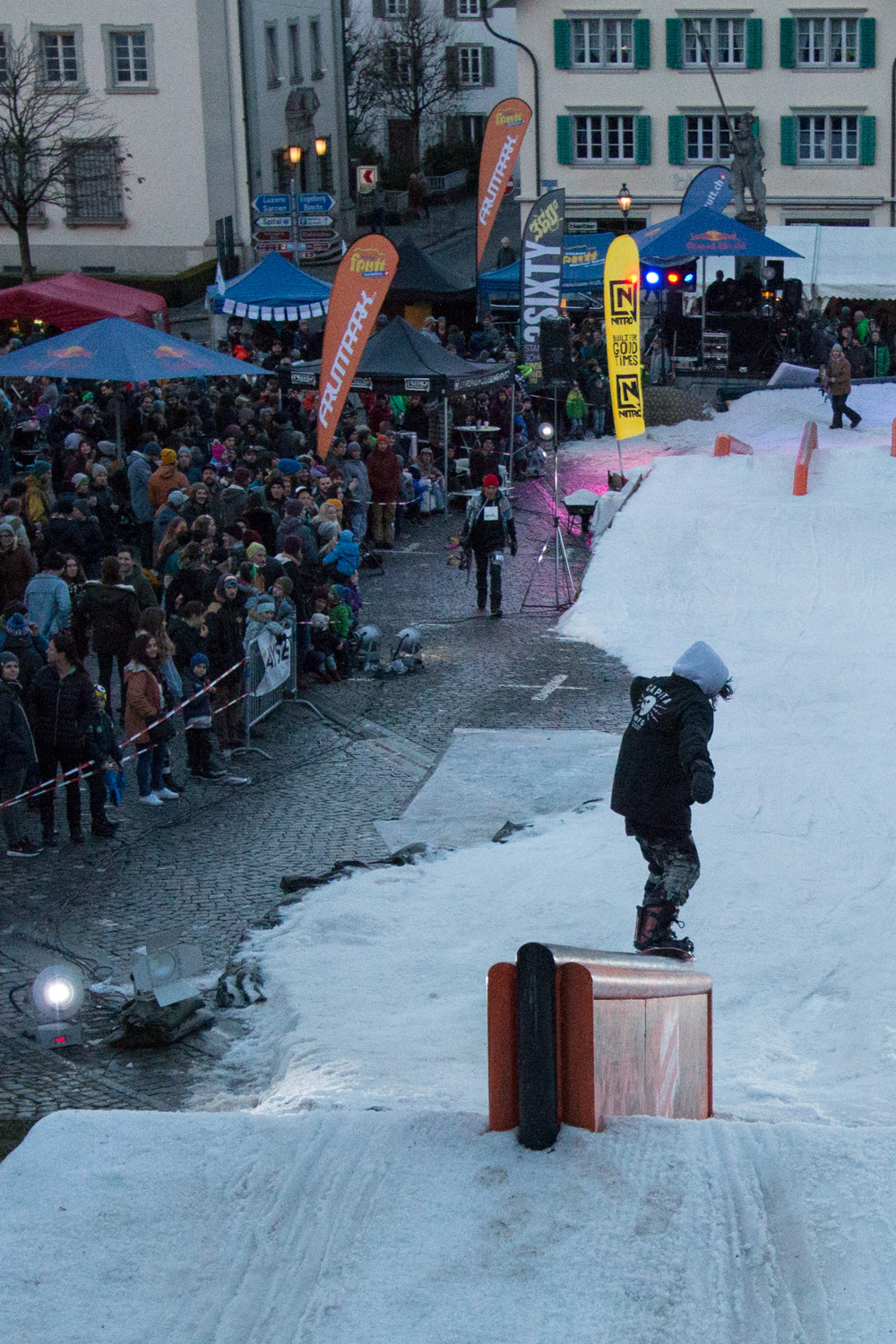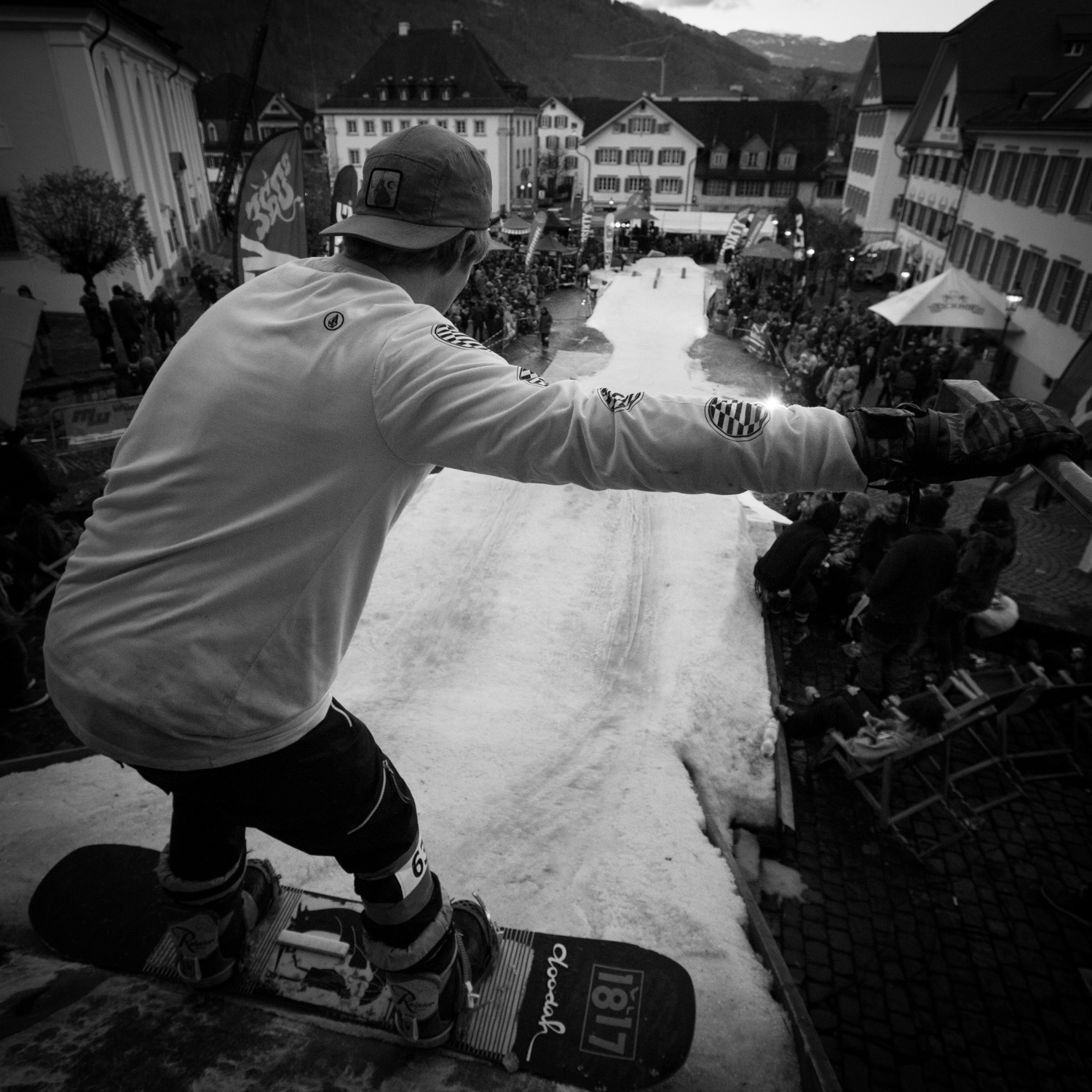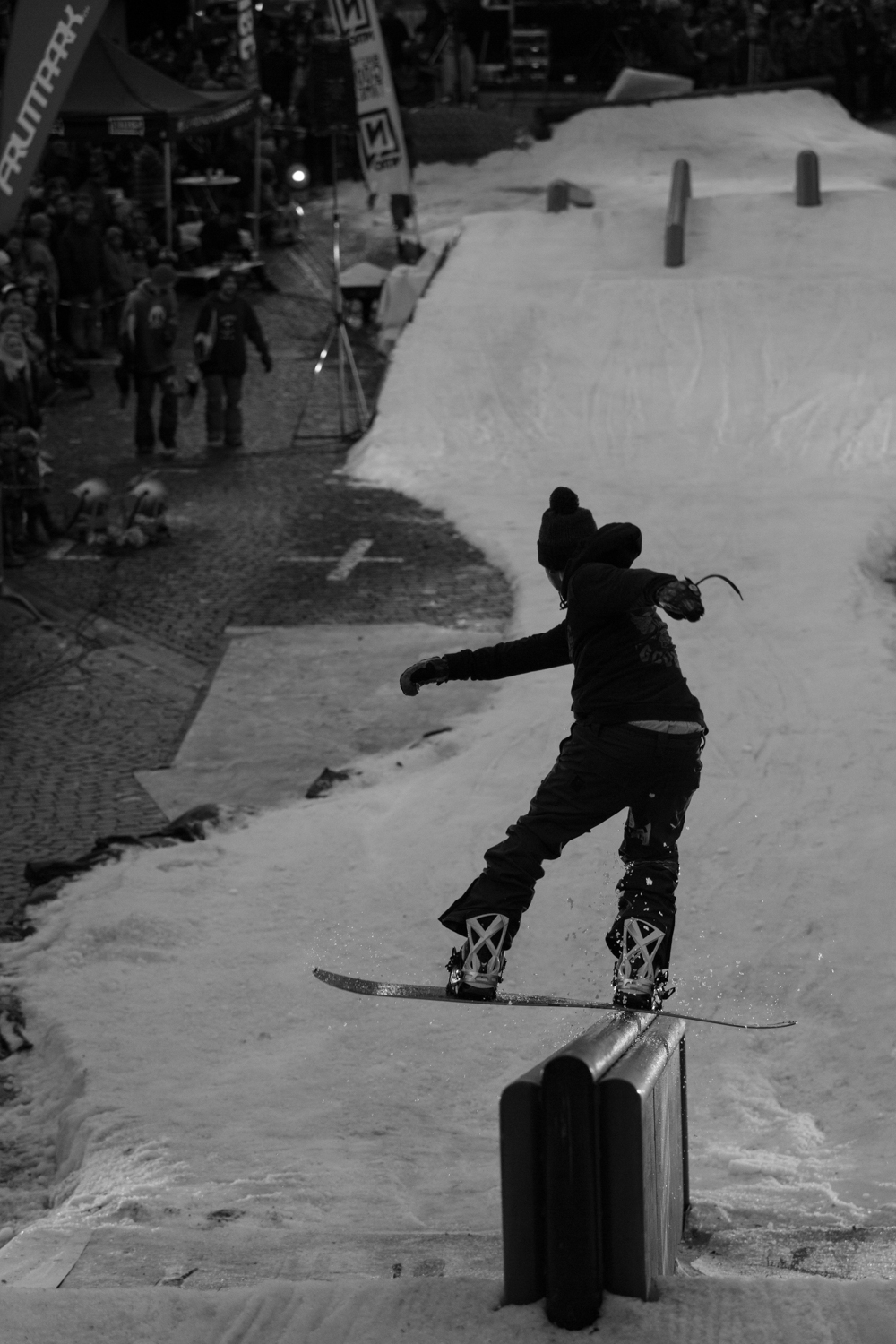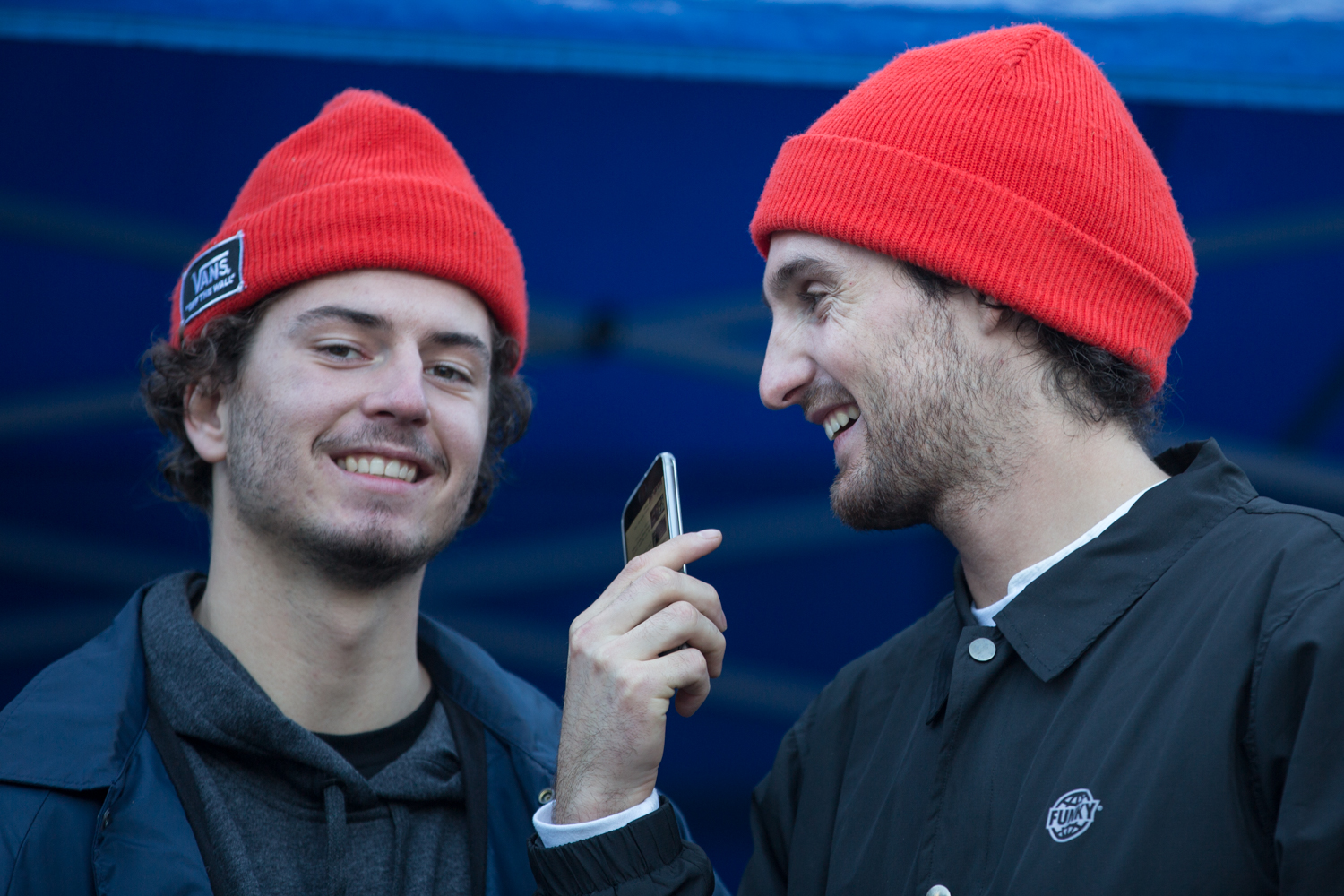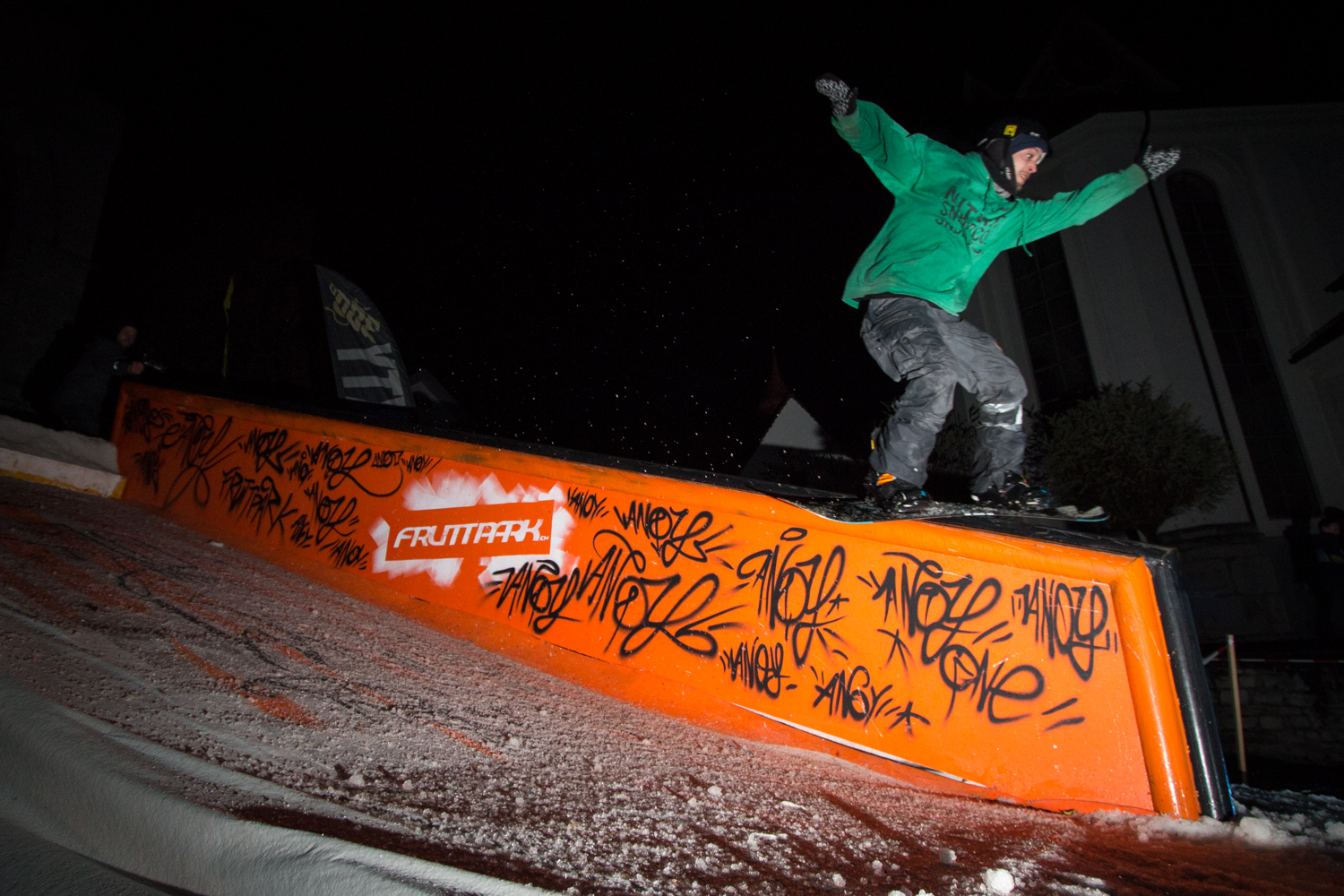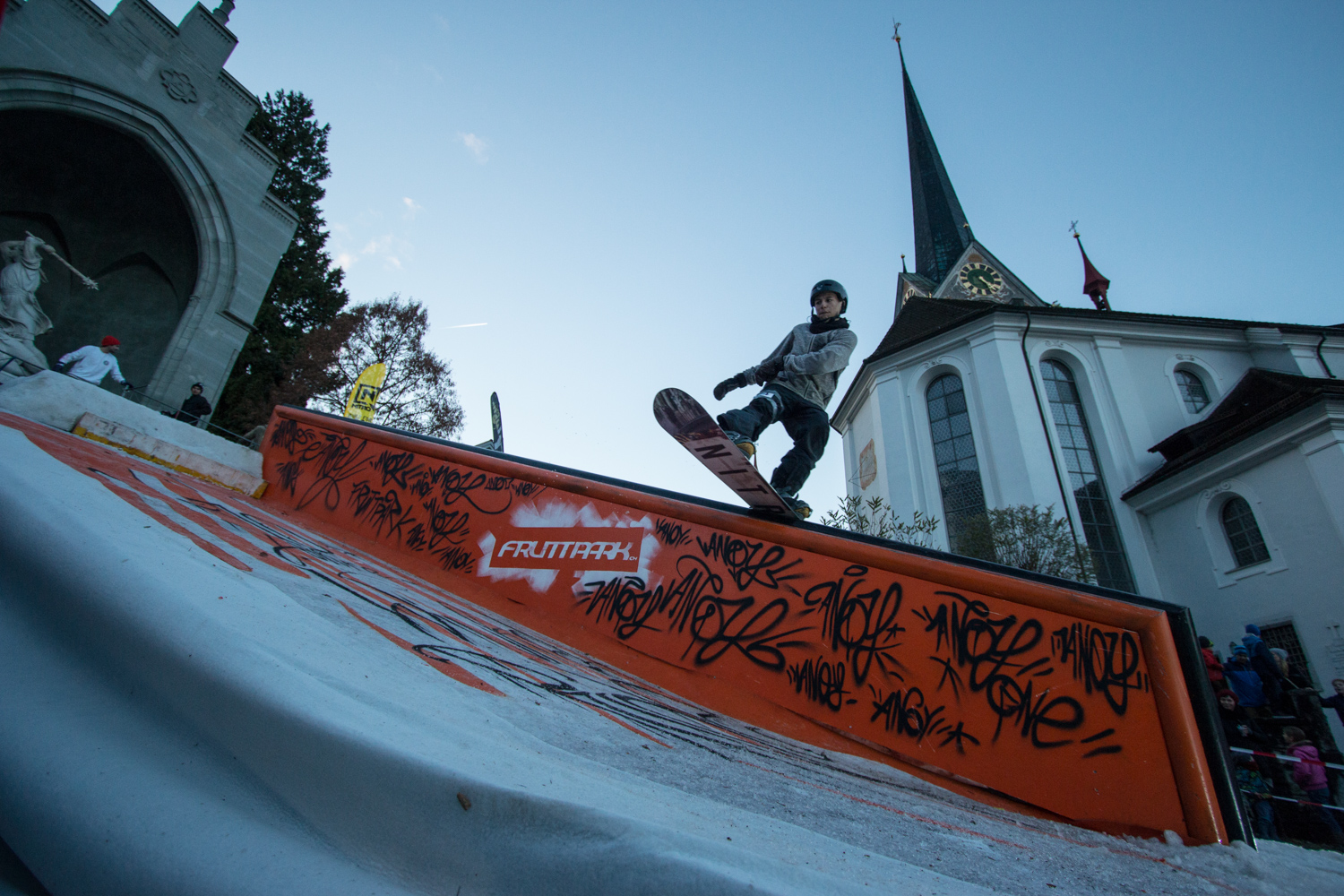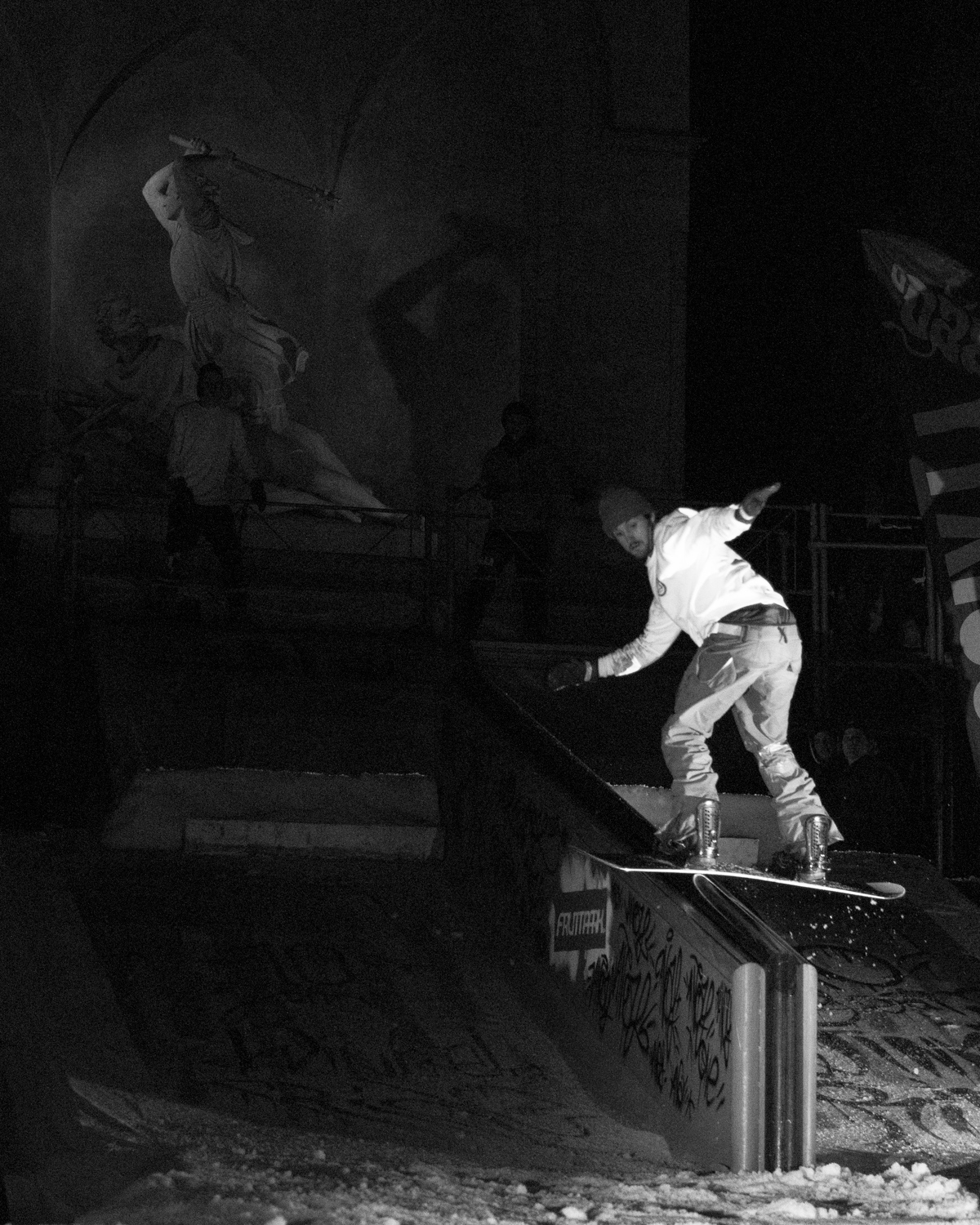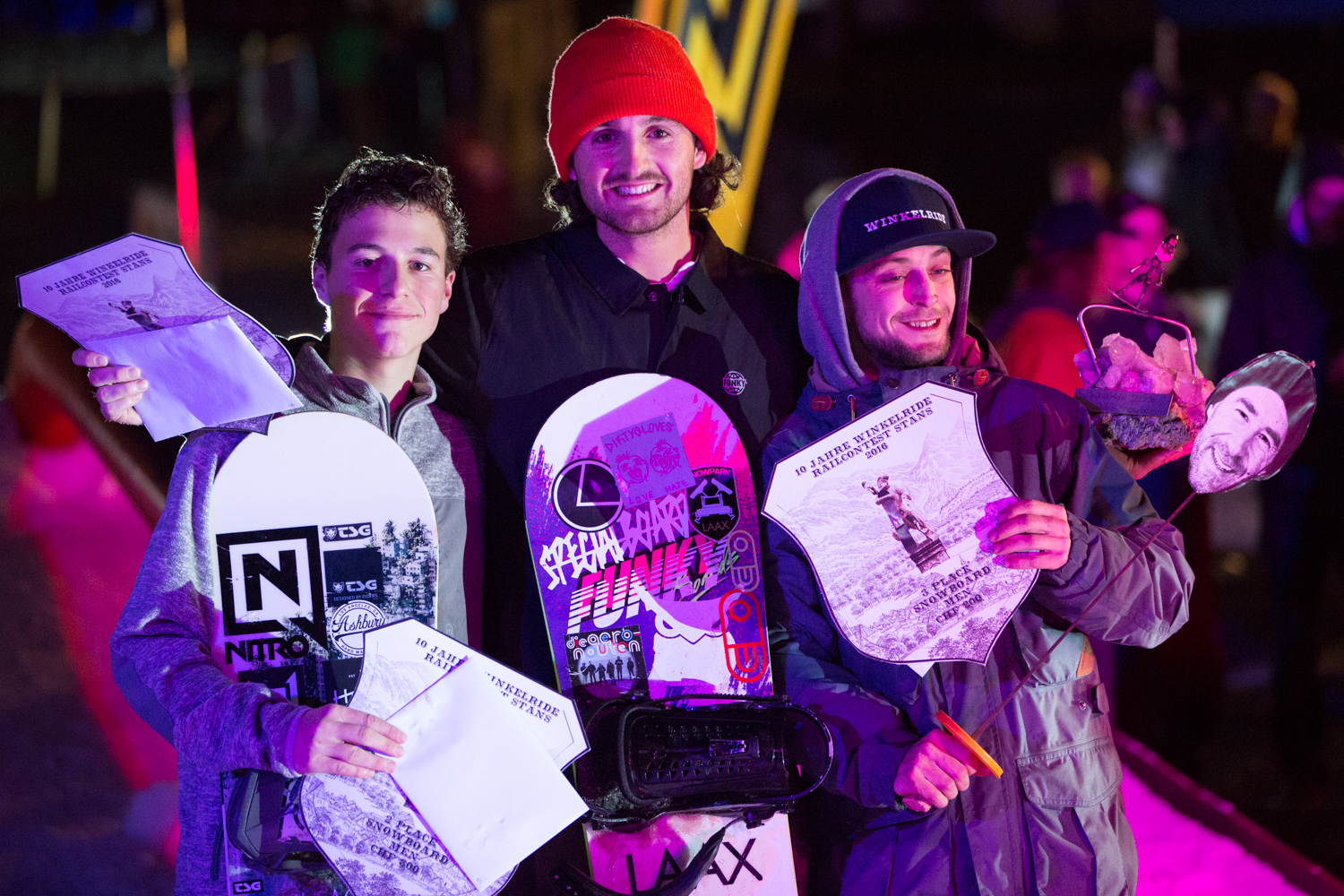 And a big thank you to Kuno Egli for the report and photos! Check out more of his work on insta @kunito80.