Think you know Nicolas Müller? Think again.
While Fruition follows a script and delivers a message, Silvano Zeiter's images wander behind the scenes into some unexpected places. They capture the moment's between the highs and lows of the extraordinary life of one of the most important snowboarders to have ever lived. Gritty and raw, they show you a whole different side to a human, with superhuman skills.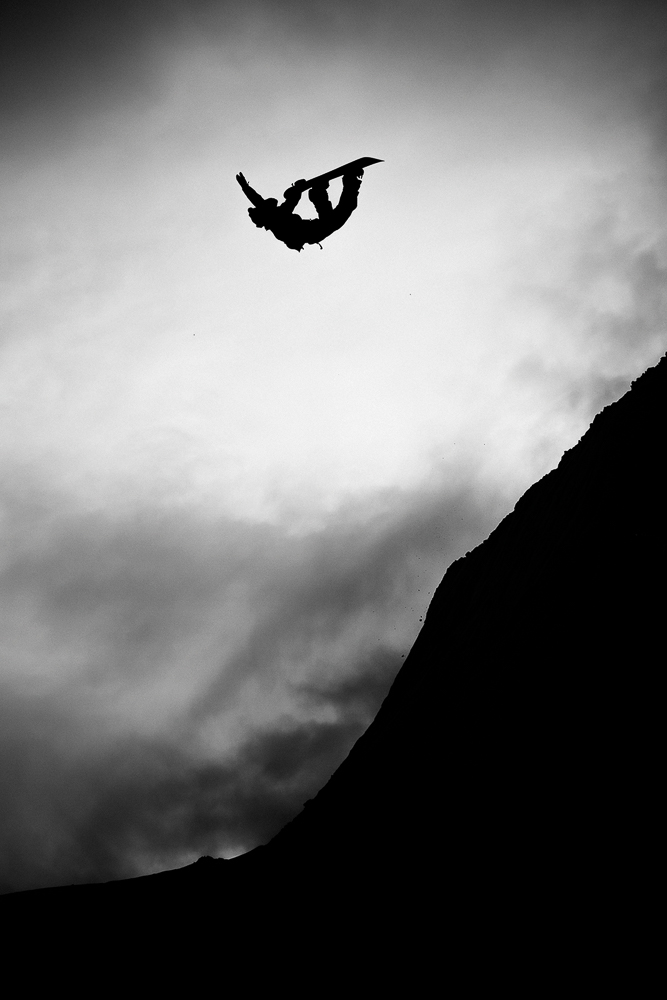 Shot over the past four years, mostly on an array of analogue cameras, Honey Ryder is surprising, intimate and honest. After years of seeing Nicolas in polished ads from his various sponsors, this book promises to share a glimpse of the daily life of a living legend.
We've been a big fan of Silvano's for many years, dating back to before he cut his teeth as a lowly intern at Whiteout. His photography has always been original and continues to evolve. This limited art book is also a testament to his evolution as a photographer through, and beyond the typical action shots of snowboarding.
The book will be released at the same time as Fruition and distributed internationally through our friends at Doodah. And with a fairly small print run of just 500 copies, it's sure to go fast. But don't worry, we've got you covered…
If you'd like your very own autographed copy, just post a picture of yourself at play in the powder to Instagram and tag @whiteoutsnow, #whiteoutlovespowder. Silvano will choose the winner and a piece of history will be yours.