The second edition of the freshly rebranded Laax Open is almost here, so it's a good time to take a look back at some of our favorite moments from last year, through the eyes of Aaron Schwartz.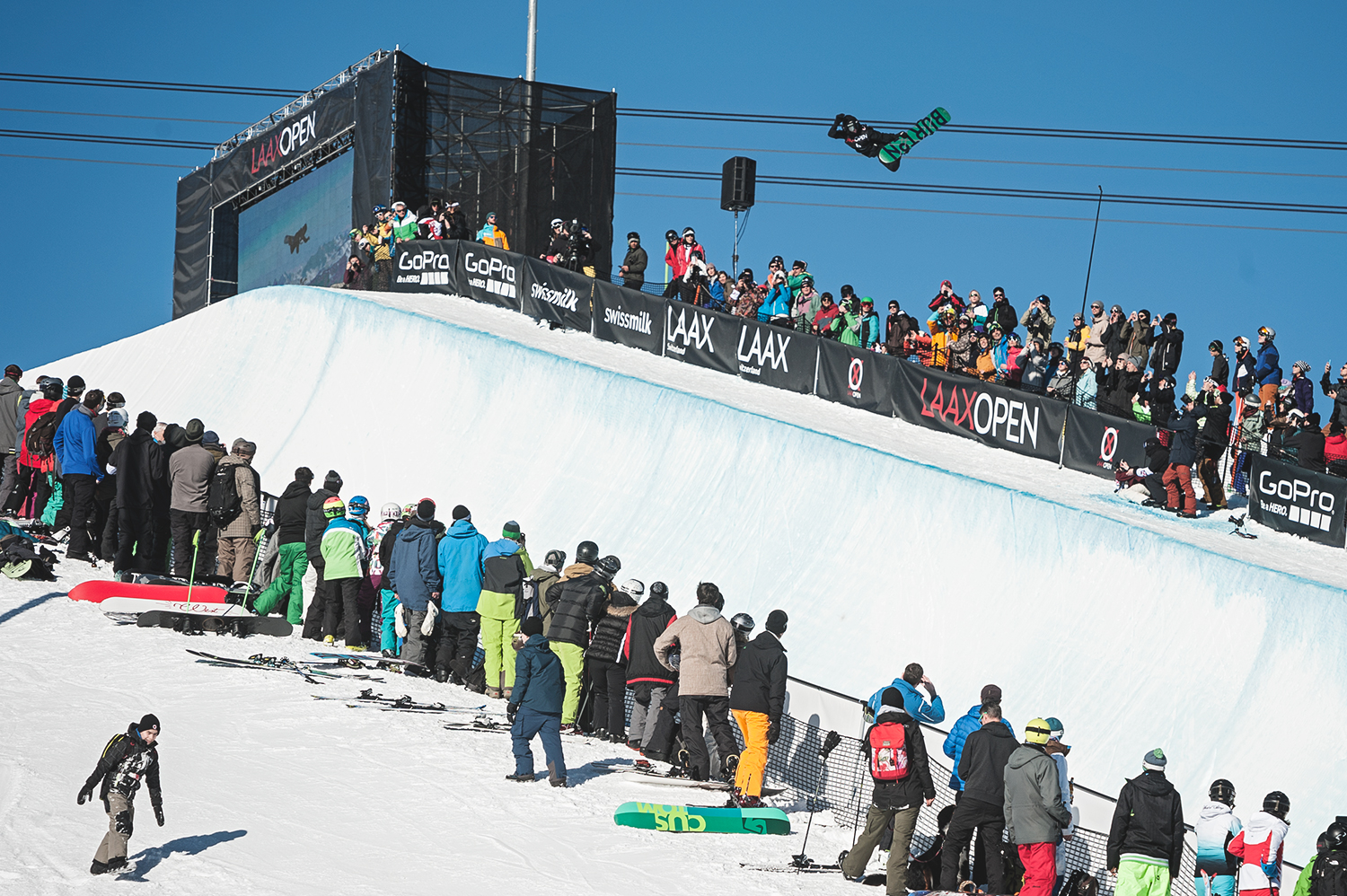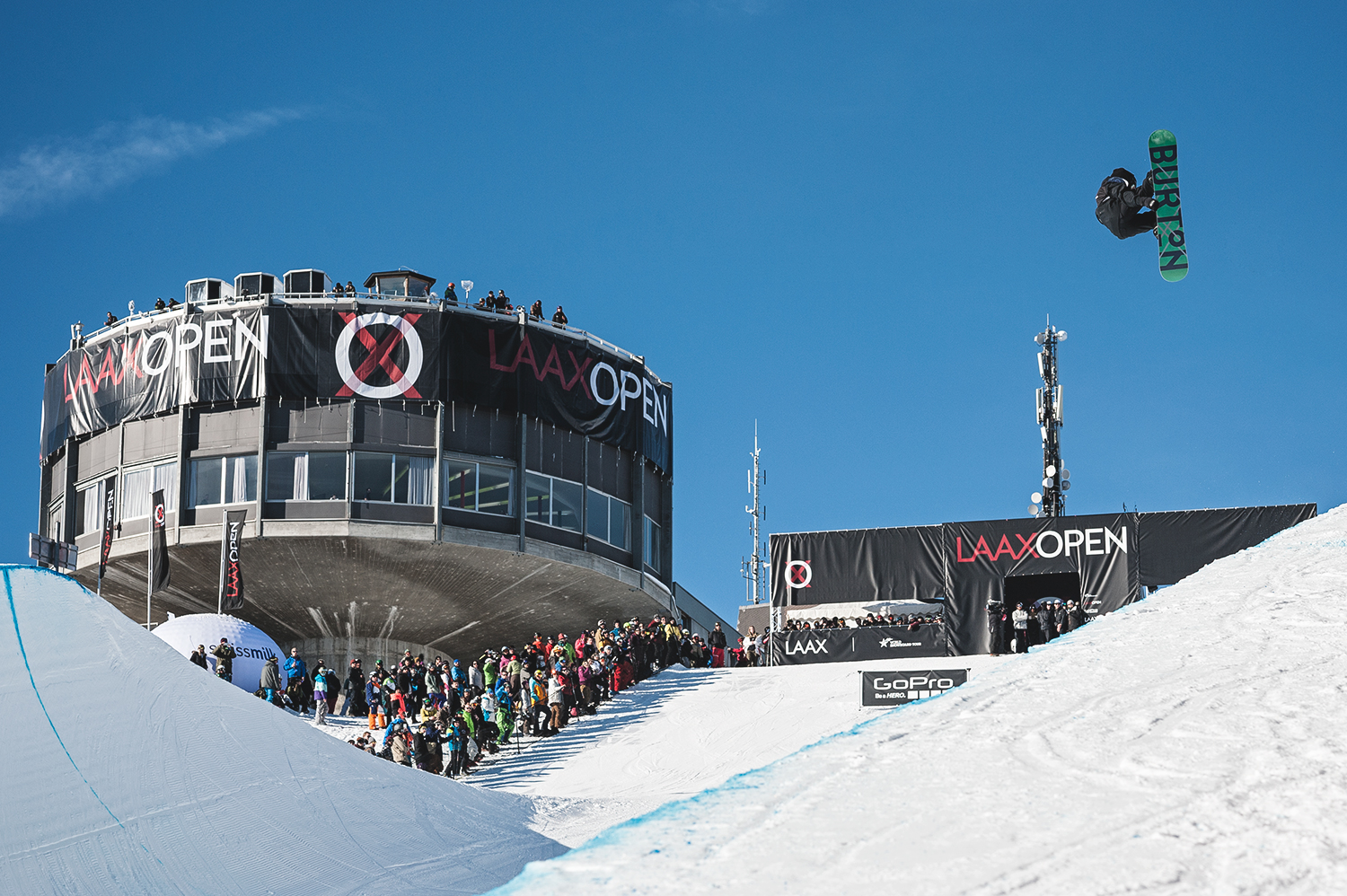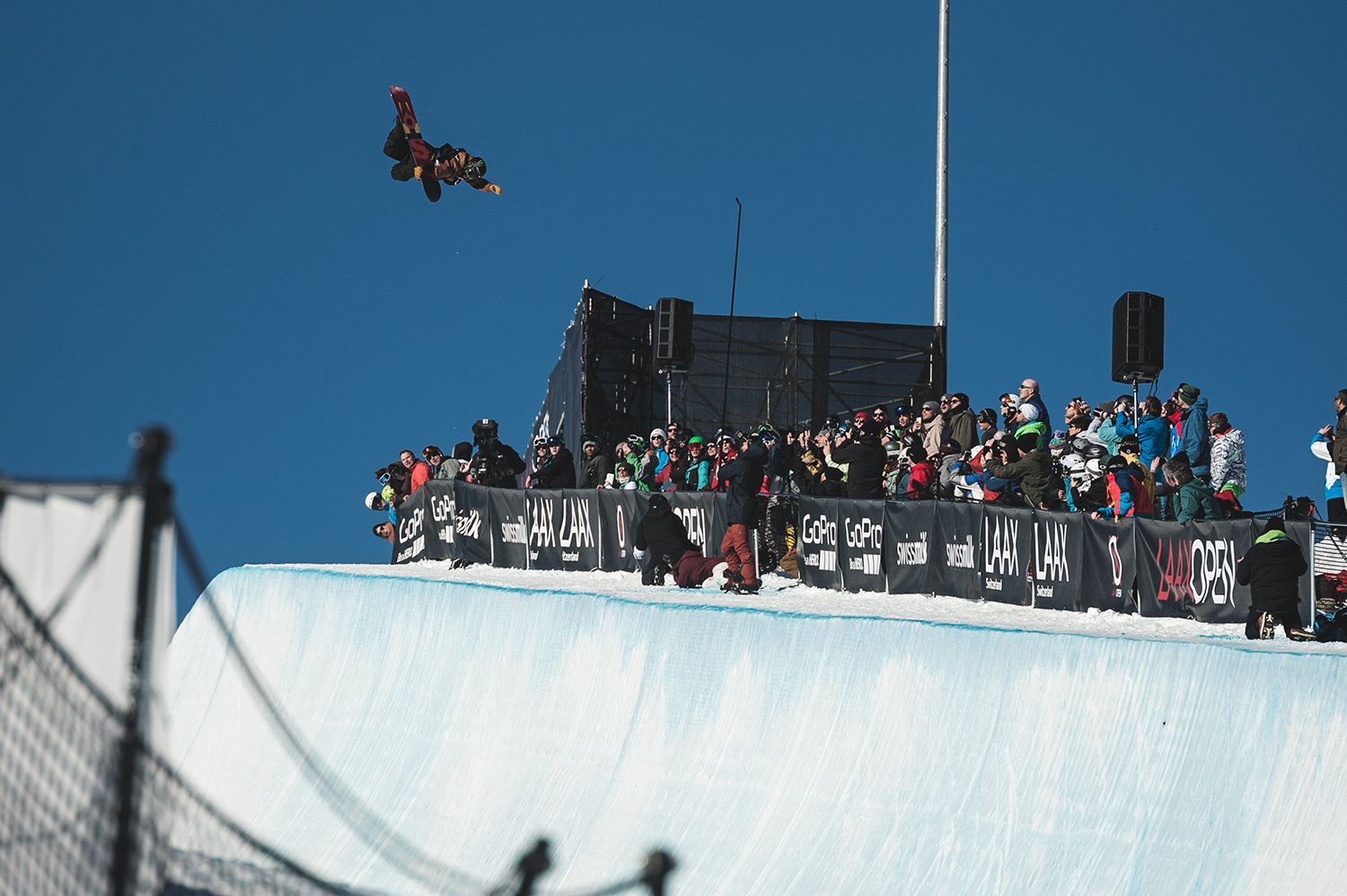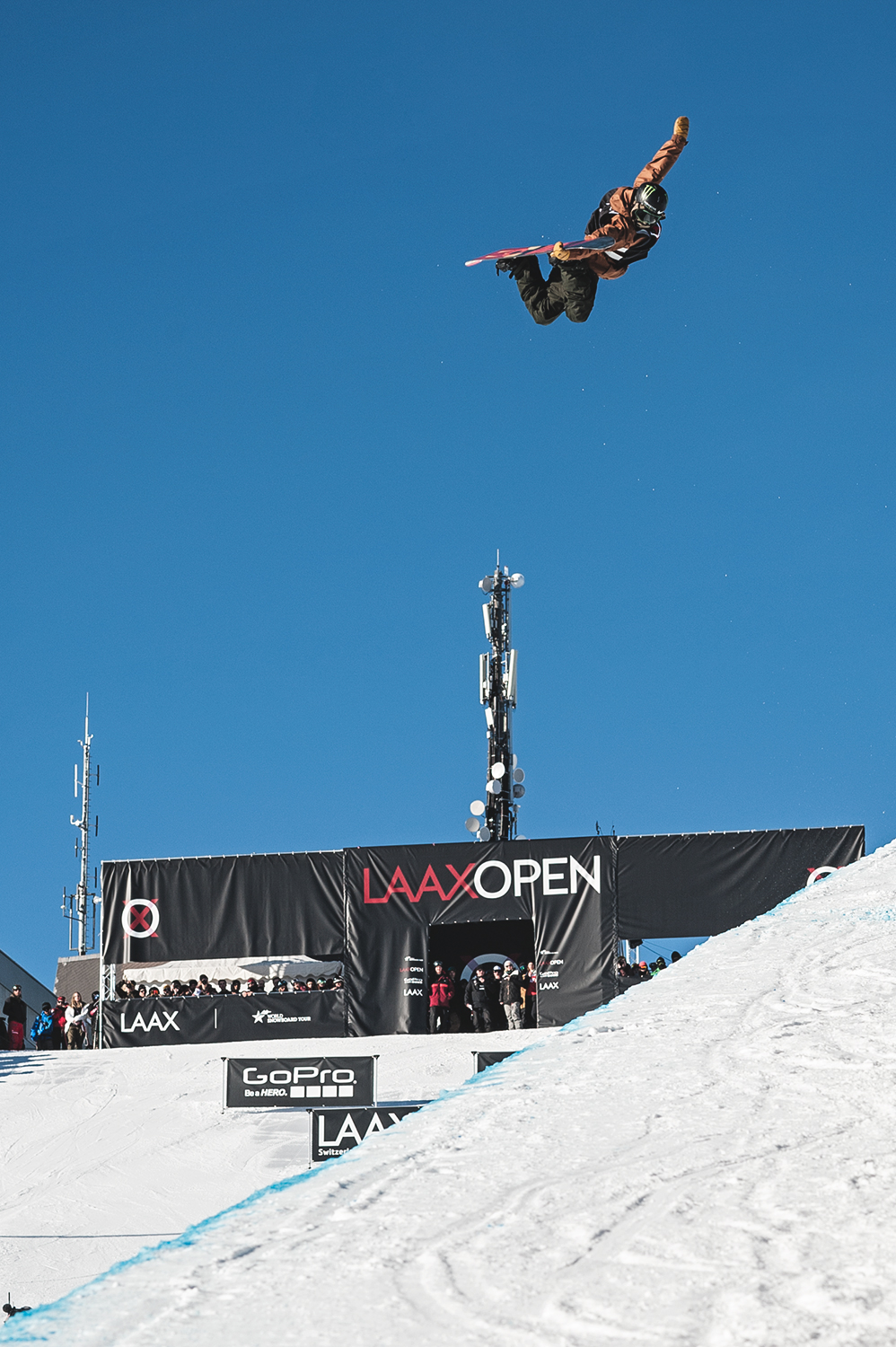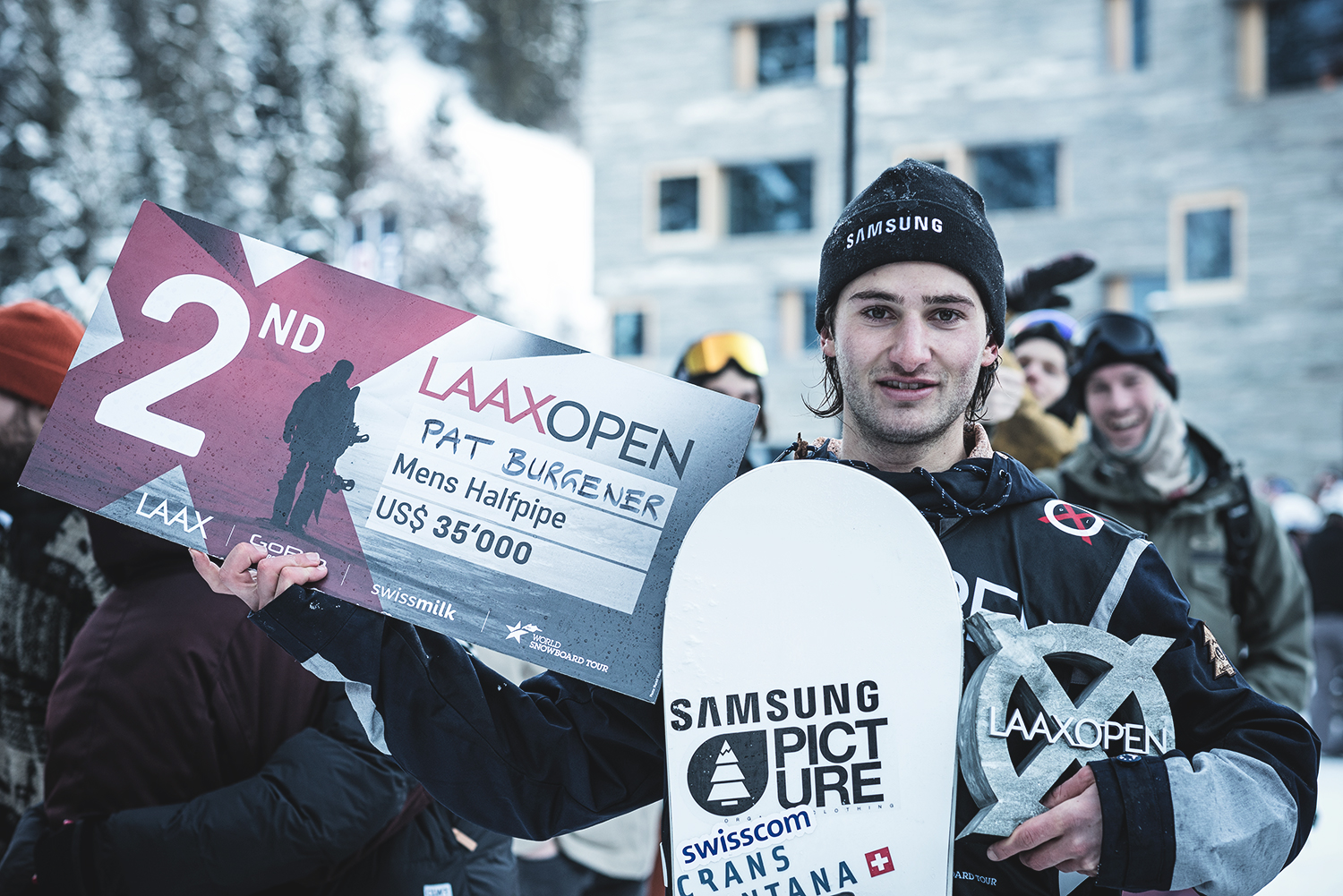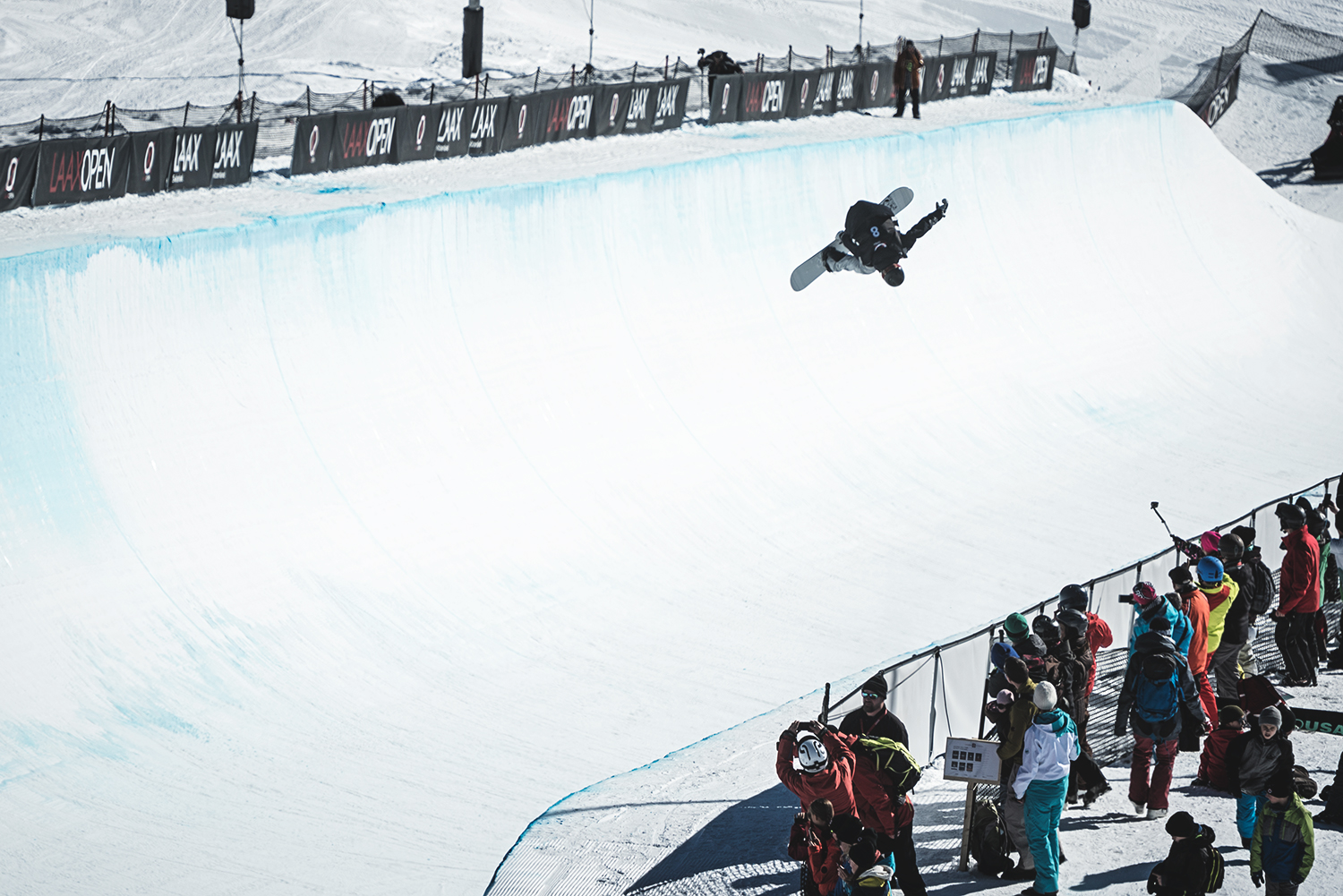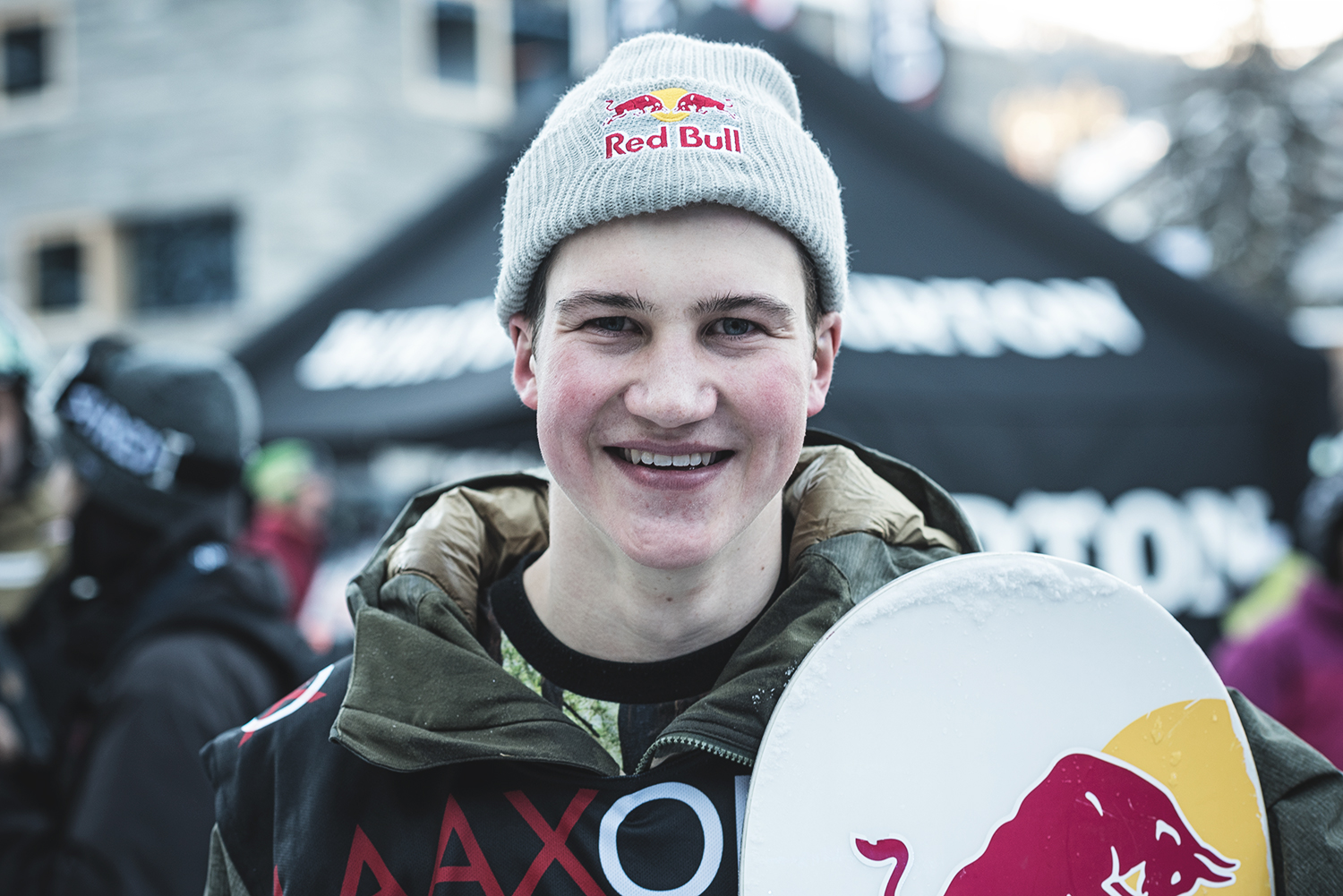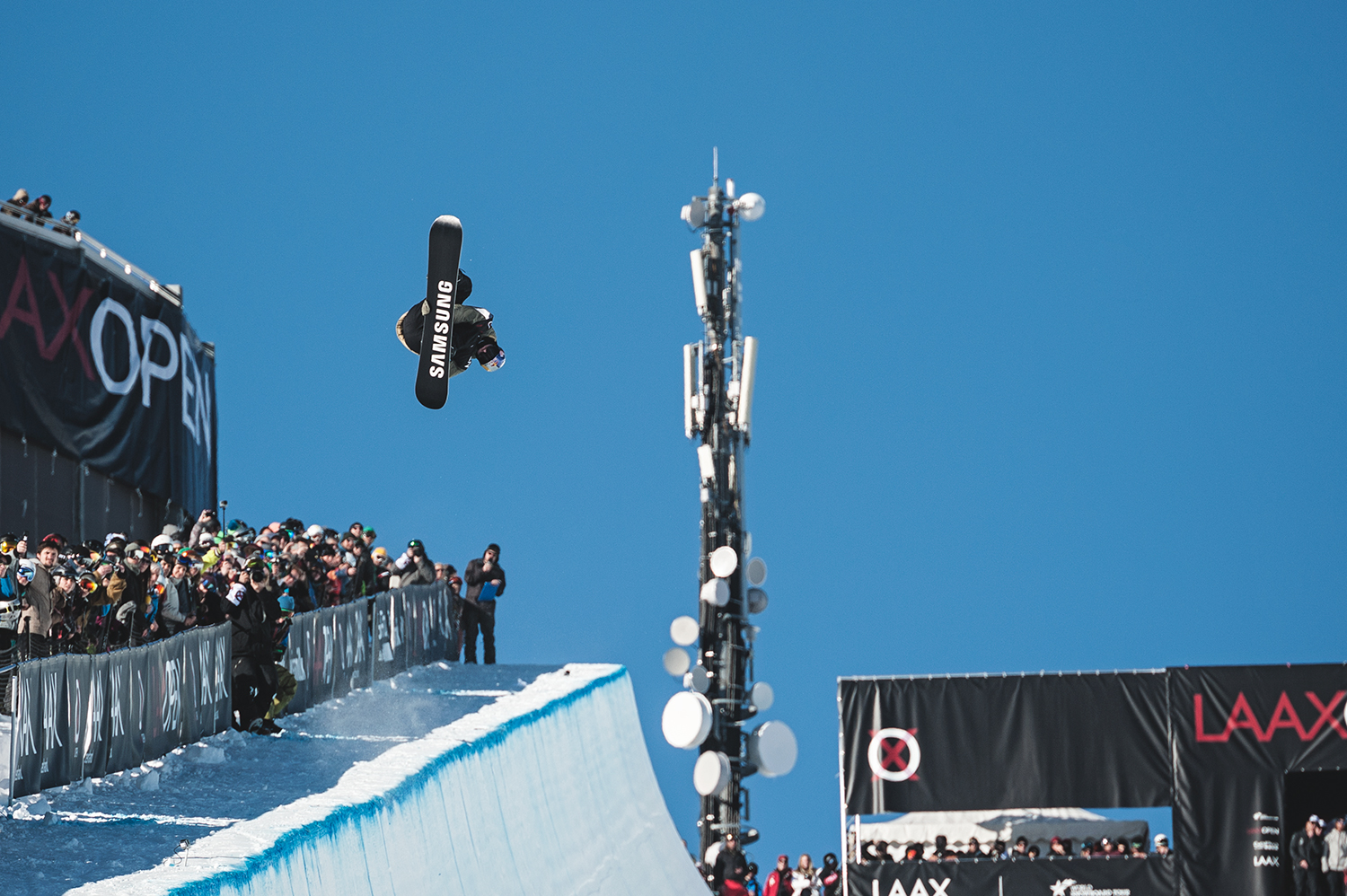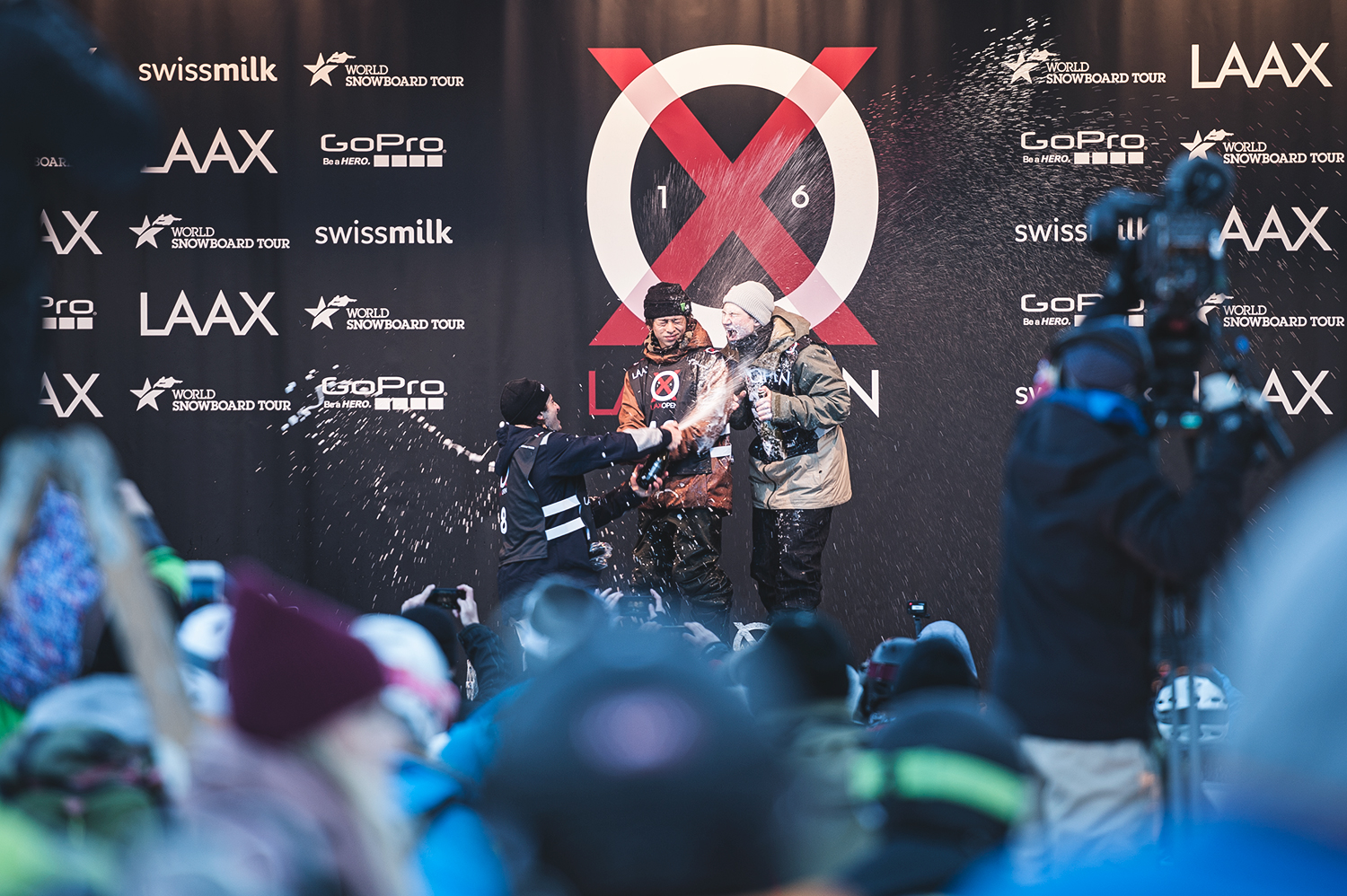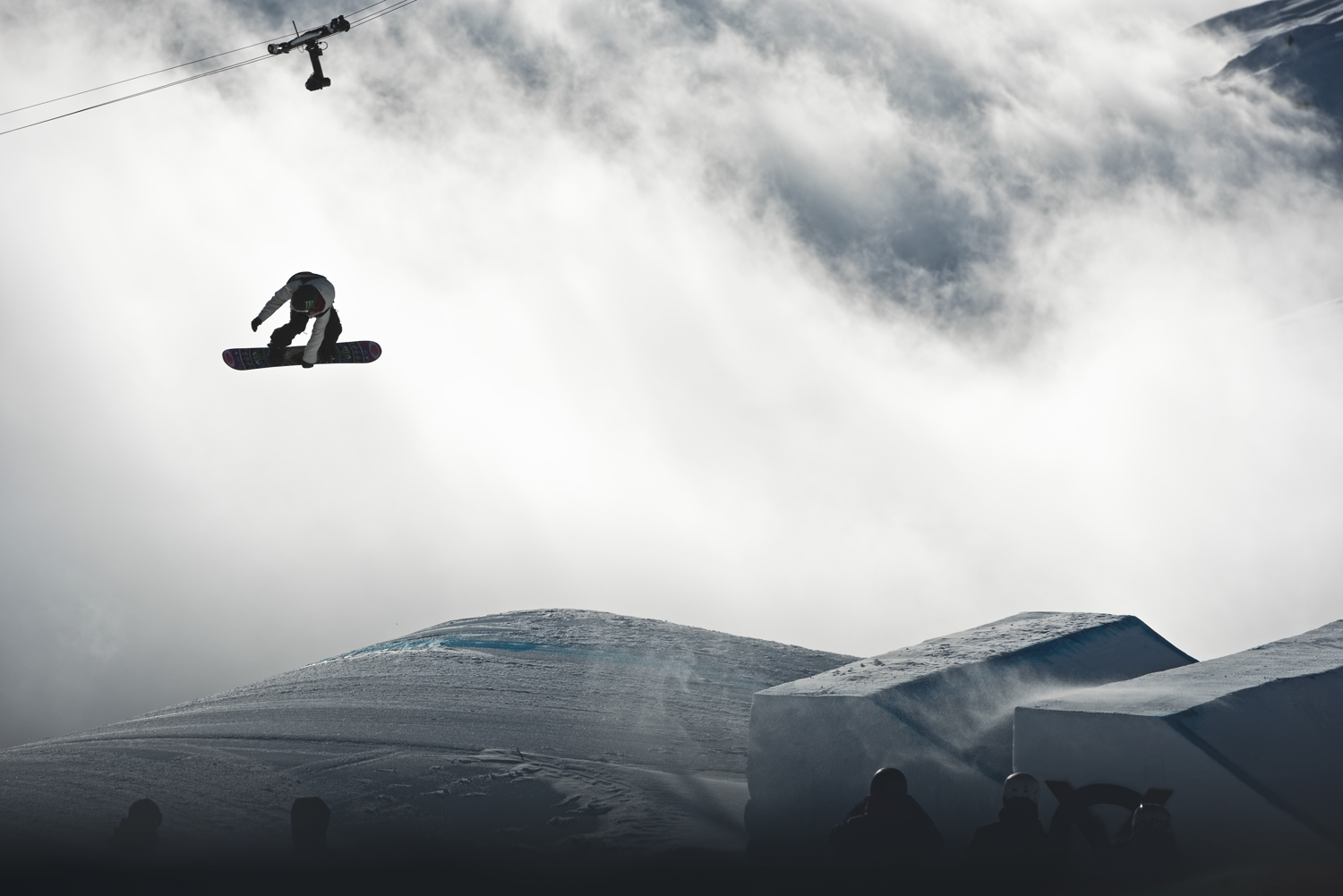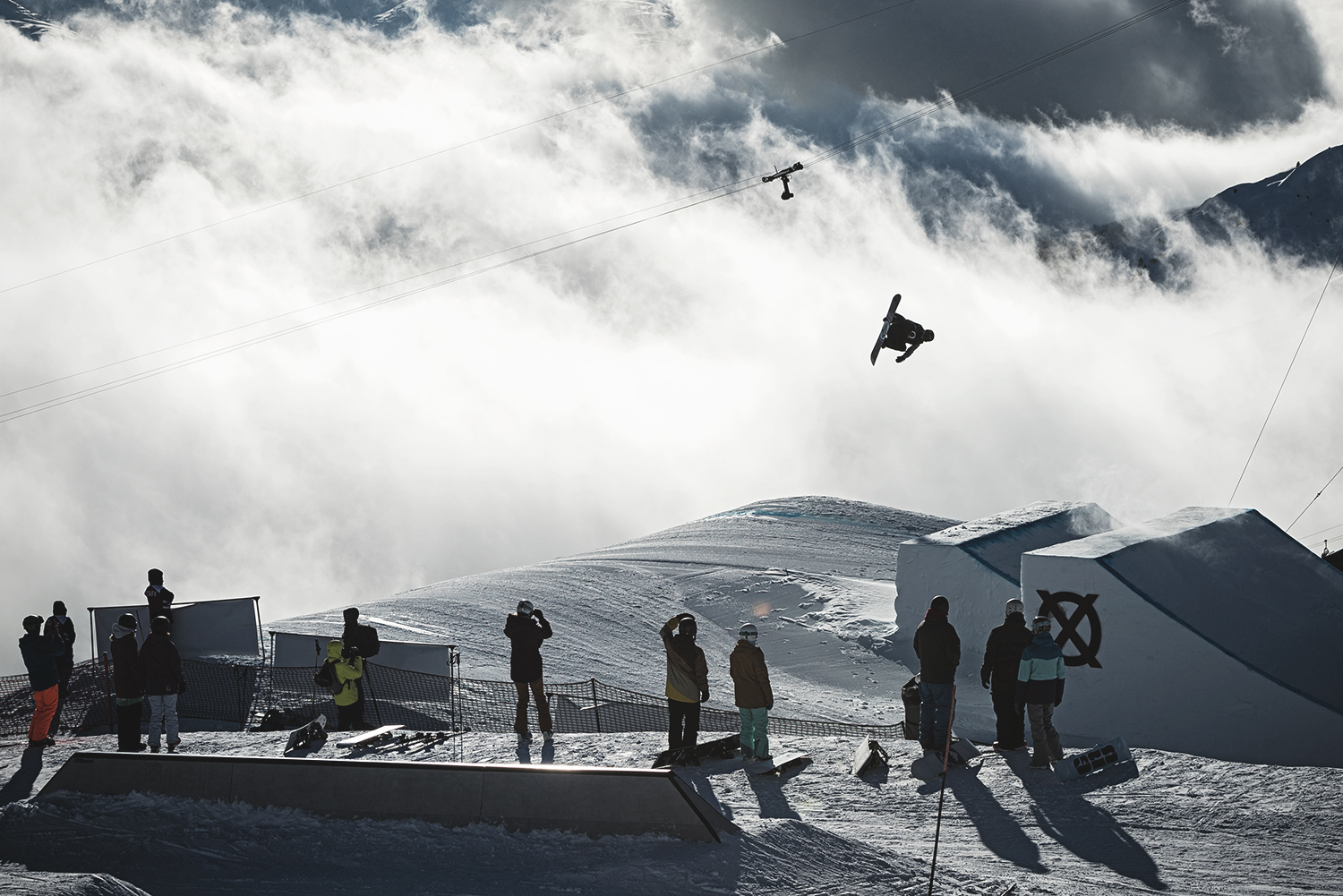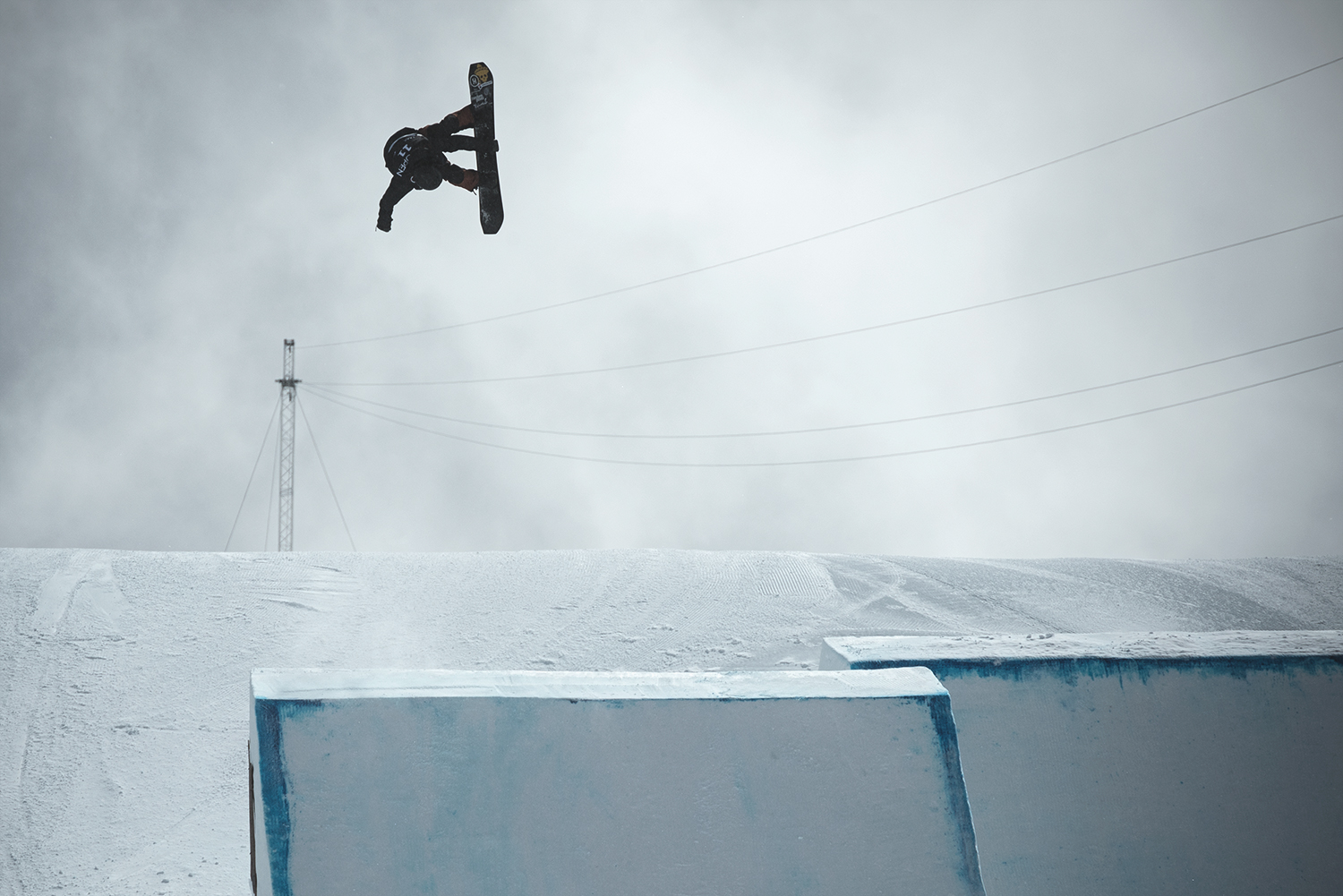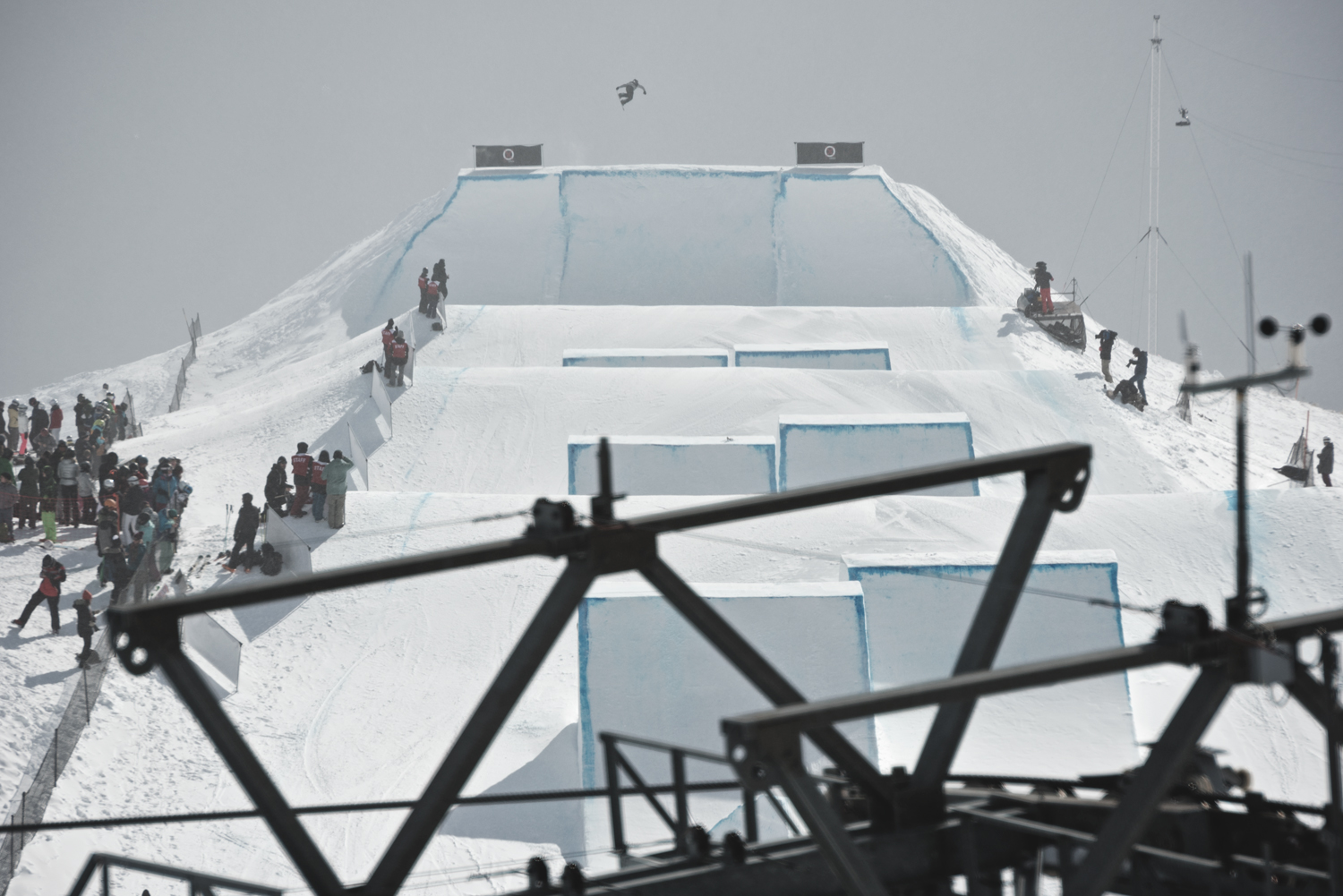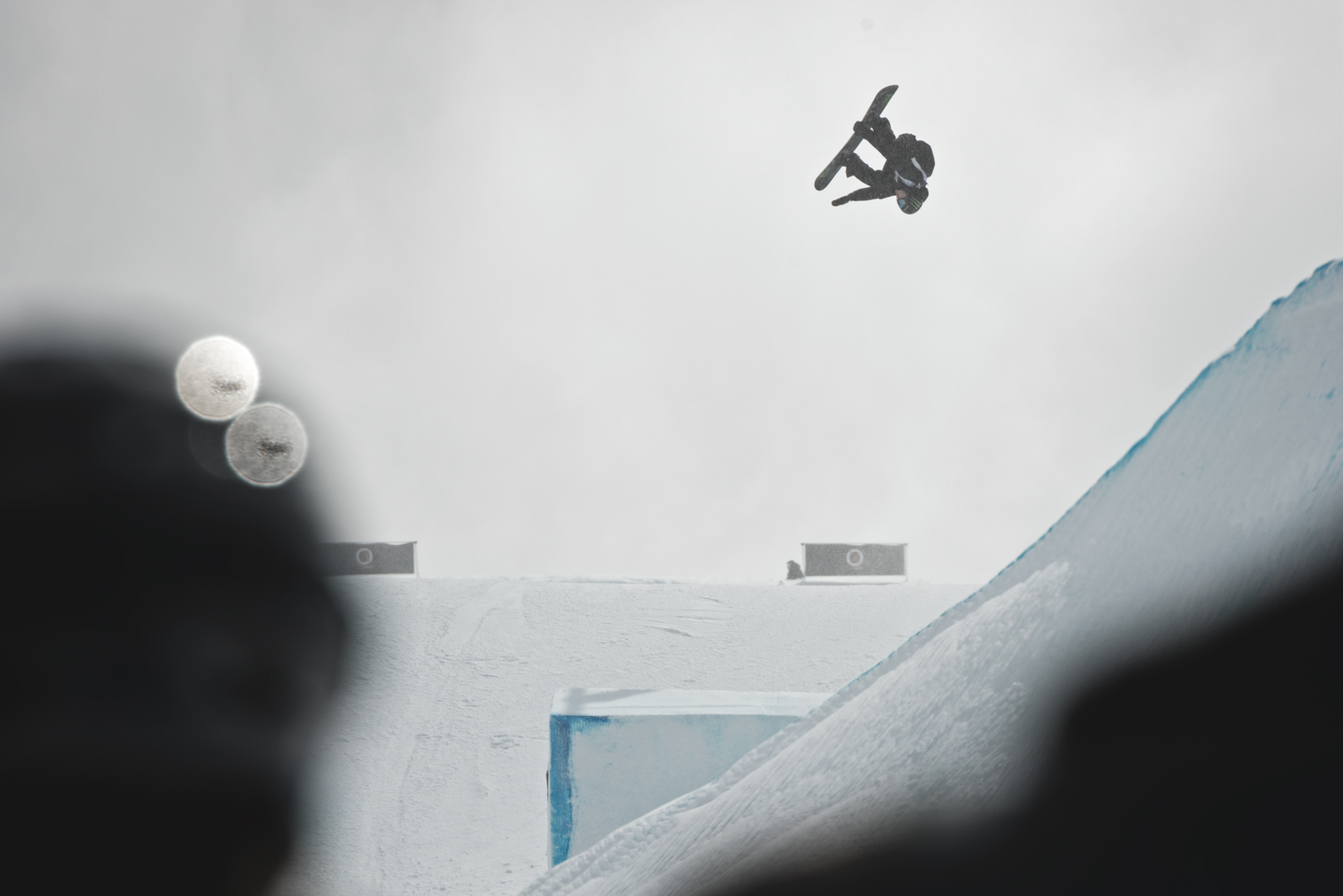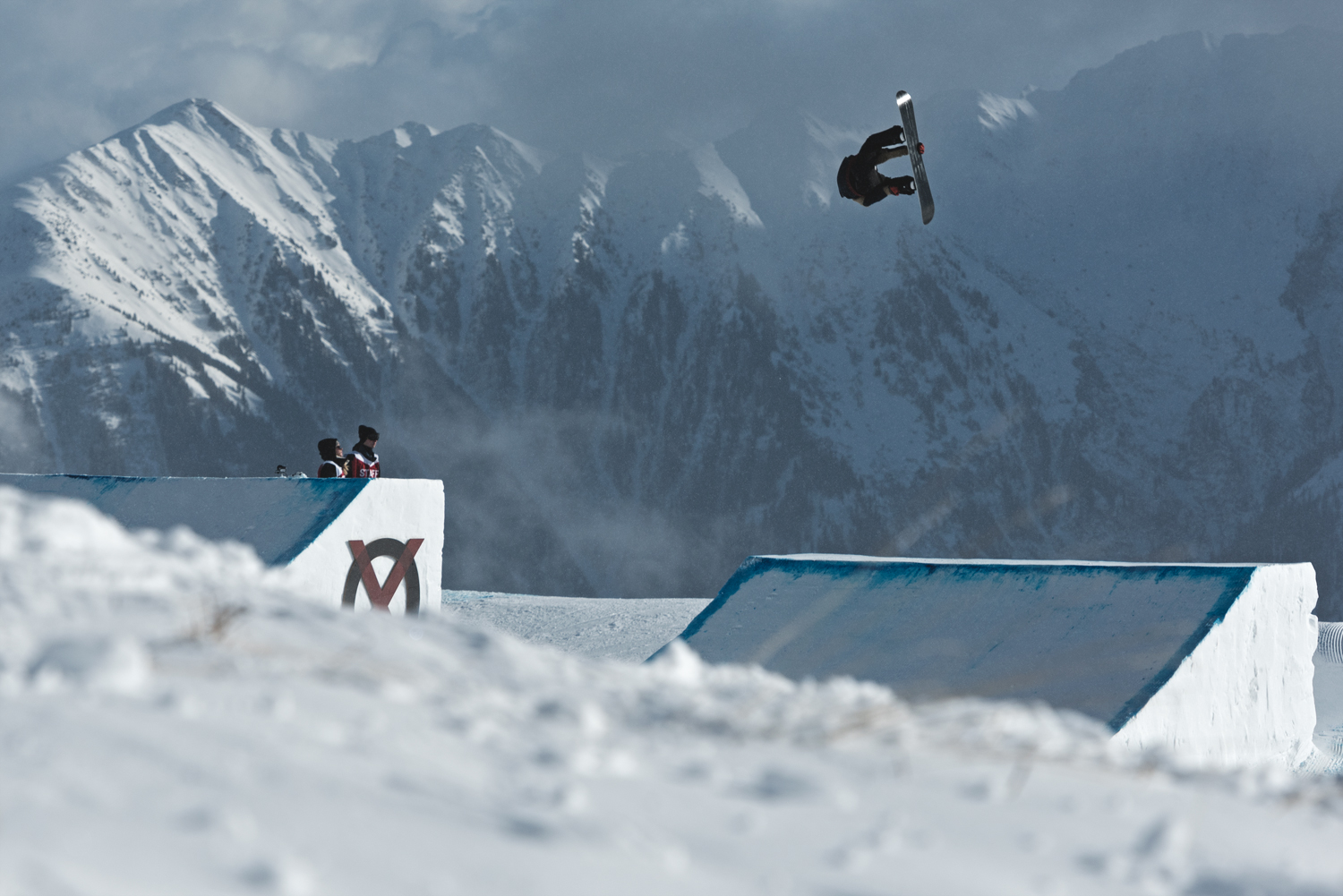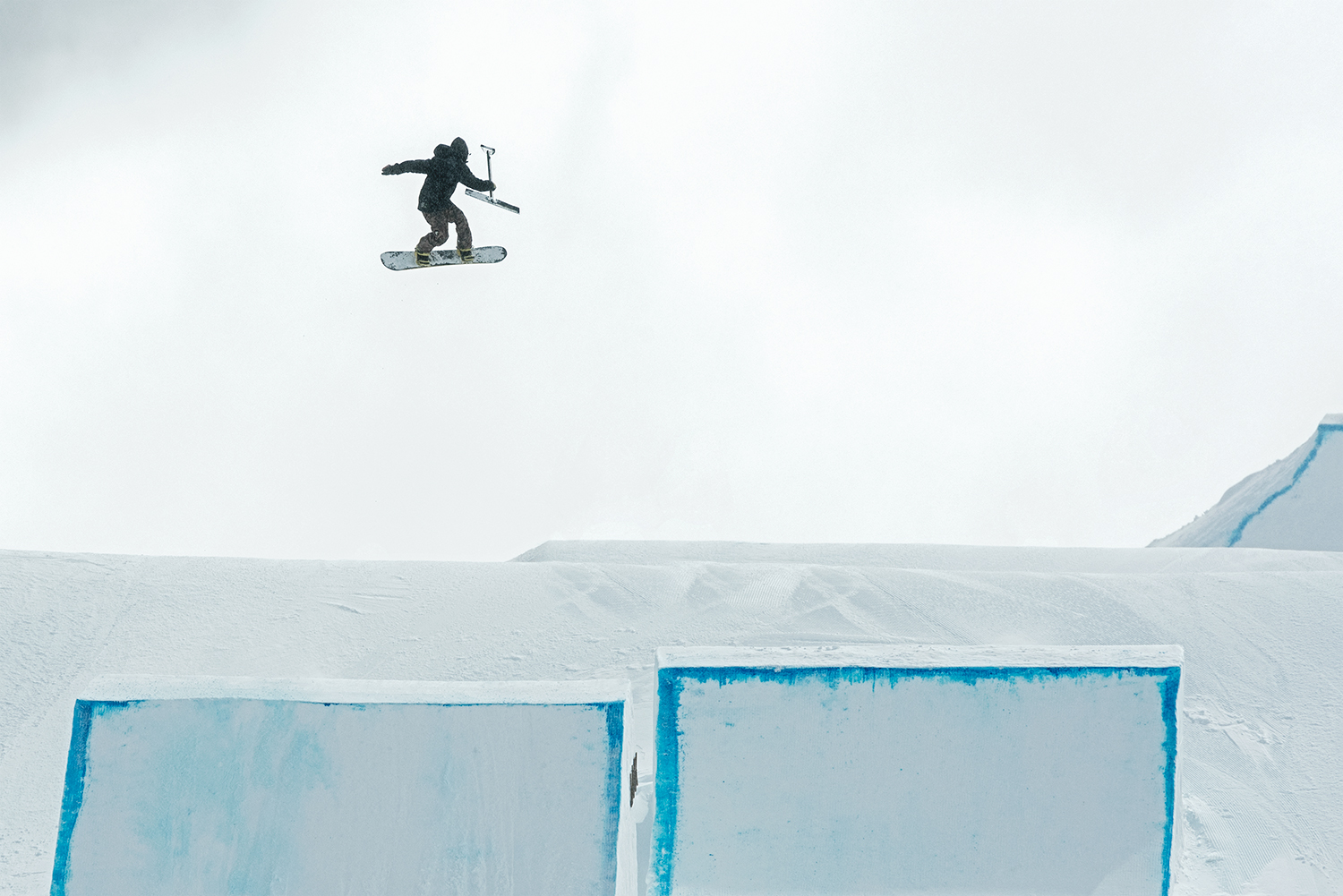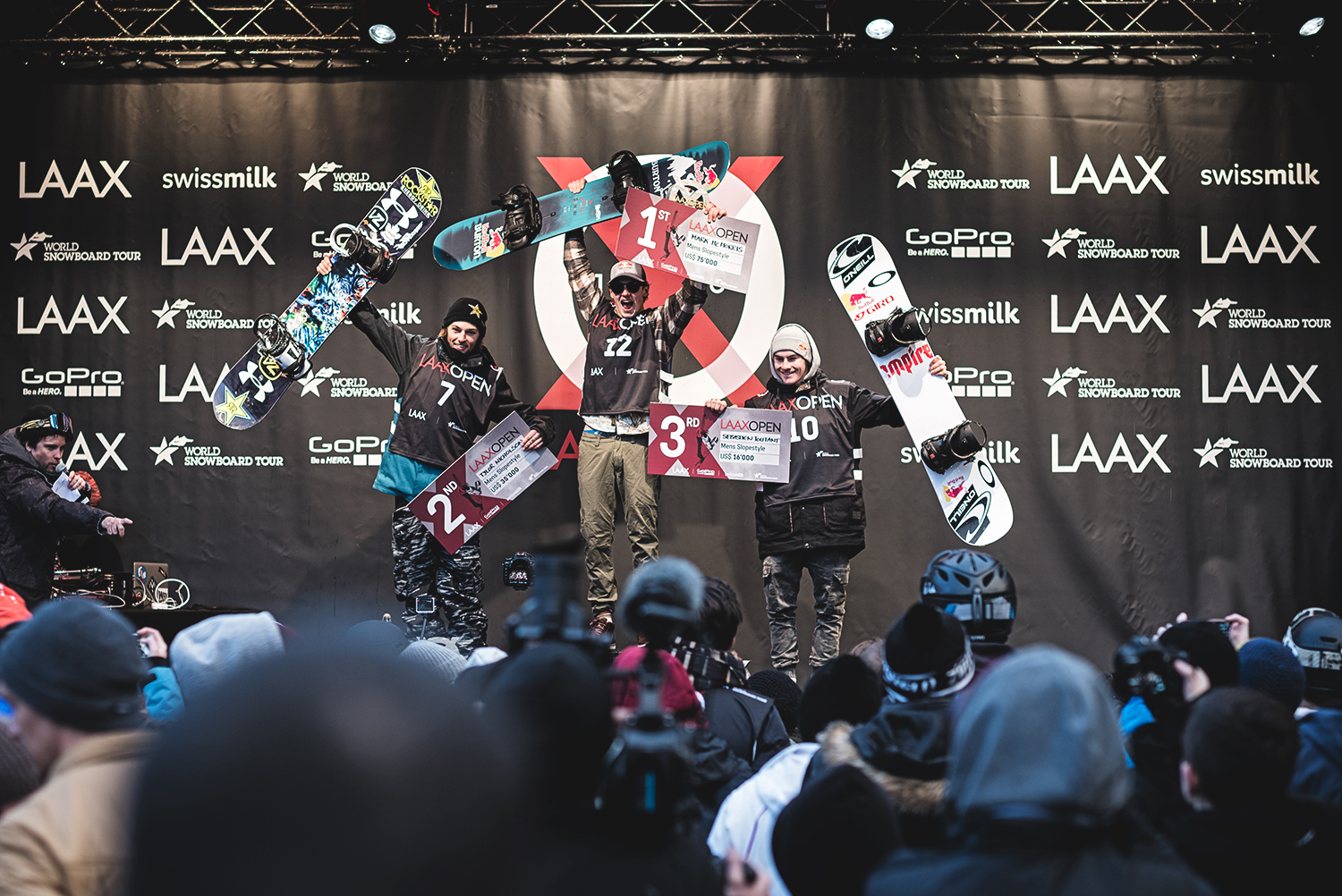 Like any great event, action is only part of the story.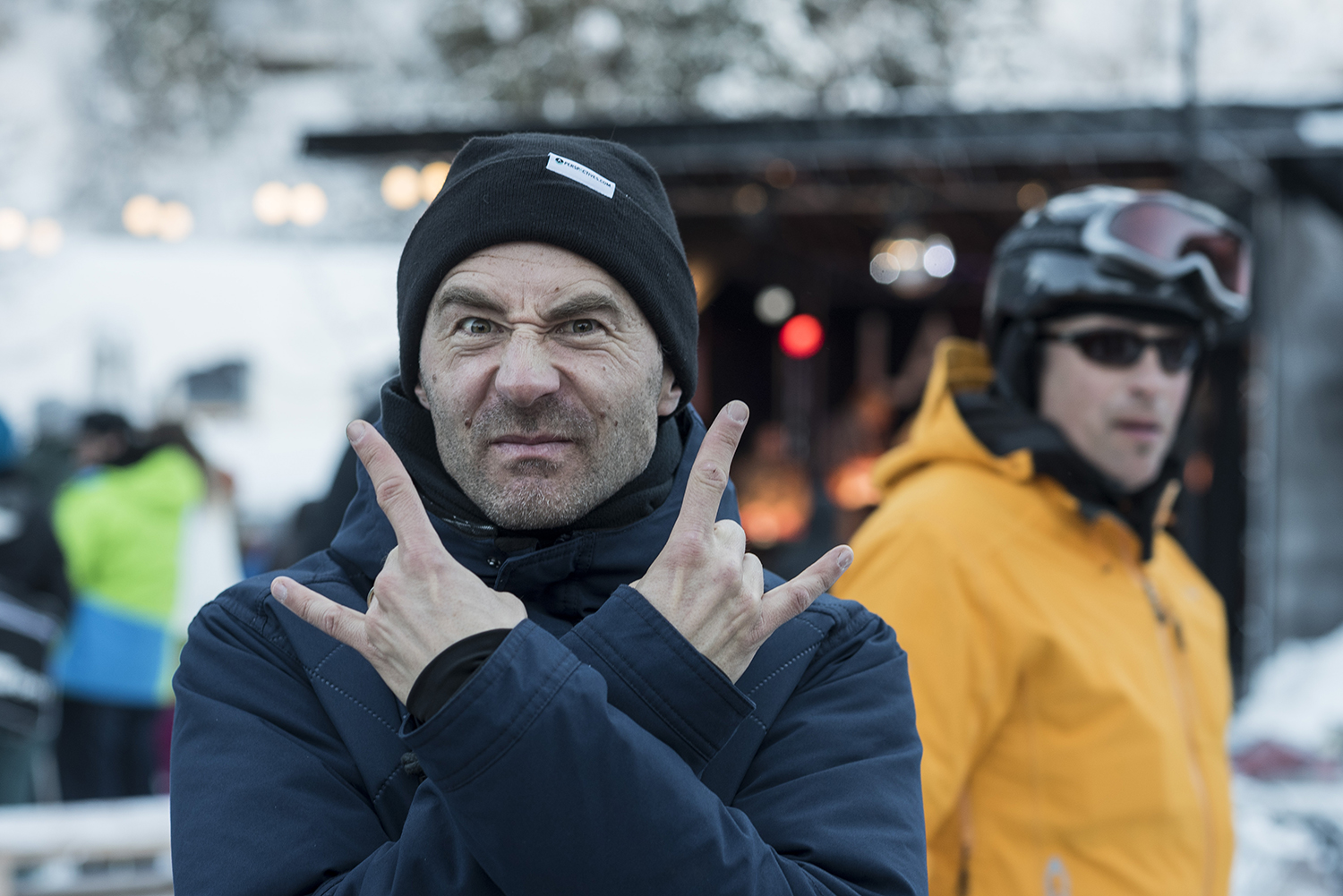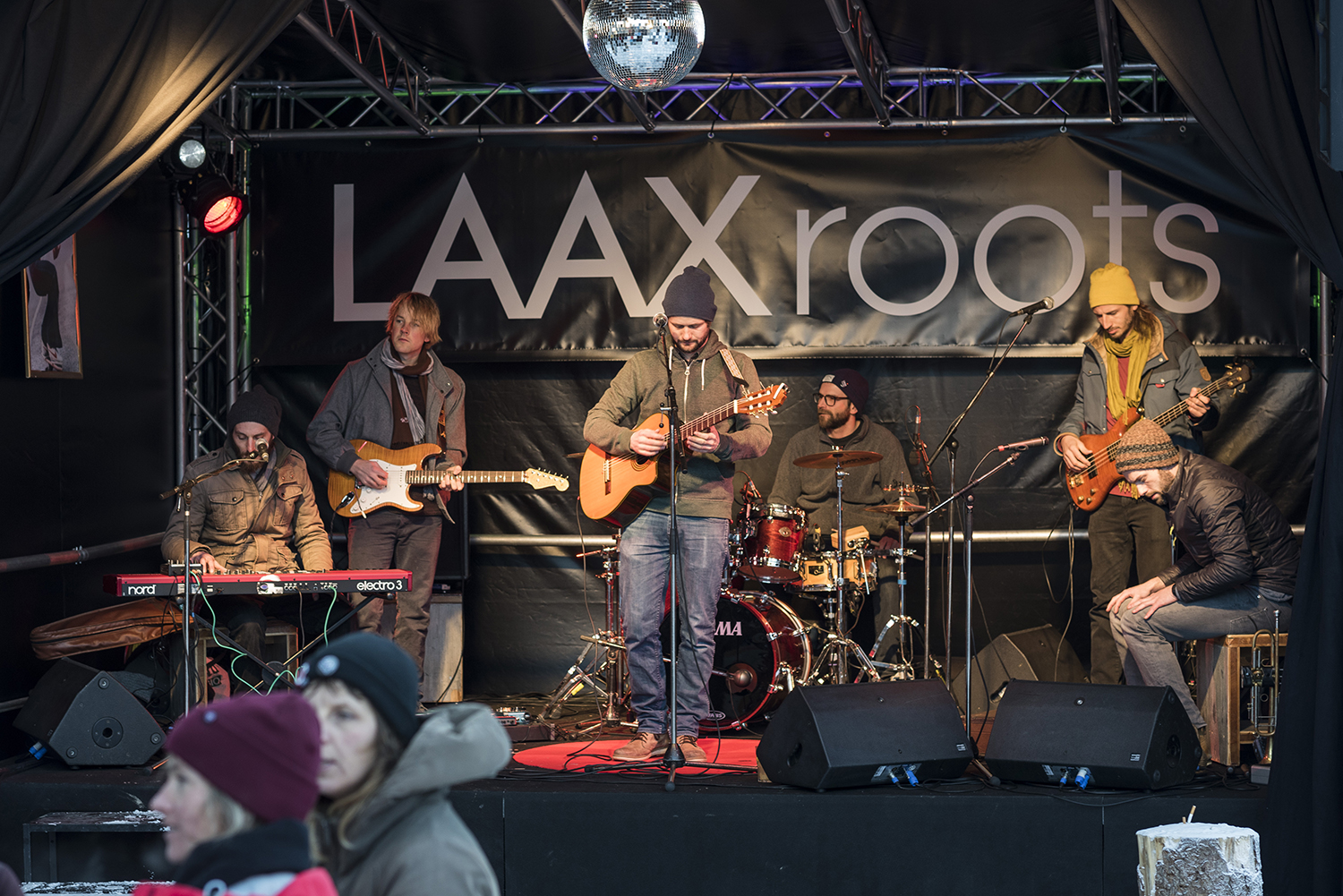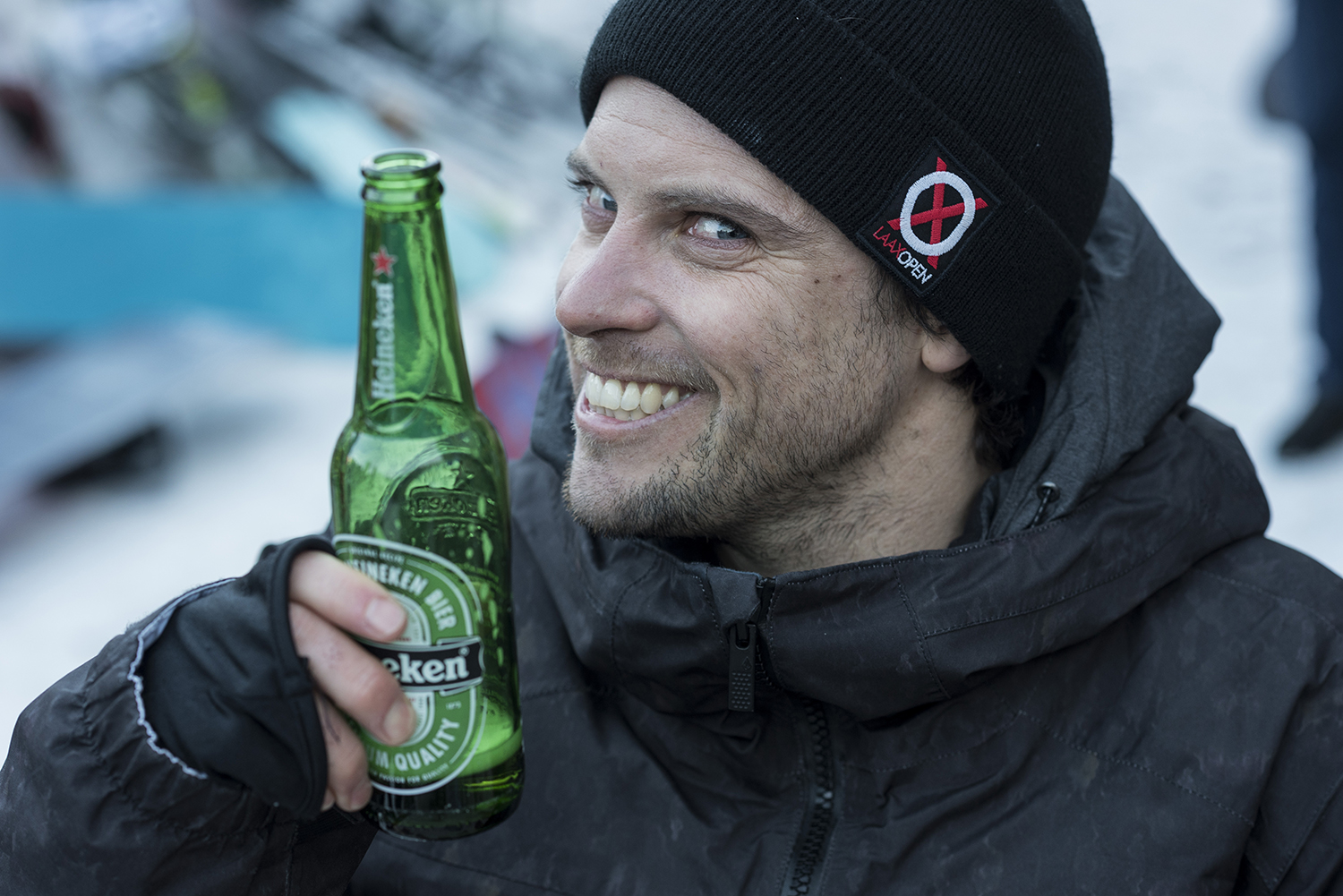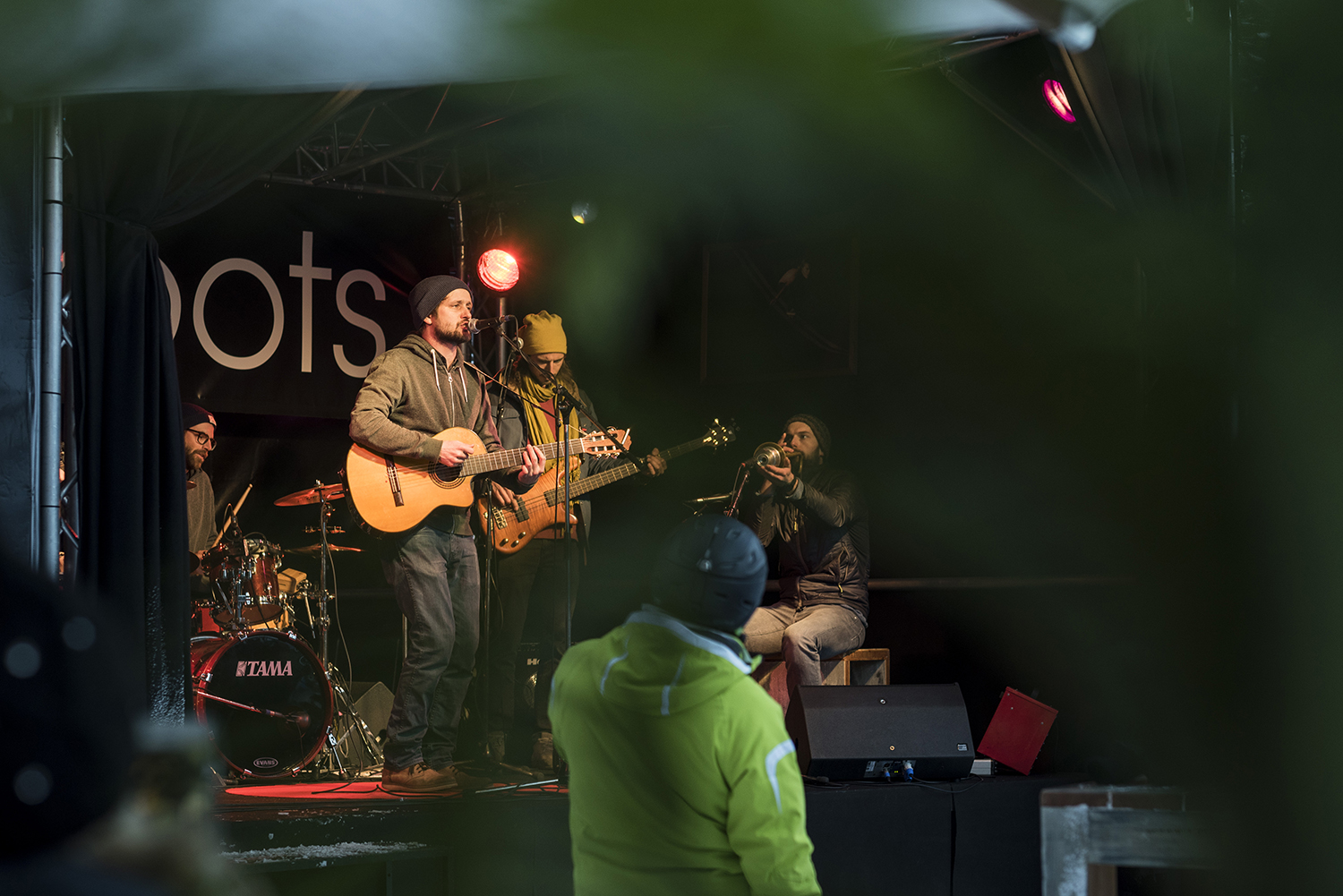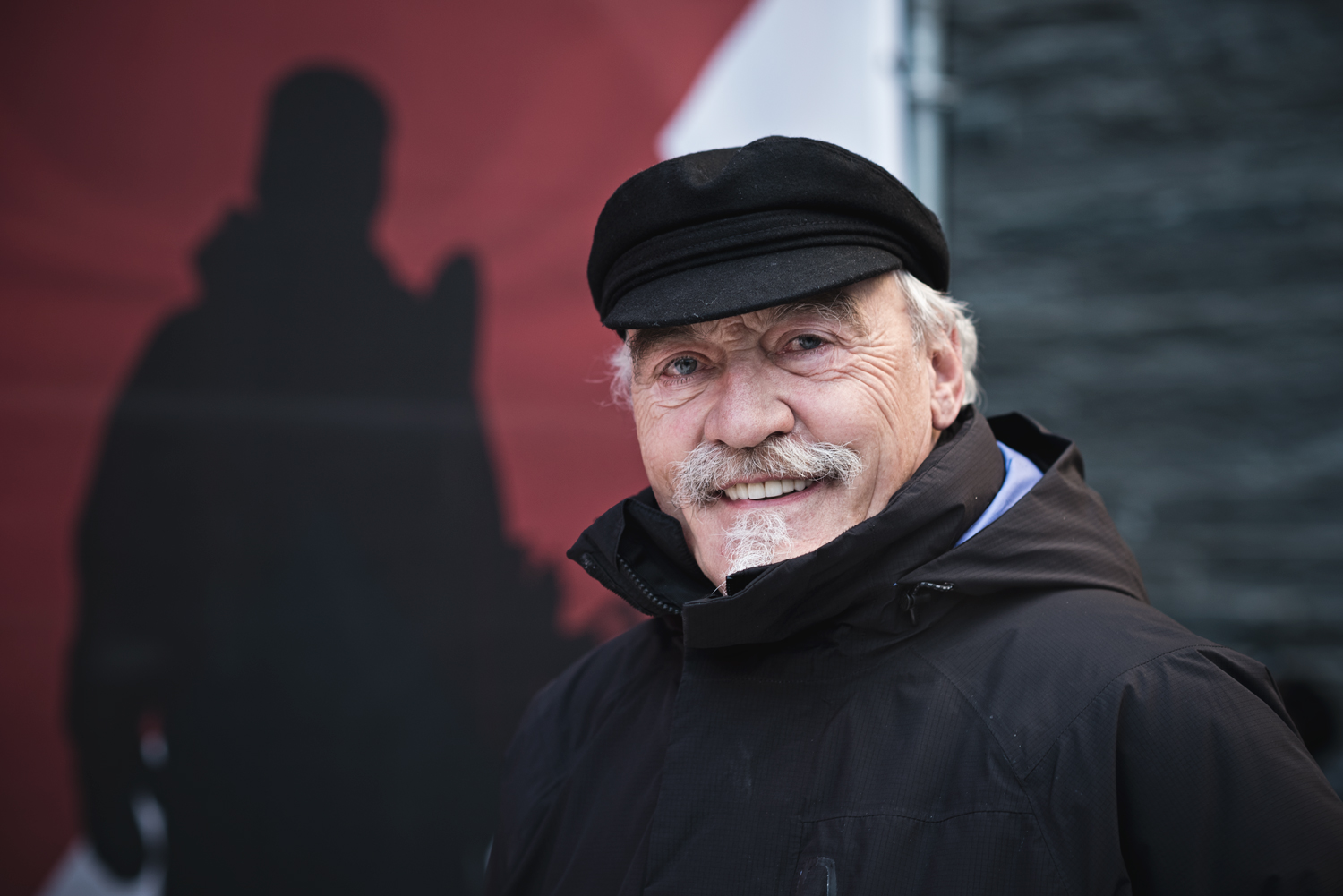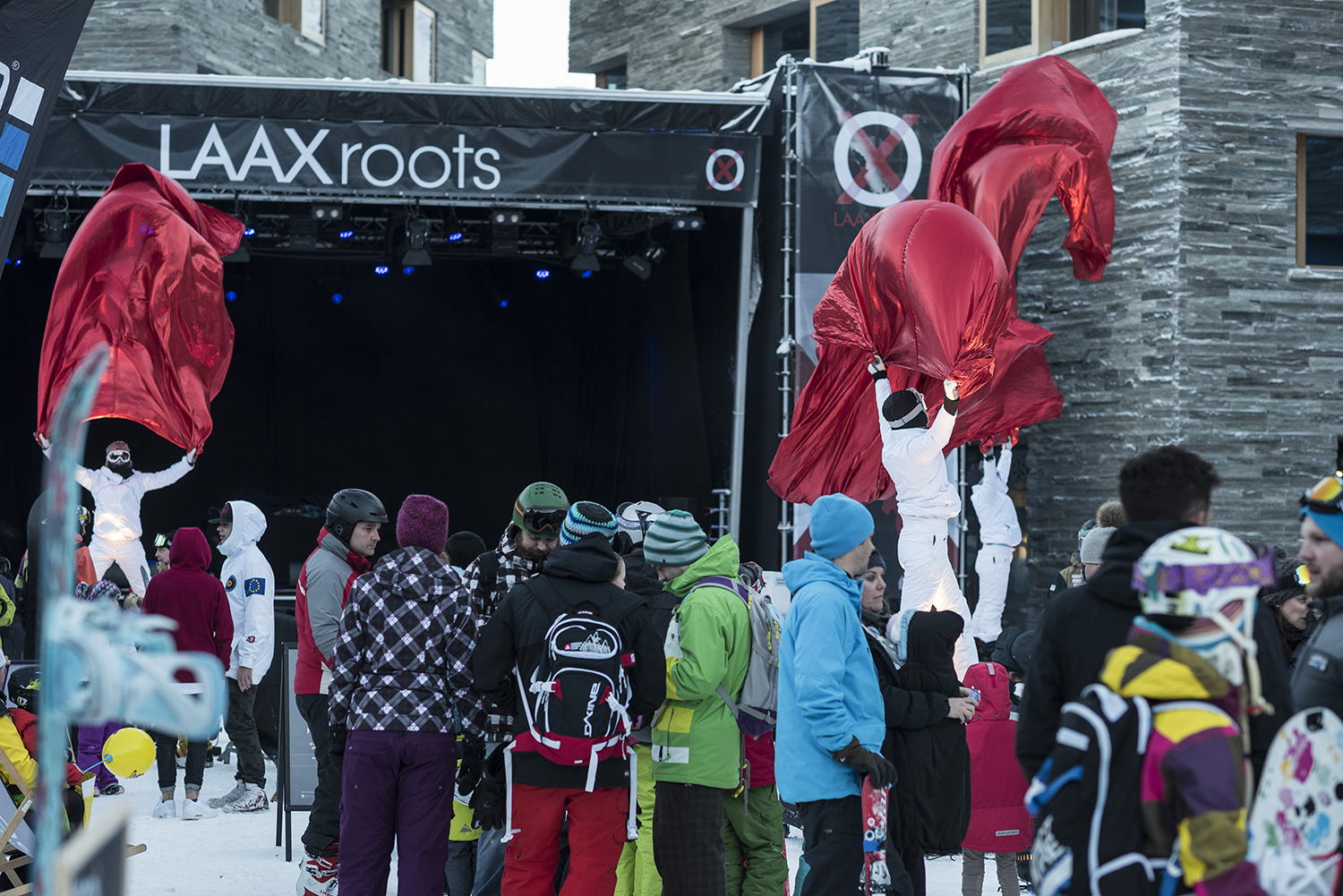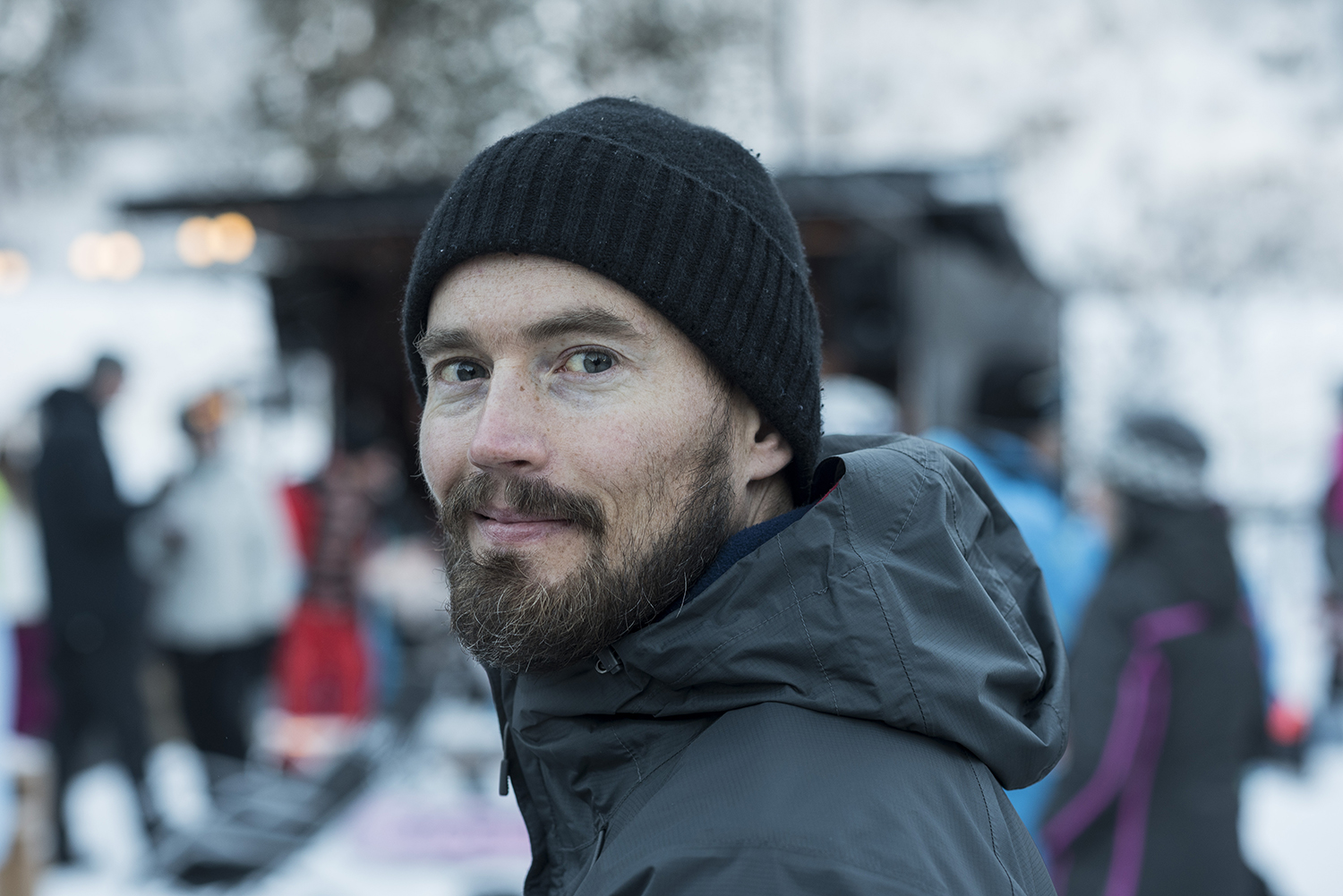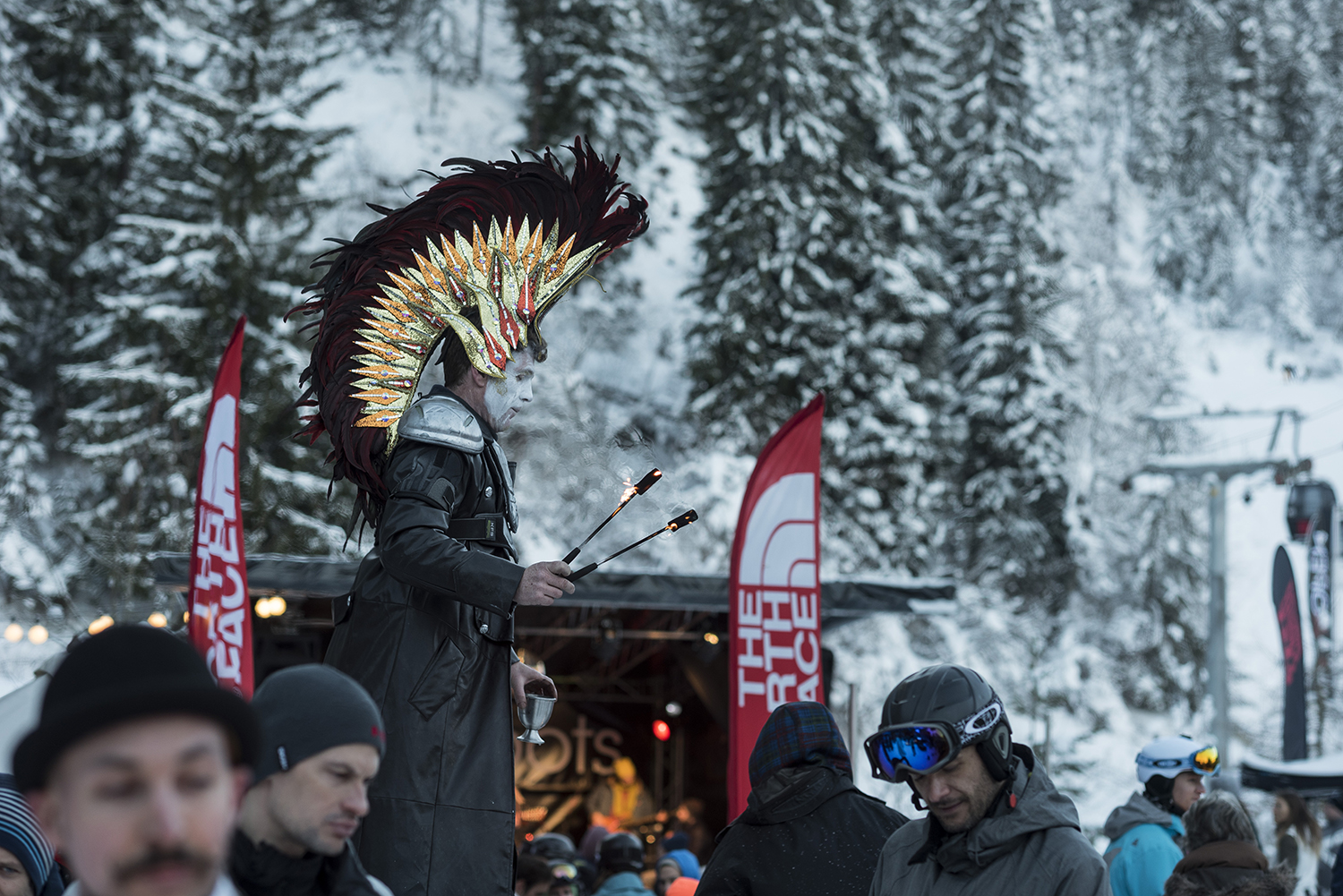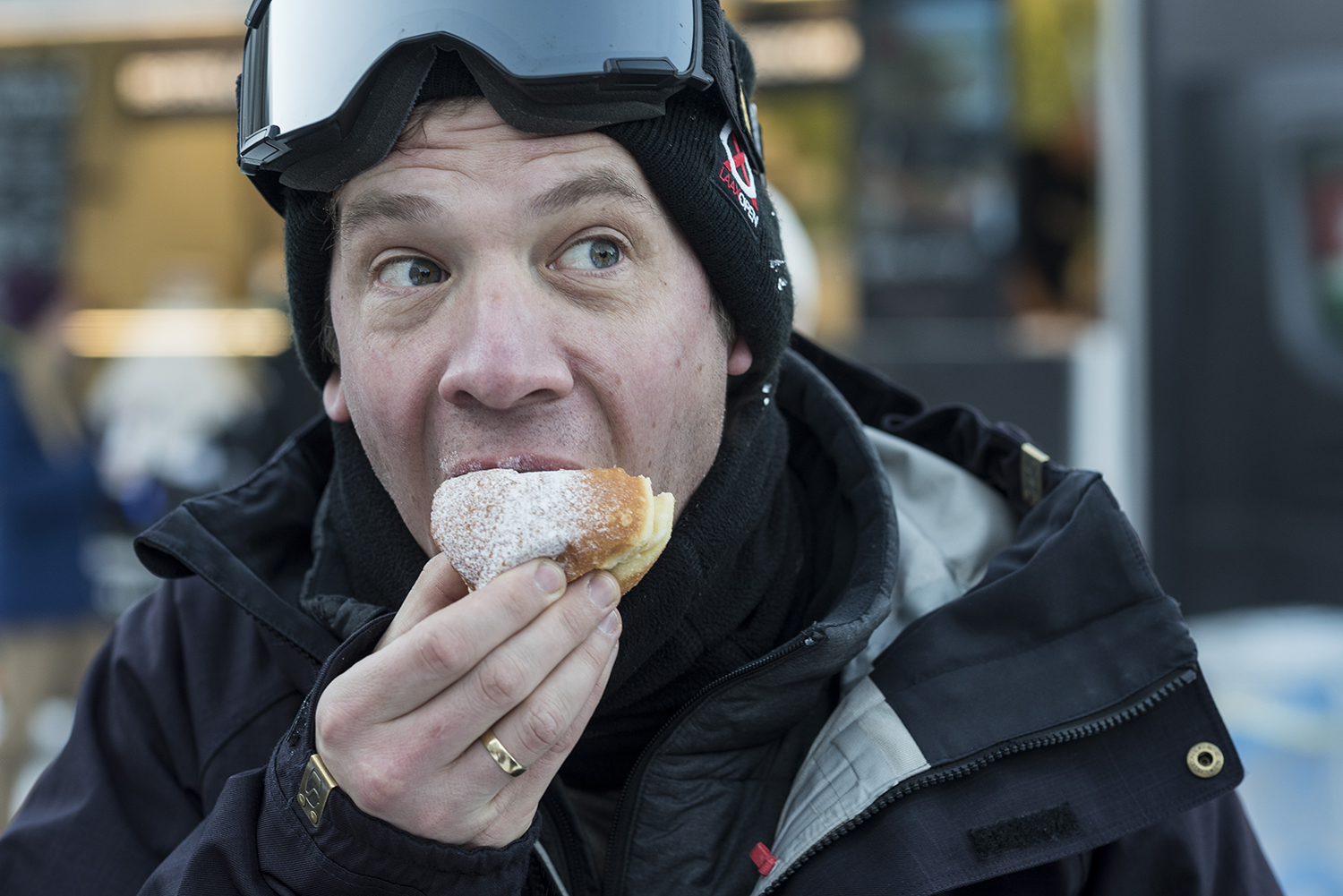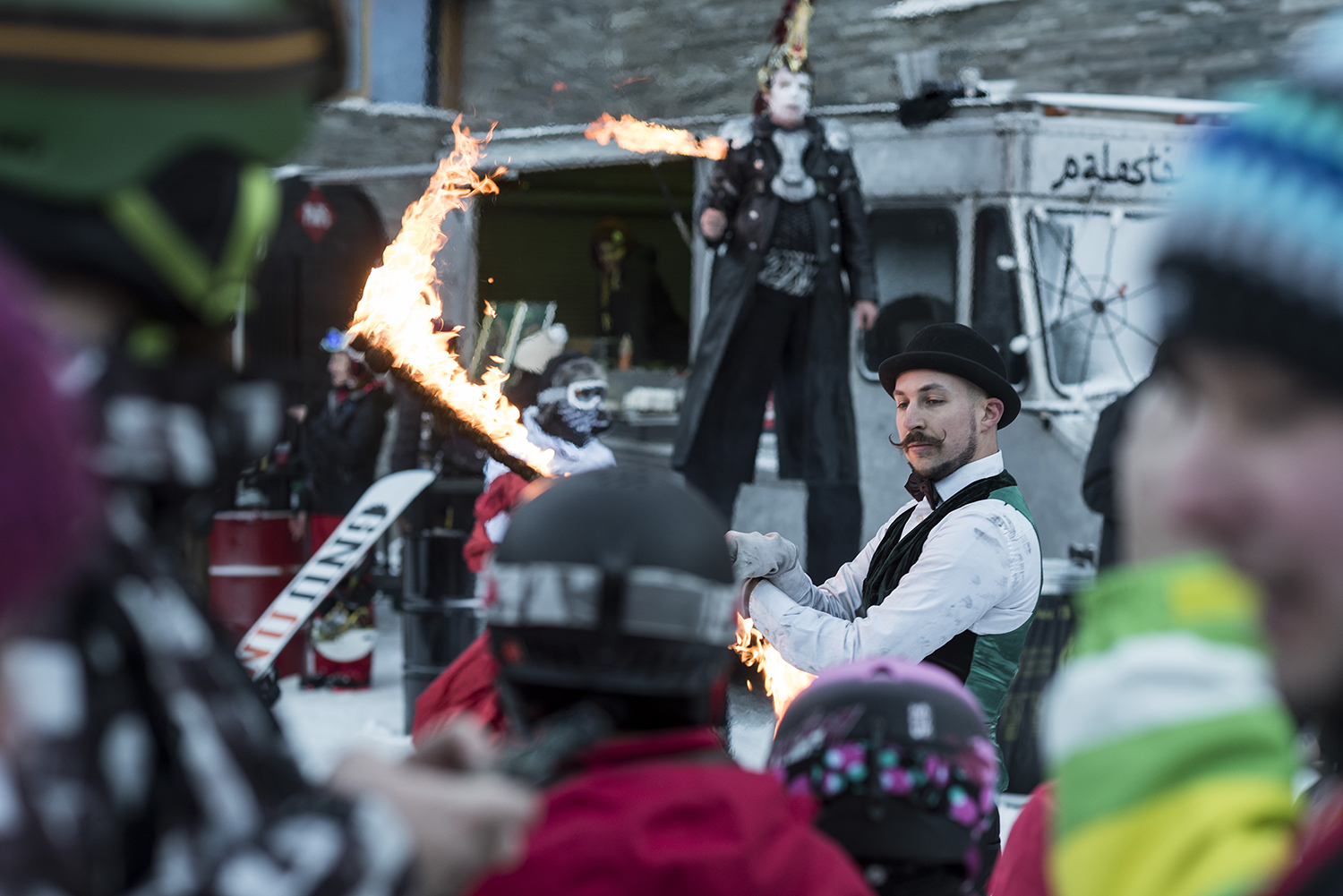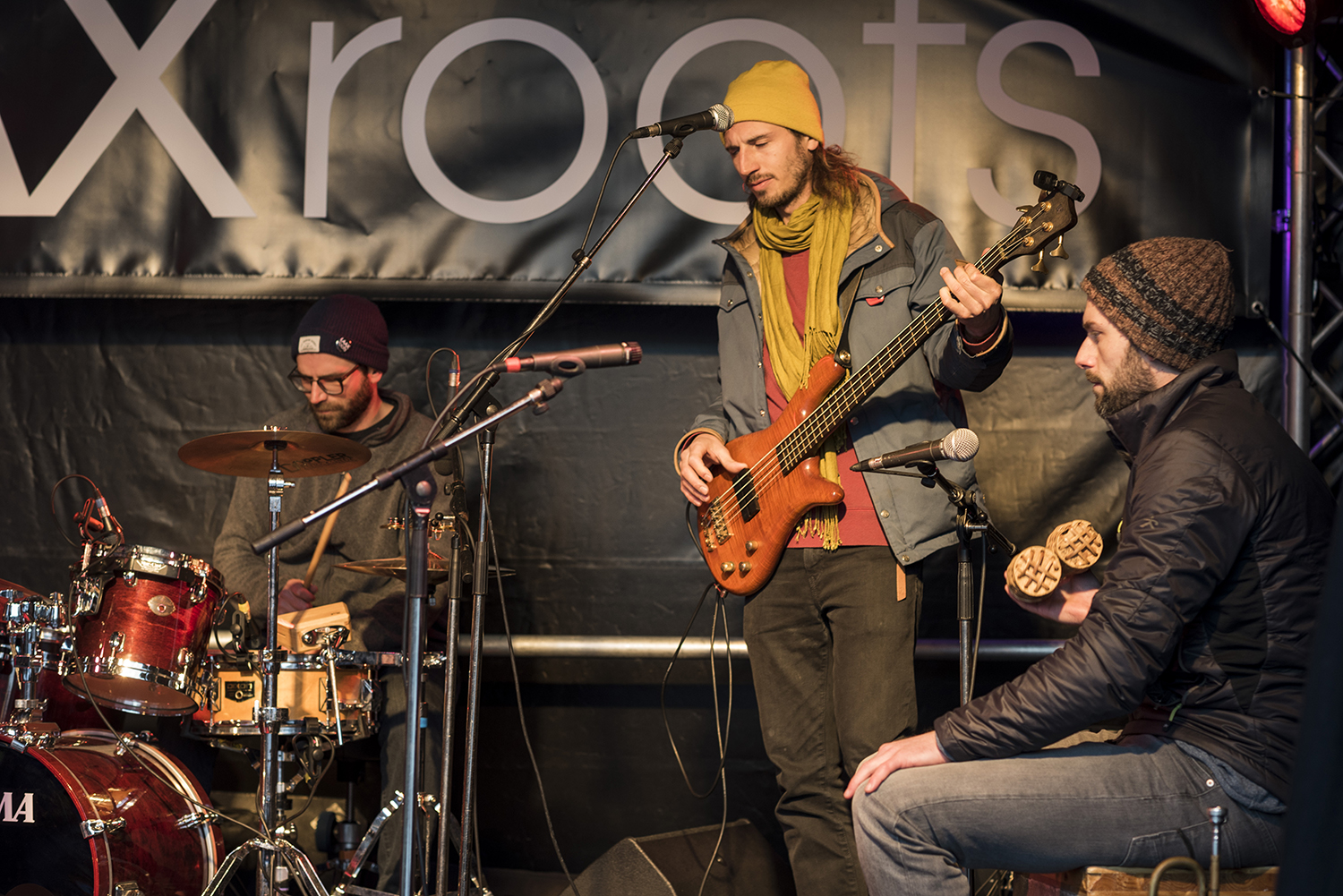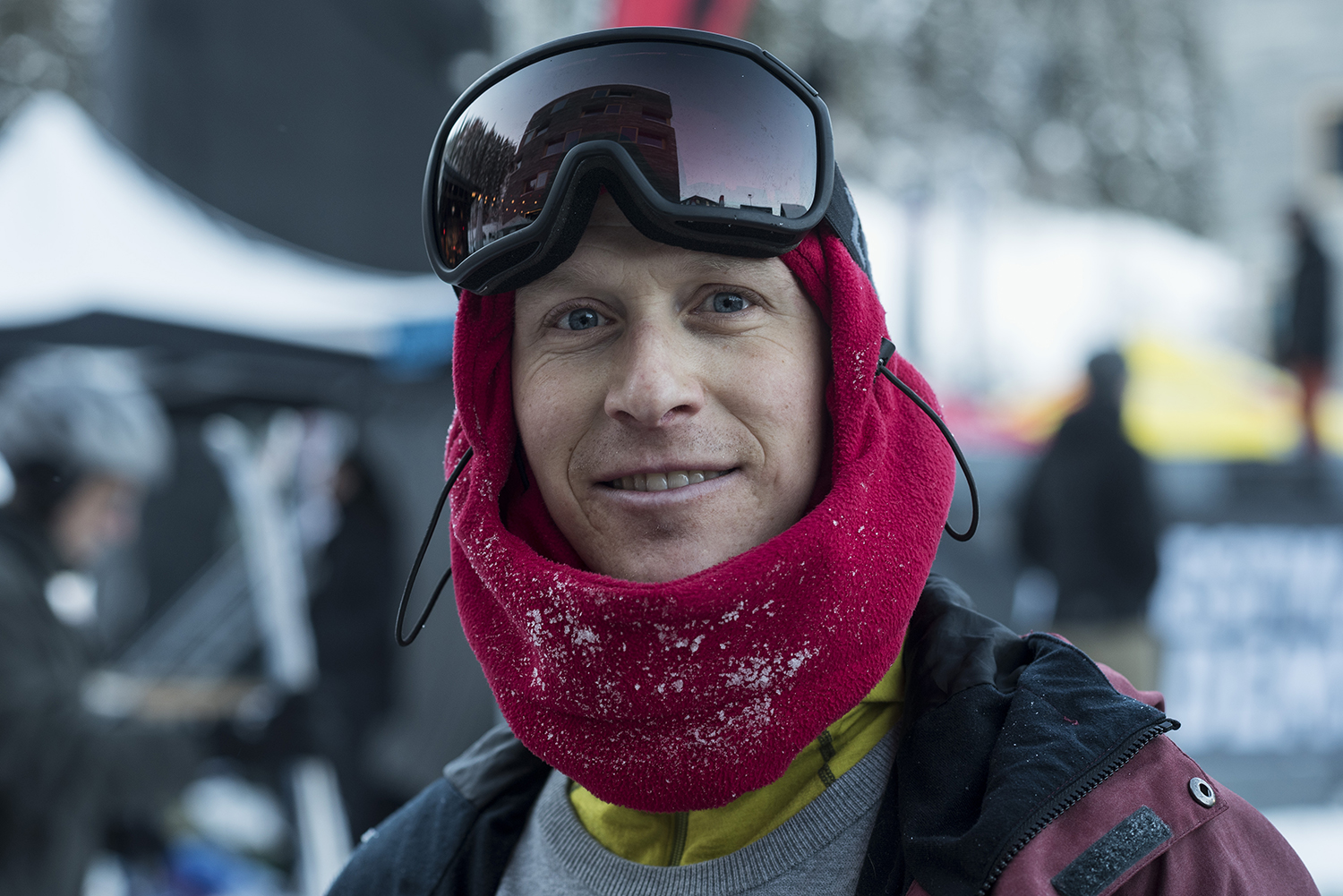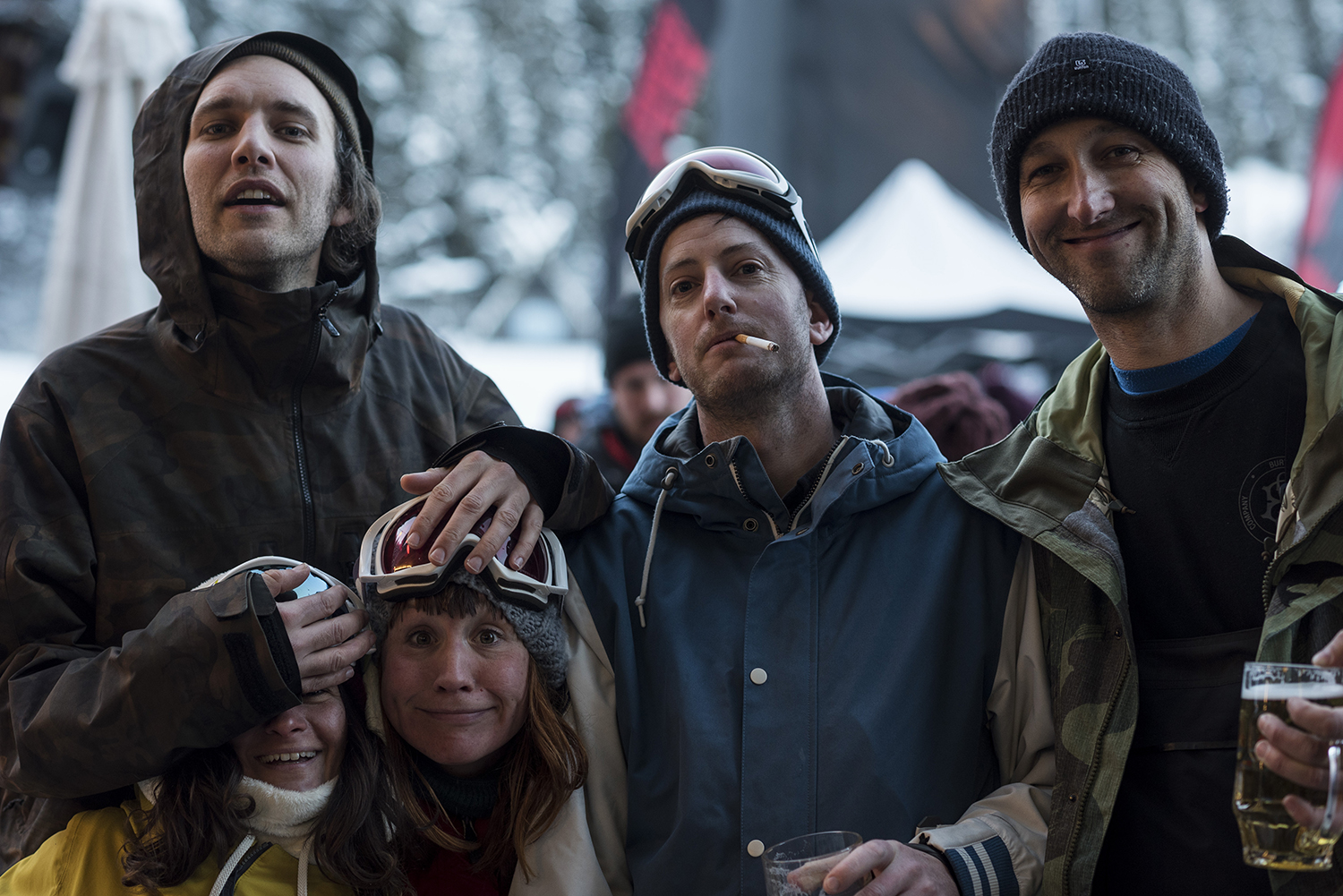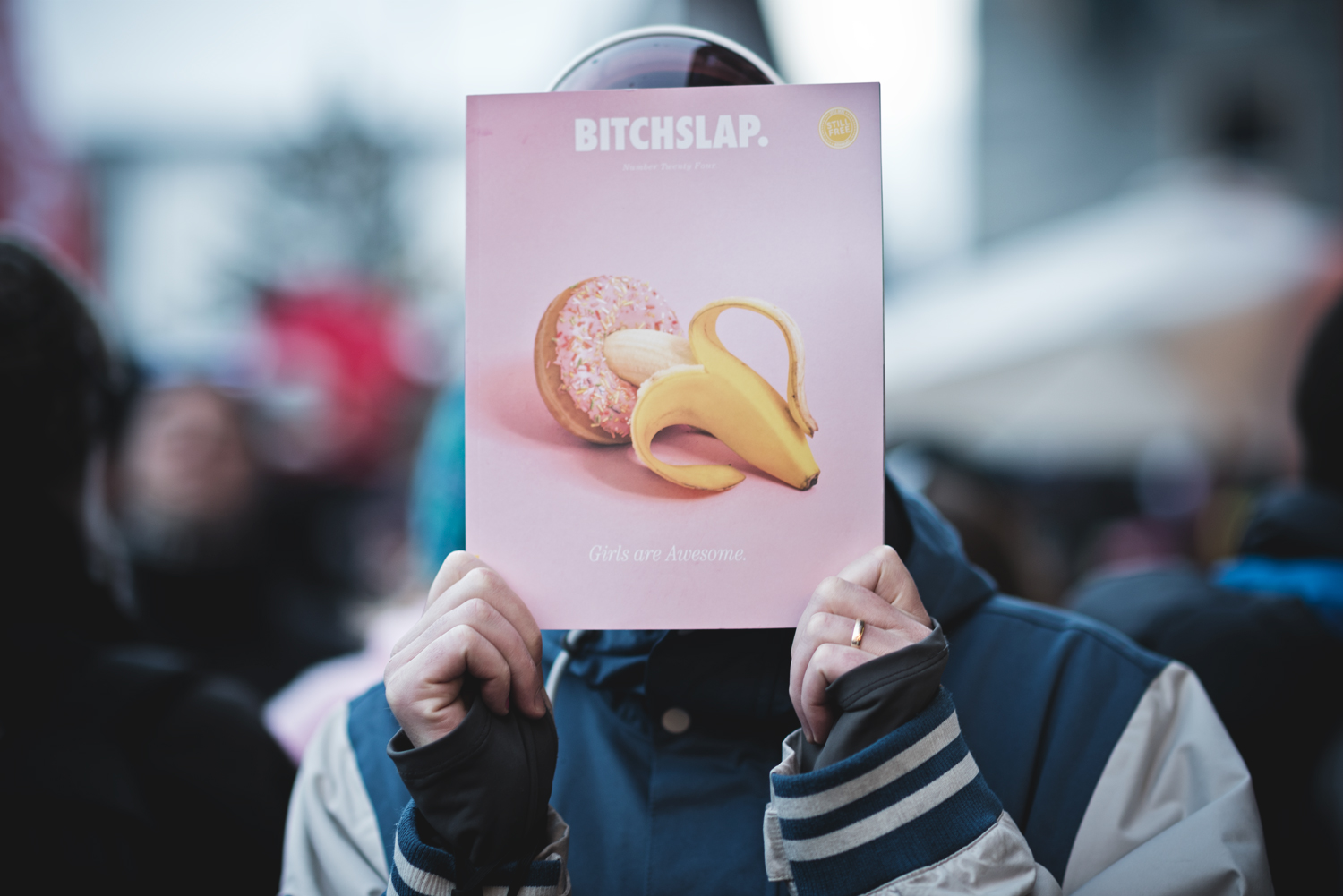 Join us in Laax for more good times from January 16-21. Additional event info can be found here, and keep an eye on this page for regular reports from behind the scenes.