Tired of hearing about the Laax Open yet? Before we close the book on Switzerland's biggest snow-circus we wanted to share one more gallery from Canadian born, Zürich based photographer, Kevin Cathers.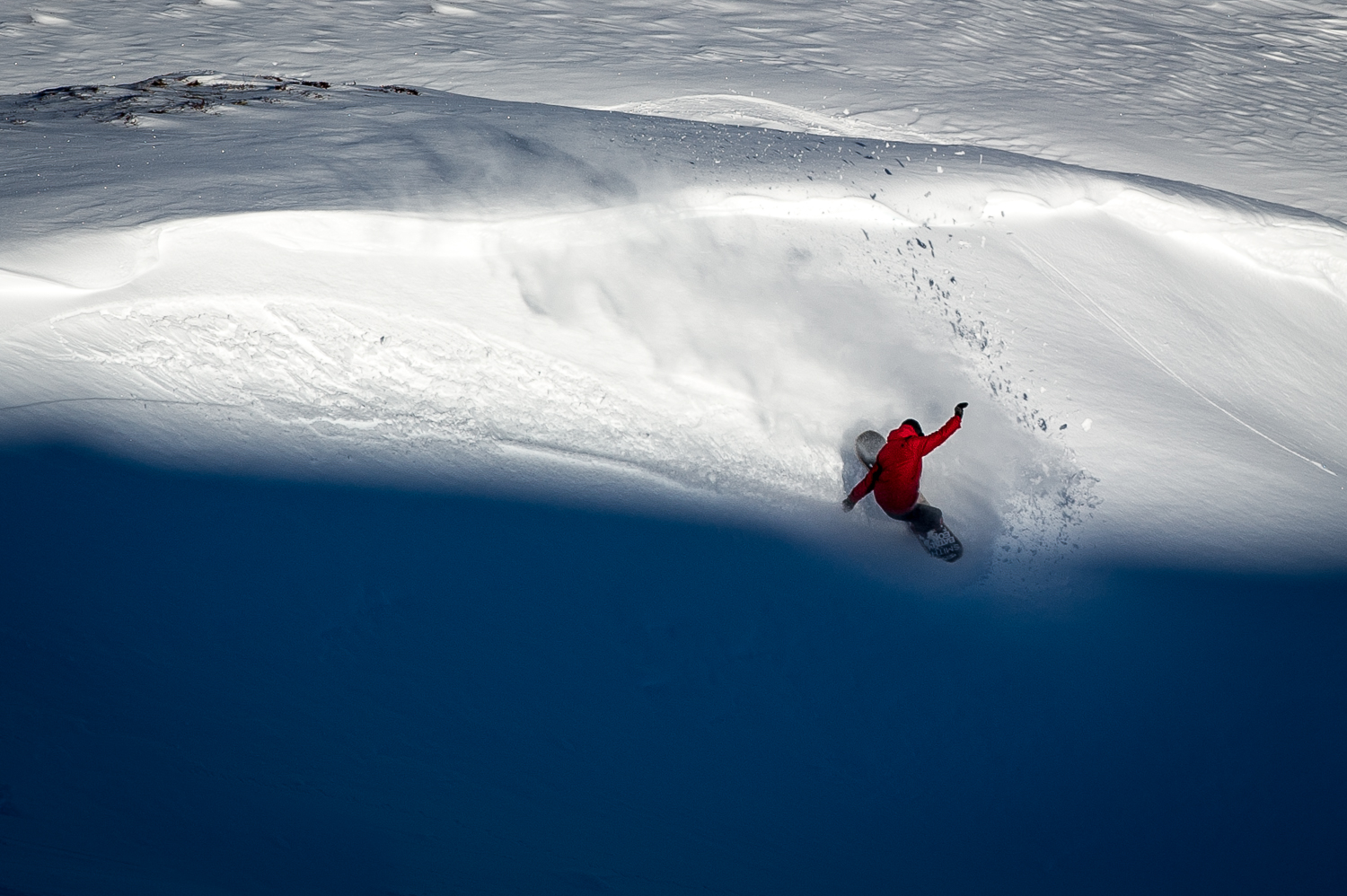 Mr. Cathers is a "real" photographer, which means his skills go way beyond snowboarding. You can see more of his work here, but first, check out his selection from the Laax Open 2017. After this, we promise you won't see event coverage on Whiteout for a long time…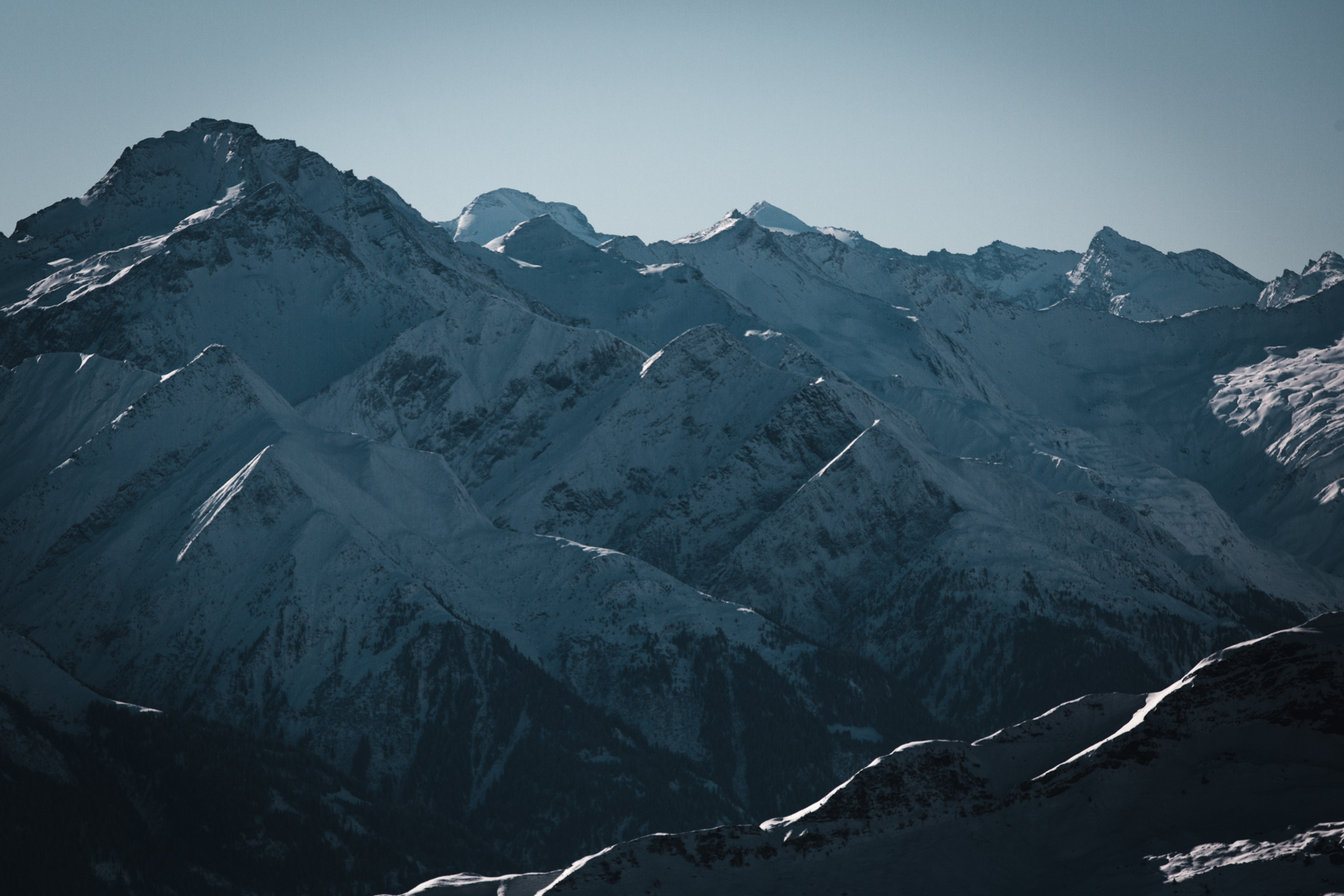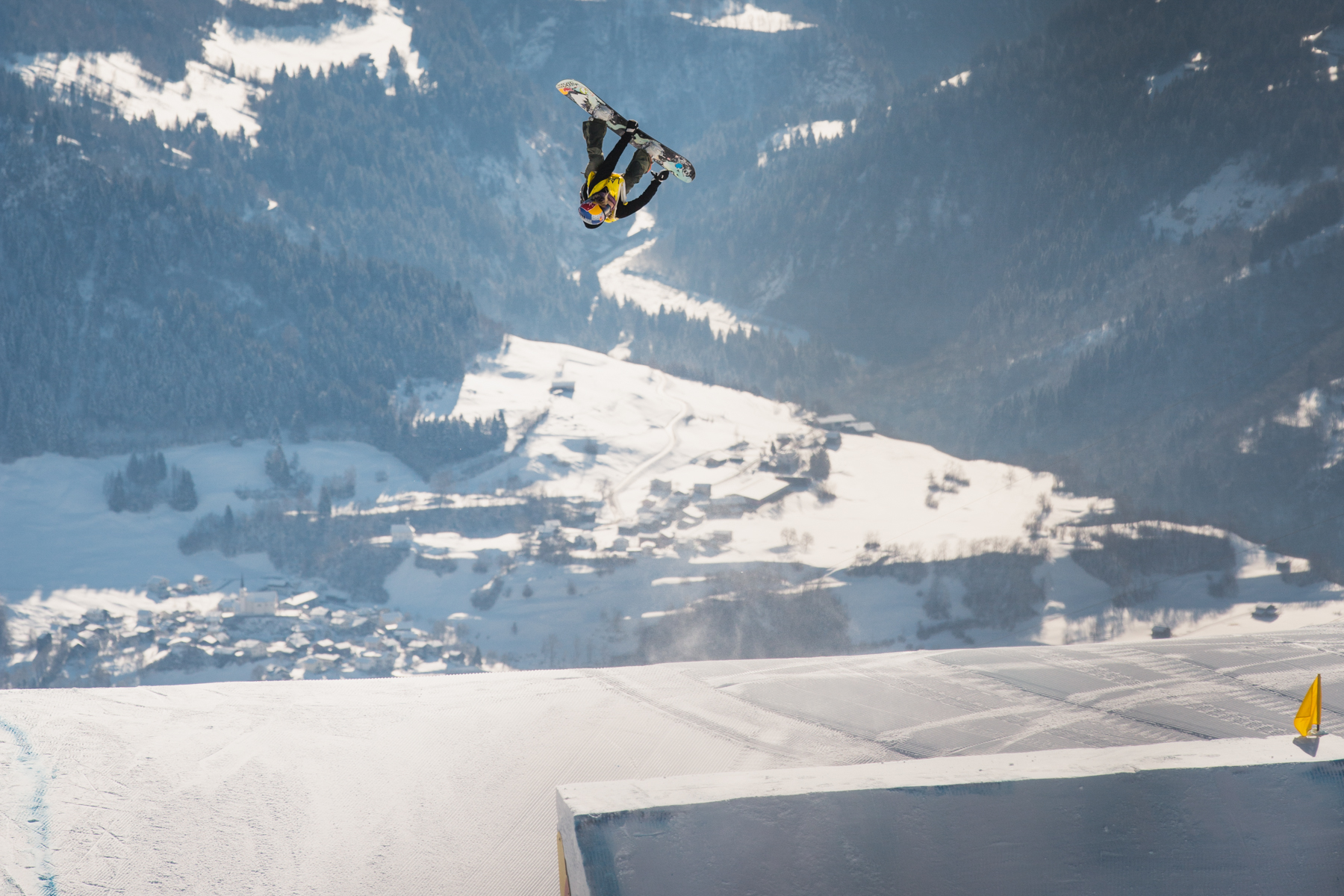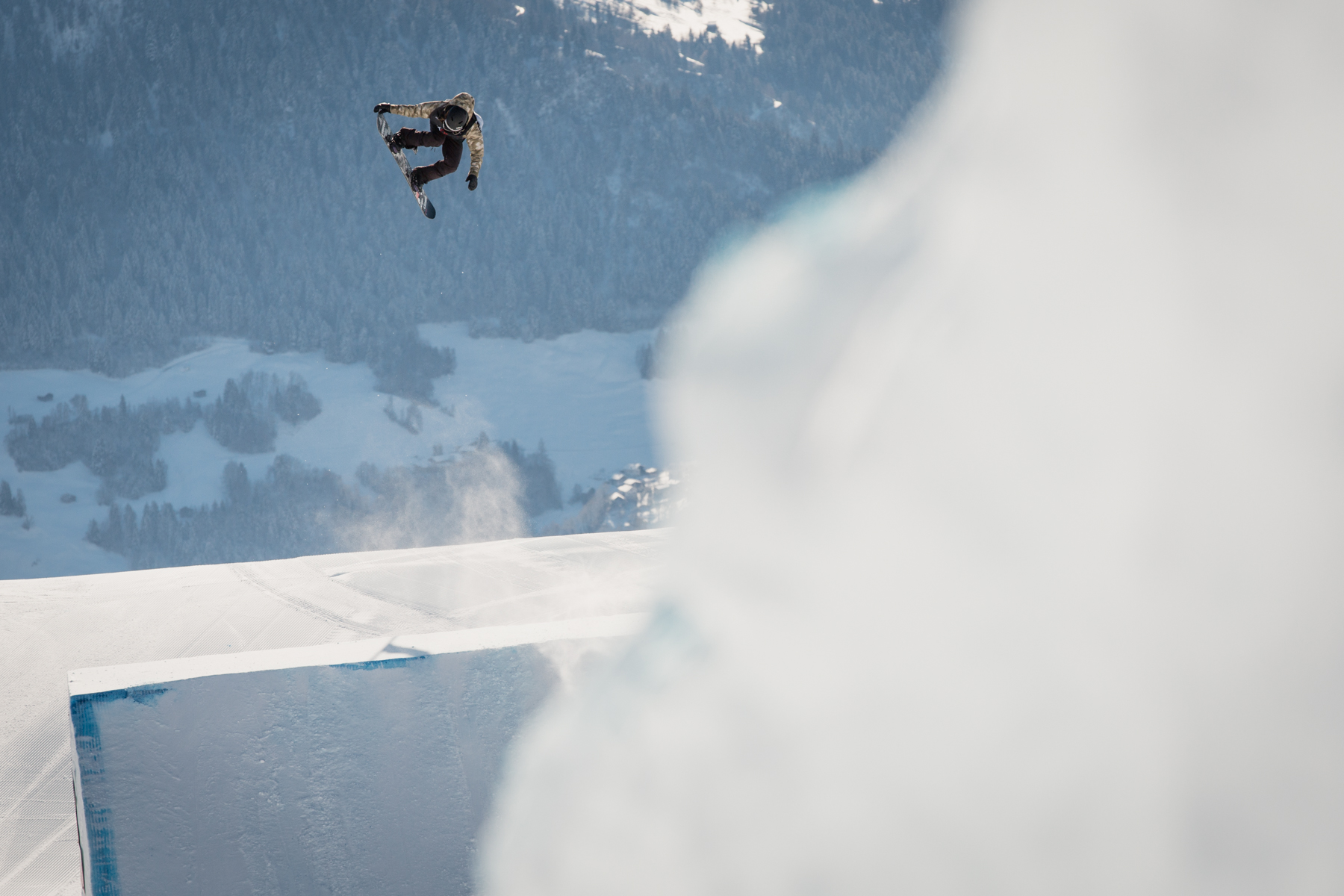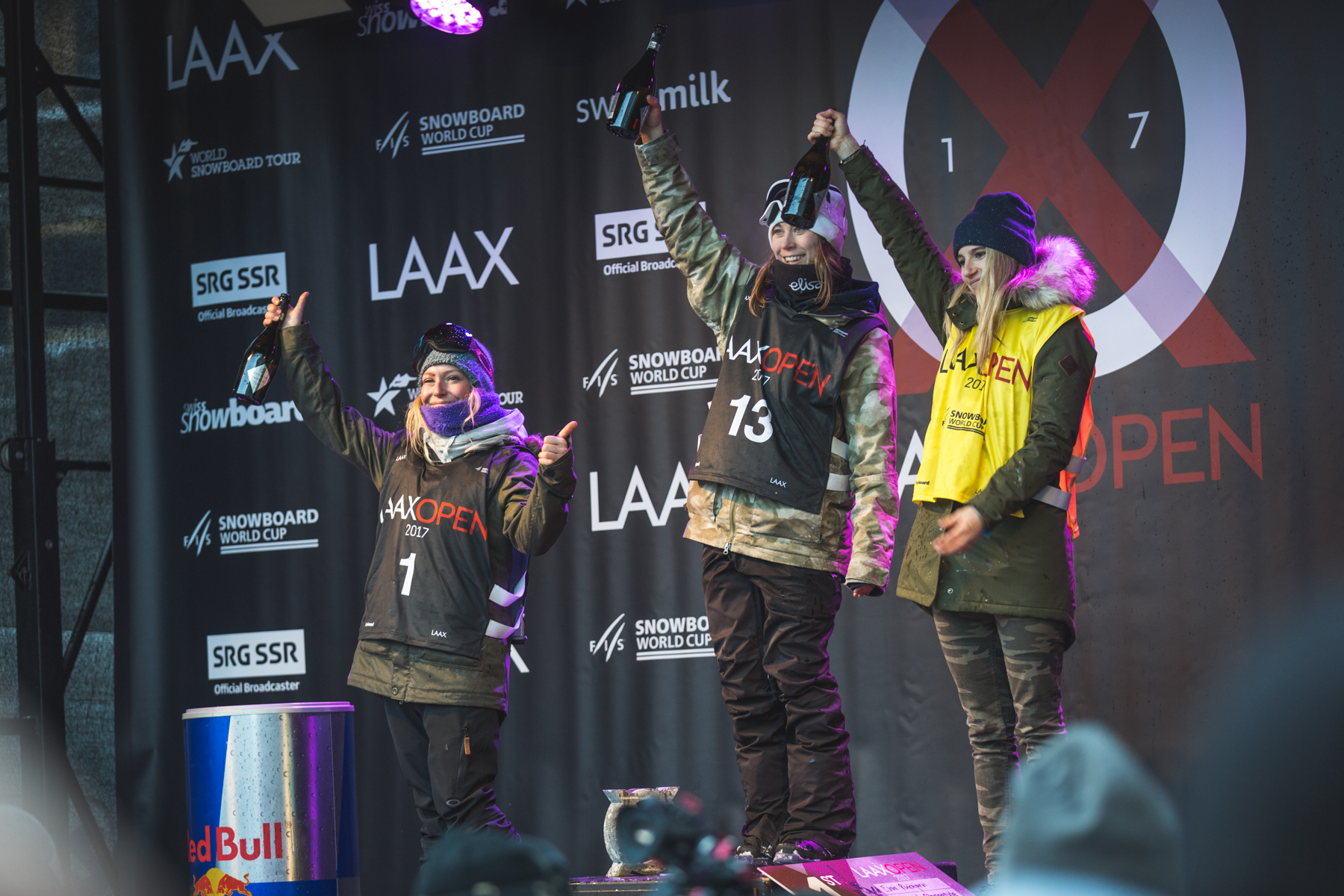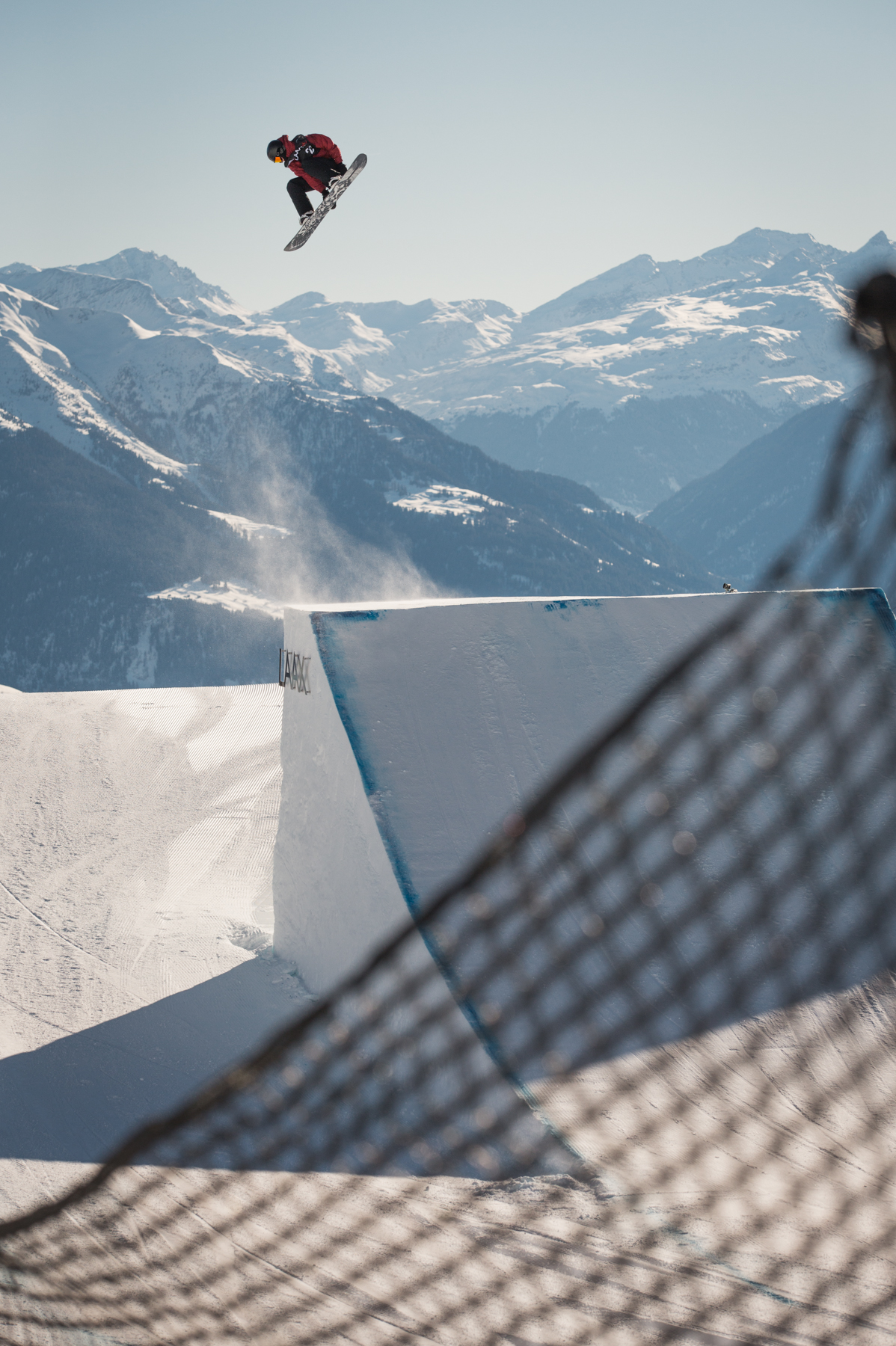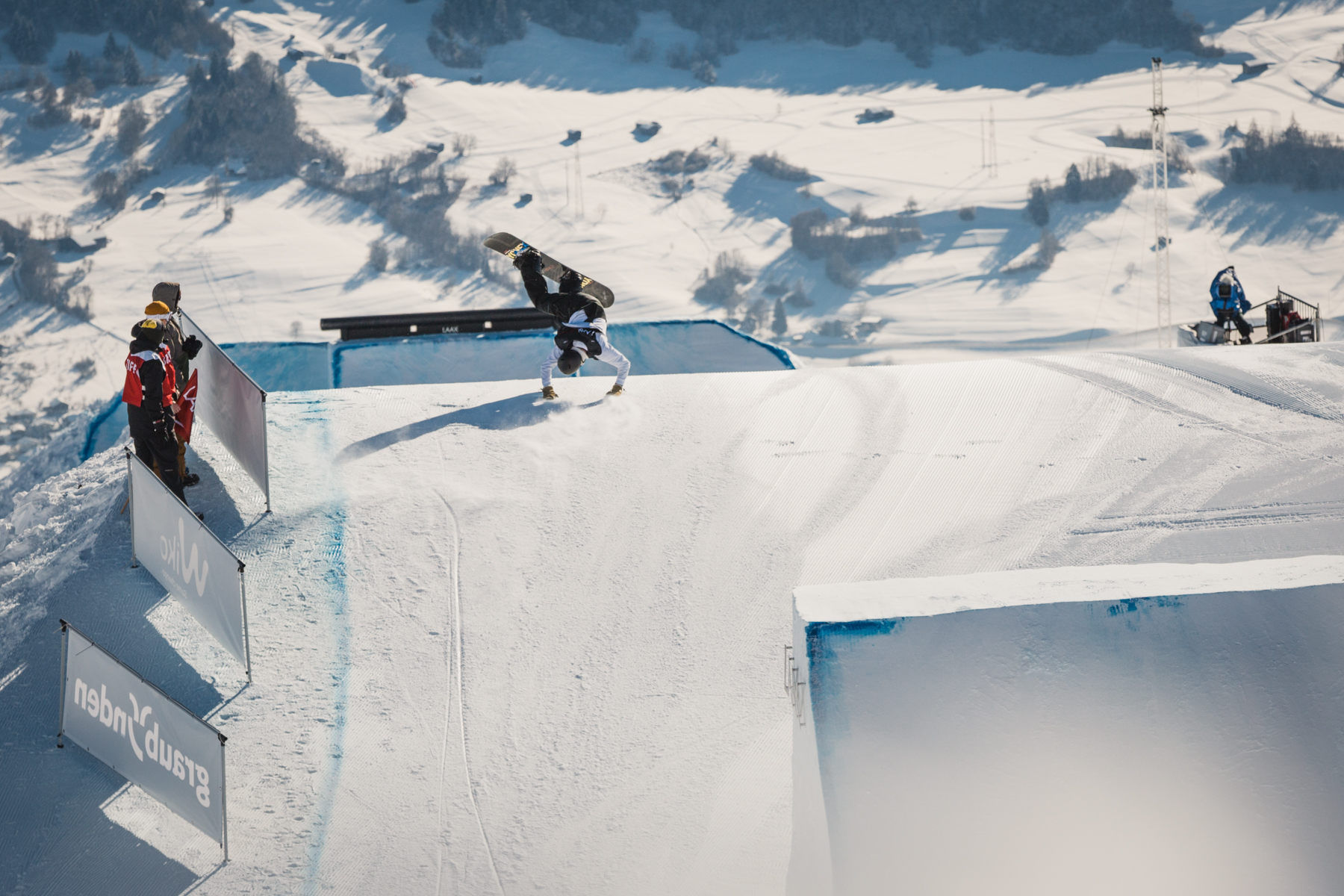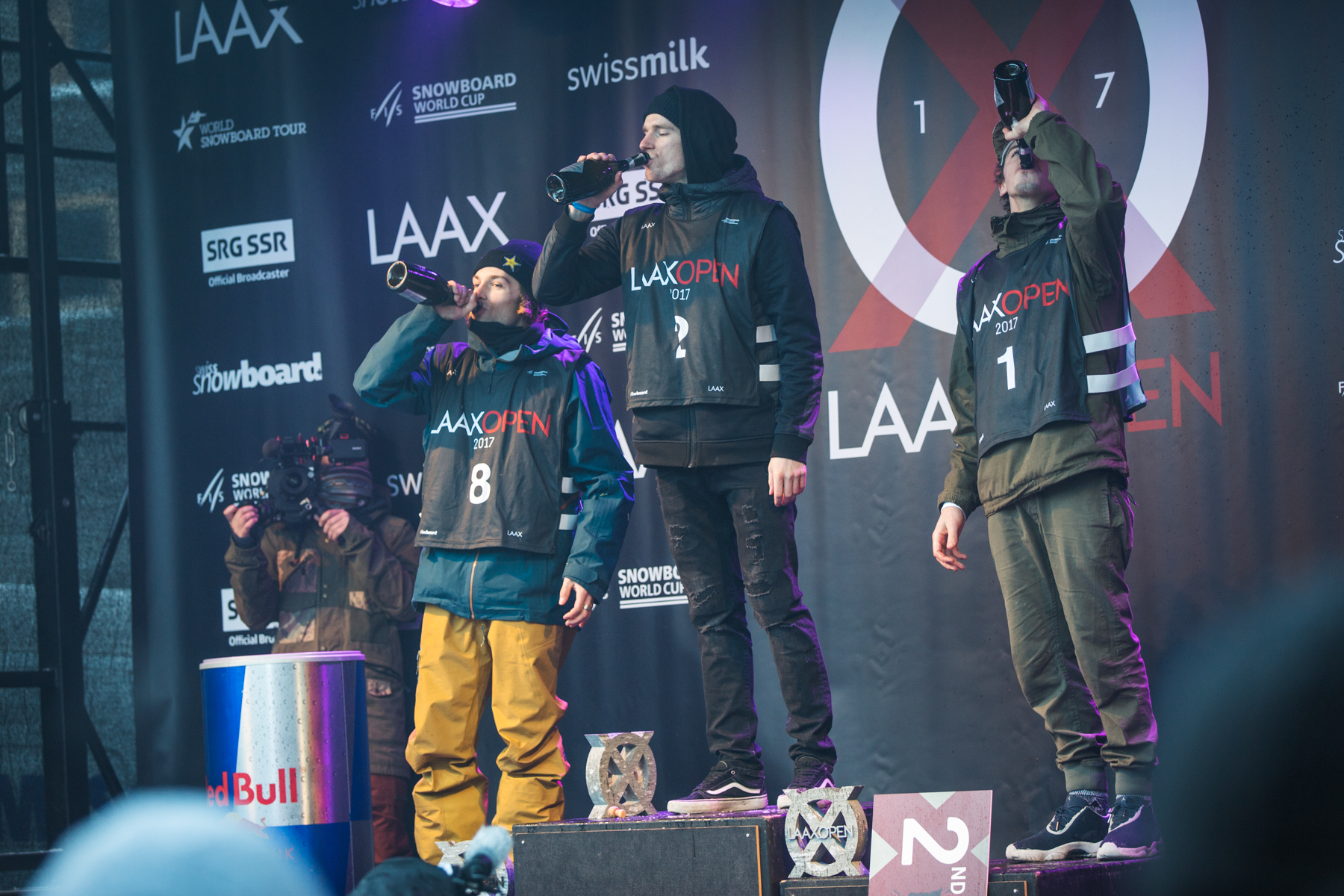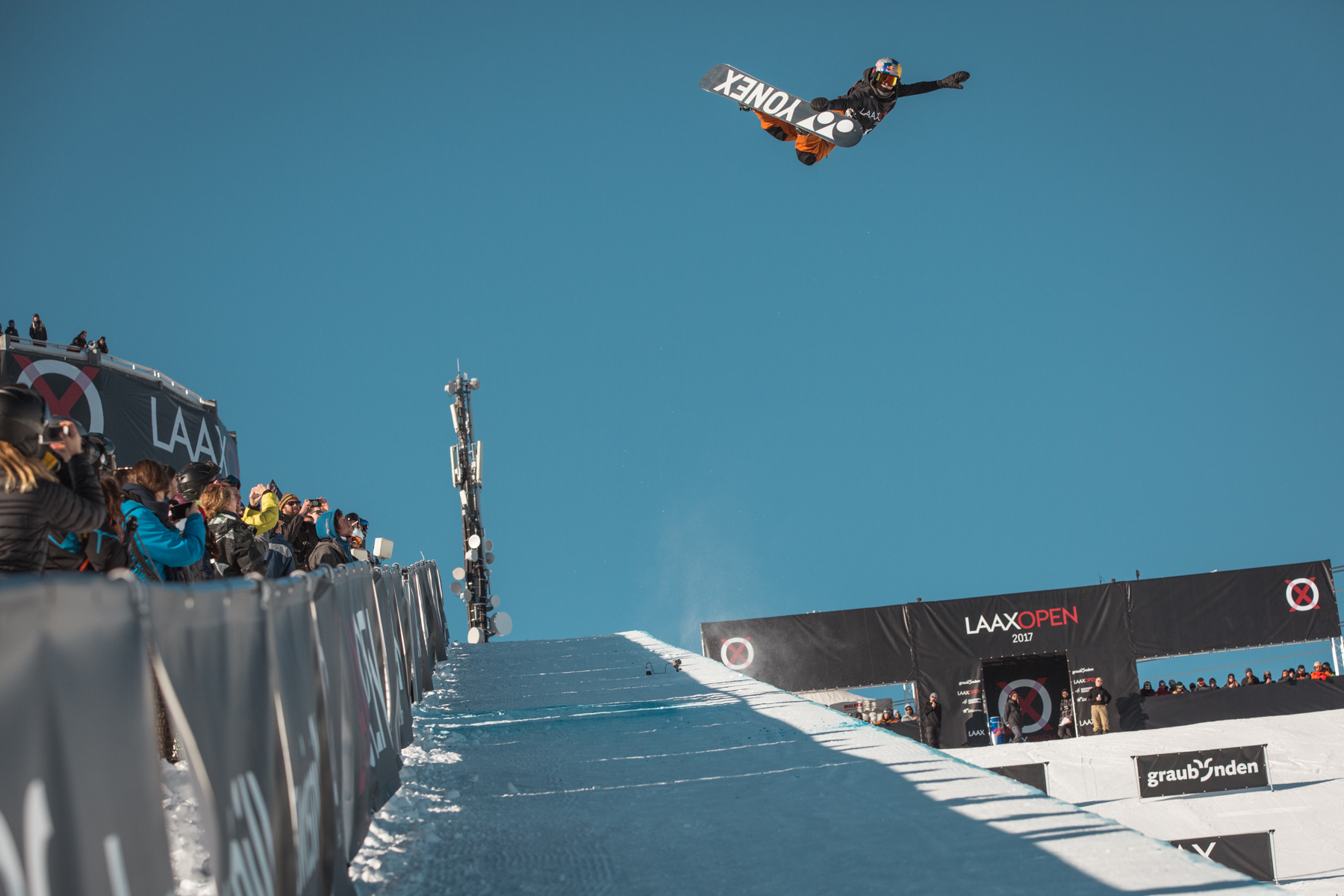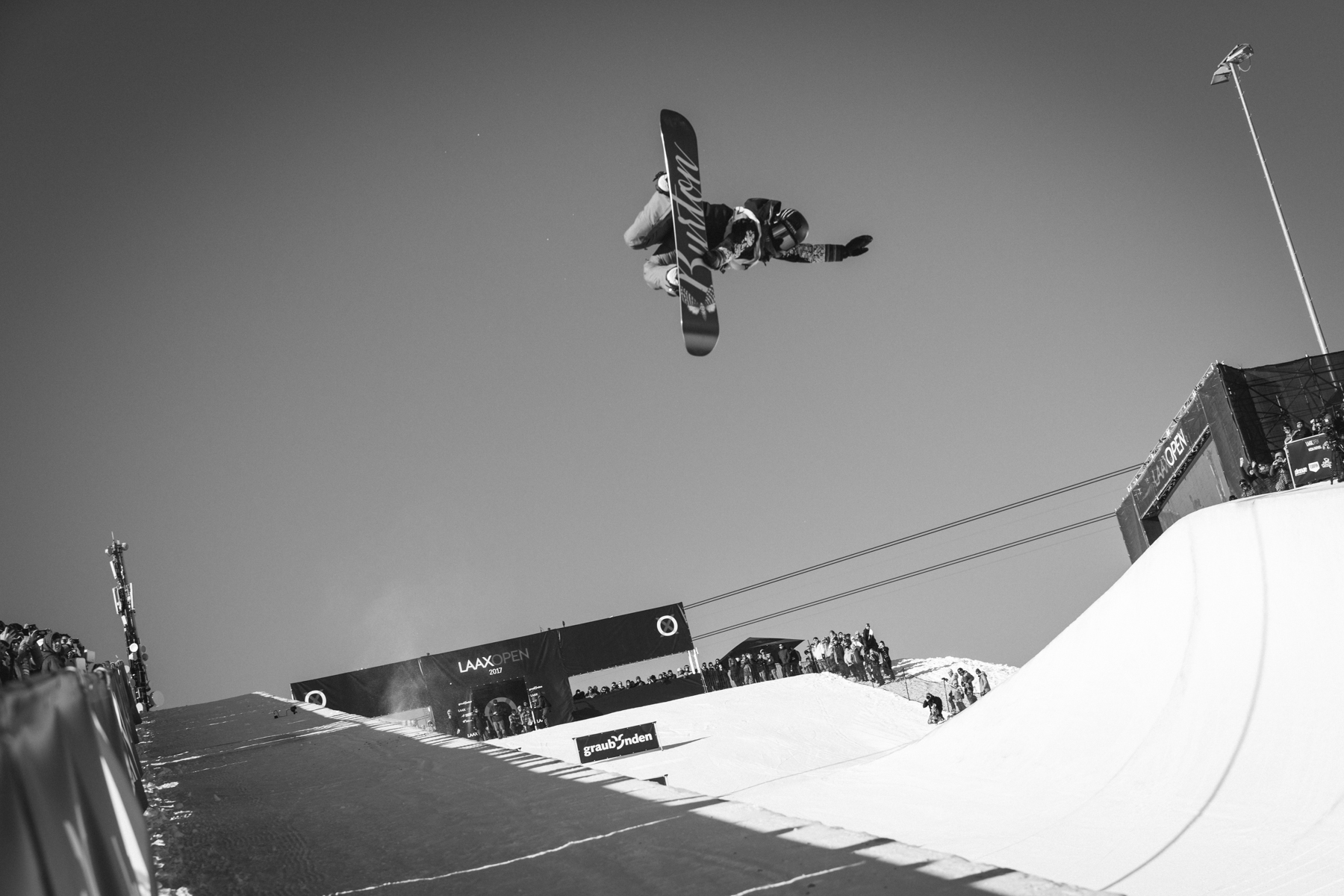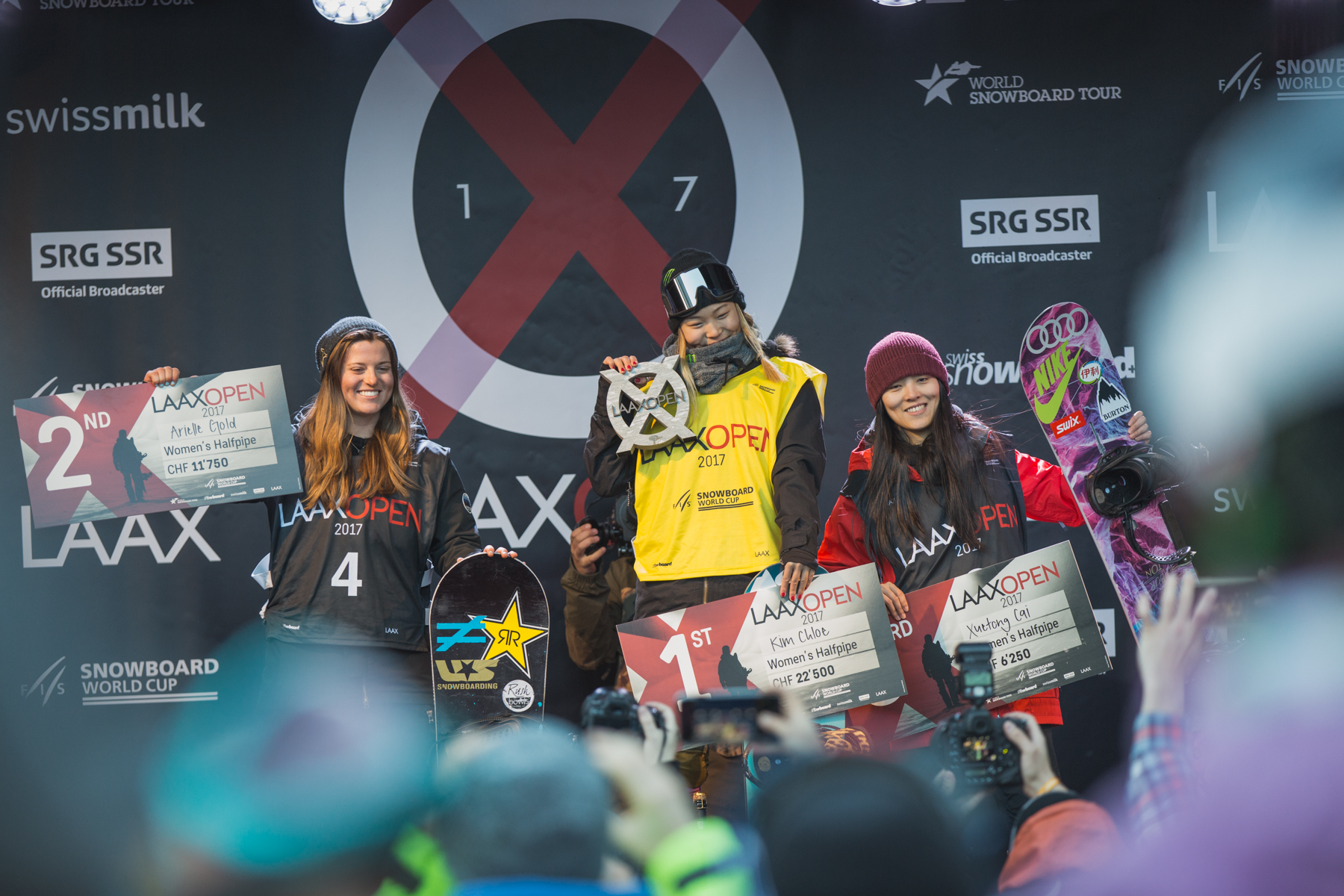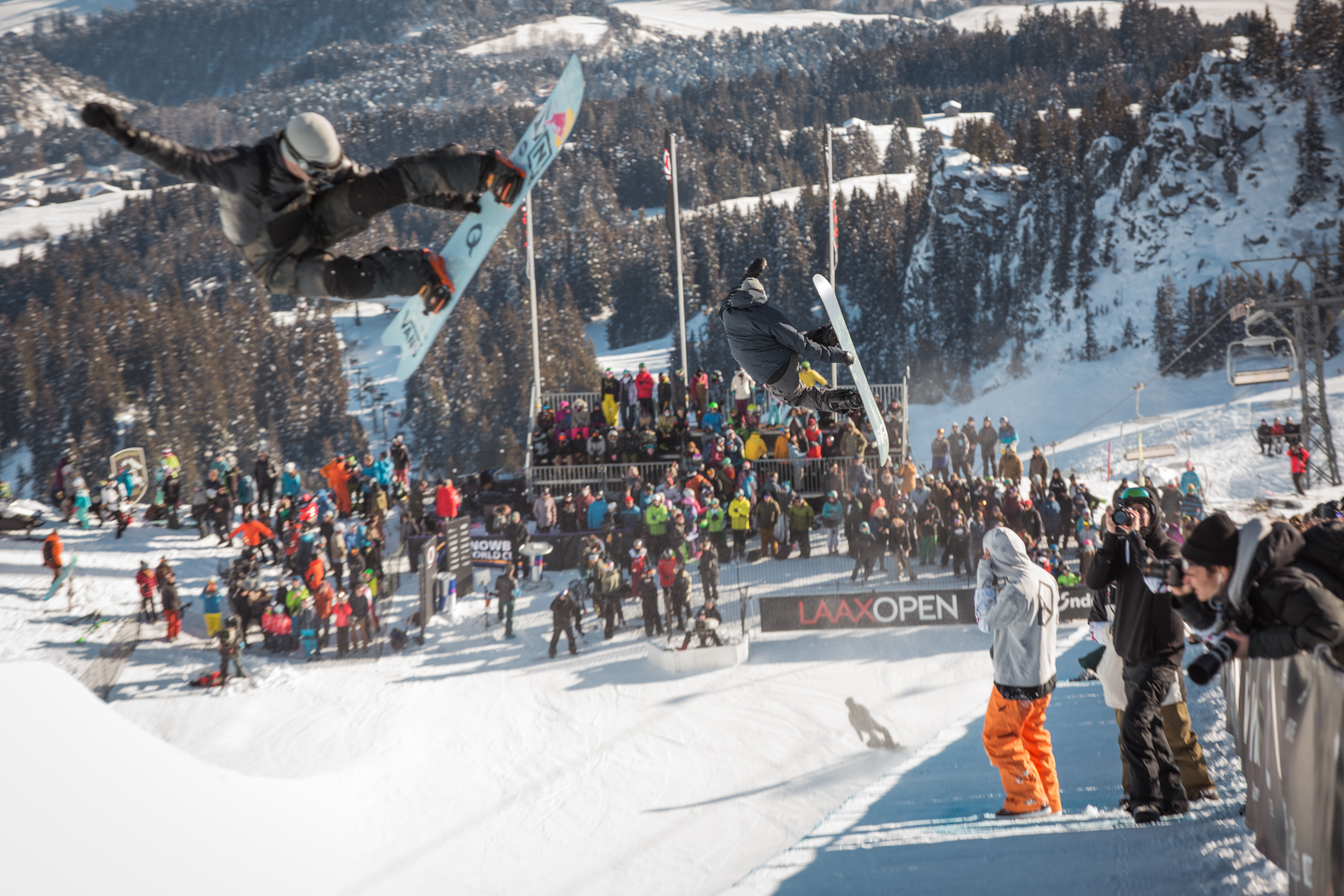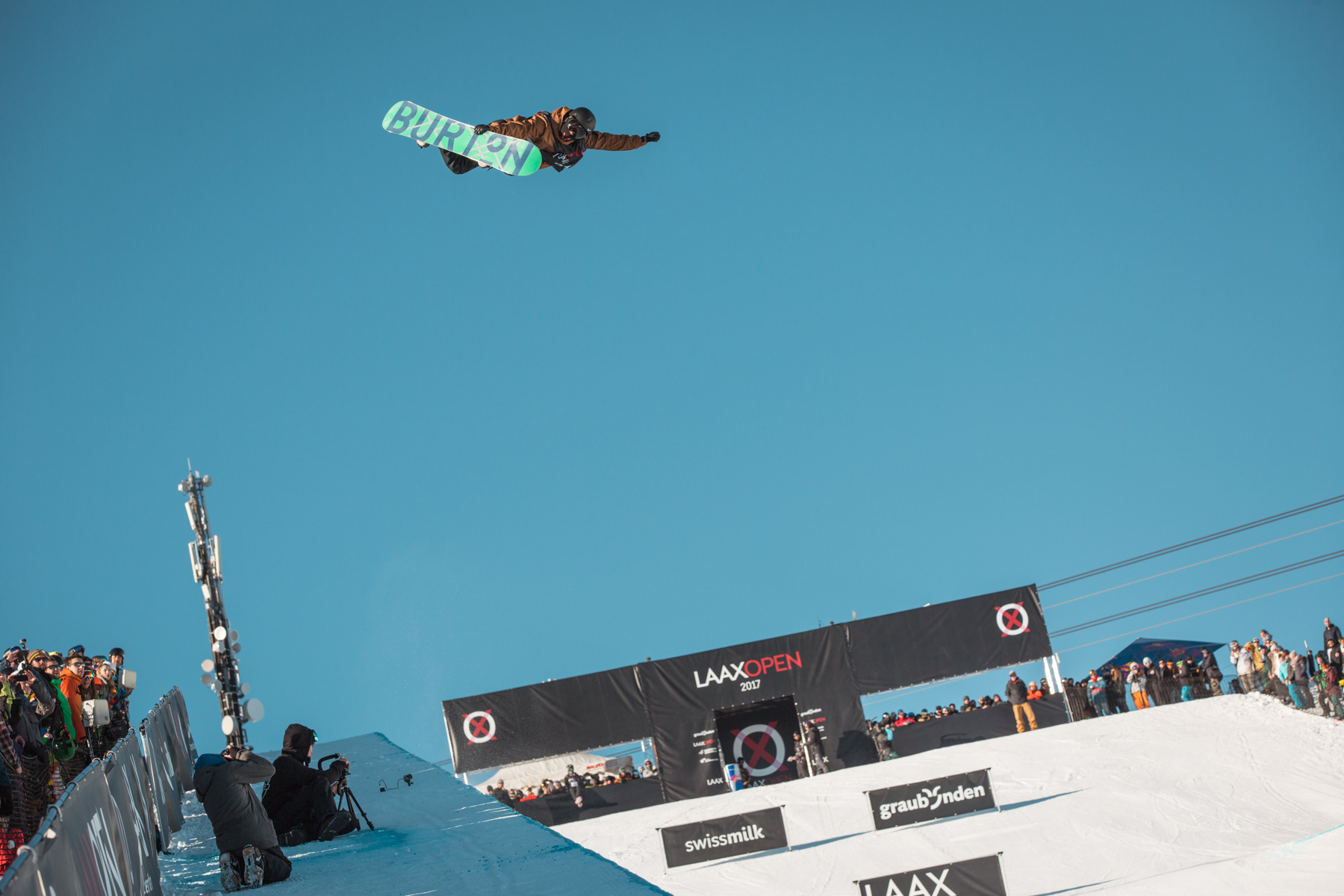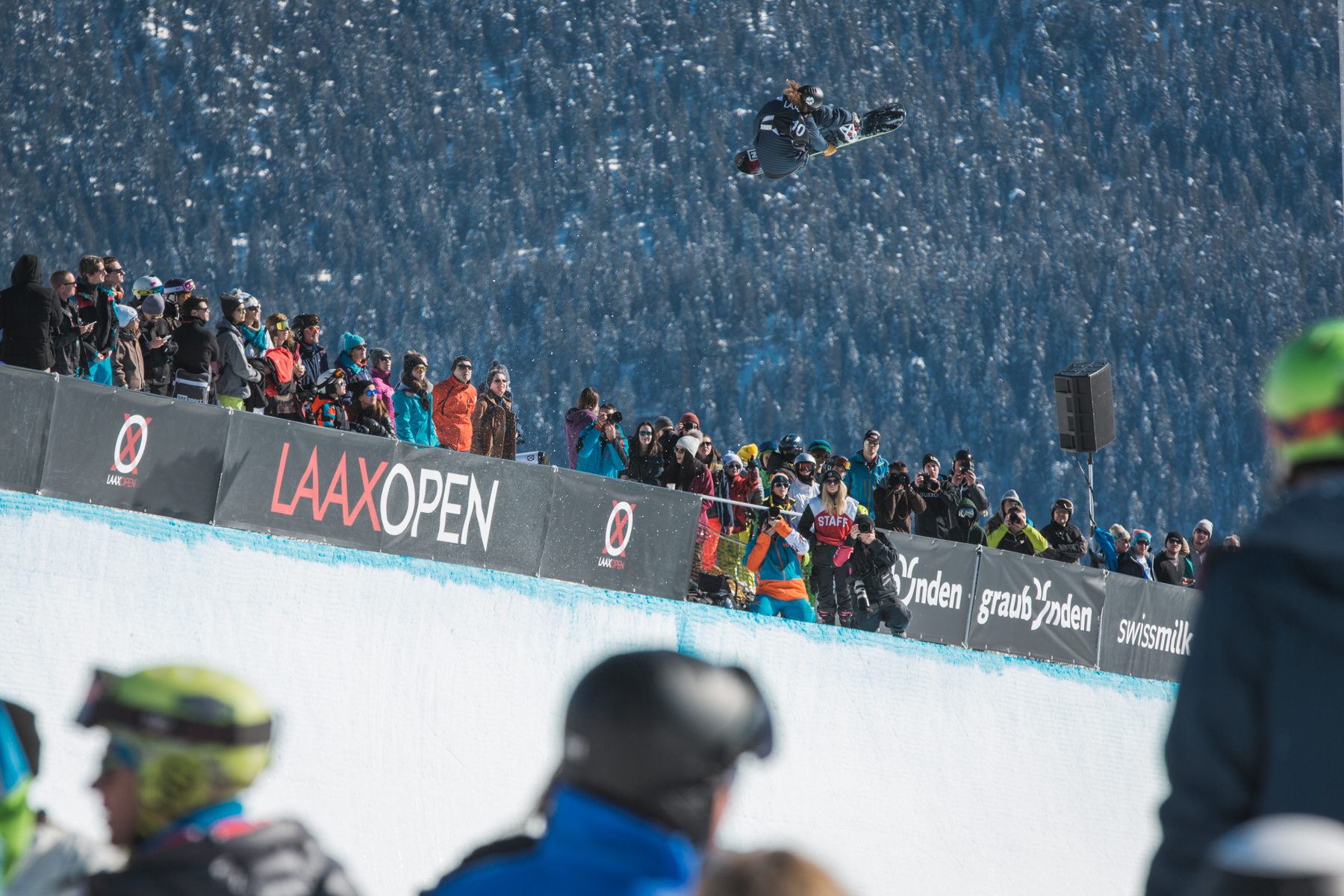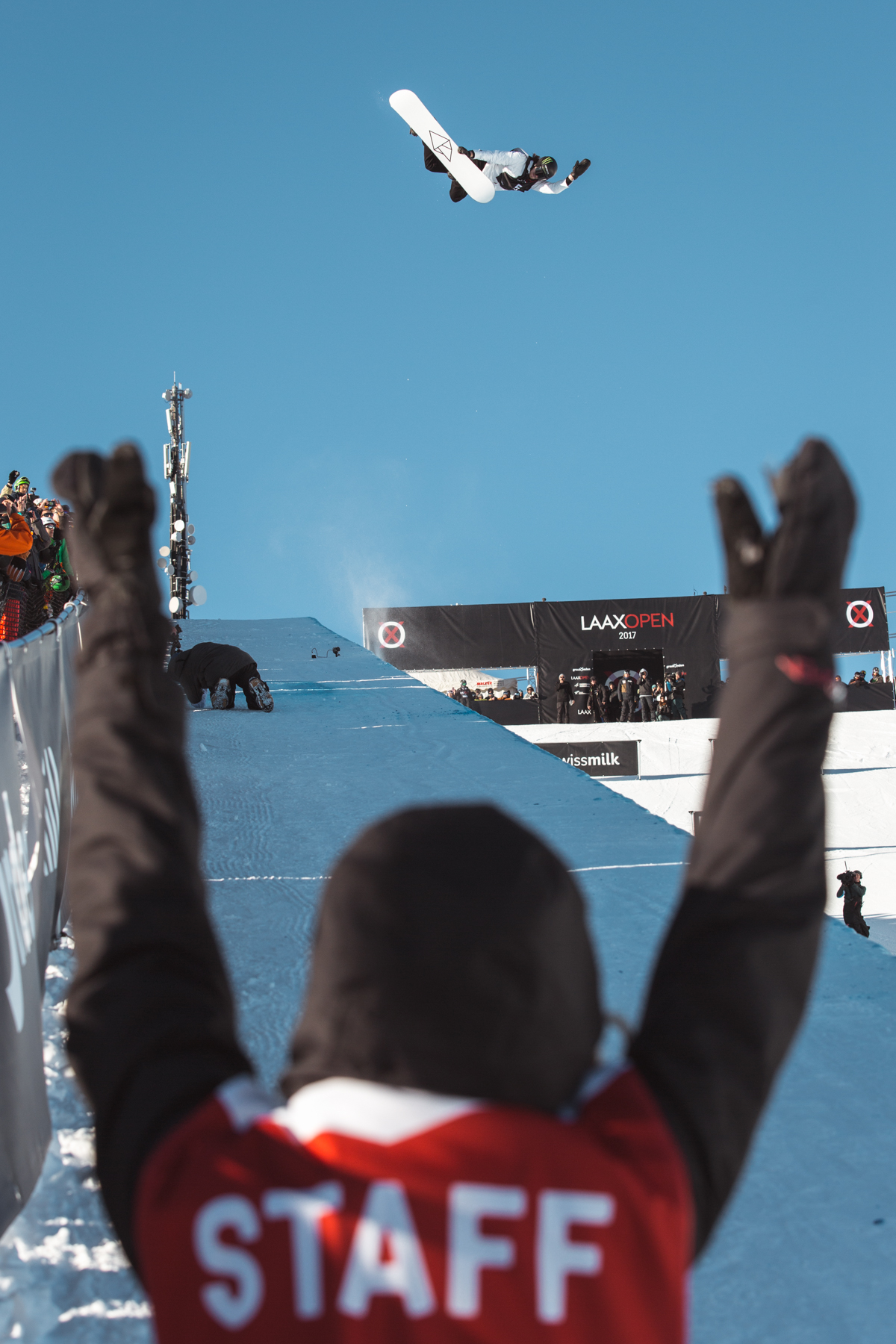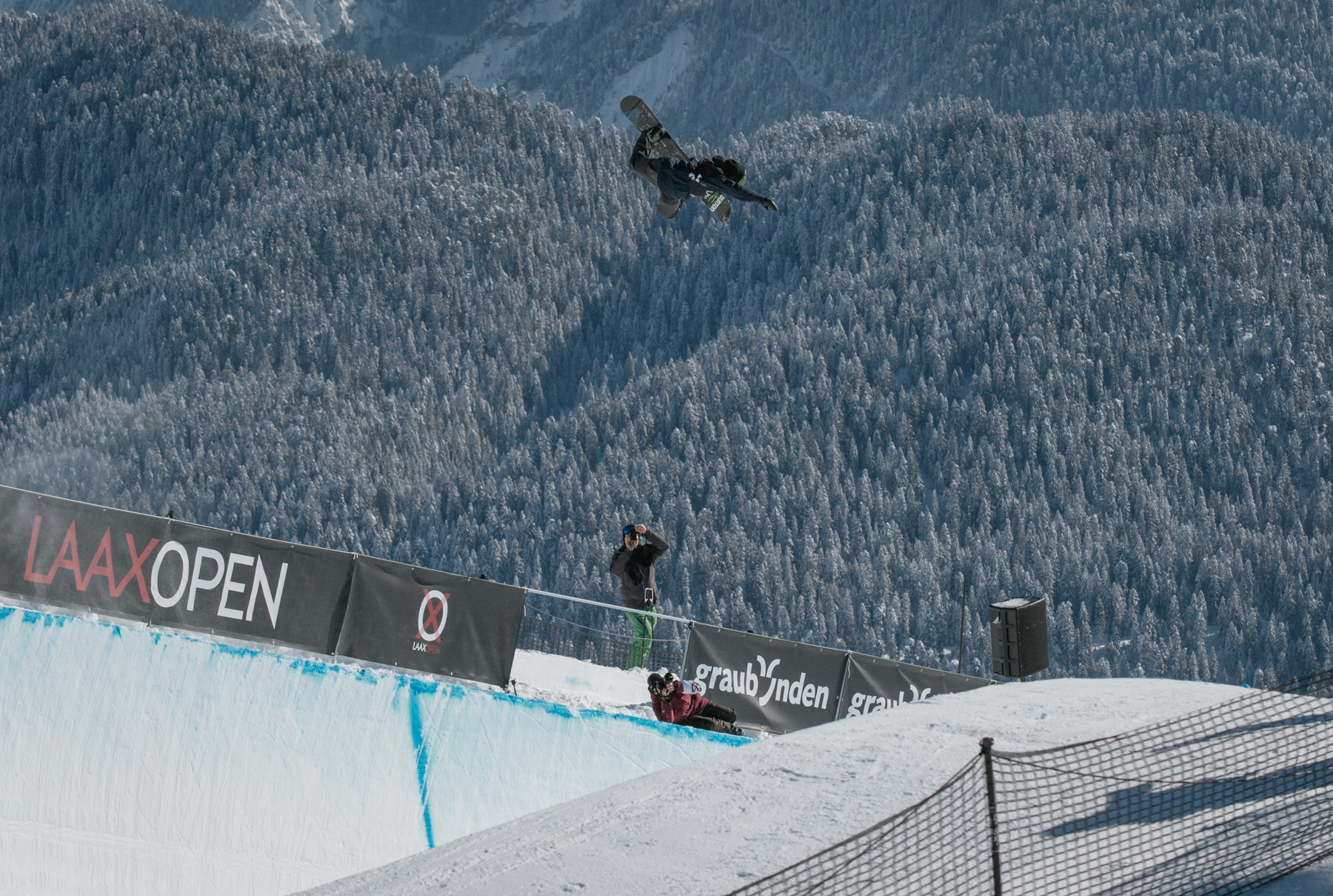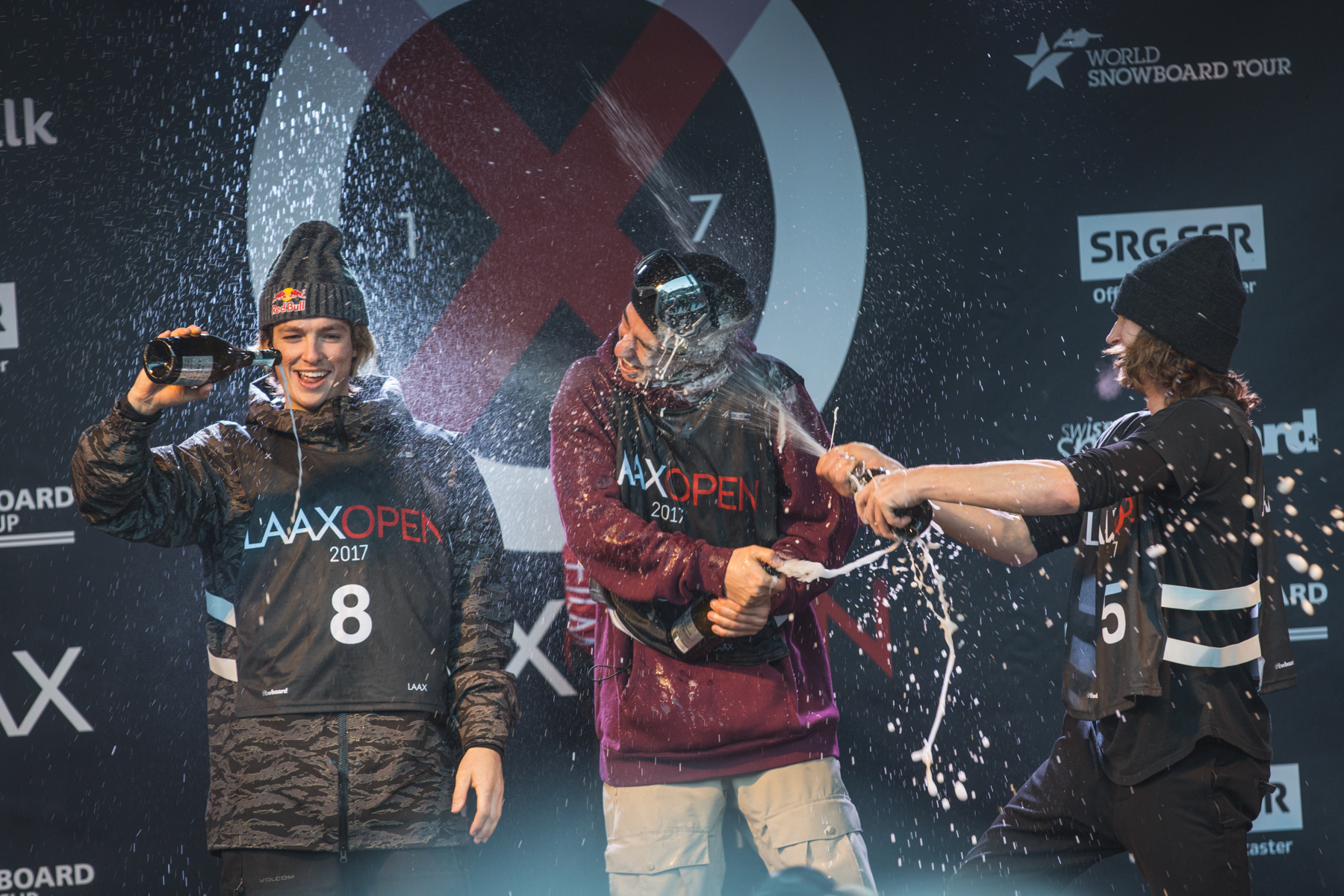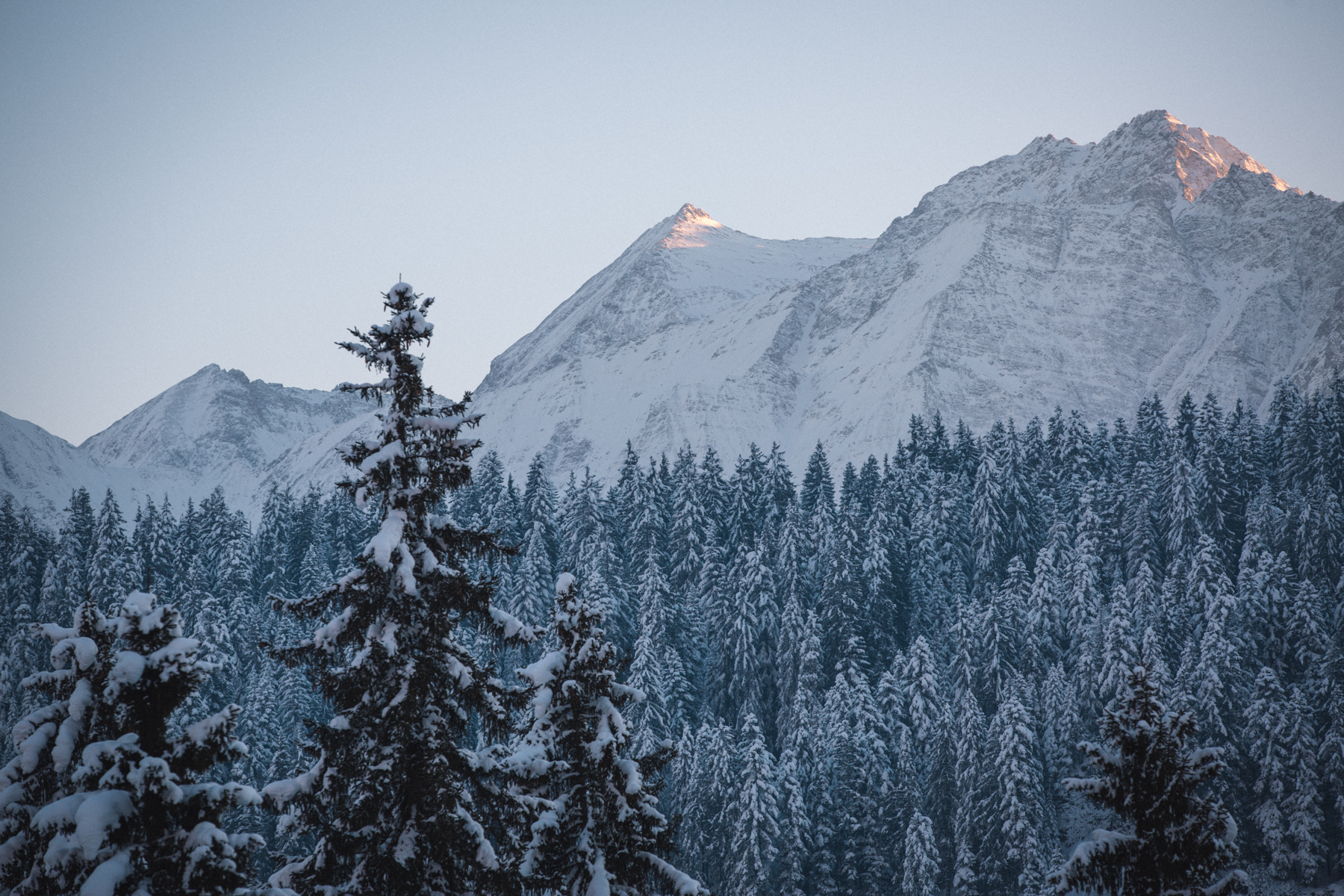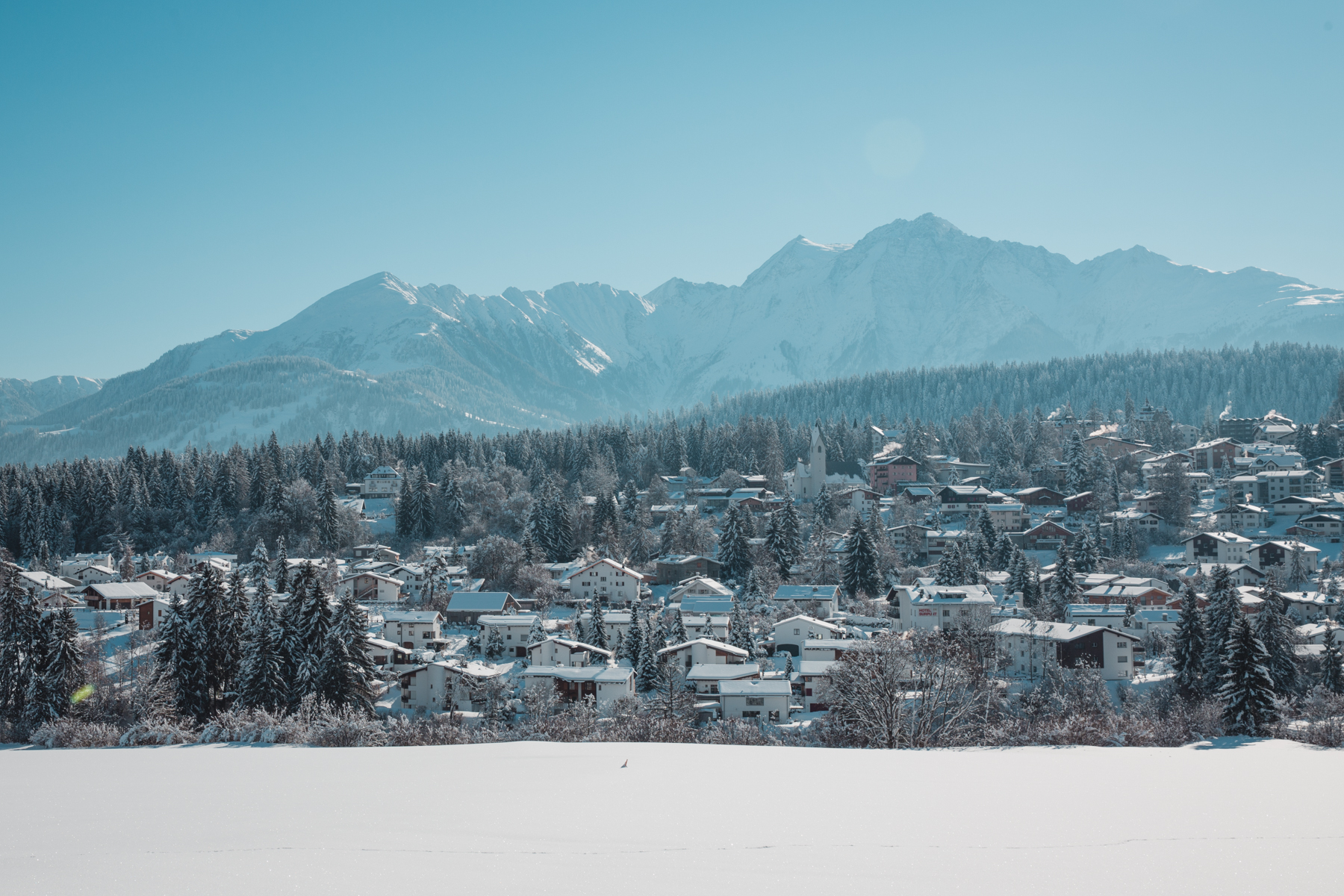 If you want more and missed part one, check out the black and white gallery here.