How is it possible that a legend like Fredi K never had a pro model till he got on Lib Tech? Seriously, someone must've been sleeping. Fredi can ride it all — from pow to pipe, as well as heavy lines and bulletproof ice. After over a decade of amazing video parts he's got nothing left to prove, and he's still going strong. I can't think of a better dude to design a board that represents Swiss precision. That's why I hit him up for more info on his new Swiss Knife…
Hey Fredi, as you probably know, I'm pretty stoked on the shape of your new board. Can you tell our readers a little more about it?
Thank you, I'm pretty stoked too!
It's C3 camber, kinda like a twin board from contact to contact point, but with a nose that's a little wider and longer than the tail. I designed it this way so it would be floaty in powder, but still be able to carve it up on the slopes. It's an awesome big mountain board but it's also fun for cruising around the resort. 


Yeah, that's important! For sure it has to perform on the gnarly stuff, but I guess 95% of the time people are just cruising anyway… Can you tell us a bit about the artwork? Who did that?
My friends Bene Siegenthaler and Thomas Hurter made a photo collage, they are the same people who helped design my first Swiss Knife. 
How did you guys decide on the design? Was it mostly your ideas or did you work together?
They sent me a bunch of ideas and I picked what I liked. Then I took the designs to Lib Tech and we talked together about what would fit well in the line, colors, etc. and from there we narrowed it down to the owl graphic.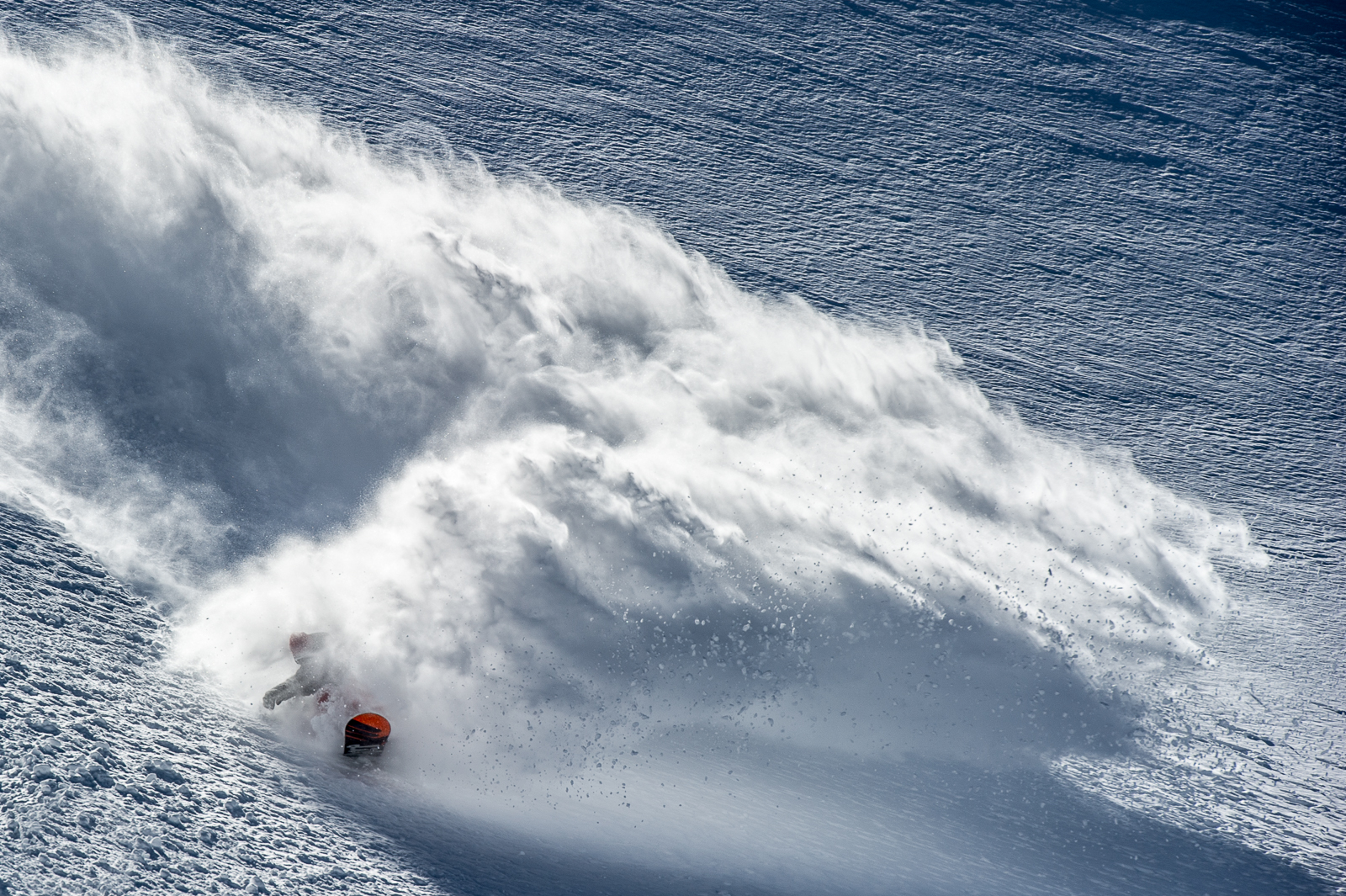 You've always had the reputation of being like a cat. Are you changing up your style?
Well I'm an owl too, a night owl when I DJ. And the owl see's over everything… the owl sees where it snows. 
Ha! I need to hang with more owls. You know, somehow I can't really believe that this is your first real pro model. You've been killing it for so long now! I mean, I guess you gave a lot of feedback on Burton's custom boards over the years but is this actually your first pro model?
This Swiss Knife is my first pro model and this is the second year. 
What's your all-time favorite pro model board?
The Swiss Knife of course:-)
Well of course! But you've been in the game a long time. You can't think of another pro model that you were hyped on as a kid?
I used to love Johan Olofsson's pro model. It was such a sick backcountry / big mountain board. It came in 163, which is an awesome size for riding steep and big stuff, but it's still possible to spin and do tricks.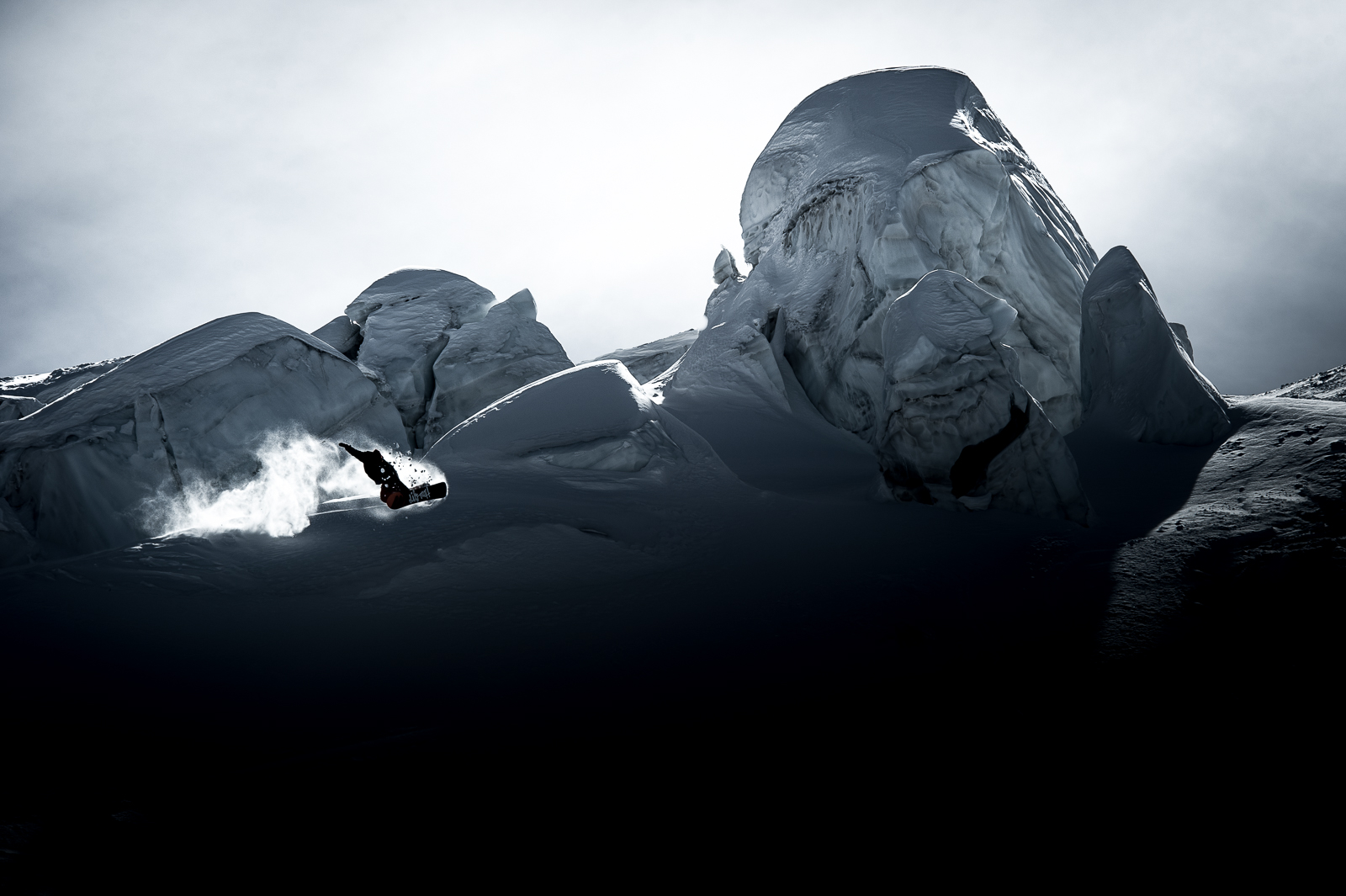 I would love to see more pro models coming back into snowboarding. Are there any young Swiss kids coming up who could be on track for a pro model someday?
Probably Severin Van Der Meer.
Oh yeah, Sevi's off to a good start! If he keeps pushing it I could totally see a sick surfy pro model from that kid…
But he'll get his own interview soon enough. For now, let's keep talking about your Swiss Knife. Where are we gonna see that thing in action this year?
I have a strong appearance in Fruition, Nicolas Müller's movie which comes out soon. And also I filmed for the book of John J. That's John Jackson's web series. Super stoked on both of those projects.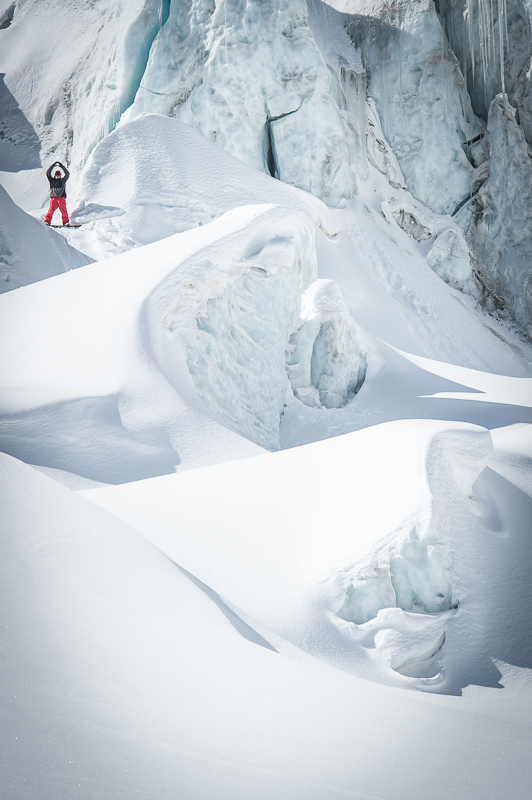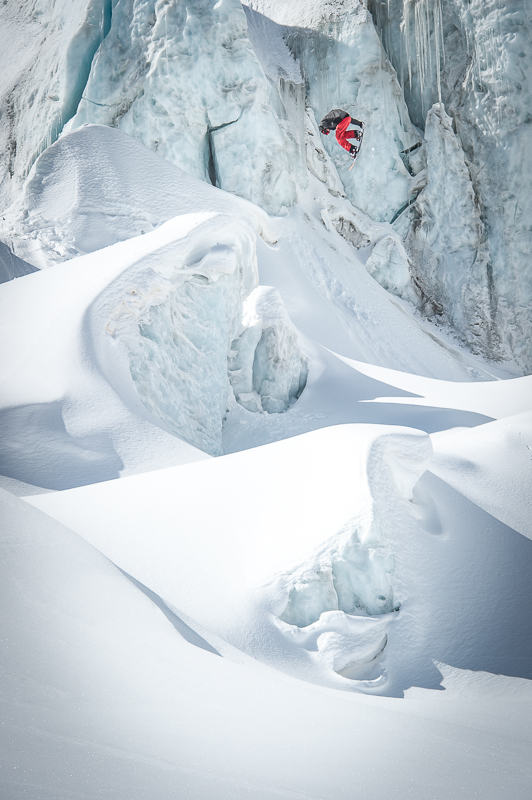 Nice! Sounds like 2016 was all about friends and family. Do you have any filming plans for 2017 yet?
Hmm, I do have some plans but it's top secret :-)
Oh yeah? So when are we gonna see a Fredi K movie?
I would be stoked on a personal project for sure. 
That would be so sick! Hope you can make it happen…
Any other new things going on with you these days that you want to share with us?
Well first, I'm busy being a rad dad. My son is almost 2 and it's so fun seeing him grow up. Also, I just signed with Bent Metal, Holden and Spacecraft, and I'm super stoked for those partnerships. And I'm always working hard on Atreebutes, my organic menswear brand. The new collection is here and I'm proud to say it's the best one we have ever made.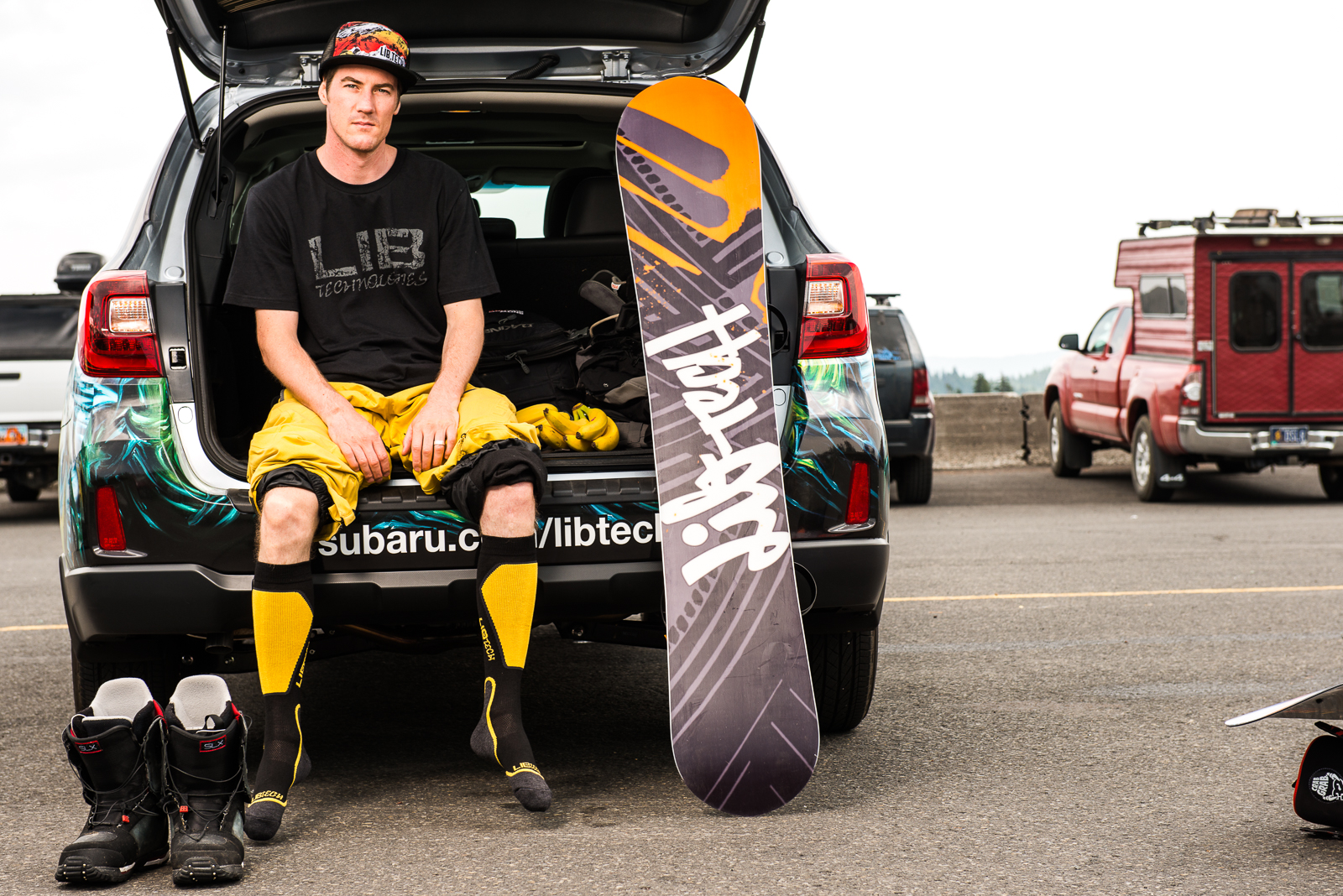 Good stuff! Let's wrap this up… Anything else you'd like to add?
Thanks to Whiteout for keeping the Swiss mag scene real. 
Thank you Fredi!