If you're like us, you can't wait for the season to get started. Sure you could head up to one of the glaciers, but that's not the only place you can find snow. If you've read our mag, then you know that we love the mountain passes. That's why we were stoked to hear that one of our contributing photographers recently went on a camping mission on Nufenen Pass…

Hey Alain, can you introduce yourself for the readers who don't know you?
Yeah… So I'm Alain Eberhart and I come from Uetendorf near Thun. My home resort is the beautiful Adelboden Lenk region. I've been riding for about 17 years. Most time you'll find me somewhere in the pow, or in the park, jibbing around.
Next to Snowboarding, my biggest passion is photo and videography! To capture a perfect moment is one of the best feelings that you can have. It doesn't matter if it's a shot in the pow, or one of a nice sunset, the most interesting thing is the story behind it!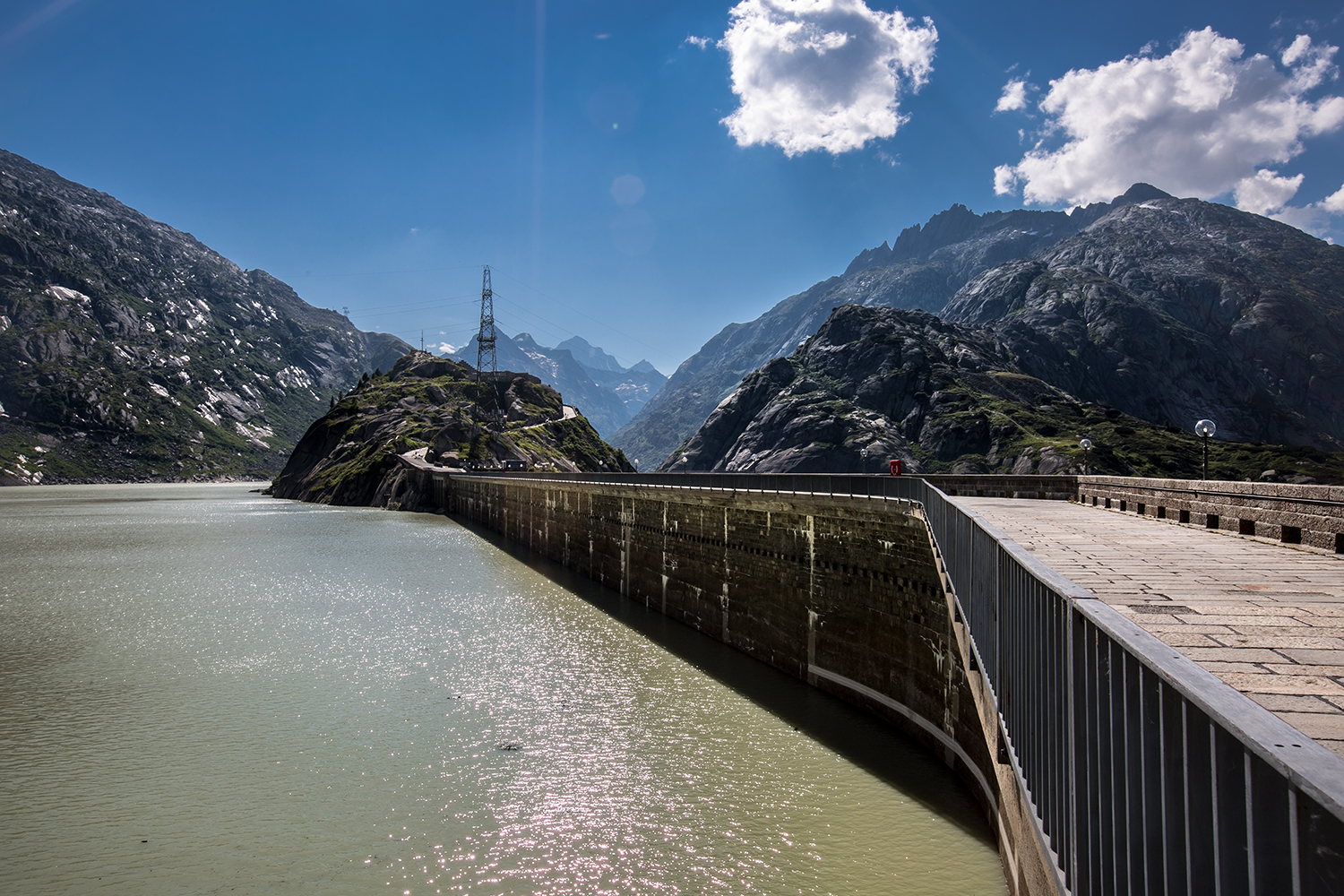 Speaking of stories, can you tell us a bit about your most recent trip?
This one on the Nufenen pass was pretty special, because it's extraordinary that we can still go snowboarding during summertime. So I hope we'll be able to do this for many more years, because the situation right now with global warming is pretty scary.
For sure. Shout out to our friends at Protect Our Winters for trying to do something about it!
Had you been to the Nufenen Pass before?
I drove over it a few weeks before when we went to a festival in Ticino. So we had the chance to check out the snow situation. It was really funny when some friends wrote me two weeks later that they wanted to go to the pass to ride some kickers and rails.
Is there anything special about Nufenen?
For me, every pass in Switzerland has something really special because of the beautiful landscapes and the special views that we've got! So please be carefully and respect the lovely mother nature.
Seems like you guys actually brought a little bit of nature with you…
What's up with that photo of the car with the plants growing inside? Is that for real?
Hehe… yeah, about these plants. These are real. It's my friend's mobile garden. But while driving, he needs to put them in the back of the car because of our lovely friends, the police.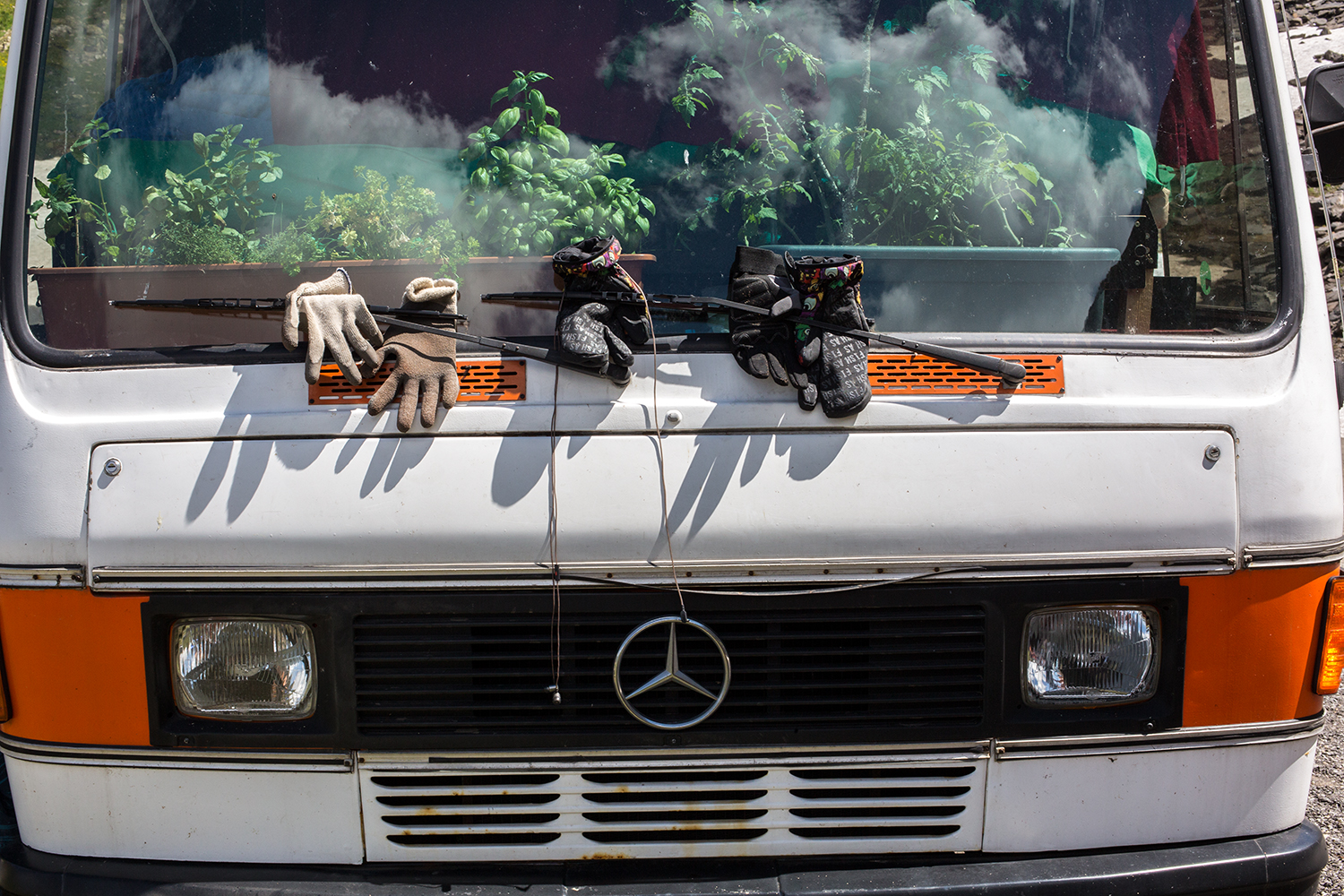 Amazing. That's like some real life Cheech and Chong shit… haha.
Anything else you'd like to add before we wrap this up?
Yeah… Last but not least, I really appreciate what you guys are still doing for the whole snowboard scene. It's so nice to see you hunting for awesome stories and pictures for the mag, so big shout out to you and your team!
Thanks Alain! We couldn't do it without guys like you!