After two long years of filming, Vans finally dropped their first full snowboard film project. To celebrate Landline's release on iTunes, we caught up with Markus Keller to get his thoughts on the movie.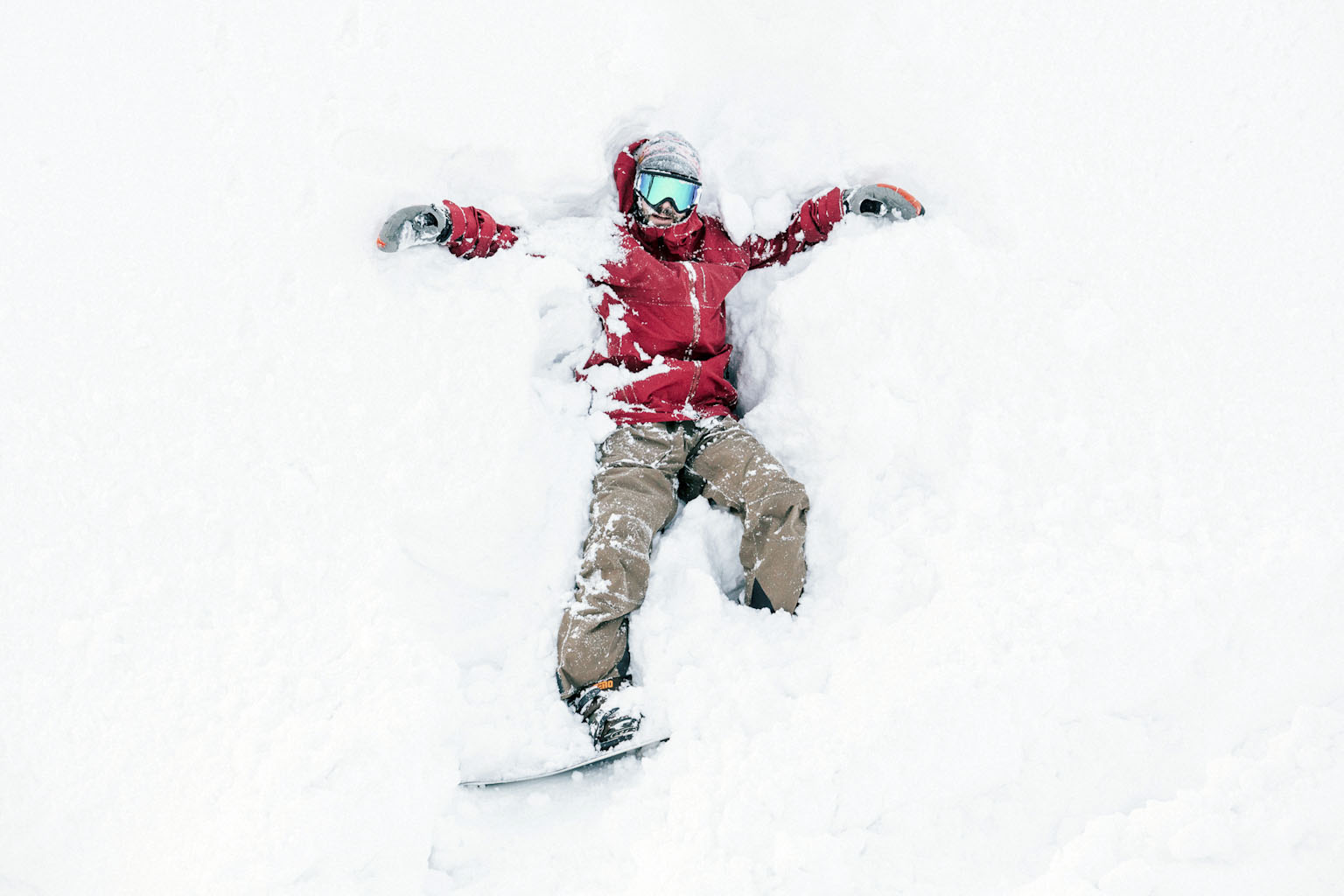 Hey Markus, what did you think of Landline?
I really enjoyed to watch it from A to Z — a banger movie. Finest snowboard action and a great soundtrack edited really nice and smooth together.
Was there anyone's part that surprised you?
I wasn't surprised, but really stoked to see that young gun Sam Taxwood scored the opener part with sick all round snowboard action on rails and in the pow.
Tell us about one trick that stands out to you from the movie.
I can't name only one. but Danimals and Jake Kuzyk ride some gnarly spots and make it look so easy. And of course a lot of Arthur Longo's smooth action, such as his switch bs 5's.
How about a spot. Did you see anything in there that you would've loved to ride?
I wish I didn't get hurt last season and could have ridden a lot of the spots with Arthur and Pat together, as it was planned.
Oh man, that would've been so sick to see the three of you on a crew shooting for this! But at least you're healthy now…
So I guess this was one of the only big traditional "parts" movies this year. Is that a format that still works for you?
If you've got a strong team with great individual riders that deliver, it totally works. It's interesting to see the different styles and characteristics of each riding style. And putting together a full part of good action is hard work, so I think a rider deserves to be able to present it in his own part.
True. Sometimes when it's all mixed up you don't always realize how hard someone killed it that season.
Do you like the idea of team movies? What're some of the pros and cons of working on a team project versus an independent project?
I really like team movies and I enjoy being a part of them. I feel happy and honored to have so many amazing team buddies I can share the passion with. Some of them I know since a long time and they became close friends. So that's surely a big plus to be able to ride and film with friends. Another pro is that there is less politics, as it's only one brand involved and deciding what's gonna happen. Depending on the team size it could may be a small con, if there's too many riders involved. I also enjoy doing my own small independent projects with a tiny crew.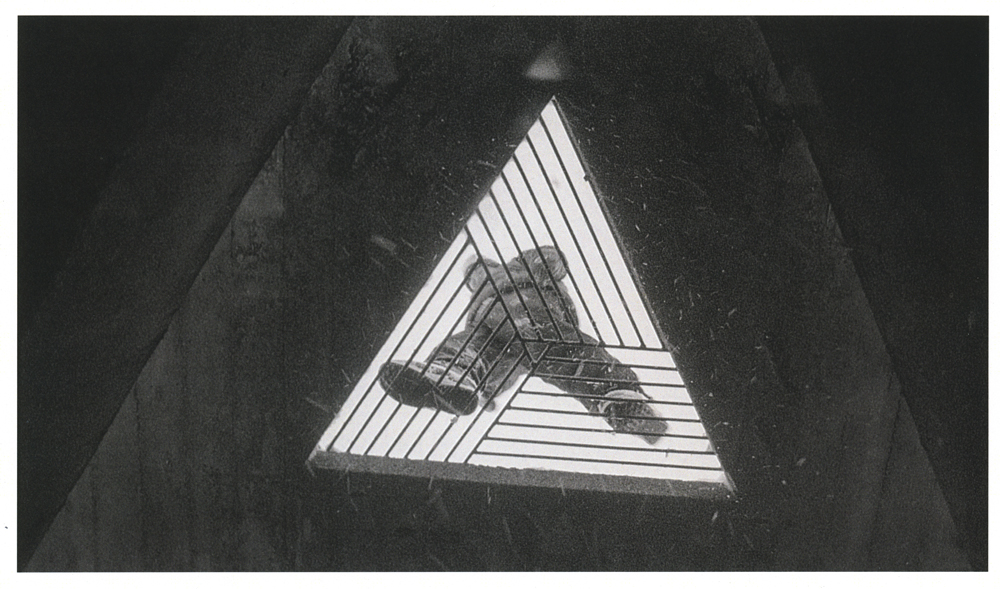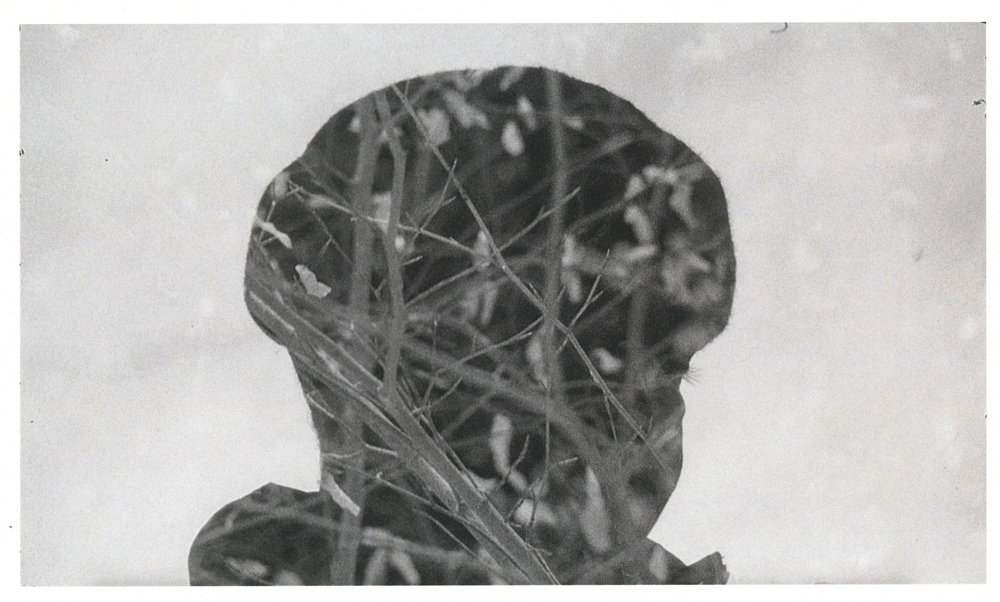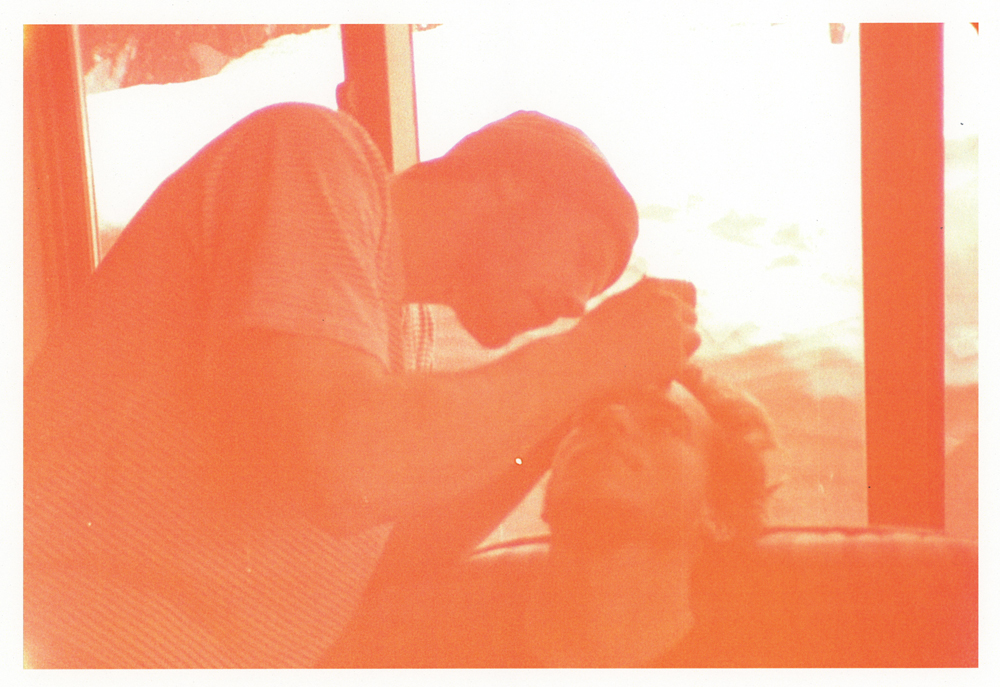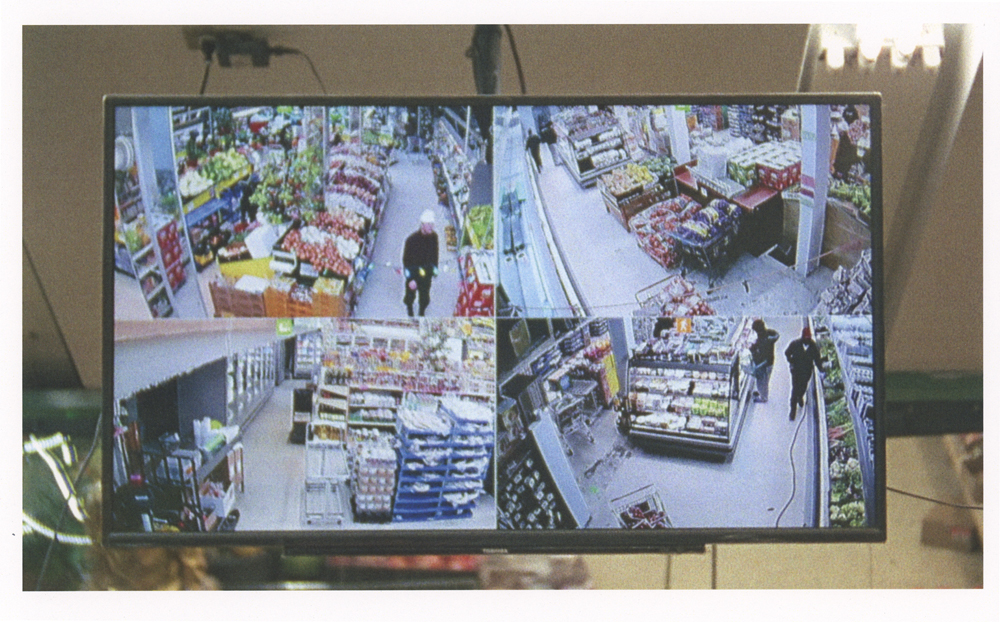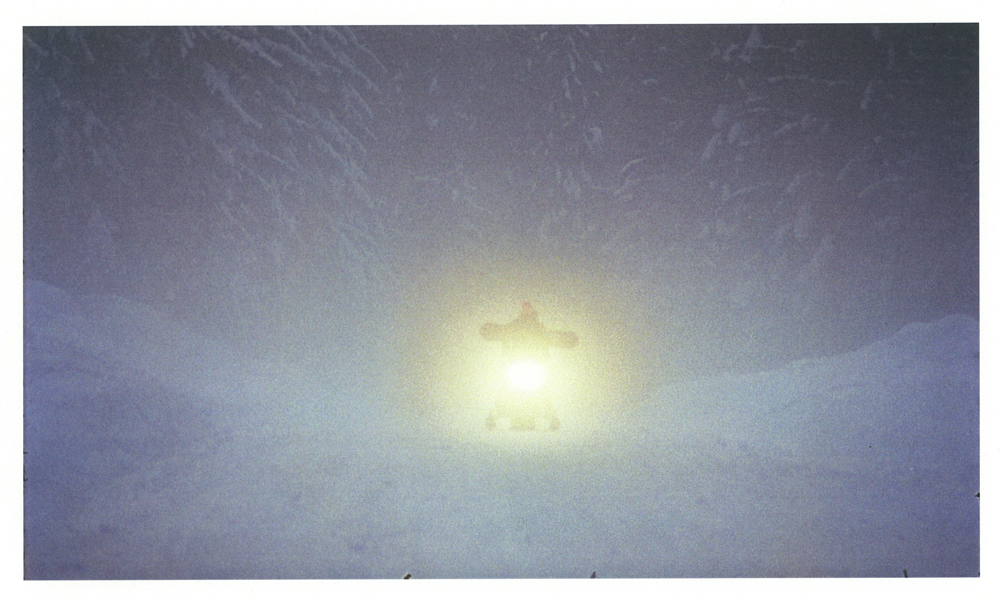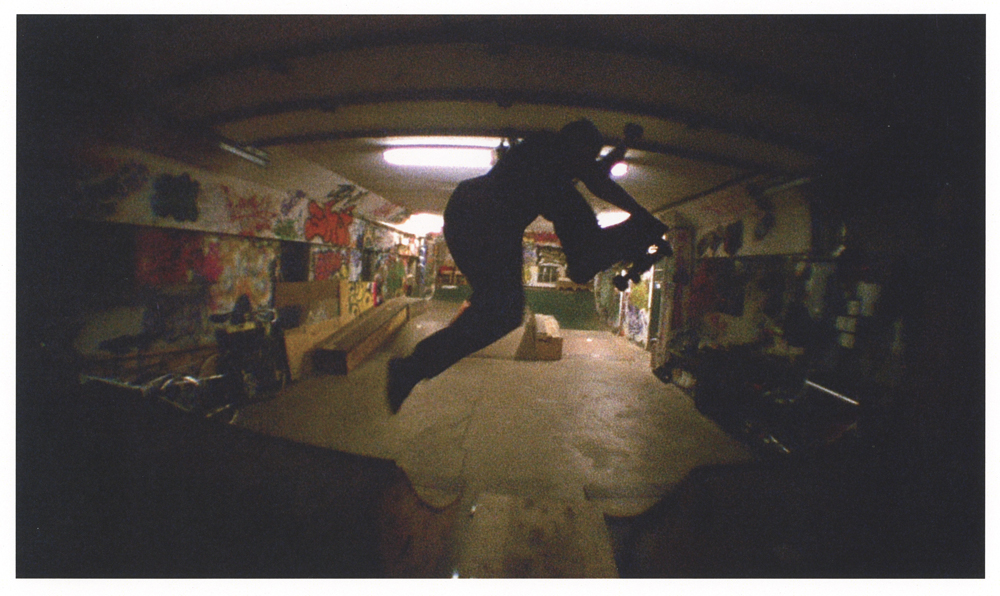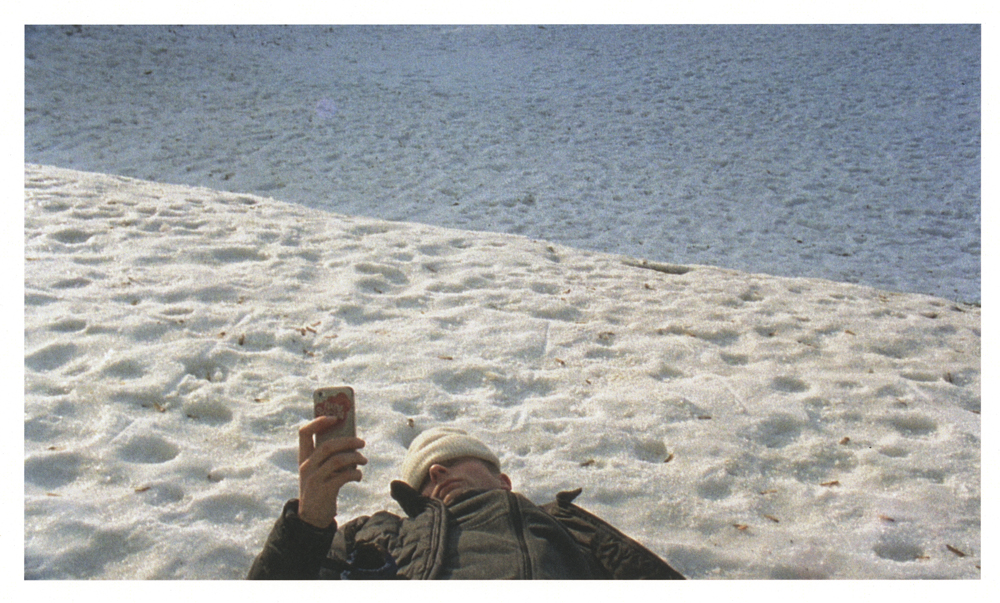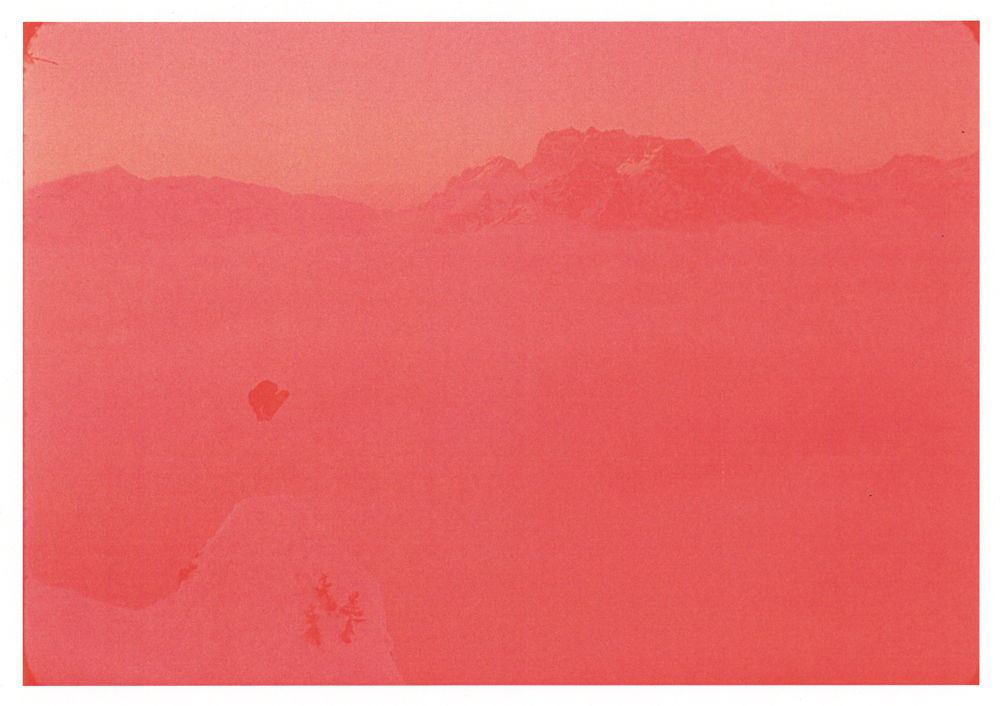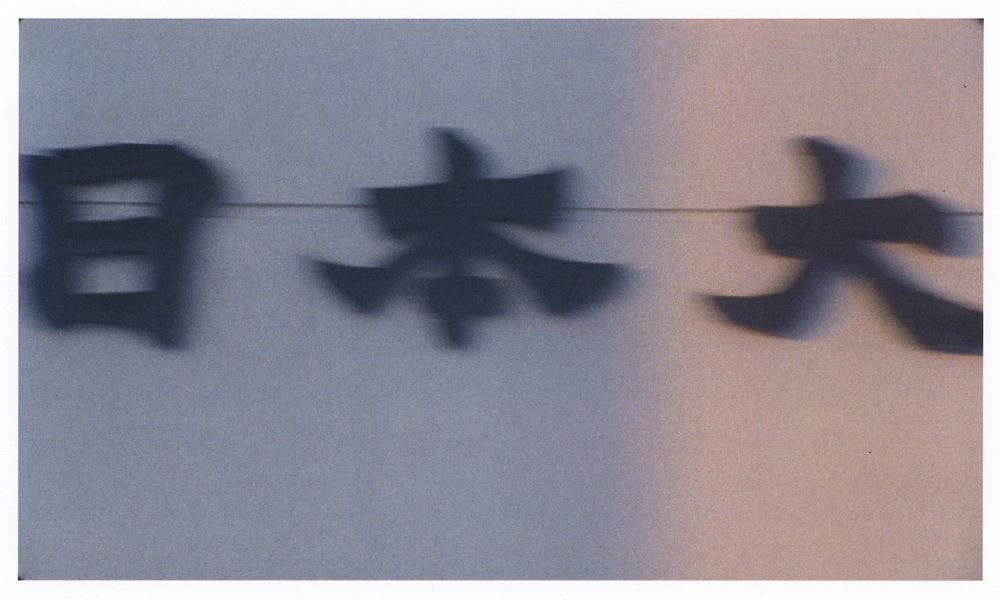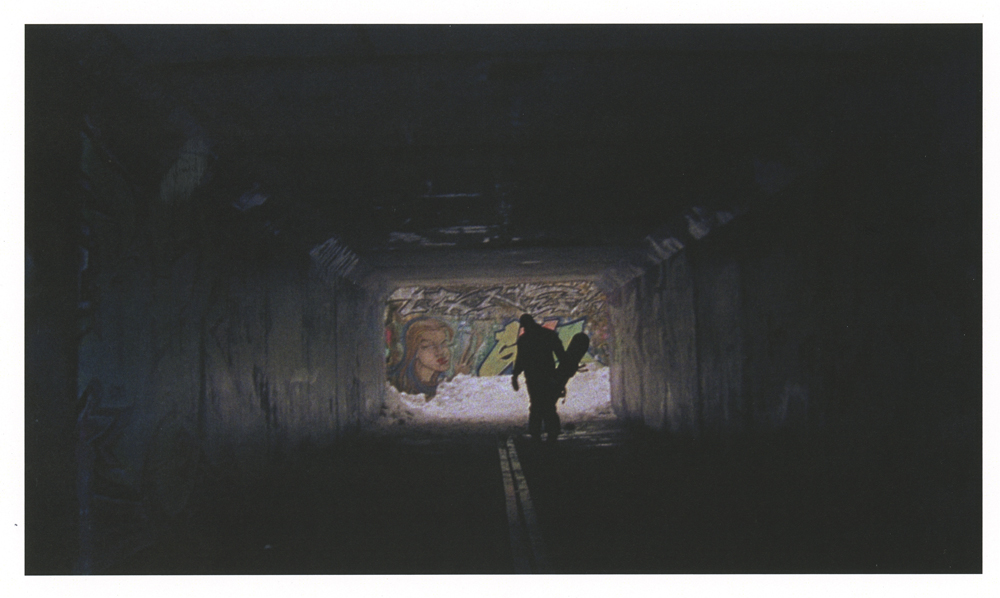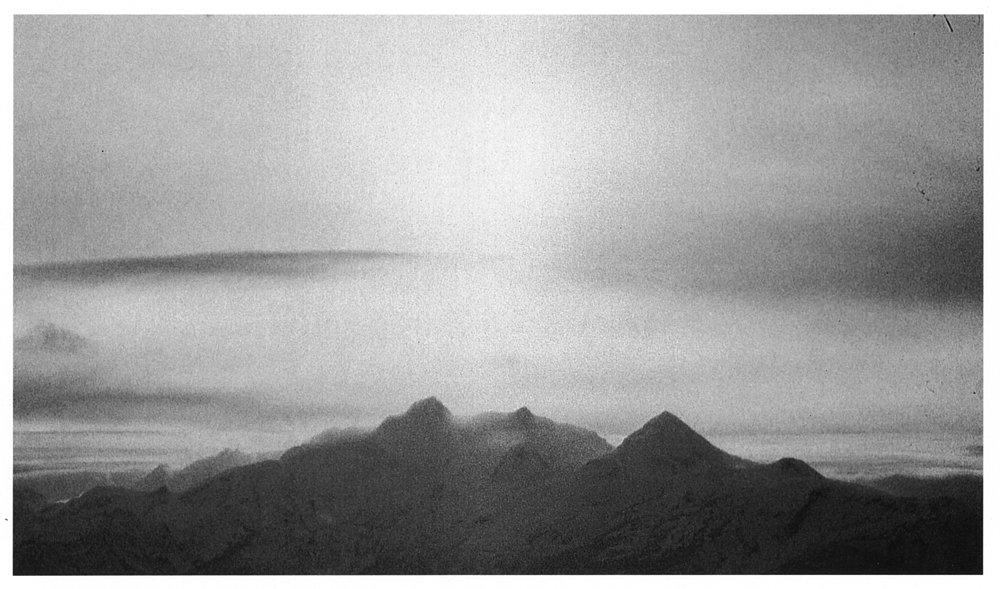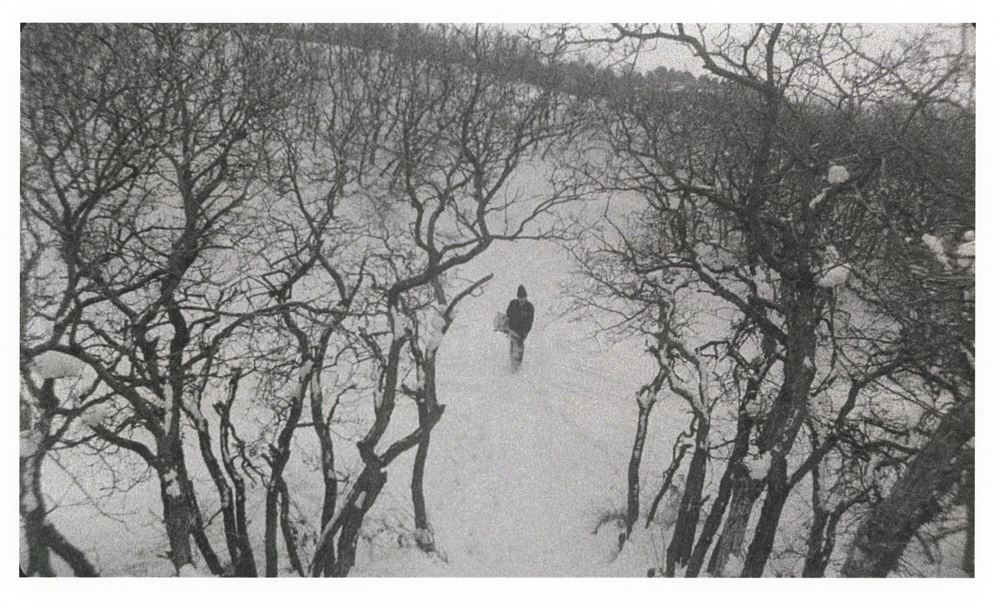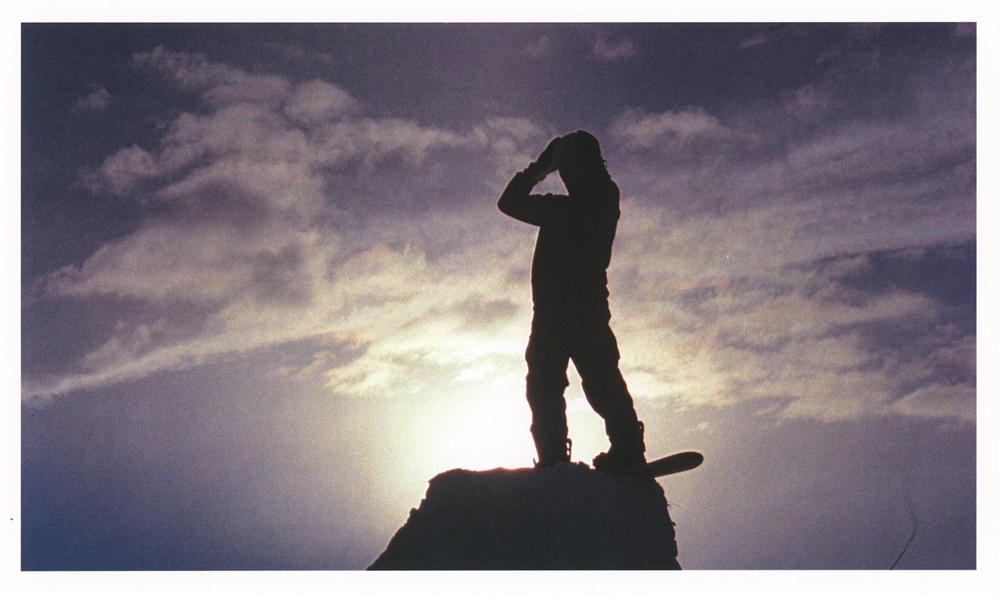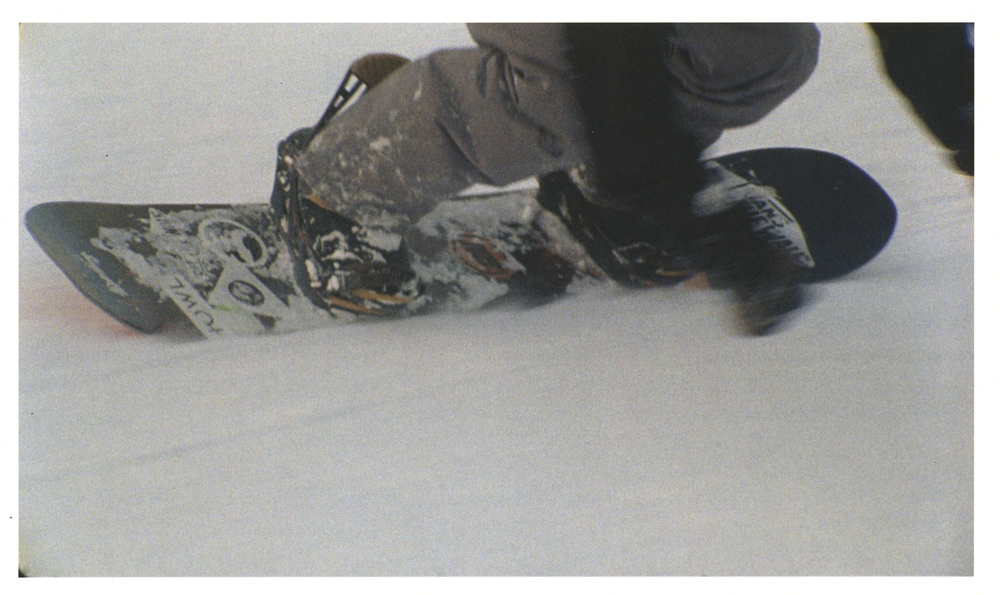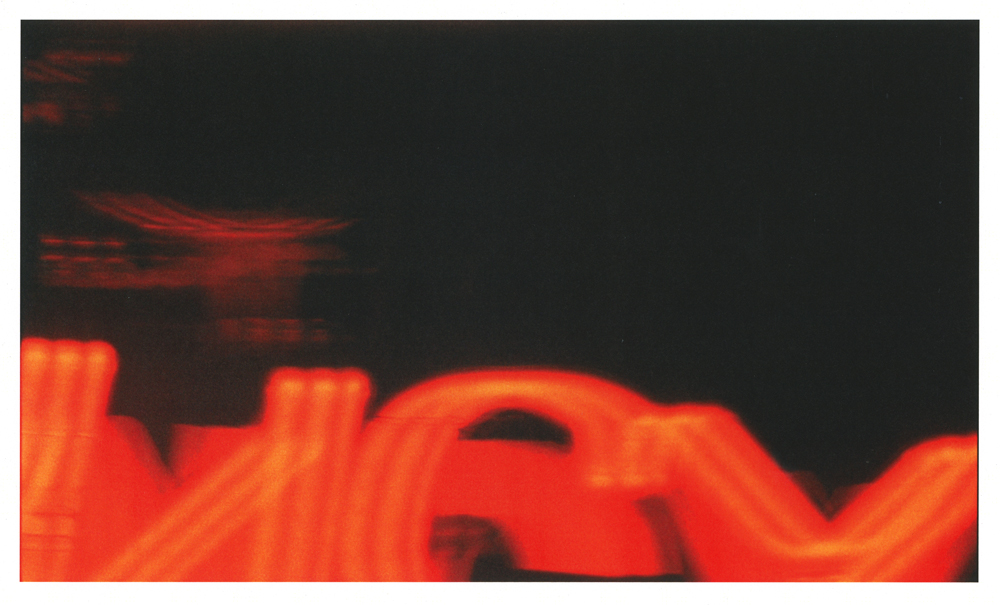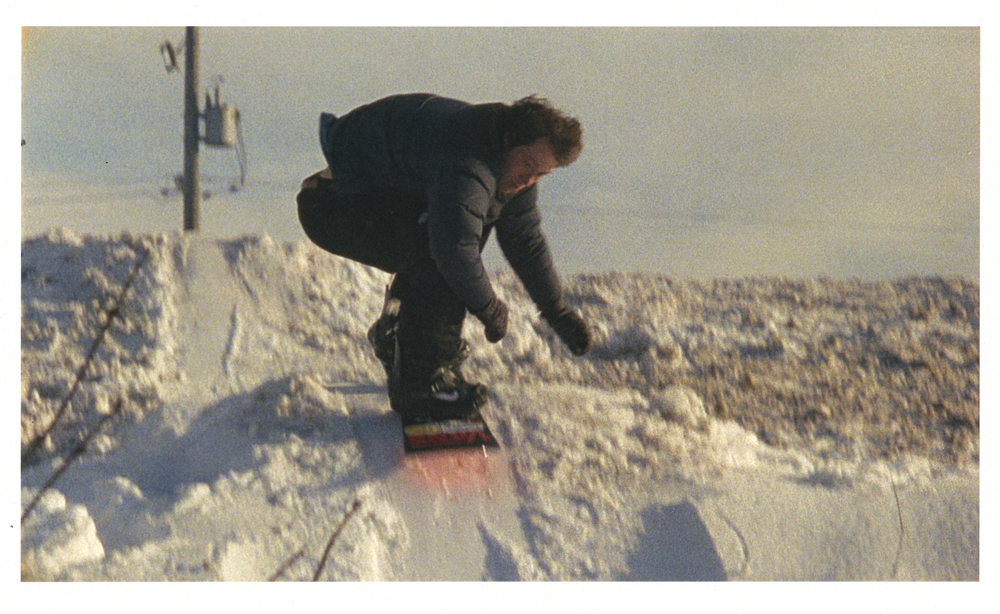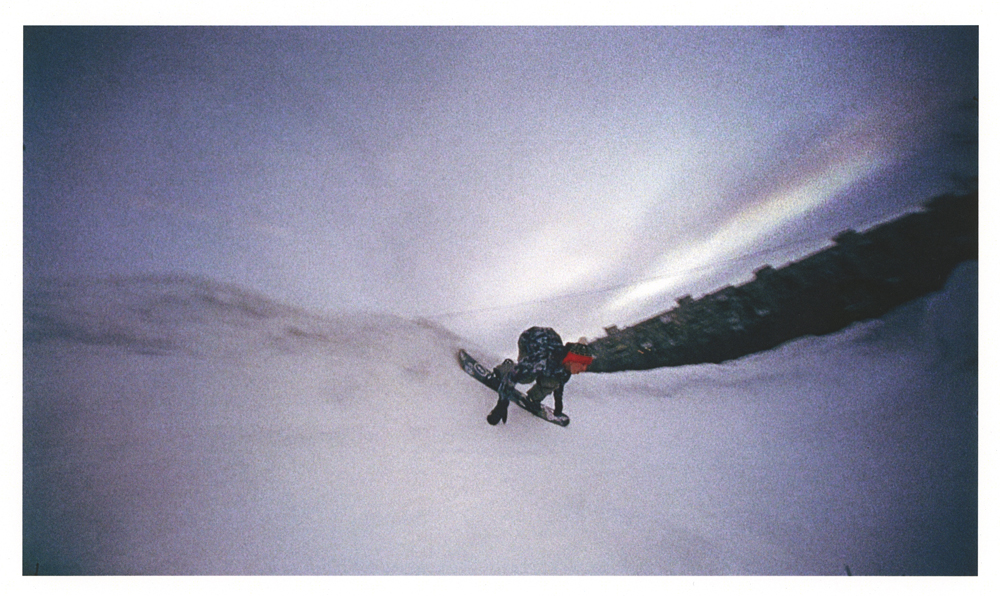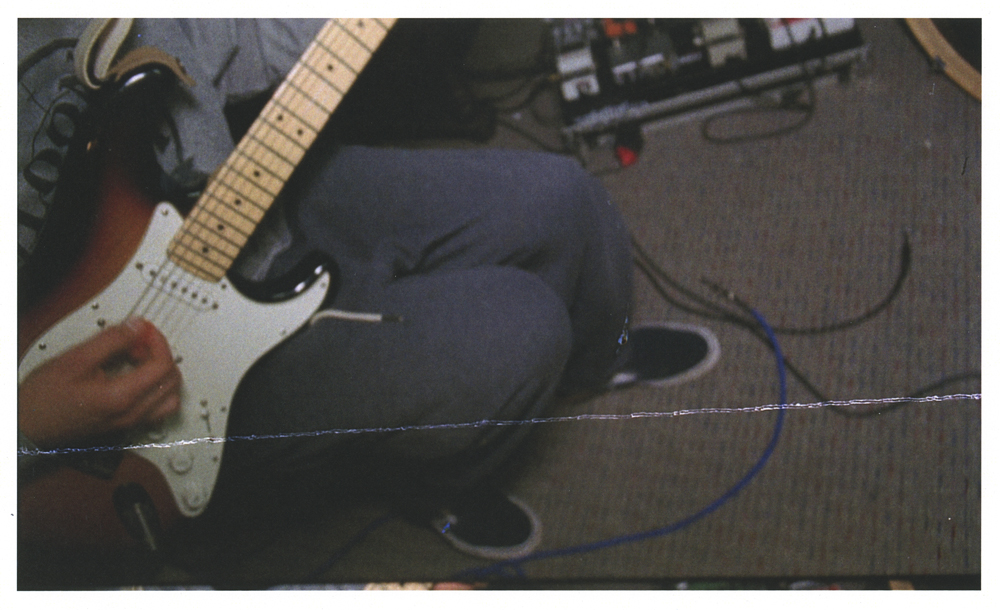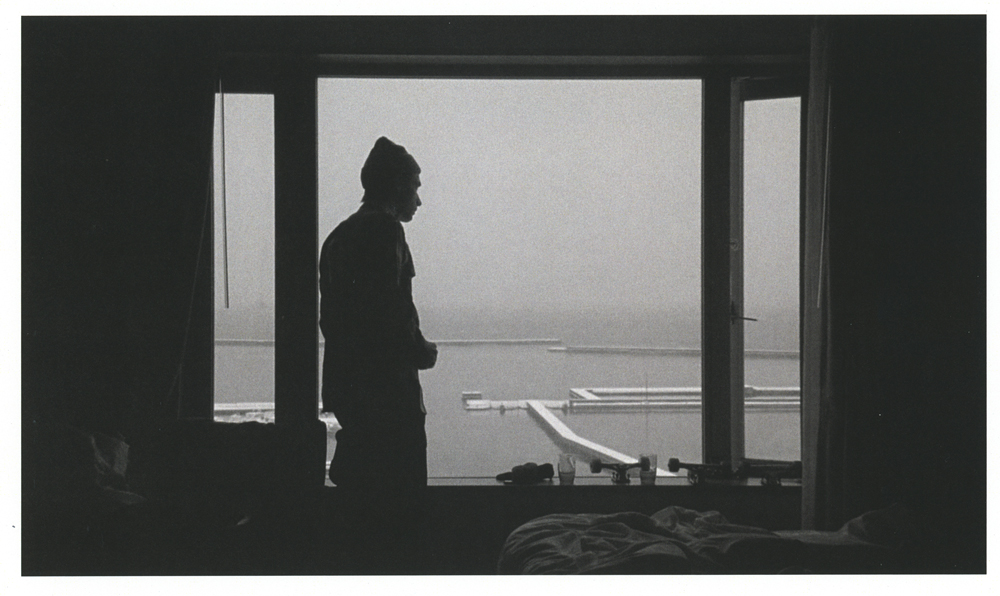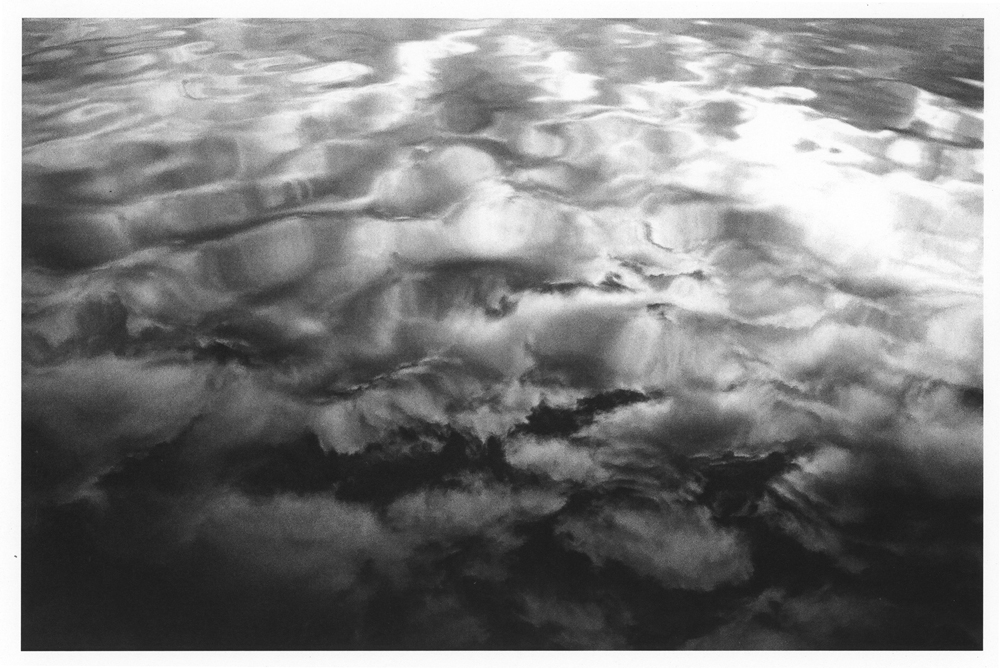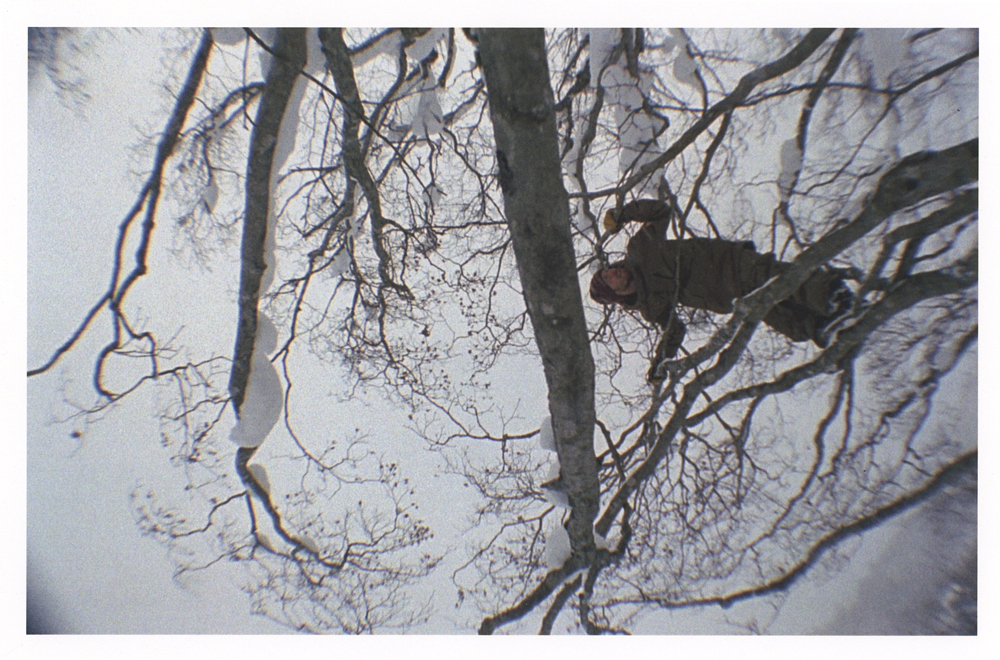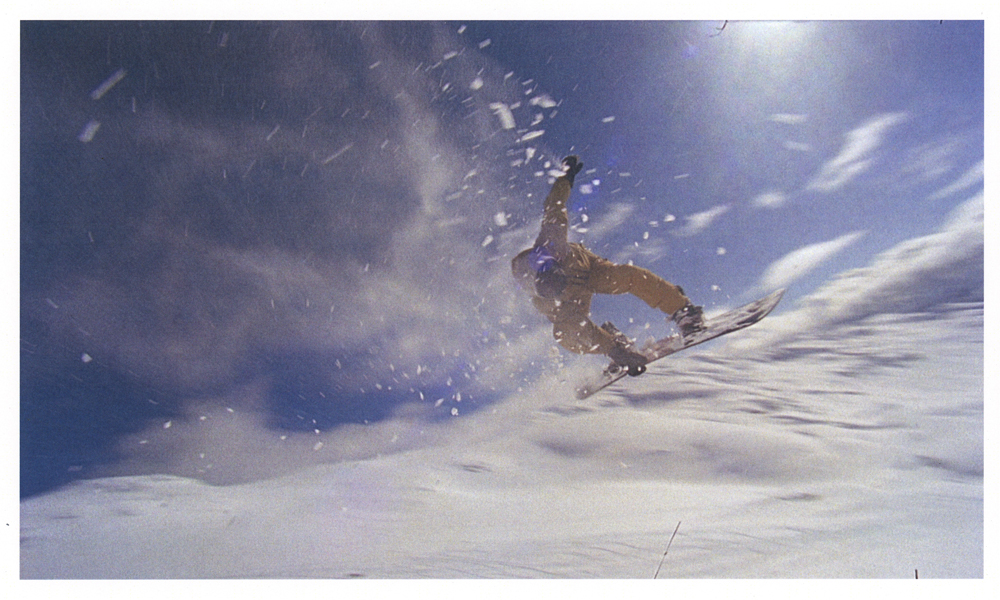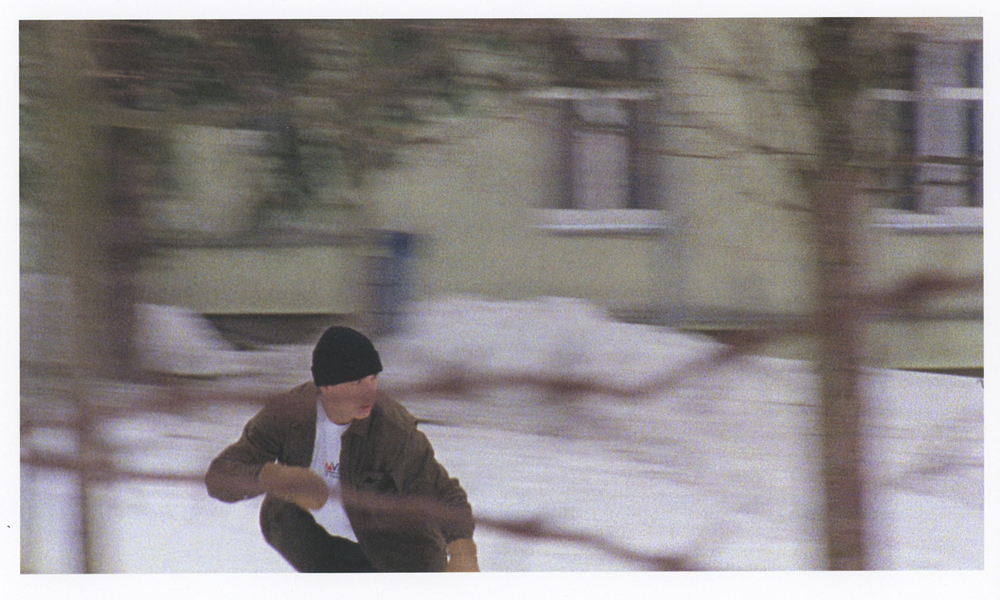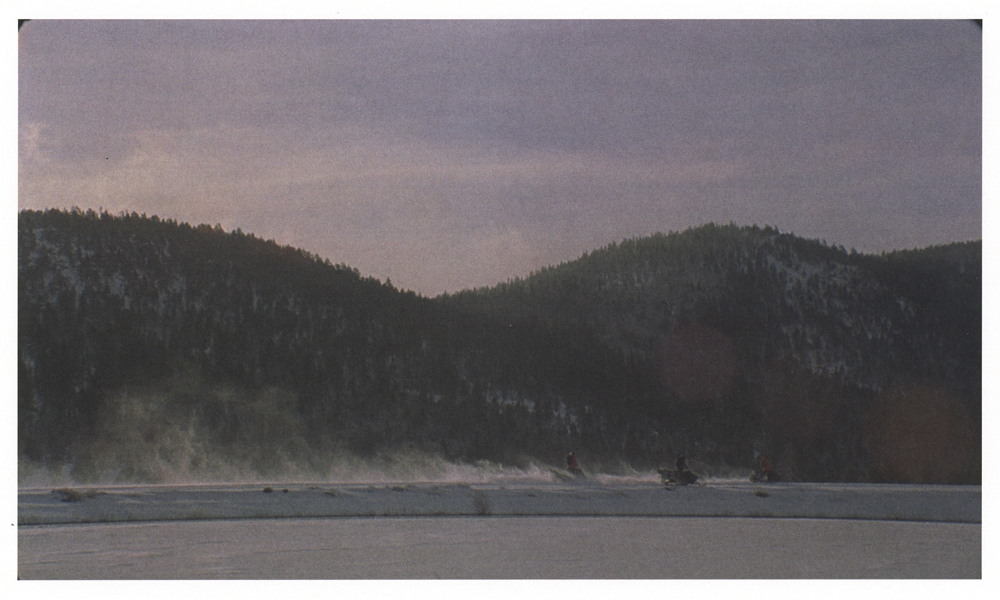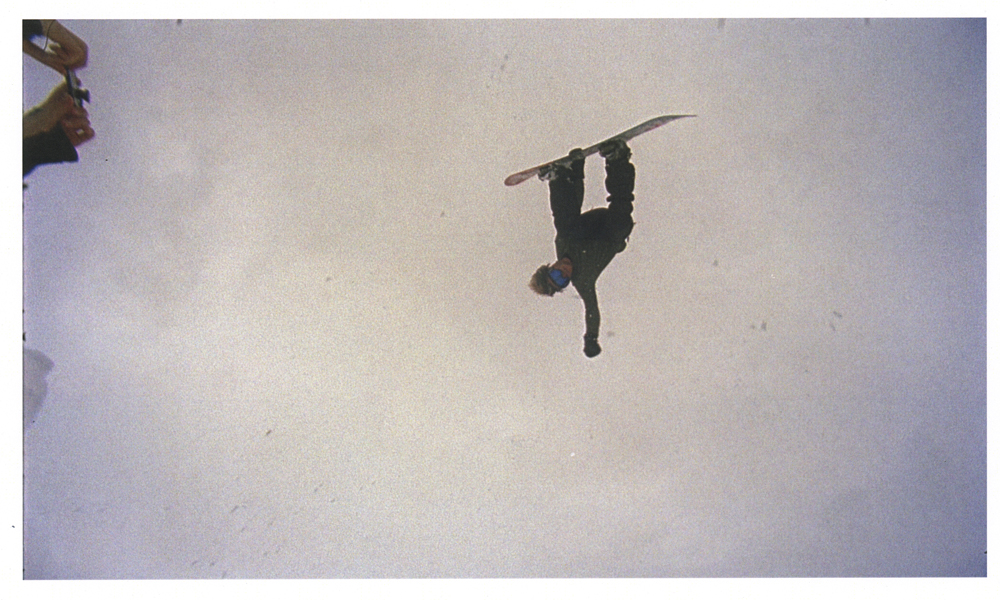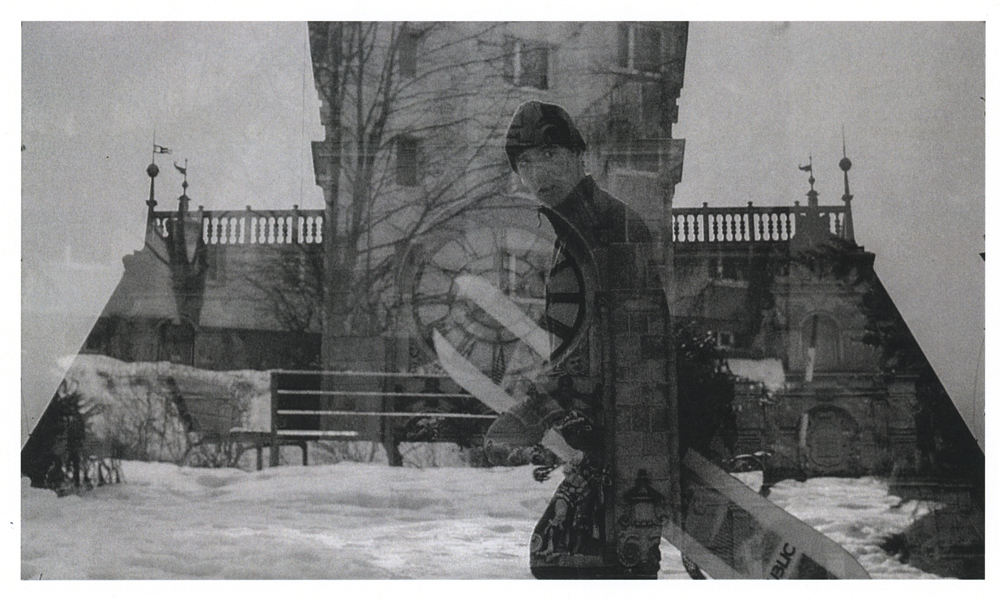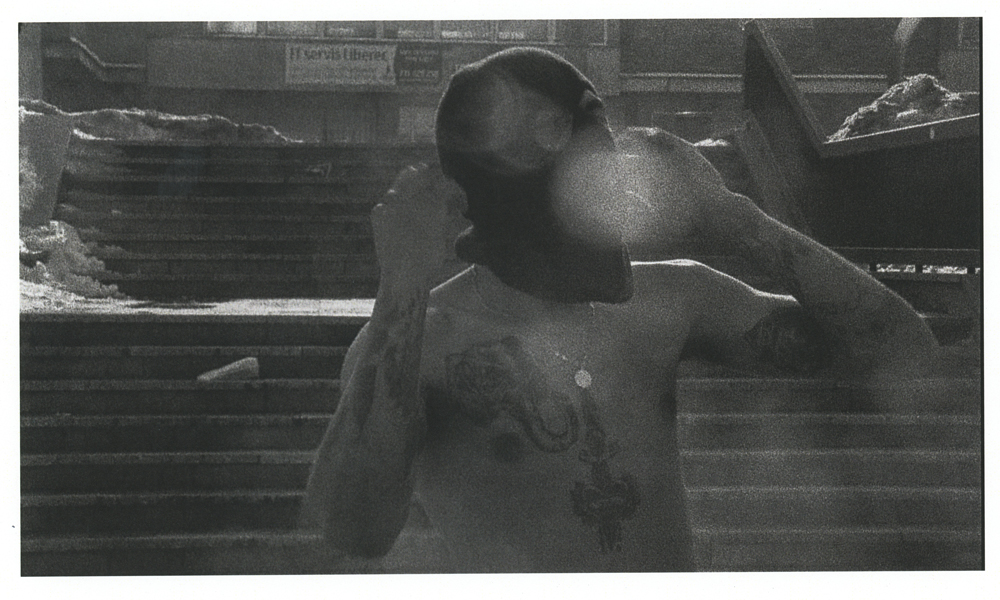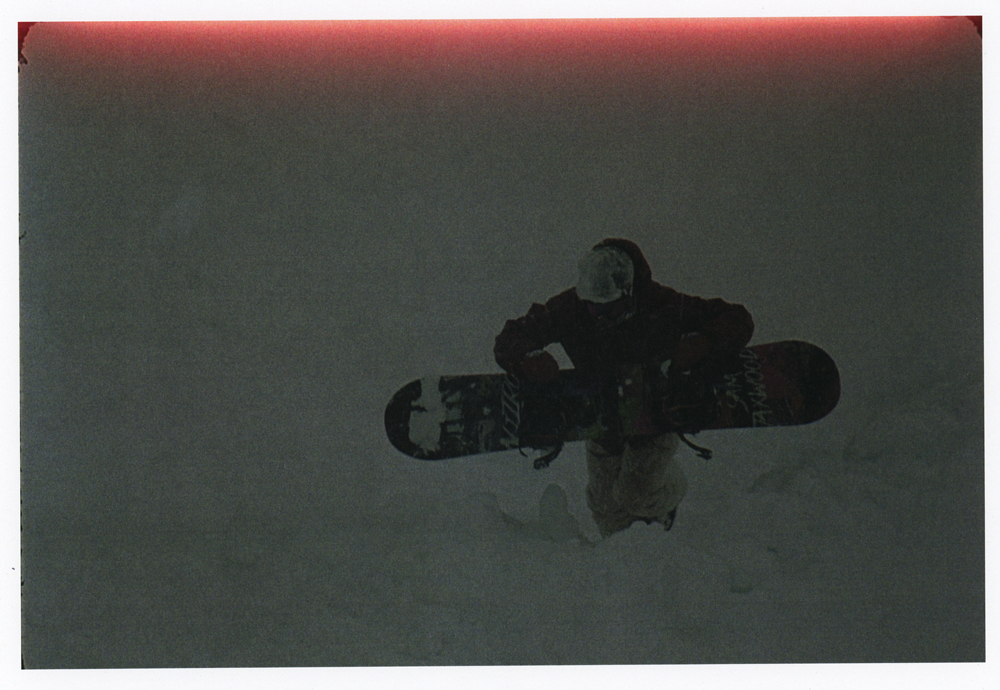 Did you notice the 16mm, or are you just as happy with digital these days?
It felt good being out filming 16mm again. It reminded me of the good old days and it has an exciting part about it, since you can't instantly check your footage. Having a point and shoot digi-cam next to the 16mm cam helped, so we could still check and watch the tricks, but the result on film is still a little surprise. For me it's still the nicest form and look to present snowboard action, I love it!
What do you think about two year projects?
It's nice to see that happen still, and watching Landline you can tell it's worth it to wait and gather enough good shots to have a banging movie. There are no fillers and B shots in that movie. I also think it's a good contrast to all that instant release and story footage that get's forgotten the next day or week. I'm oldschool in many ways and really appreciate long lasting, sustainable and quality stuff.
Hell yeah! I couldn't agree more…
So what's new with you these days? Any big plans for the rest of your season?
I'm enjoying our amazing winter back home so far. I've got some trips planned and sponsor projects running. Besides that, I'm also working on a few independent short film projects. Stay tuned!
Nice! Can't wait to see those…
Thanks for your time Mä! Anything else you'd like to add?
Thanks for keeping it real and running Ahriel.