Margherita is here for your viewing pleasure! Give it a watch and then keep scrolling for an interview with Arthur Milleville about how his project came together. 
Hey Arthur, can you introduce yourself?
My name is Arthur Milleville, aka Milletown, I am 27 years old, and based in Crans Montana, I grew up on the French Riviera near Cannes. Isola 2000 is my home resort and this is where my passion for snowboarding started. I used to do slopestyle competitions, but I stopped when I was around 20 to focus on my studies since my family is really strict about school. So I had to get some diplomas before they let me do whatever I liked. Now I'm back in the snowboard world for 3 years now. So many things have changed and I've lost my crew from my 20s. To be honest, it is pretty tough to come back. But snowboarding is what I love and I am determined to share my passion and my vision.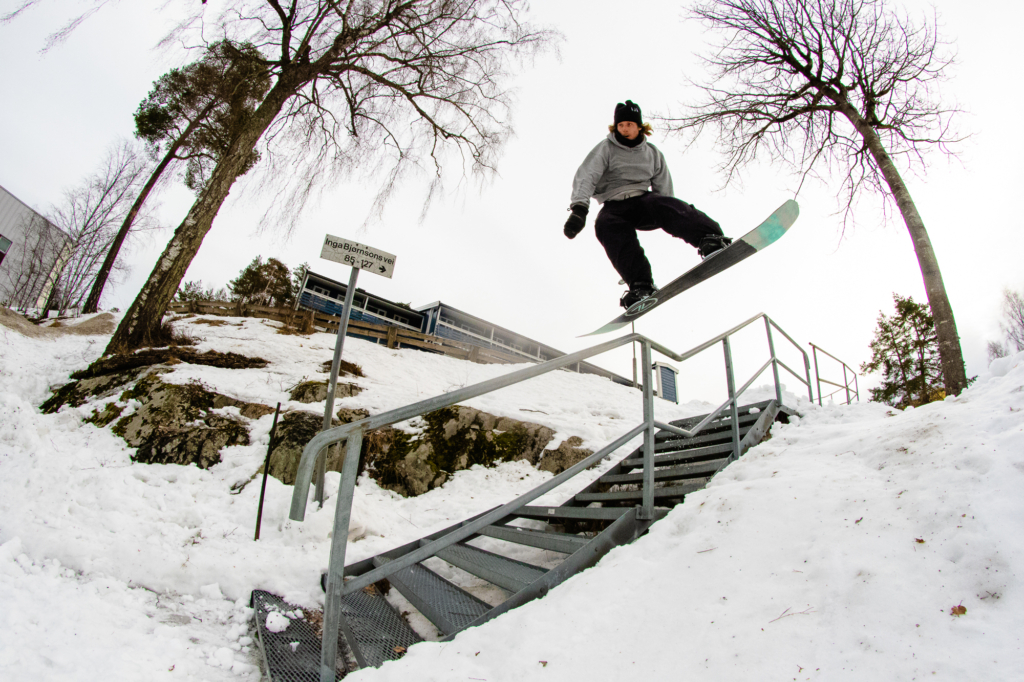 Good to have you back Arthur!
How long have you been living in Crans Montana?
It's been two and a half years now. 
How do you like it there?
Before the Alaia Parks announcement and beside the poshy vibes I really like it. It's always sunny, not far from the airport and other very good resorts like Leysin. Also, on the side I am snow/ski instructor in the winters and DH/Enduro bike guide in the summer, so it is a pretty good place to work. 
A lot of people were pretty bummed when Alaïa announced that they weren't gonna be running the park anymore. What's your take on it?
I was kinda prepared because there were some rumors, but the actual announcement was pretty brutal. I was disappointed and especially worried about the future of freestyle in Crans. They said that Crans will have a snow park this season, so let's see… but so many rails are going away already.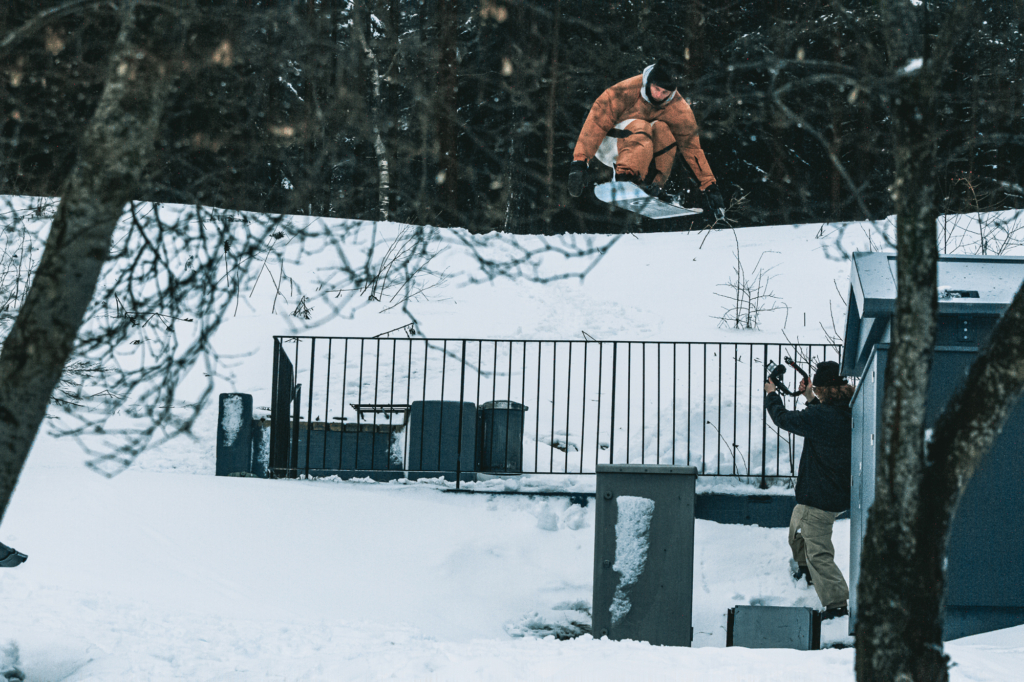 What's up with Margherita?
So last year I came up with this idea to build Umami Snow, a name under which I would communicate my vision of snowboarding through videos. I tried to join some others crews, but first of all it is very difficult when you come back, and then it is pretty impossible to share your vision on a project under the direction of someone else. So I created Umami Snow to gather riders that have, more or less, the same vision and share it with the world. 
I started working as pizza delivery guy and finally came up with this idea that a Pizza and Snowboarding are pretty much the same. A pizza is round, comes in a square box and we cut it into triangles. Unconventional but lovely. Just like snowboarding. For me, Snowboarding is made to be shared despite our differences. Personally, I think that the more we are different, the richer we are. Each snowboarder has a style, like pizza. Each pizza eater has their very own favorite pizza. And a pizza is made to be shared! Just as snowboarding is best with friends. The Margherita is the base of all the pizzas, so it made sense that we call it like this. 
At that stage it was just an idea and I wanted to involve all the riders and filmers in choosing the name. It had to make sense to everyone, not just me. I contacted some friends, proposed shooting a movie between Switzerland and Norway and explained my idea during the trips. We noticed that Pizzas were our main meals when we were out filming, so everyone agreed and it made sense for everyone. 
Also, I should say that Margherita wouldn't have been possible without the support of Nidecker. They gave us the opportunity to get it started. 
Who else was in the crew with you last season?
It's not so much a crew, but more of a group of friends that want to film together for the same purpose: to share the true snowboarding spirit. So, there was Emma Lacarrere, Alfred Sutton and Eliot Golay. The filmer, Shawn Rei, is like a big brother for me.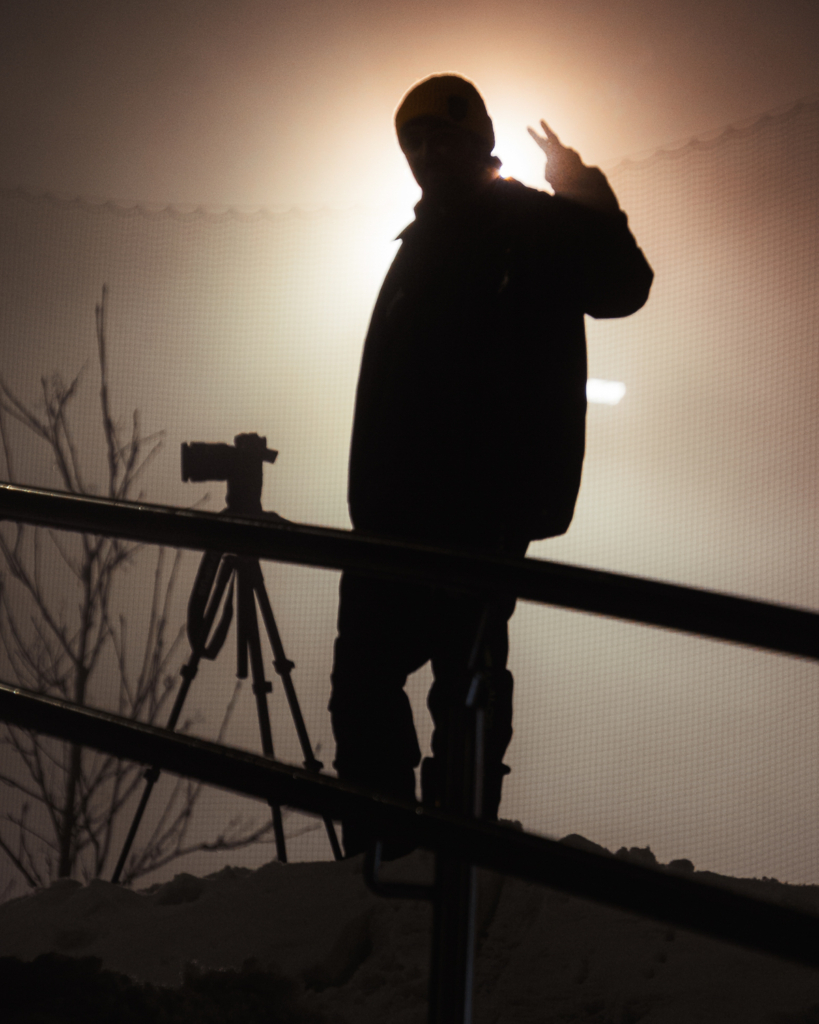 Not so many crews are open to involving female riders. How was it having Emma filming with you this year?
For me, it was unthinkable to not contact her and do my best to convince her. I've known Emma since she was 10 years old. We used to be in the same snowboard club and we know each other by heart. I knew she had a decreased motivation for snowboarding and was more into partying and stuff. She did not believe in herself so much but I knew how good she is at snowboarding. I knew that she just needed a little help to come back stronger than ever. For me, it was not a matter of filming with a woman, but filming with a friend. In the snowboard industry, if you have no self motivation, no one will help you. I think she can and will be one of the greatest urban snowboarding female riders in the coming years.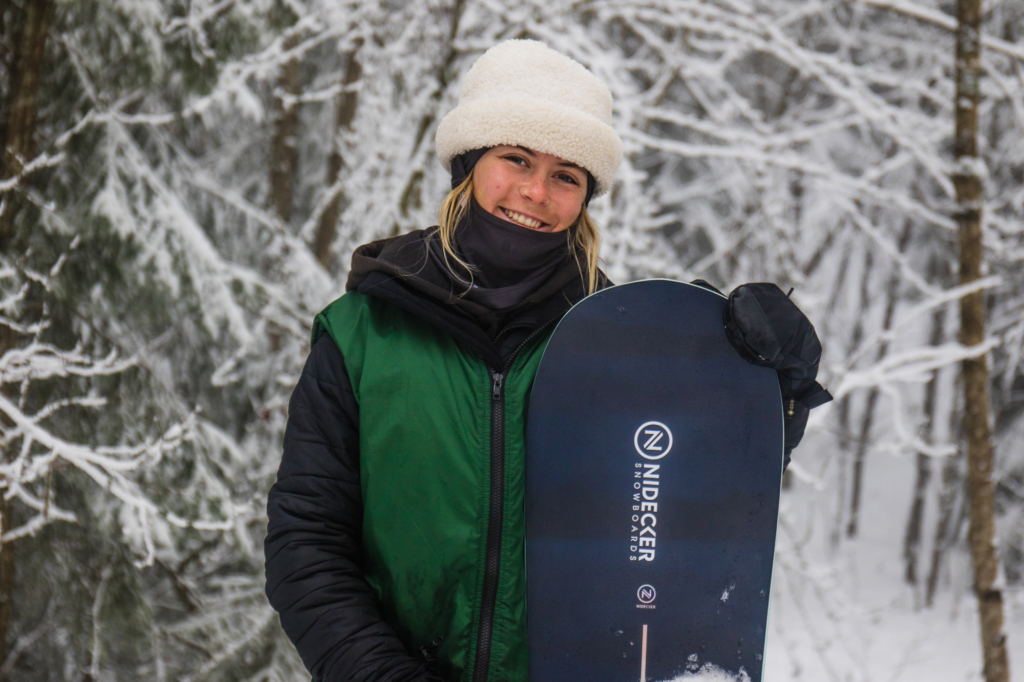 Damn. Big claim, but she's definitely off to a great start! Can't wait to see more shots from her this season…
How did you guys end up going to Norway?
I had this plan to go shoot in the Scandinavians country. Alfred and I did a shoot for Nidecker in Norway where we met a fantastic local who offered to help us find some spots. It was a huge advantage, so we decided to go to Oslo. 
How would you compare filming in Norway vs filming in Switzerland?
It was much more convenient in Norway. Some people even helped us shape, gave us extra shovels and even cheered us on. 
In Switzerland we almost always had people immediately asking us to stop and clean everything — otherwise they would call the cops. I know some friends who got a big fine for riding a rail into the street. That's the game, but it's a lot more chill in Norway.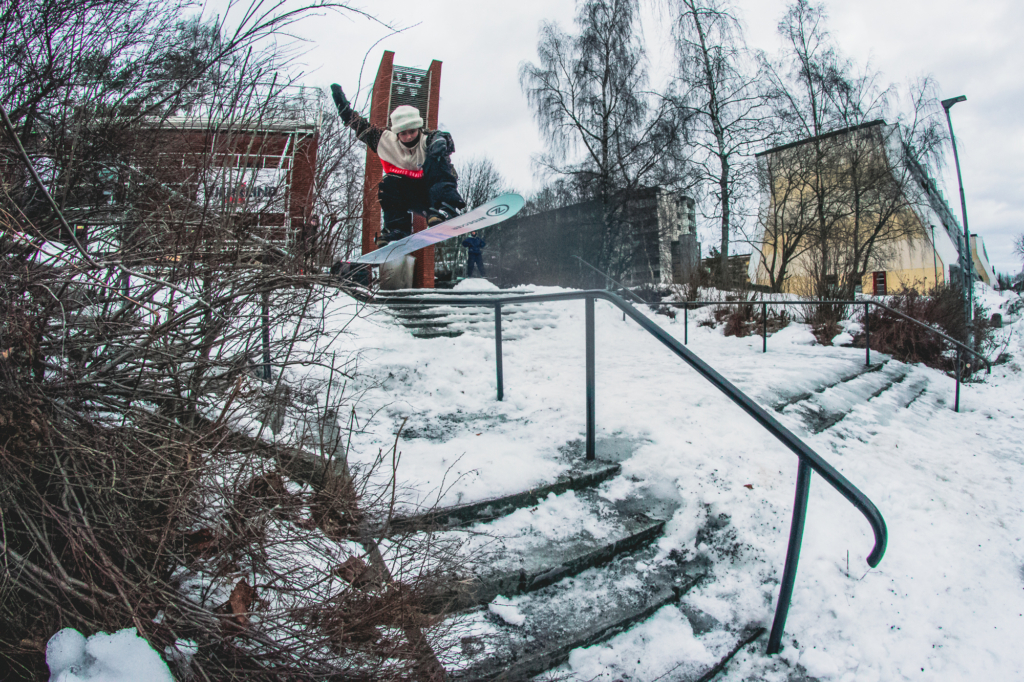 What was the best day of filming you had?
If I remember it well. It was the first or second day and the snow was good with low temperatures. We were still warming up, just trying chill spots and we ended up getting five spots in one day.
Wow. That's pretty insane! But now I've gotta ask… what was the worst day?
Our 4th day, I think. We woke up, it was warm and all the good snow for urban snowboarding was gone. There was a lot of ice. We drove towards the north of Oslo, found a spot where Emma had a bad crash and Alfred destroyed his knee. That led us to go to the hospital and the end of his season.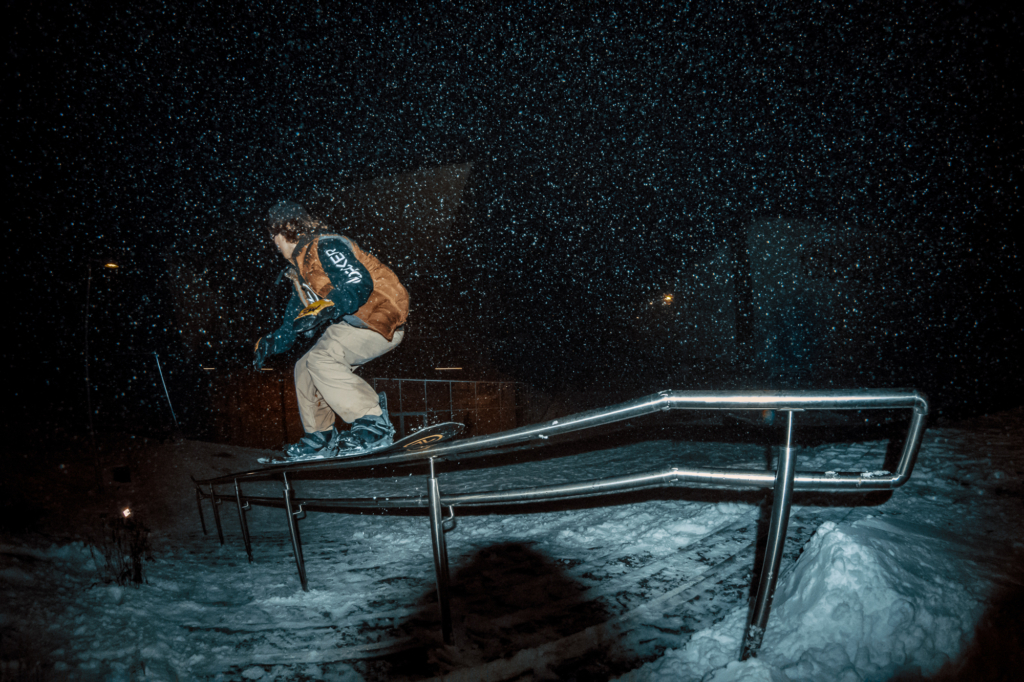 Damn. Sorry to hear that!
What's your plan for this winter?
New video project. Additional riders. New destination. More fun. Not only urban snowboarding. More bangers. More creativity. 
I would love to also film a smaller project, with only one other rider. Maybe 4-5 minutes that goes deeper in the Art of Snowboarding. I am still working on the idea… 
And last but not least, I'll stay mainly in Switzerland, riding street as much as possible. And I'd be happy to also film for other people's projects. 
Thanks for your time Arthur! Stoked to see more from you…
Any last words?
Thank you snowboarding.