We're excited to present the trailer from one of our favorite Swiss productions. After you've enjoyed your two minutes of pure snowboard stoke, be sure to keep on scrolling because we've got a little interview and a bunch of photos from the crew's multi-talented rider, photographer and hustler, Mr. Arda Serce.
Hey Arda, Nice work on your trailer! You guys are killing it… but in a way I guess I still kind of think of you guys as a rookie production. But you've been at it for a while now so let's start from the beginning. Can you tell us a bit about the origins of Mindset?
Well, in a way, we still are. I probably wouldn't use the term "rookie", I would rather call it "amateur", since most of us have been around for a while. Most of us got into filming with Shaba pictures back in the days and when it became clear that there won't be another Shaba-Movie, we decided to start something new. So when the new season started, all we had was the idea of making a movie and a second hand Panasonic P2. Luckily, Shaba Picture's Elmar Bossard joined in at the end of the season and edited our shots. That's how our first movie, "Mindset" was born.
How are you feeling about your third movie? Have things gotten a bit more serious?
I am totally hyped about "Mandala" – it's going to be awesome! In the past seasons, everyone of us had to learn a lot. When we started, we knew nothing about filming, organizing an event or how the business-side of things works. So what's gotten more serious is the part off-snow, that's for sure! Plus, the look and feel of our new movie is going to be awesome thanks to our head of "Cinematographic Excellence" department, Mathias Wittwer. But although some things have gotten more serious I wouldn't say that we have become serious at all. When we're out there, we're still the same childish bunch we always were.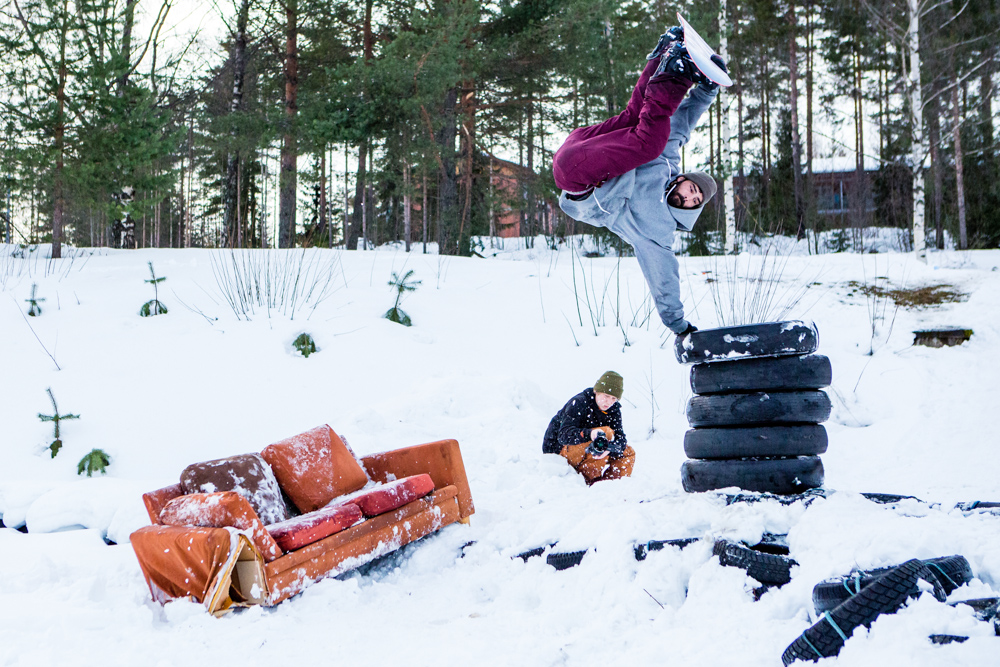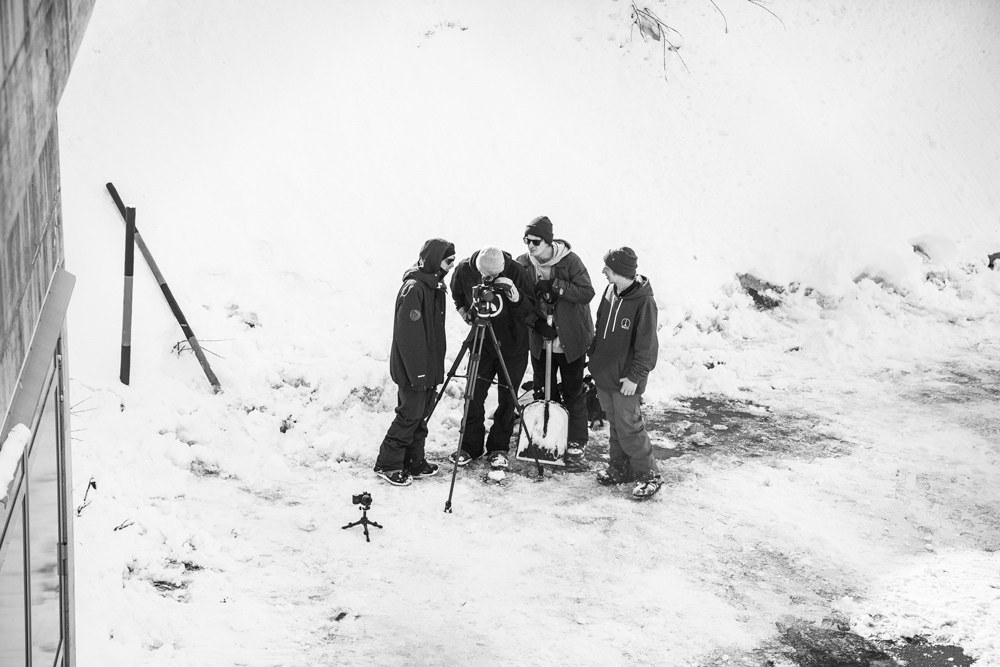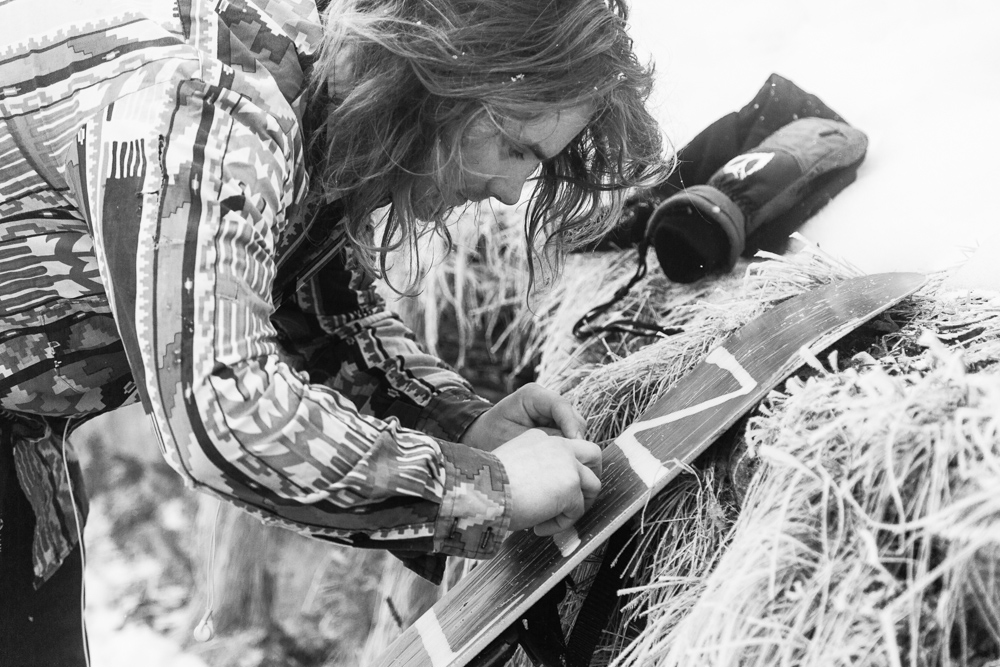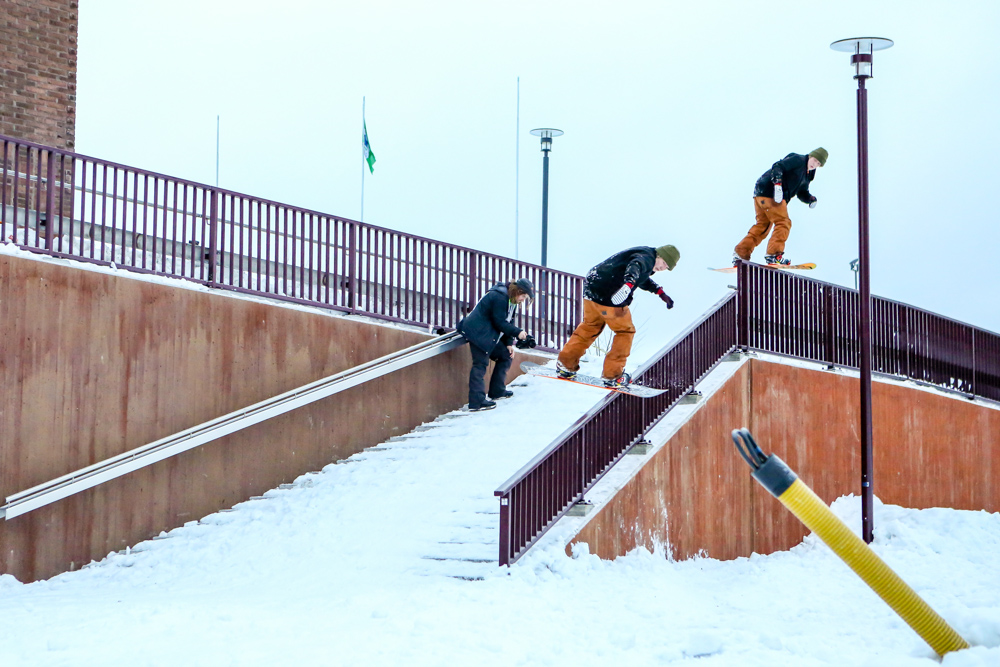 Yeah, that's great that you were able to get Mathias involved. How's it been working with him?
It's been perfect! He's been filming and making edits for quite some time now and was looking for a bigger project to be involved in. And since we hung out anyway, one thing led to another and he was on board and we're stoked to have him involved. He's a cool guy and once he has a camera in his hands, he becomes a BOSS! Make sure to check his portfolio.
He also brought in a wider range, terrain-wise. While some of us are dancing on metal the whole winter, Mathias went out with the powder boys to get after the shots in the white room. This will make "Mandala" a lot more balanced and enjoyable to watch for everyone.
Were there some other new elements in your crew or is it pretty much the same guys from last year, plus Mathias?
Yes, quite a few. The thing is, Mindset is not so much of a crew like the others, like for example our homies at Oilers and Friends. We have a small core who tries to make a movie happen each year and if anyone is down with us and wants to go shred, he's welcome! That's why we have had a lot of change ups : ) Other Mindset-Rookies are Dave Djité, Max Wettstein and Flavio Pfister (although you can hardly call them rookies).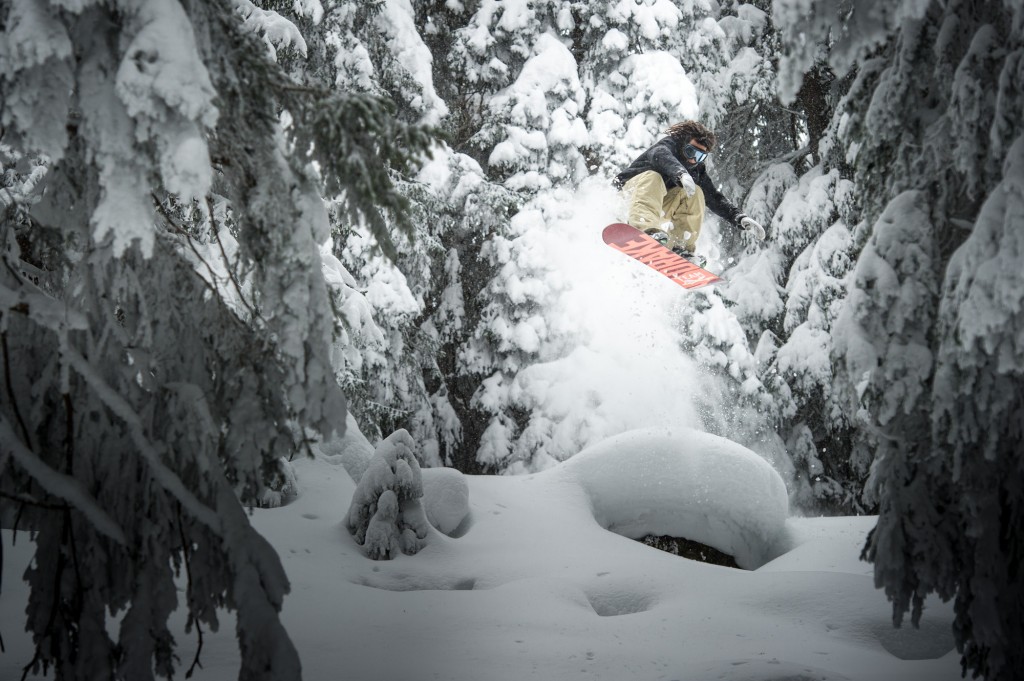 Is there a story behind the name Mandala?
Of course! As you might know, a mandala consists of lots of small parts that create a wonderful image when put together. So like I said, Mindset Movies consist of lots of cool guys. If you put them together, beautiful things happen ;- )
Where did you guys do most of your shooting this season?
Most of the backcountry got done in Laax, which all of us call our home mountain. To get street footage, we toured Finland for a few weeks and did some spots in Switzerland and Germany.
Who has your favorite shots?
Impossible to say. I like everyone involved for different reasons because everyone's approach to snowboarding is different. So I have to pass here, sorry. Come to our premiere party and decide for yourself!
Any injuries or dramas? Or did everything run smoothly?
Unfortunately, there were some injuries, yes. Andy Walker broke his arm a few days into our trip to Finland and my back likes to protest against certain spots from time to time too. Then there's Andreas Iseli, who has to be put on the long time injury list. Plus, at the end of the season, Dave Djité got beat up pretty serious while filming with Onboard in spring.
Got any funny stories to share?
One thing that happens a lot – particularly in Scandinavia – are conversations with pedestrians while filming street spots. Lots of people can't believe that there are people who fly there just to, "jump down stairs"… haha!
What's the plan for the release of the movie?
We're going to have a premiere party in Zurich on the 21st of November. This year is going to be a bit different. We'll move to a smaller location where we have more possibilities, which means there will be cheap drinks, lots of fun and some surprises! Come by and party with us, more info will follow on our Facebook page.
What's the future look like for you guys? Any plans or goals as we move into a new season?
The same we do every year – try to take over the world! If that won't work, we'll probably just film another movie ;- )