It's that time of the year again folks, premiere season! We gather, we watch, we drink, we pass out somewhere and hope to call that somewhere home. It truly is a wonderful time of the year.
Everyone is eager for winter to arrive and hungry for footage that feeds our stoke. Whatever your preference may be – burly big mountain lines, death defying rails, or massive backcountry booters – if it's solid snowboarding you crave, Absinthe's latest effort "Eversince" has you more than just covered. It's roughly 2-3 beers in length, so plan ahead kids. Either grab yourself a spot by the bar, or grab as many as you can hold before the movie starts. Then fasten your seatbelt and get ready for top notch moves and grooves executed by snowboarding's elite. I for one thoroughly enjoyed Keegan and Austin's parts, as well as the new levels of gnarly presented by Diaz and Debari. There was also some well deserved stoke for the first time appearance of Max Buri.
Definitely make sure you don't miss the circus when it comes to your little Swiss village in the Alps. Show up for one of the following dates:
6.10.2015 – Bern @ Bubenberg Cinéma
7.10.2015 – St. Gallen @ Kugl
8.10.2015 – Lausanne @ Cinétoile, Salle 6
And if you have energy for a long night, the Absinthe afterparties are pretty legendary, so don't miss out by going home early and watching reruns of the O.C. on Netflix. I highly recommend you indulge in spraying some beer volcanoes (on yourself or others), smashing some shot glasses, behaving inappropriately, and having a good ol' time with your friends and the fine fellows from Absinthe. Hell, that's what I did! Admittedly, I am slightly foggy on the details of the Zurich premiere, but I did bring a disposable camera and finally got around to getting the evidence developed. It certainly helped to jogg my memory, and now provides you with some insight as to what a night like this might look like. So keep scrolling and enjoy.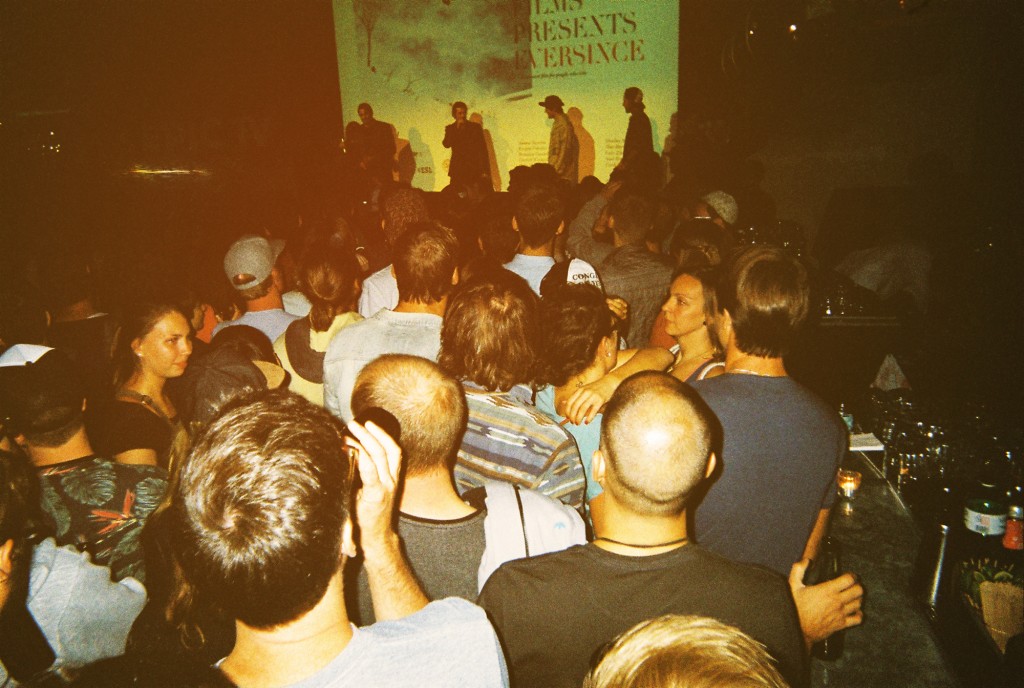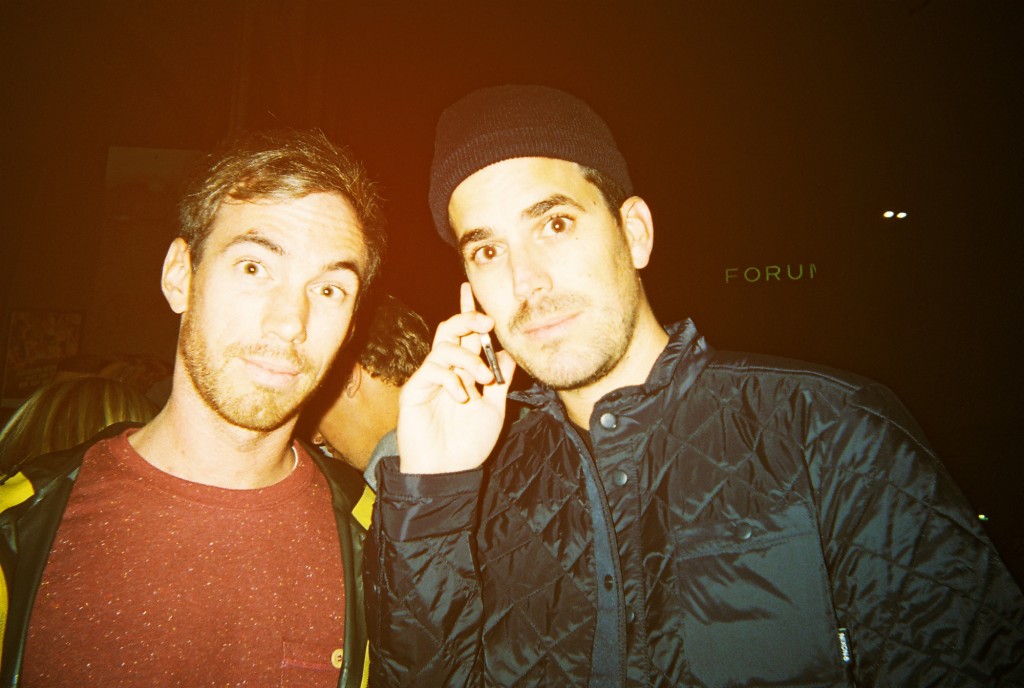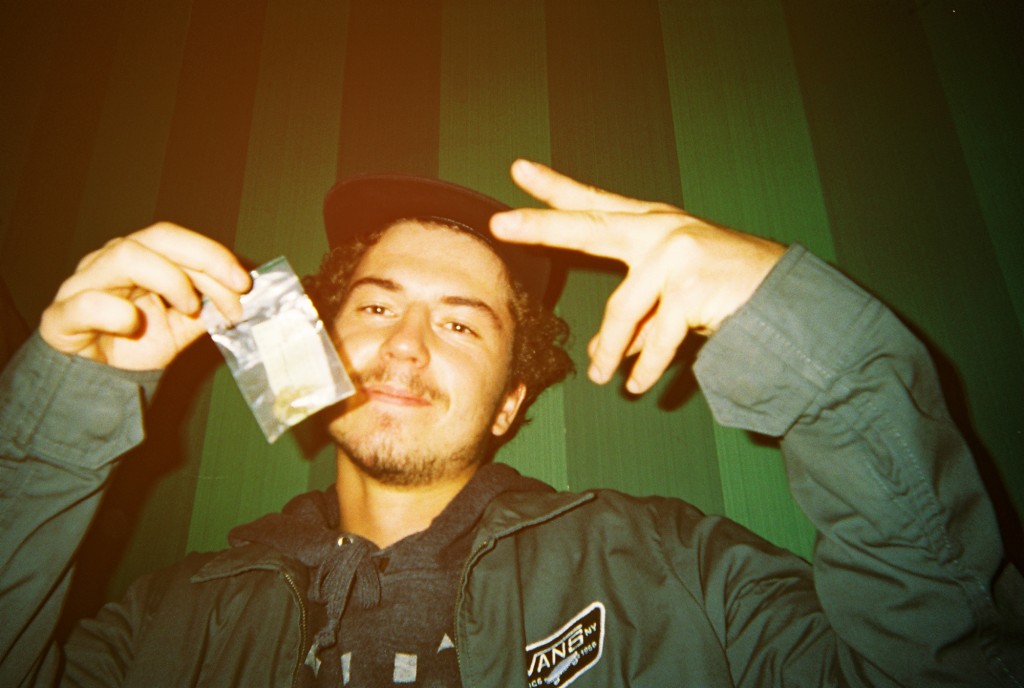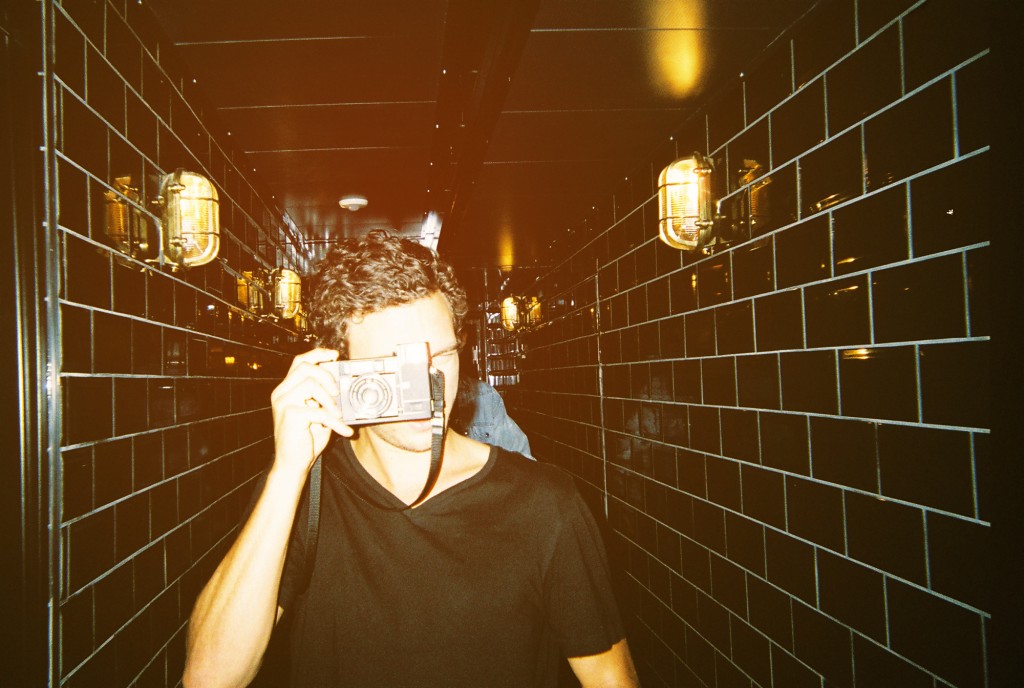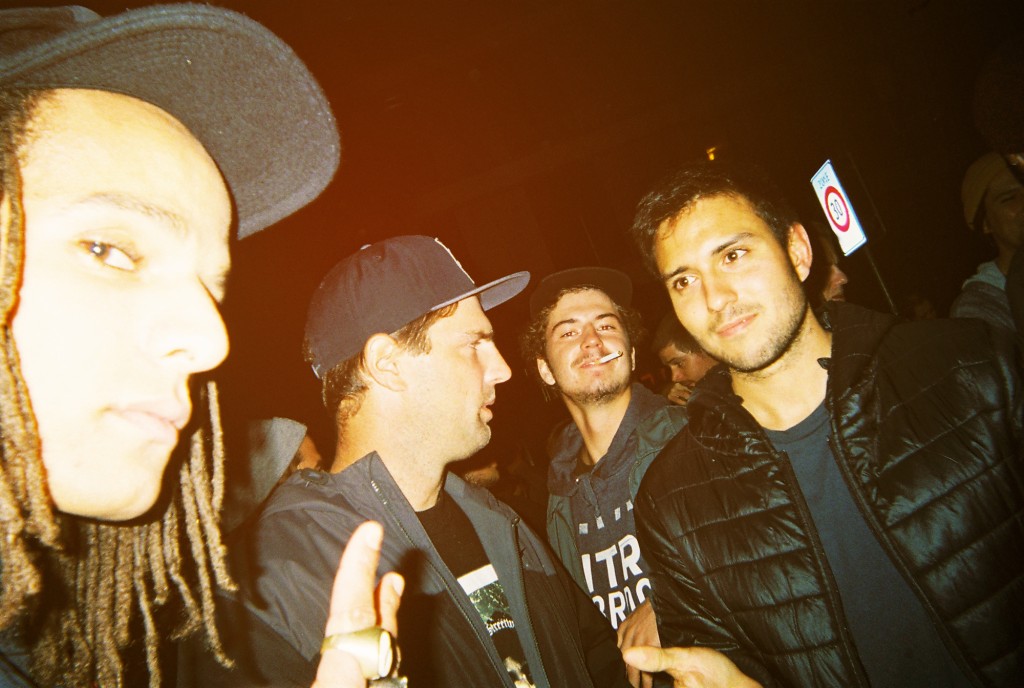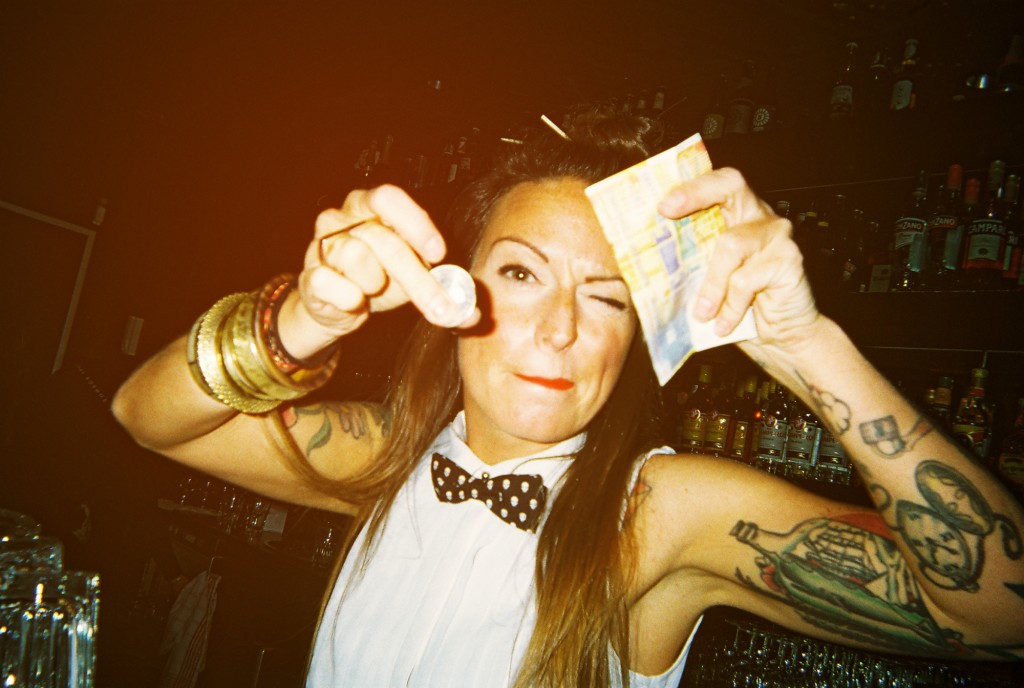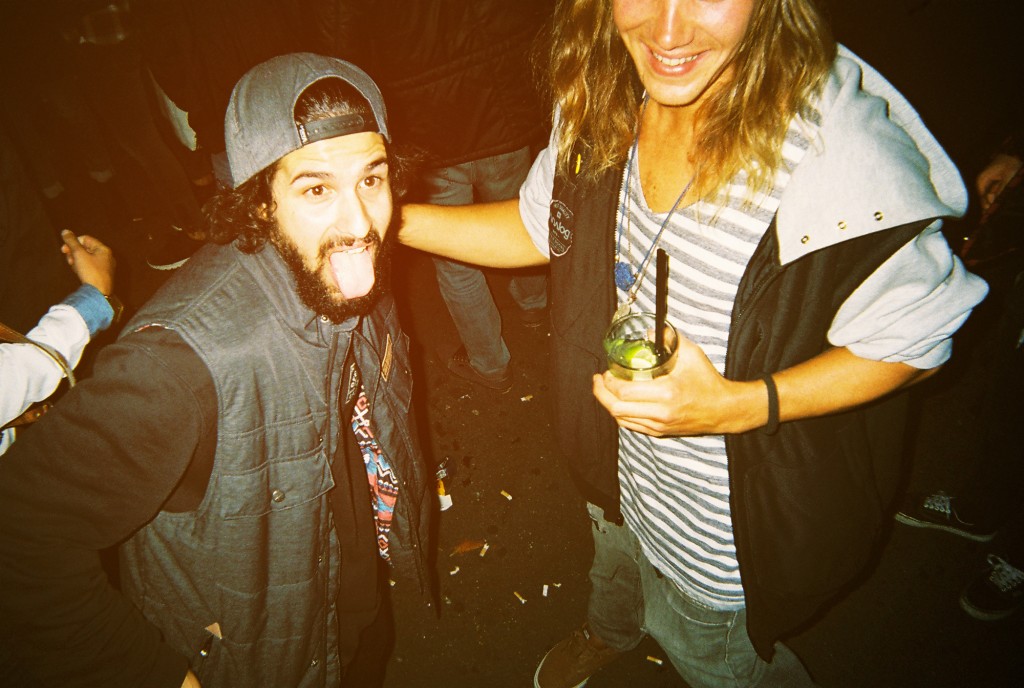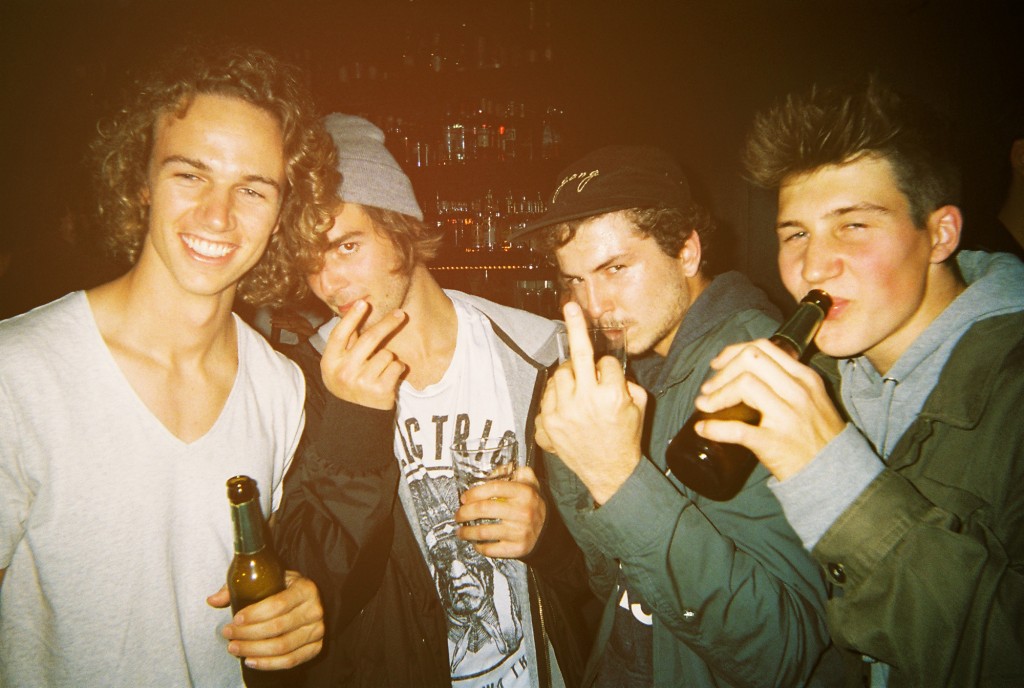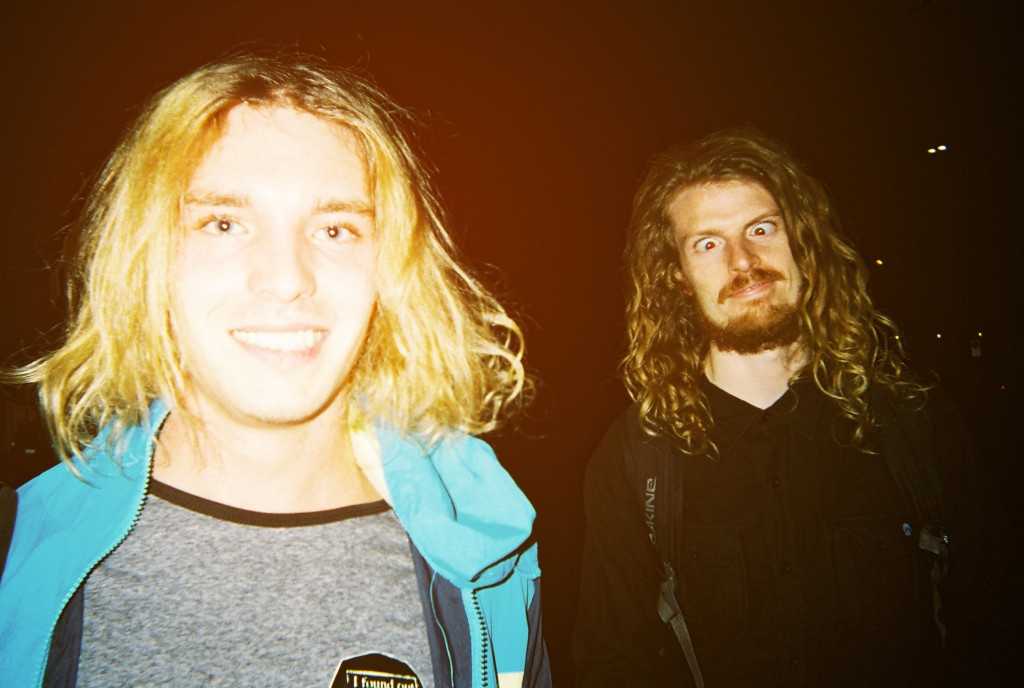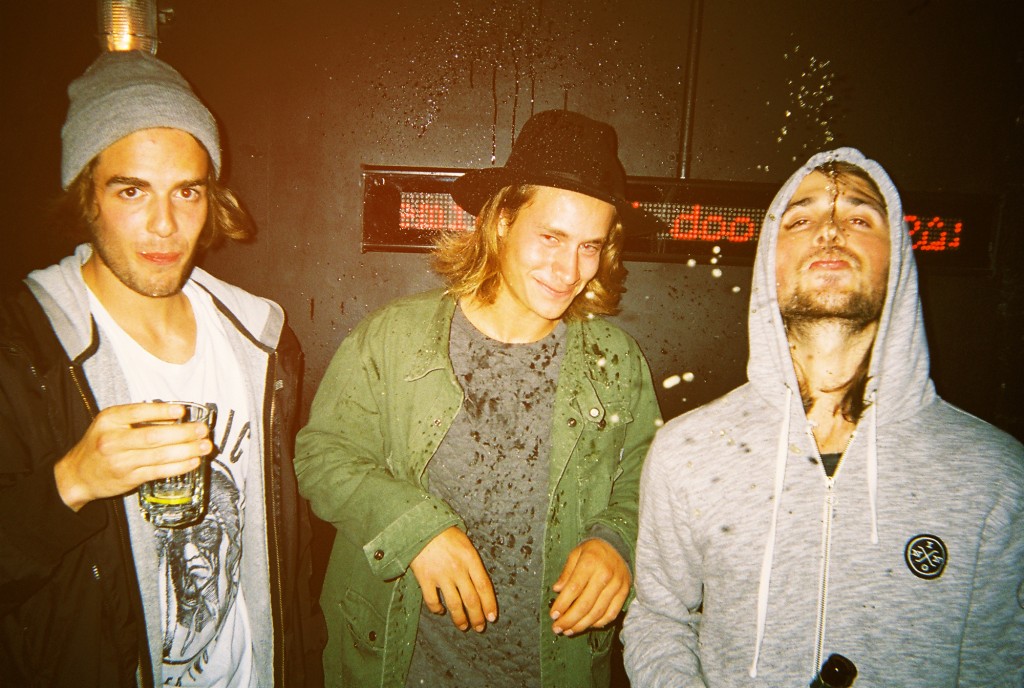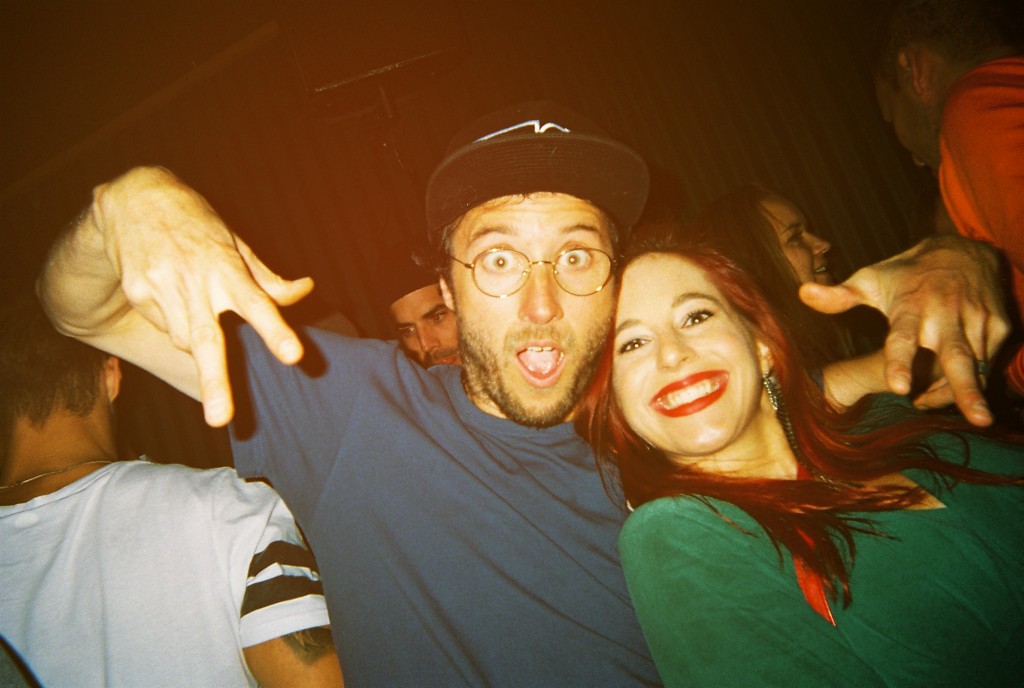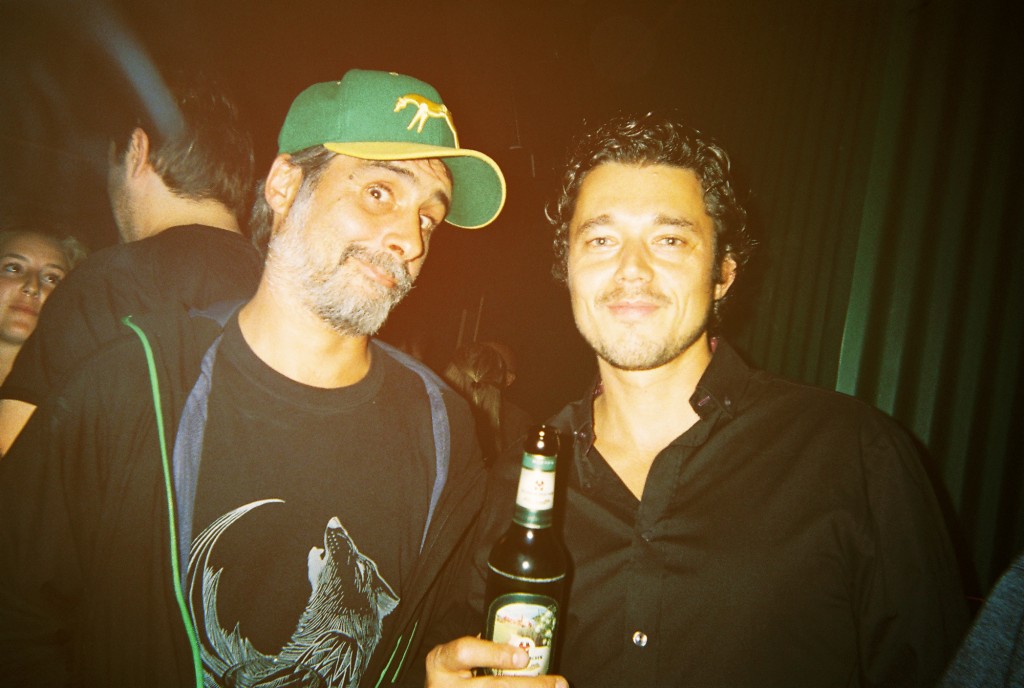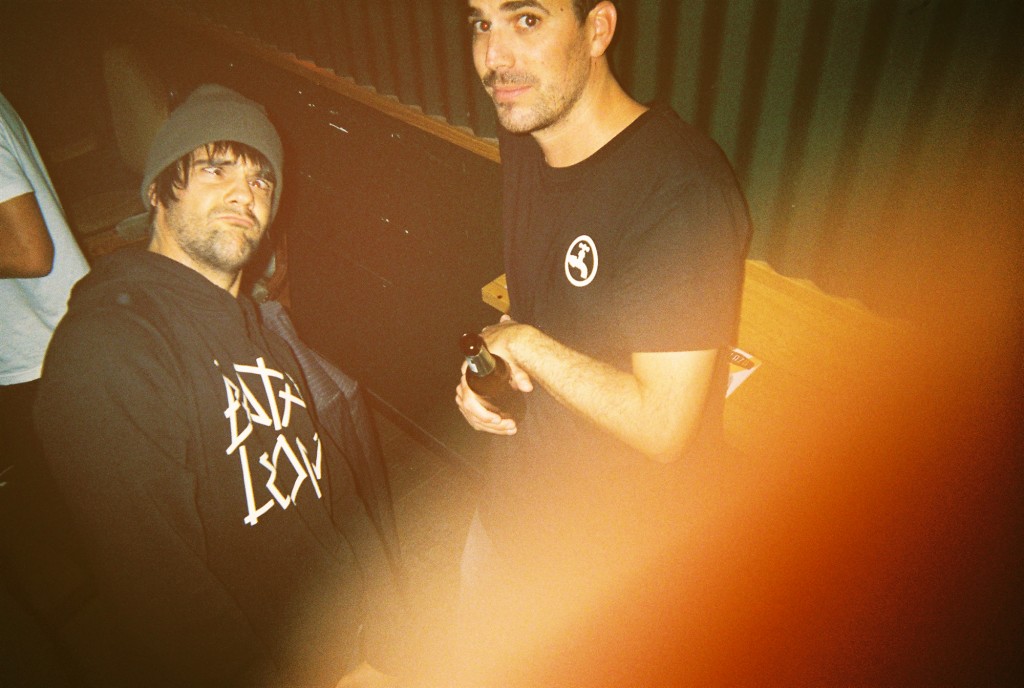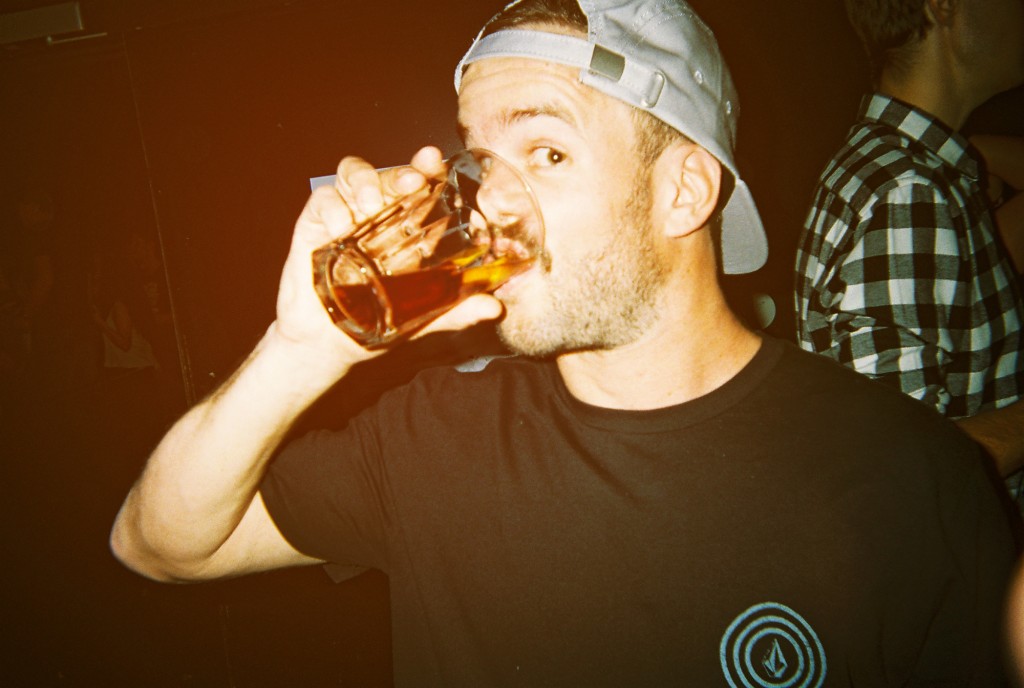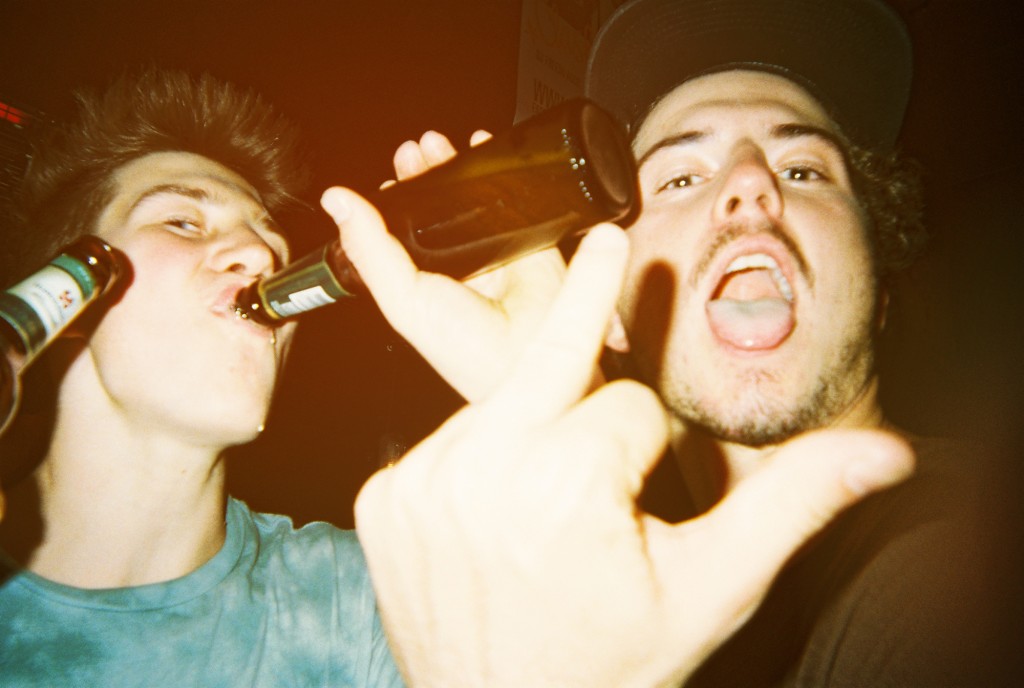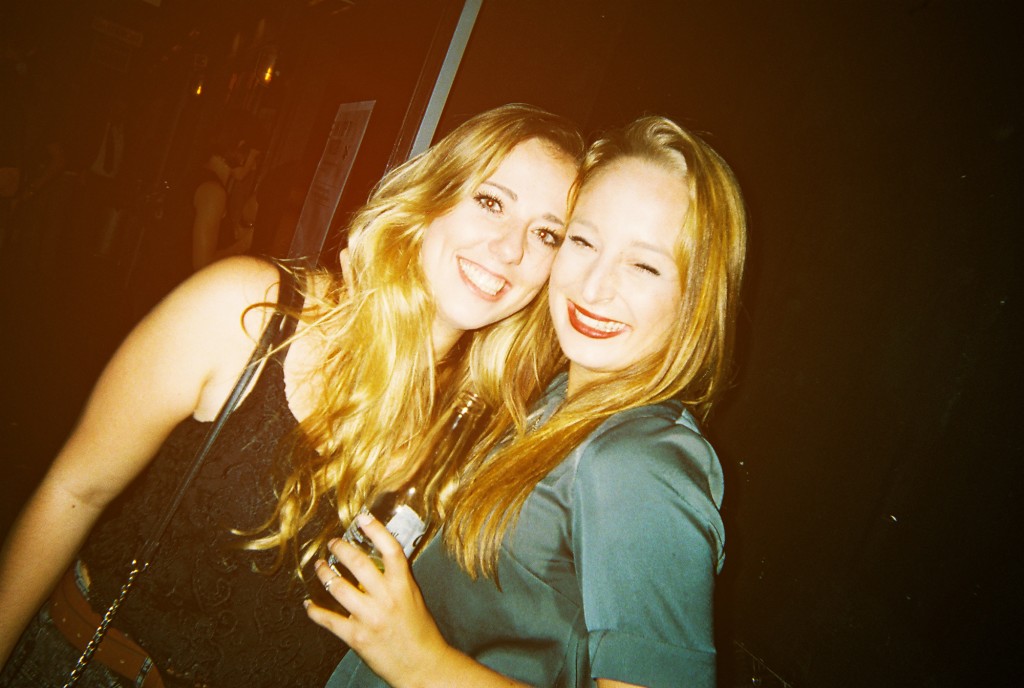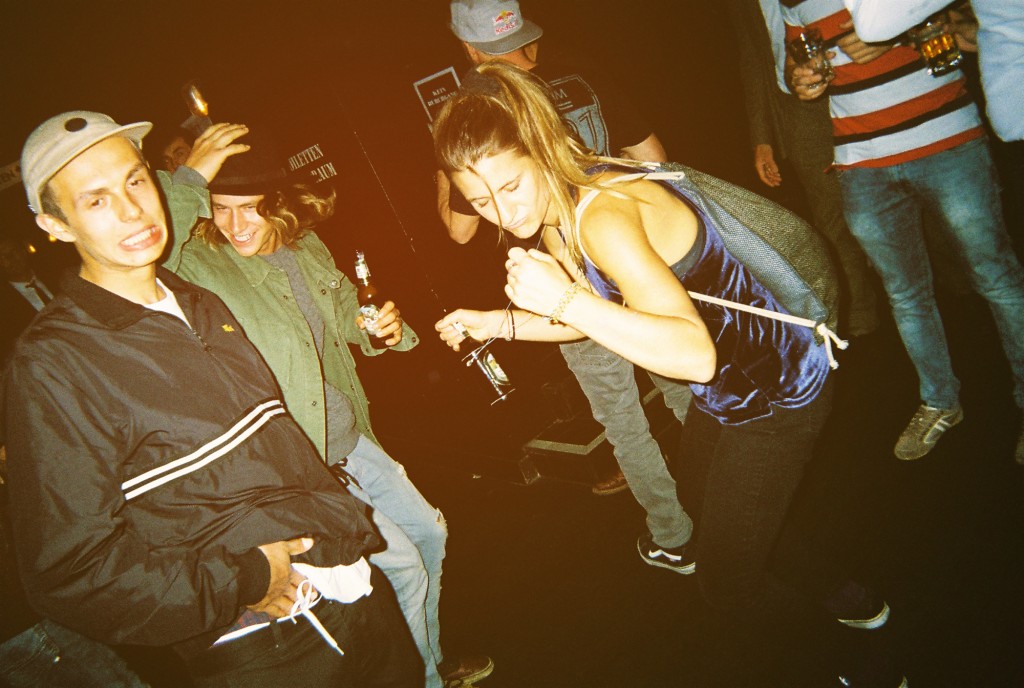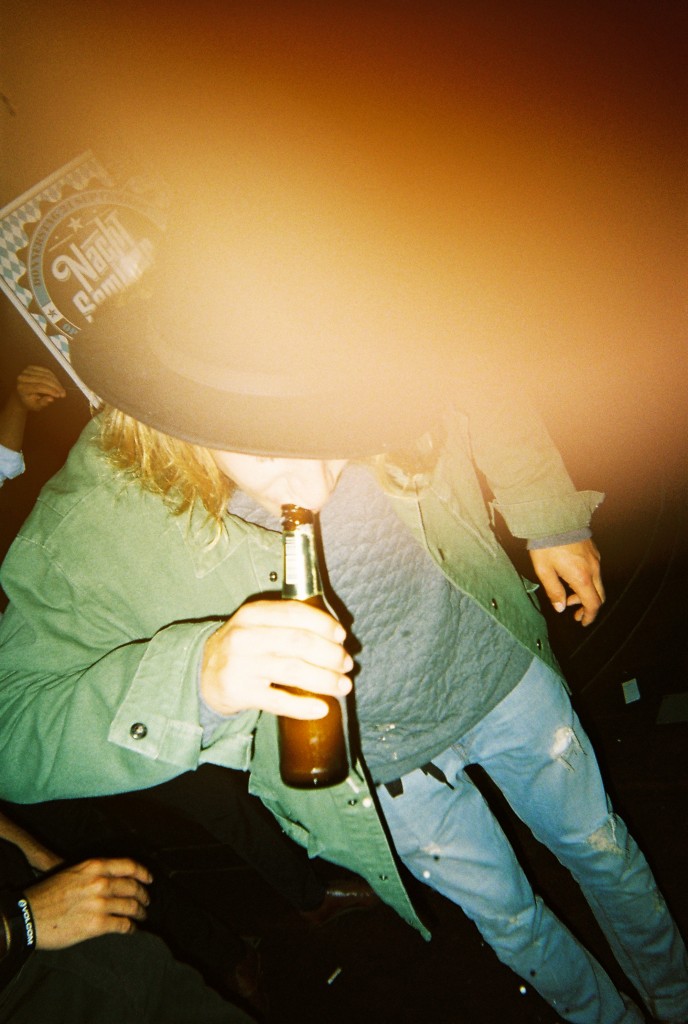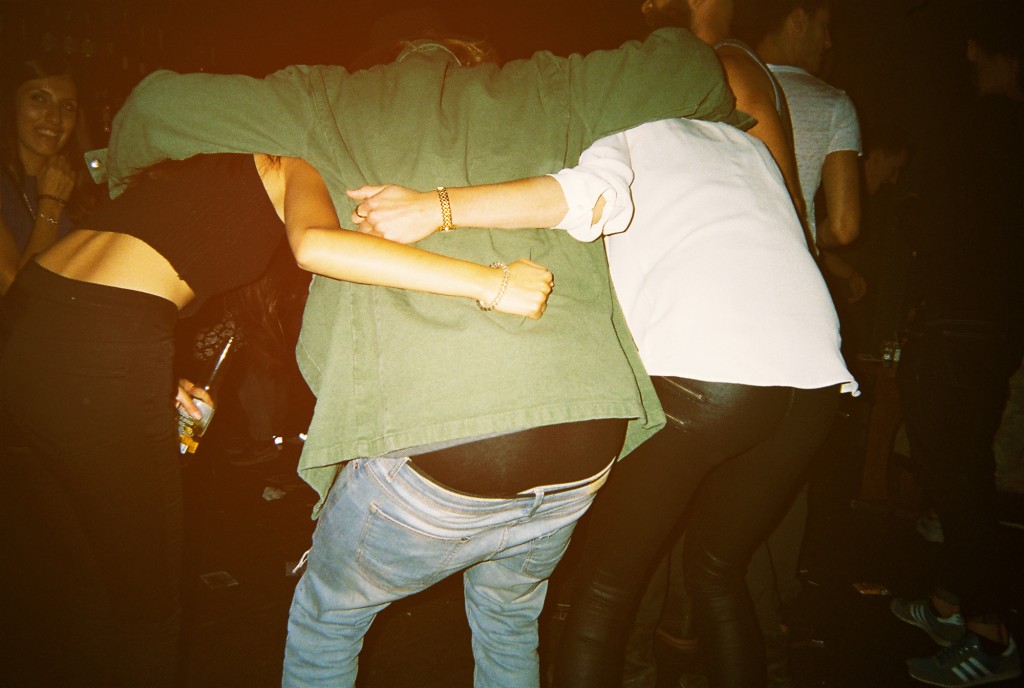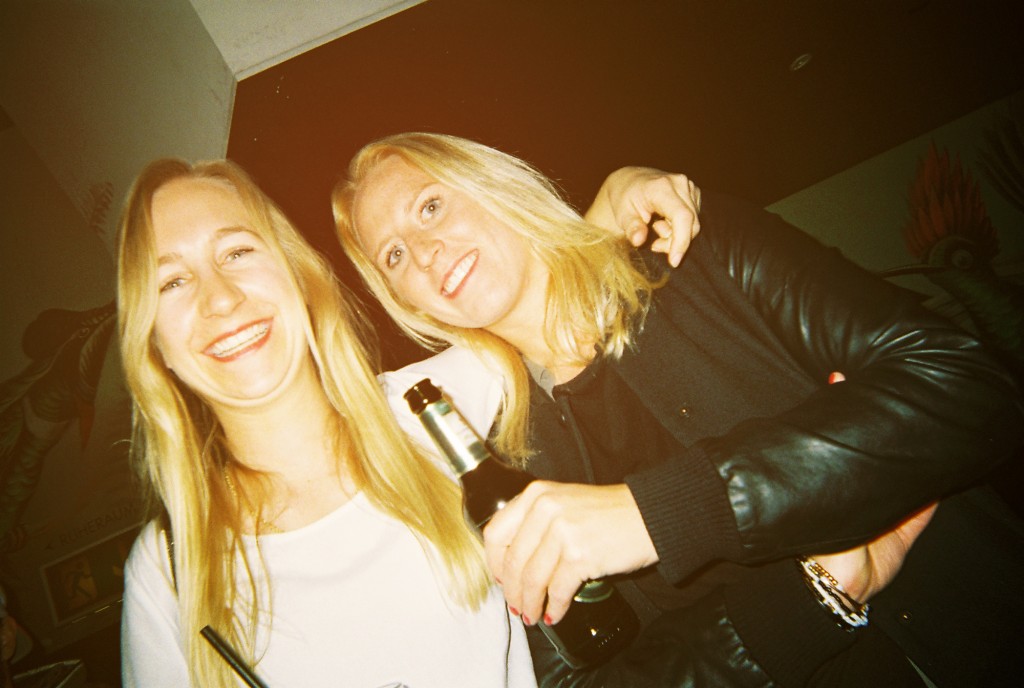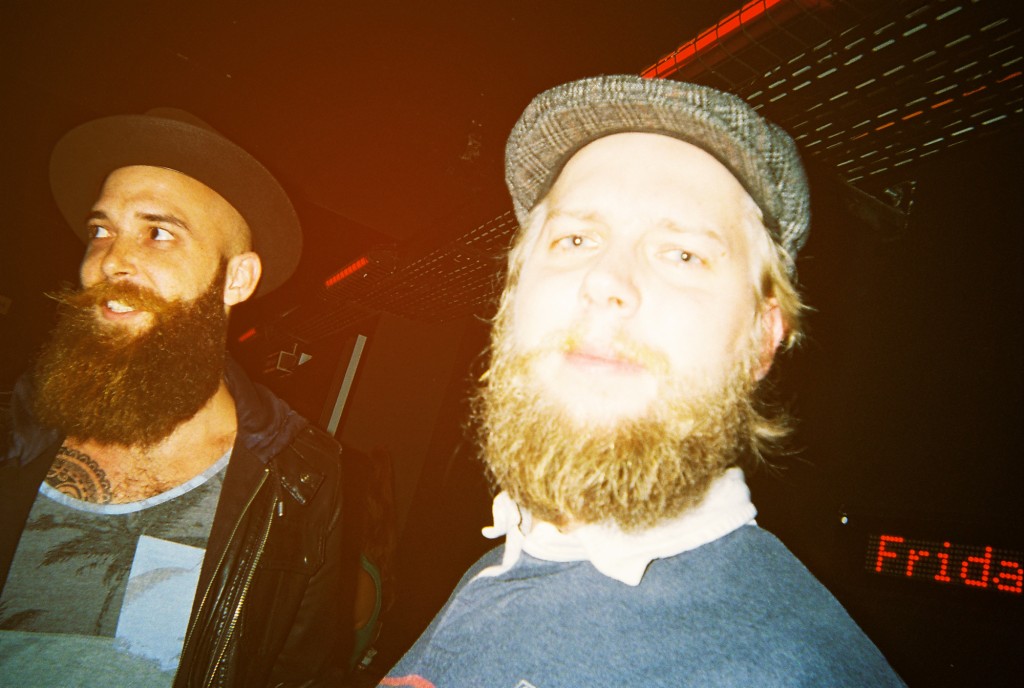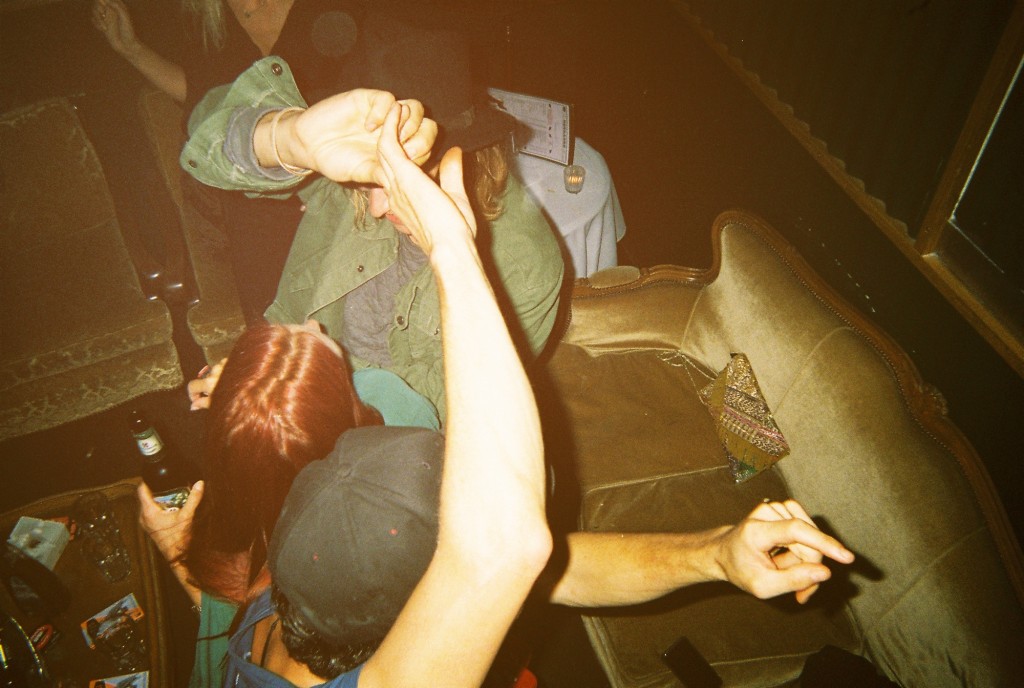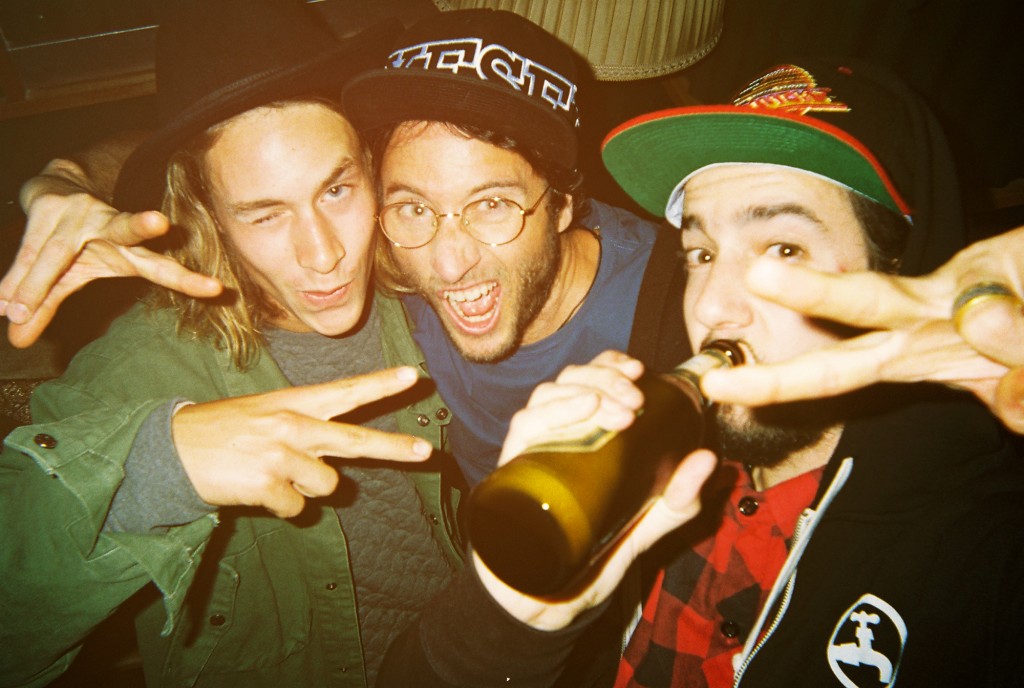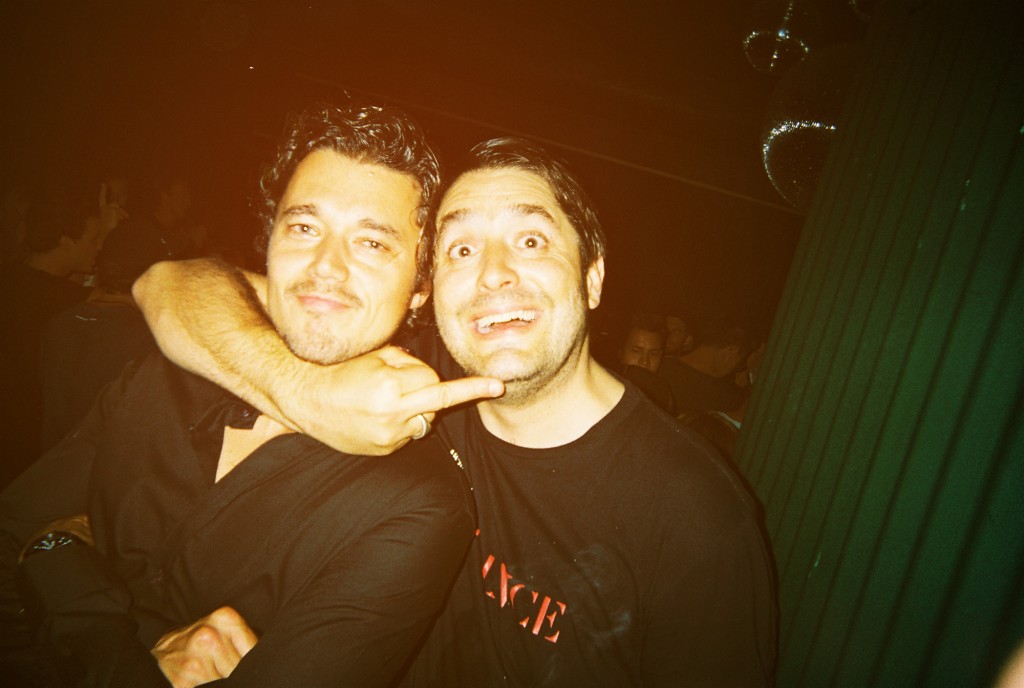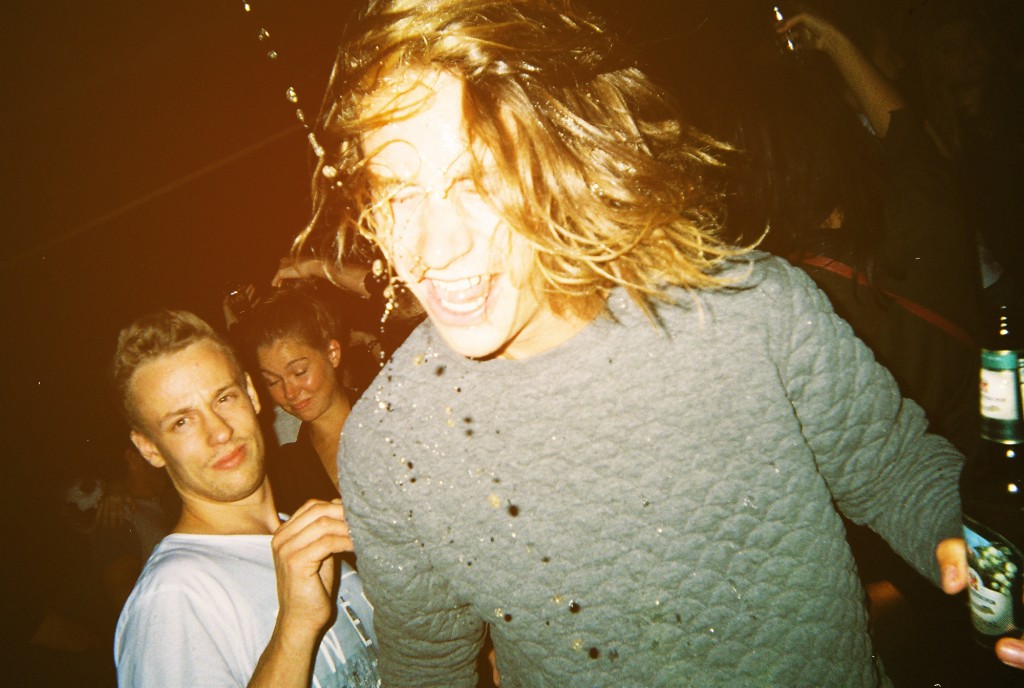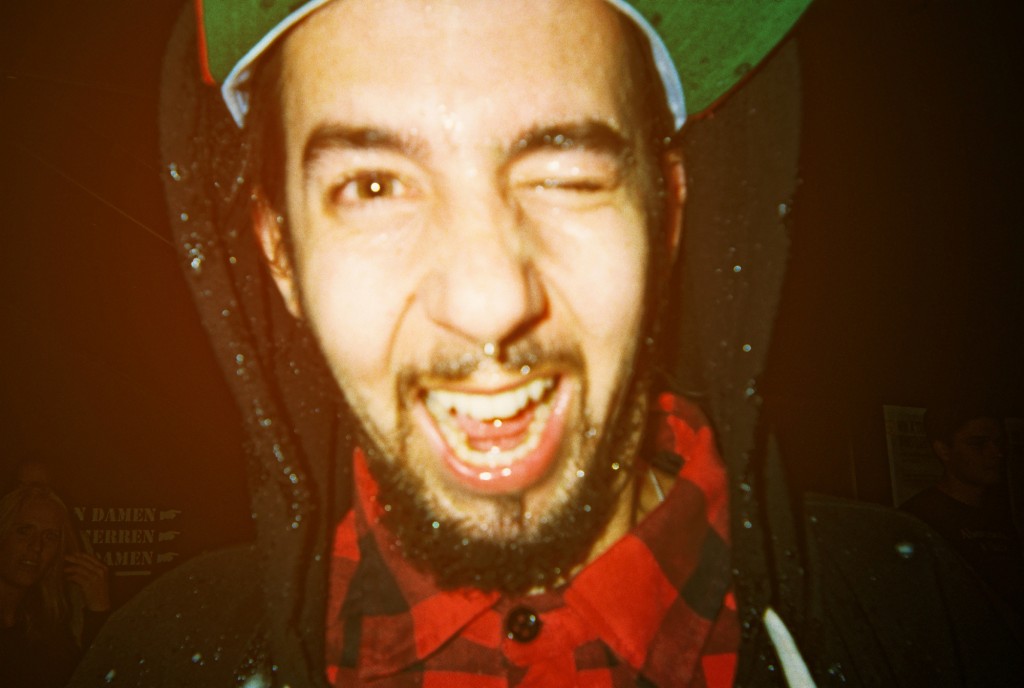 "Eversince" features the riding talents of Nicolas Müller, Fredi Kalbermatten, Max Buri, Mat Schär, Brandon Cocard, Keegan Valaika, Jason Robinson, Austen Sweetin, Manuel Diaz, Ozzy Henning, Scot Brown, Cale Zima, Wolle Nyvelt, Lucas Debari, Garrett Warnick & Bode Merrill.
Words & Images by Aaron Schwartz.