After a year off, The RAD Movie Productions crew are back with a glimpse of what we can expect from their latest movie, MINDWAVE. Since Kuno Egli, one of our regular contributors, spent a bit of time shooting with them, we asked him to share some photos and tell a bit about his experience with the crew from south west Switzerland. But first, let's check the trailer…  
"I've known some of the riders behind RAD for a while thanks to some good summer sessions in Zermatt. Those were always good times, but come winter I was mostly shooting in other parts of Switzerland and was hardly ever in the upper Valais. Last season, the opportunity presented itself to join the guys on some of their missions.
I must admit that I wasn't sure how I was going to fit in as the only guy from outside of Valais. But as it turned out, they welcomed me with open arms. As you can imagine, these guys know their home turf very well, so I was fortunate enough to discover some really great small resorts. But don't even bother asking me about them – my lips are sealed. Like most people my 2020 season was cut short. Nevertheless, I got to shoot:
Some turns…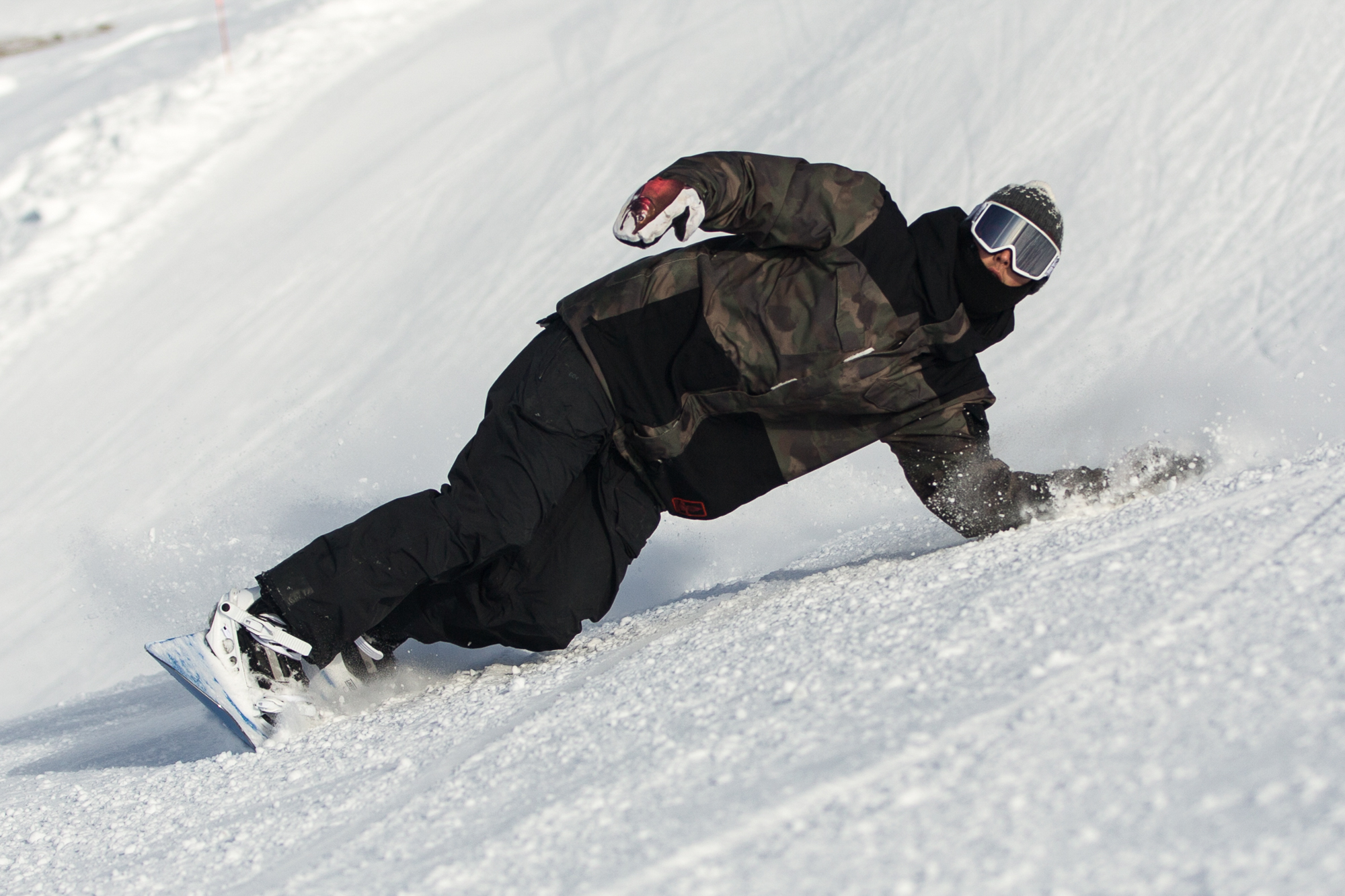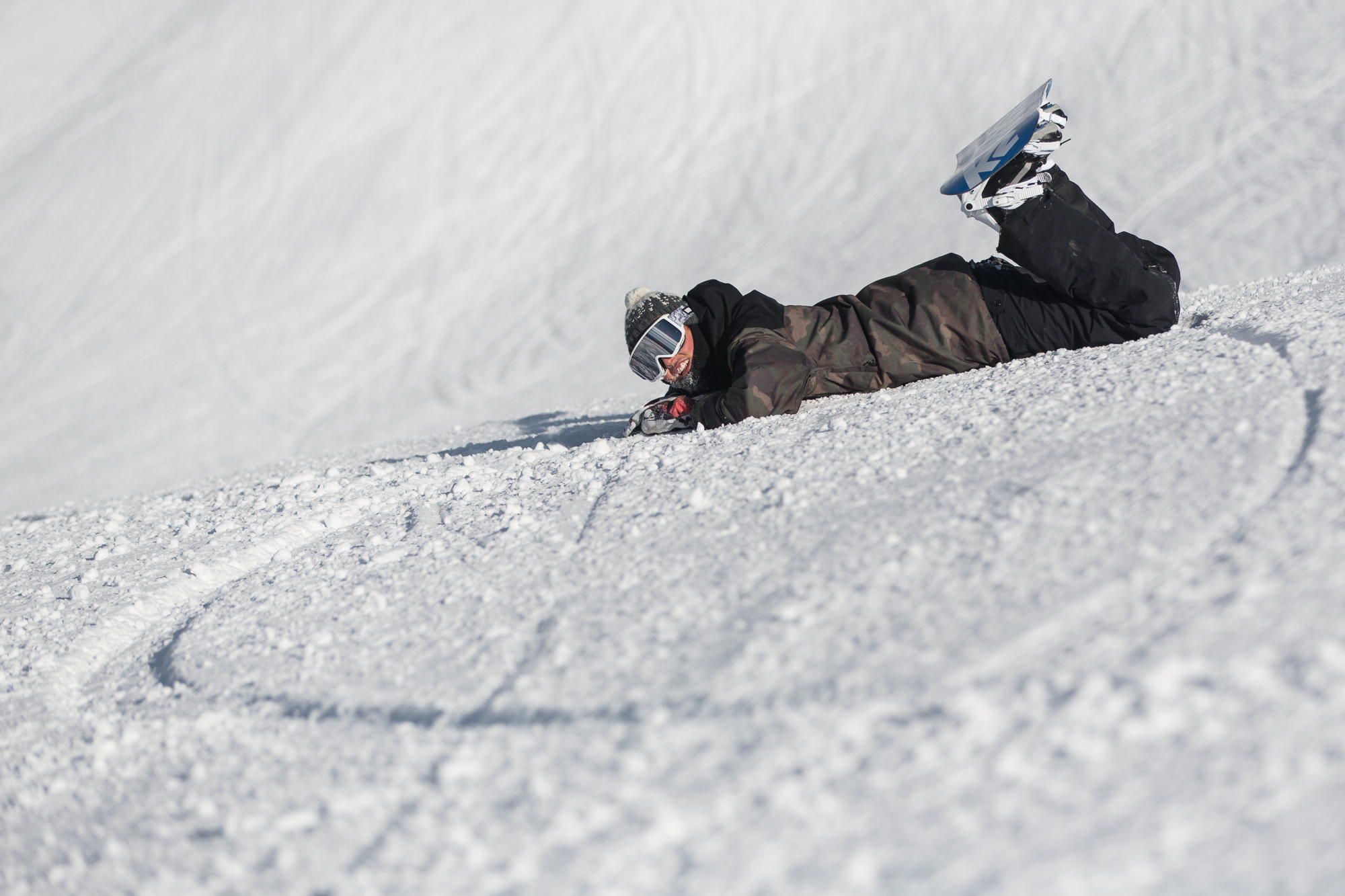 some pow…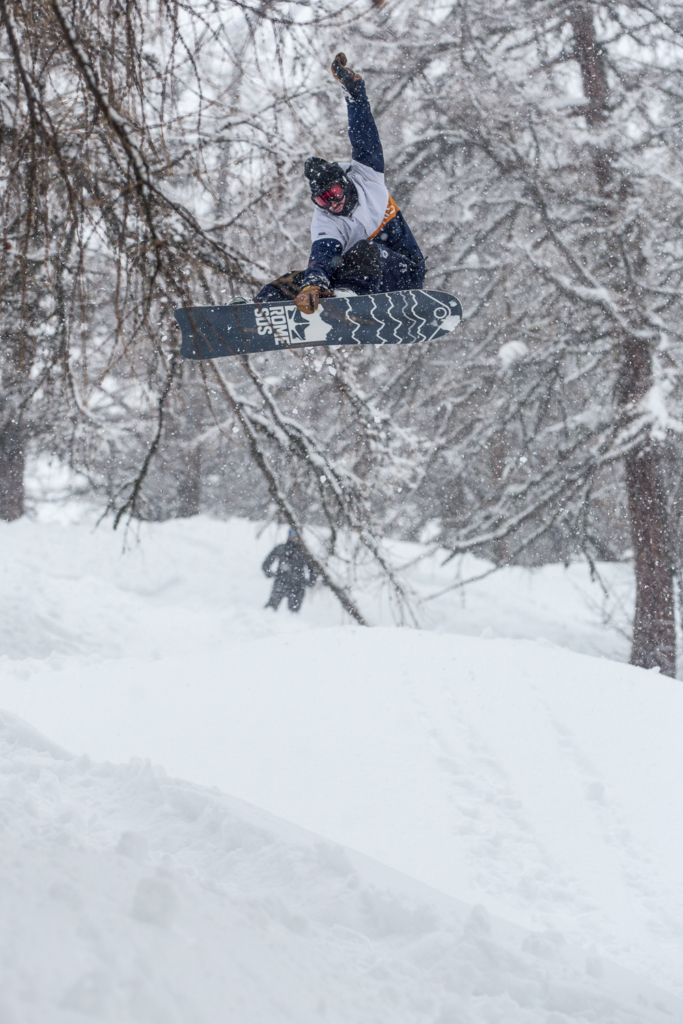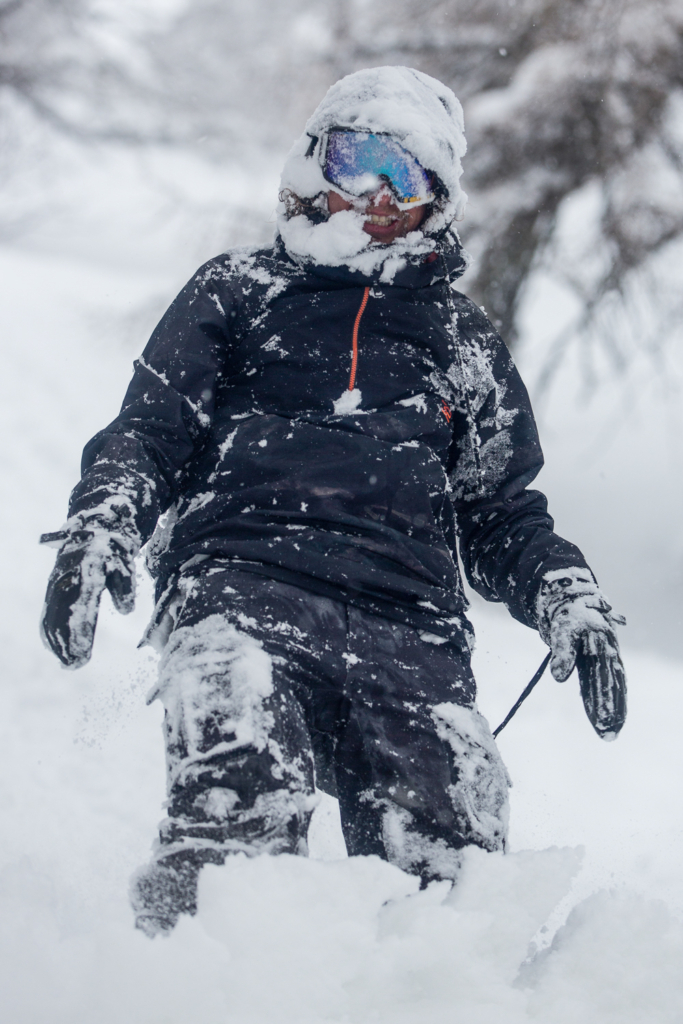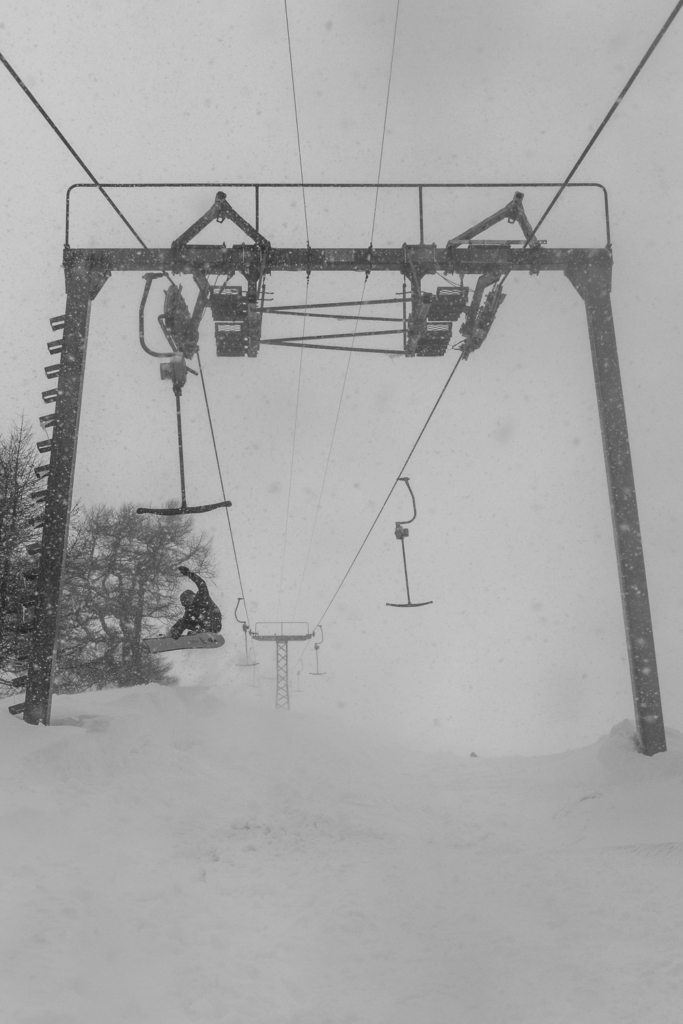 and some kickers.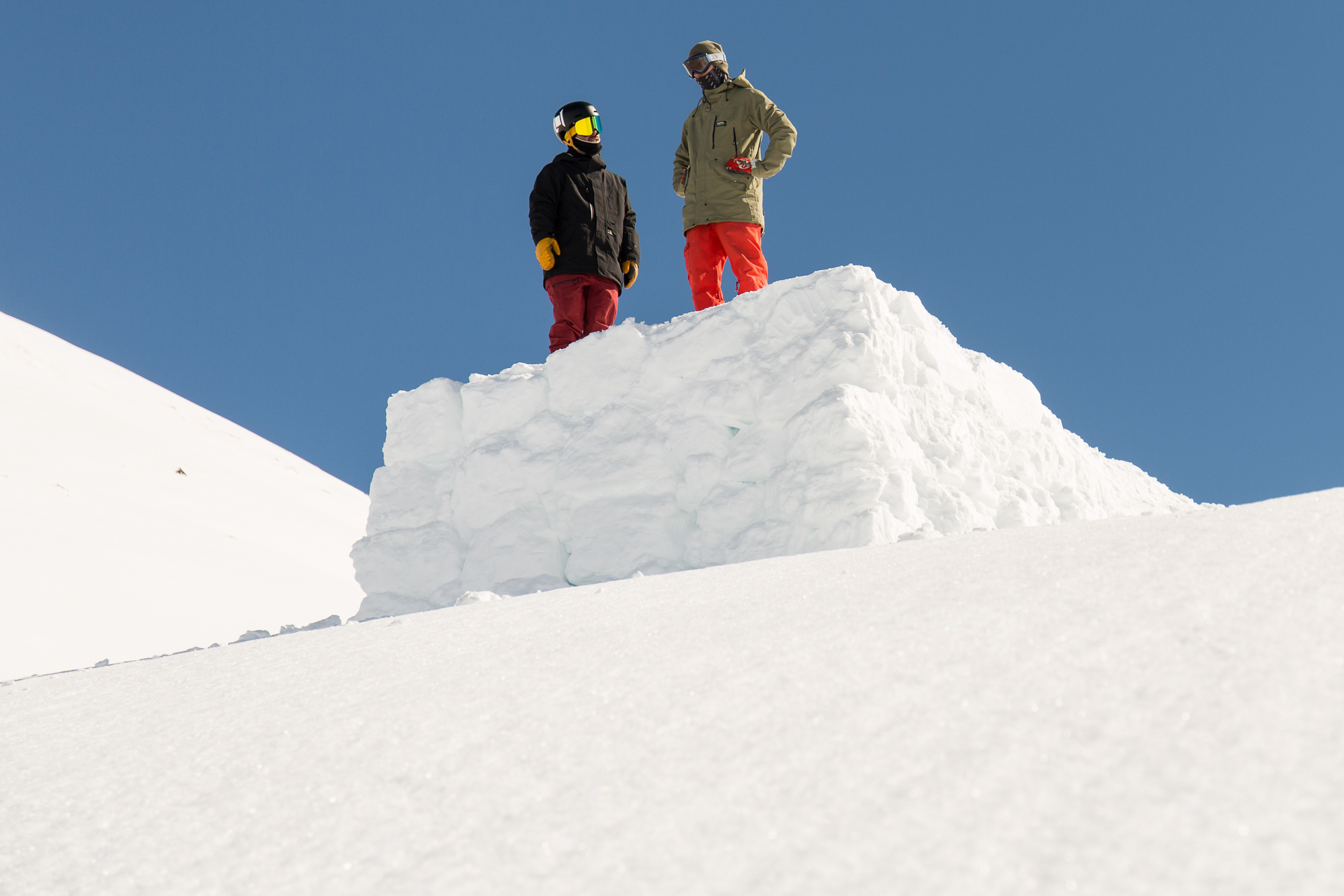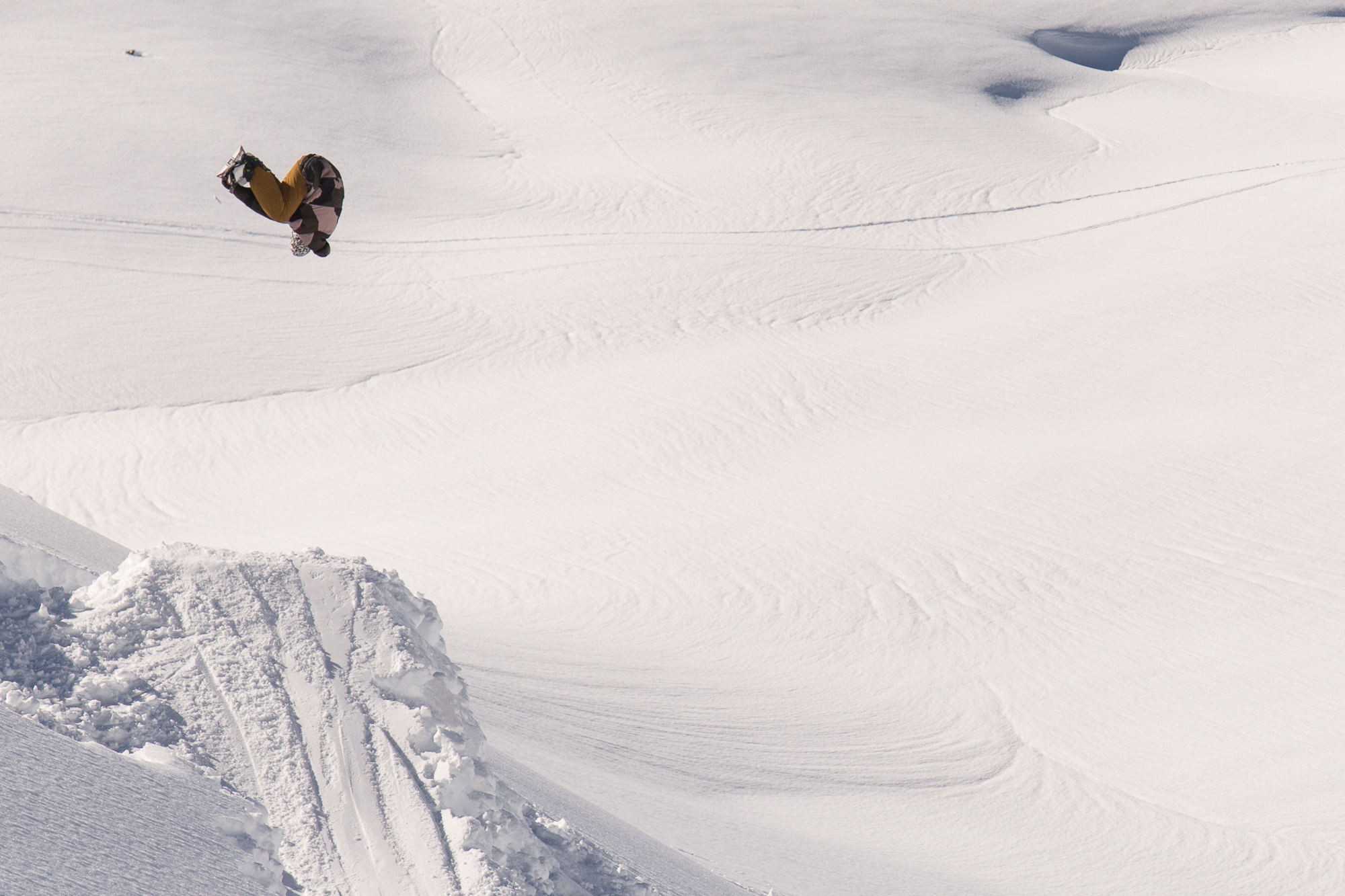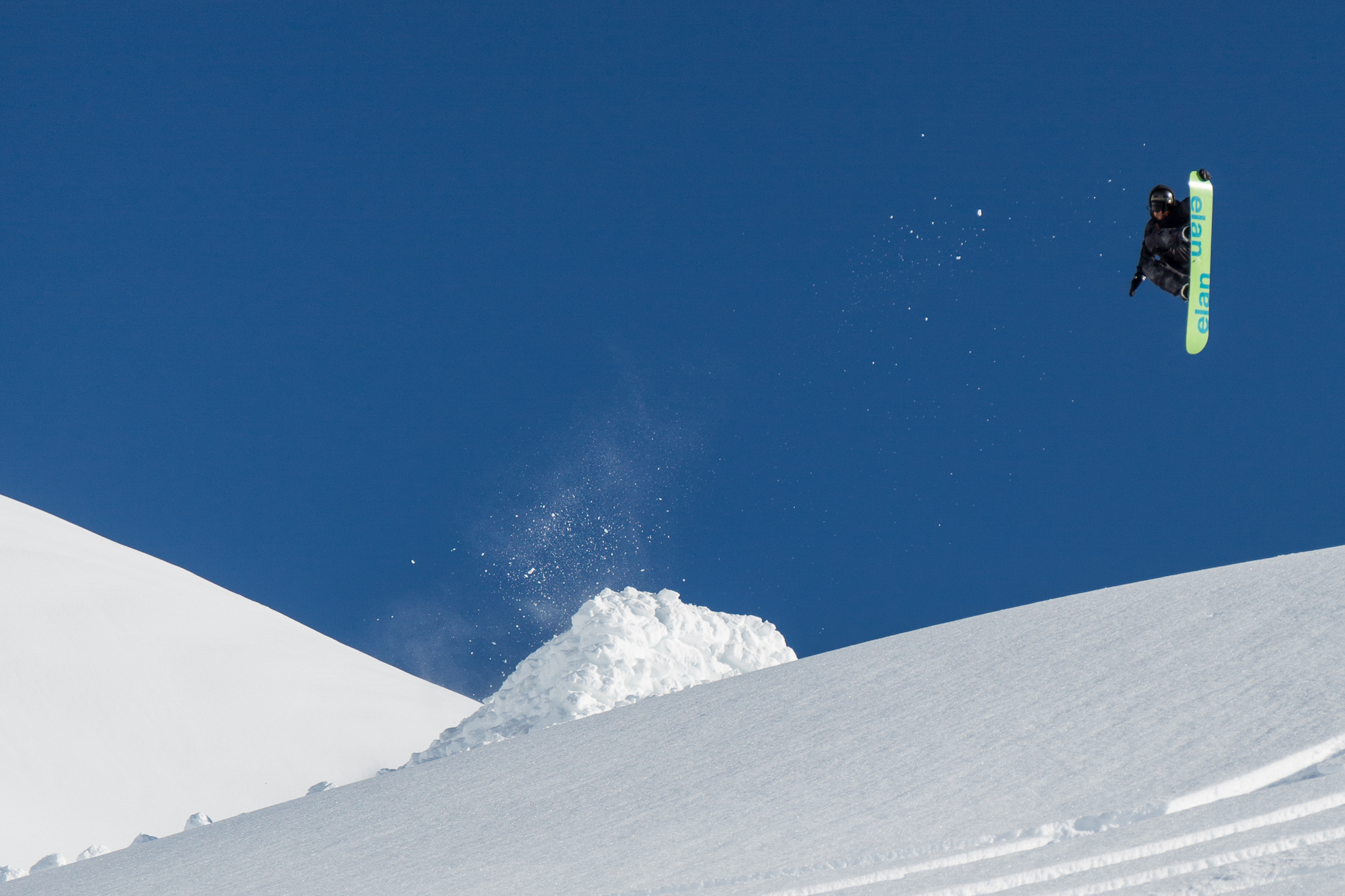 After going through my pictures again and thinking about all the good times, I can't wait for the premiere of RAD's new movie. Be sure to keep an eye on their insta for dates and locations."
Big thanks to Kuno for the photos and report! Keep your eye out for more more of his RAD images in our next magazines.