The first World Cup of the season went down on home turf and we've got some thoughts about the event, but first let's look back at a big gallery of our local crew sending it during the qualifications.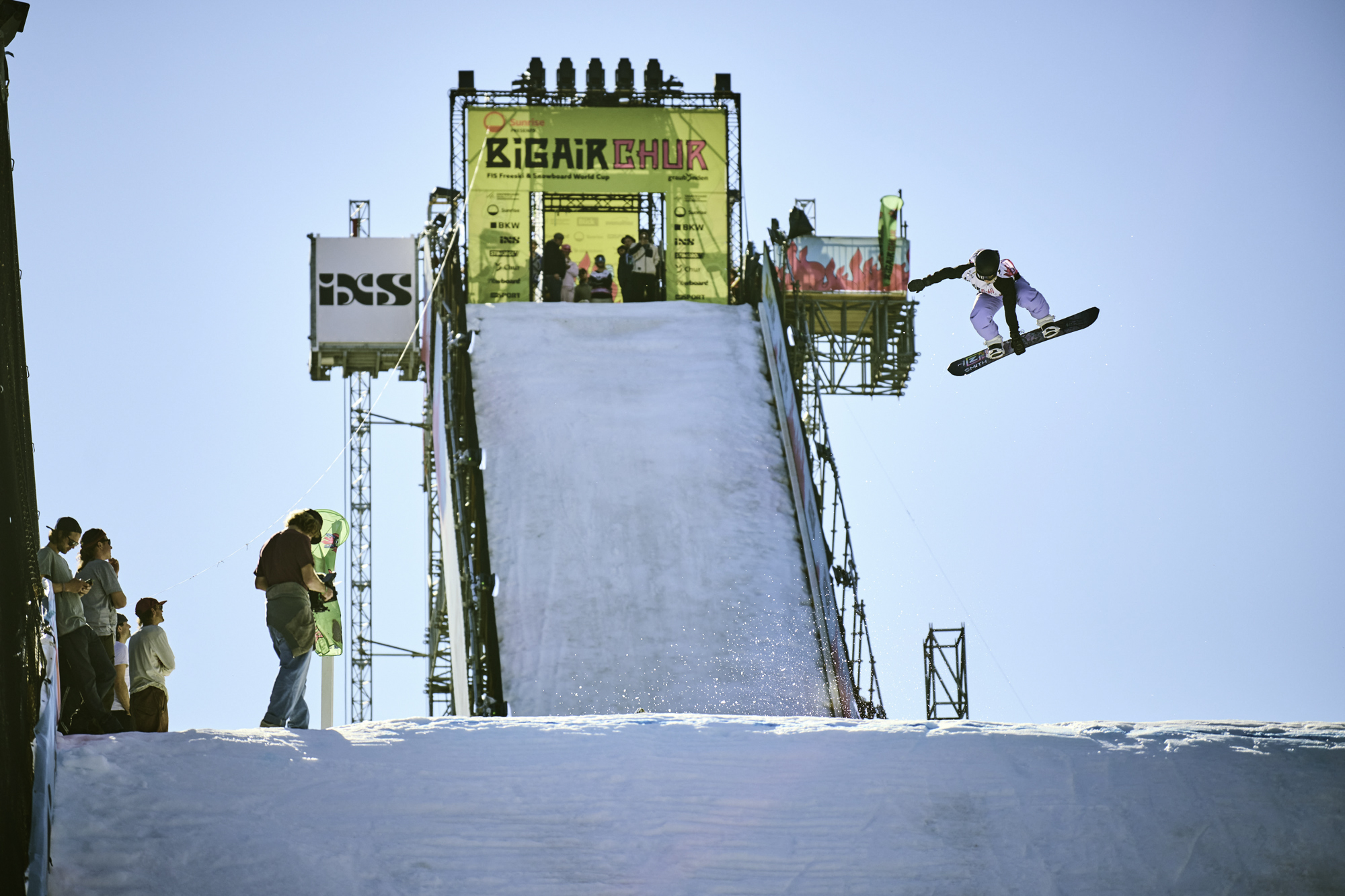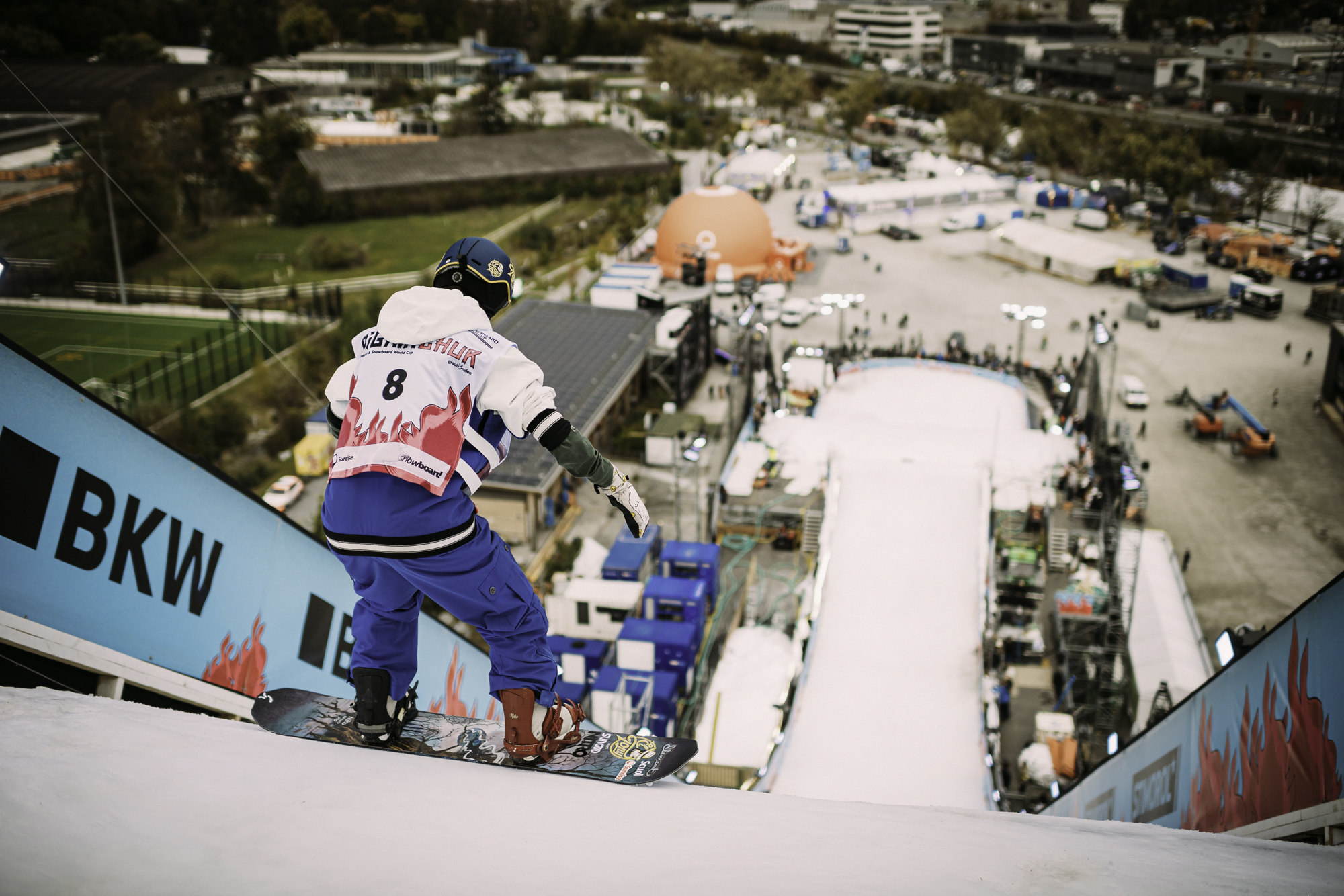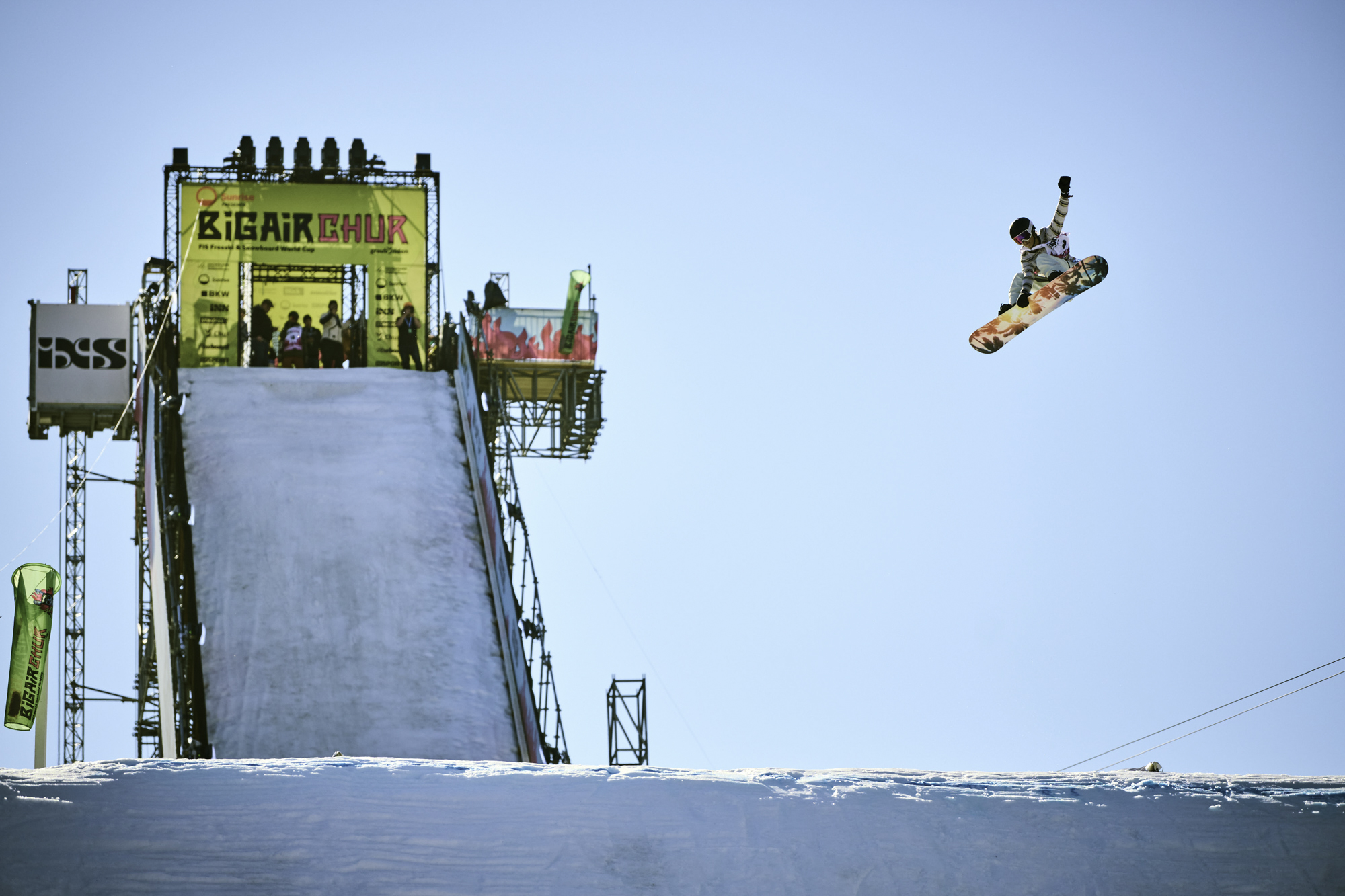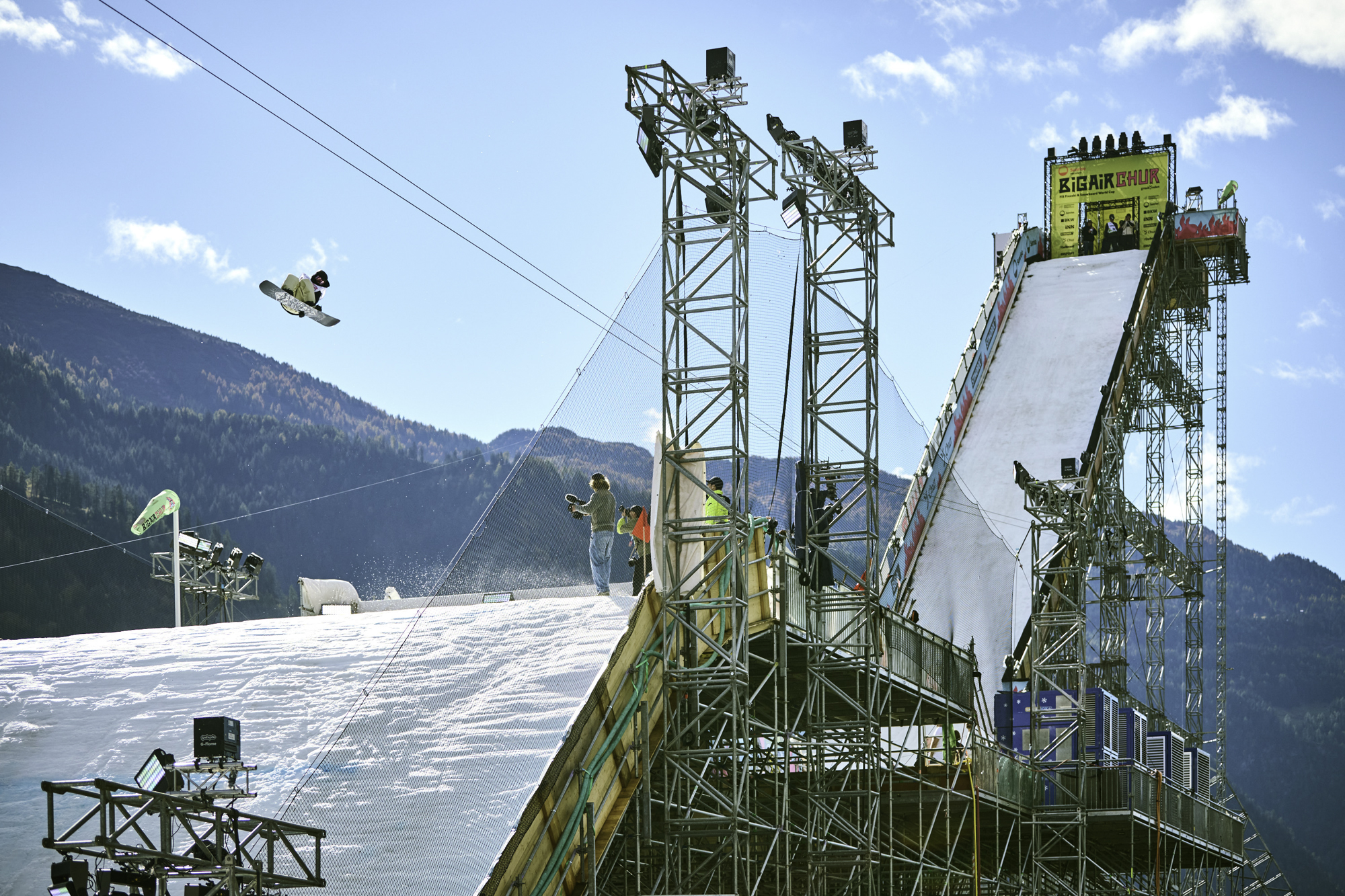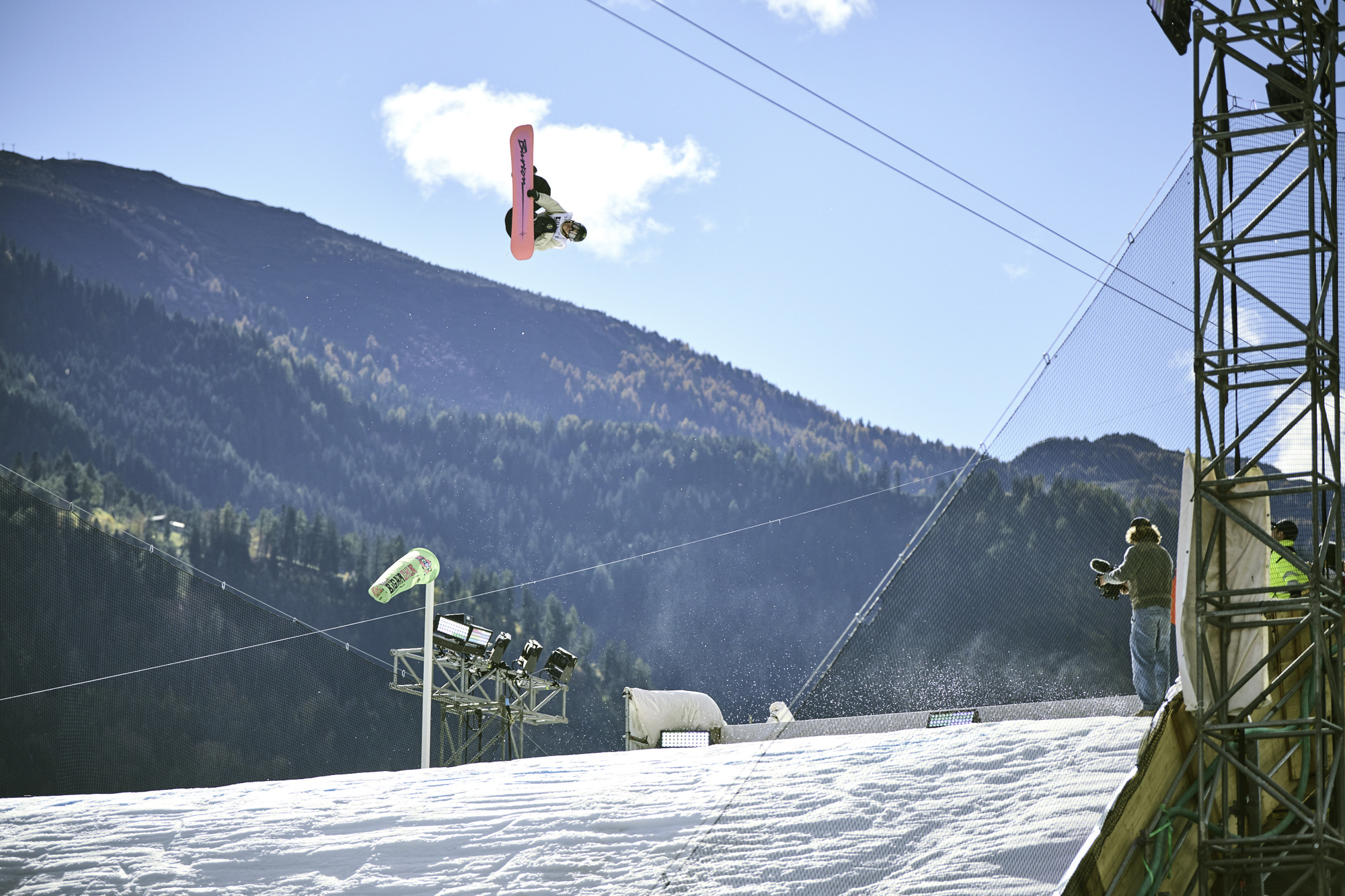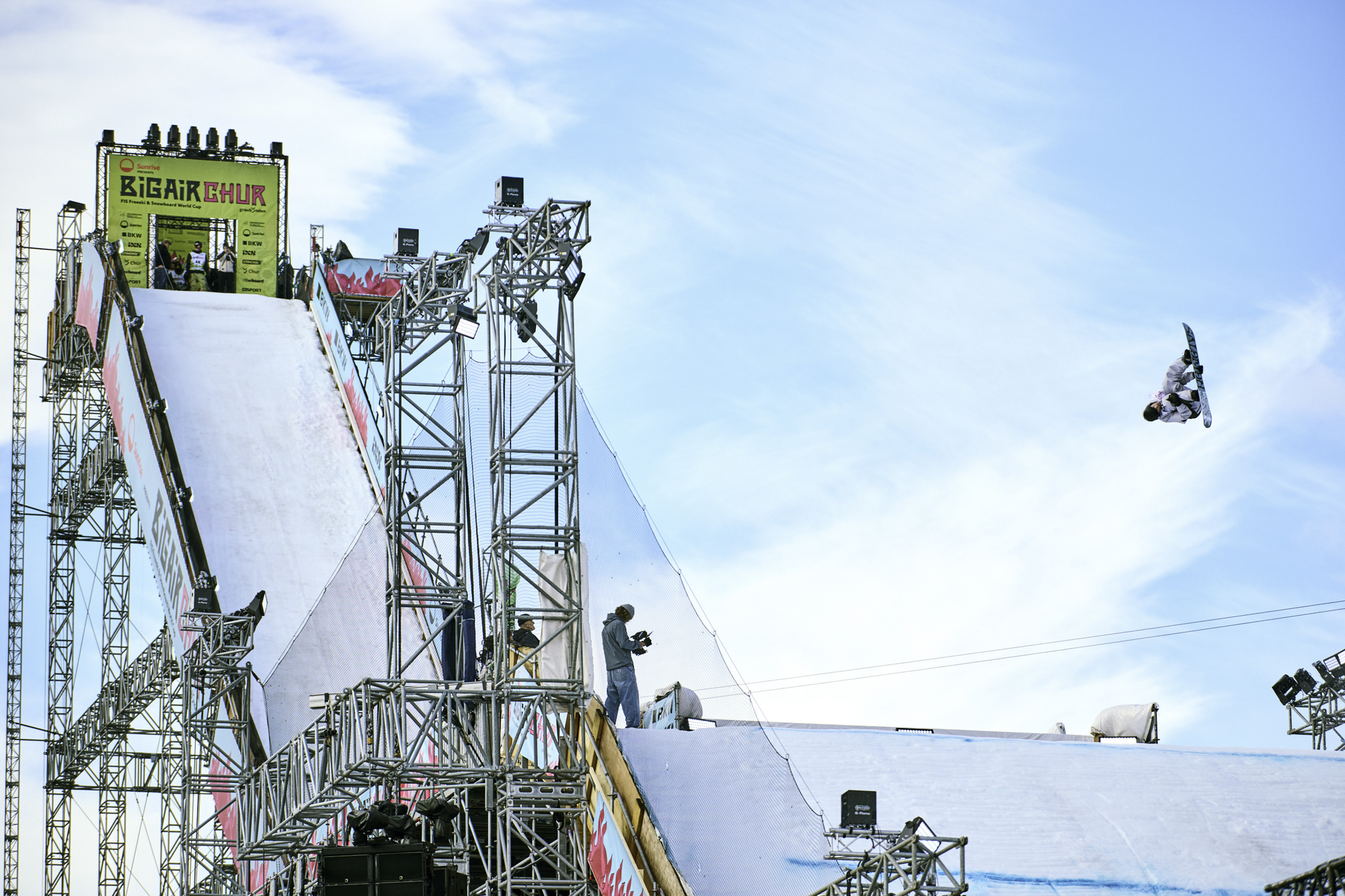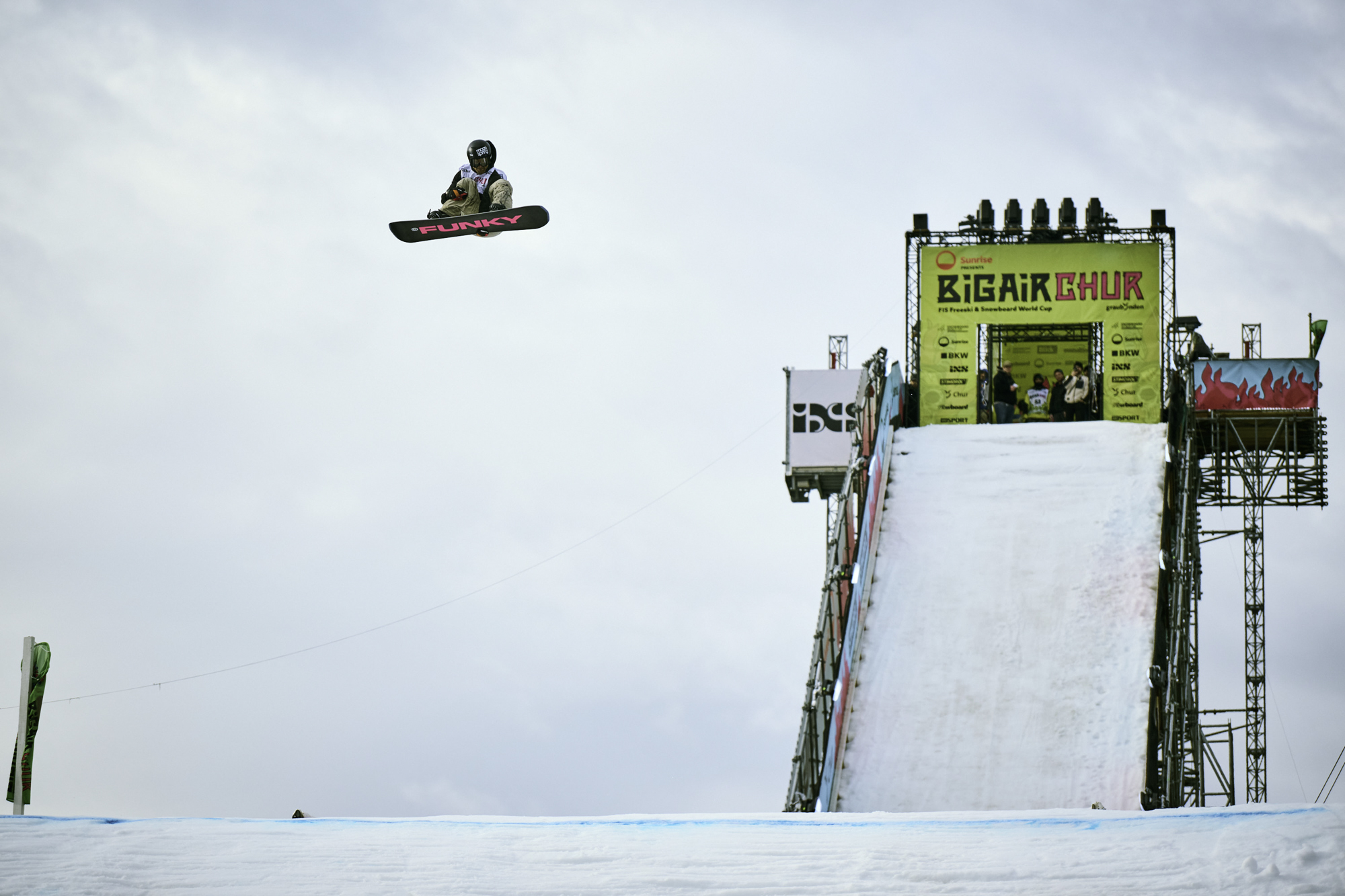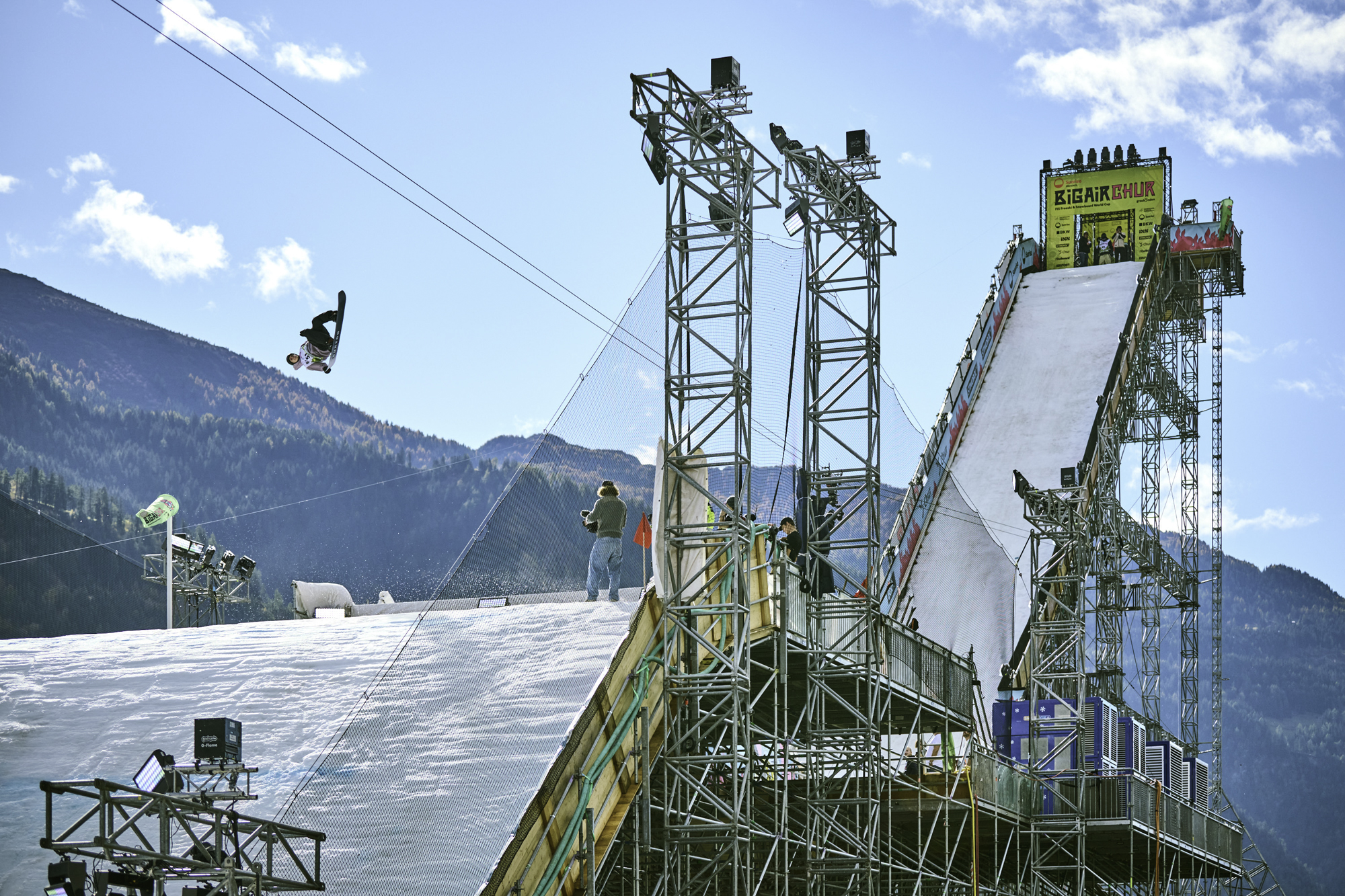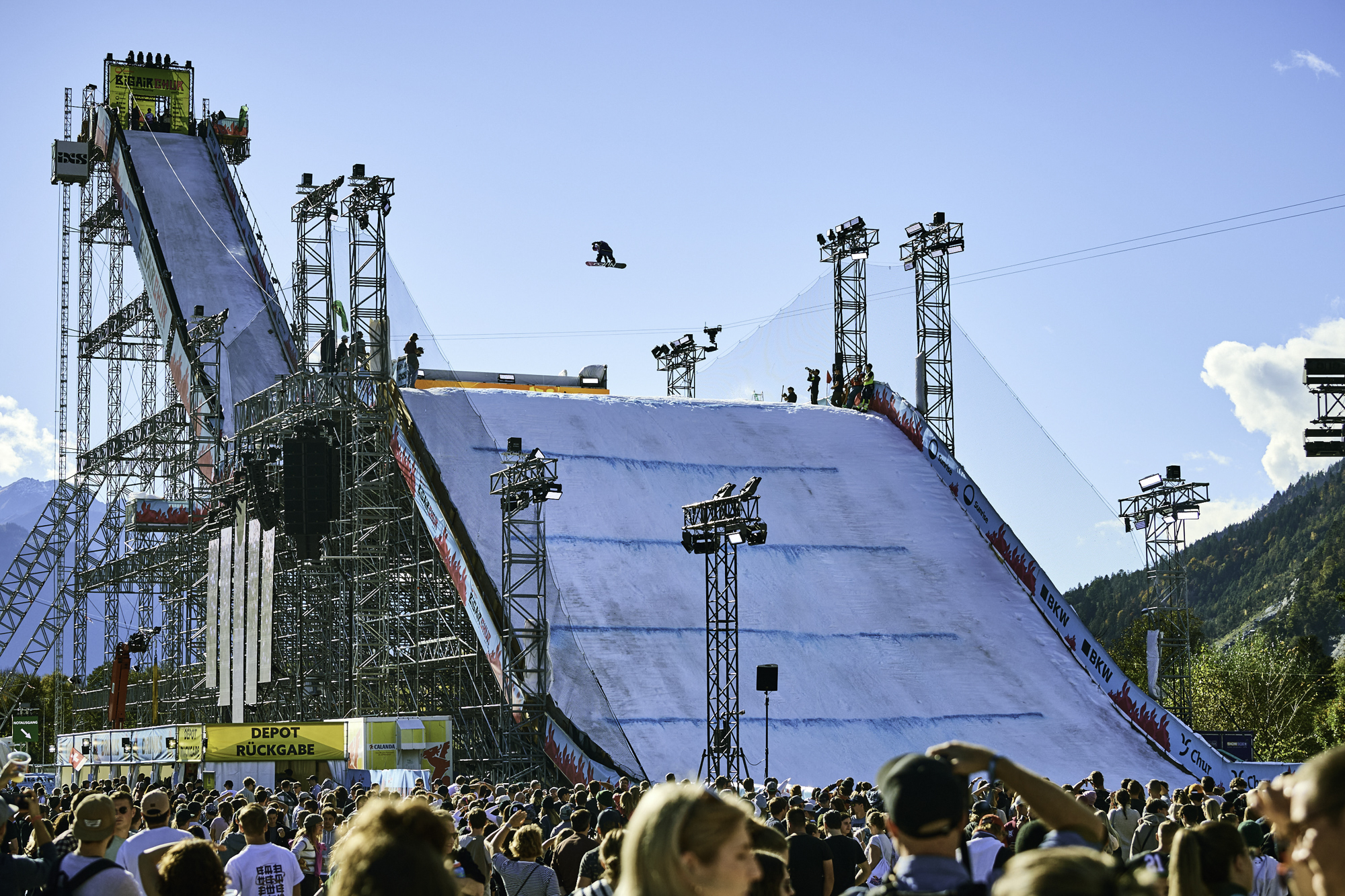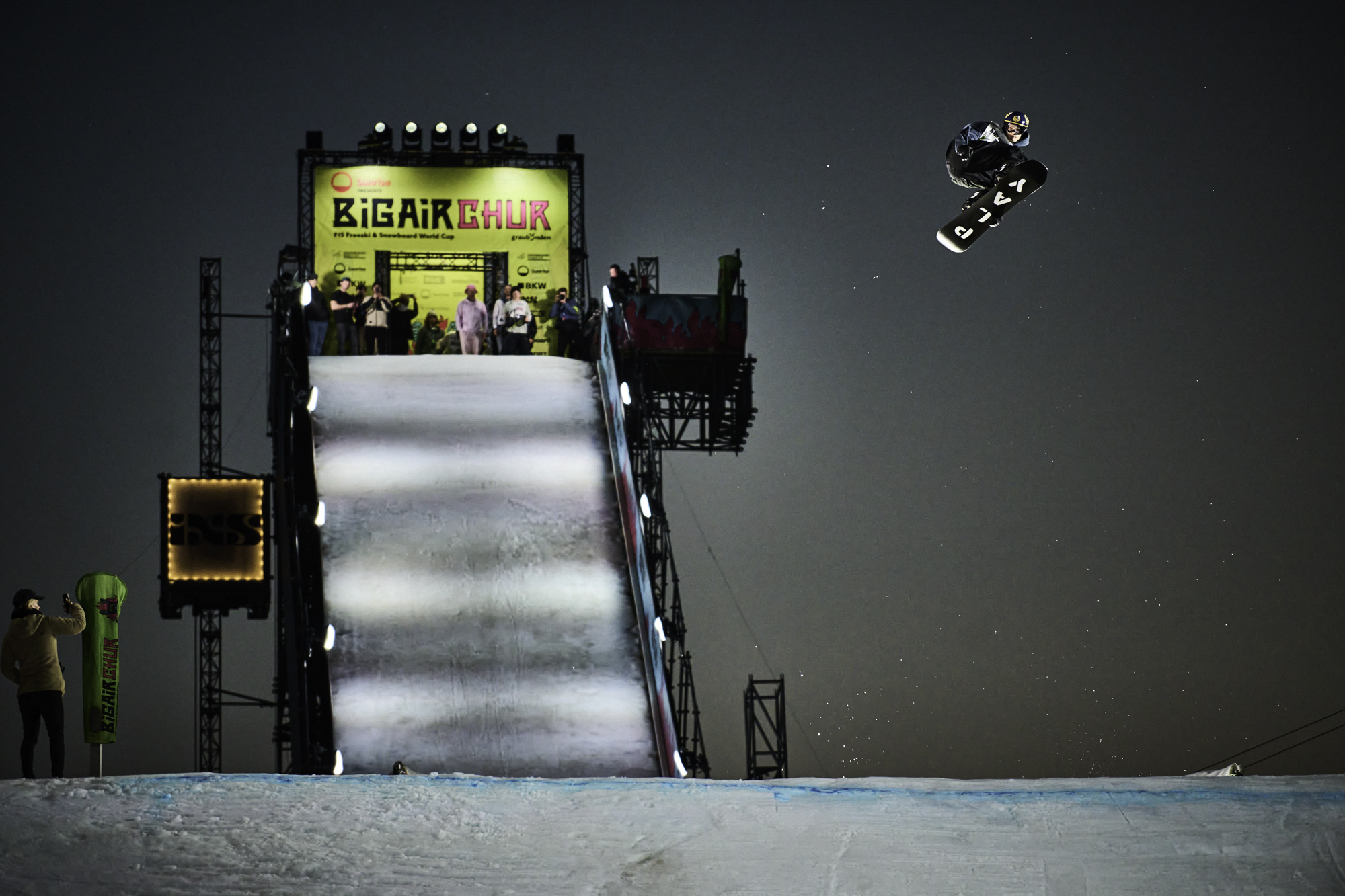 The level was crazy, the snow was tricky and quali's amounted to a best trick comp with only two tries and one score counting. In the end, only last year's winner, Jonas Boesiger, and two rookies – Bianca Gisler and Nick Puenter – made it through.  Contributing photographer and film maker Corsin Näff was our man on the ground for the finals. He sent us some of his thoughts from the frontlines…
"Shooting the finals of a Big Air comp was definitely different from being out in the backcountry or shooting in the park. You definitely wanna get the best possible shots, but you don't have as many possibilities to shoot from as usual. The crowd went absolutely crazy, so there were people everywhere, which made it difficult to switch up the angles. So I decided to stay at the bottom to get clean action shots and capture the emotions of the riders just after their hits."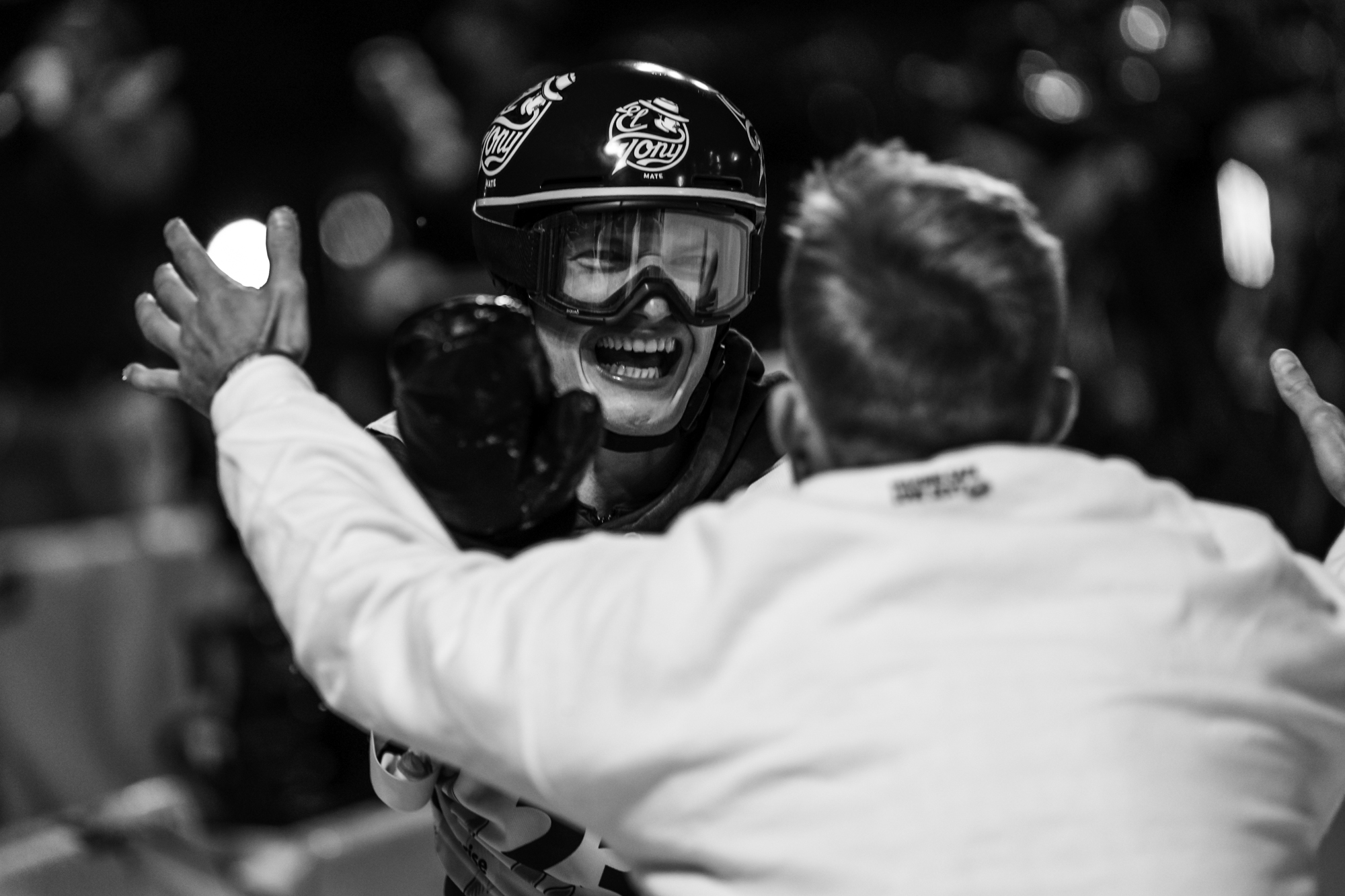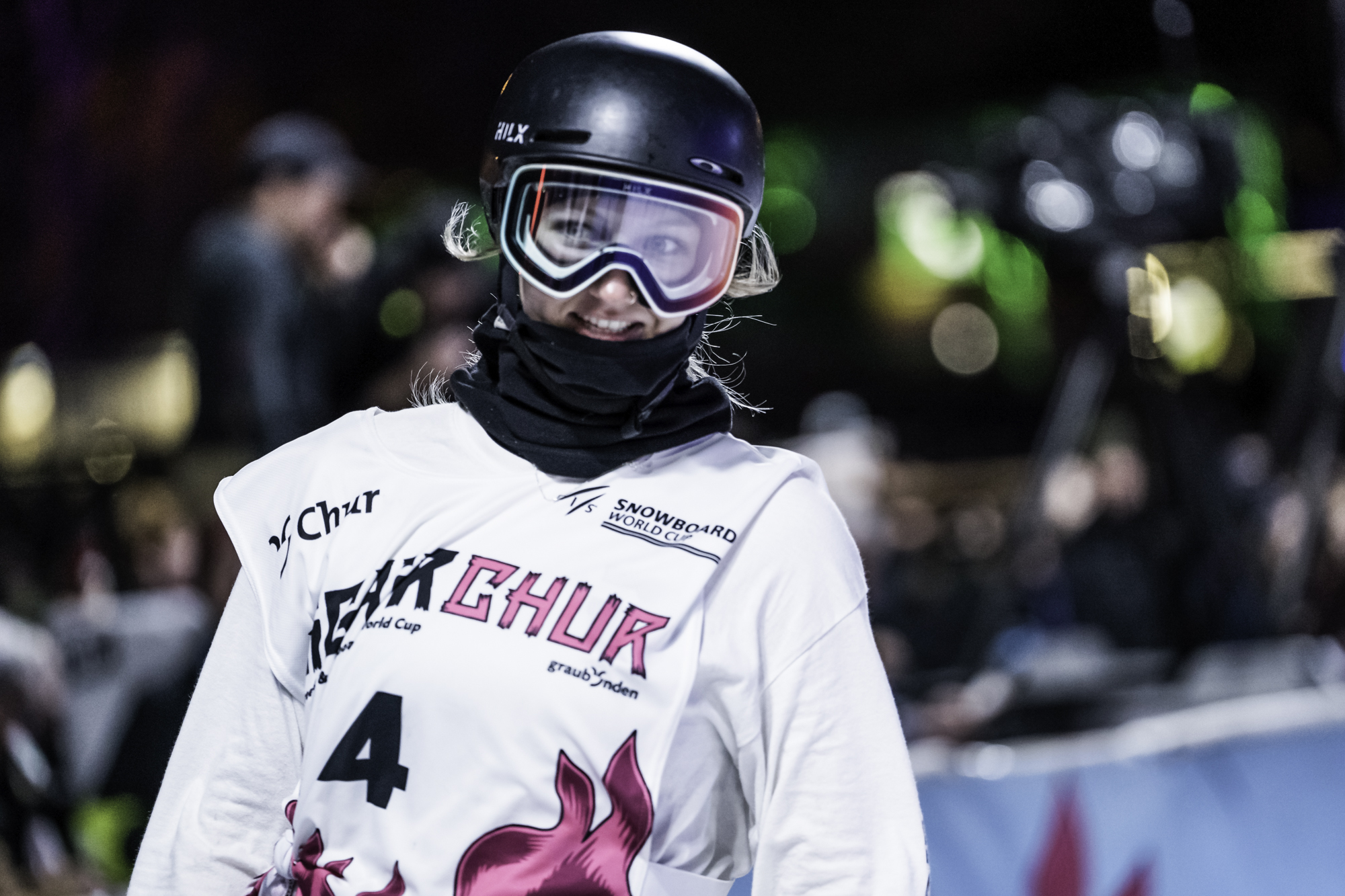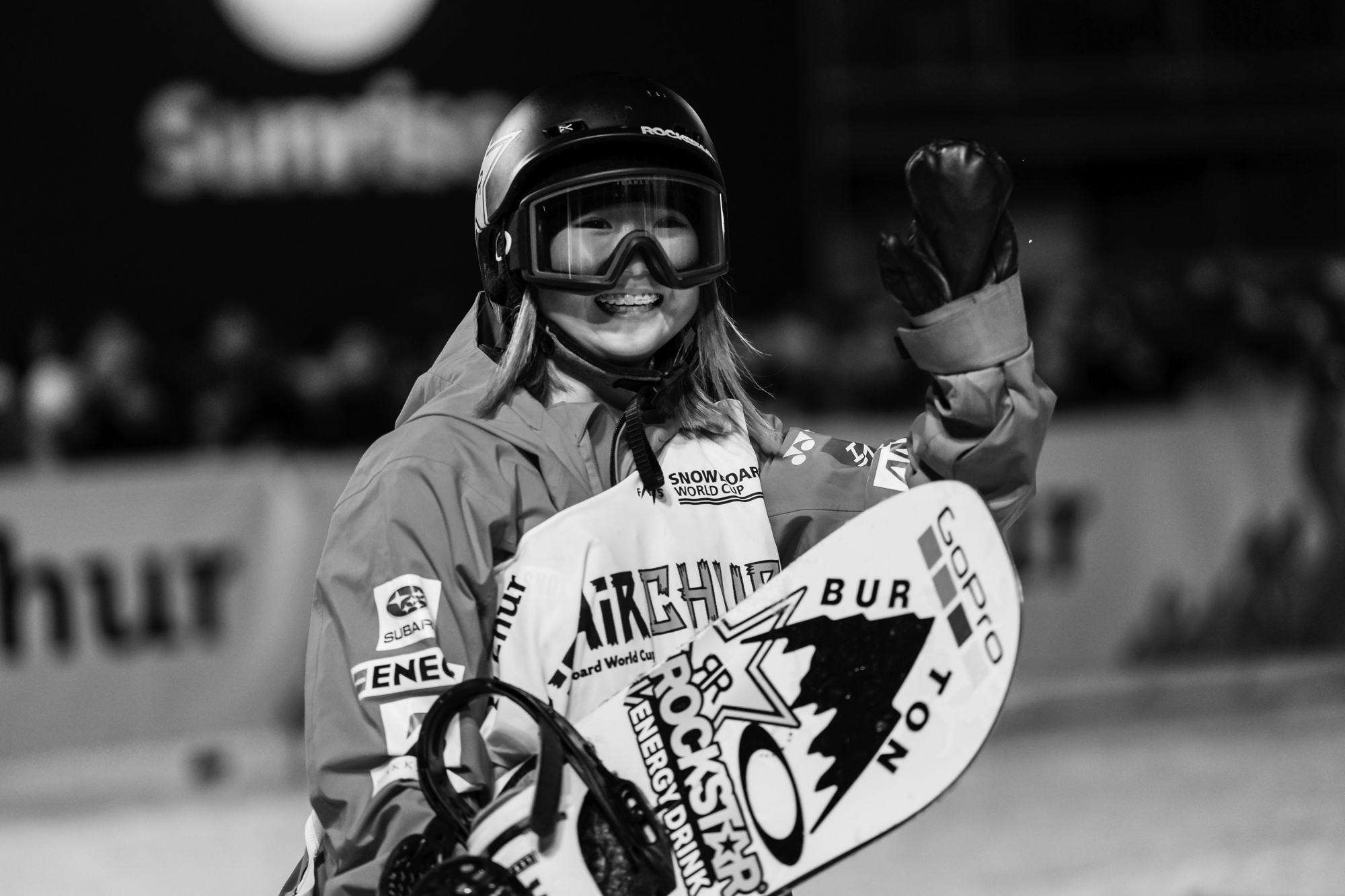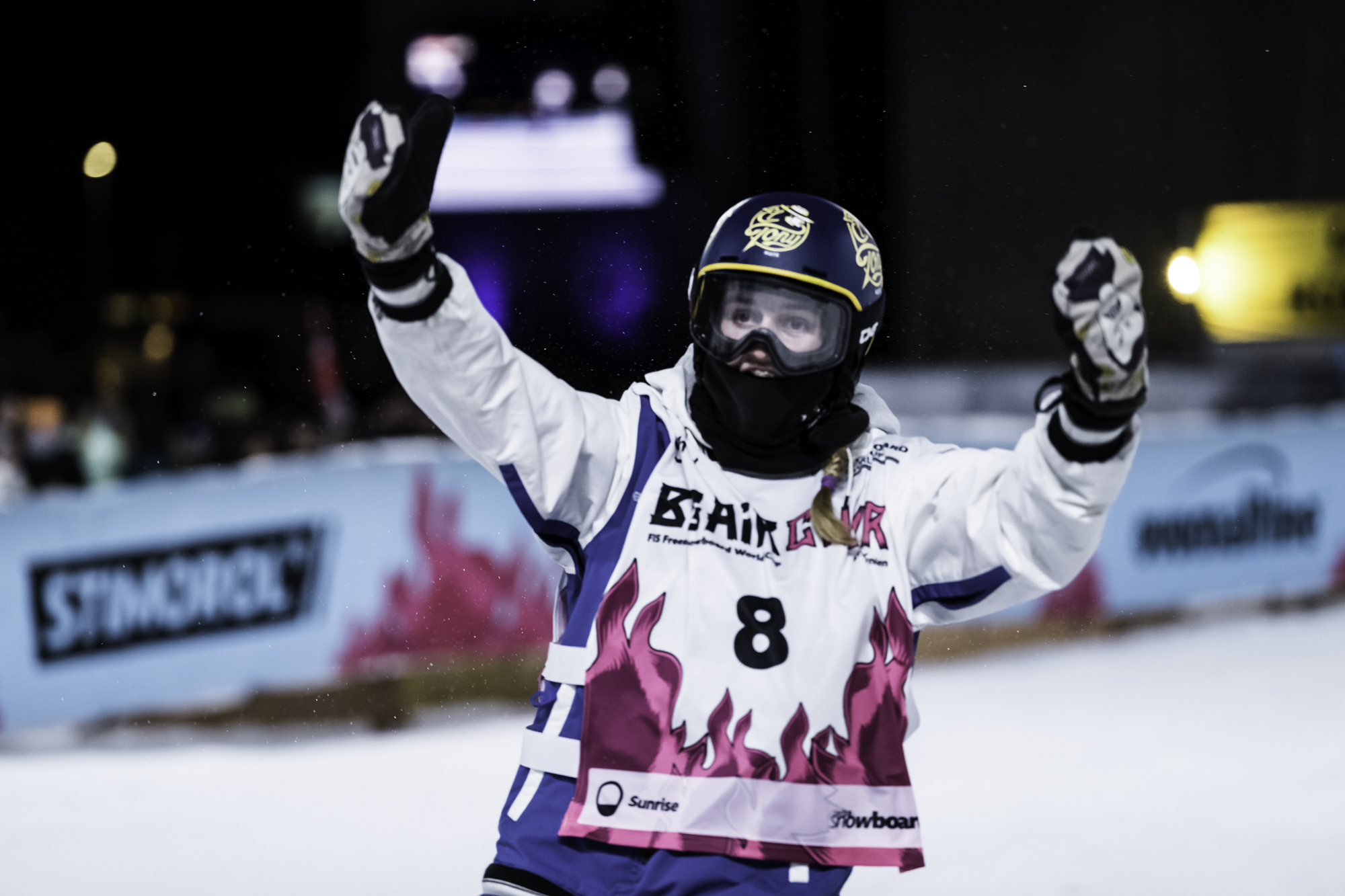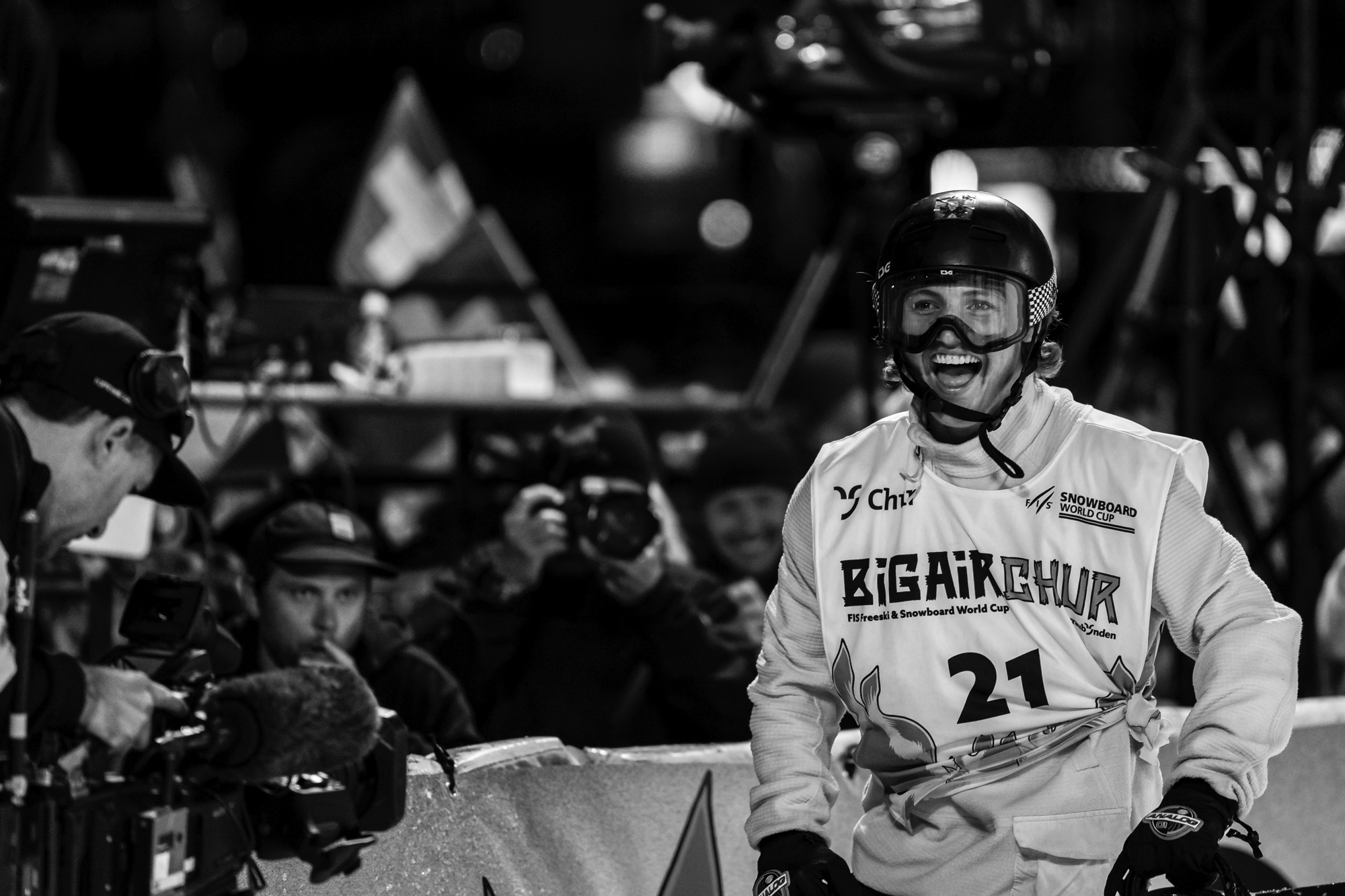 "To observe the whole contest through the lens, I was more focused on the style of the riders. The last hit of the night was definitely my highlight. Takeru Otsuka was standing on top, knowing that he'd won the comp, so I really hoped for that stylish victory lap, holding my camera nervously. And then he did it, a huuuge method.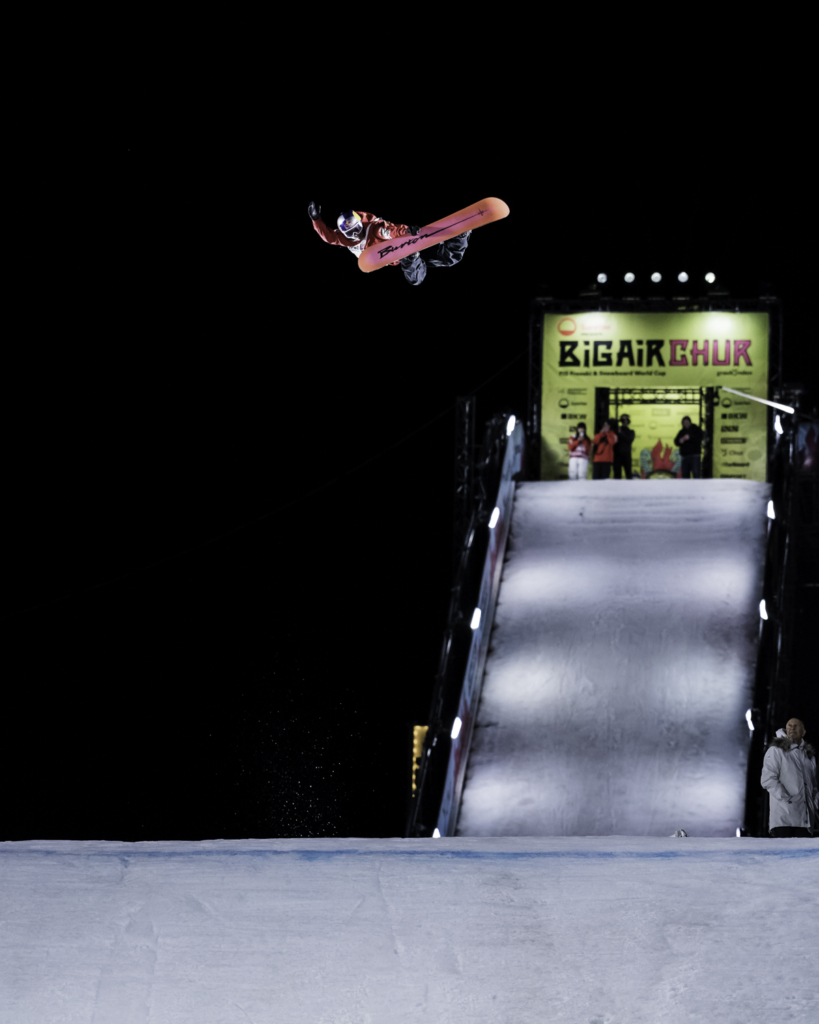 "It was also so nice to see that our Swiss team seemed to have the best spirit. The whole team was cheering for each other and shared all the good vibes with Jonas, Bianca and Nick. Congratulations to them and thanks a lot to Whiteout for having me!!"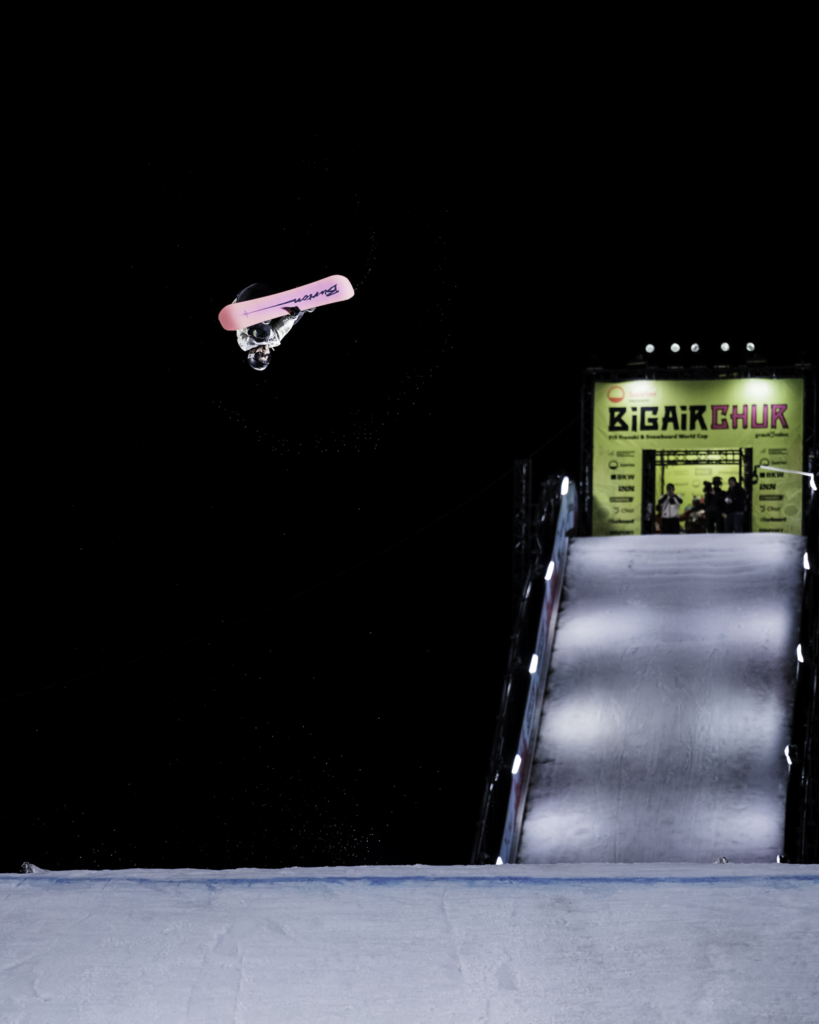 Thanks to Corsin for sharing your thoughts and the organizers for throwing another great event. And congratulations to the winners…