Fresh beers, good music and a great snowboard movie, it sounds like the best way to start a good night. And that's exactly what you could find last Friday in Zürich. The Escape crew was presenting their second movie in a room packed with some of Switzerland's finest riders. Check the trailer if you haven't seen it yet and be sure to keep scrolling for some words and photos from Antonin Maudry.
The Warm Up
The night started with people testing their precision as well as their ability to drink Sagres while listening to Aemka's cozy DJ set. We've heard everybody was still able to see the movie though – good news!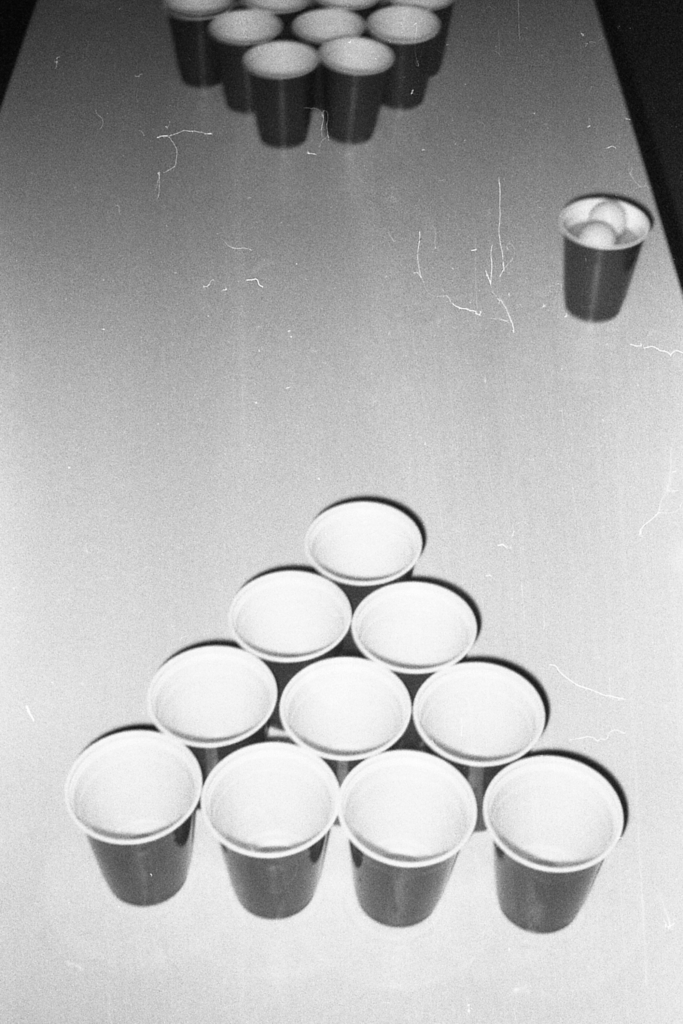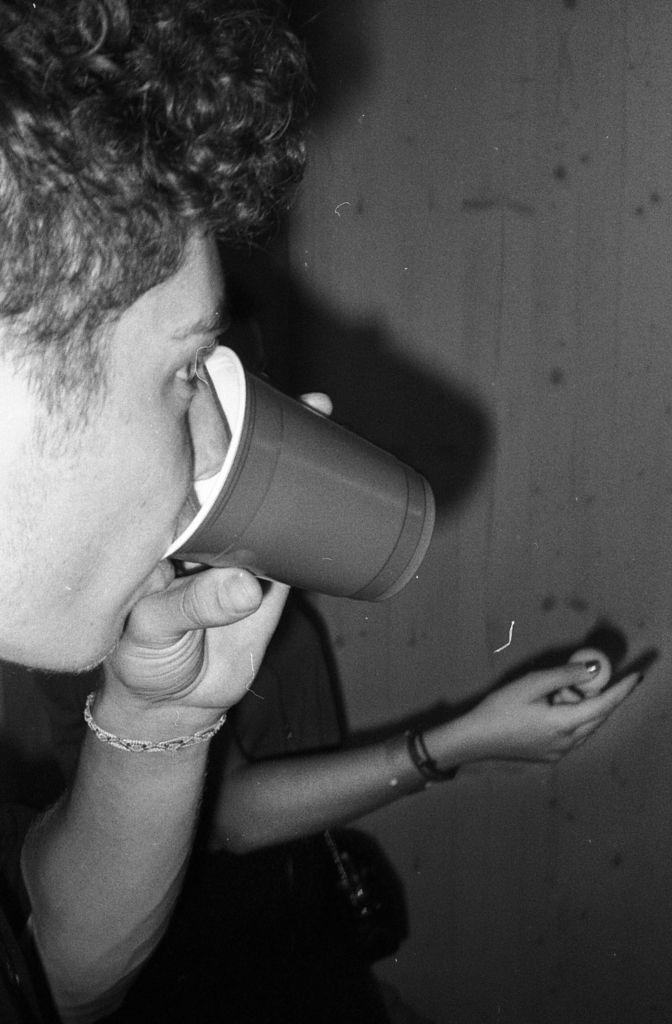 The Movie
The room was packed with people as the movie began. The crowd was really stoked (don't blame the Sagres for once!) and the hammer shots from Martin Lässer, Gian Sutter, Florian Fischer and Yannick Messmer made them get even more crazy! A good thing for the third part of this report, believe me…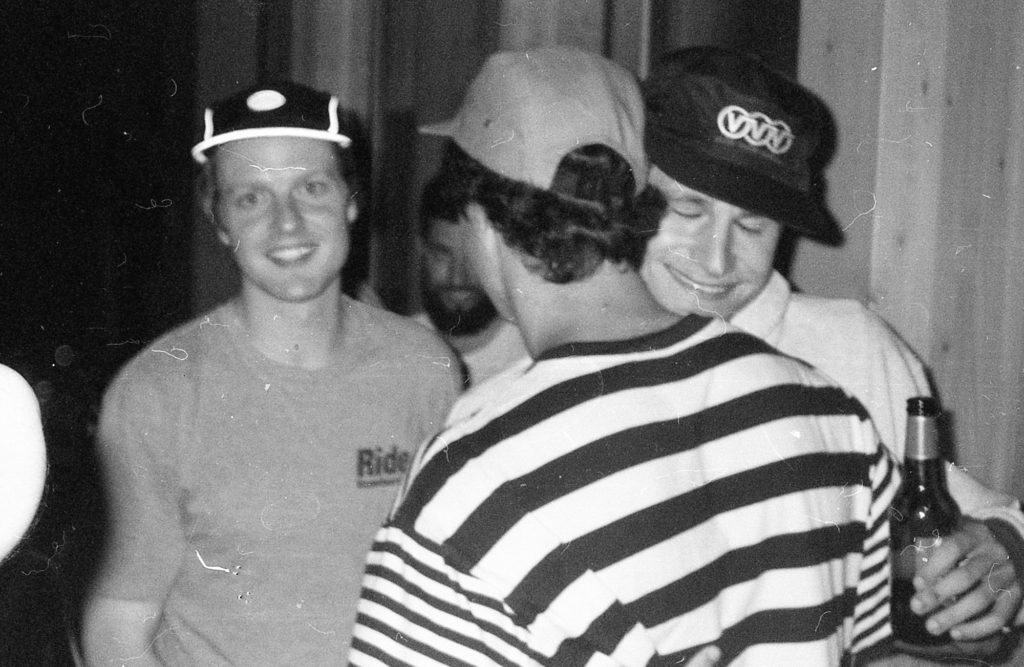 The Dance
Didn't have the skills to win at beer pong? No problemo!
The dance floor was your chance to find redemption. With fresh sets from DJ Ité and Noon, it was hard not to show a few moves.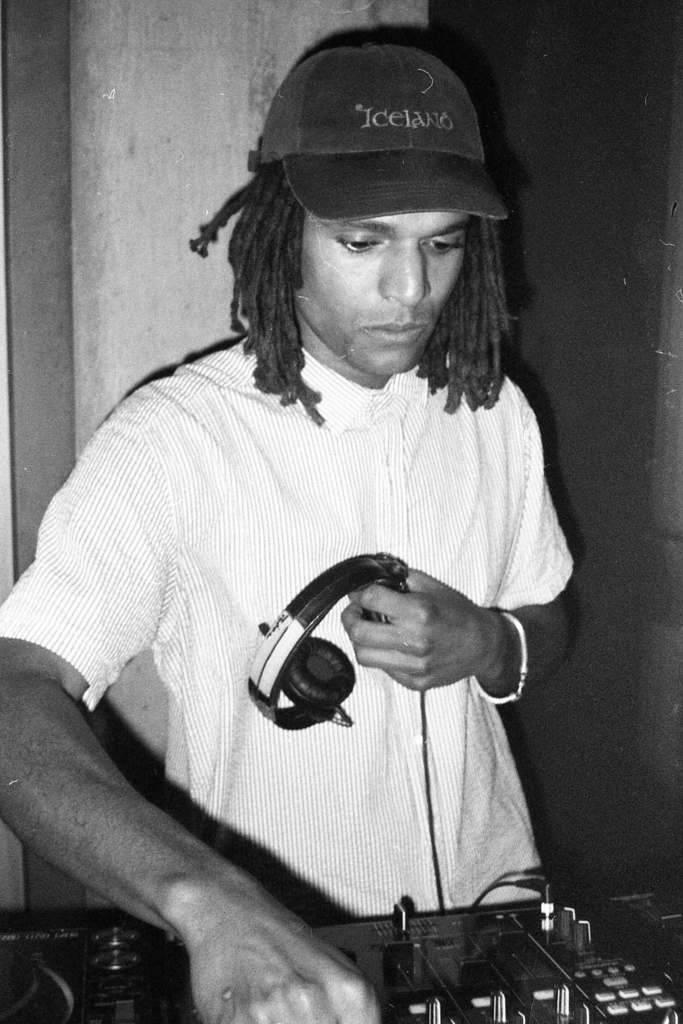 Oh by the way, you'd better be careful at Escape premieres. People have been known to lose their minds and start backflipping all around the dance floor!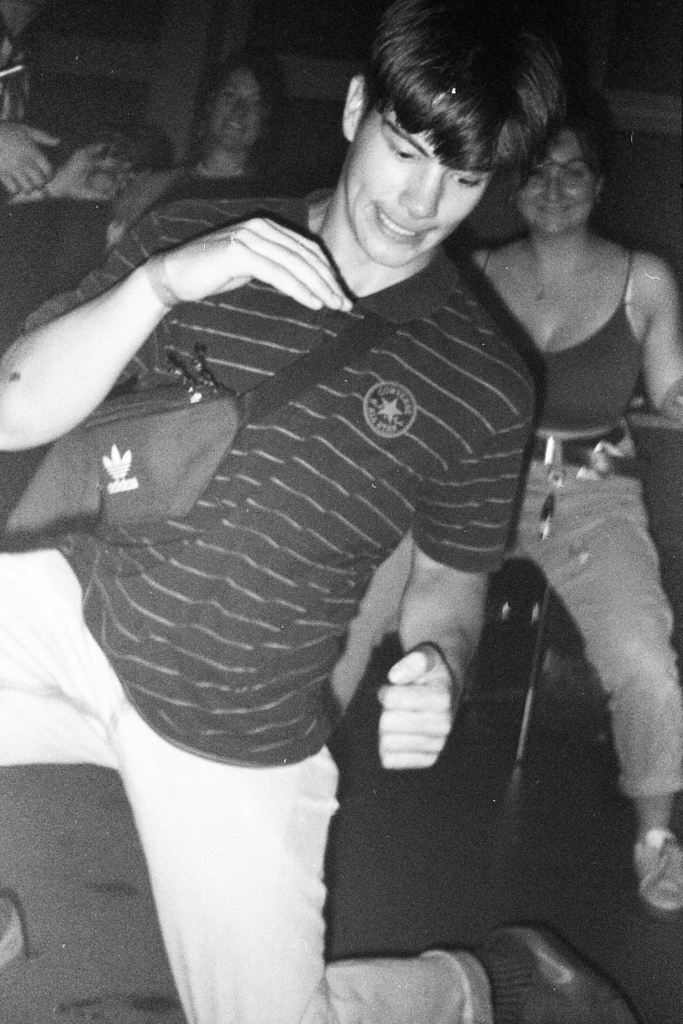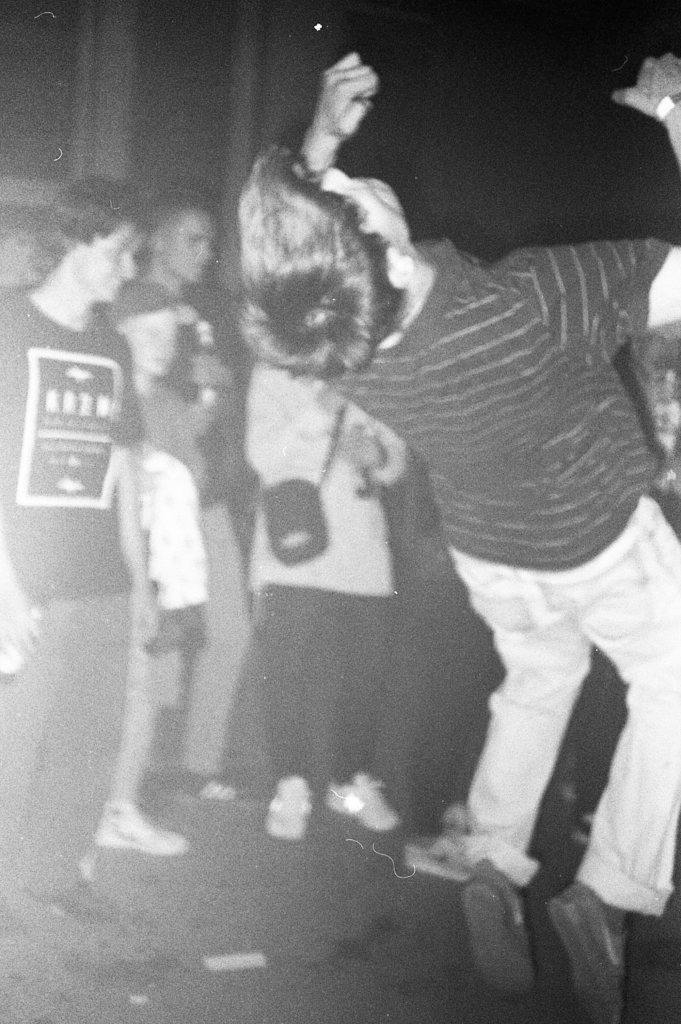 Thanks
The Escape Video II premiere was definitely one for the books.
So many people showed up to support the crew and their project. Thanks to everybody for this wild night! And thanks to Lou and the whole crew for keeping snowboarding more alive than ever. You're a real boss Lou!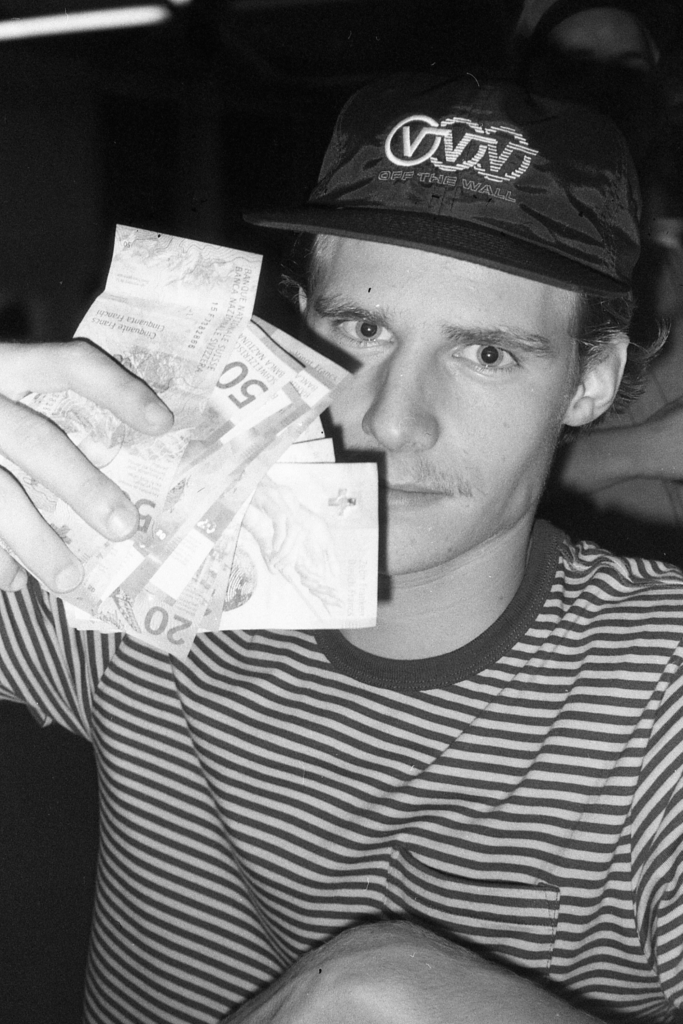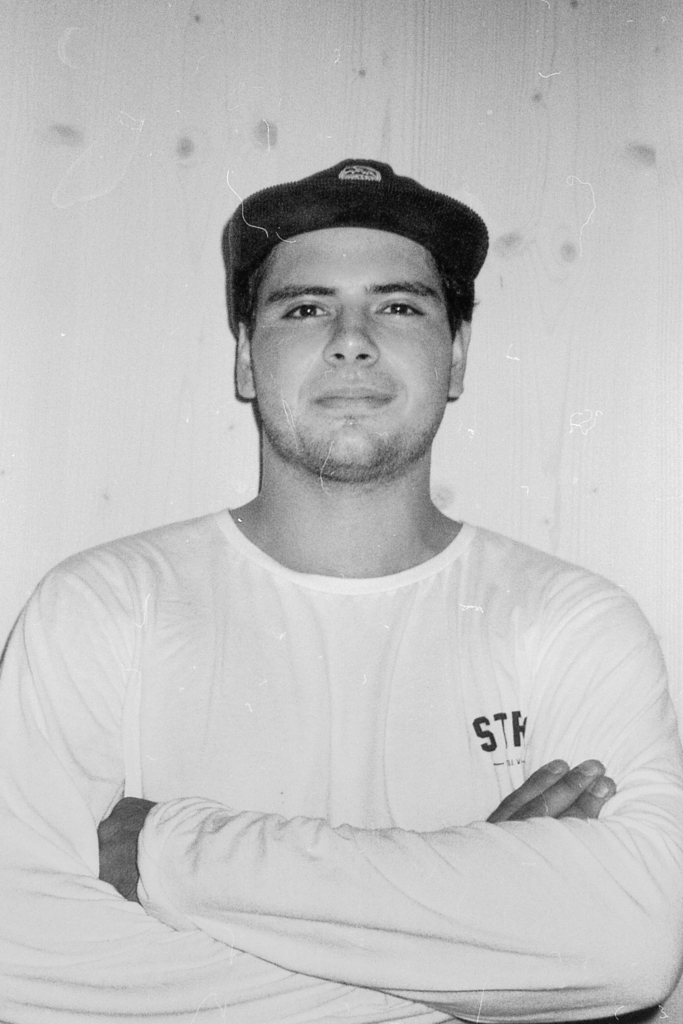 Thanks to Antonin Maudry for the pictures and report! Keep a look out for more hammer photos and wild stories from their time shooting with the Escape crew in our next magazines. And be sure to check back soon for more news on the next movie showings and online release of The Escape Movie II.