According to some rumors, our beloved glaciers are melting these days. Since a guy with a red hat says it's a hoax, Kuno Egli was sent on a mission to make sure that it's not all fake news. So he went up to Zermatt for a little Snowpark check. Apparently, a few rippers from the Upper Wallis brought the heat, cruising around the nice features in the park. You've probably already heard of these guys, but let us introduce you to some members of the Rad movie production crew.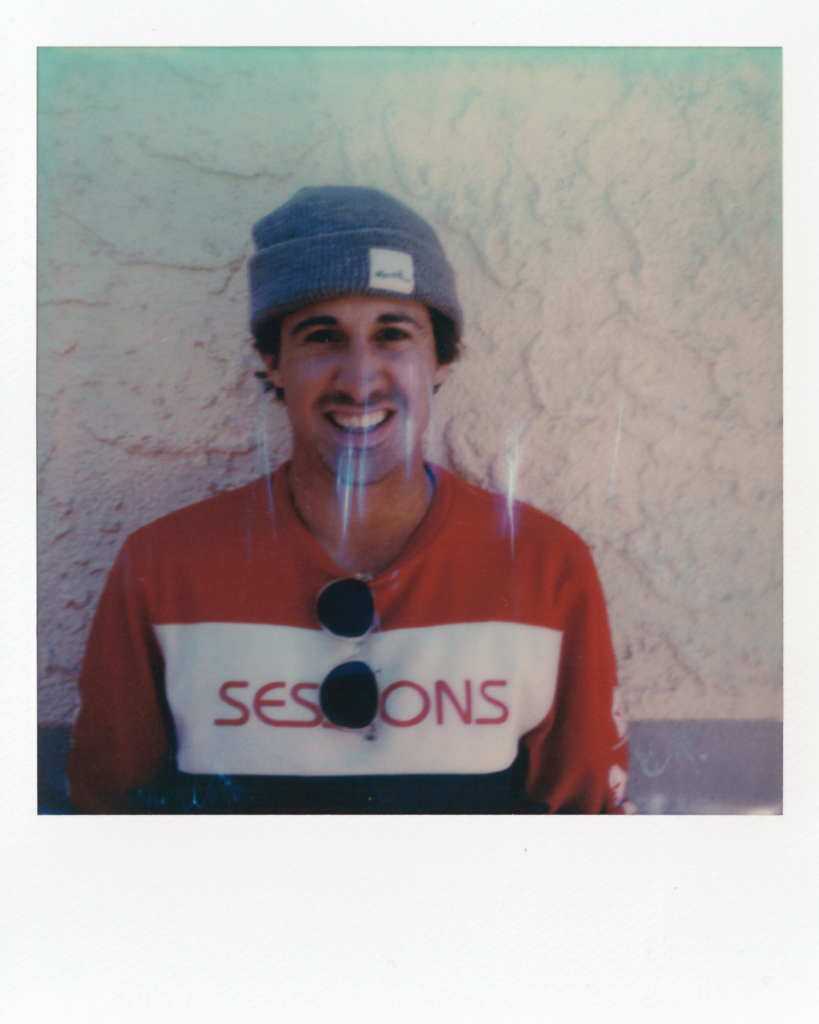 If we lived in a bad american movie, William would be the popular dude in High school that all girls are dreaming about. He is always on top of the trends, uses instagram stories better than your favorite influencer and more importantly is a true beast on rails. Even after spending a wild night at the Open Air Gampel, he had no trouble remembering how to ride his snowboard.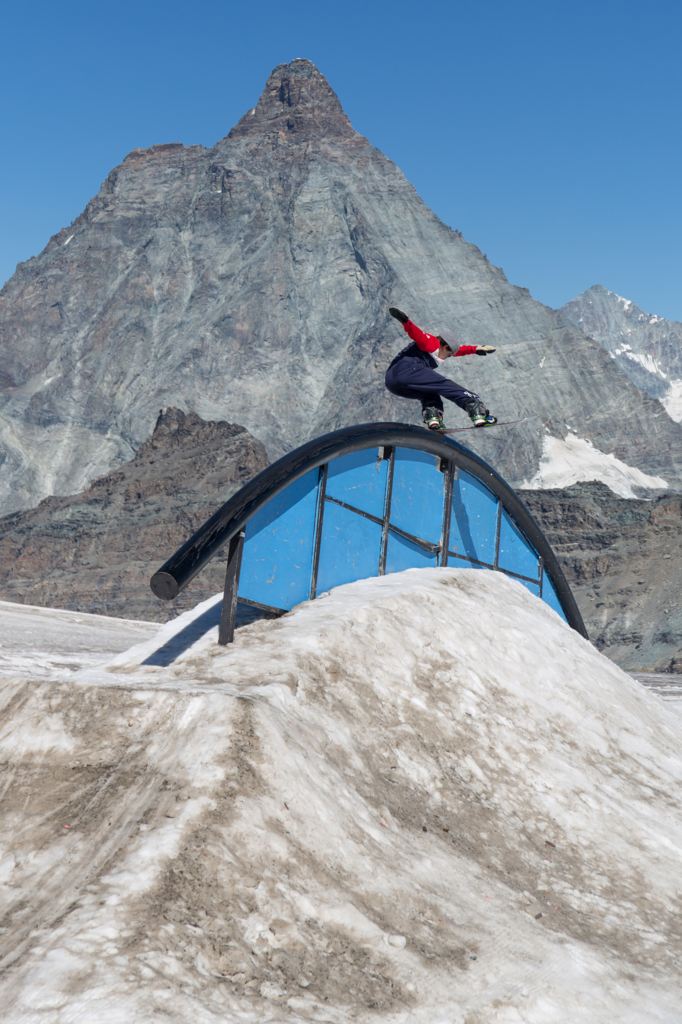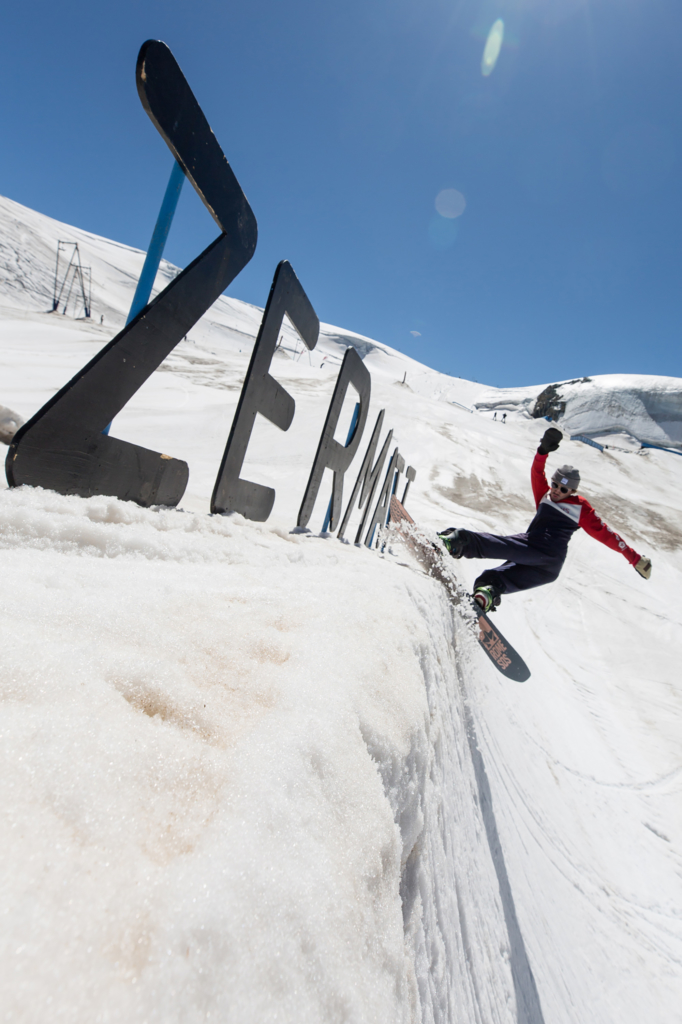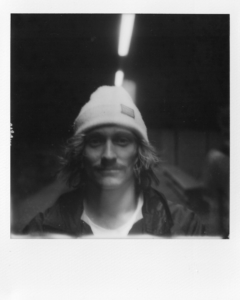 Roberto spends many days coaching the next generation of Valais rippers. But when he is not giving tips to a bunch of young bloods, he is carving around the park and planting his hand on transitions. Of course he also knows how to make to most out of the rails. I mean, what kind of parent would leave their kids alone with someone that's not able to jib properly?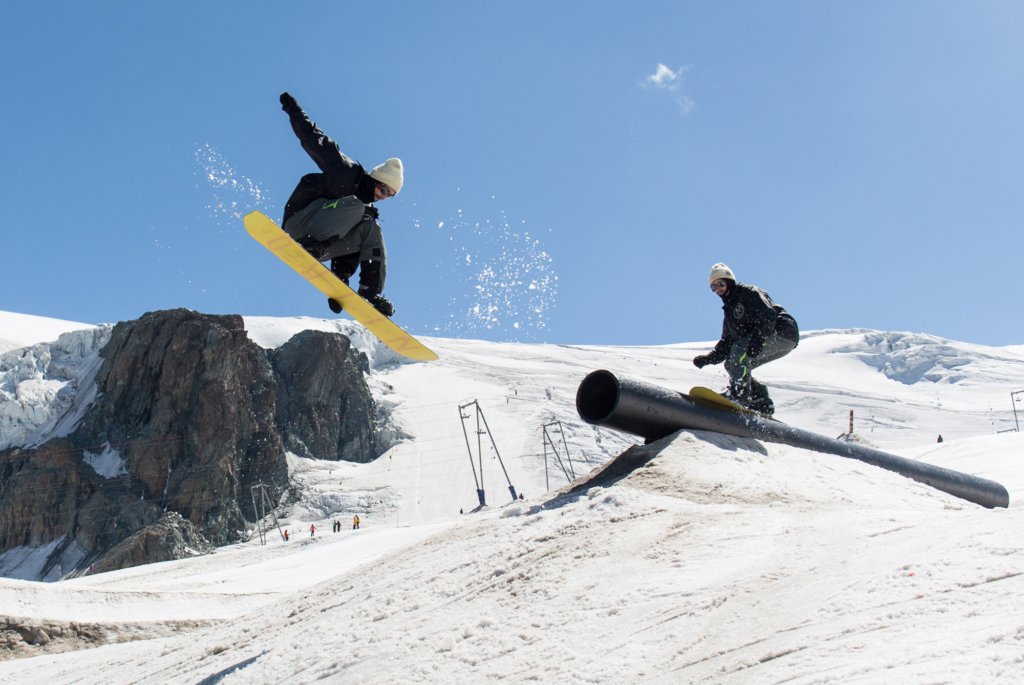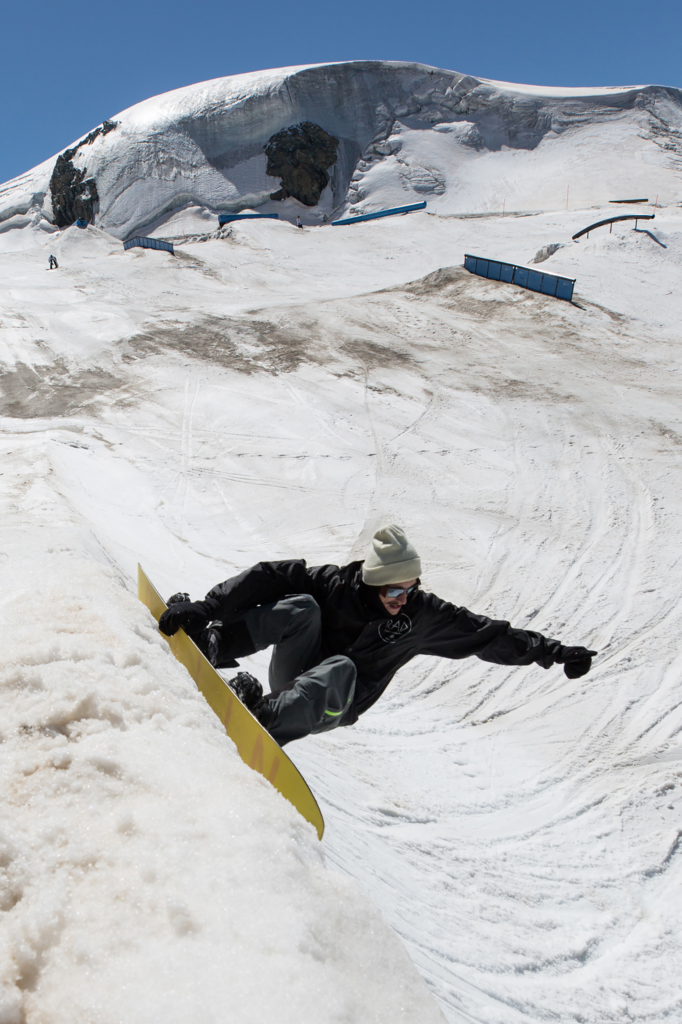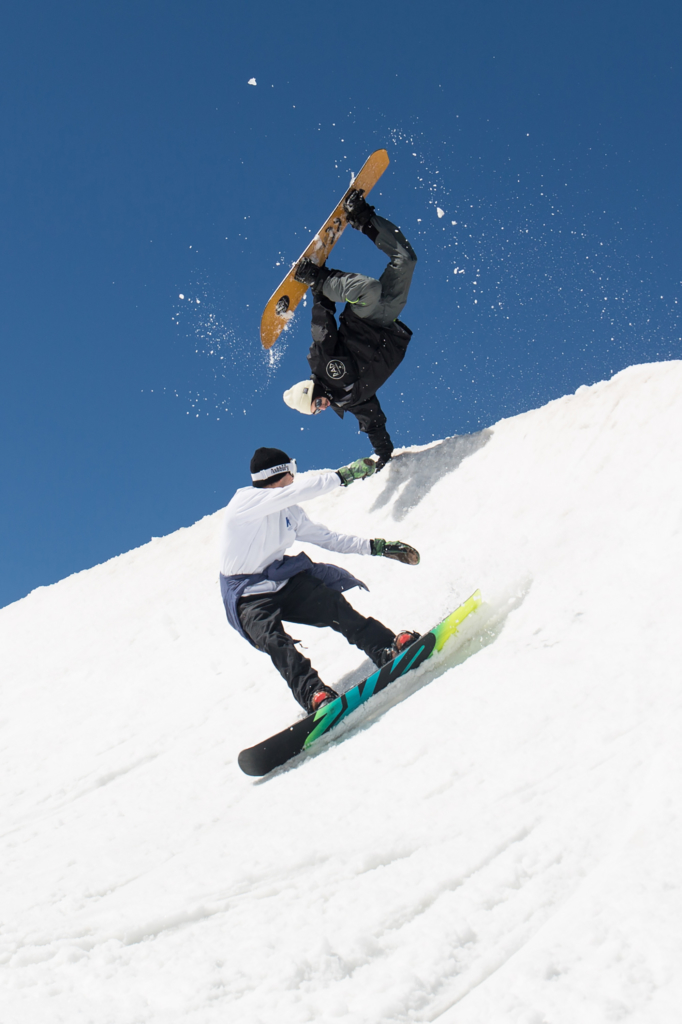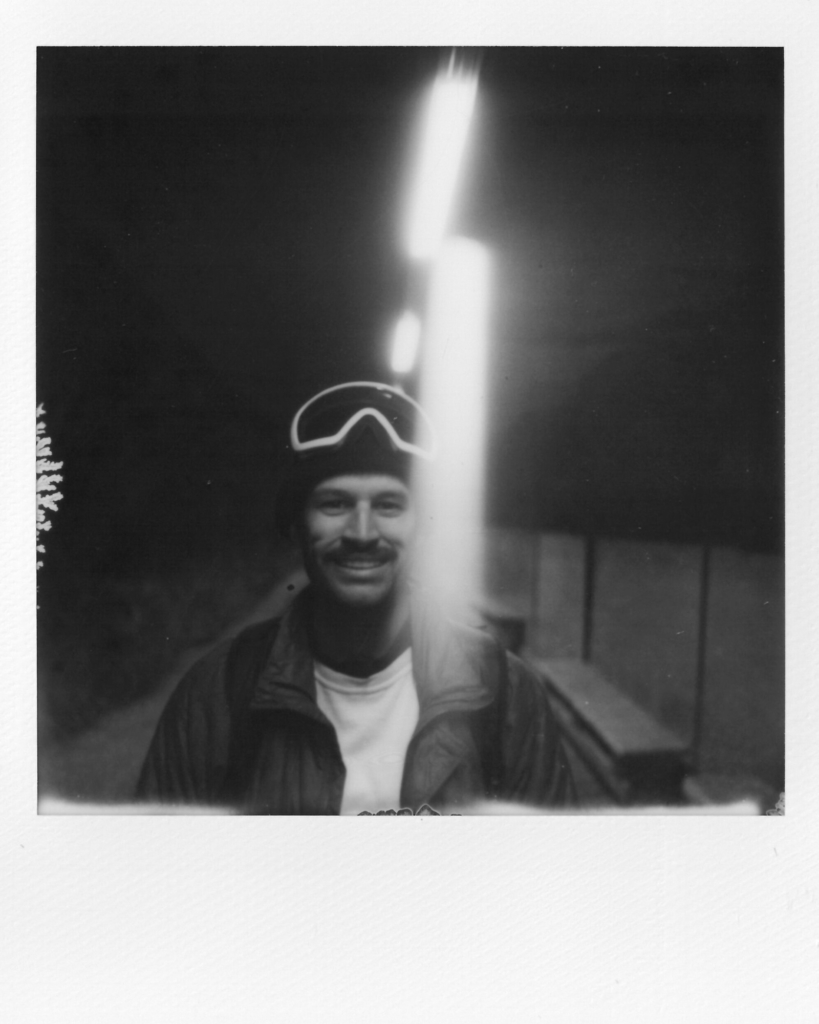 Do you know many people who spend their winter splitboarding and their summer jibbing on a glacier? Probably not… and neither do I. But I know Markus. It's pretty easy to motivate Markus for a session, just tell him he can bring his snowboard and he'll be down. Oh, and of course he always brings good style and good vibes with him.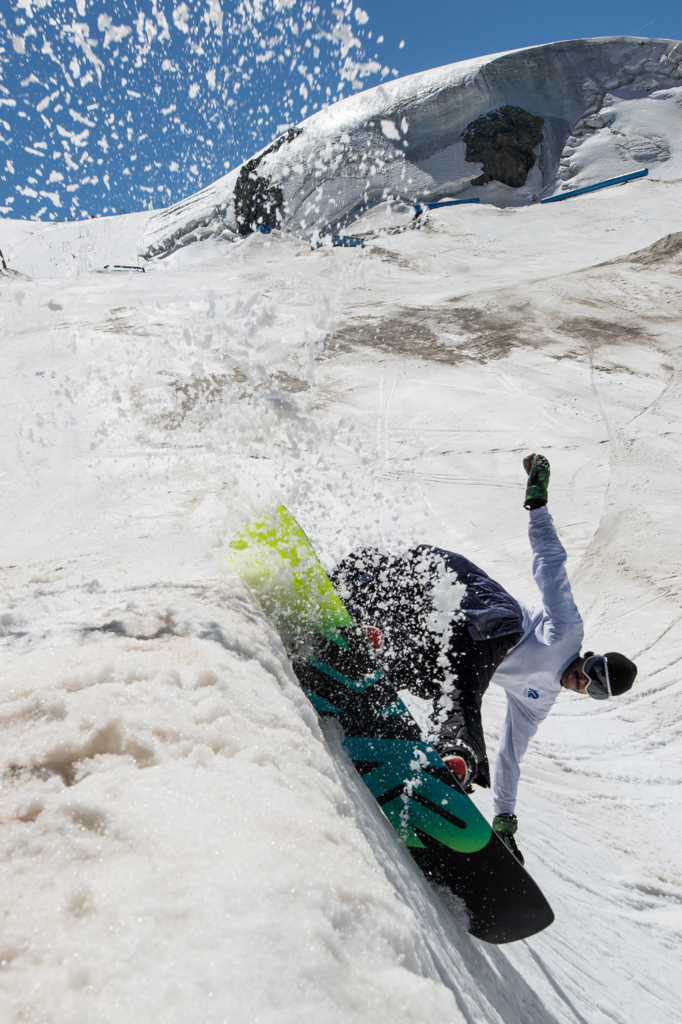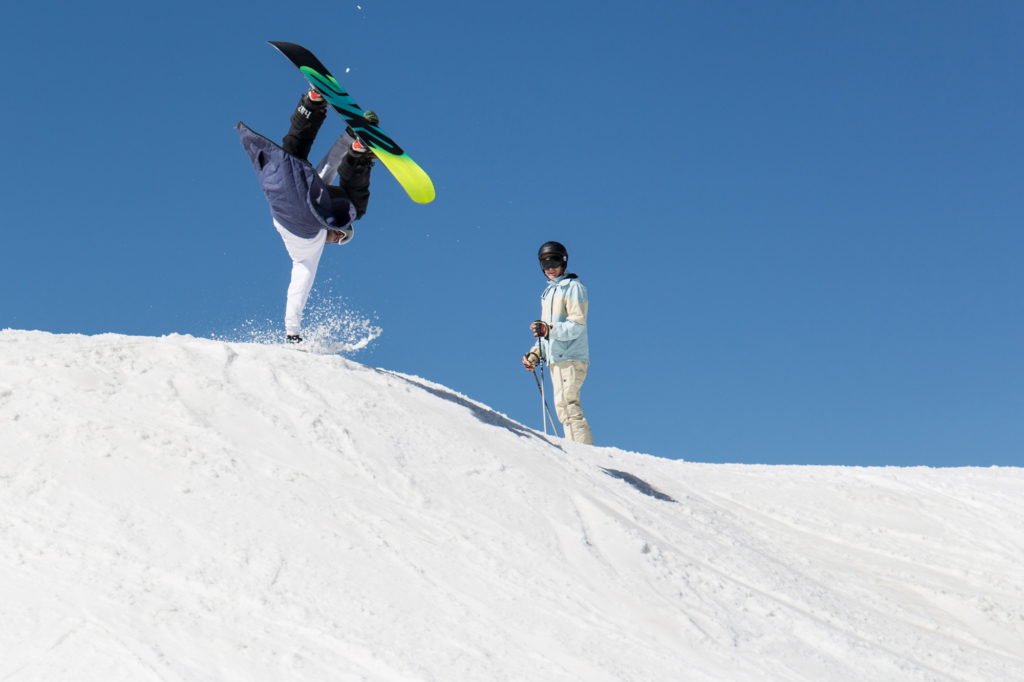 Thanks Kuno! Now we understand why the glacier is having a such bad time every summer. Please guys, stop setting the glacier on fire. We really want to go back next year!
Since we always see familiar faces going up in Zermatt. Here are a few bonus shots with our friend Elena Koenz, the kind of girl that rides better than most of the boys! Enjoy…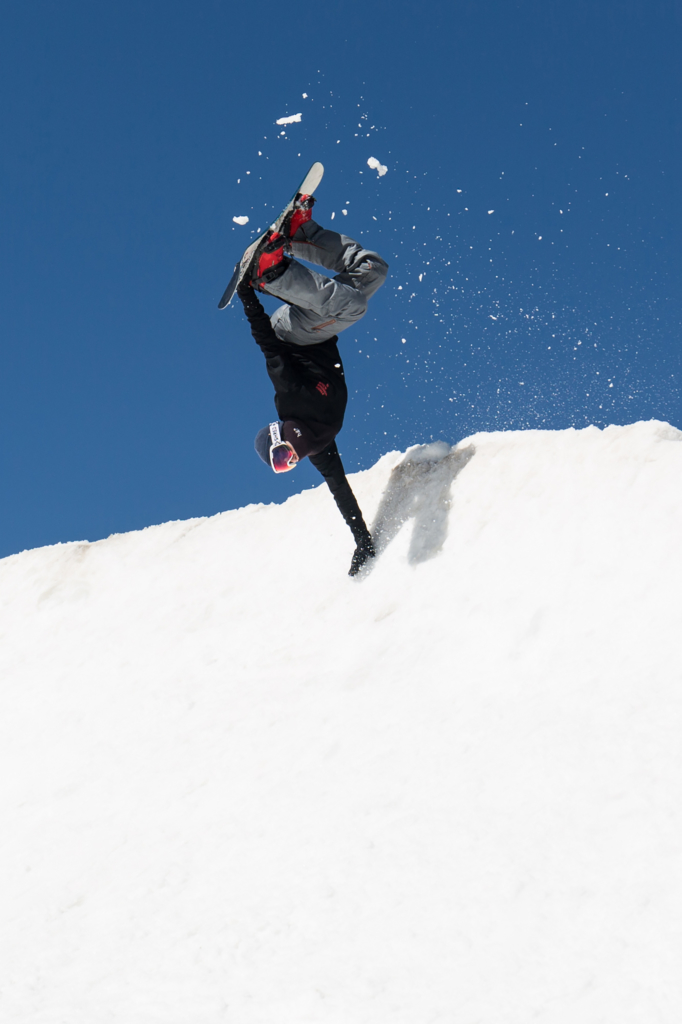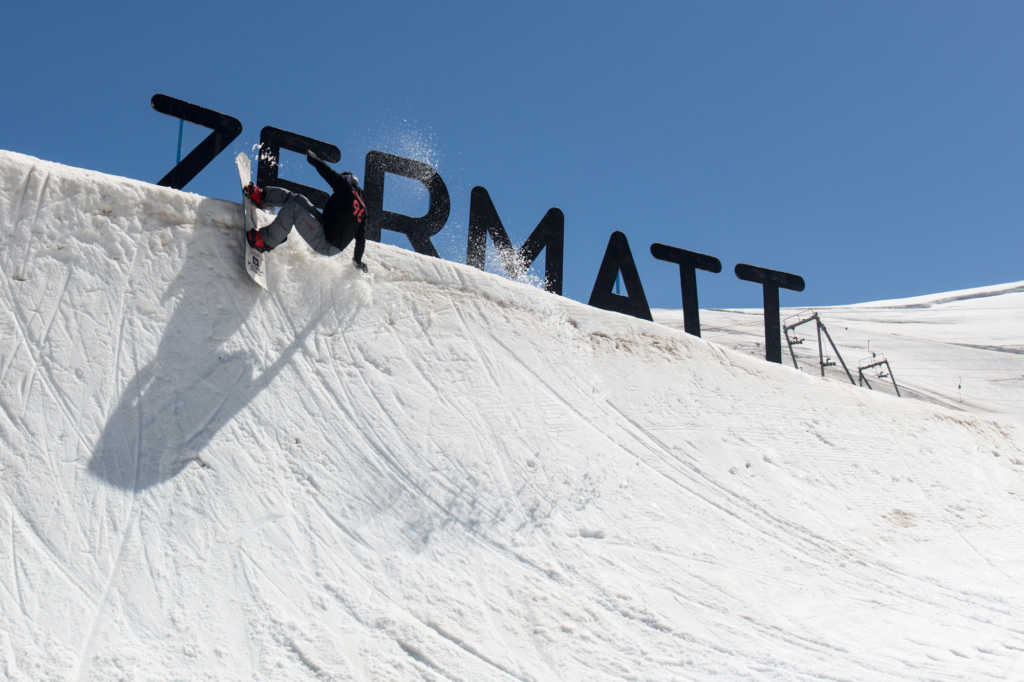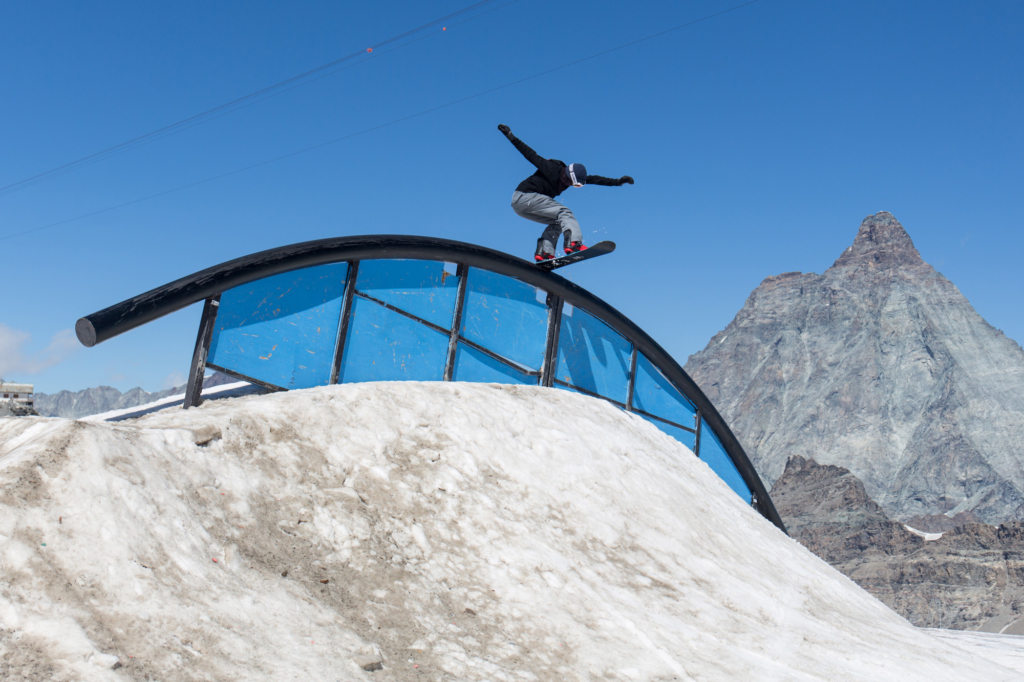 Thanks to Kuno Egli for the photos! See more on his instagram account @kunito80 and on RAD's instagram @radmovie_production.
Words : Kuno Egli & Pierre Clivaz