A month after Max Buri gave us Homegrown, he kept his promise to keep on giving by organizing the first OJ Session. Contributing editor Kuno Egli was there to document it and sent over photographic evidence of five things that made the session special…

1) The Speaker: Max's cousin Jack was in town from the US and the boy likes to talk. Hand him a megaphone and a spiked OJ and you have your crowd entertained.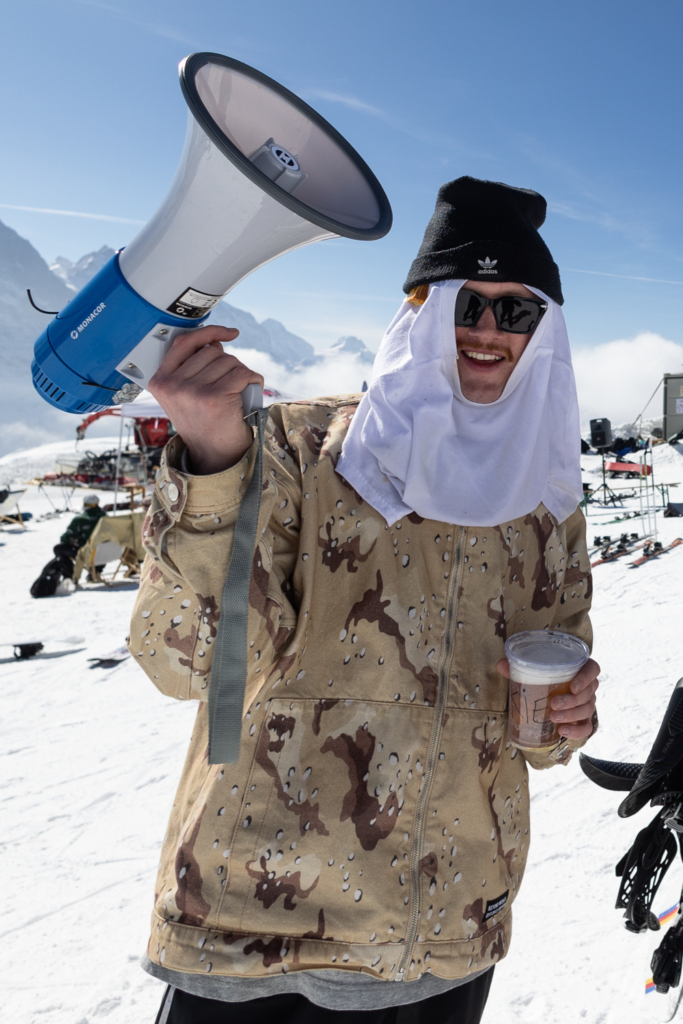 2) The Feature: the session took place on a jersey barrier that Max had designed especially for this event. It was placed right next to the chill area, so you were able to have a cold one, chat with your friends and still watch the session going on.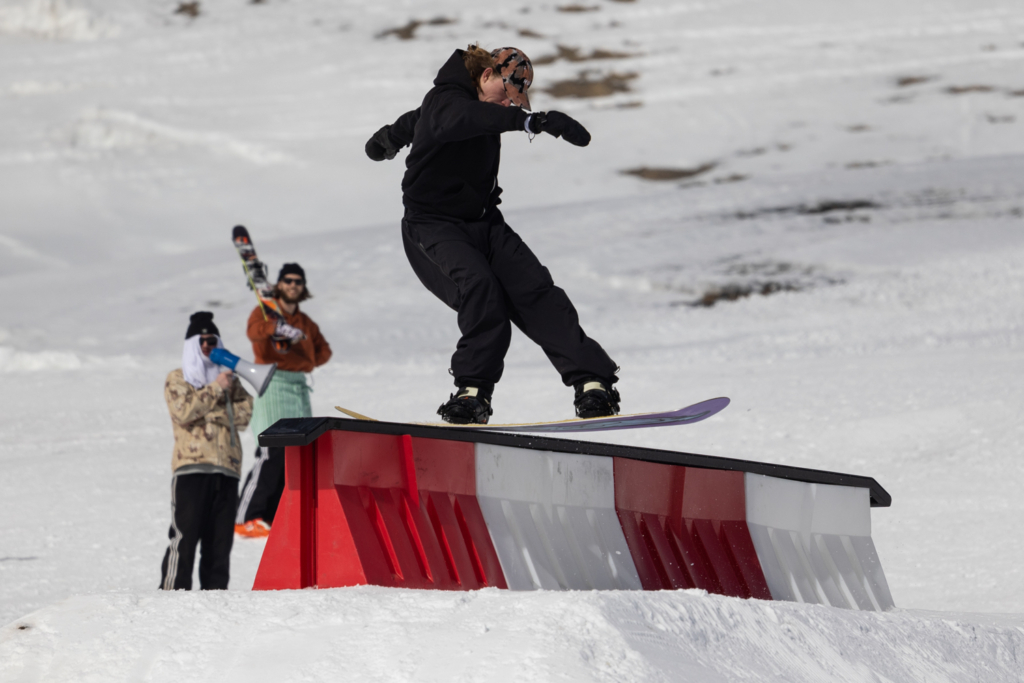 3) The Food: Max is lucky enough to call Linus and Just his friends. These two happen to know a lot about good food. Just works for a well known cheese producer and brought along a selection that would even make our friends in Valais jealous. Linus works as a chef at a well known fine dining restaurant in Berne. As you can imagine, the appetizers were on point.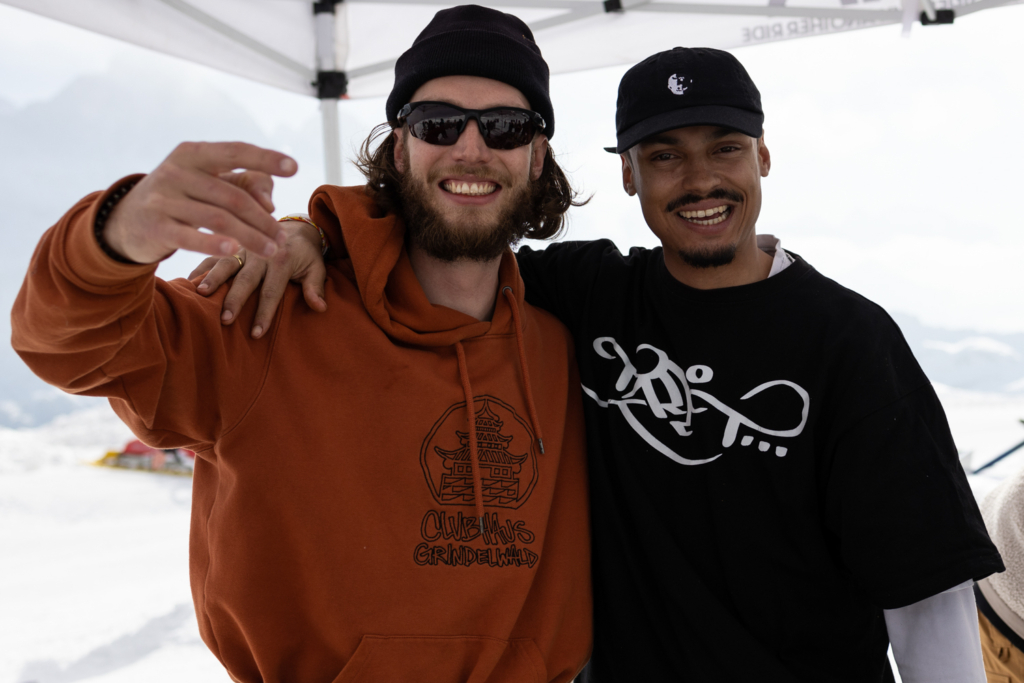 4) The Cash: Jack wasn't only announcing, he was also handing out some paper for stand out tricks. You can bet that the riders stepped up their game when they saw the francs flying. Wania Kaltenrieder deserves a special mention since he didn't stop until he stomped his backflip and received a 20 from Jack's pocket. In a classy move, he put all the bills that he had earned directly in the tip jar for Just and Linus. Classy move Wania.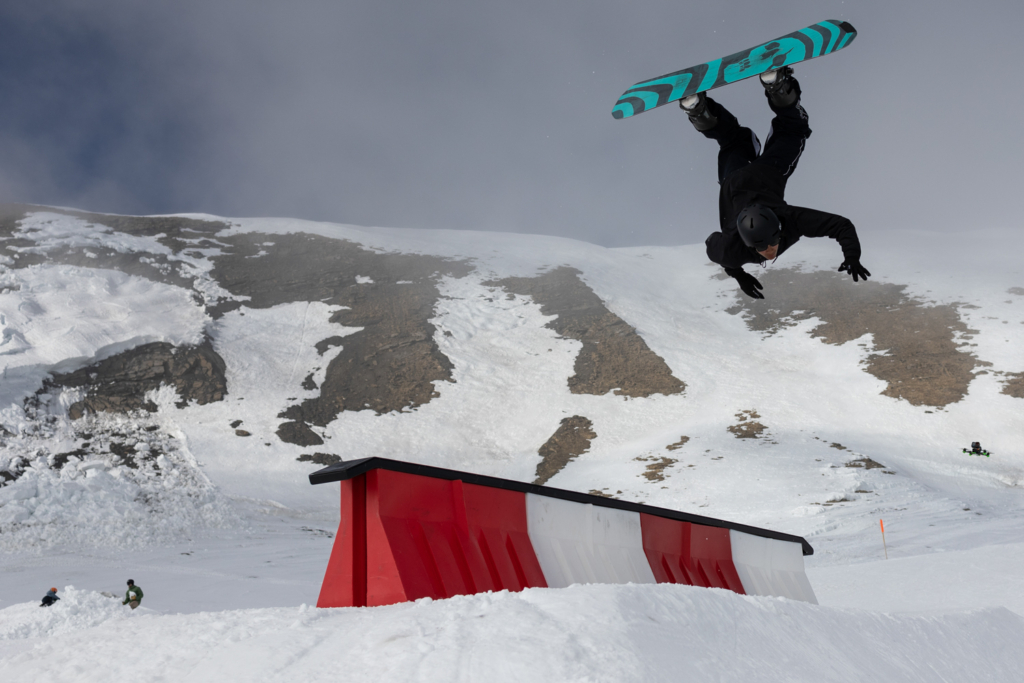 5) The Riding: Among others, Bram van Huijstee, Roger Schuppisser, Amon Eisenmann, Dave Weber, Nino Michelutti and of course Max himself kept tearing the jersey barrier apart. 300 francs were up for grabs for the best trick and in the end it was Nino who walked away with the cash for his consistent, technical and clean riding. Congratulations, Nino!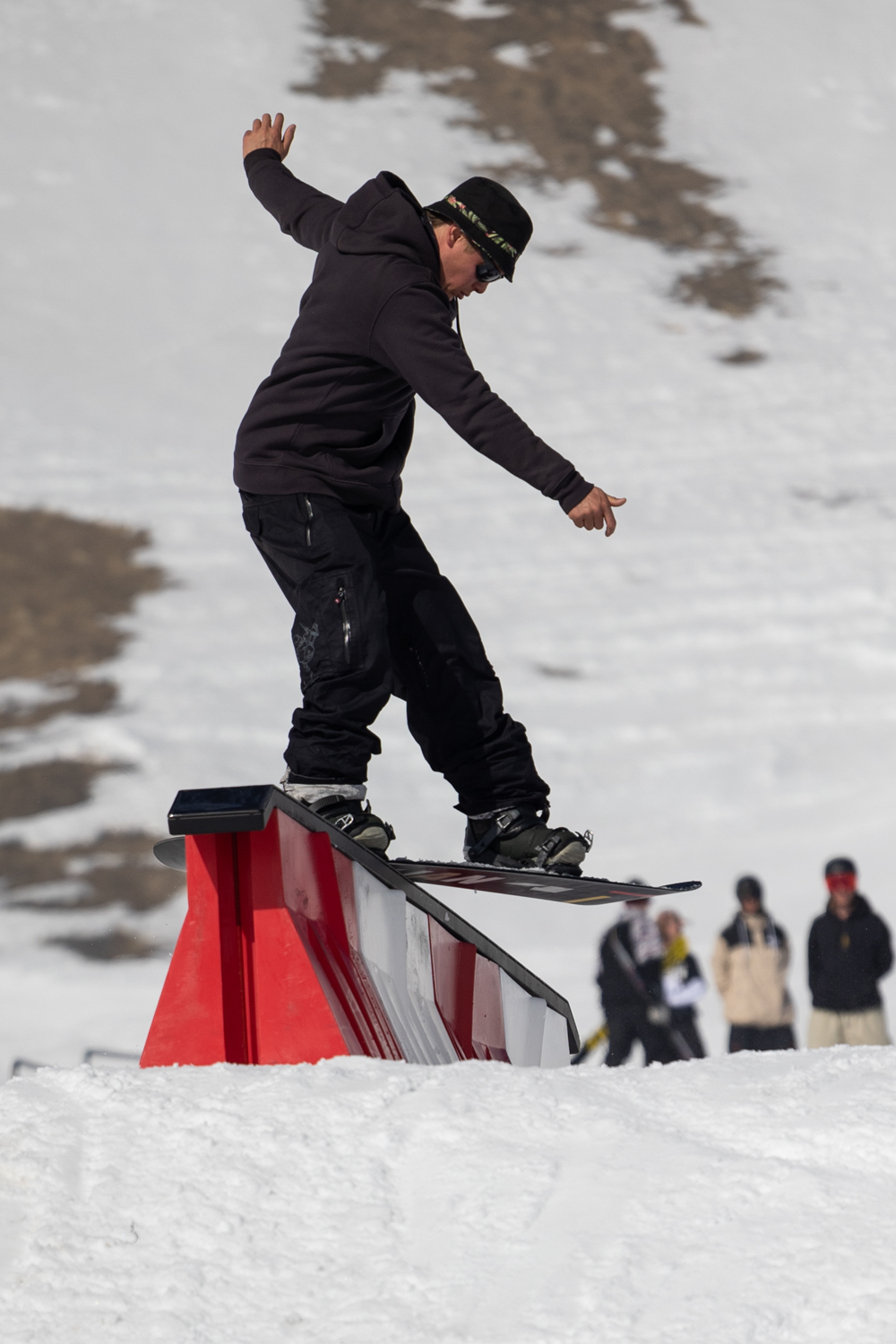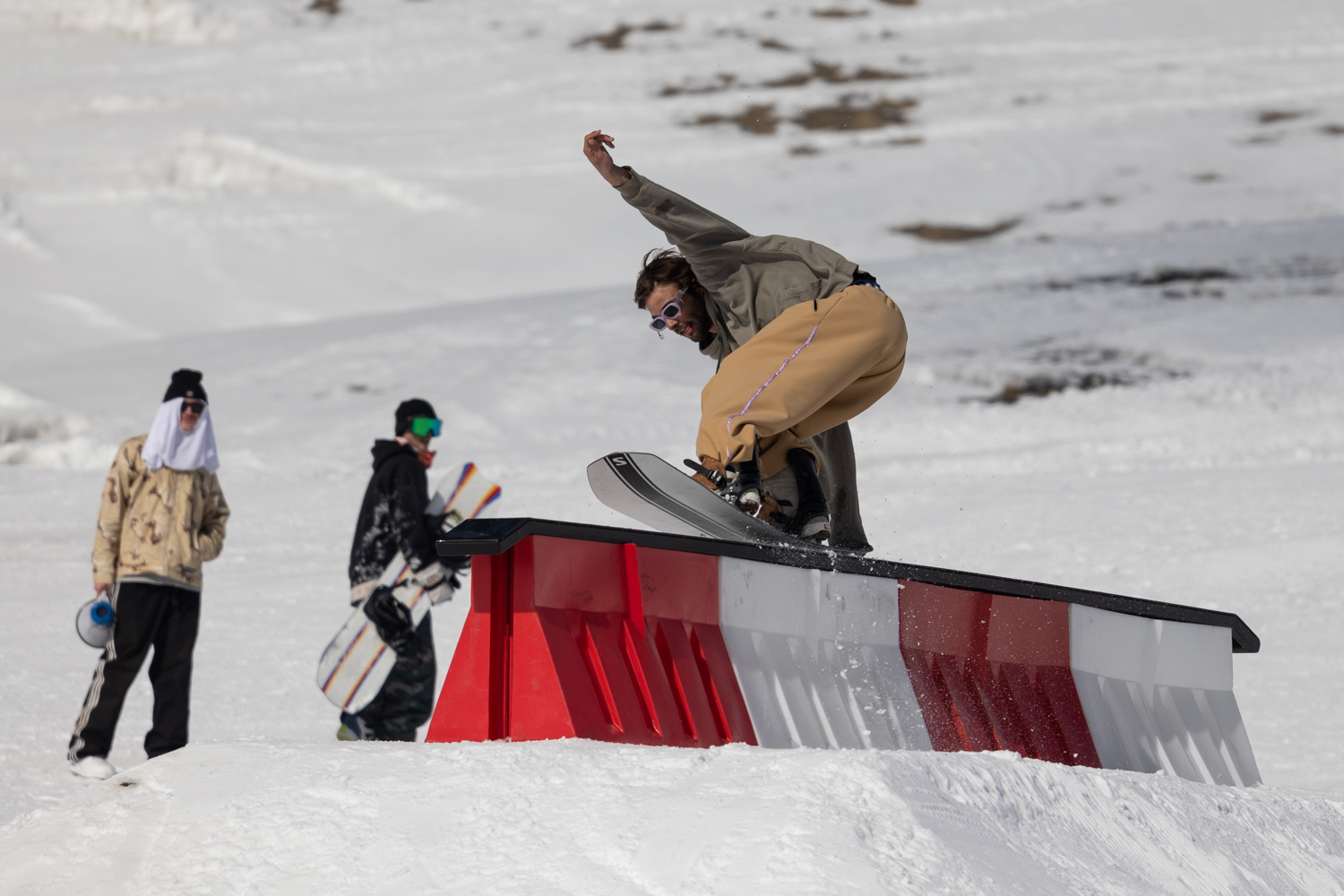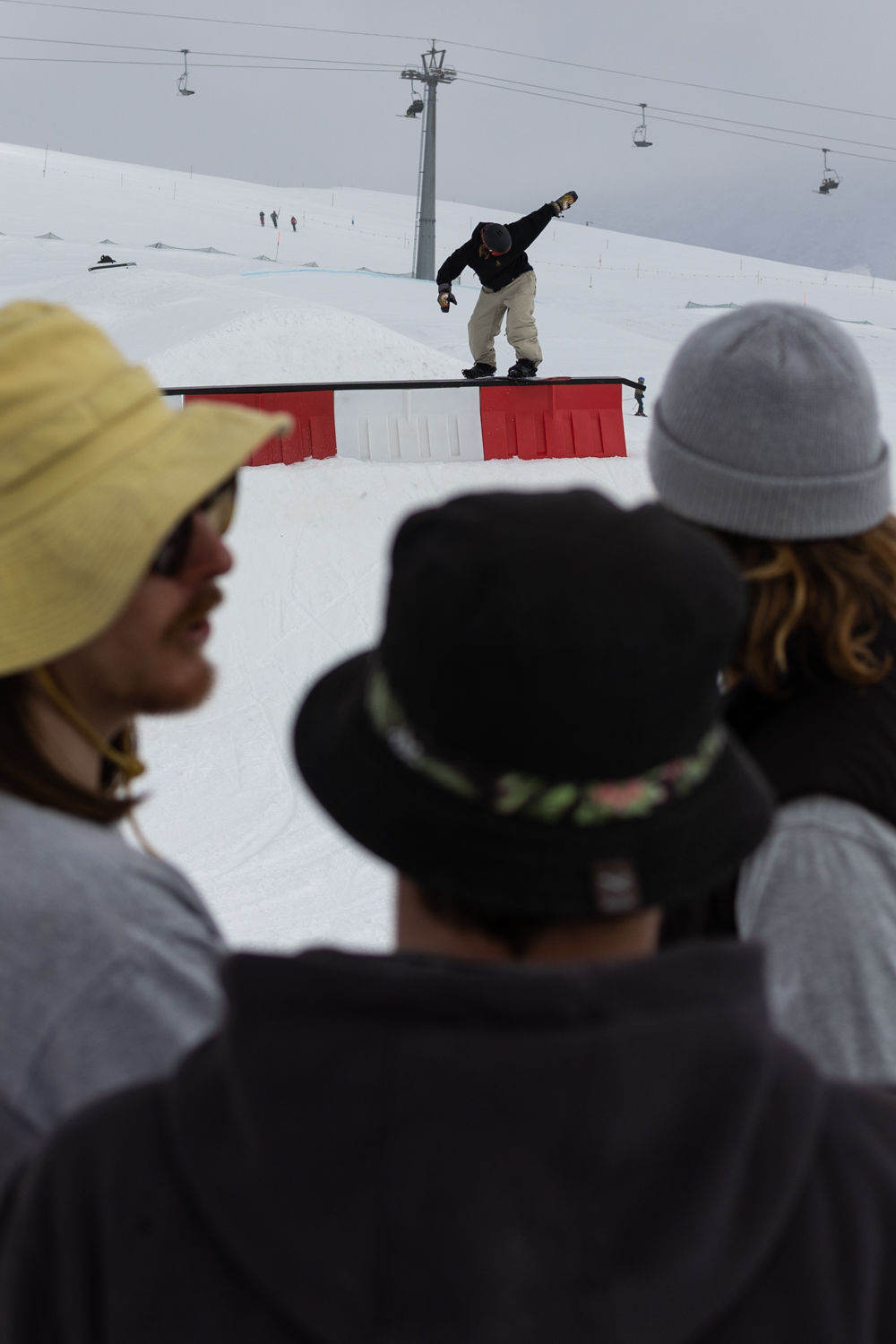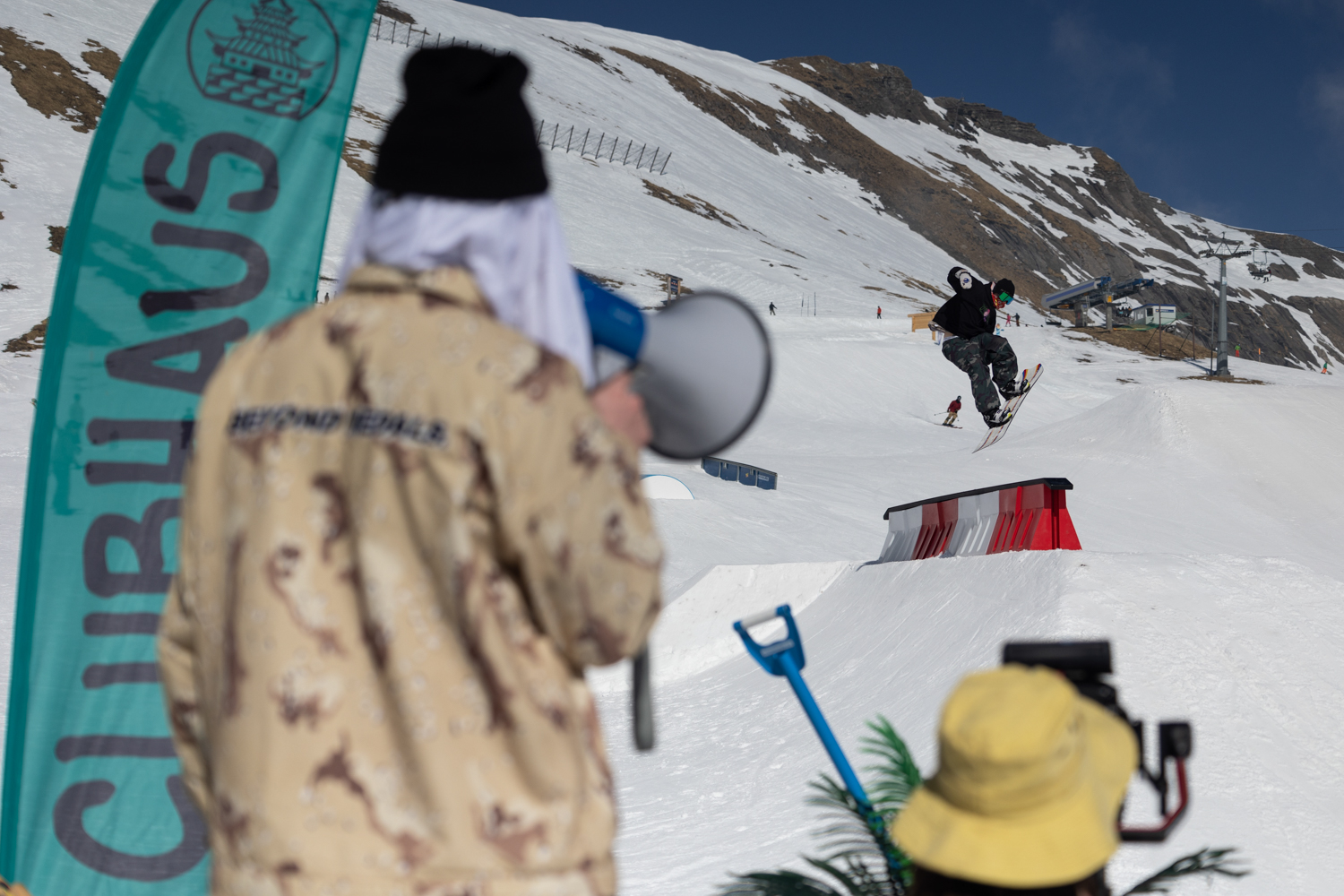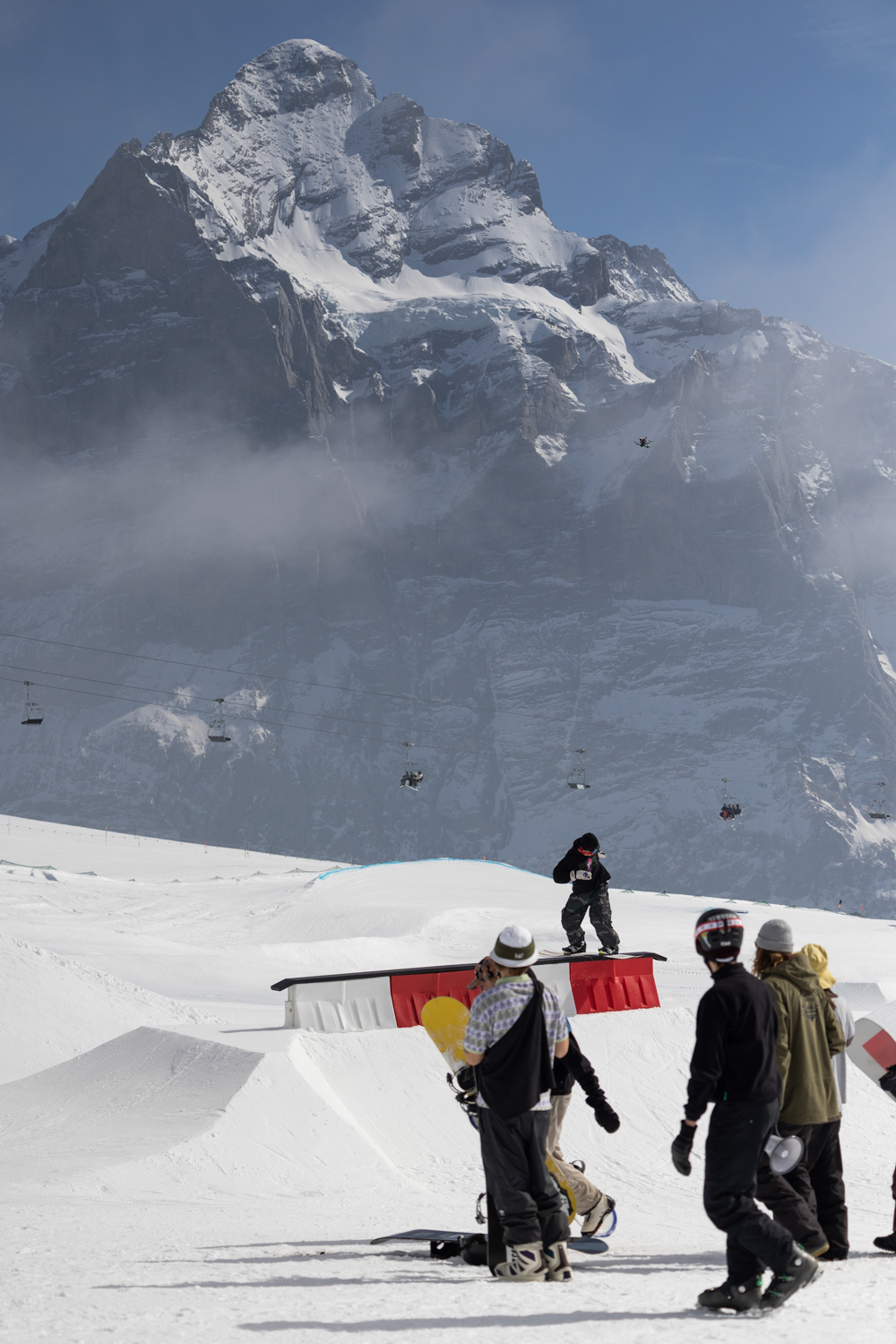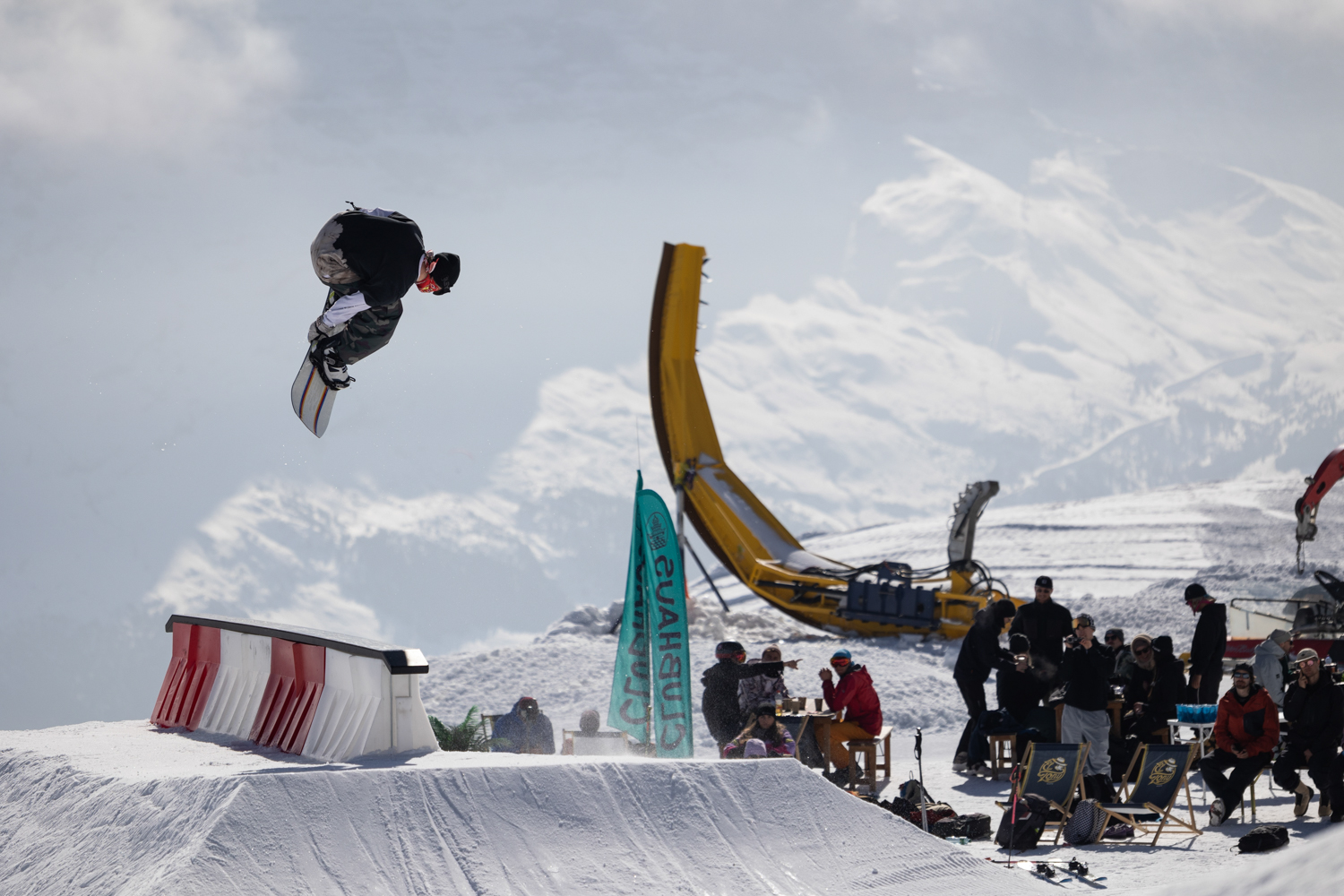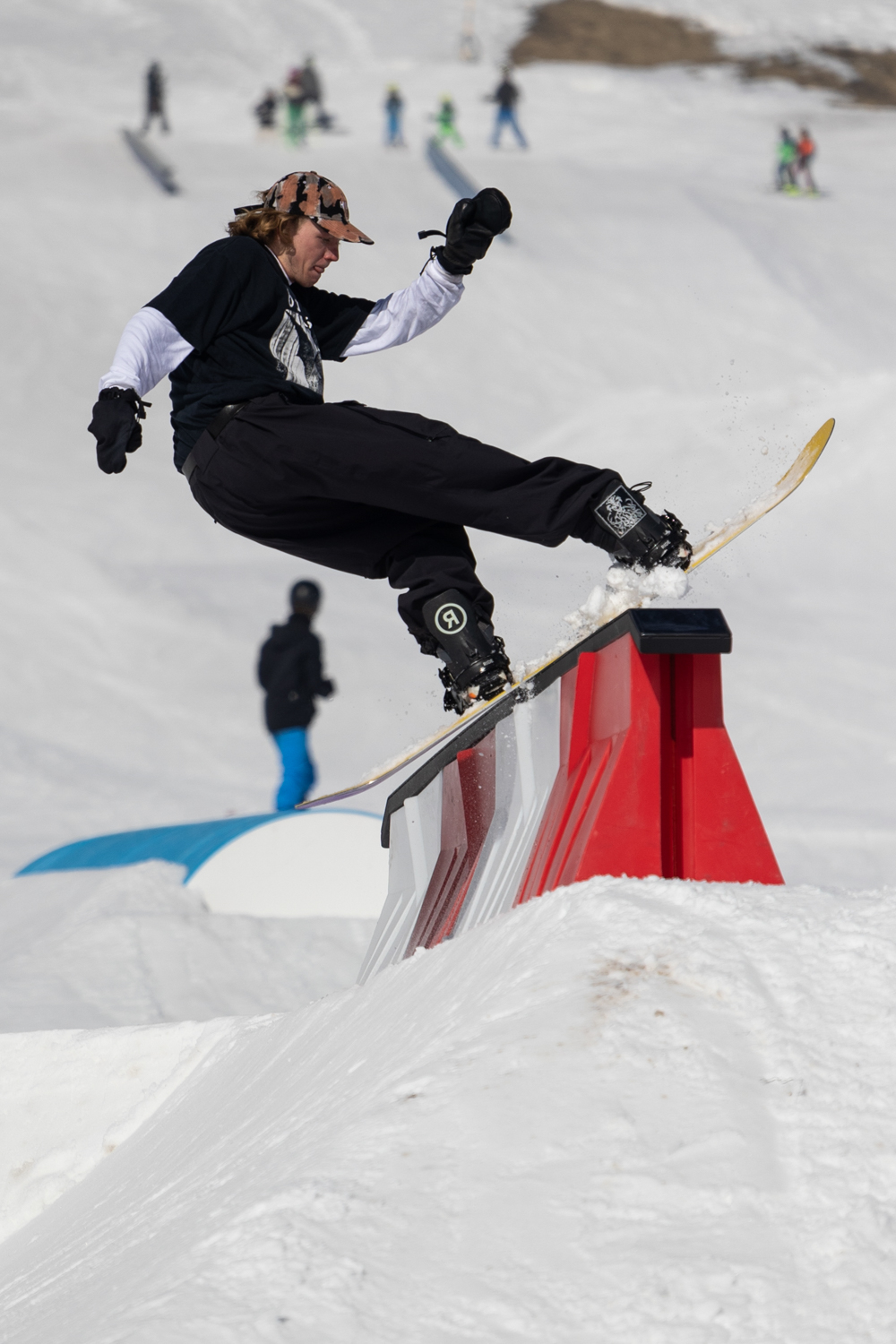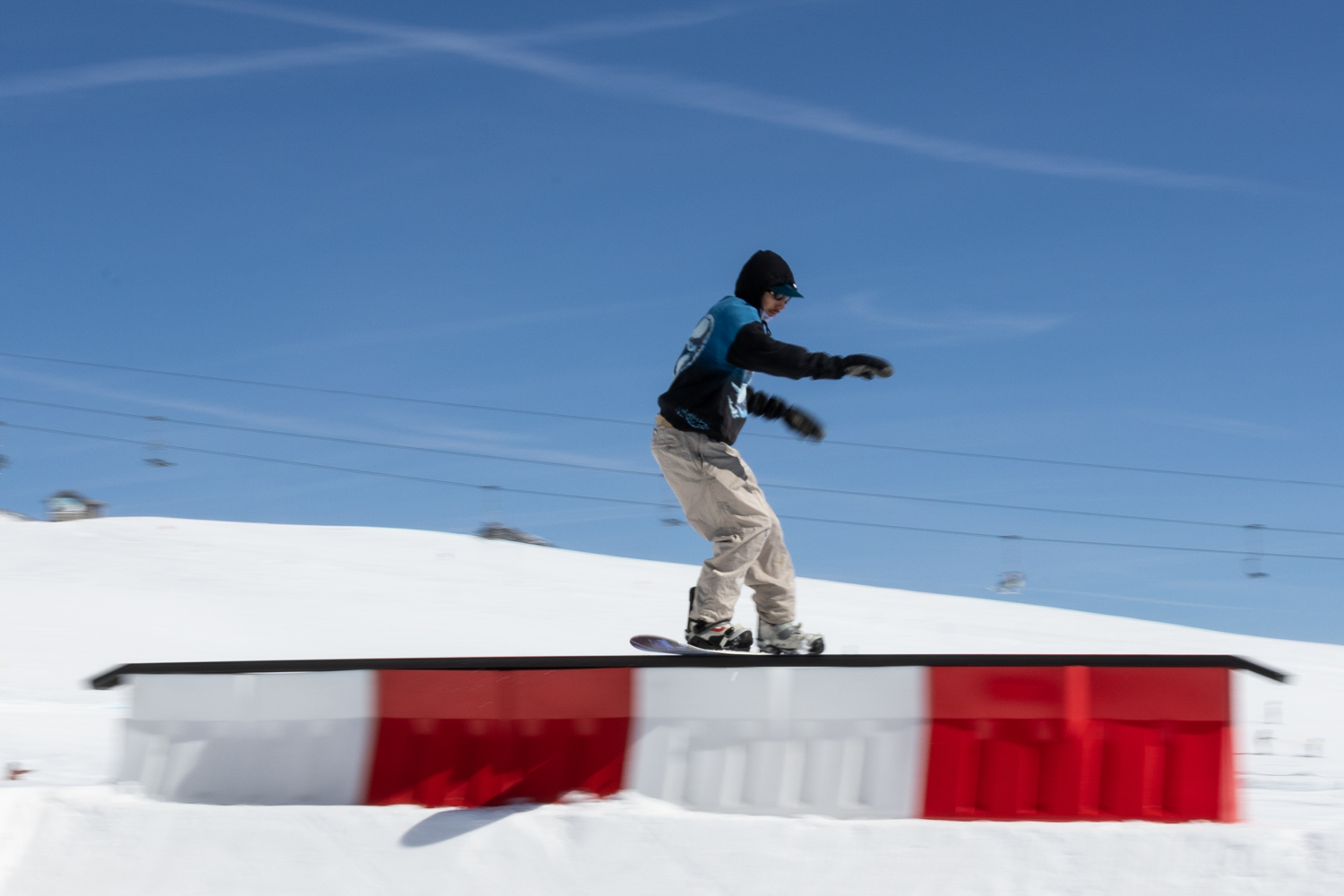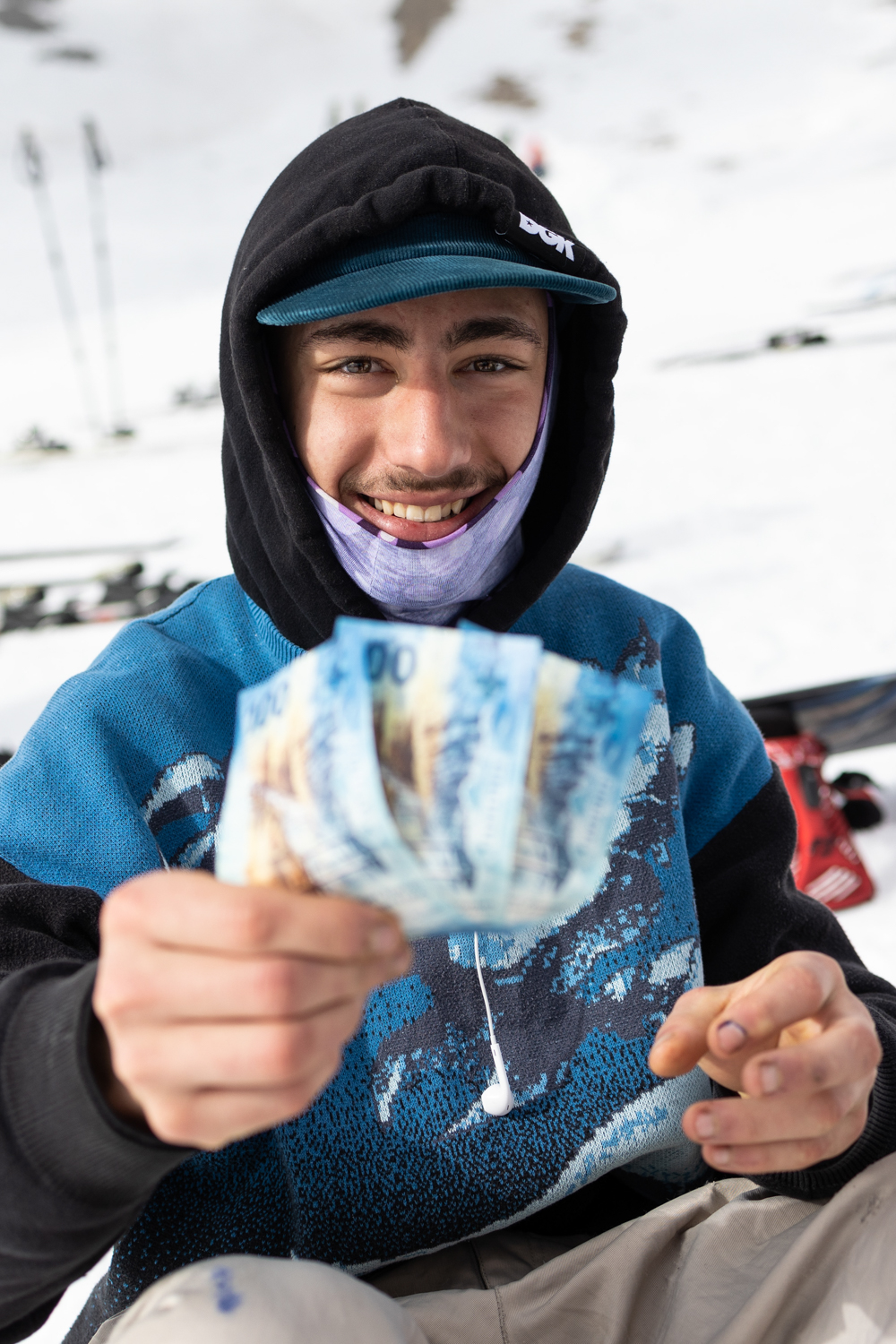 Thanks to Max and the rest of the crew for bringing the local community together and for making sure that everyone had a great time!