It's September so I guess it's officially not too early to be thinking obsessively about snowboarding. If you need your fix, then there's no better way than an Absinthe premiere. AfterForever promises to be another classic and with eight dates to choose from in Switzerland, you really don't have any excuse.
08 Sep. Zurich – Plaza Club (World Premiere)
27 Sep. Basel – Kult Cinema
28 Sep. Berne – Bubenberg Cinema
29 Sep. Lausanne – Cinetoile Cinema
30 Sep. Lucerne – Bourbaki Cinema
18 Nov. Champéry – Centre Culturel
10 Dec. Nendaz – Cactus Bar
The film features three of our favorite local riders and we are especially excited to see the first shots of Sevi Van Der Meer, as he steps up to send it on an international level.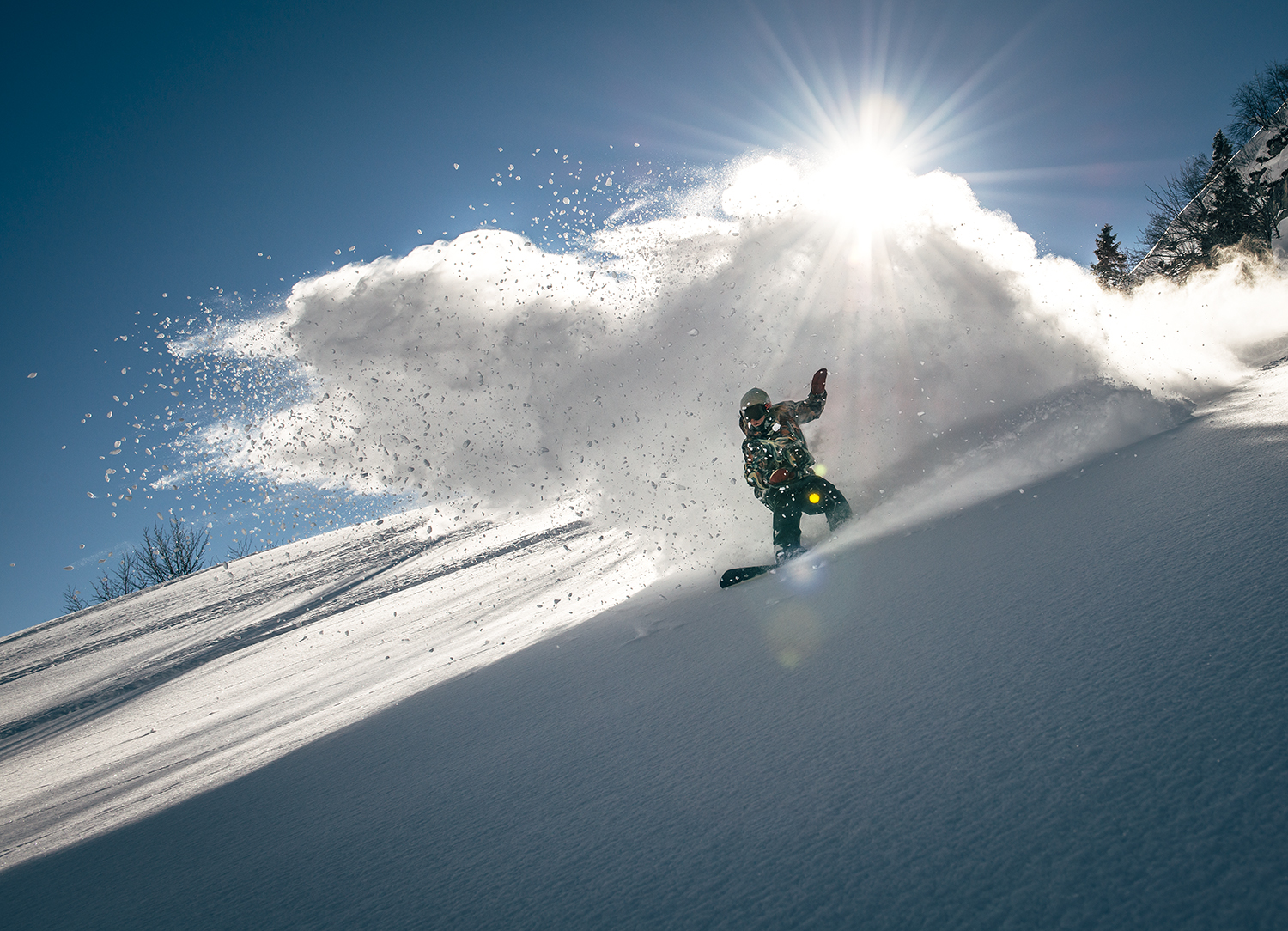 It's rumored that Sevi is sharing a heavy part with the one and only Max "Blurry" Buri. Few riders can make you as stoked to get out there as Max. That part is going to make the next few months of waiting for fresh snow very, very hard.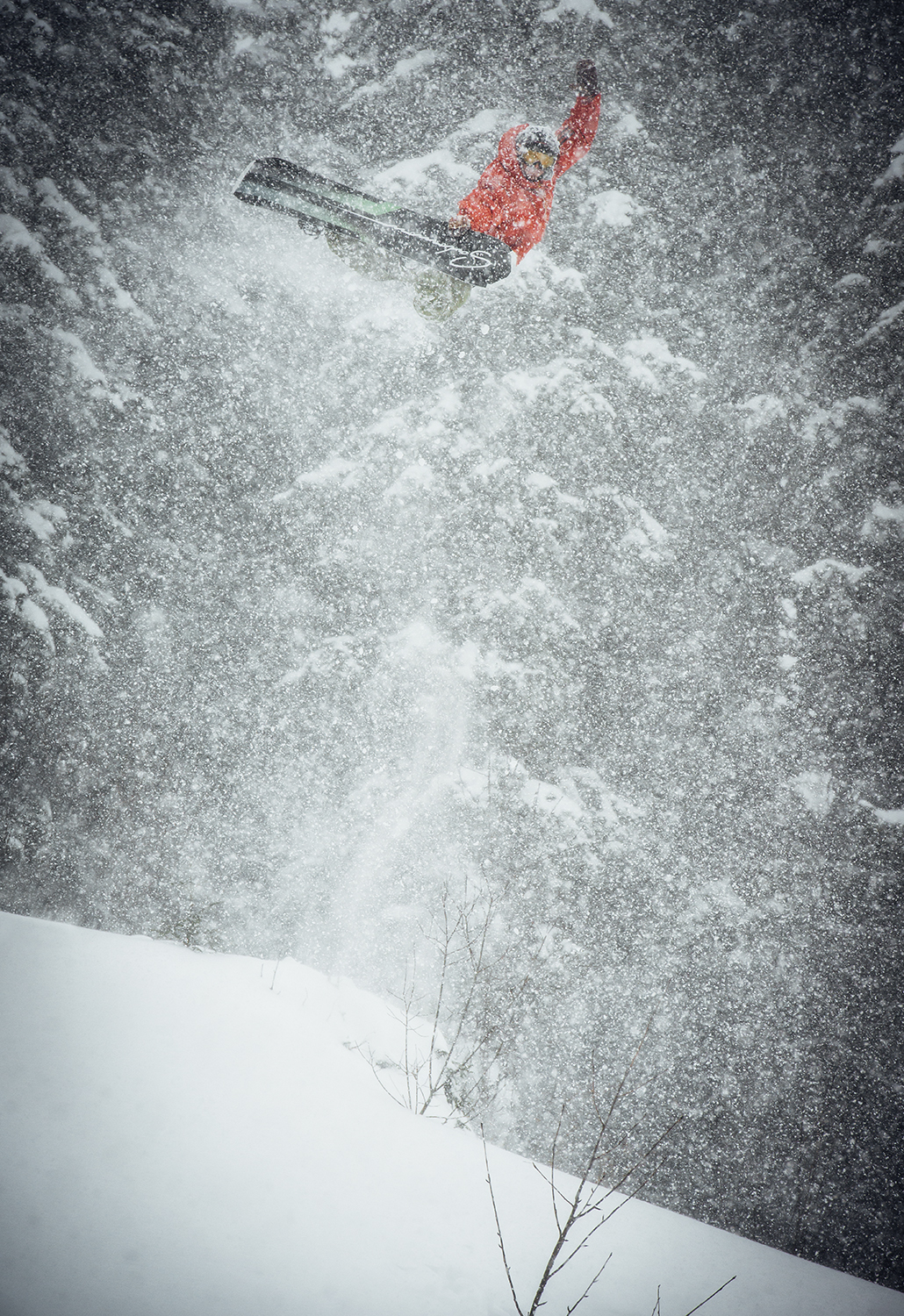 Last, but certainly not least is Mat Schaer. We're convinced that Mat is the hardest working man on the mountain. He's still super busy with school and his ability to put out impressive parts with such a full schedule is just mind blowing.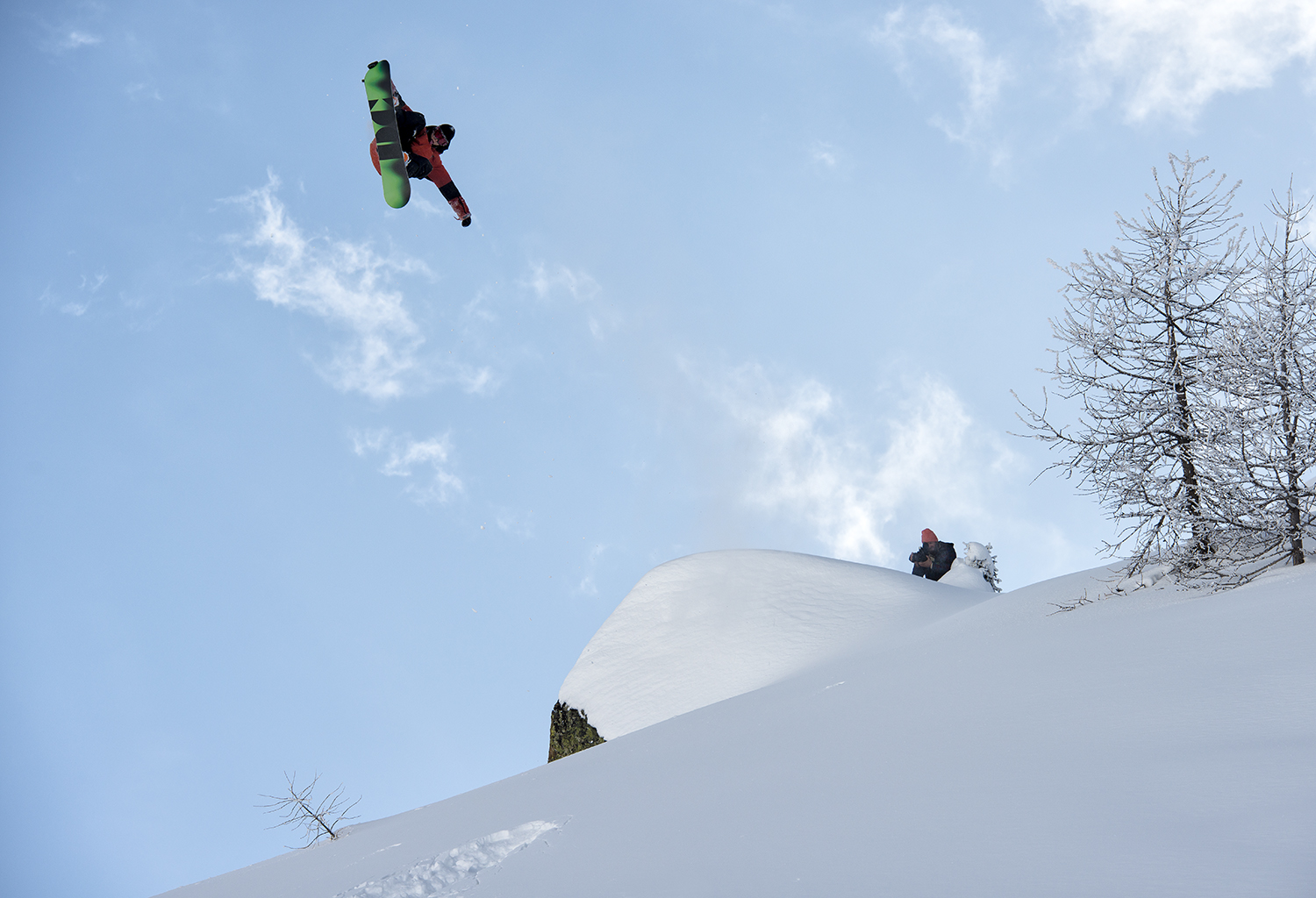 We've also got some inside info that the boys attempted Europe's largest cheese wedge again, so we're excited to see what went down on Champéry's infamous Camel Toe. Keep your eyes out for a full story on the history of this mythic spot in a when the print mag drops this season.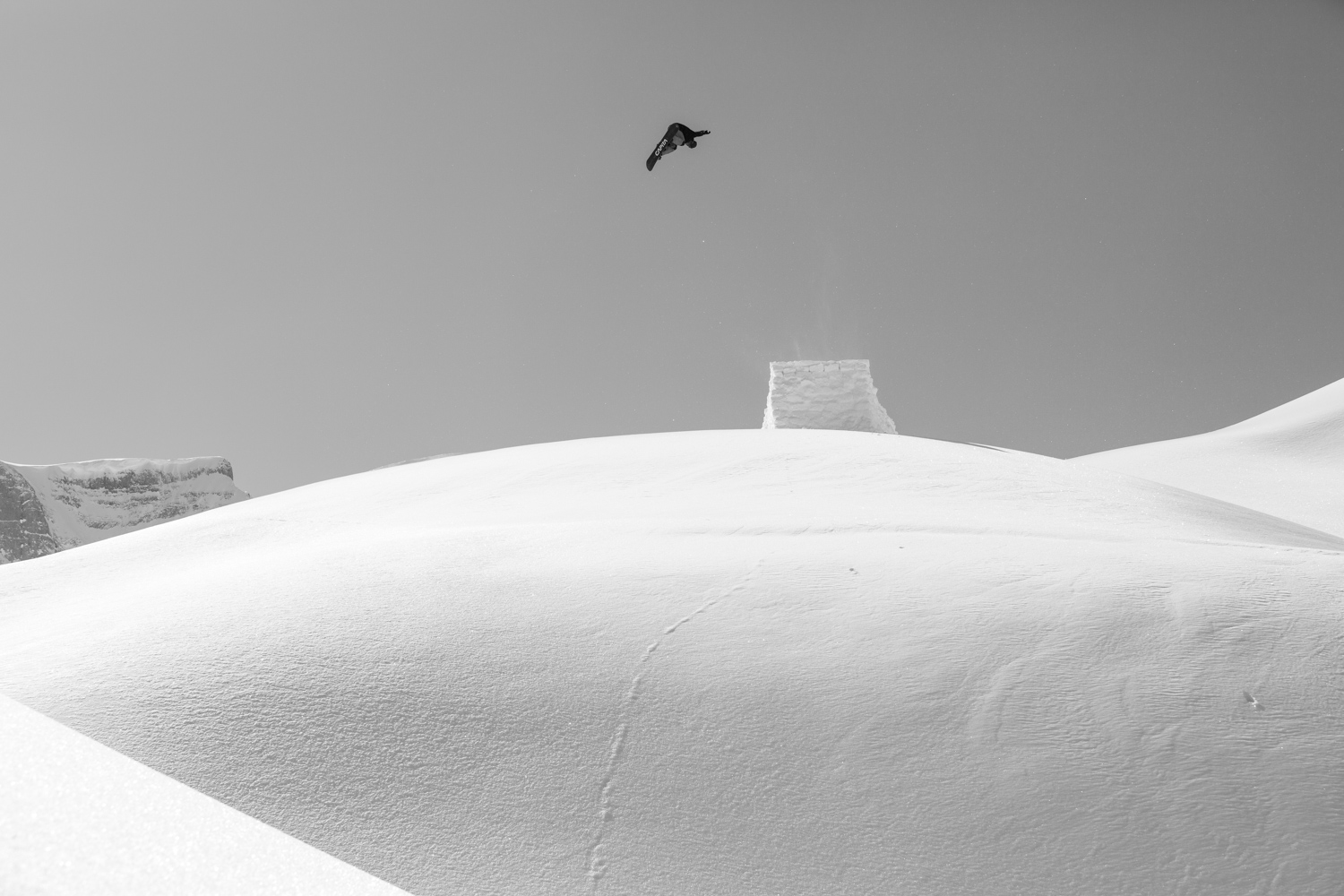 Still not convinced that a stop by one of these premieres is the best way to get you ready for the season? Just talk to Absinthe Filmer and philosipher, Shane Charlebois:
"After a very long time of not doing something, it can feel like it's been forever. Take snow, for example. It may not have snowed in a long time and it seems like it's taking forever. And, then its snows. Now what?! AfterForever."