After a few years circling the globe, Vans finally brought their signature HI-Standard event back to Switzerland. Three years ago we joined the crew in Grindelwald and it was so much fun that we were looking forward to seeing what the Laax version of this grassroots event would be like. Unsurprisingly, it was nice… yo.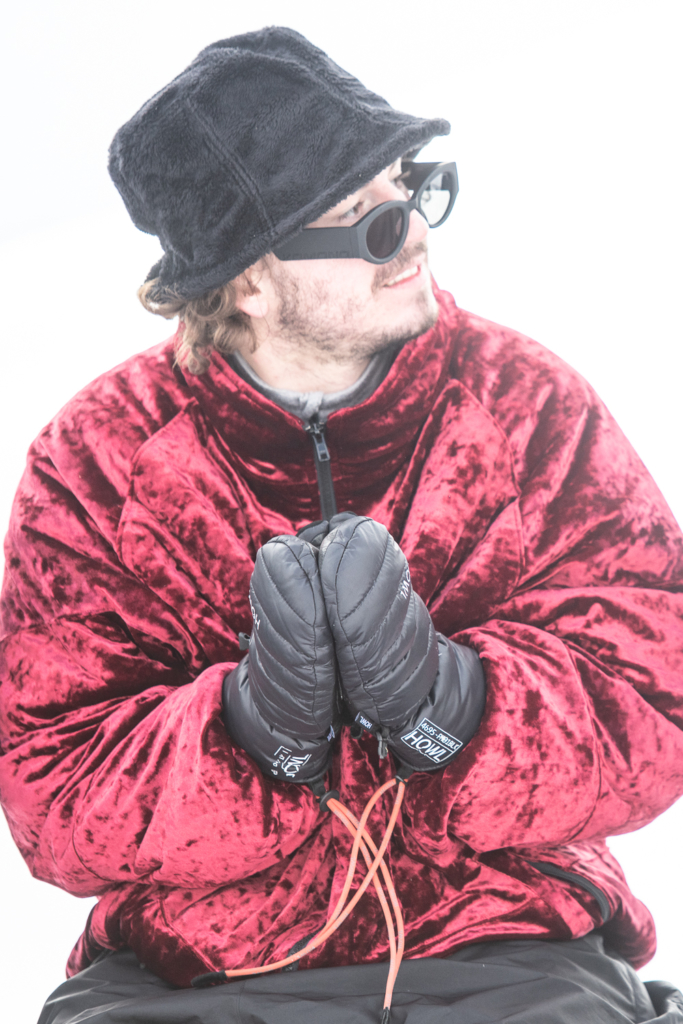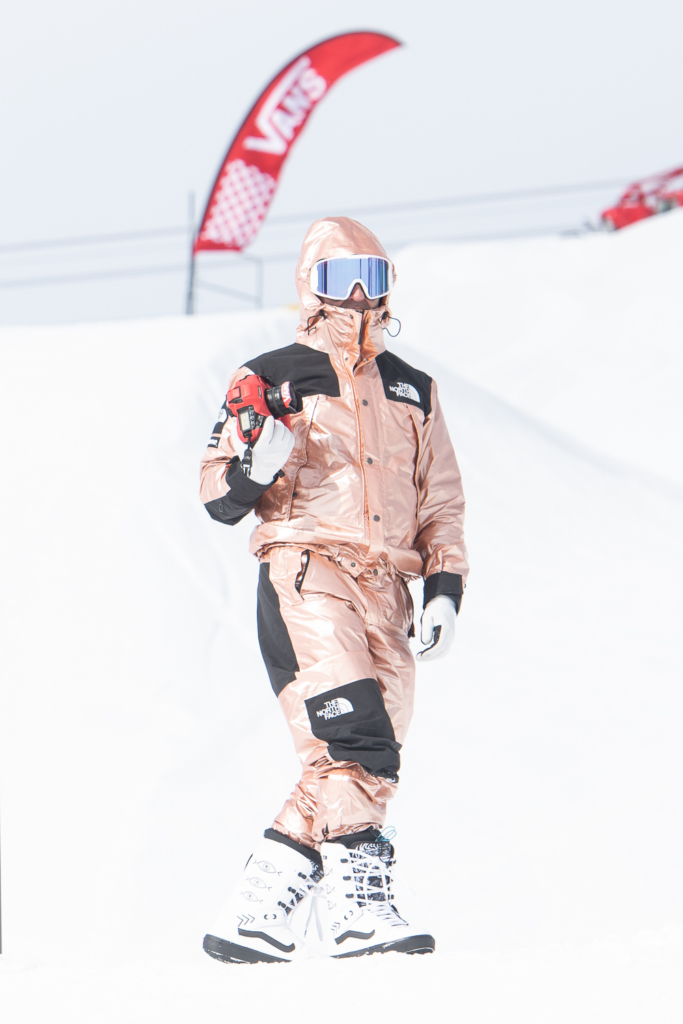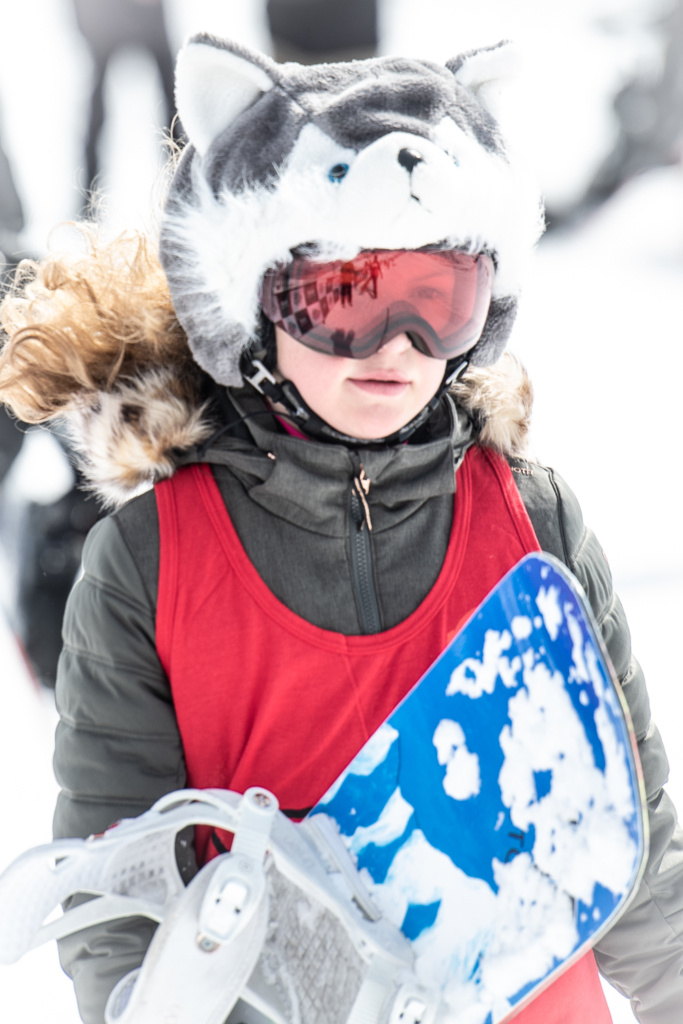 The goal with HI-Standard is to get back to the roots of what freetyle comps used to be all about – fun, community and style. The jam session got started on a rail section that felt more like a skate park than a slopestyle line. The riders got to shred as much as they wanted for an hour, and every time the judges saw something that they liked, they'd hand out some cash.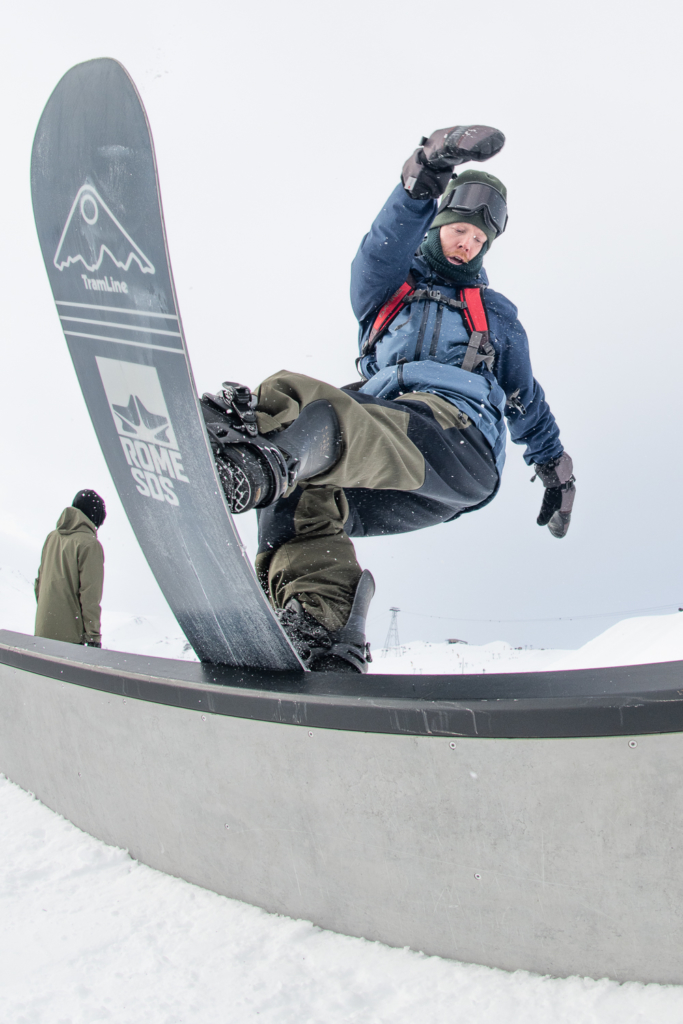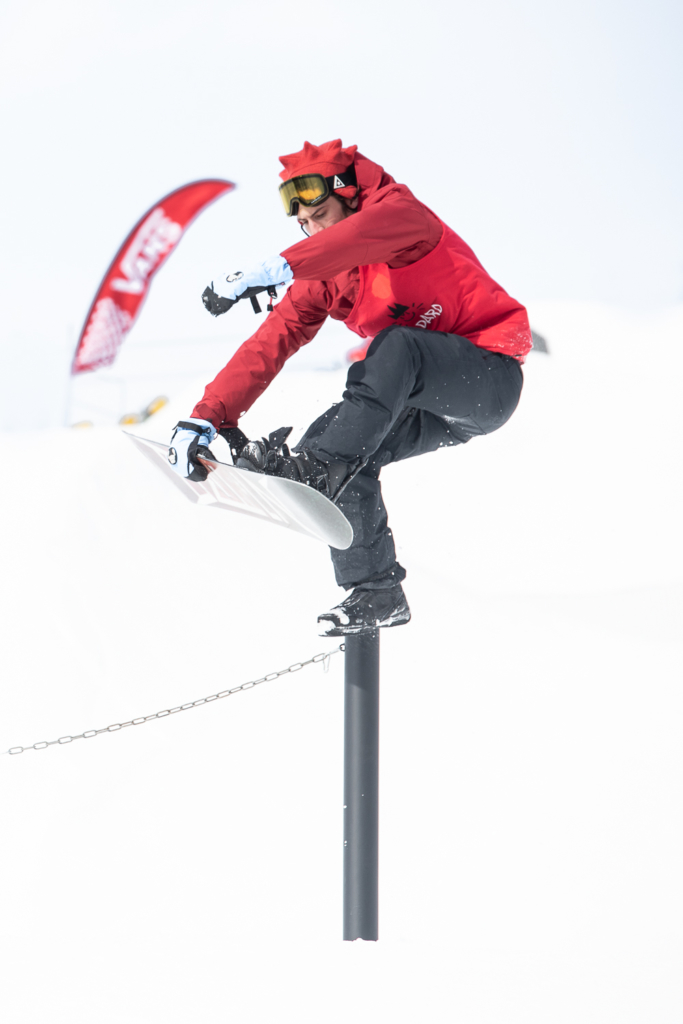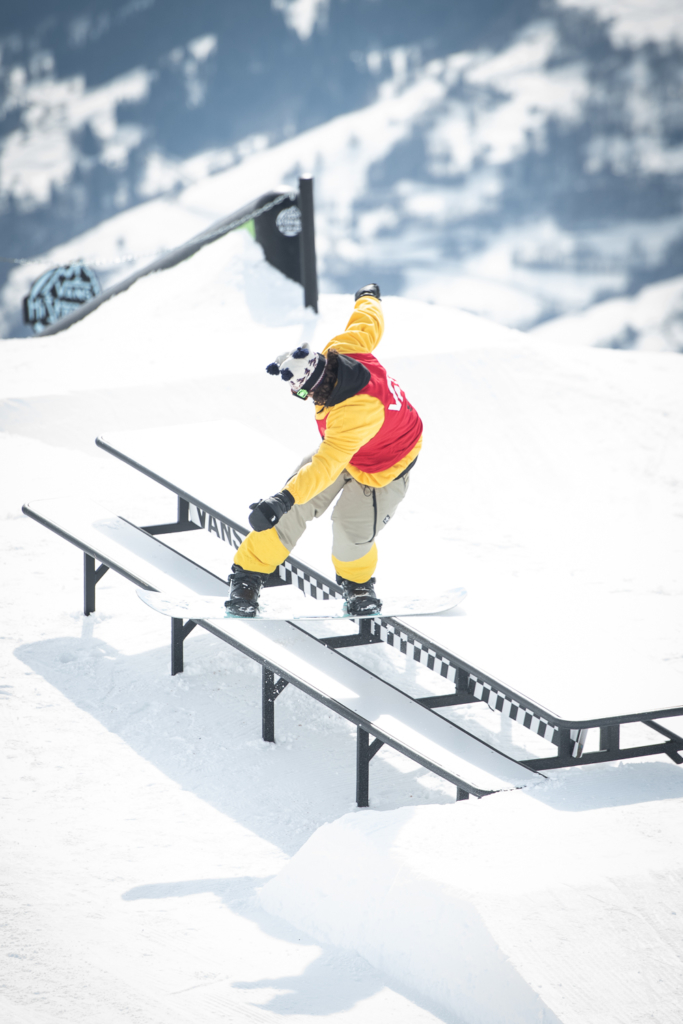 The session then moved on to a medium sized kicker which was well shaped, but extra sketchy since it was fuuuuuking windy. Still the riders had a good time showcasing their favorite style tricks, since rotations over 7 and multi-corks were highly discouraged.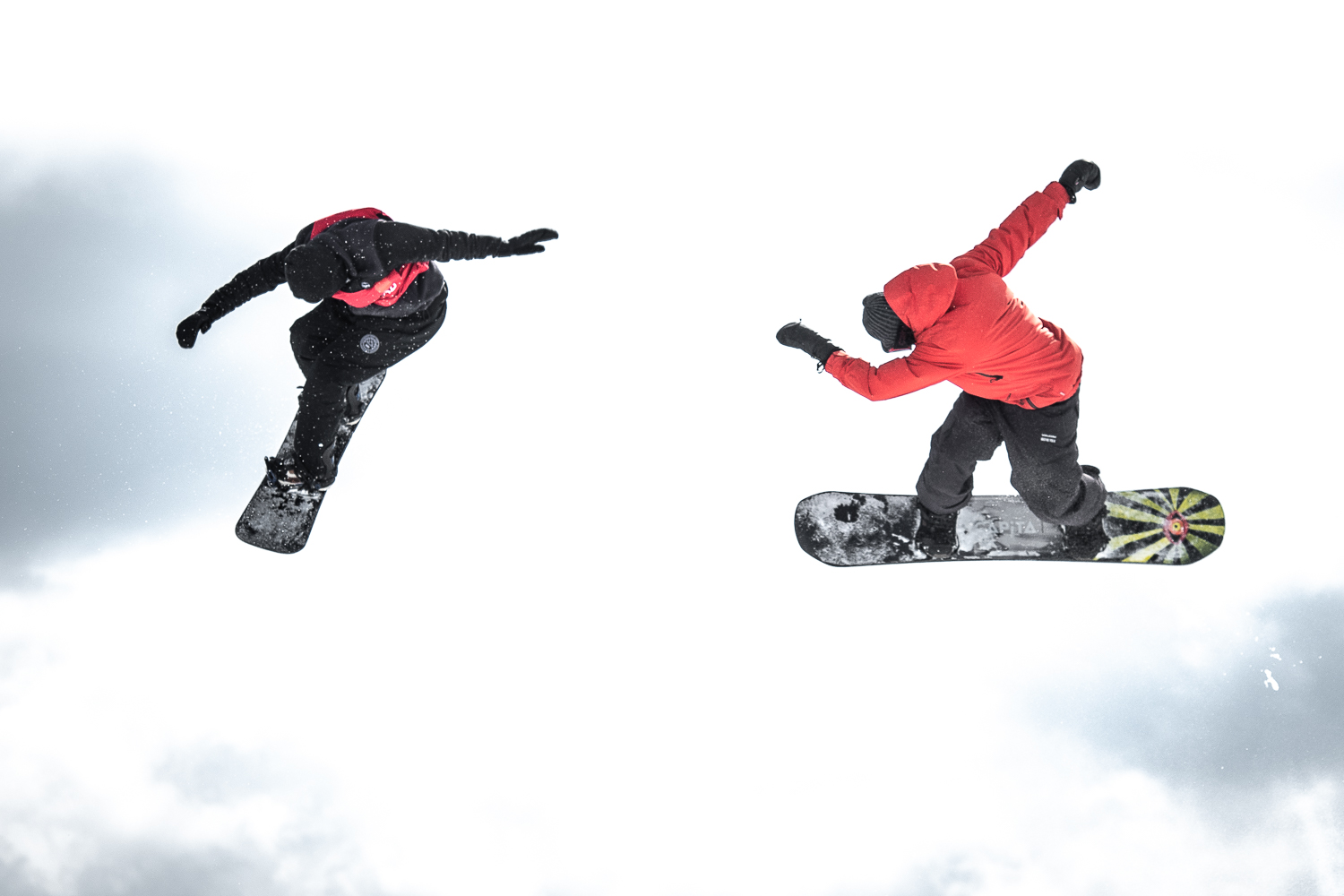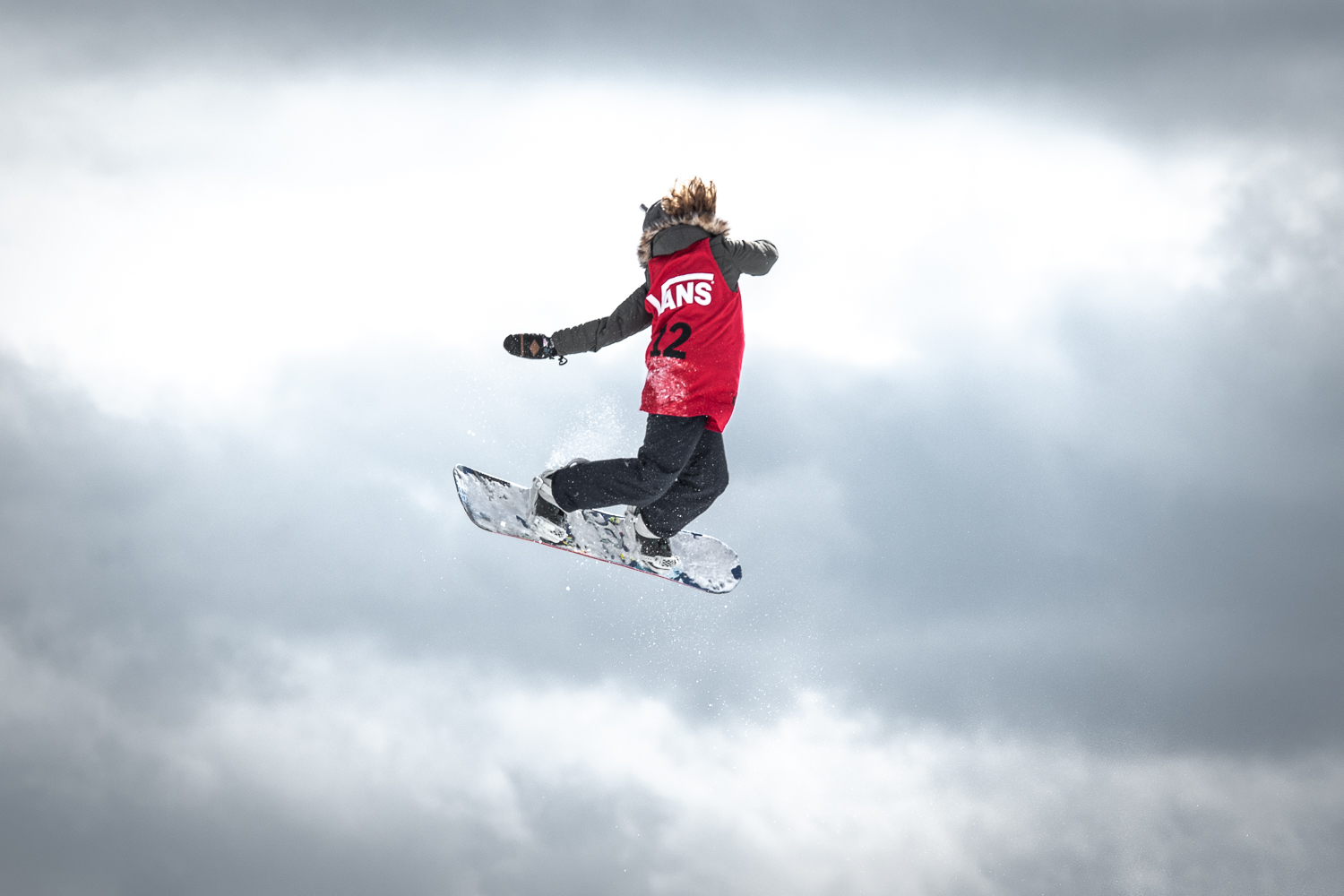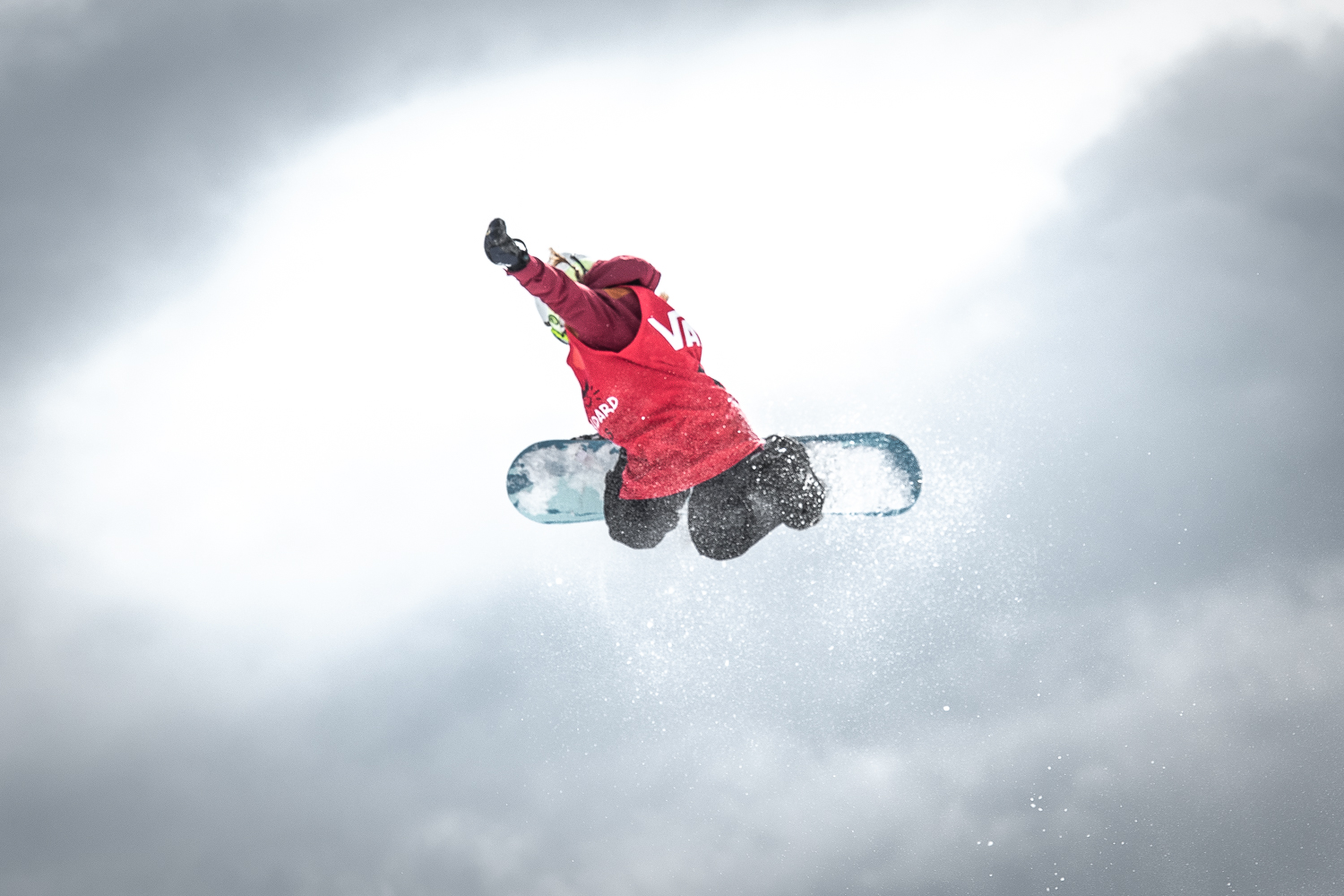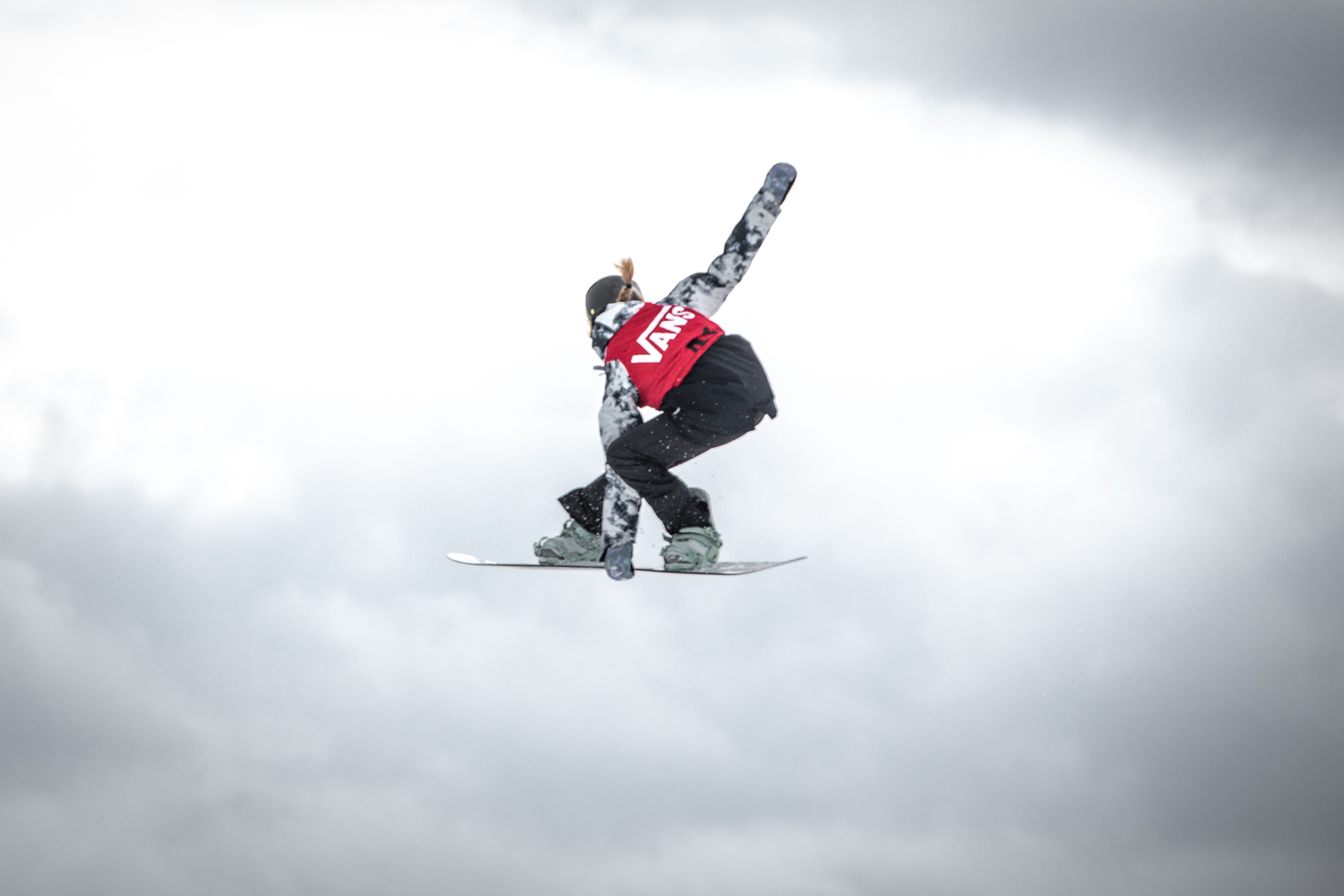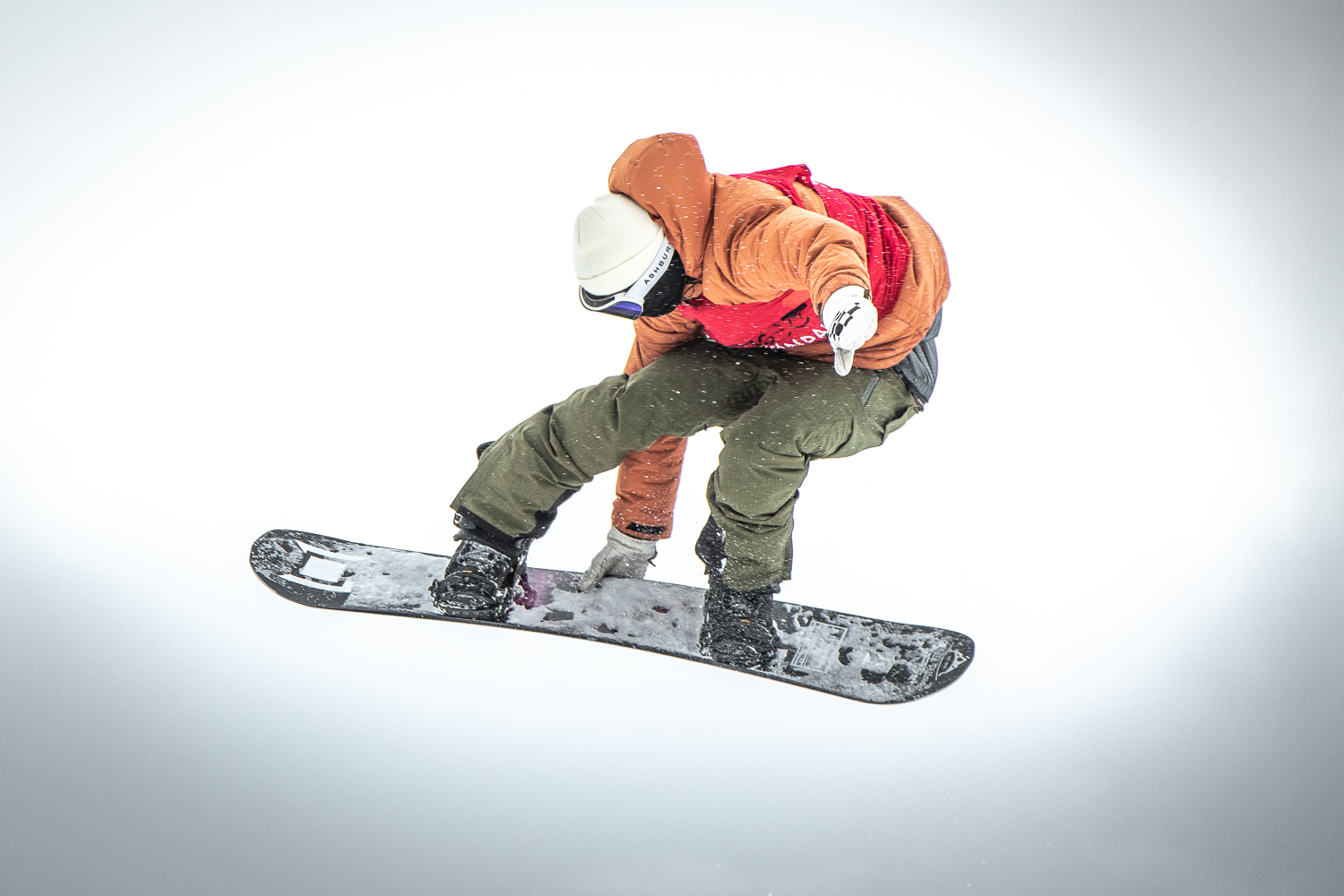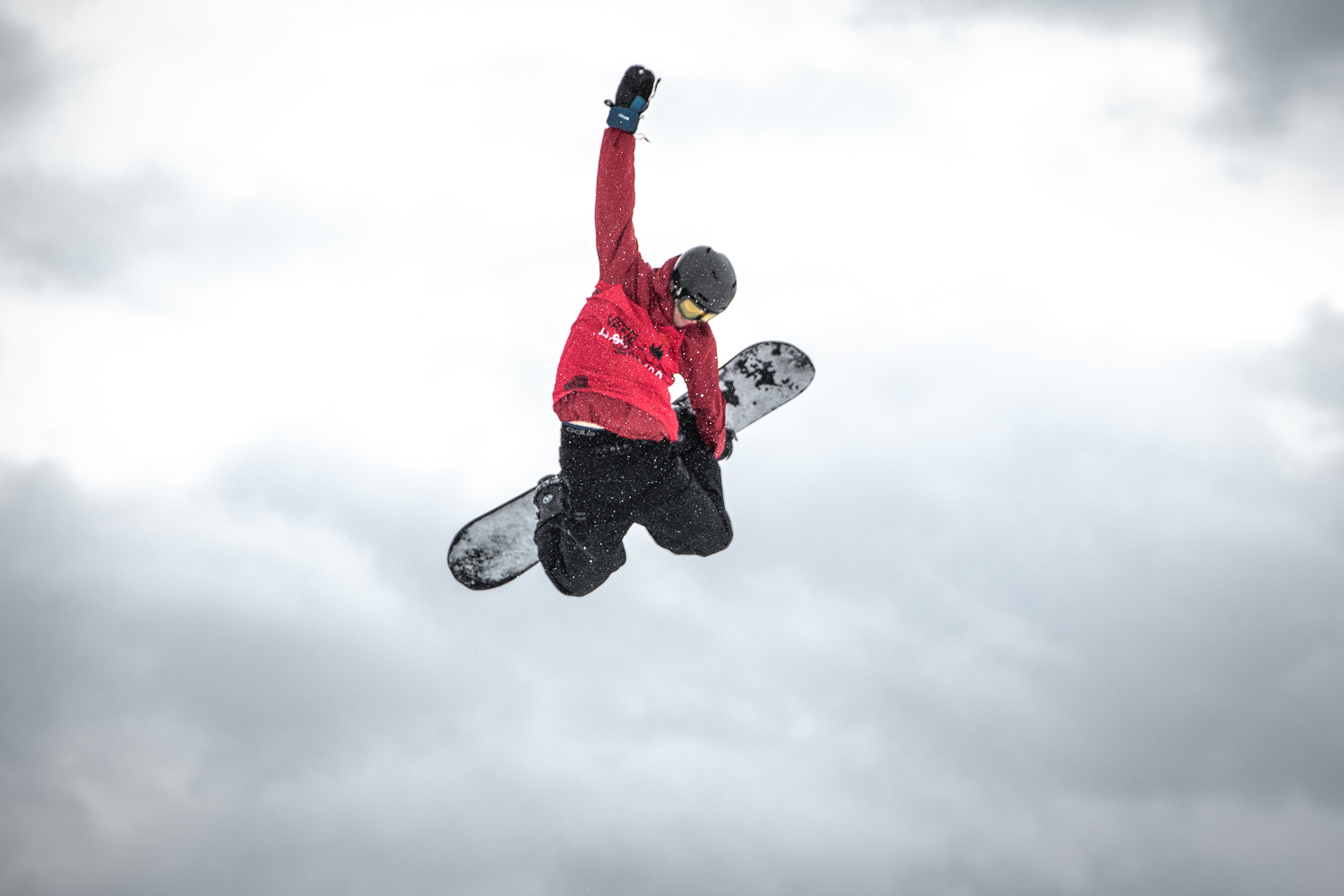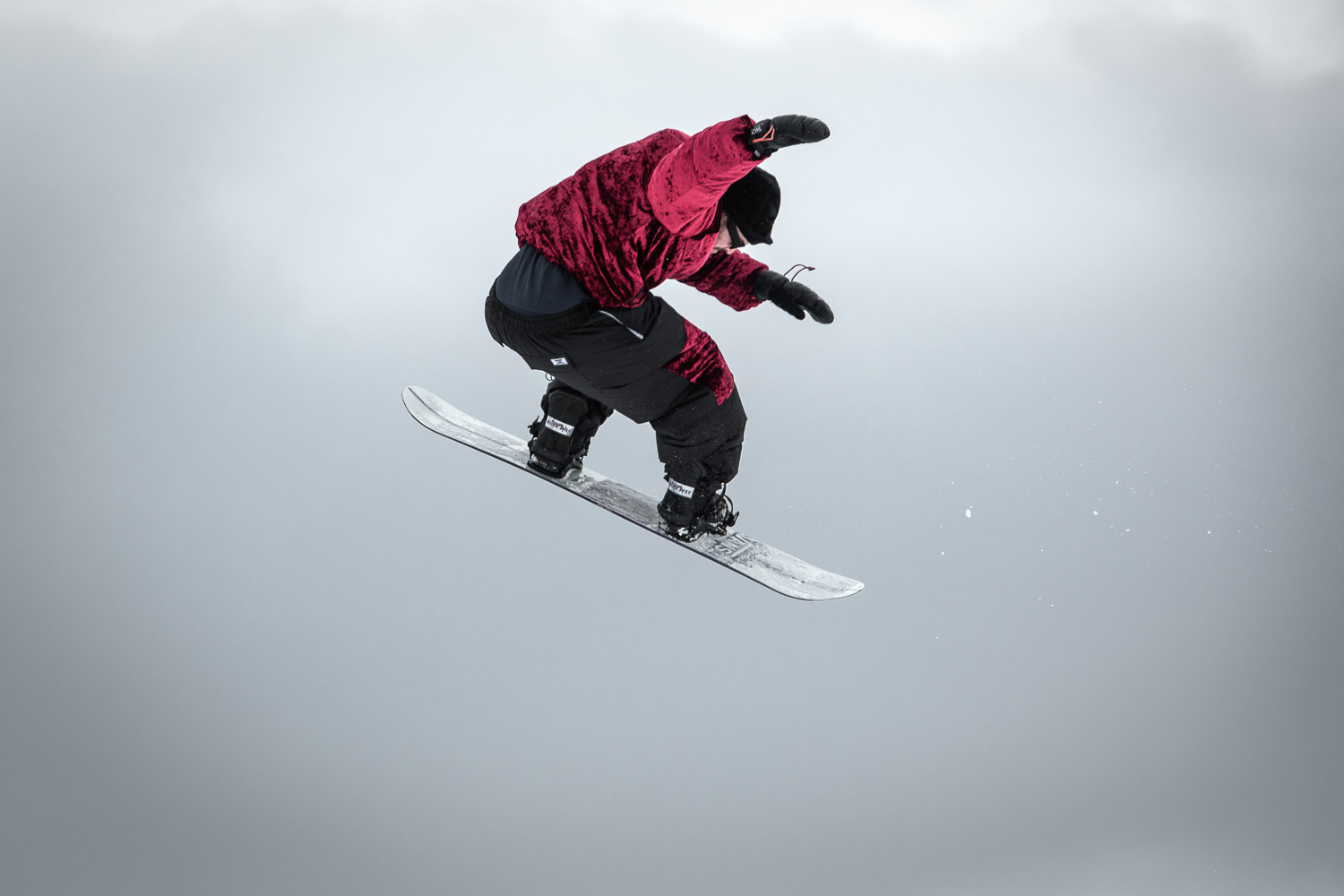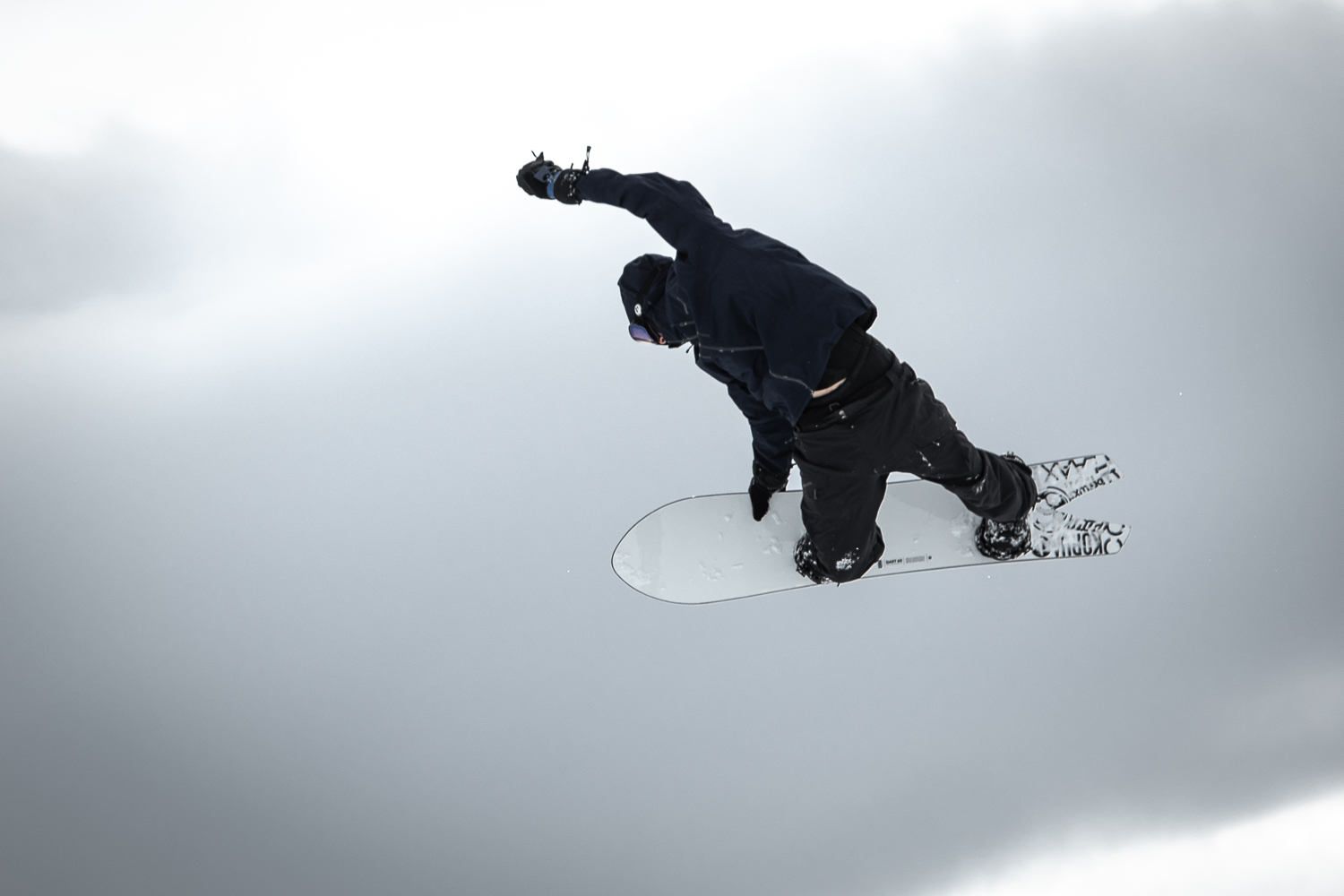 From there, we moved on to a corrugated tube to pole jam, for a best trick session. The feature was dedicated to the american crew, the Yawgoons, who've spend a lot of time getting creative on bumpy-ass tubes. Members of the crew were in town and stoked to see the tricks that the local Swiss kids threw down.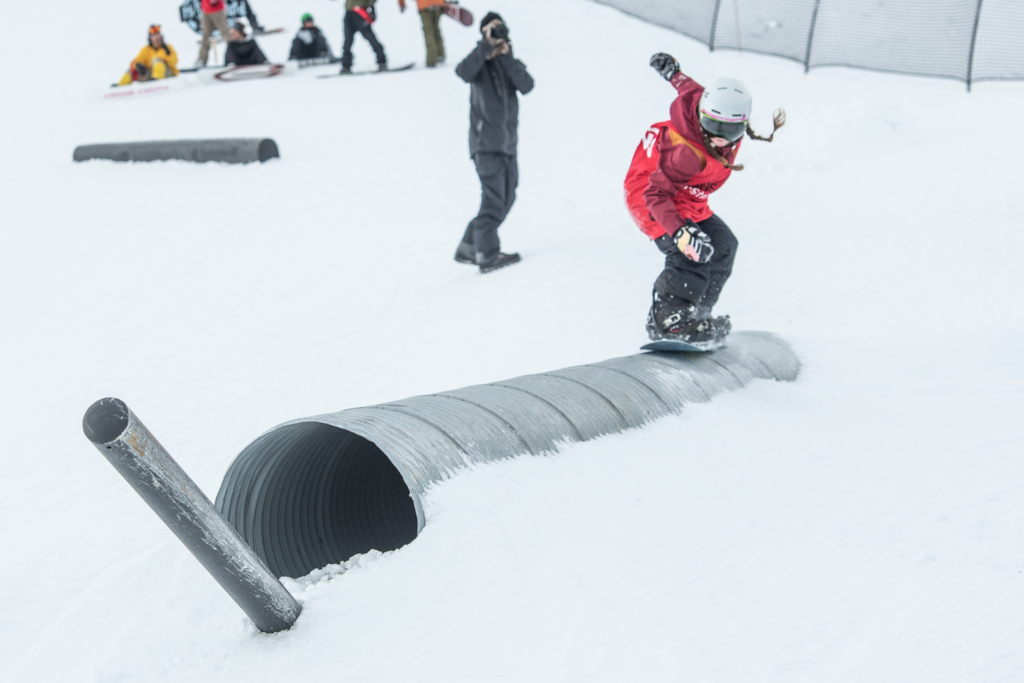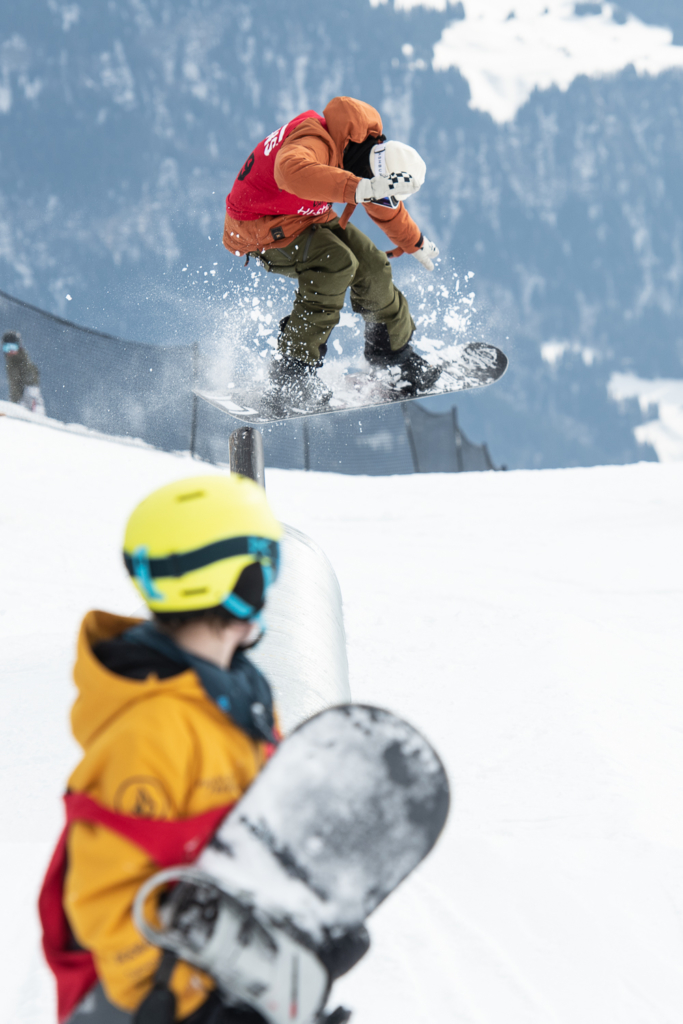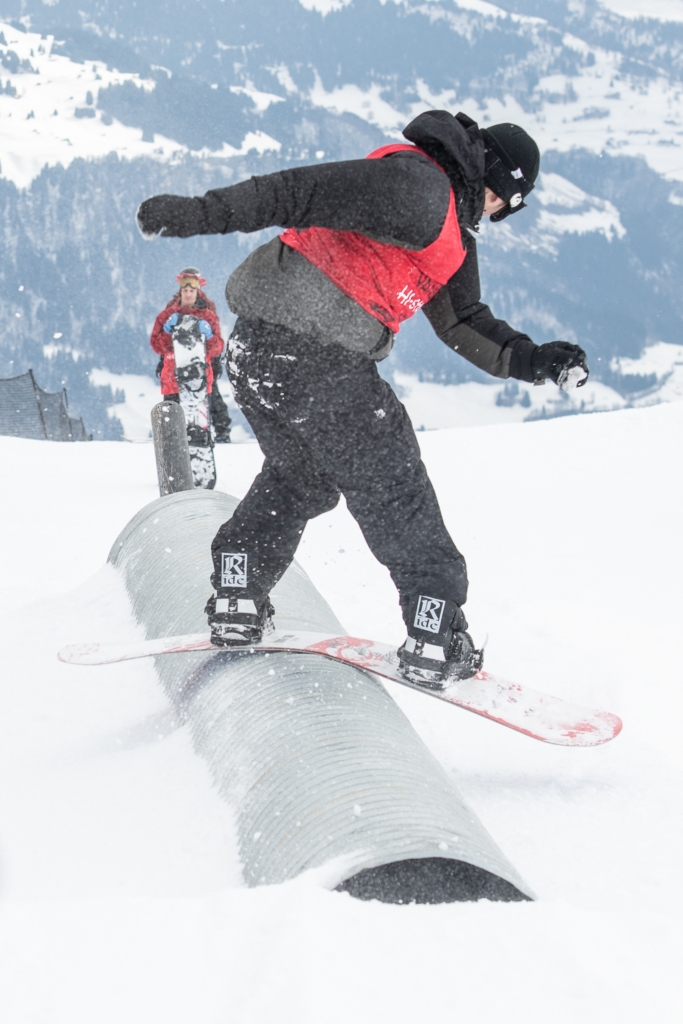 Ok, let's face it, good vibes jam sessions are thankfully in no short supply in the parks of Switzerland, so what make the HI-Standard unique? Personally, I was really happy to see such good a mix of snowboarders of all ages having a good time together. There aren't many events out there where local kids can session with top level pros. Everyone rides at their own level and encourages each other to get their trick. With the cash for tricks format, everyone walked away with some money, but in the end, there were a few big winners…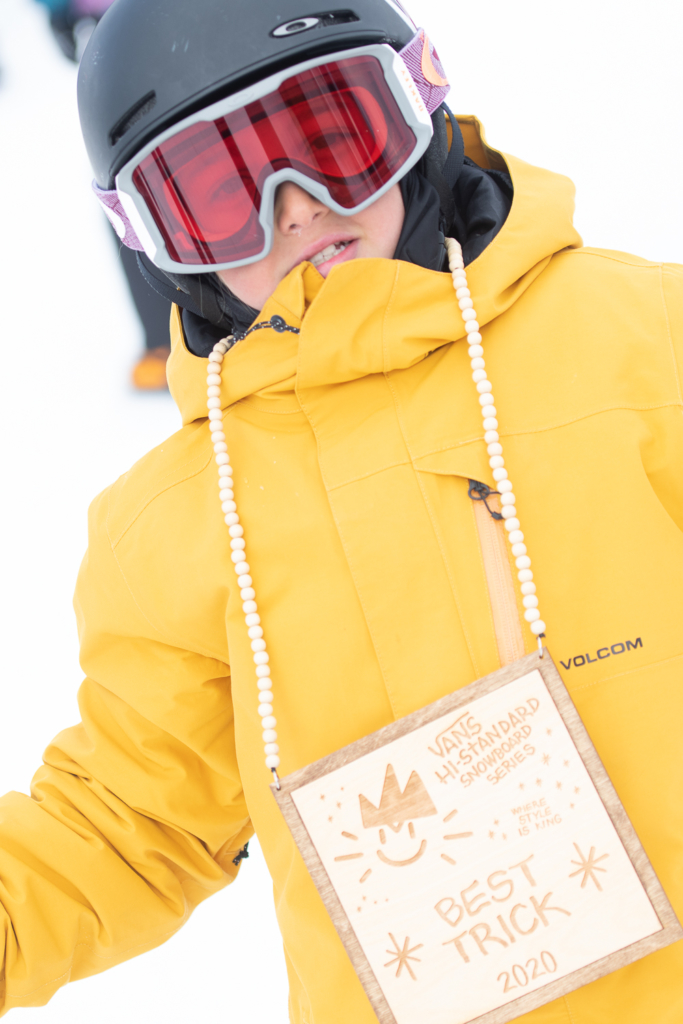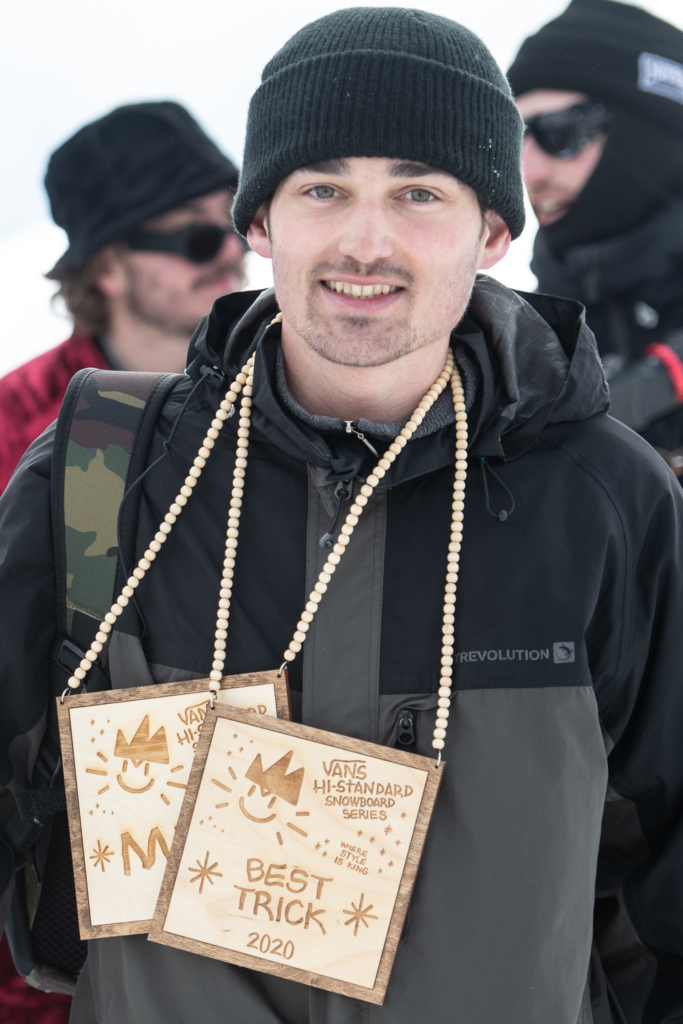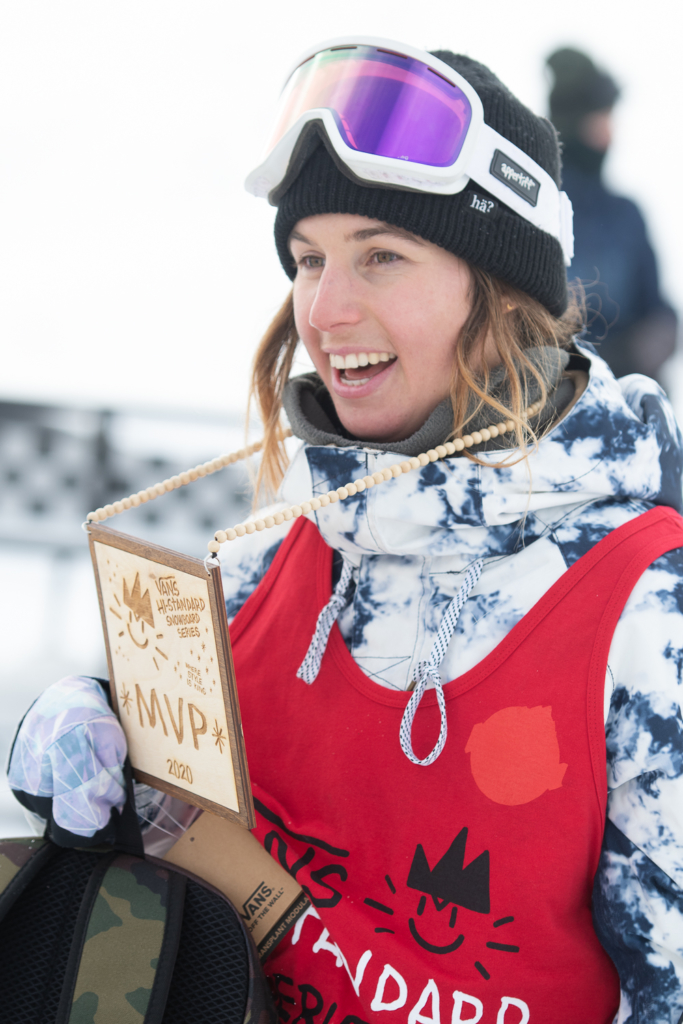 And what would a grassroots event be without a proper party afterwards?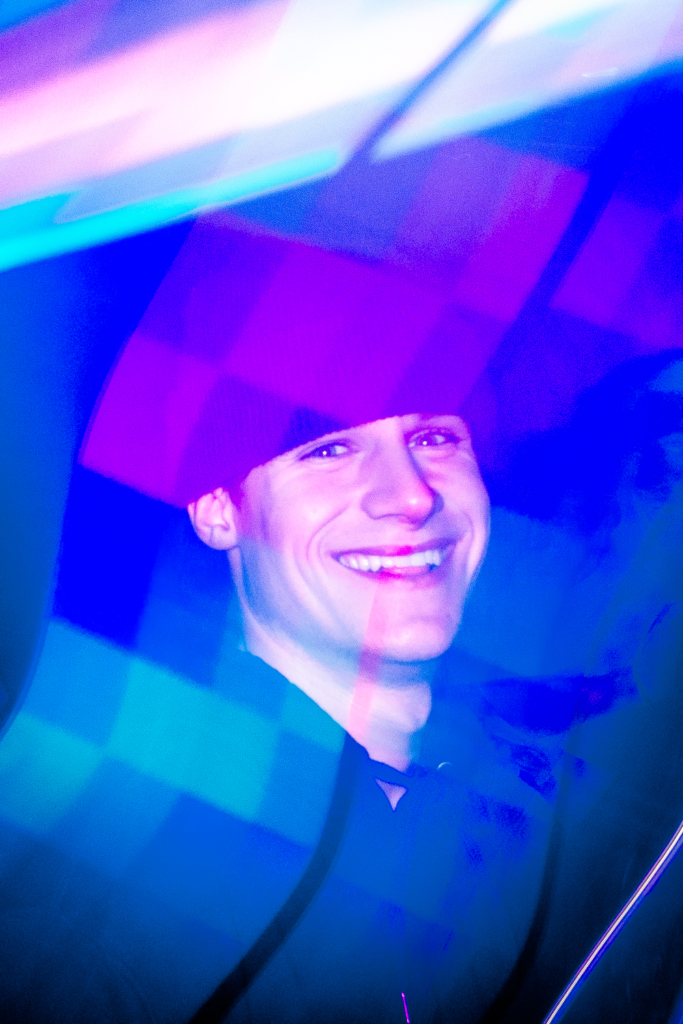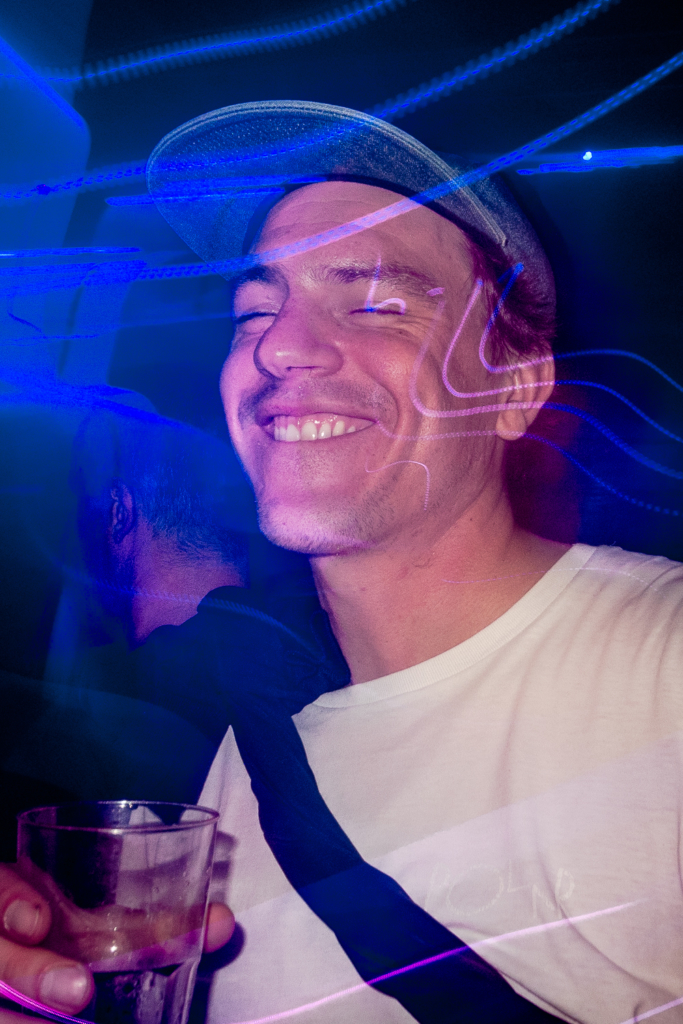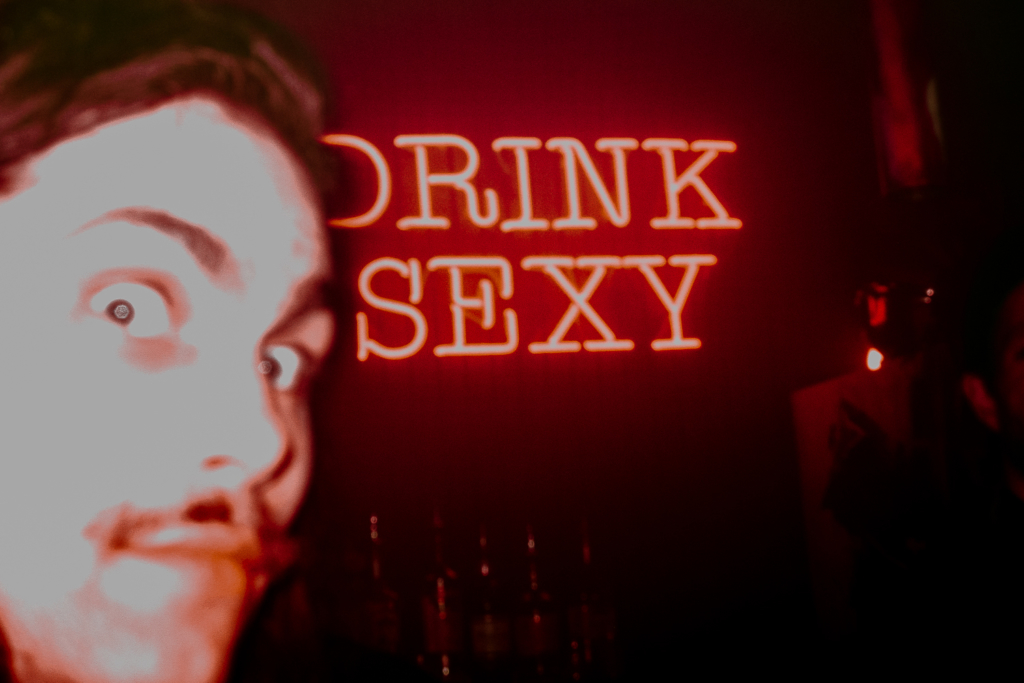 The Riders Club took it's tole on Saturday night and a lot of the crew didn't make it up to the mountain on Sunday, but we were pretty happy to find plenty of fresh powder up there. But that's a story for another time…. Big thanks to the crews from Vans and Laax for making this happen!
Story and photos by Ahriel Povich.