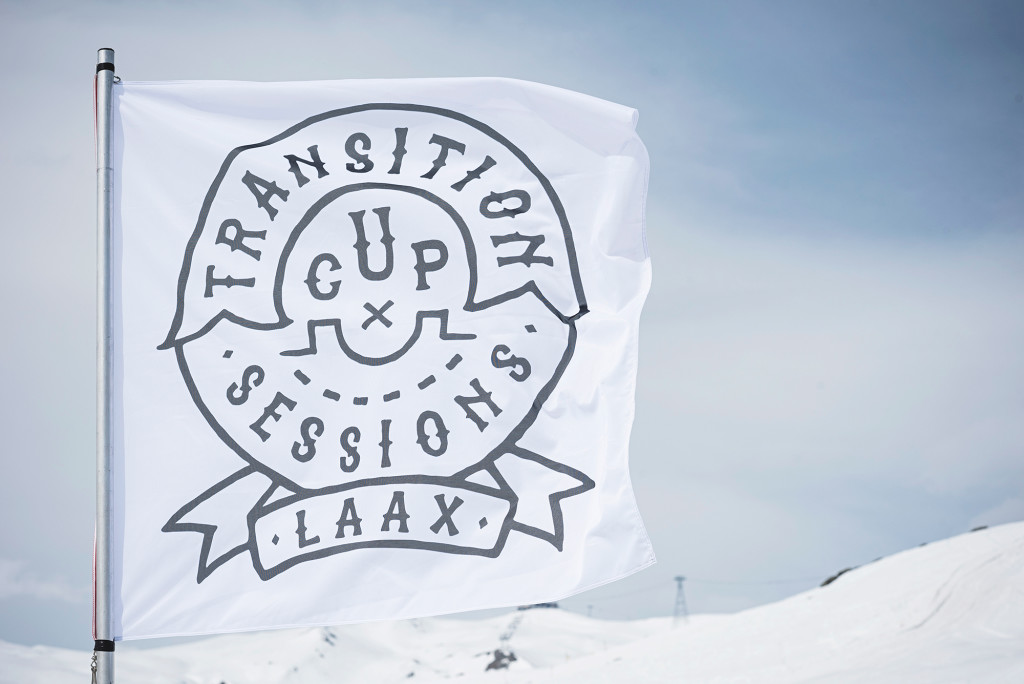 The 2nd annual Transition Cup went down at Snowpark Laax this weekend.
James Niederberger hosted yet another great session, this time over in the quarter pipe, where everyone gathered to shred, laugh, hike, bbq and drink beers. Unfortunately the weather did not seem to cooperate much at all and left us with heavy winds and high overcast, but that didn't stop anyone from having a good time. Keep scrolling for a few highlights and a full gallery at the end!
Words and pictures by Aaron Schwartz.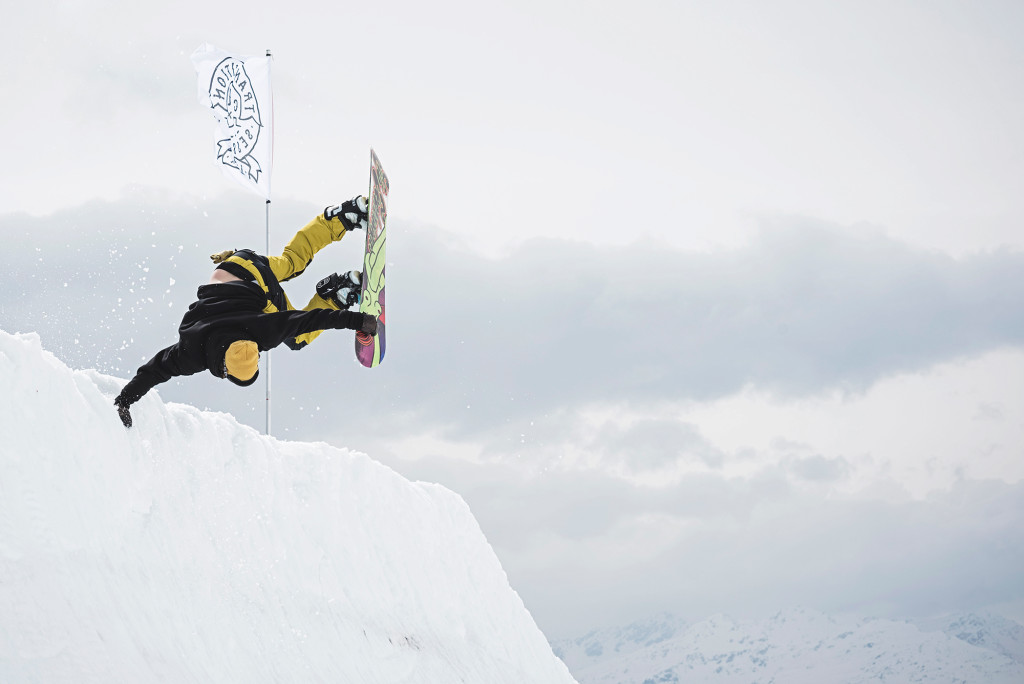 James got things started with some handplants, and soon everyone else followed his lead.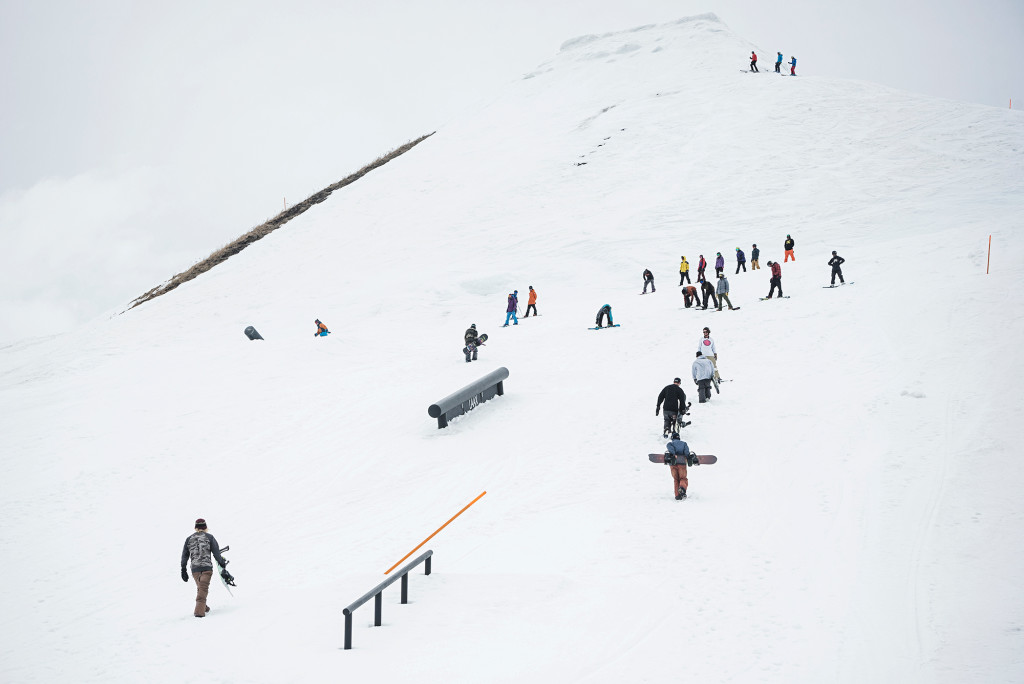 Hiking in ankle deep slush – almost as exhausting as breaking trail in a foot of fresh powder.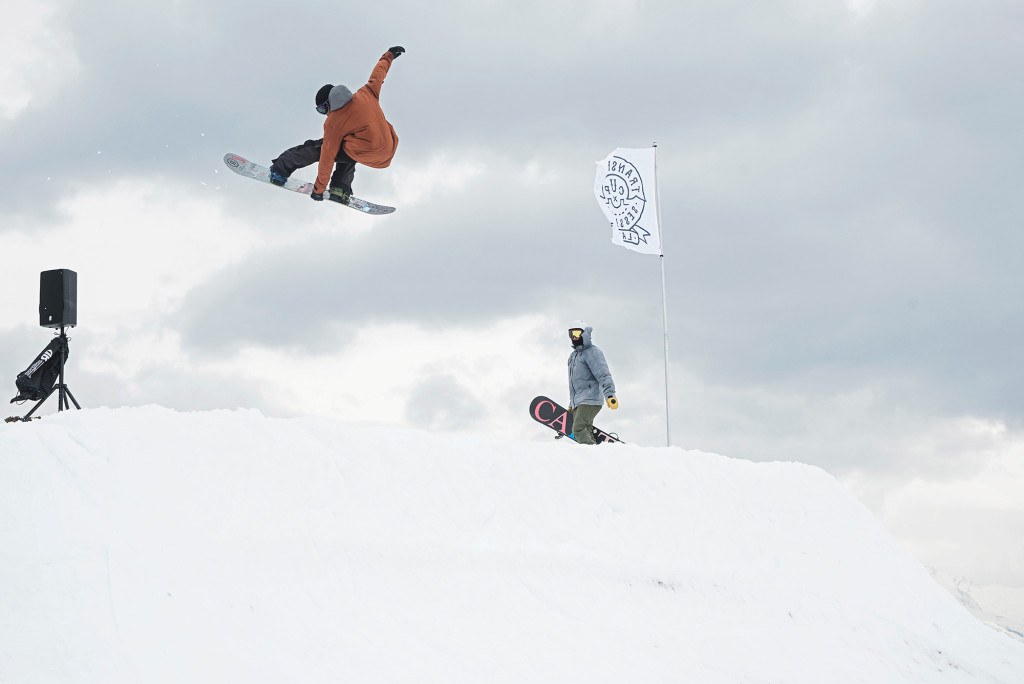 Adrian Oesch had great energy as always, and sent some nice alley-oops.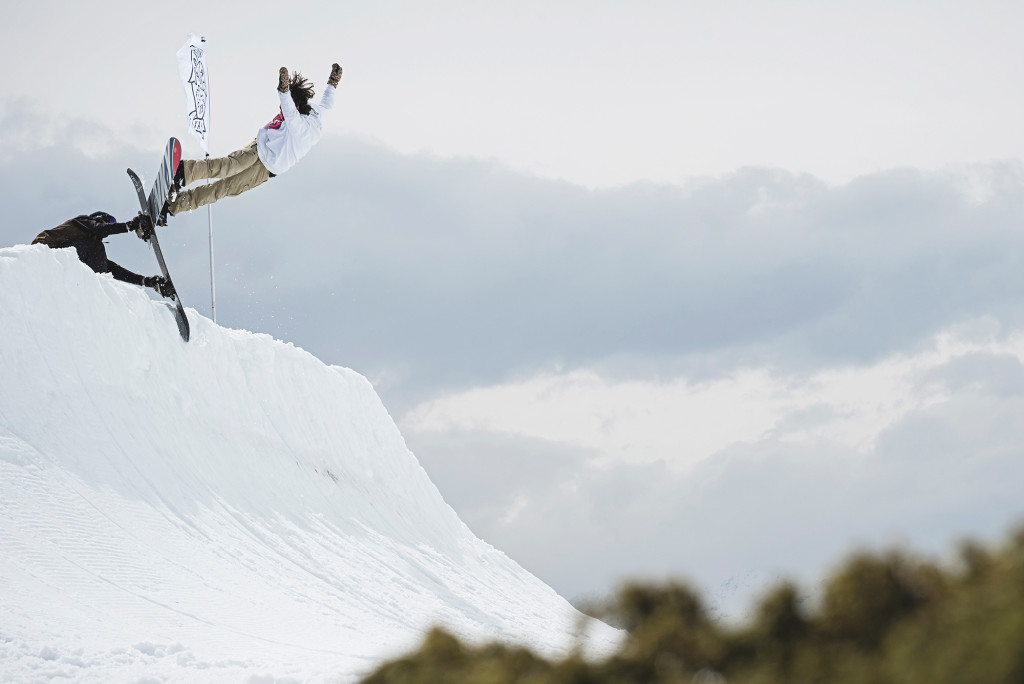 Elio Fumagalli got an extension from Menduri Stecher and stalled out on it.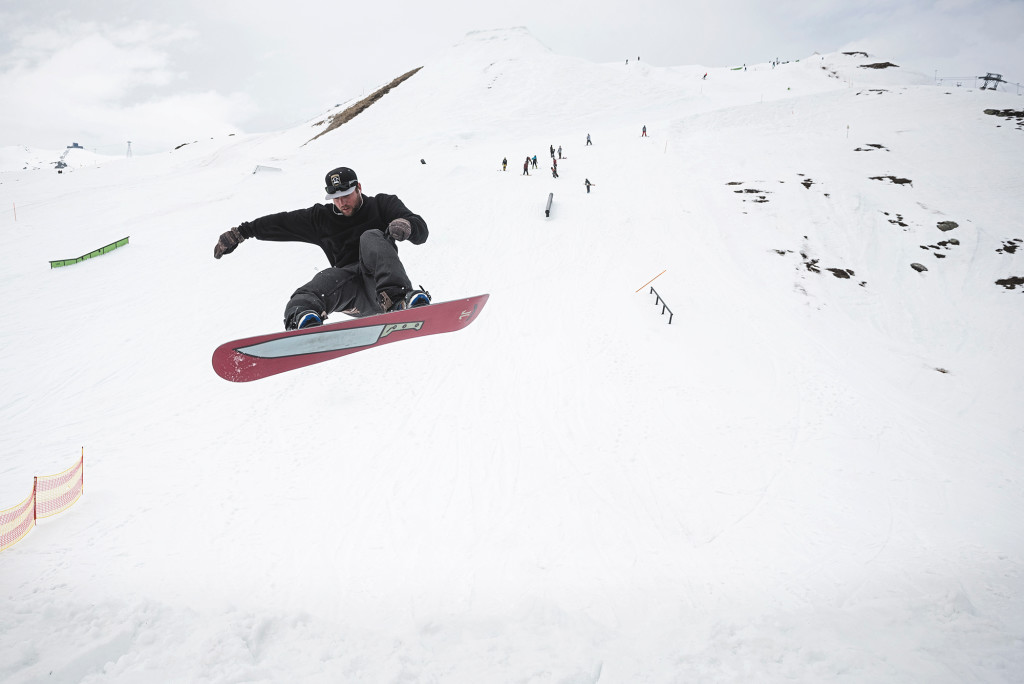 OG Snowpark Laax shaper Joos Caviezel popped some v-steezy ollies out of the quarter.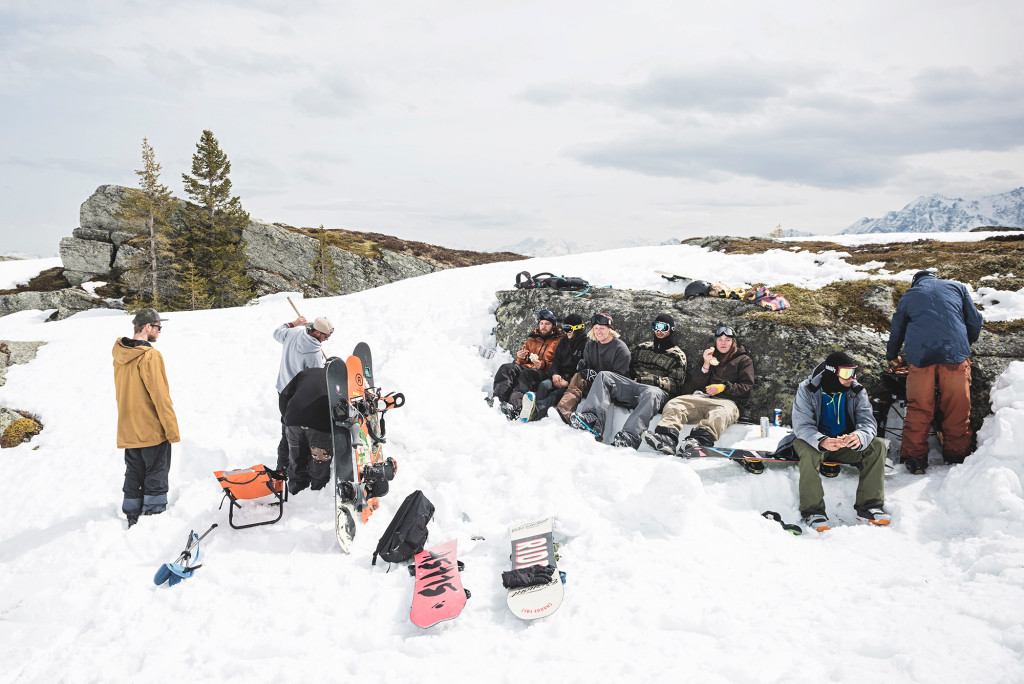 Every now and then the sun came out, making it a perfect time for a break, a beer, and a bbq.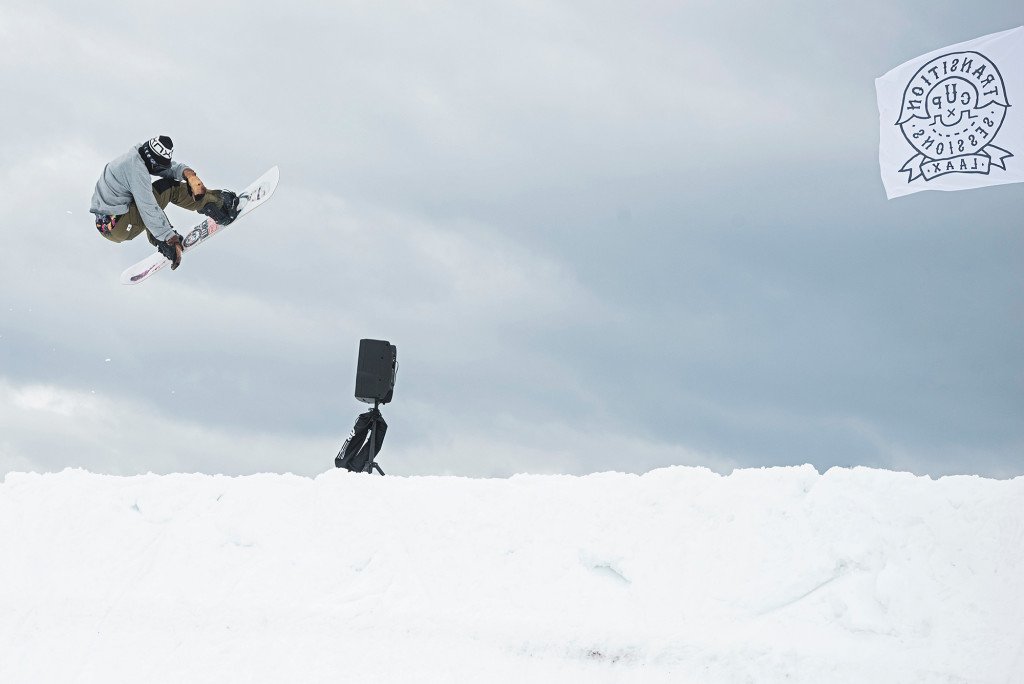 Lars Popp hanging in there with that mellow style, no grabs necessary.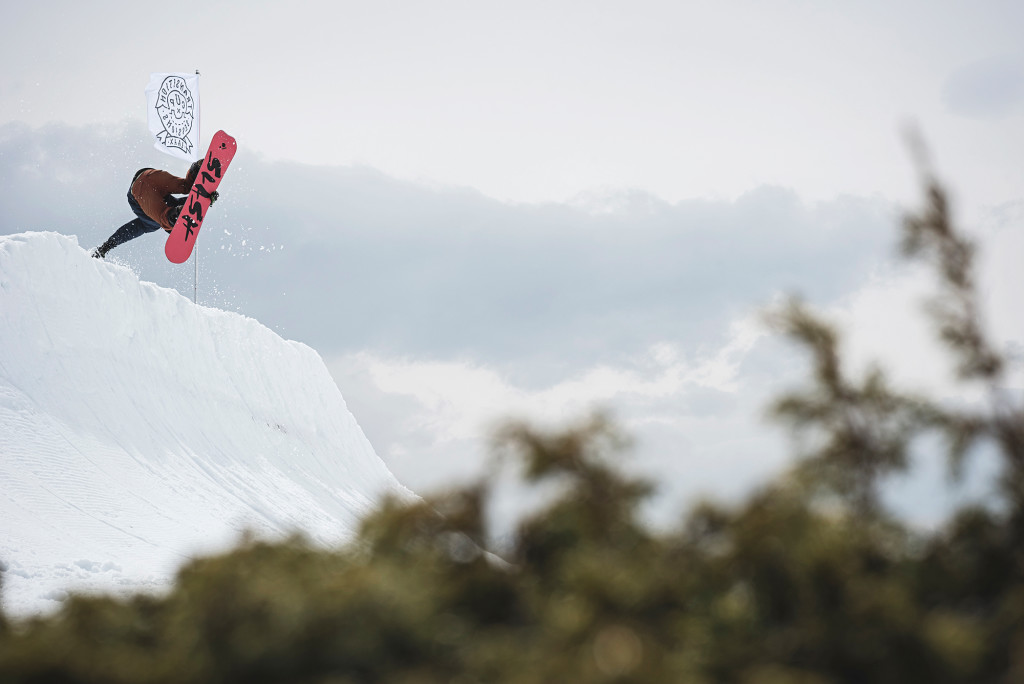 Gregor Betschon got his hands on the quarter while the weather was still chill.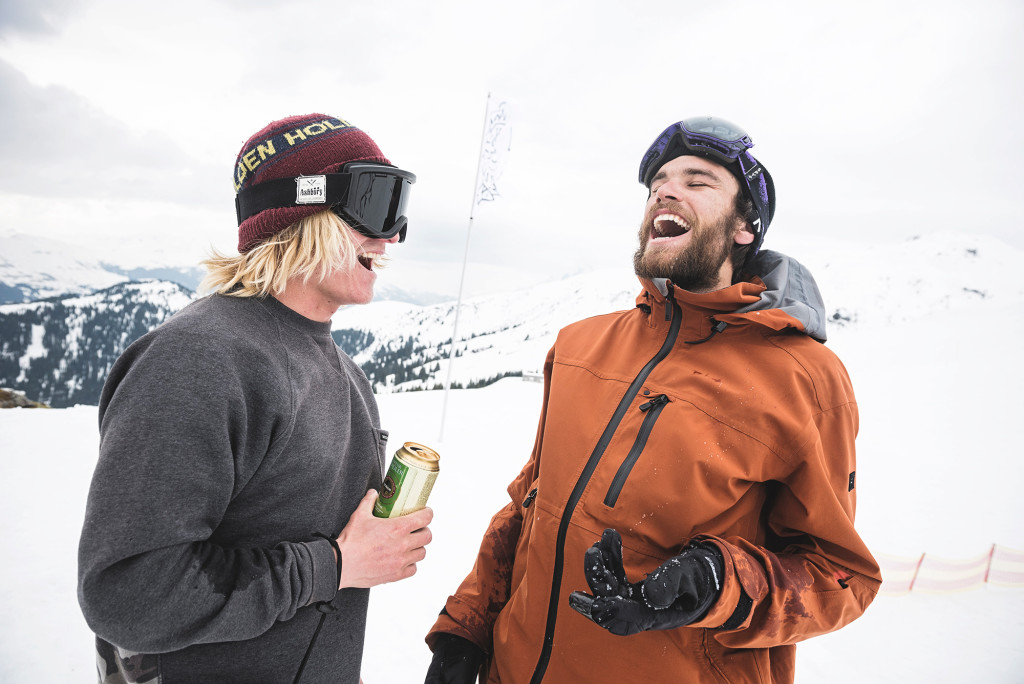 Robin Van Heel and Adrian Oesch enjoyed a good laugh after nearly colliding on the coping.