Do not worry, you didn't forget to buy a present for your girl again. There's still plenty of time til February 14. Today we're talking to two guys from Valais by the name of – you guessed it – Valentin.
Valentin Kimmig and Valentin Zimmermann are both part of the RAD Movie Productions crew. While Mr. Kimmig usually shoots in the backcountry, Mr. Zimmermann films in the streets. Kimmig is one of RAD's young guns and Zimmermann is one of the older guys in the crew. We were curious to see if they saw eye on anything, so Kuno Egli hit them up for a little chat about some of the important things in life, like filming, fondue and Tschugger.
How was your 2020/2021 season?
Kimmig: The season was pretty good. I had six weeks of holidays and quite a lot of time to shoot. Since it snowed quite regularly, I also had a few pow days! At the end of winter we kept finding small faces with fresh pow and kept going.
Zimmermann: Our crew – RAD – is always shooting together. That way the majority gets to choose the spots. Since we are more 'backcountry dudes' in the crew at the moment, I was riding less streets and slushy spring sessions but more back country. I find it interesting to get more into this kind of riding.
Were there any particular highlights?
Kimmig: There were a few highlights last winter… I particularly remember one day. It was super cloudy on the Belalp and we hardly could see anything. We therefore did not have high expectations and looked for different spots. We found a small zone with enough trees to provide visibility. The snow quality was surprisingly good. Everyone found his own mini spot to shoot on. I think I got a least three clips that day.
Zimmermann: I finally got to tick off two spots that I've wanted to ride for years! The double kink ledge and the wall ride on the viaduct.
Which trick took the most tries?
Kimmig: Probably the Front Seven. You can probably tell from the tracked landing. Somehow I managed to put the last try down and luckily didn't have to return home empty handed.
Zimmermann: Getting the wall ride on the viaduct the way I had it in my mind.
Why did you chose this 'All Them Witches' song for your part?
Zimmermann: The low-pitched bass of 'All Them Witches' moved me into another dimension.
Why did you chose 'Snowblind' by Black Sabbath for your part?
Kimmig: Up until now, I've used rather 'soft' songs in my parts. But this time a 'harder' song felt right with the part. In the end, I always end up choosing the music that I am hyped on while I'm editing my part.
What is important for you in a part or a movie?
Kimmig: I think it is a good movie, if it makes me want to go ride. It doesn't always have to be the most banger tricks or the most technical lines.
Zimmermann: I like it if the riding shows 'character' and if it is creative. Spot selection is crucial for me and I want the spots to be unique. At the end of the day, the rider is interacting with his environment and there shouldn't be any boundaries.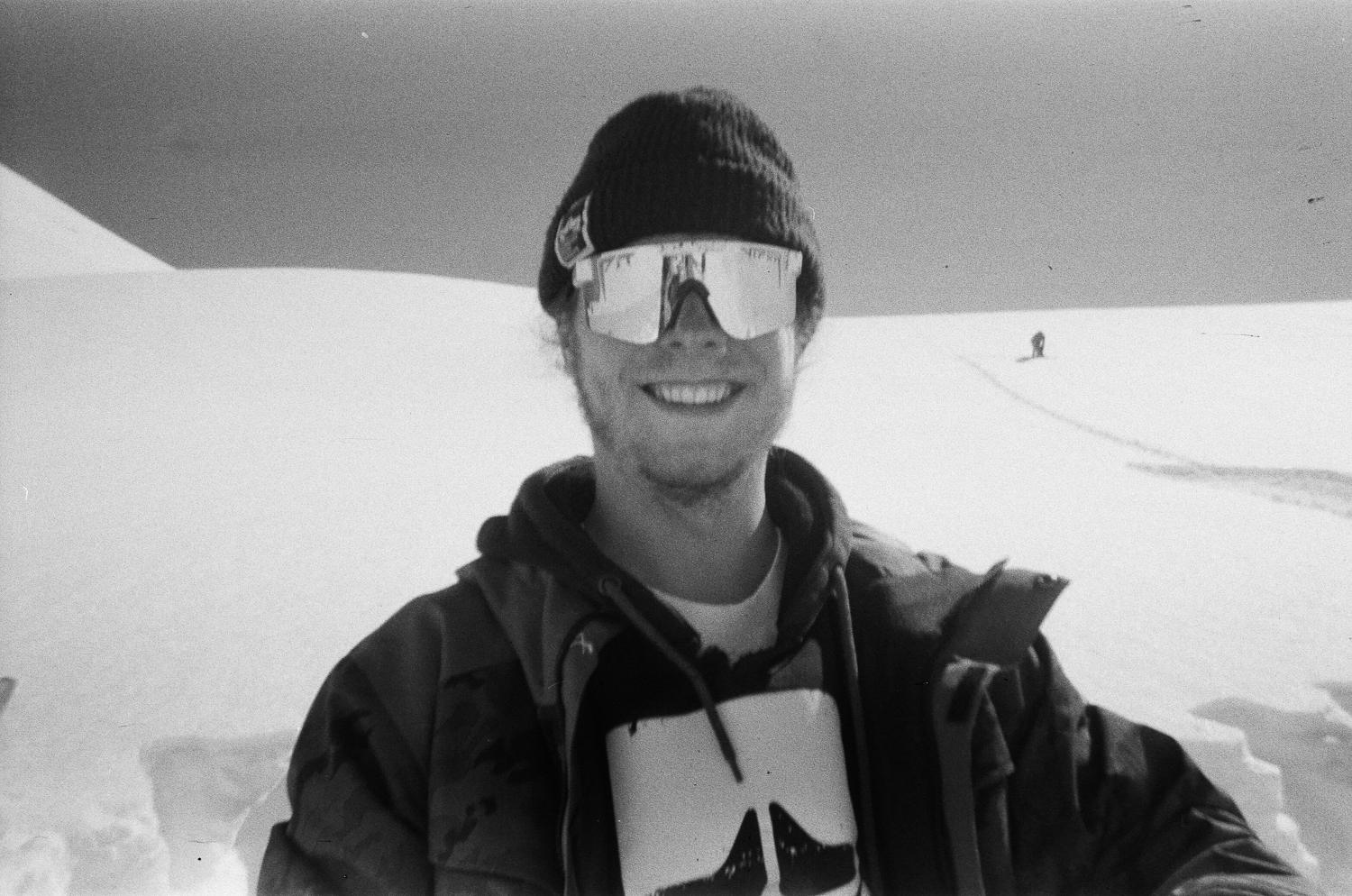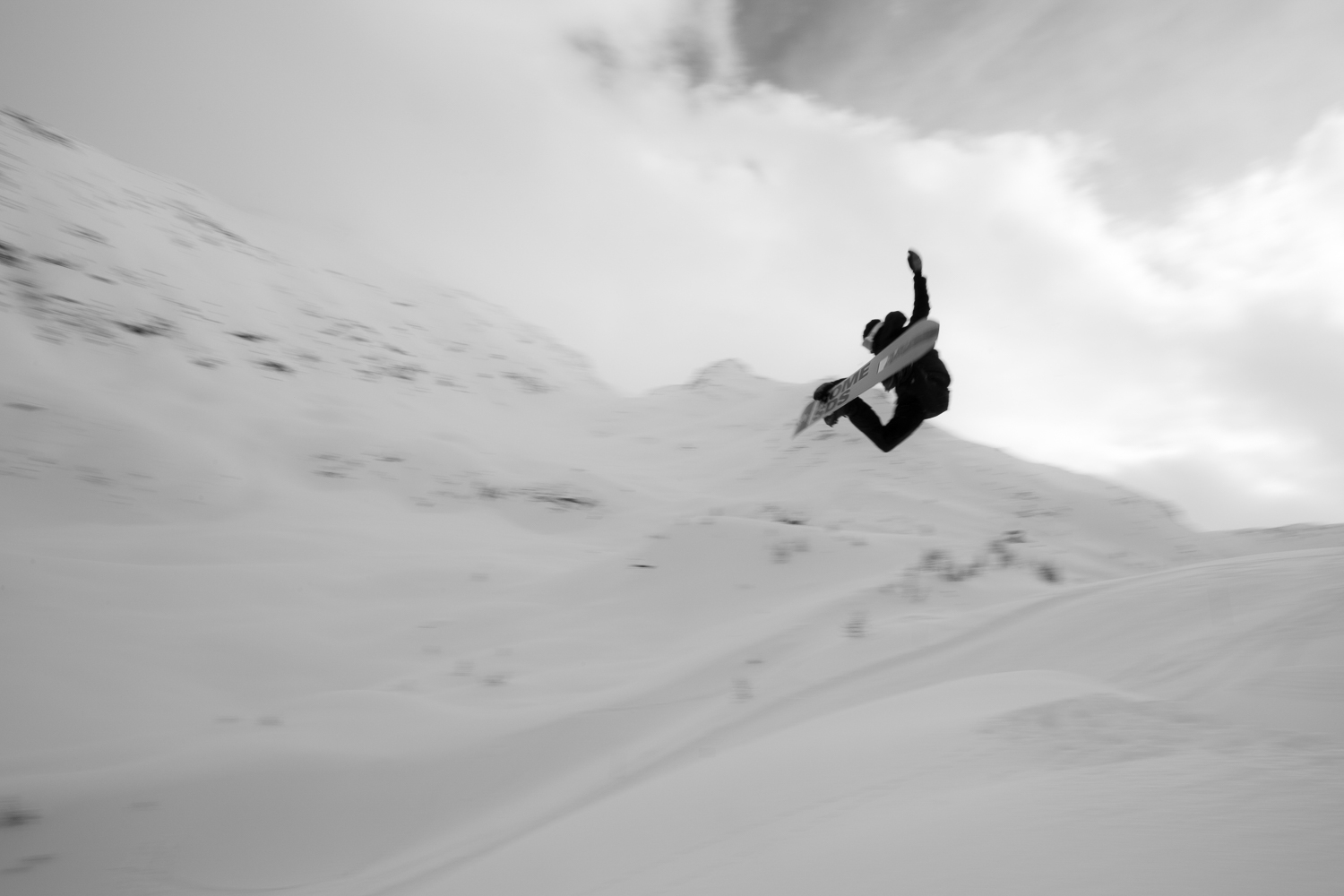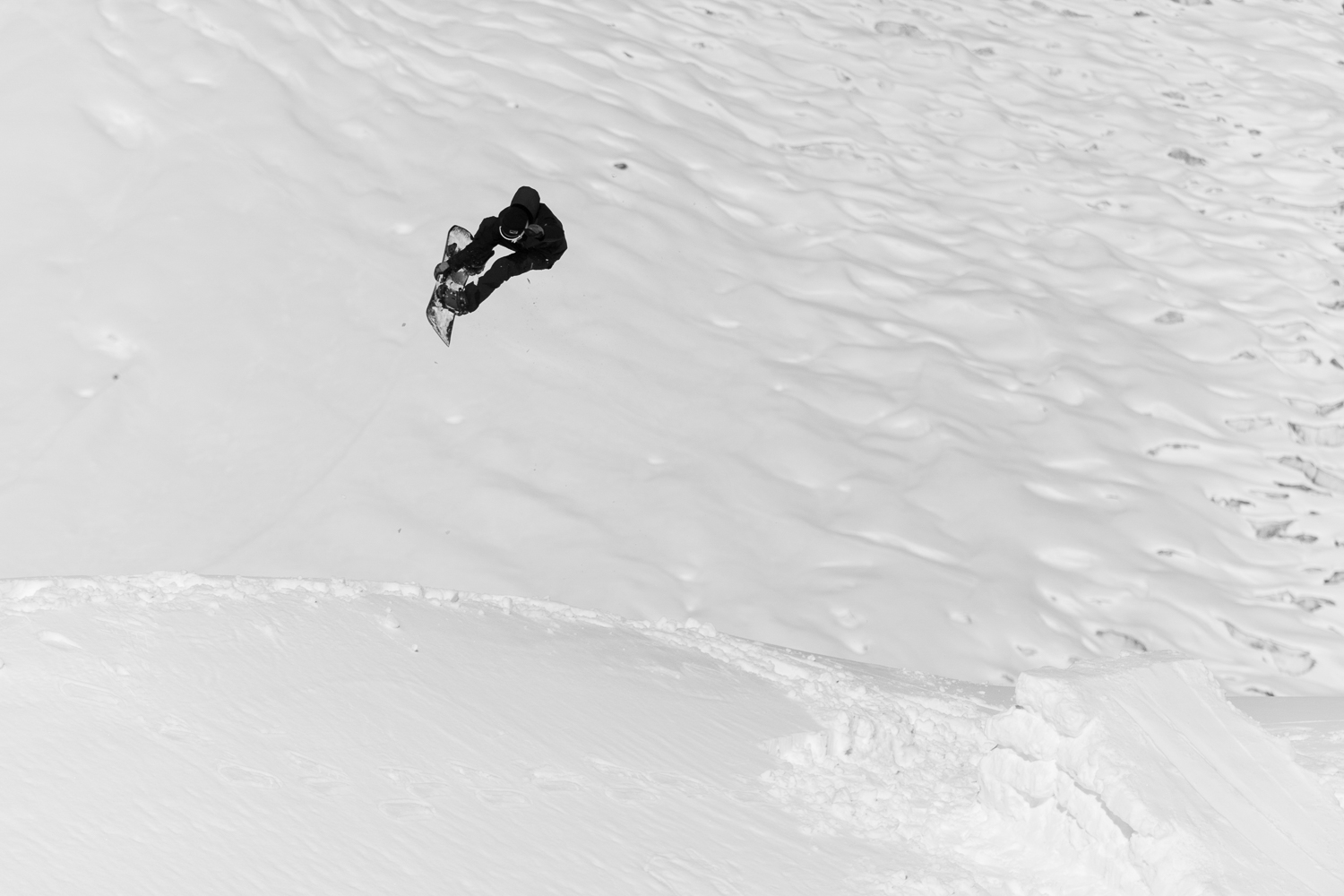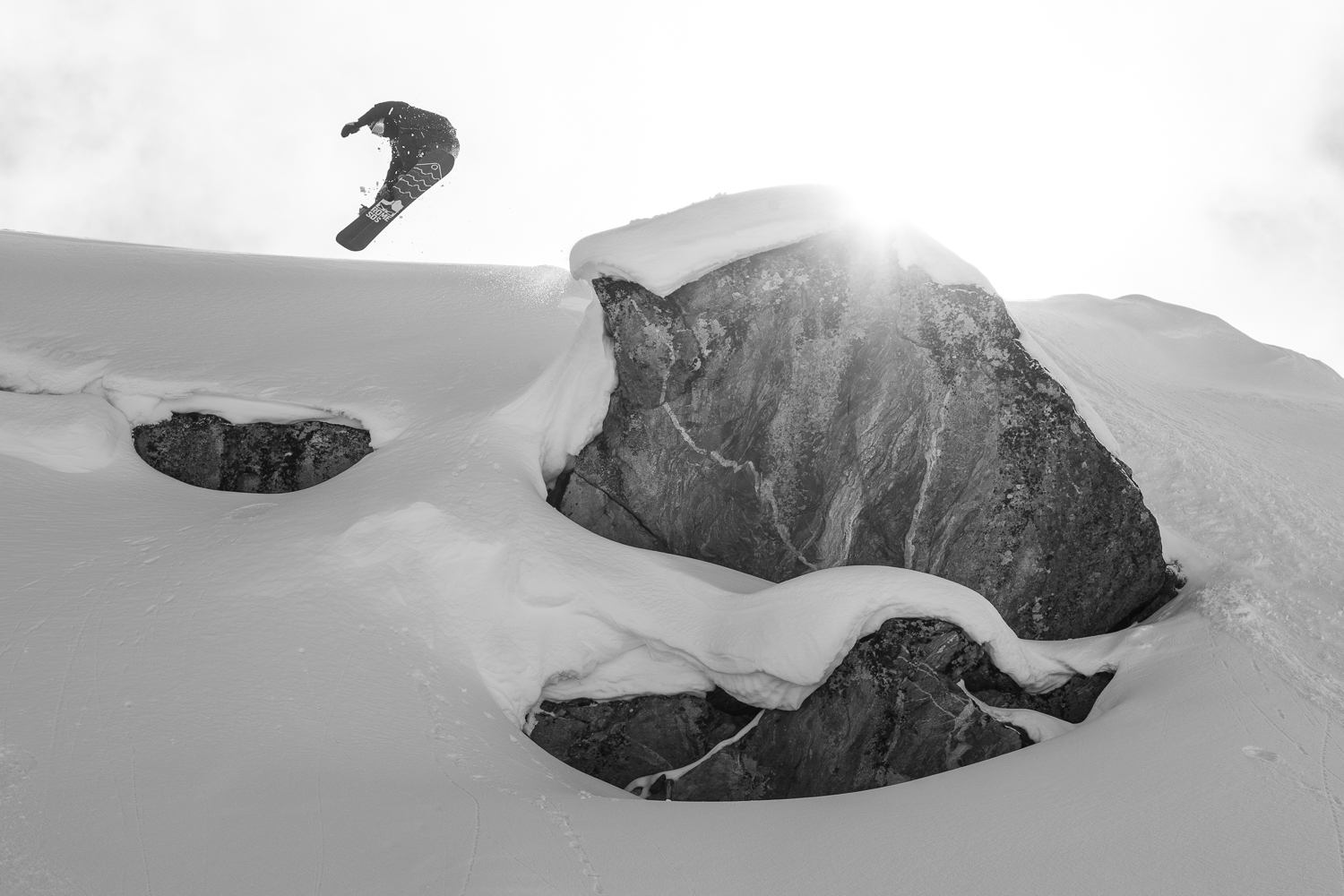 Which ones are your favorite movies so far this year?
Kimmig: Sugared and Chroma.
Zimmermann: Snow: "Two Vans. No Plans." by Rusty Toothbrush. Skate: "THIS" by Emerica, Surf: "Dark Hollow" by Dion Agius.
Describe Valentin using three adjectives.
Kimmig describing Zimmermann: Motivated, silly, muscular.
Same question. Three adjectives describing Valentin.
Zimmermann describing Kimmig: Hot, wise, caring.
Raclette or Fondue?
Kimmig: Difficult question… I'll go with Fondue.
Zimmermann: Definitively Fondue! I even have this one inked on me! Shout out to Fanta-4!
White wine or beer?
Kimmig: Beer.
Zimmermann: White wine, or as we would say in the Upper Valais: 'Es Ballon Wisse'!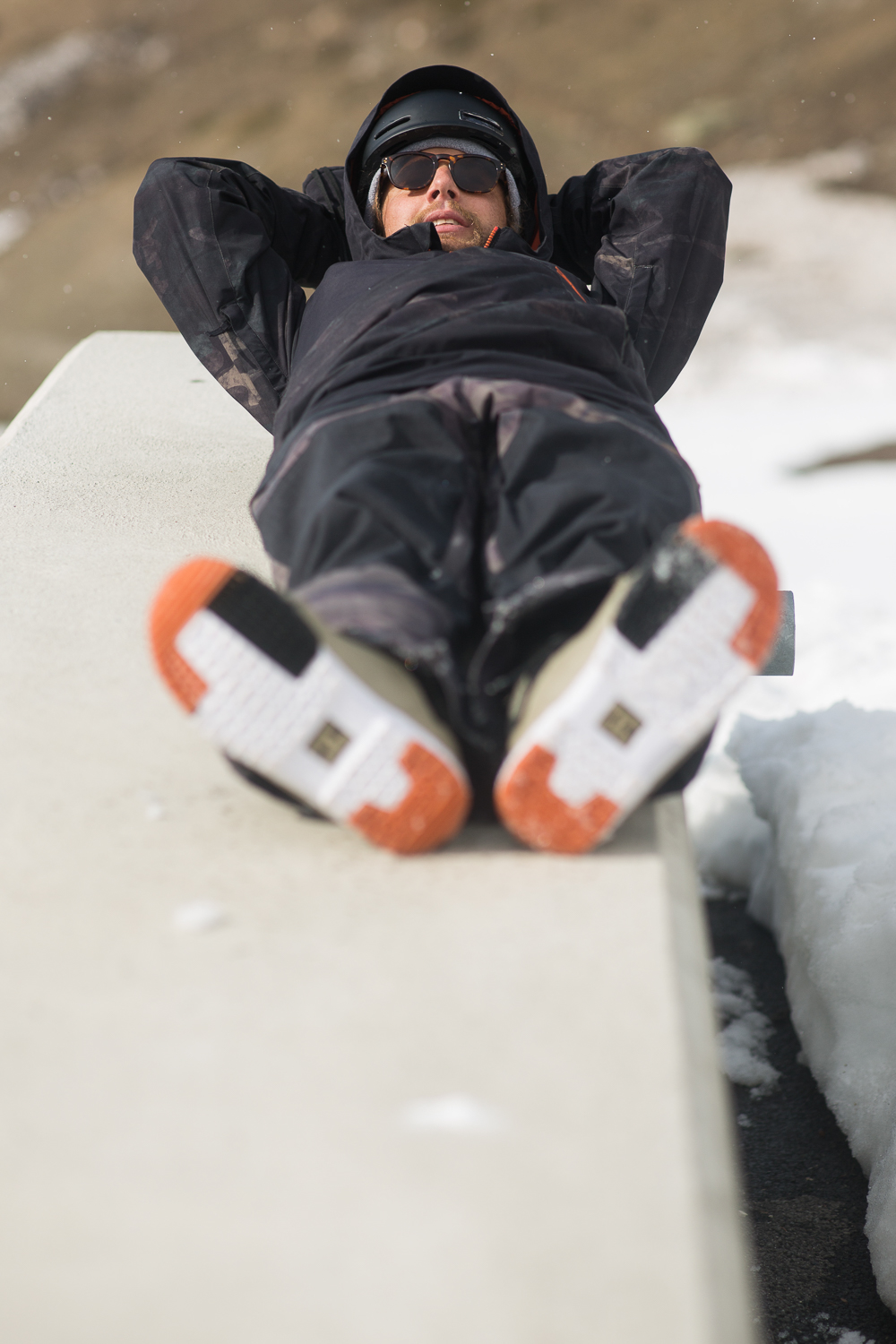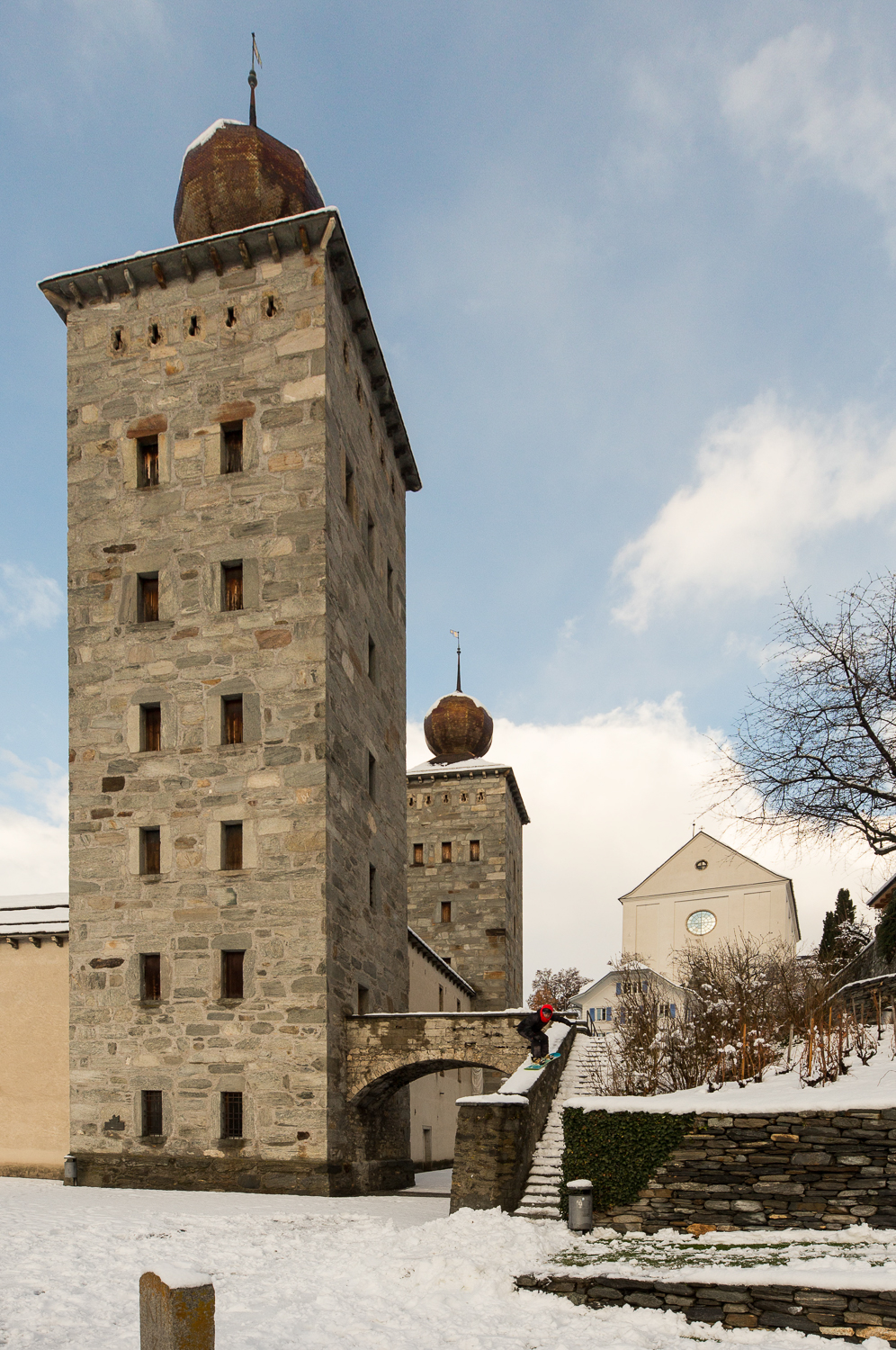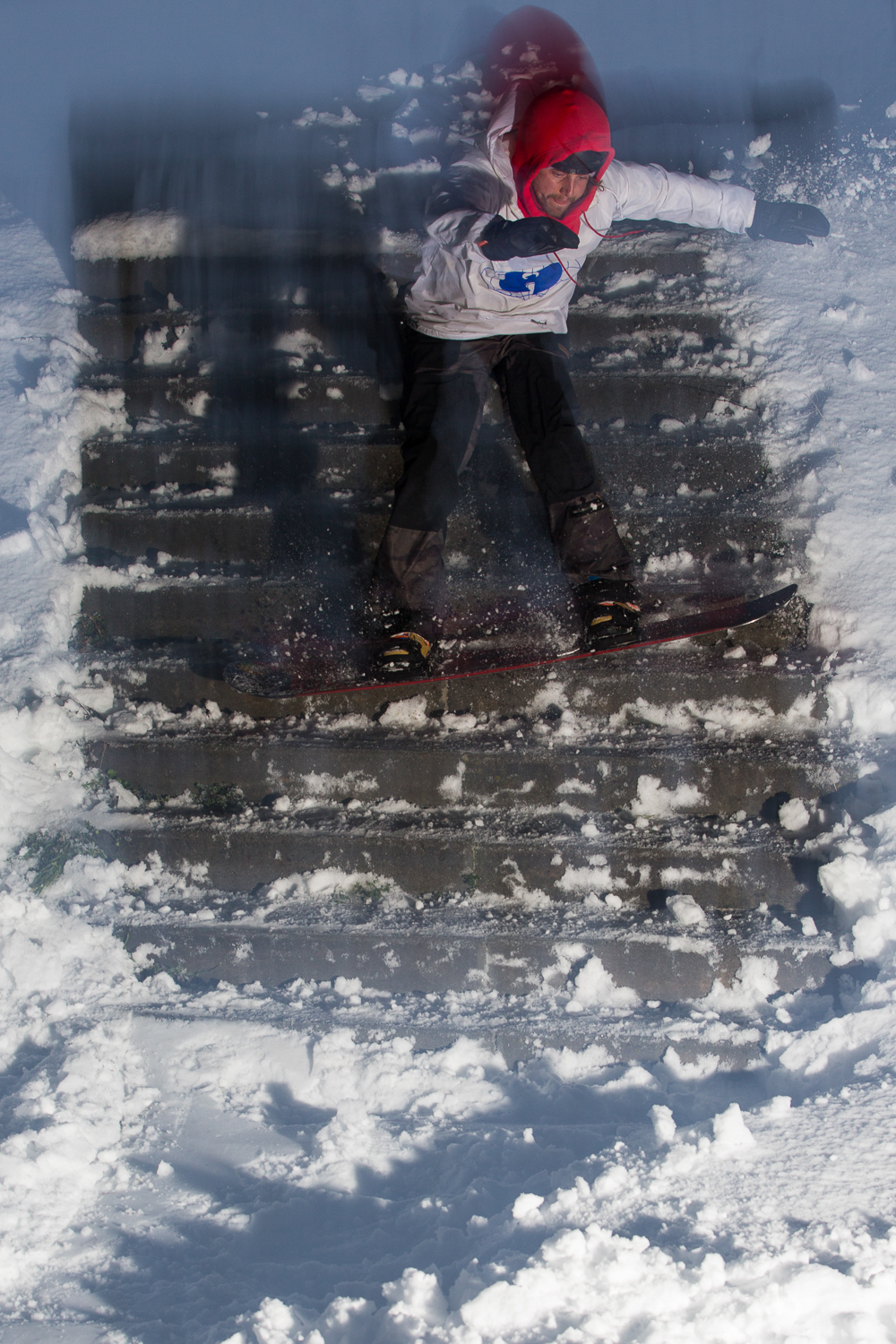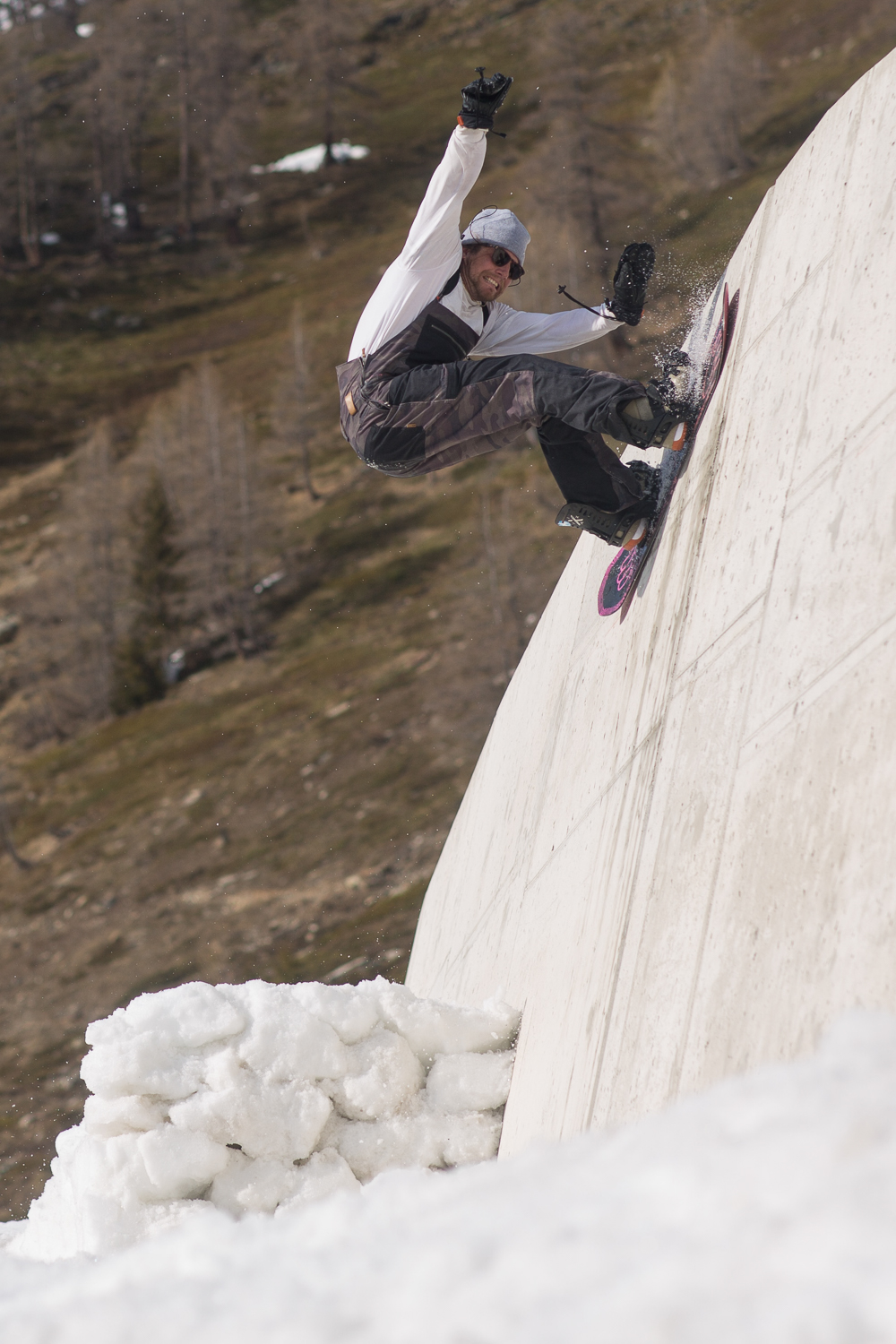 Best actress / actor in the tv series «Tschugger»?
Kimmig: Juni (Junior Arsène Page) of course!
Zimmermann: Juni is the man! Did you know that he's actually contractually banned from skating and snowboarding while he's filming for this series? Luckily, it's over and he's free again!
What can we expect from you this season?
Zimmermann: More pow shots! I'm really hoping for lots of powder in Valais during February and March. Besides that, I want to ride creative street and spring spots.
Kimmig: If everything goes according to plan, there will be another RAD movie next fall. But I don't really have a plan. As long as there is snow, I am certainly out there shooting.
Shout-outs?
Kimmig: RAD boys, Kuno Egli, Michel Hoffmann and Ahriel.
Zimmermann: Big Thanks to the RAD crew, Kuno Egli, Janis Perren, Michel Hoffmann, Bataleon Snowboards Switzerland, Rachel Jentsch and my family!
P. S. – If you're wondering about the missing locations in the photo captions, well, you didn't think they would let an "Üsserschwiizer" reveal all of their spots, did you? Let's just say that they are all somewhere in the Upper Valais.