Every brand on the market will try to tell you why you need a new board. But you'll never truly know the best fit for you until you've got that board under your feet. With a great line up of test events throughout the winter, the Swiss Snowboard Box is the best opportunity for you to try before you buy. We caught up with Fabien Grisel to find out more about how it all works…
Hey Fabien, can you introduce yourself to the people who don't know you?
I've been really into snowboarding and board sports since I was a kid and always dreamed of aligning my work with my passions. I started out as a sales rep, and over the past 15 years, I've worked my way up to Country / Sales Manager for the Swiss market at the Nidecker Group. Our brands include Nidecker, Flow, Now, YES and Jones. 
I'm also part of the Swiss Snowboard Box. It's a a non-profit organization that regroups most of the snowboard brands in Switzerland with the purpose of setting up tests and demos during winter.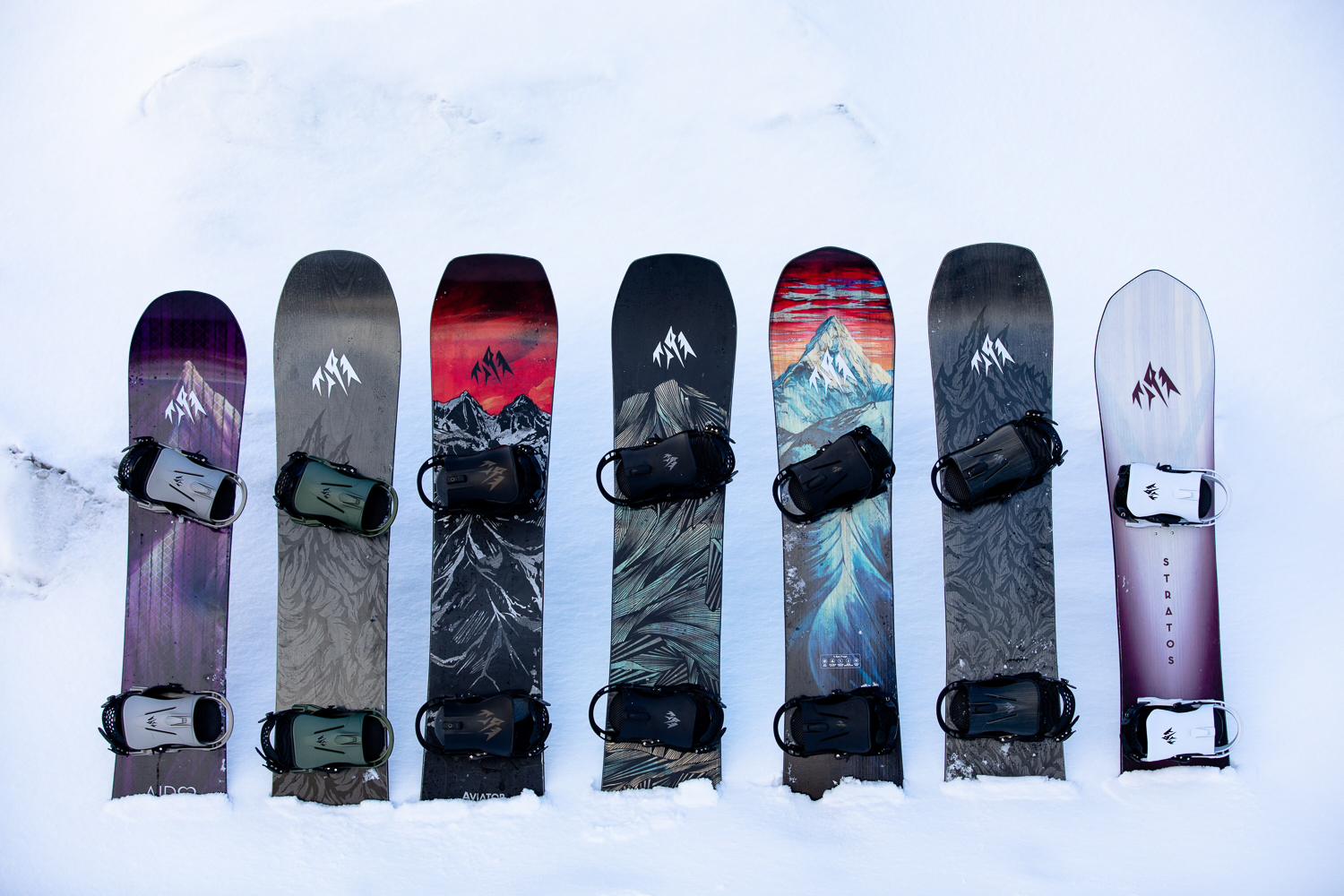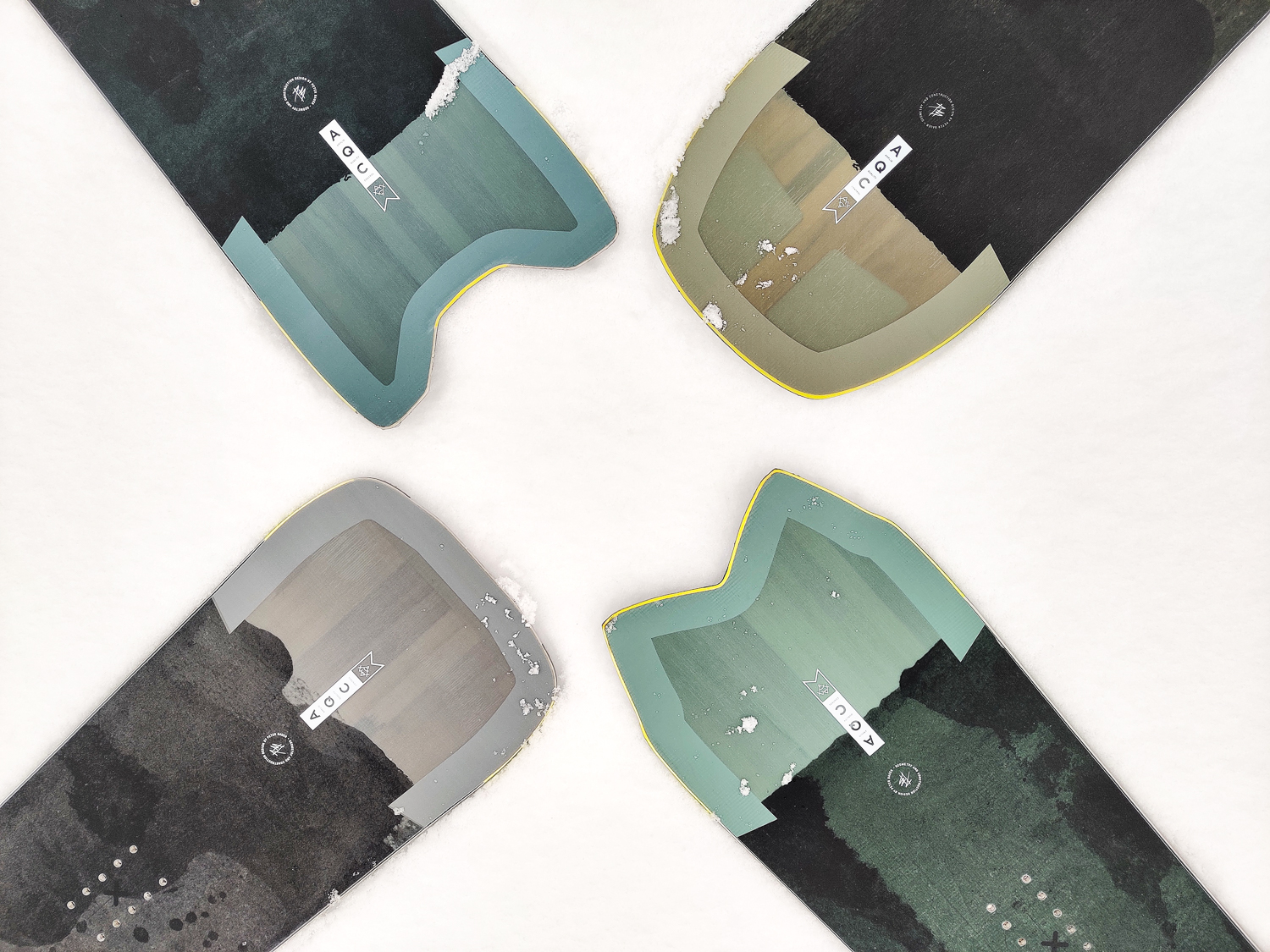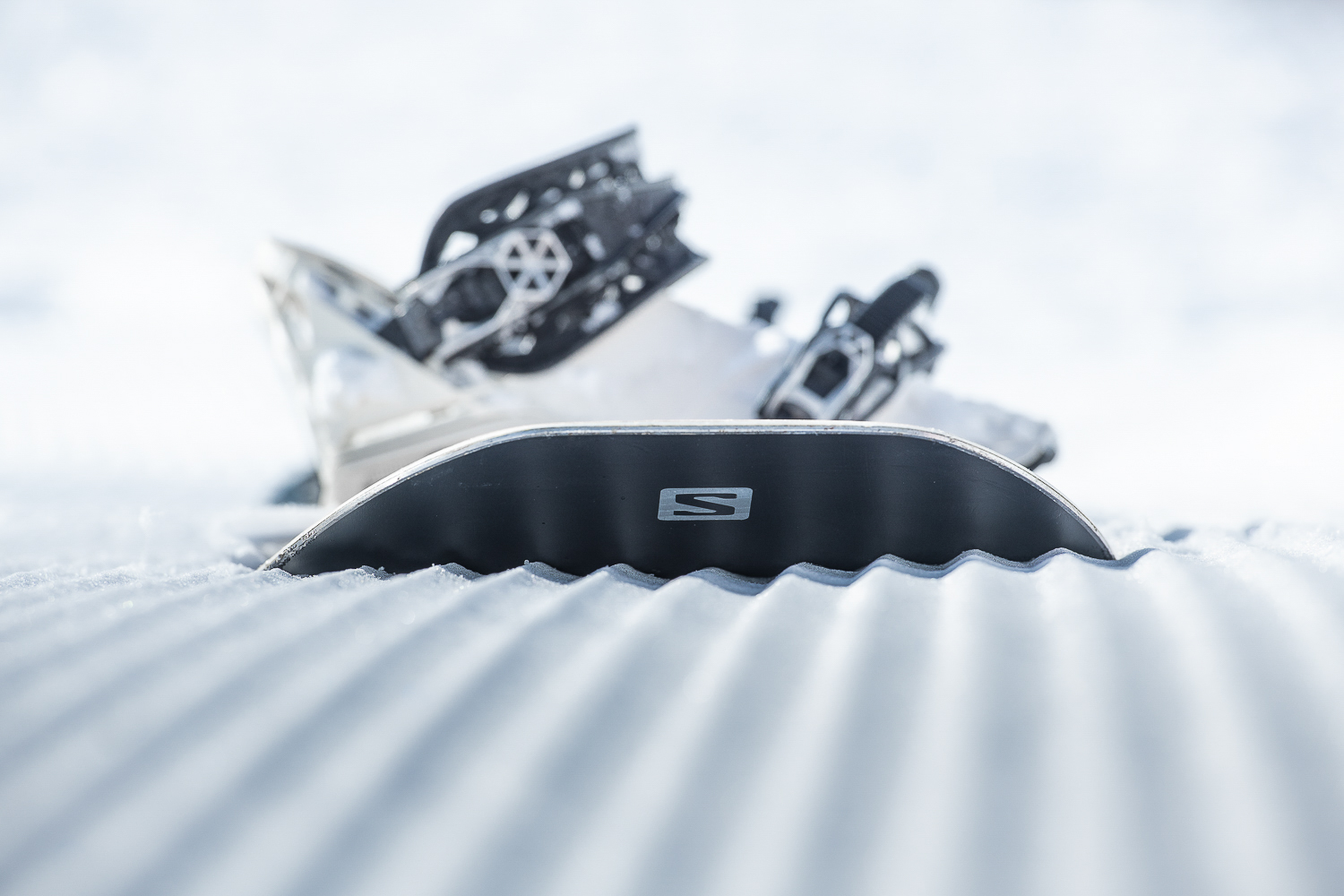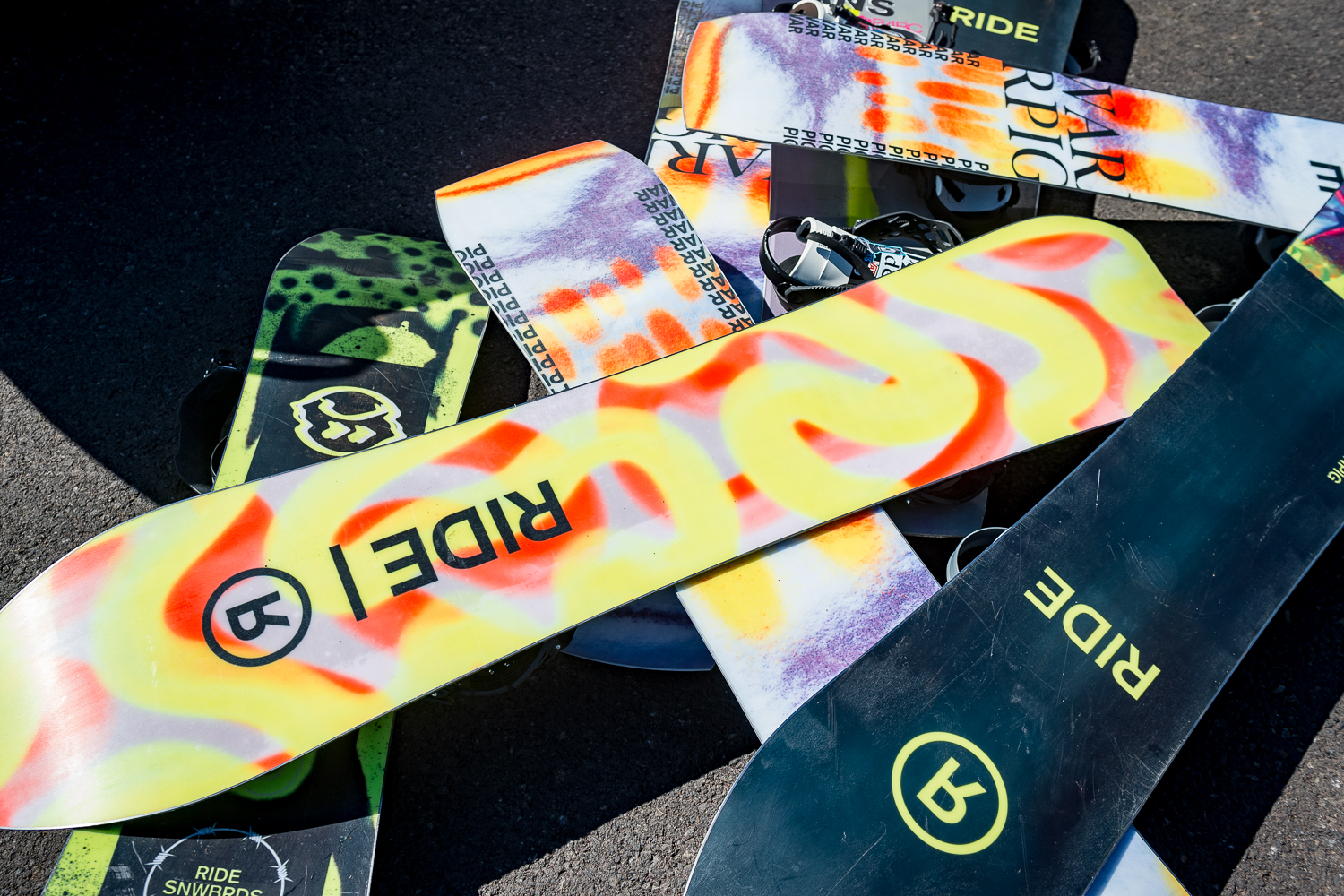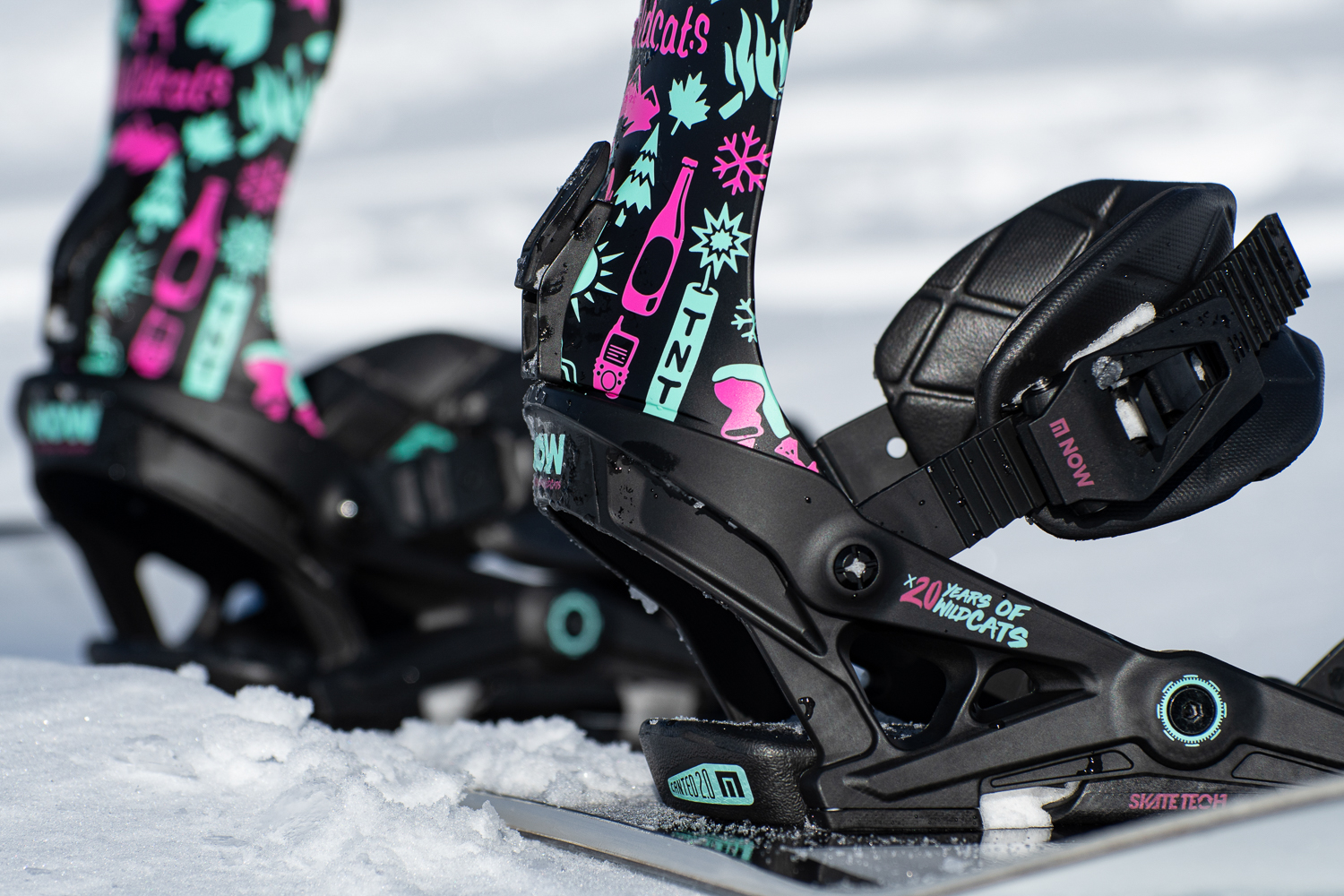 Who are the other key people and brands involved in the Swiss Snowboard Box this year?
Actually, every brand is key to having successful tests, but to make it short, we have Eddy Huser, our chairman, who has been in the industry forever, and my fellow colleagues in the committee: Daniela Meyer (Burton), Michel Hoffmann (Rome, Bataleon), Ralph Sigrist (Never Summer, Sims) and Tom Karl (Nitro).
The brands represented are: Amplid, Arbor, Bataleon, Bent Metal, Burton, Capita, F2, Flux, GNU, Jones, K2, Lib Tech, Never Summer, Nidecker, Nitro, Now, Ride, Rome, Salomon, Sims, SP, Union and YES.
So we can test the whole new collection for all of those brands?
Well yes, almost. For logistical reasons, we cannot always offer every board in every size, so we take the most requested sizes for women's and men's, and a good choice of models from the new collection. That said, we usually start with the mid price range to the very high end. But not always the entry price products.
When are the tests this year?
Four tests are open to the public. There are two in the beginning of the season with the new 22-23 new collection and two at the end of the season exclusively showcasing the new upcoming 23-24 collection.
This year, early season is in Saas Fee on November 19th and 20th. And Laax on December 10th and 11th.
End of season is in Villars on March 4th and 6th. And Adelboden on March 11th and 12th.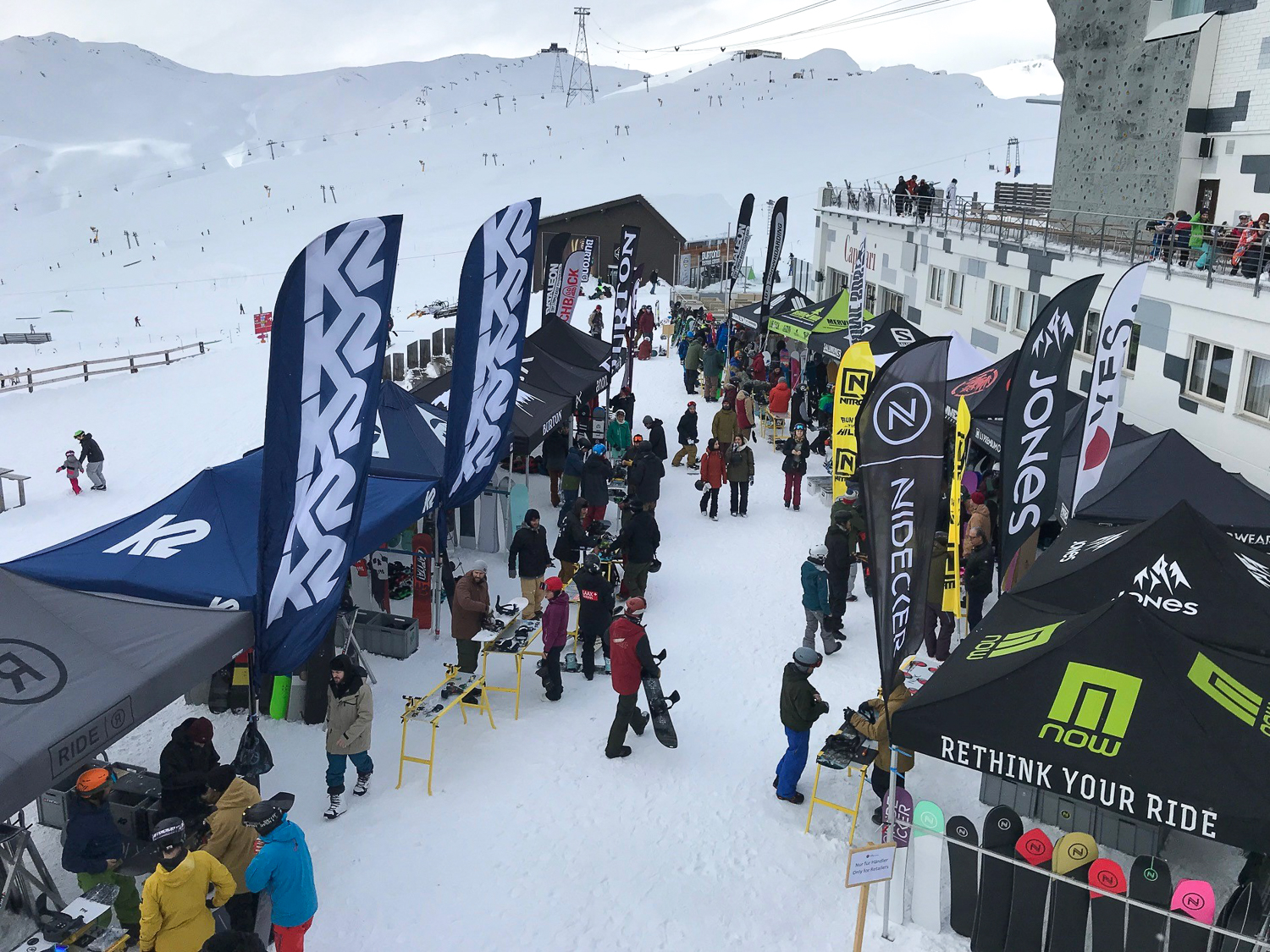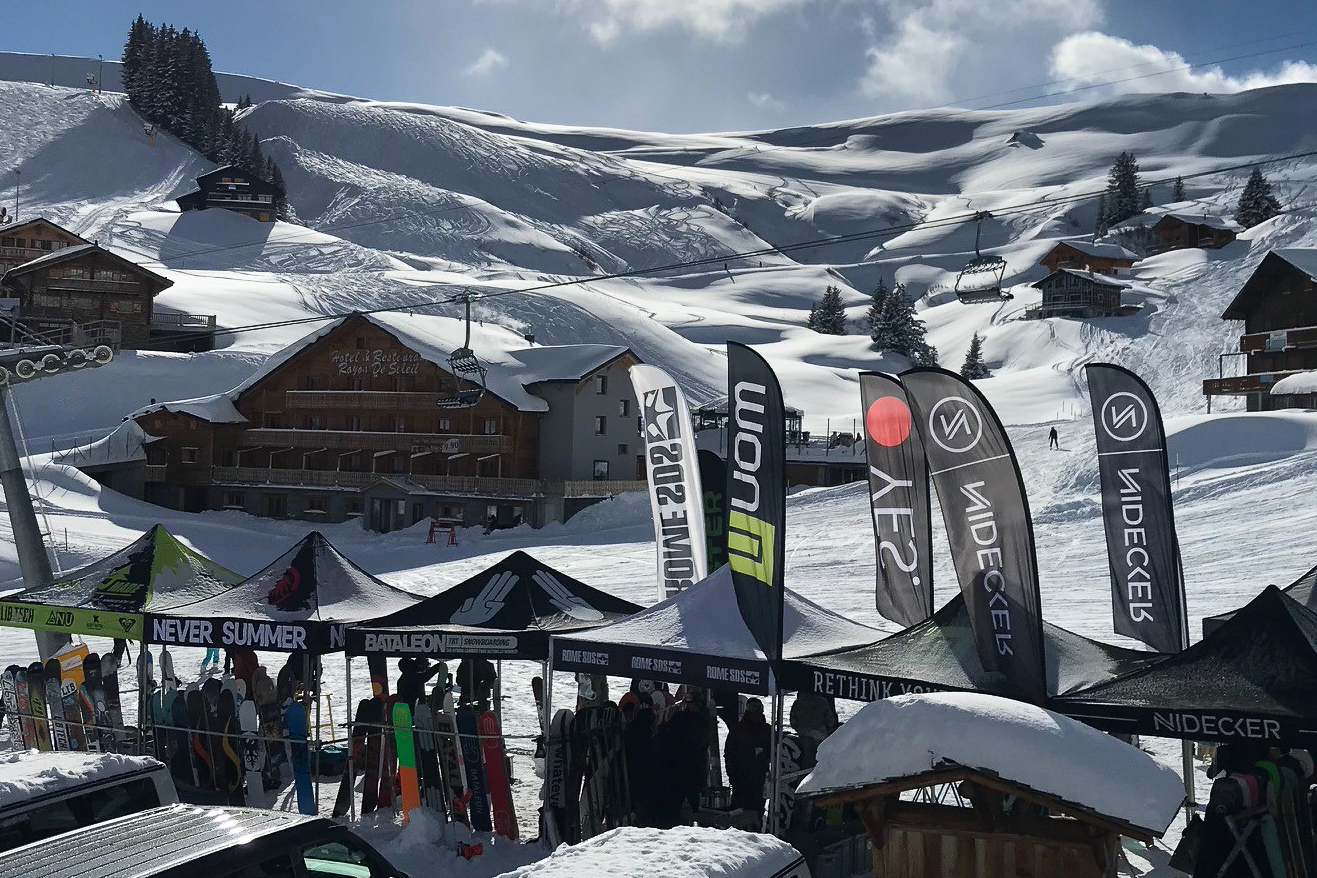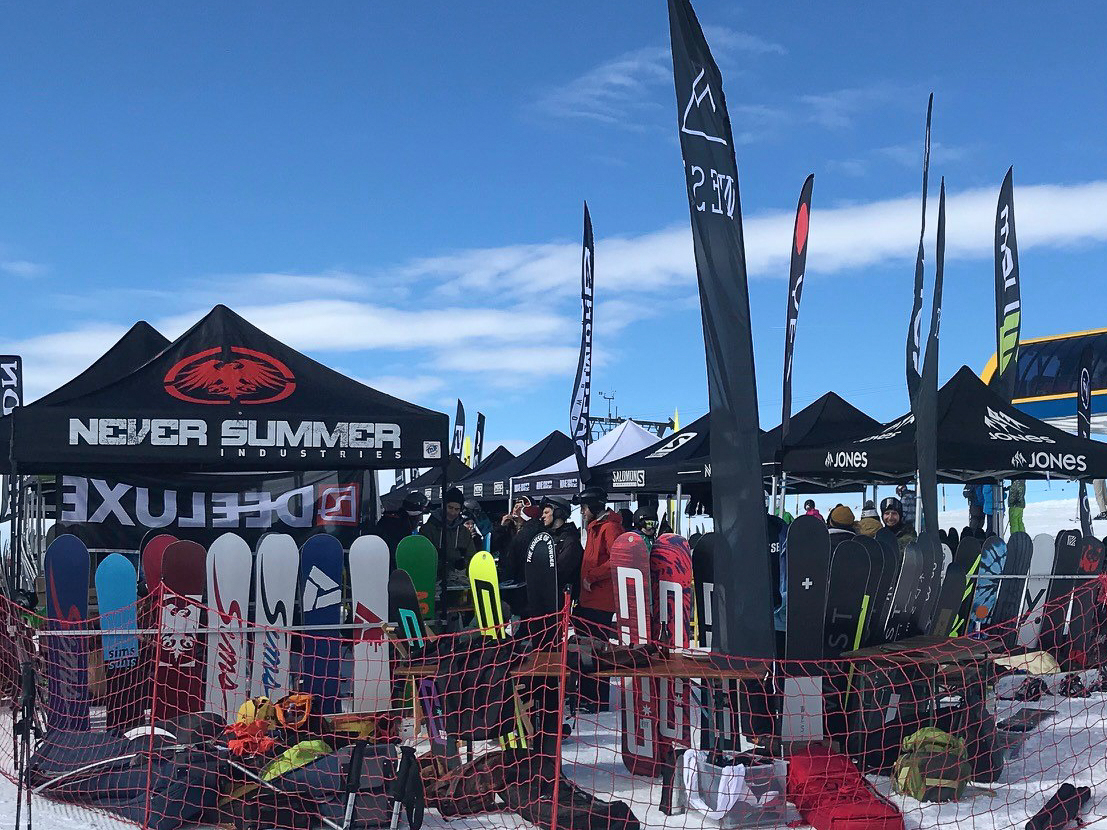 So how does it actually work?
Basically, you show up on the right day at the right resort and find the Brand Village where all of the tents are. You pay CHF 10.- for the test and go to your favorite brand and talk to the guys in charge to try your first board. The idea is to try different things, so we recommend not to do more than 2 or 3 runs with the same board / bindings. You can also use your own bindings or board that we will mount with the new gear so that you have the most consistent feeling for the new gear.
Seems like a great opportunity to try out the new tech and get to know the boards and bindings before spending lots of money.
What are some of the other advantages of showing up to the tests this year?
It definitely is, and it's cheap! It costs less than renting a board, so no excuses! Haha! Plus you will have some very precise and accurate advice about the boards and bindings, because you'll be talking to each brand's rep or team riders. On top of that, we are partnering with retailers from the local resorts, and those guys will also be around to offer advice and suggestions. Once you've chosen the right product, you can go directly to them and buy or reserve your favorite board.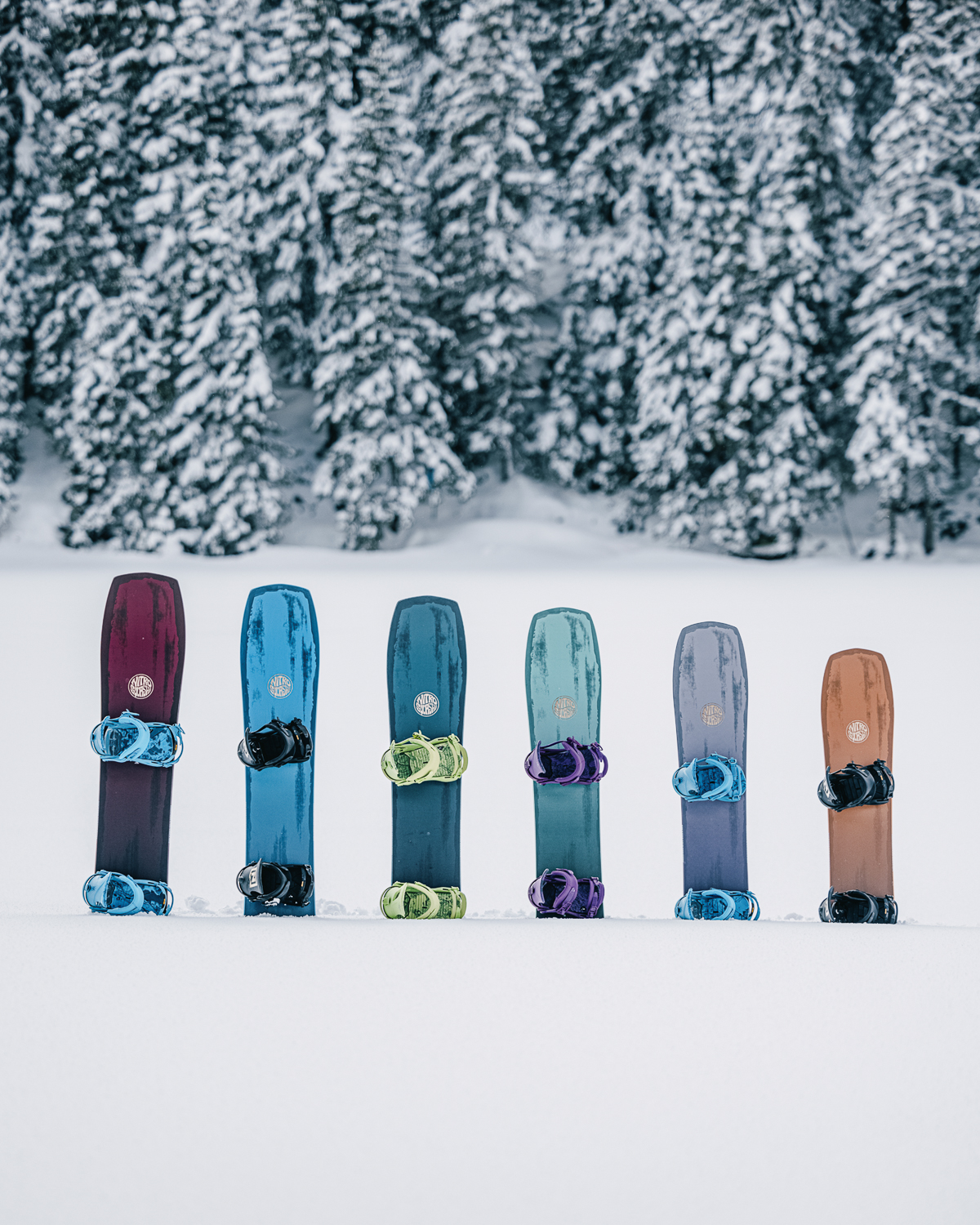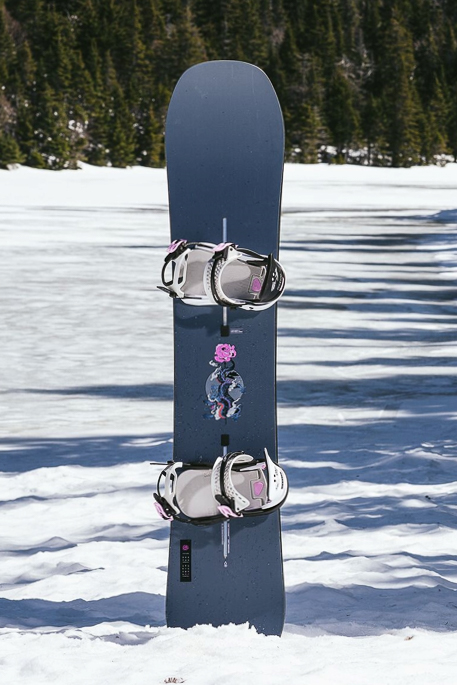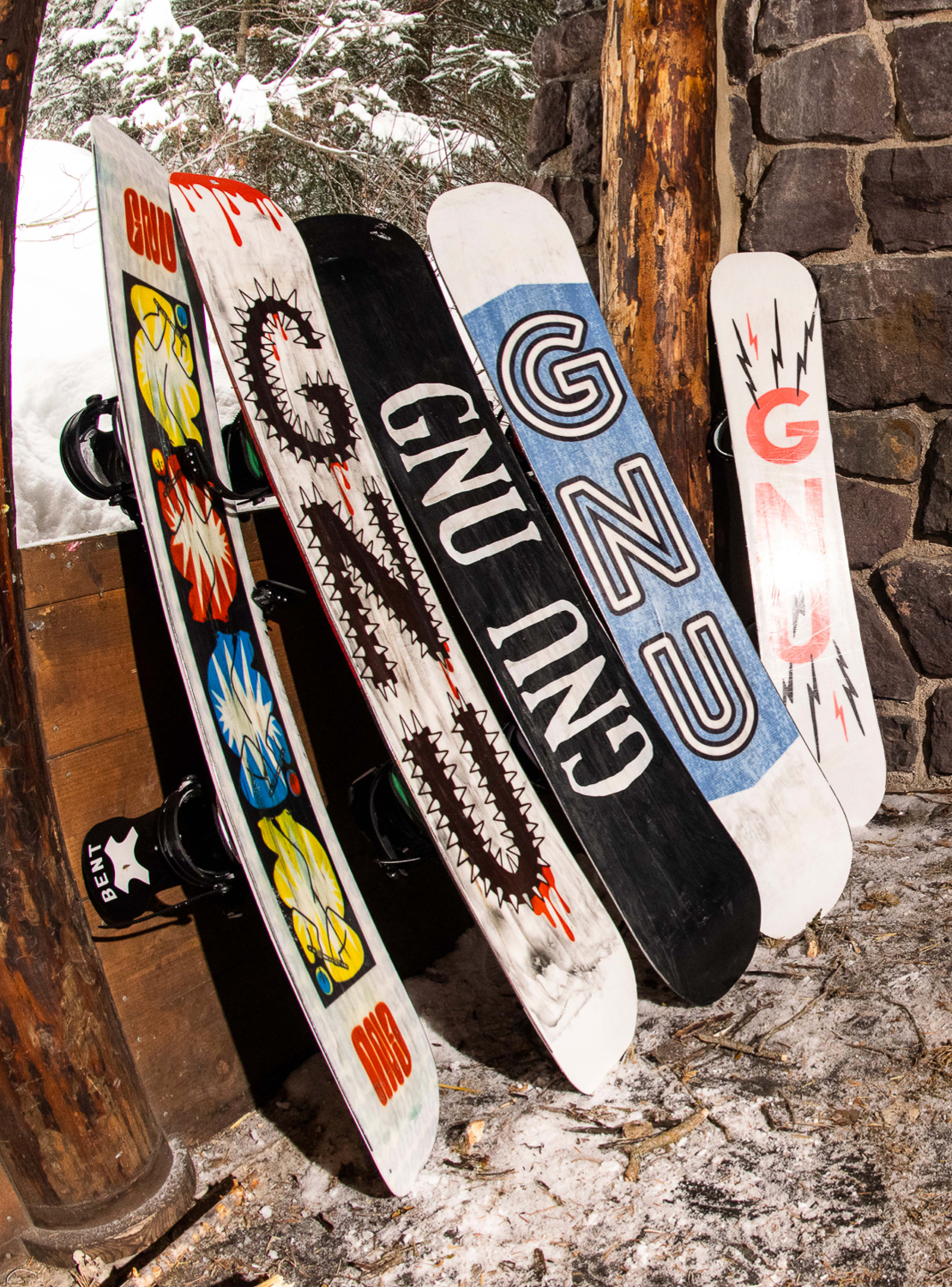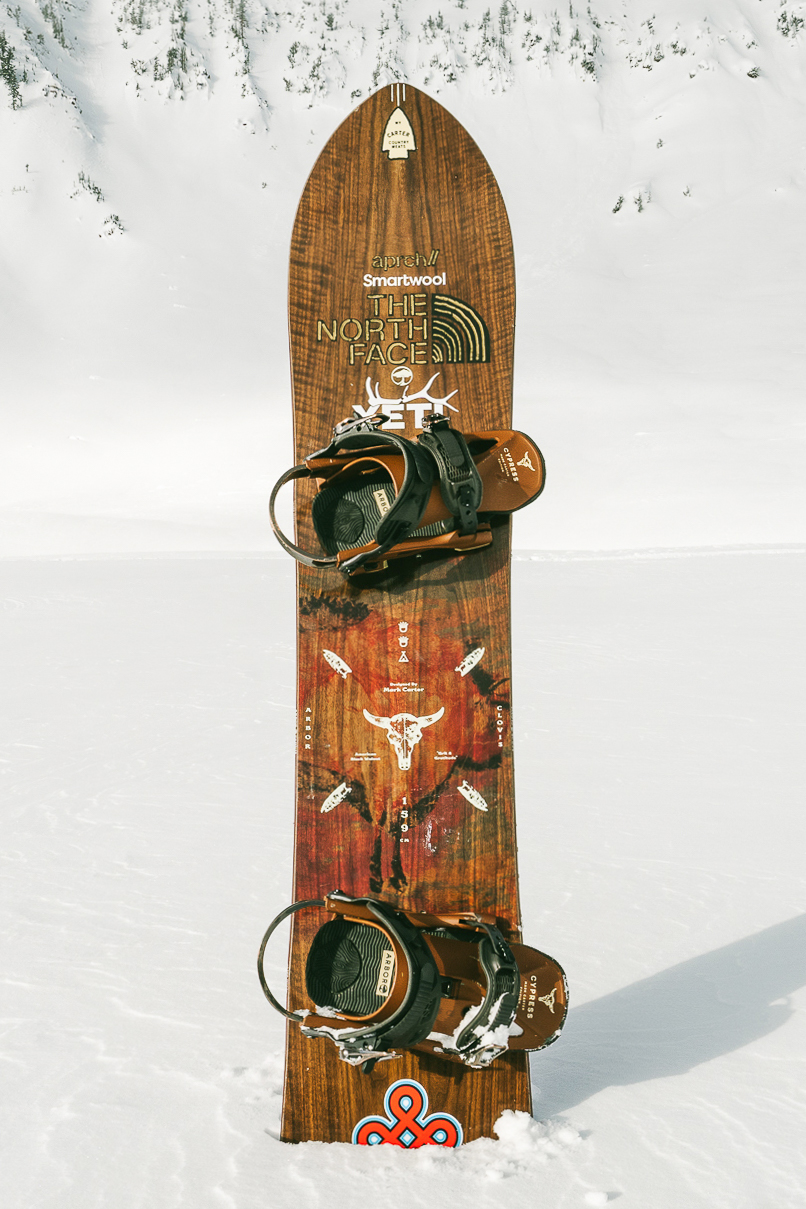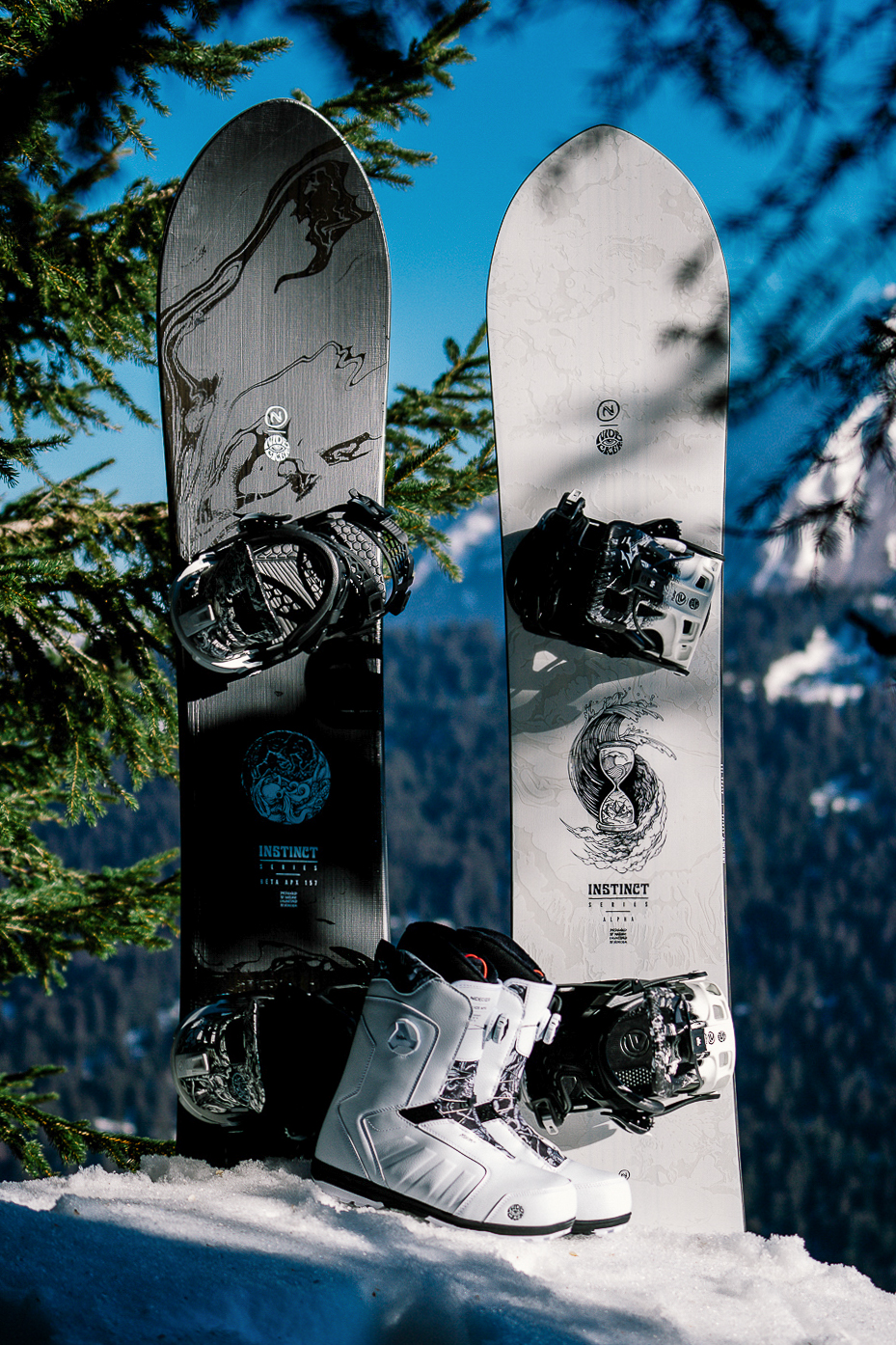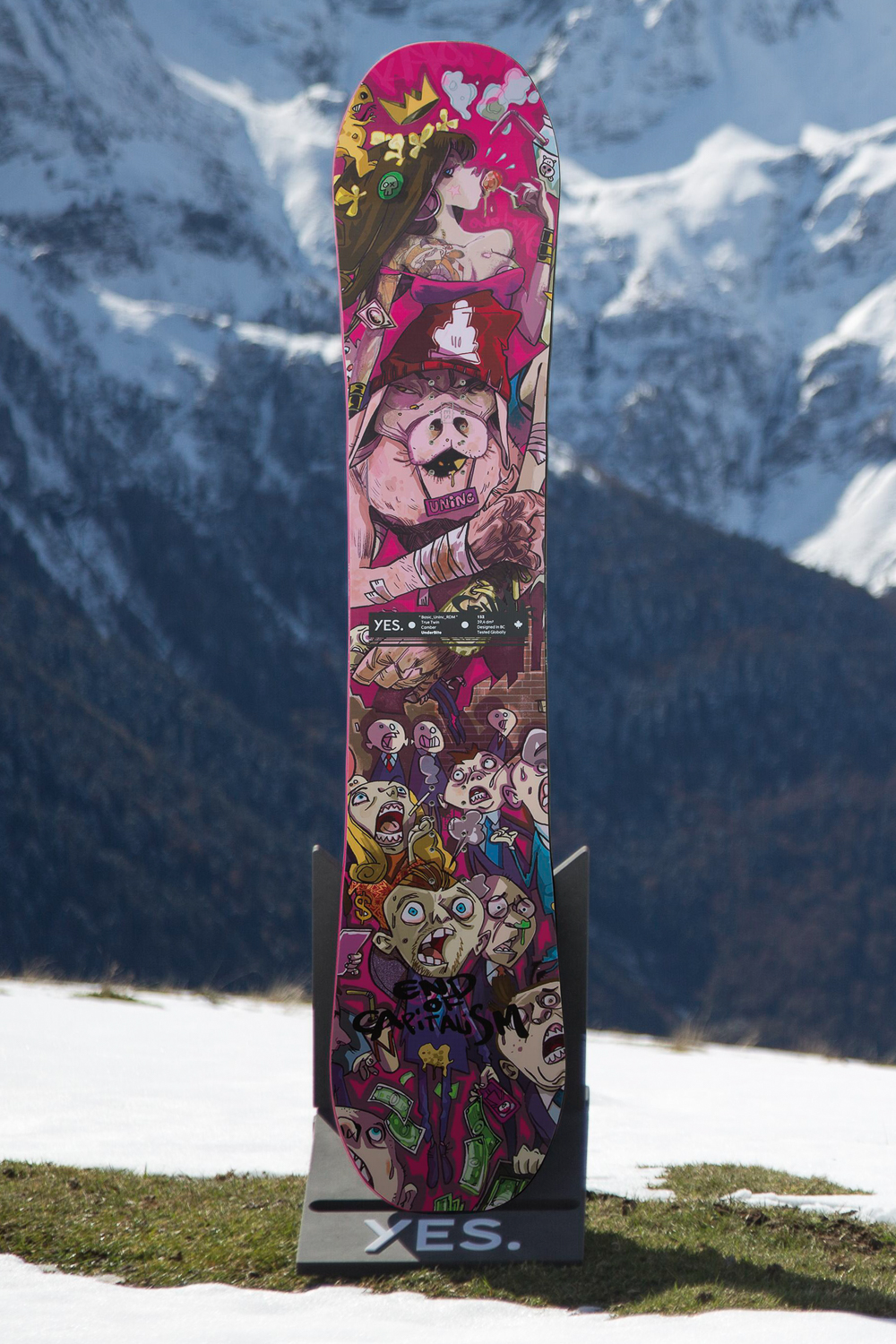 Can you tell us some of the history behind the Swiss Snowboard Box? How did it all get started?
I wasn't there at the beginning, so I'll let my buddy Eddy Huser answer this one…
Eddy: In 1990, the representatives for the brands Mistral, Nidecker, Santa Cruz, Scott and Sims got together and decided to join forces to found the Swiss Snowboard Box. Two years later, more brands like Burton and F2 joined the association. The main reason for competing brands to get together was to channel the requests for test boards, save charges, and support the retailers. For a long time, the Swiss Snowboard Box, was only for retailers. Then it slowly began opening to everyone.
Thanks for your time guys! Anything else that you'd like to add before we wrap this up?
Fabien: Well it's a pleasure! I'll just say that these tests are a very good way to know the gear before you buy it. Plus, it's really fun to test the brand new equipment in a relaxed and cool atmosphere. Your day in the mountain will be special. You might finish your ride thinking that you actually already own the best board for you… and that's great! Our goal is to make sure that everybody can ride something that suits her / his style of riding.
For more info please check: www.snowboardbox.ch.