We see a lot of great photo submissions here at Whiteout but every once in a while a new name surfaces and really stands out. Ever since Raphael Erhart stopped pursuing a career as a snowboarder he starting pushing his creativity behind the lens. He's got a real love for photography and a lot of great ideas, so we're looking forward to seeing more of his shots in our mags. 
Can you tell us a little about yourself? Where are you from and how did you get into snowboarding and photography?
I Grew up in a Village not far from Zurich City. First I started with skateboarding when I was around ten. So I begun snowboarding the next winter. It became my favourite sport and became all I did during the winter. It still is my passion but I also found a new one with photography. I always made photos or clips on the side for fun. But as I started to photograph with an analog Nikon FE2 I inherited, it became more than a hobby on the side. I then bought a cheap Nikon DSLR to try my analog lenses on a digital camera. I had so much fun doing portraits of my friends and capturing moments of our life.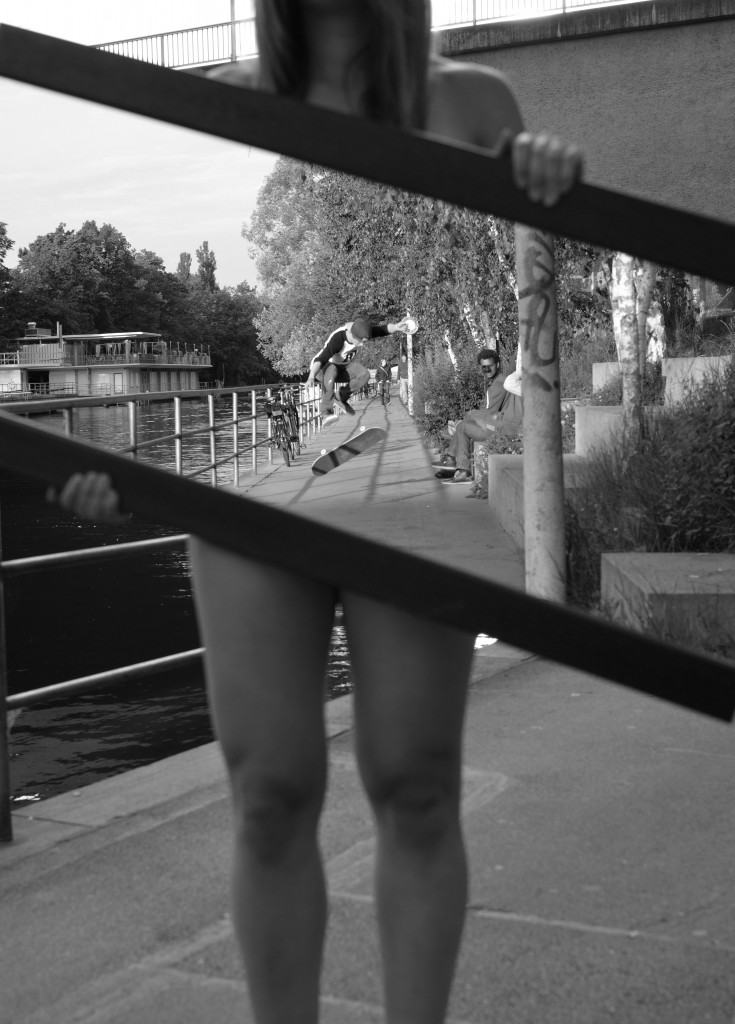 It seems like you've got a lot of really good shots of David Habluetzel. What's the connection there?
We met a few years ago in Laax when he was training with Michael Schärer who I already knew from contests. After that day we were shredding lots and playing "the skate game" together. After we dropped out of touch for aproximately two years, we met again in 2013 in laax and did a couple of runs together and started talking about what's new. So I told him that I do photography now and asked if he wanted to do some shots with me. He agreed and so I also started to do snowboard shots.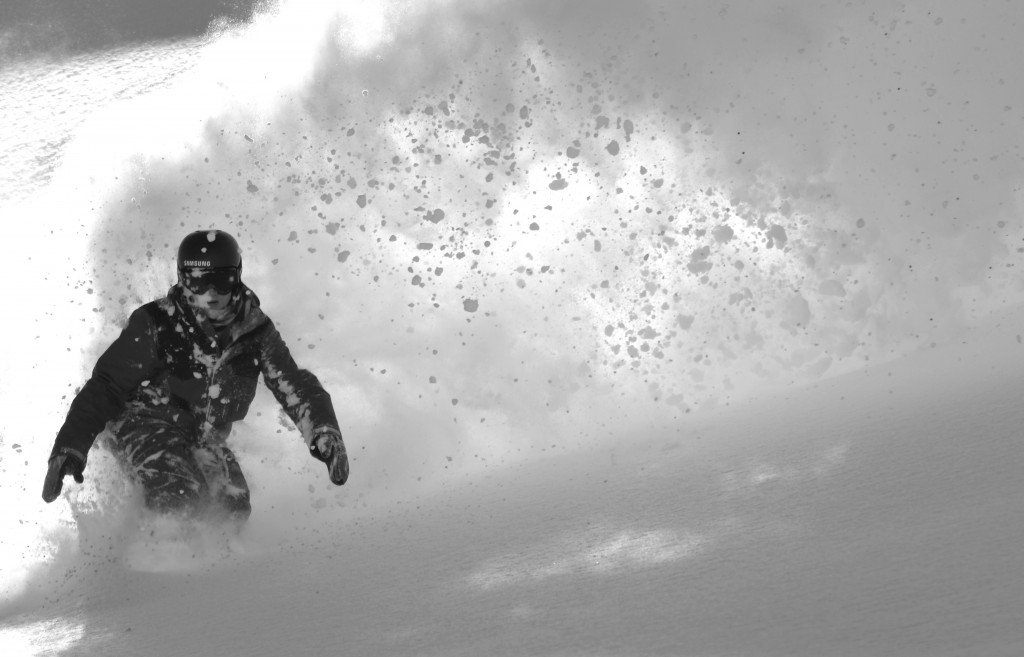 Any funny stories about David that you can share?
David's always a super funny and kind person, I guess to share funny stories of him would fill the whole interview.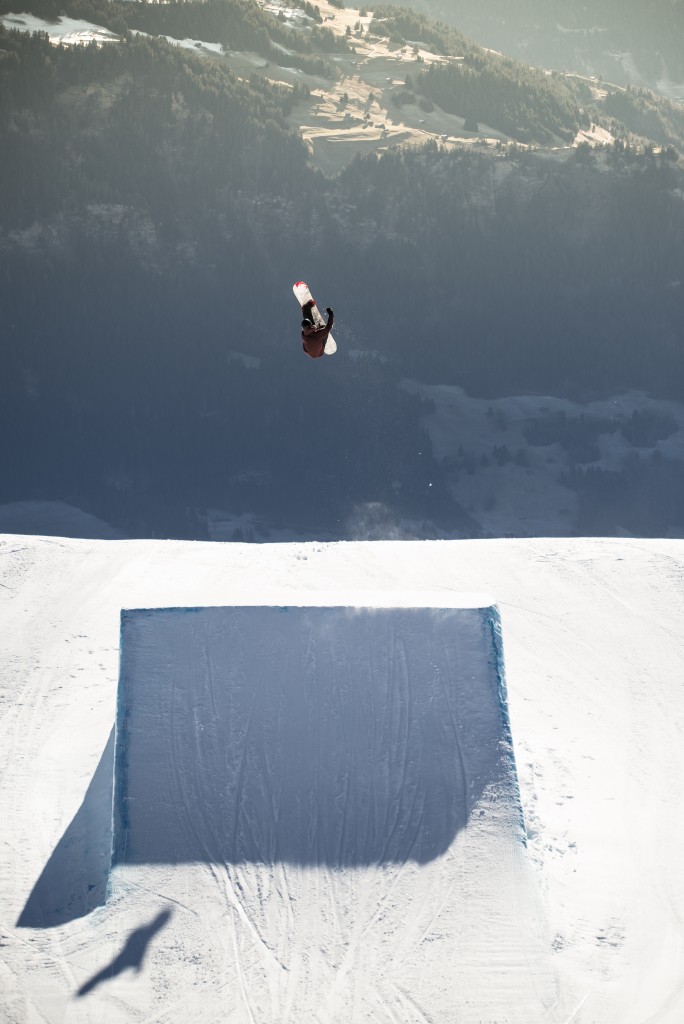 Who else do you like to shoot with?
I like to shoot powder with Benedikt "Bimmel" Nadig and his brother Renato, Michael Schärer on Kicker because his switch bs 5's are super big. For freeskiing I like to work with Gian and Andri Ragettli and Andrej Perko.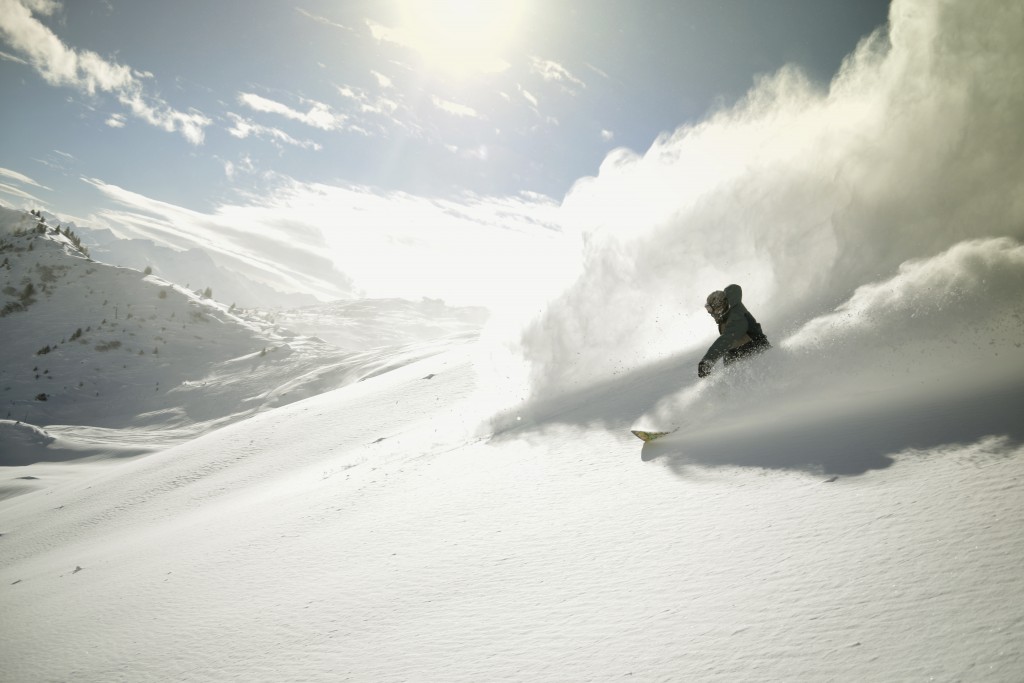 Do you have an all-time favorite snowboard shot? And can you tell us the story behind it?
I guess my favourite shot is still the rainbow spray with Benedikt and Renato Nadig. I had already seen a couple of guys who had made coloured sprays, but then I thought "how about a rainbow" so we tried it. It worked our first try. And no, it wasn't photoshopped.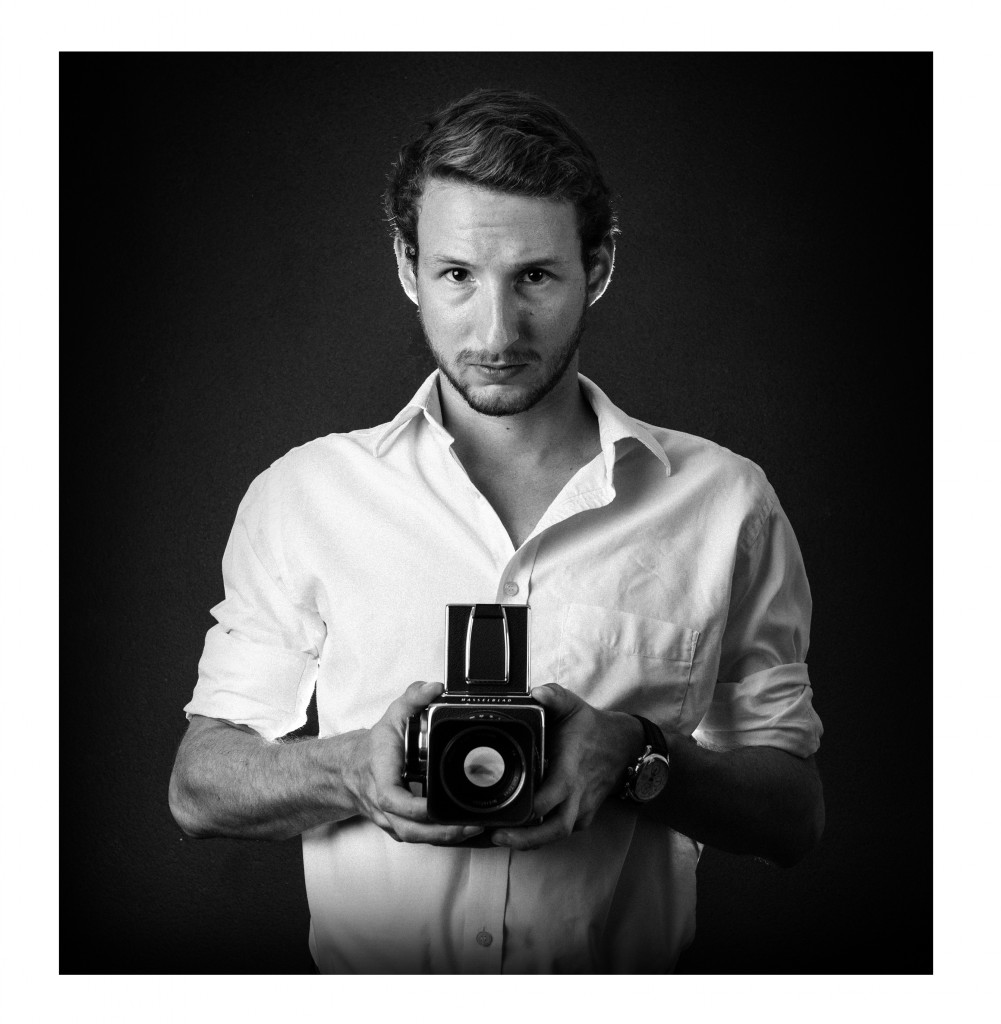 What else do you like to photograph other than snowboarding?
I like almost every kind of photography. At the most I like to do portraits because a face tells so much about the person. I also like to take photos of girls for sure. I like to capture a moment which would have been lost forever without pressing the button.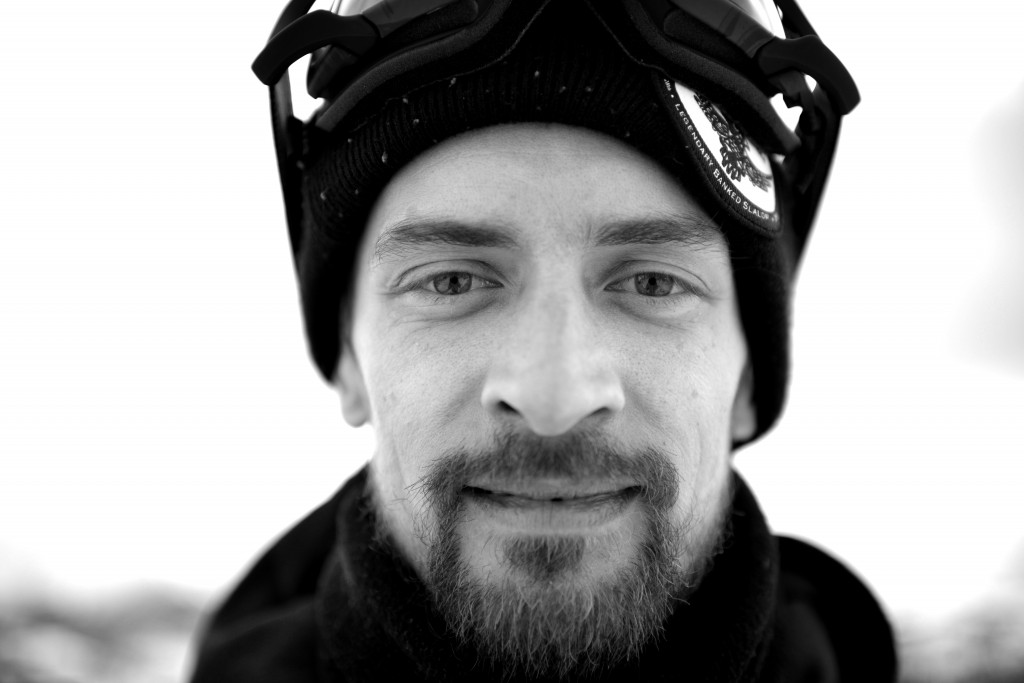 What's your connection with shoes / shoemaking?
I did an apprenticeship as a shoemaker and since 2012 I run a small shoecompany with a close friend of mine called "Antoine&Laurent". (Antoinelaurent.com)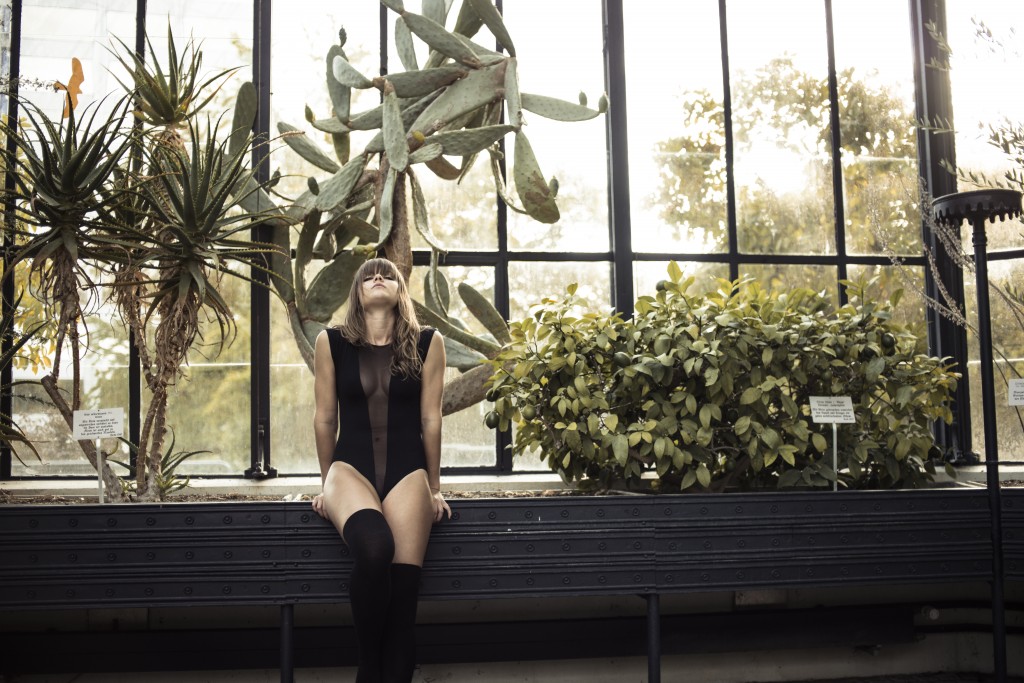 Thanks for your time! Anything else you'd like to add?
Thanks to my family, my friends, the riders, and everyone else who's supporting me.
Thank you for the interview.