For the past 19 years, the Hintertux Opening has marked the beginning of the new snowboard season in Austria. With a special feature for the pros and a good mix of jumps and rails for all levels, you can count on the glacier for a fun start to the season. Contributing photographer, Jonas Gasser came home with some good memories, a bunch of photos and a little interview… 
Things got started on Friday with a jib session in the park. It was open to everyone, and five male and female riders had the chance to qualify for the main event on Saturday evening. The session was intense, featuring transfers, technical tricks, and flip-outs, with riders pushing their limits, hoping to qualify for the Metal Battle.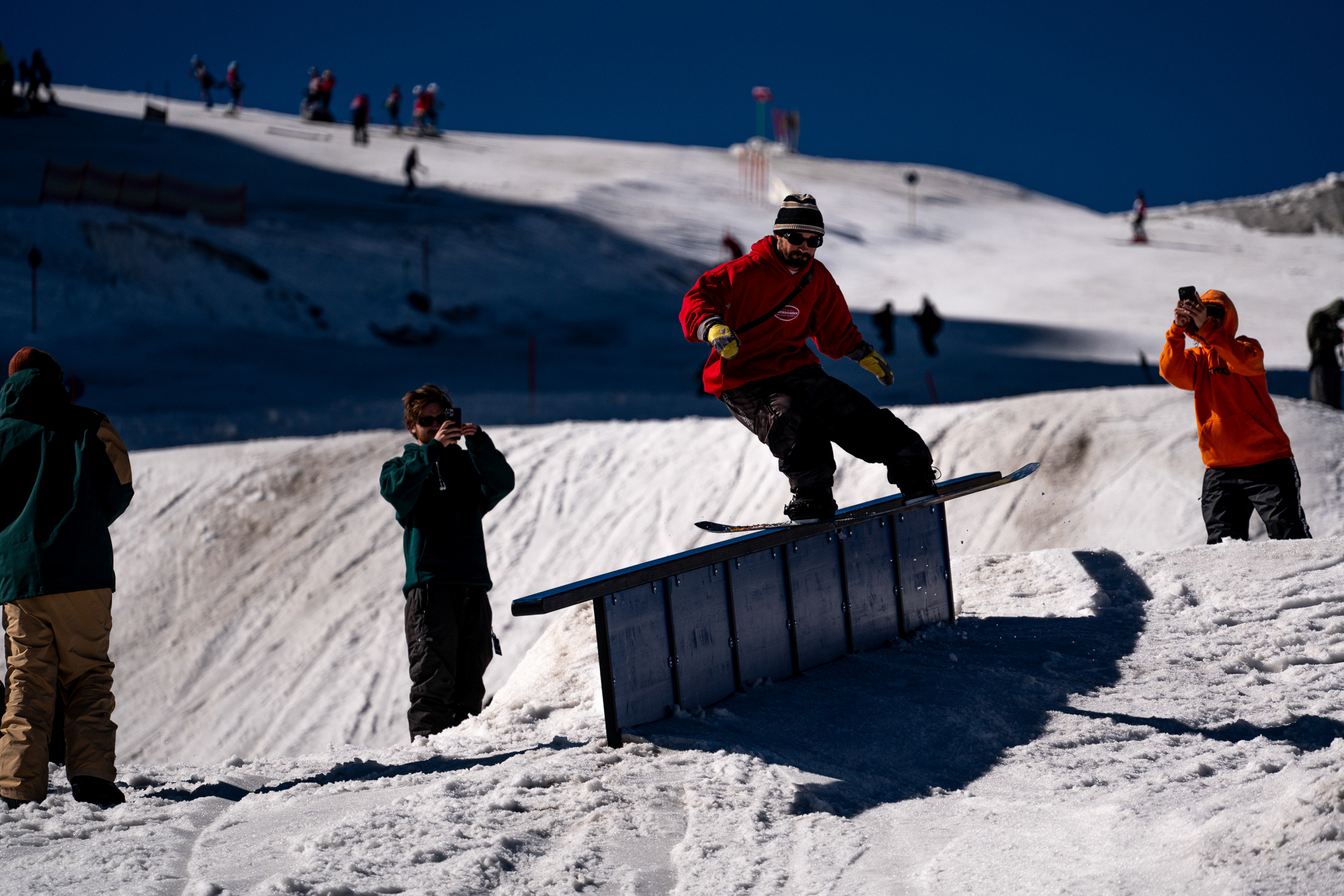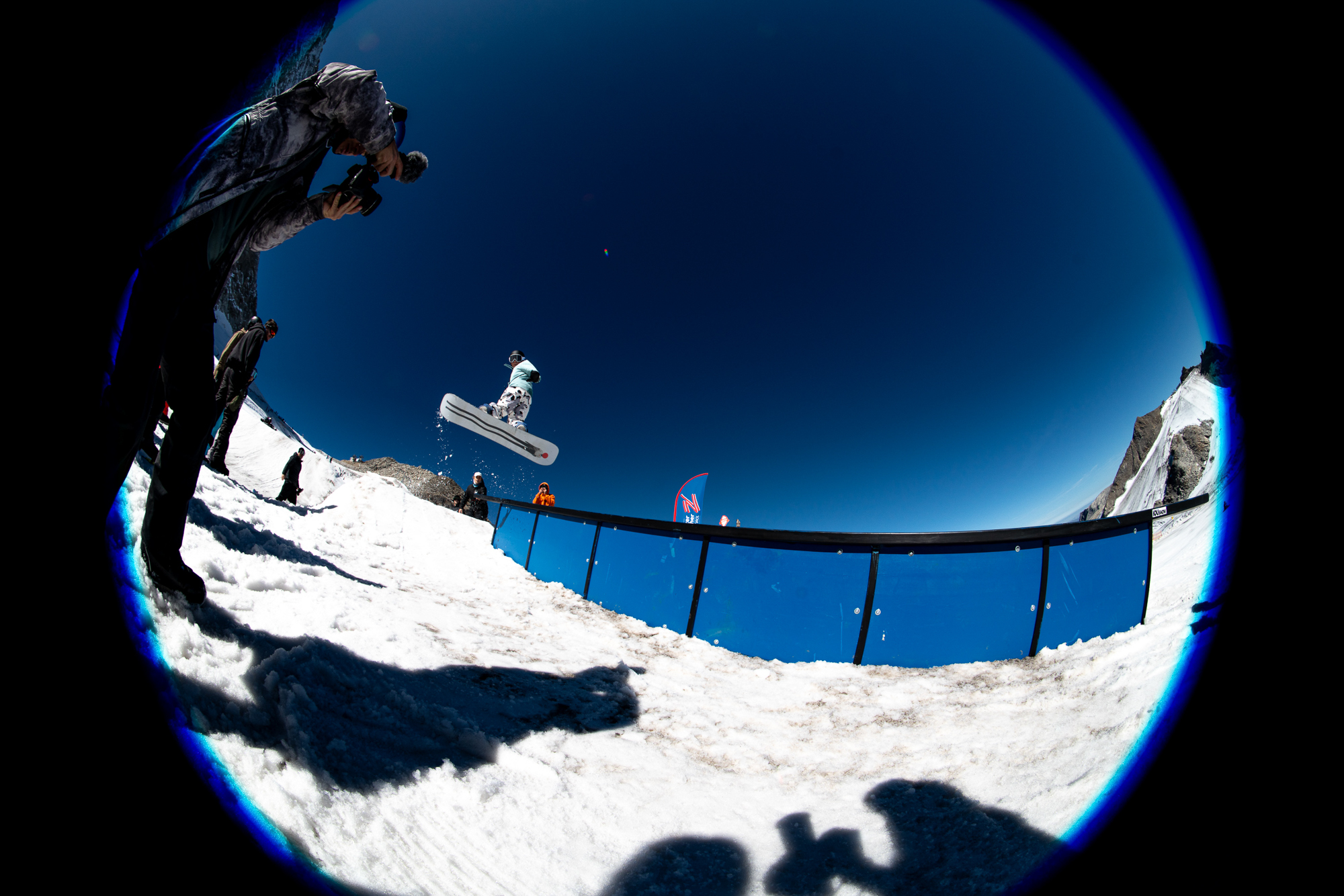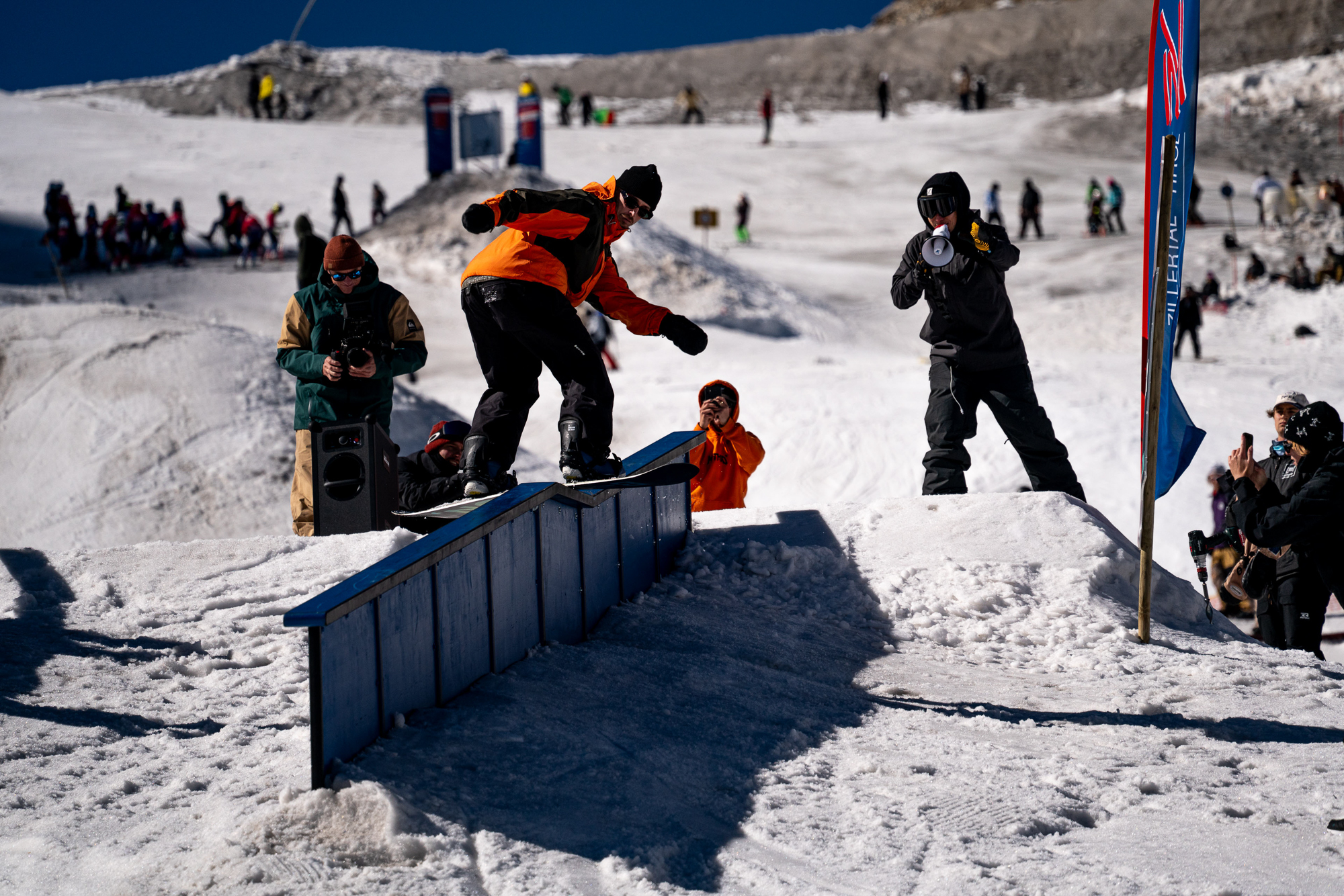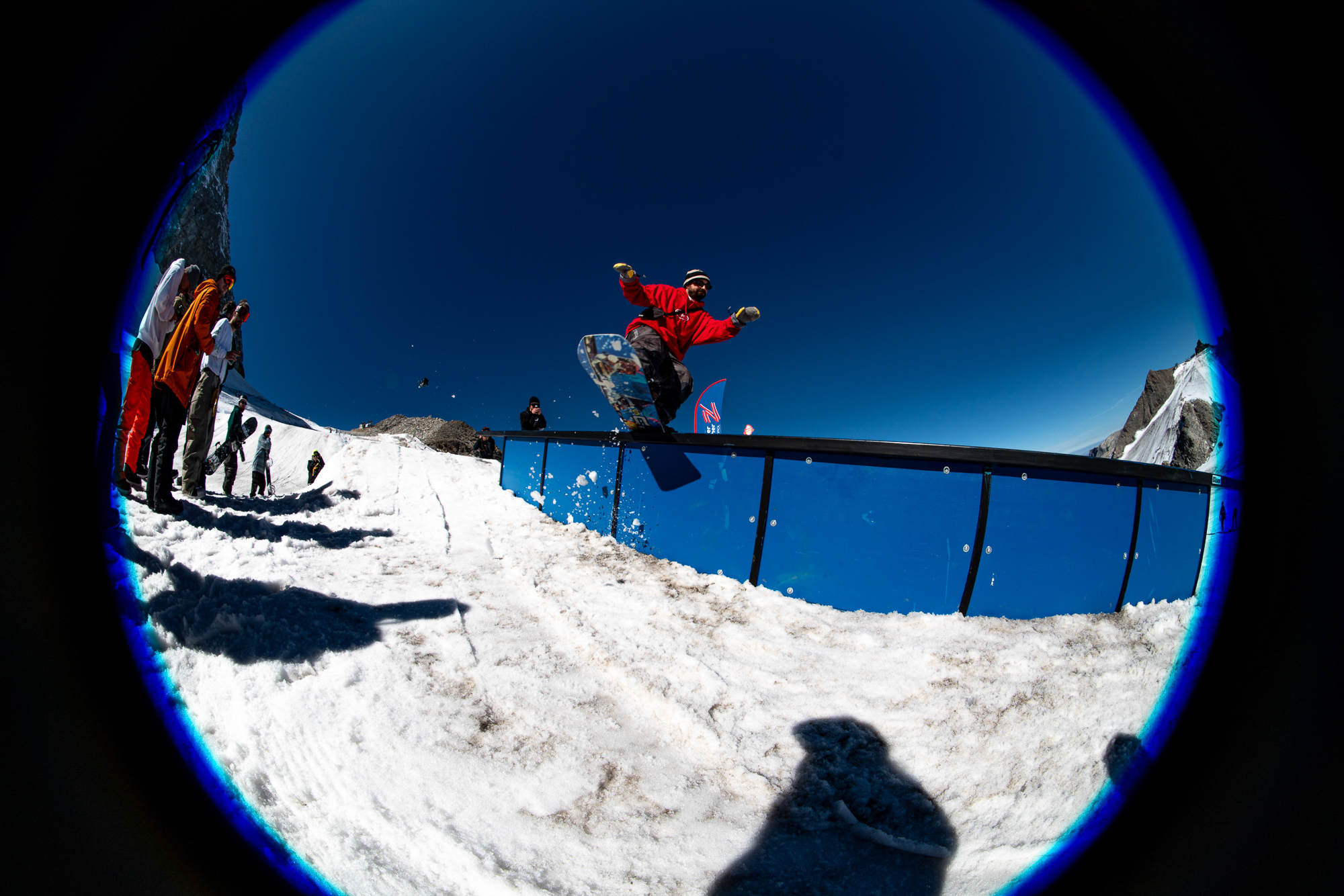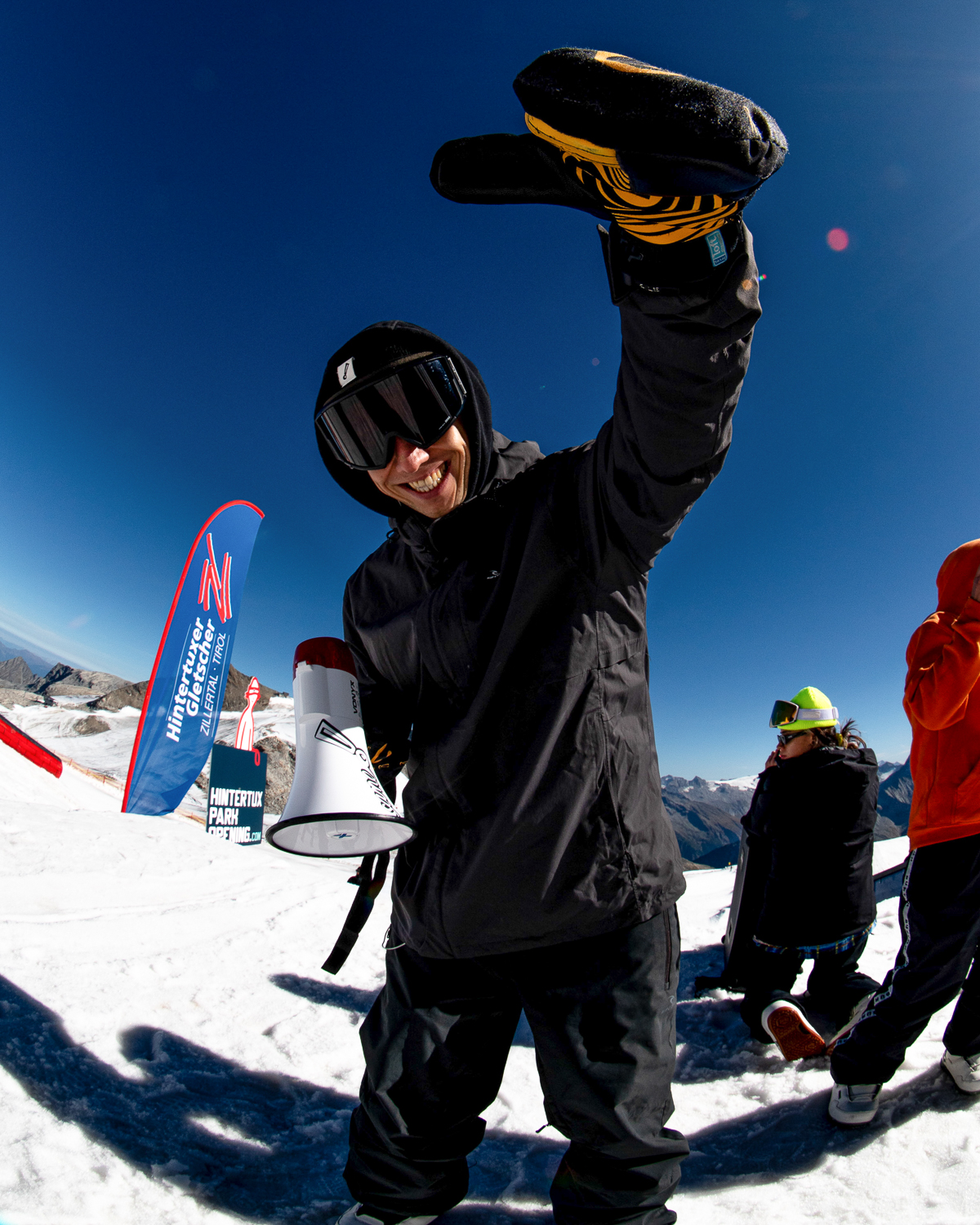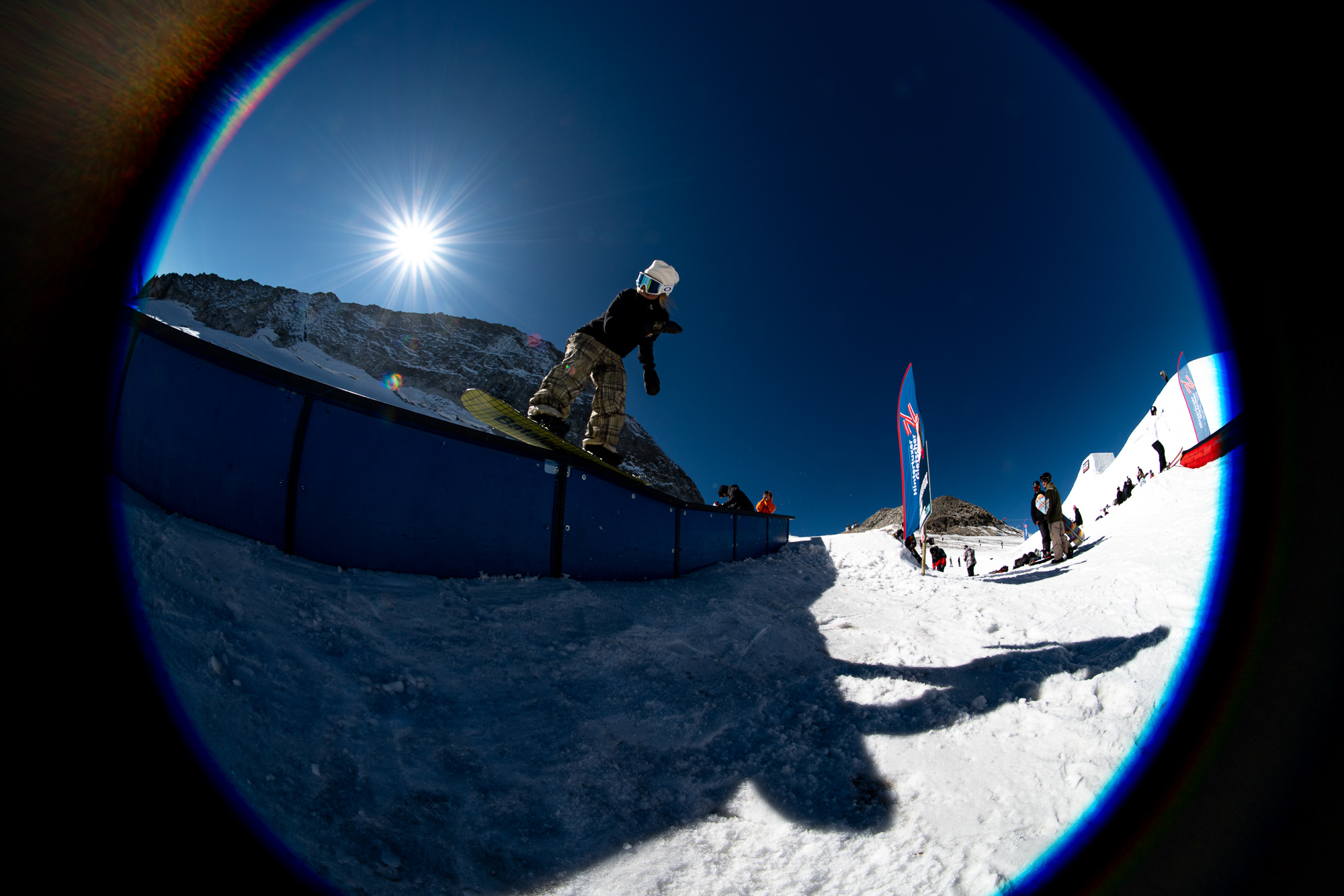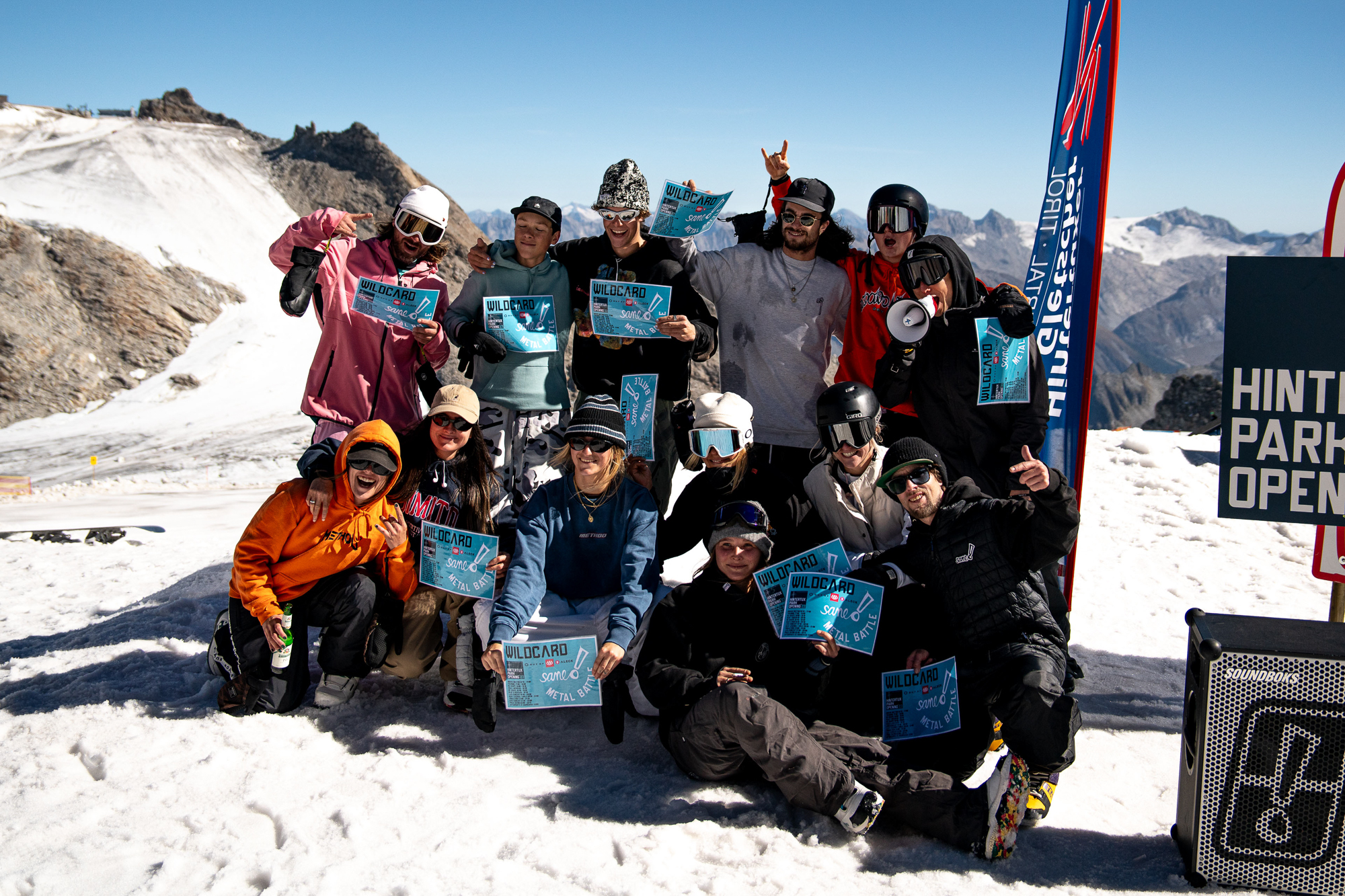 On Saturday we headed back up to the glacier for Werni Stock's Transfer Games. Organized by the local legend, the setup took inspiration from the big transfers that he known for, linking one jump into another's landing. The Norwegian riders, Oyvind Kirkhus, Fridge Tischendorf, and Bendik Gjerdalen, impressed the judges and earned the best team title. Enni Rukajarvi was honored as best female rider, and Moritz Amsuess & Davide Boggio got called out for their impressive slams.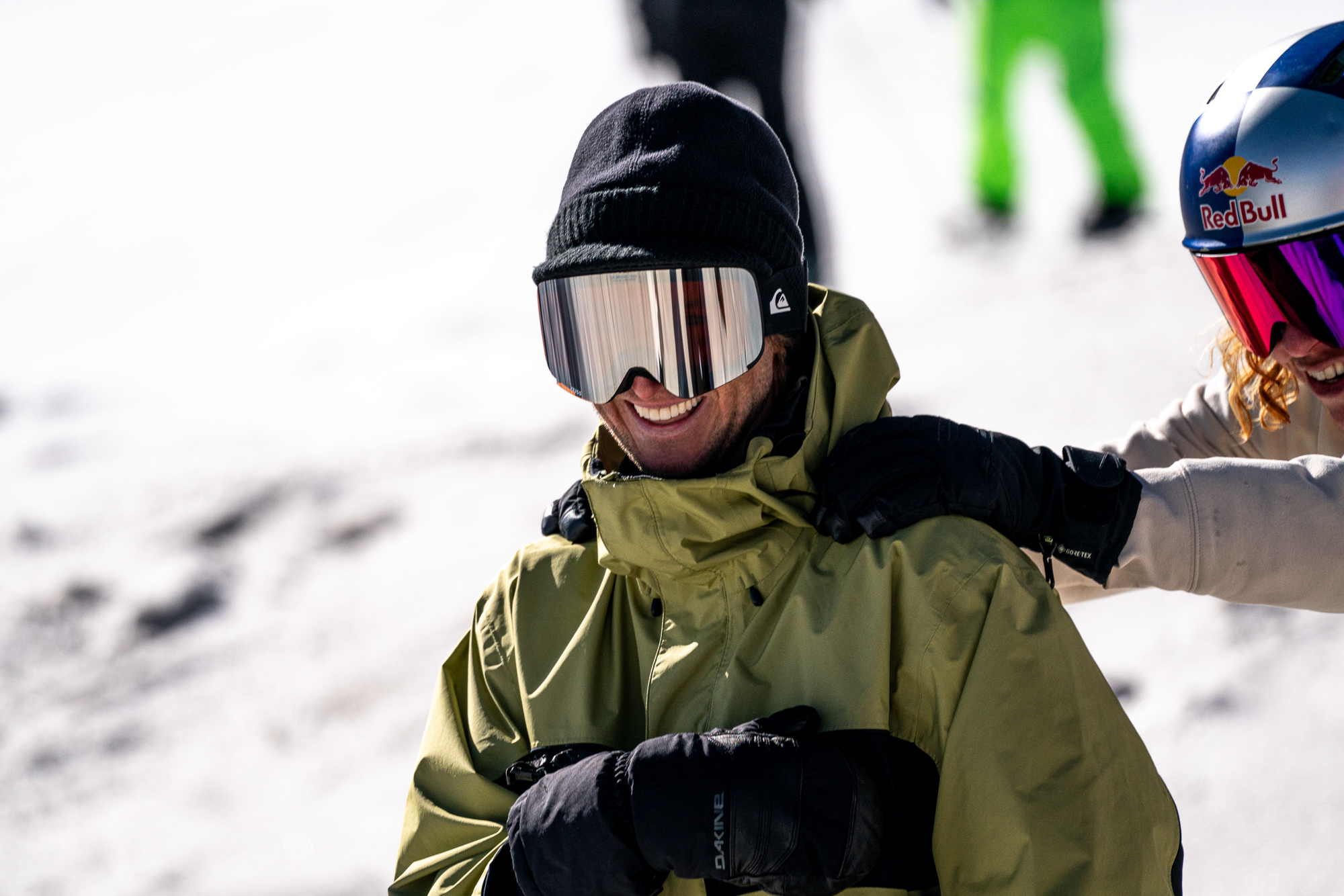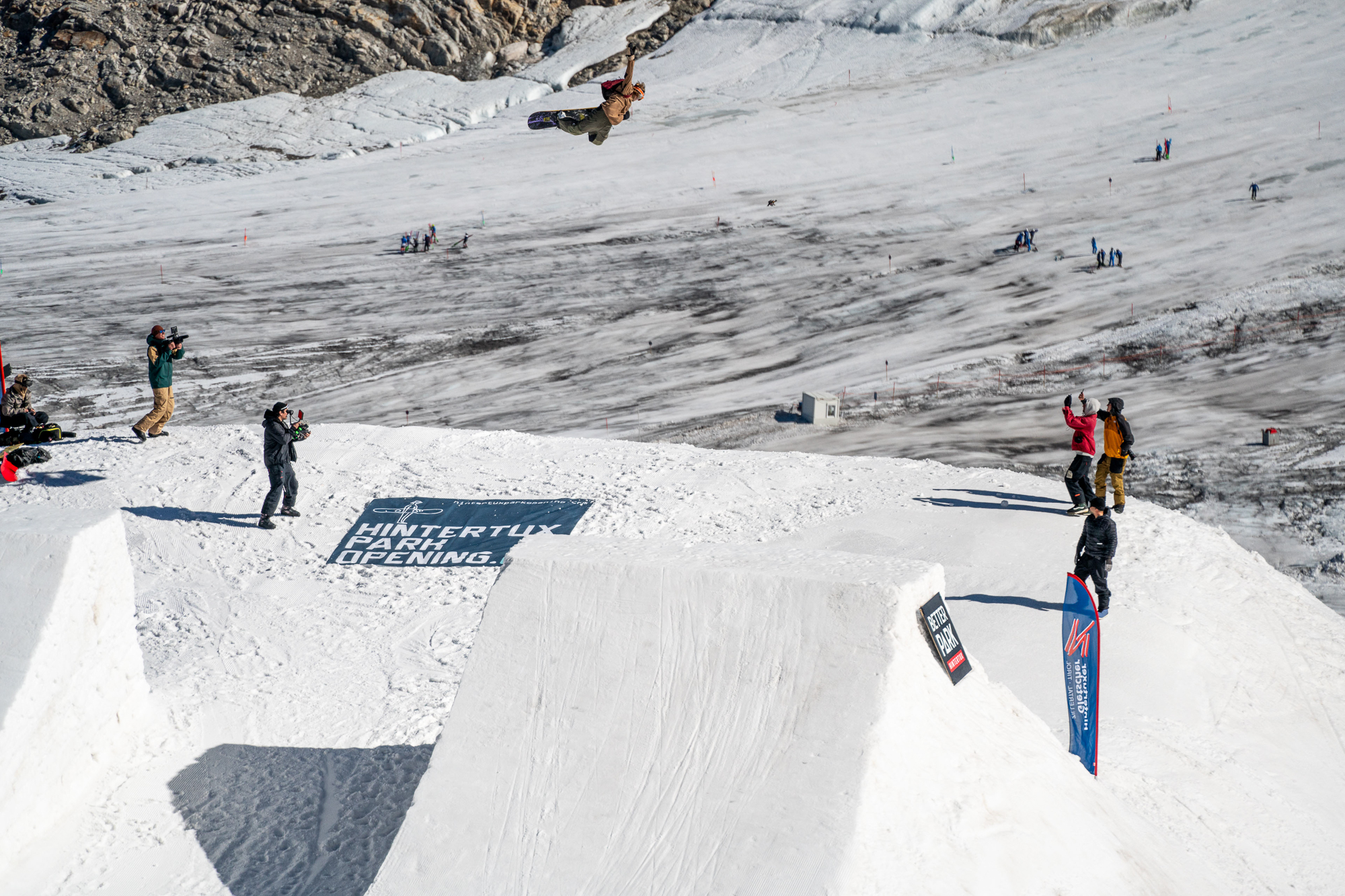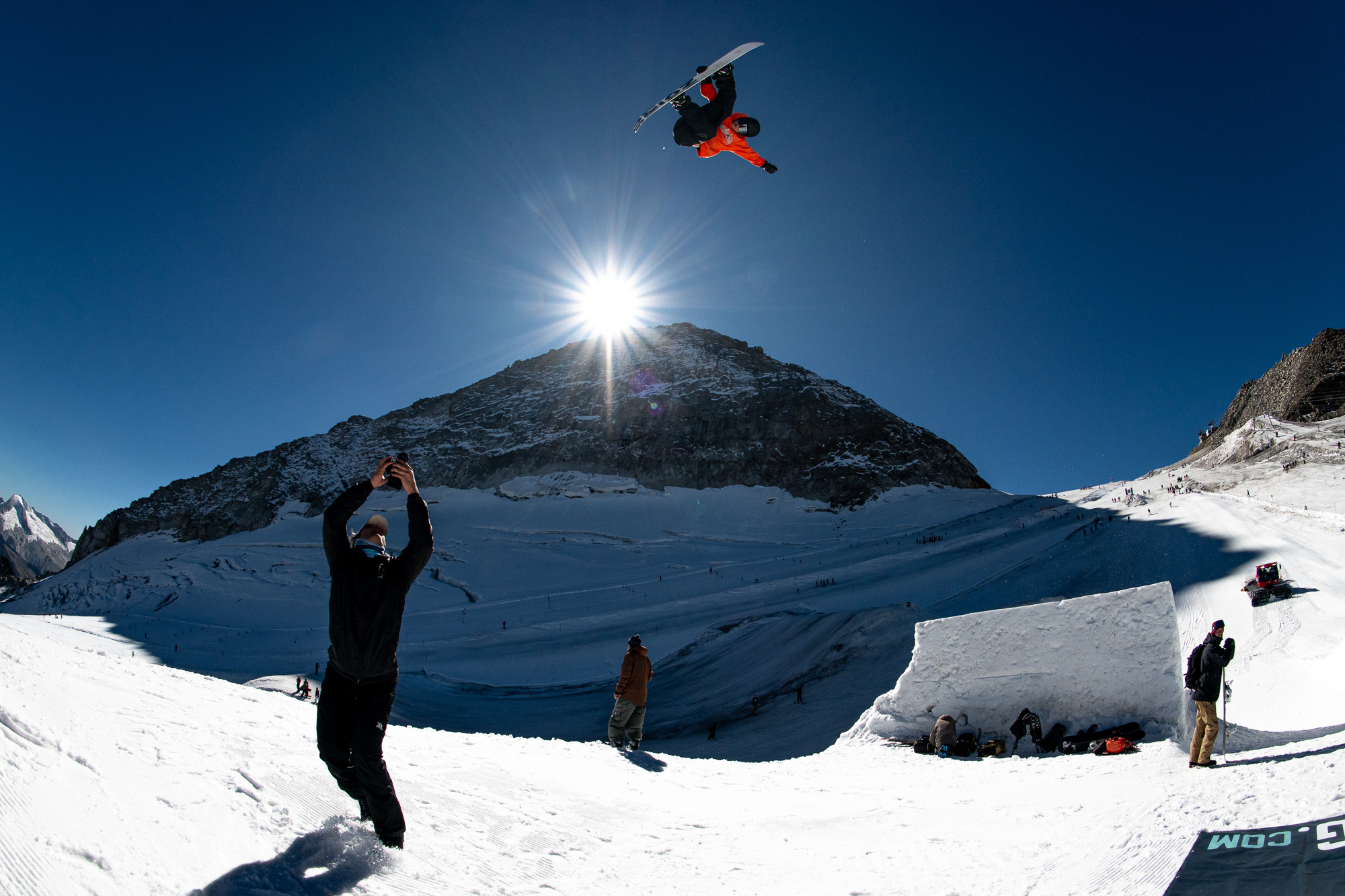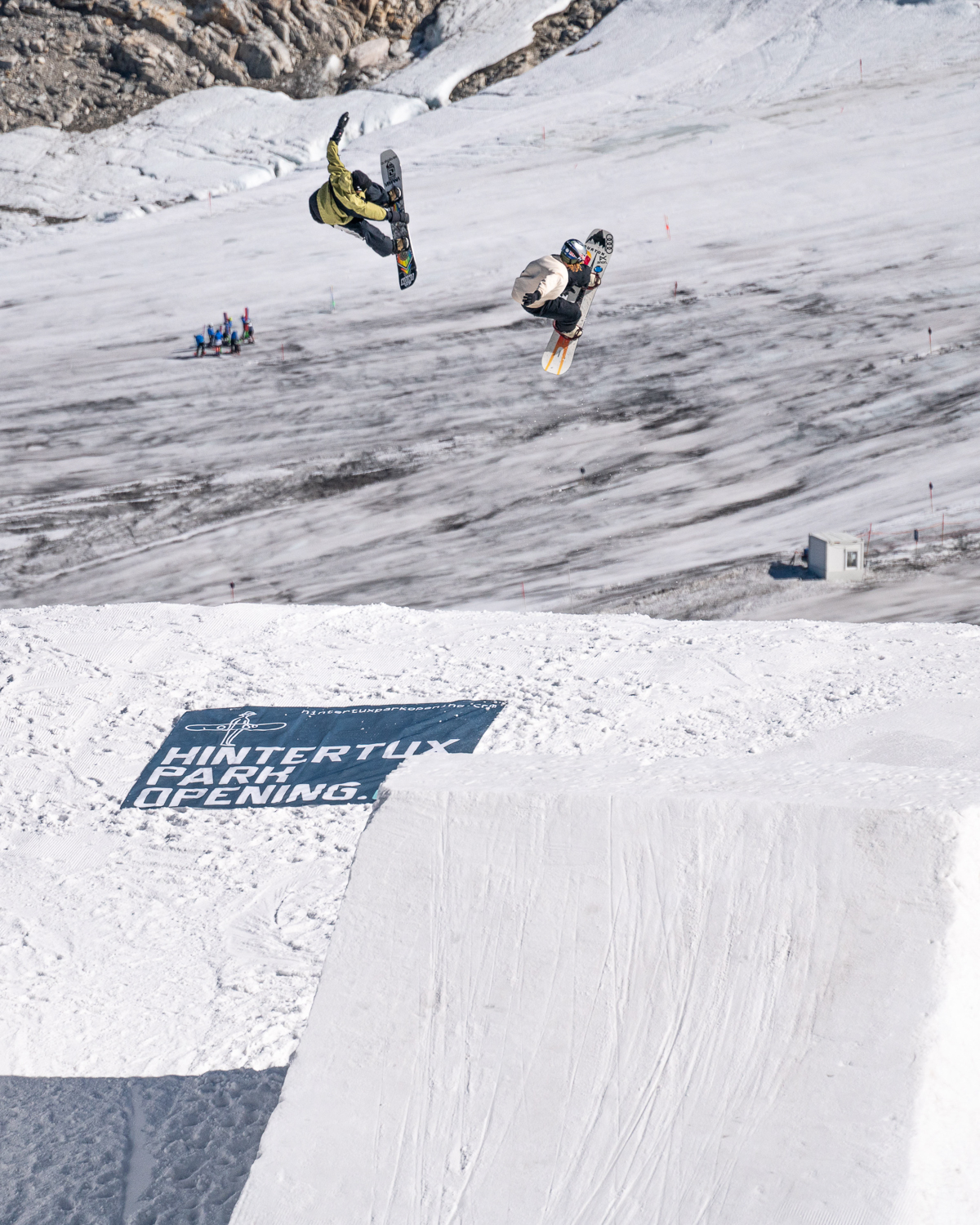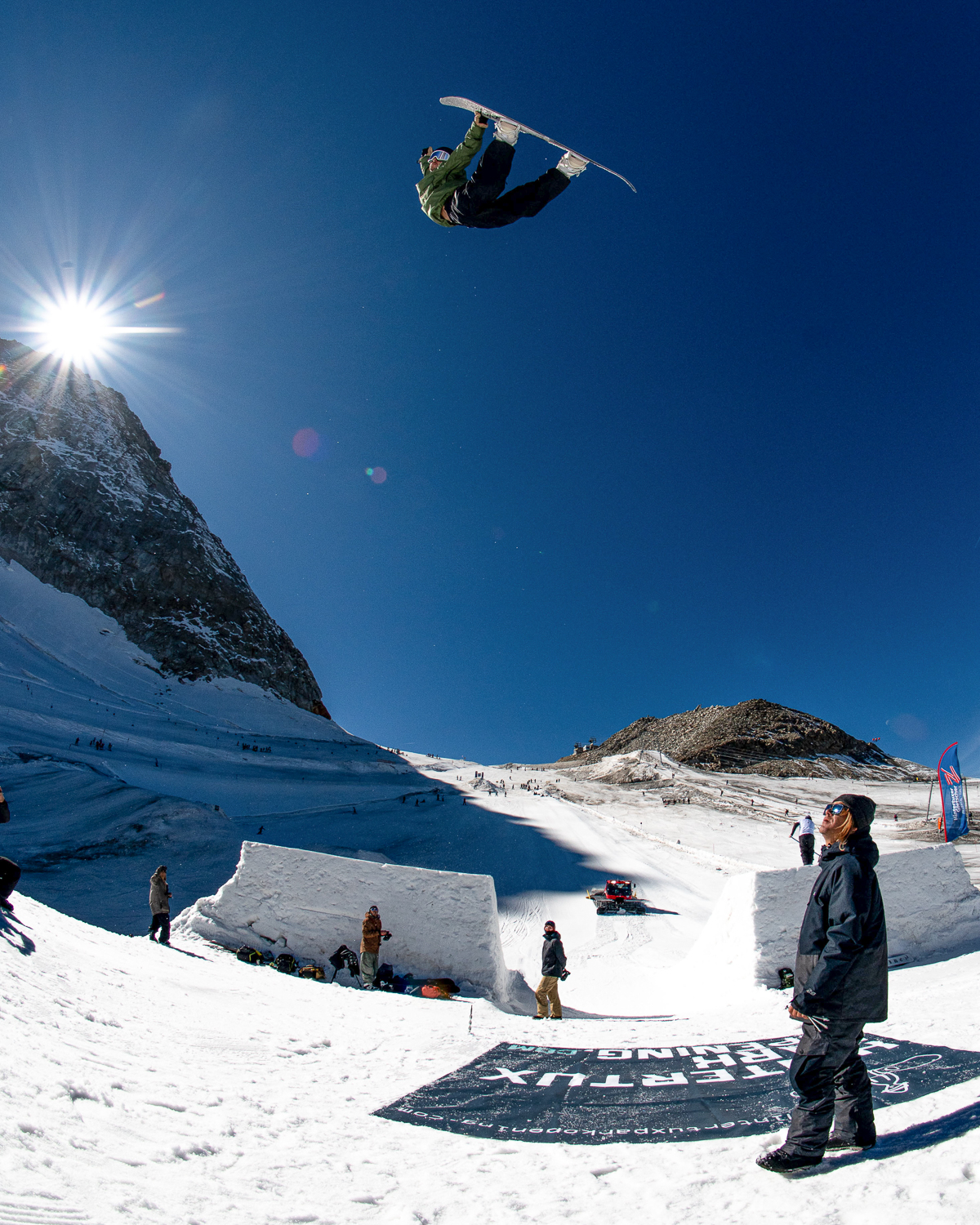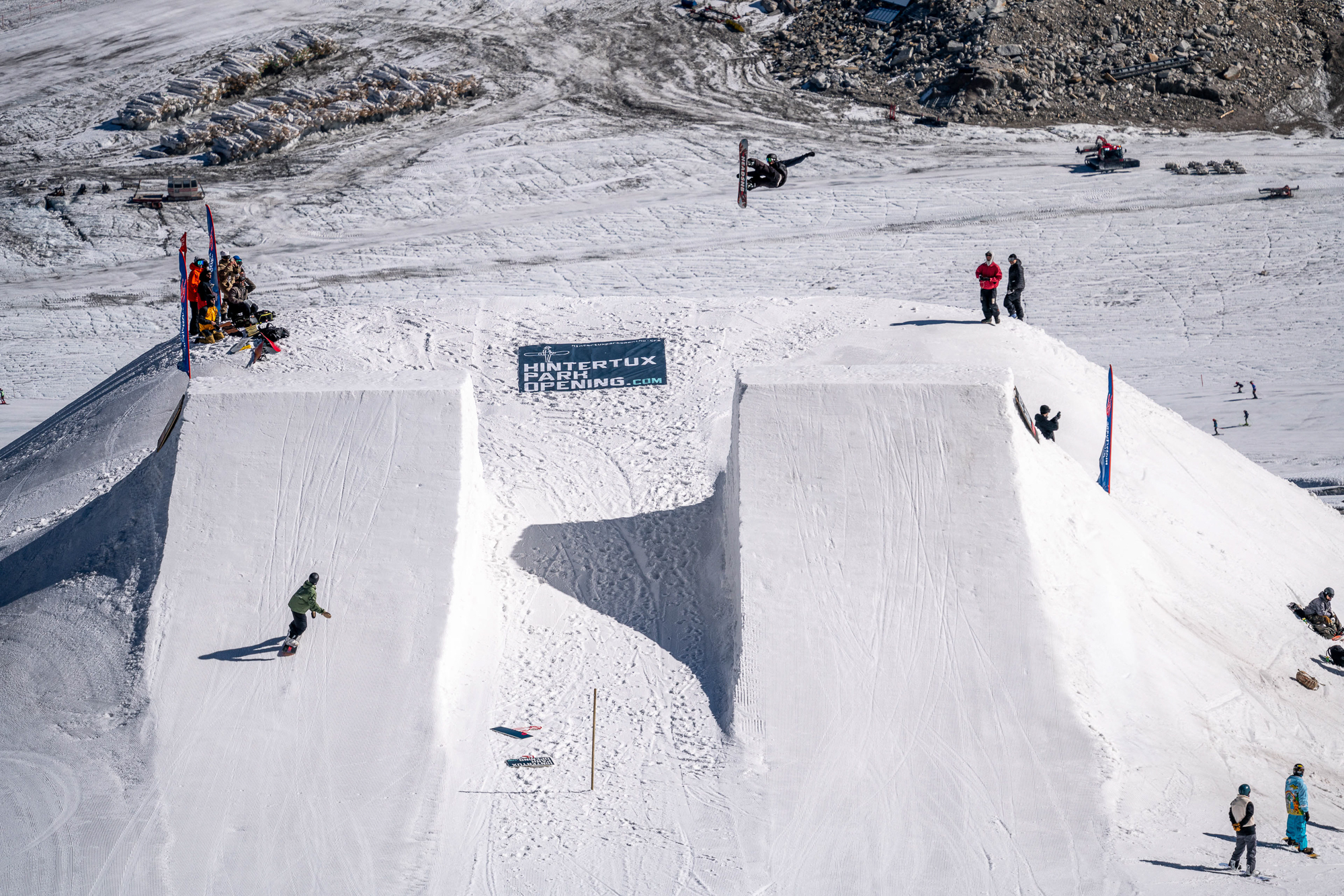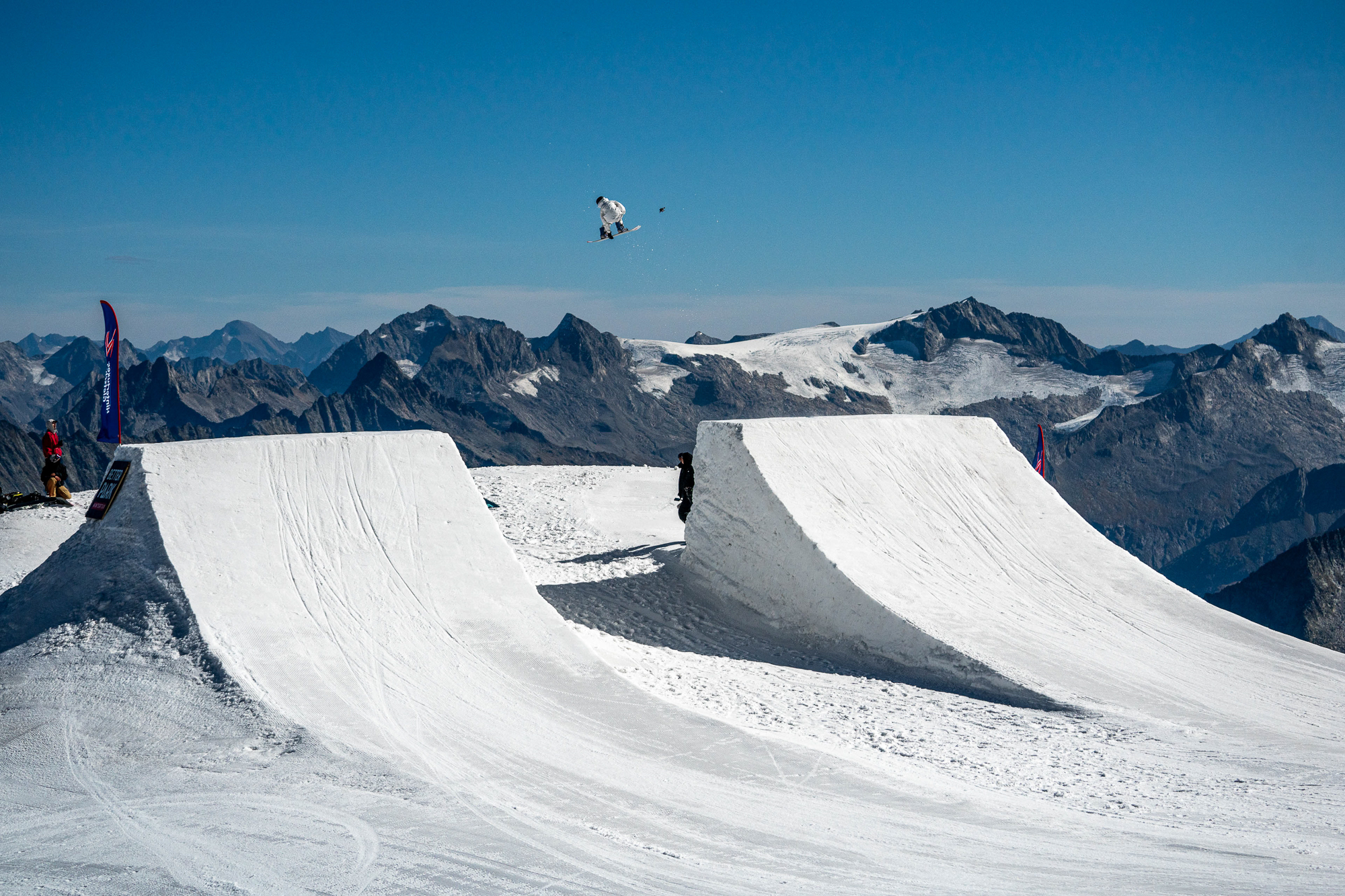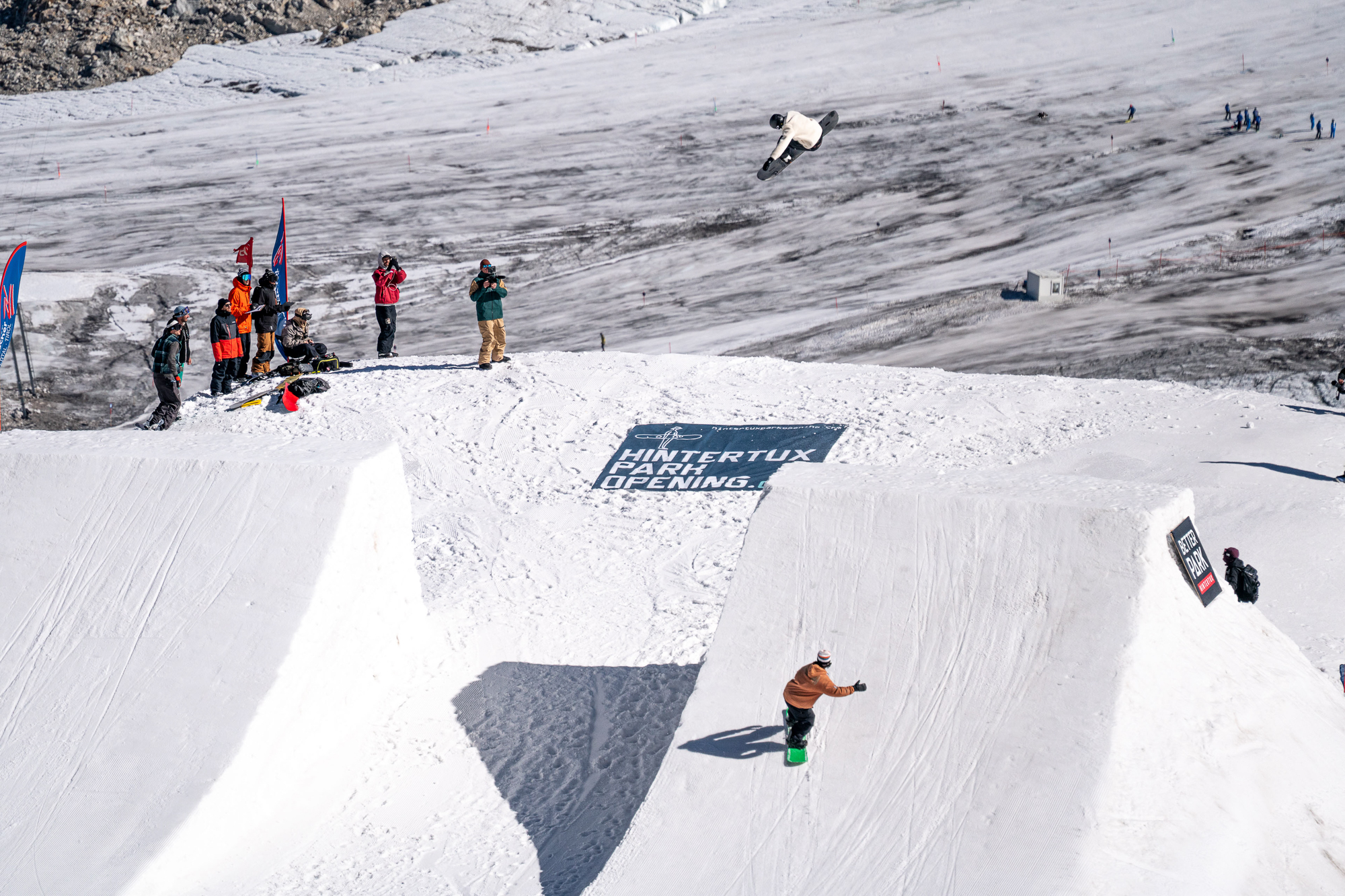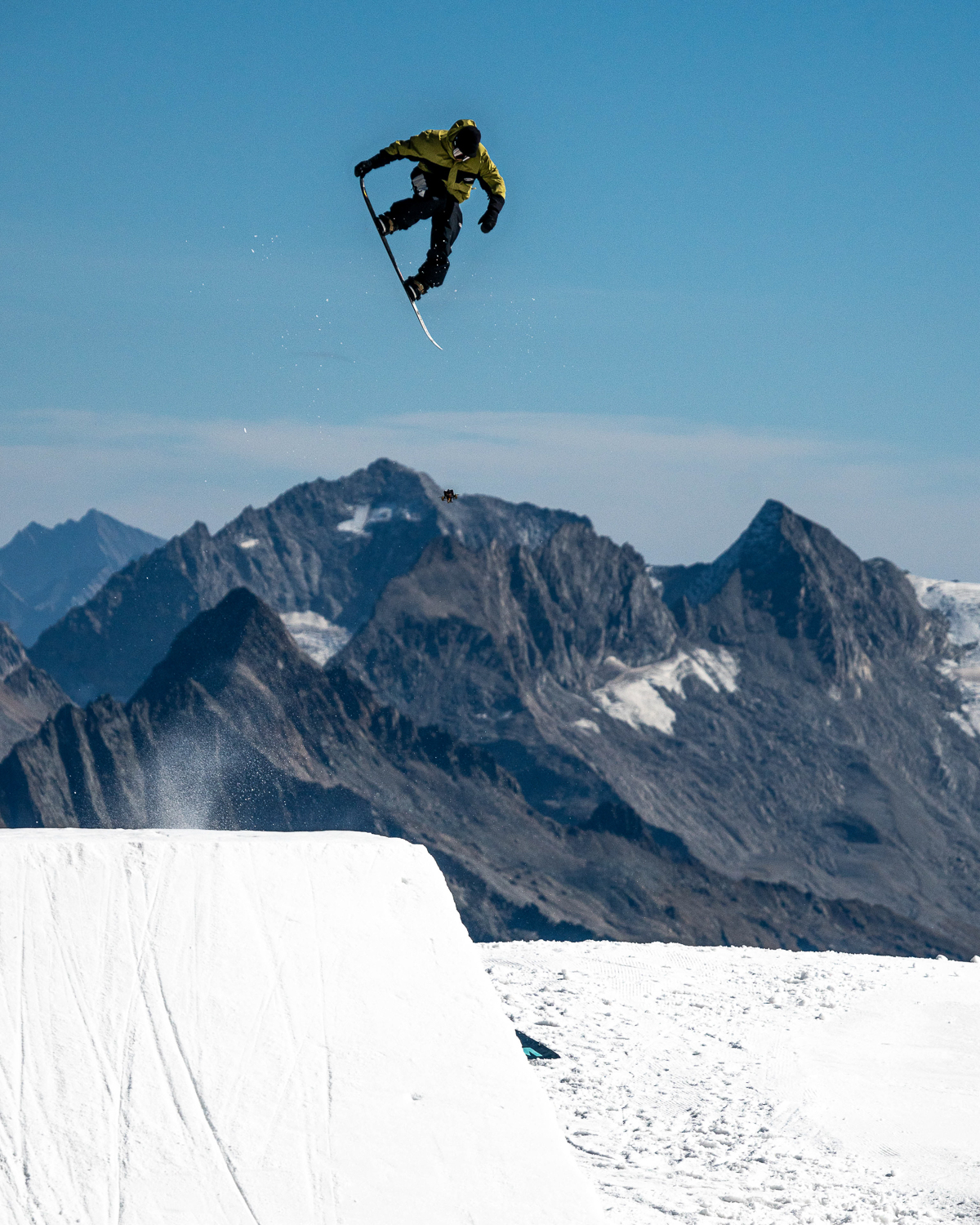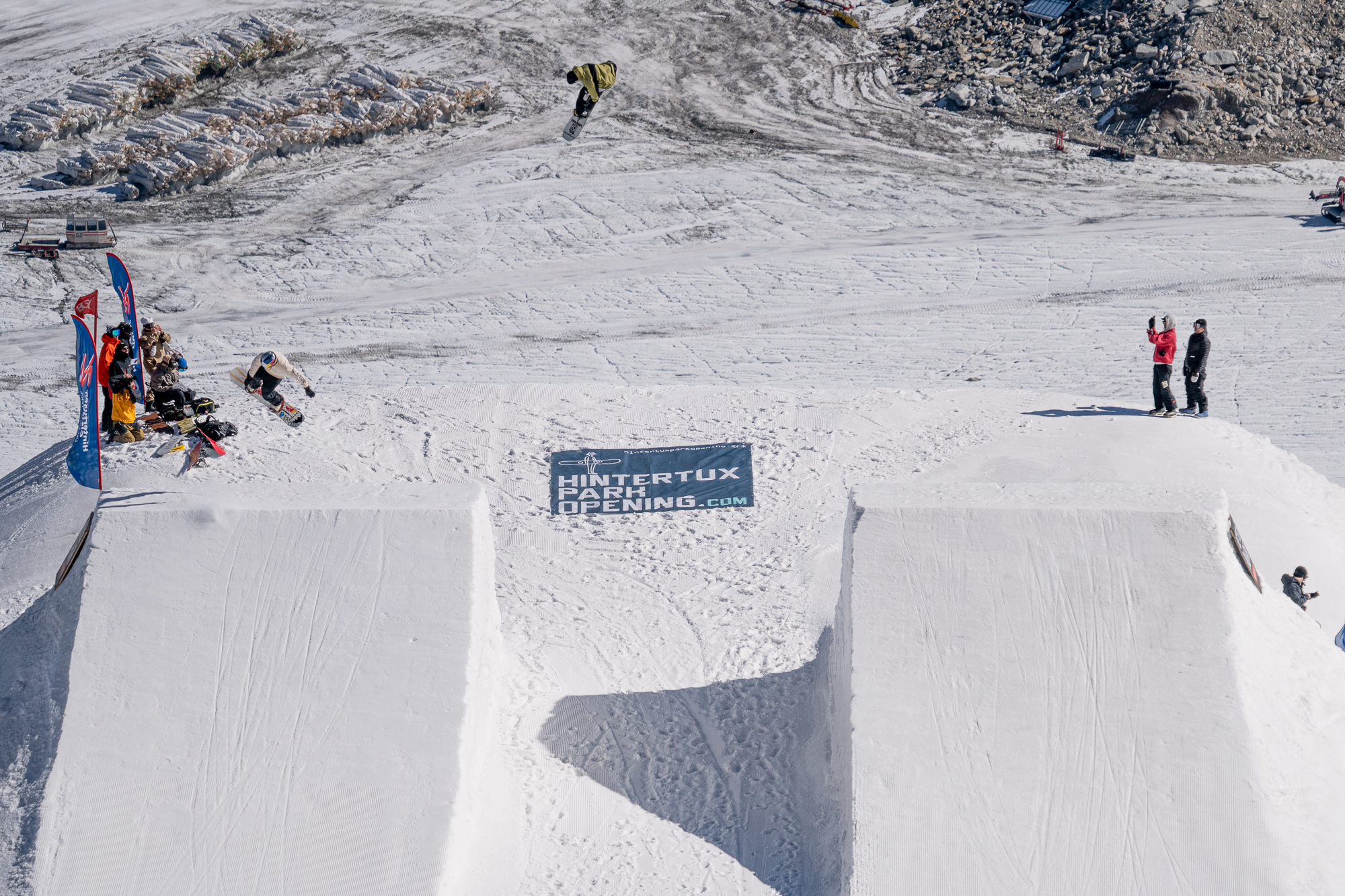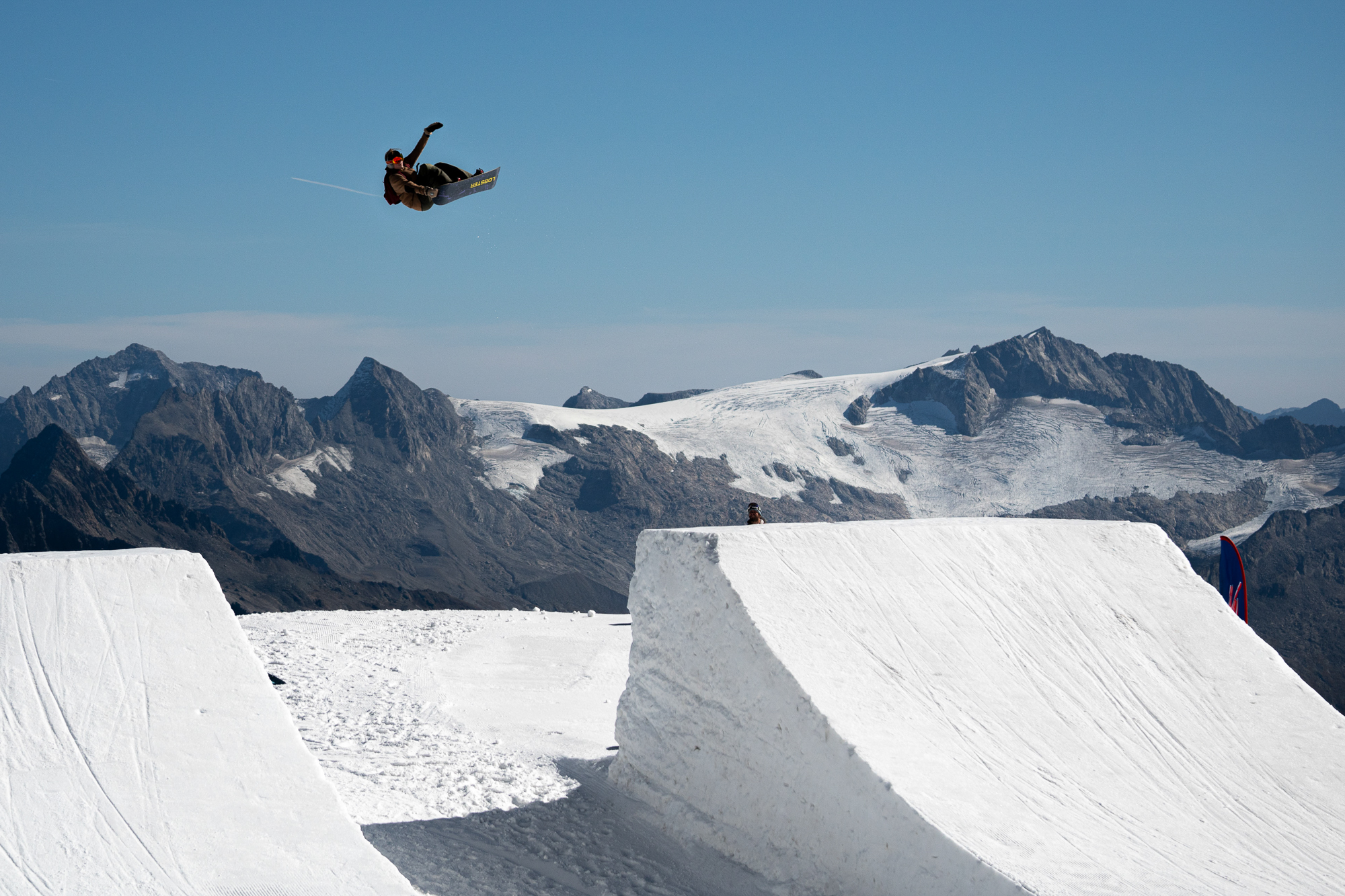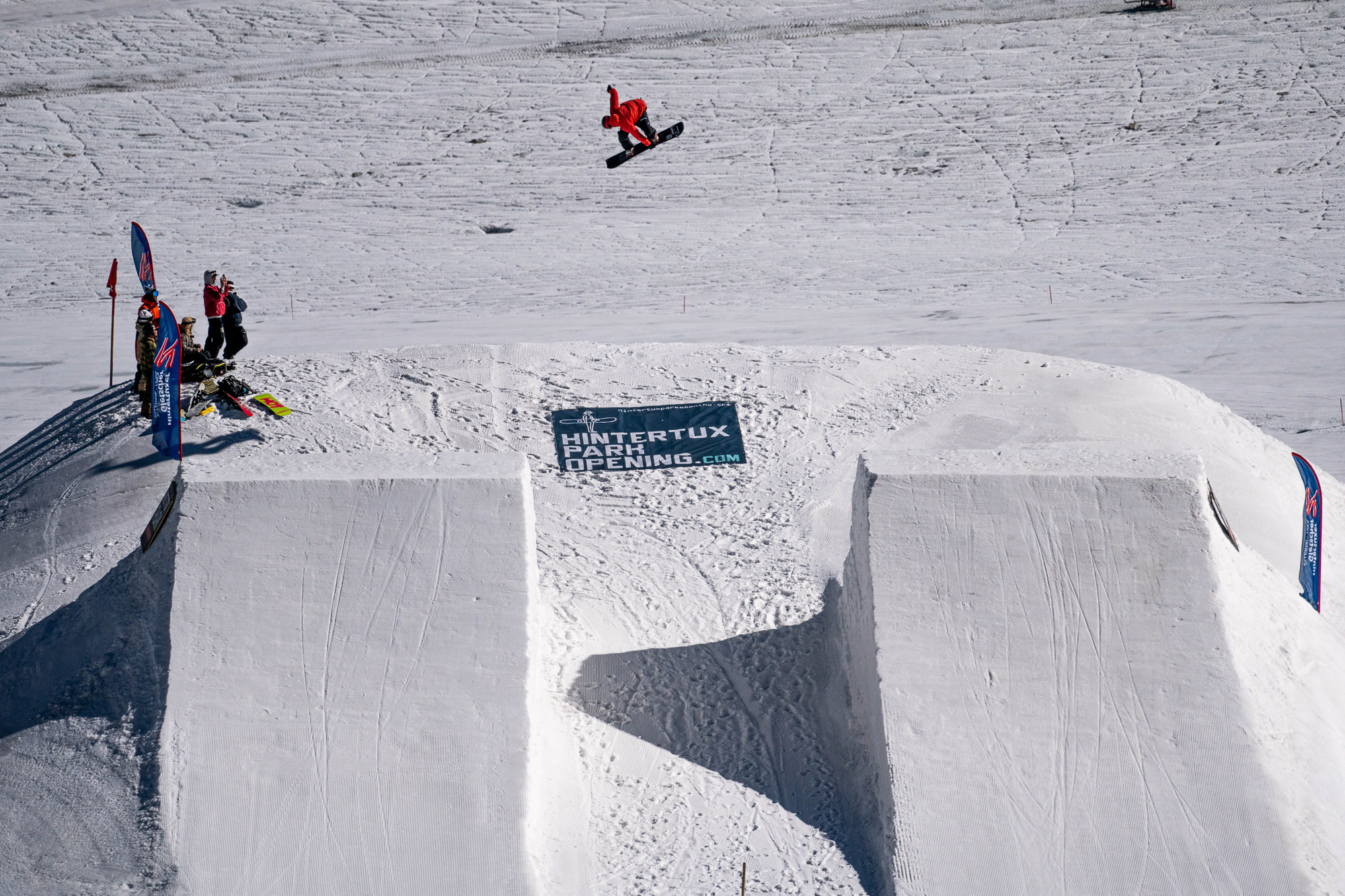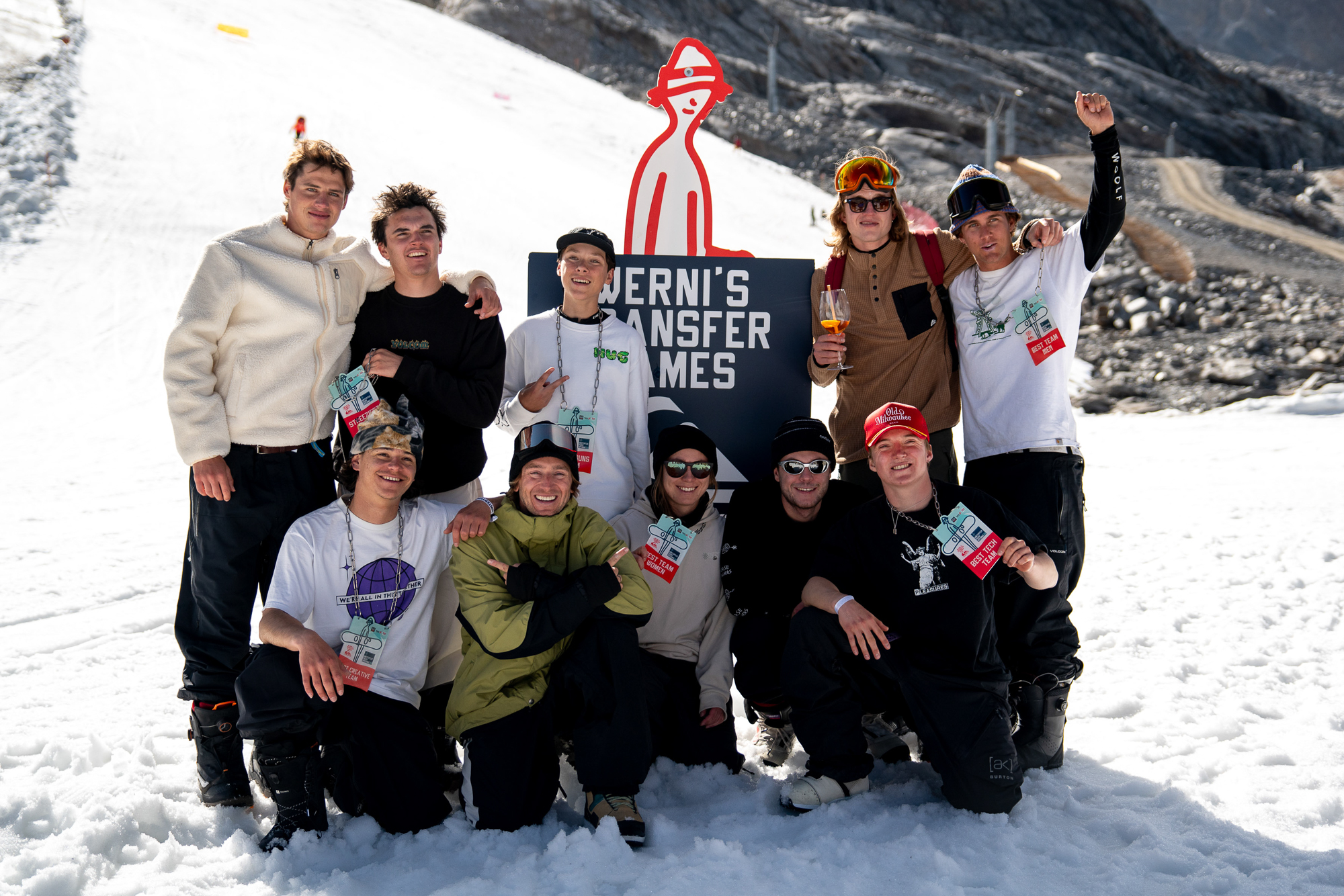 In local news, Moritz Thönen (the only Swiss rider at the event) and his teammate Leon Gütl also took home an award. We caught up with Mo for a little interview:
How were your first days on the snow this season?
It's been a while since I had such a long summer break from snowboarding. I last hit the slopes in April, I think. So, obviously, it felt a bit weird for me not to ride for such a long time, but I really enjoyed the break. I honestly felt a bit stiff and out of it during these first few days, but I think that's normal, and I didn't have any particular expectations. It was just fun to get back on the board, hang out with friends, and ride around again.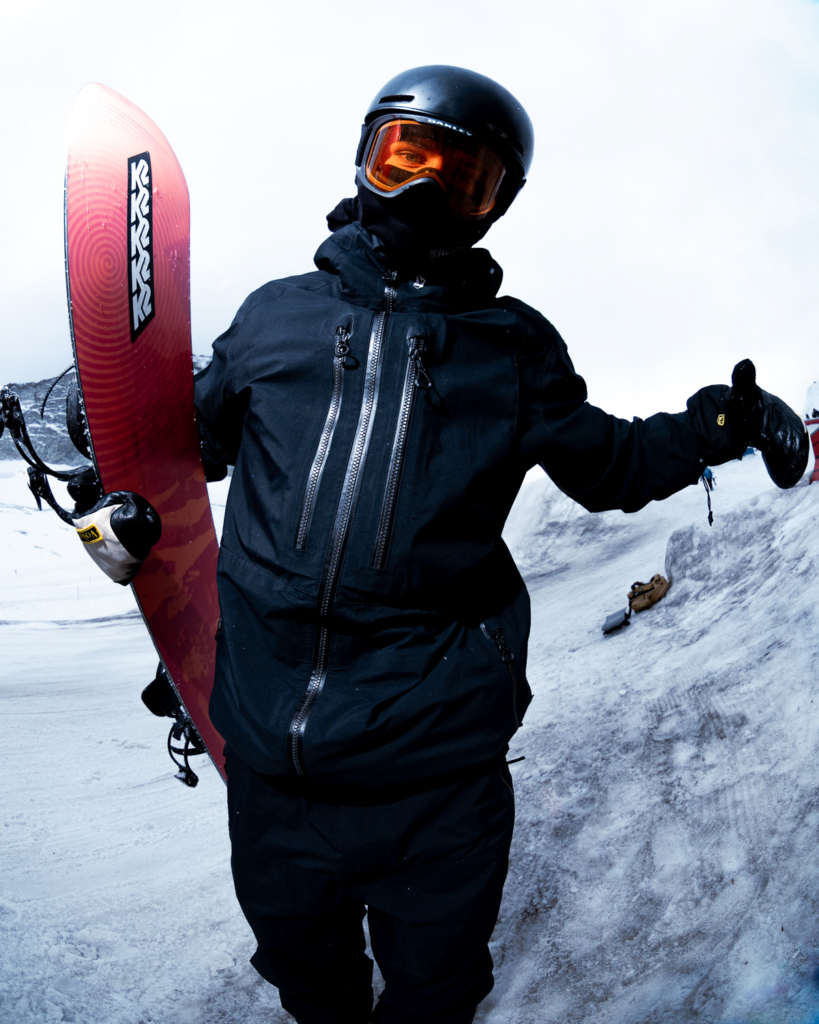 Were your joints rusty from the summer vacation?
Honestly, I was a bit overwhelmed by the situation, and my board feeling hadn't quite returned — I did feel pretty rusty, haha. Nevertheless, I thought I might try to shake off some of that rust by experimenting with a variety of methods. Nothing too extreme, but taking flight on the big jump definitely brought a smile to my face.
How'd you like that K2 board you were riding all weekend? Is that an official sponsor change?
Yes there is some new wood under my feet :) The board felt great to ride and it was so fun to try new equipment. And yes, it is a change for me and I will be riding K2 in the future. So I am hyped.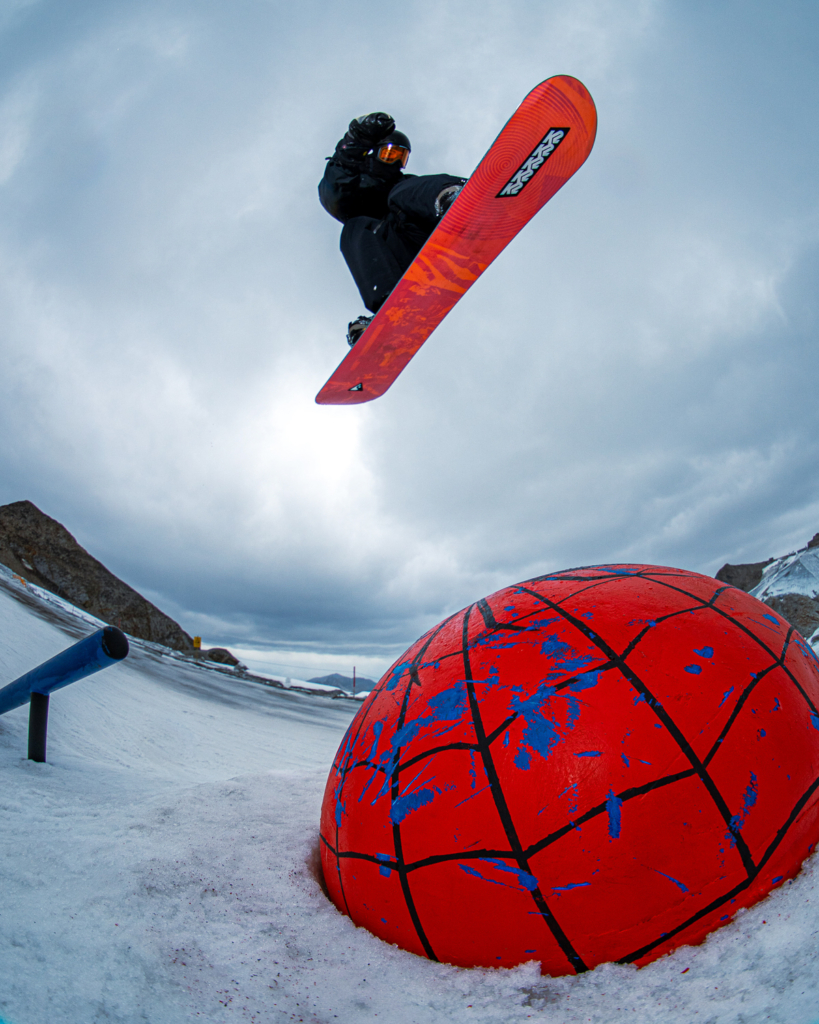 Starting the new season with an award alongside your homie Leon must have been awesome. How did it feel?
Surprisingly we won the "Best Creative Team". That was a lot of fun. He had already been riding a lot down under and was super dialed in, while I was just trying to keep up. So yes, he rode amazingly, and we had a great session together.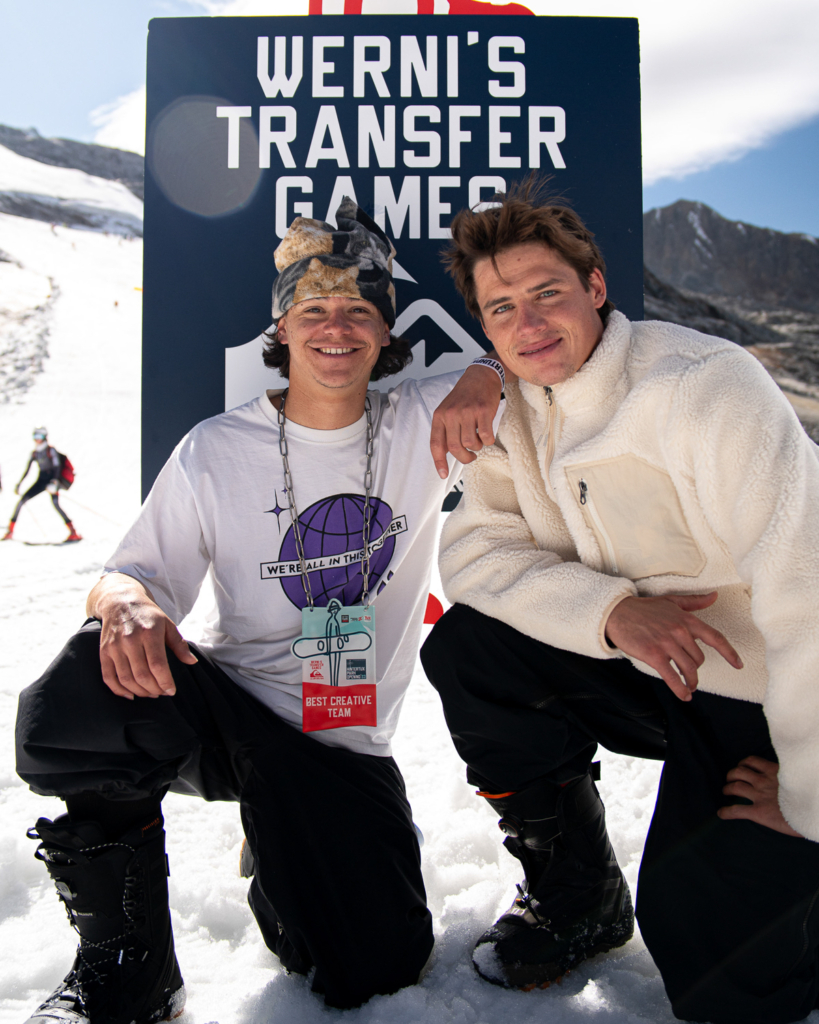 Not long ago, you announced that you were leaving the Swiss Team. So I guess you're done with the more serious FIS comps… but maybe not retired from competition all together? What attracts you to an event like this one?
Yes, I quit the Swiss team this spring. And yes, I am for sure done with more serious FIS competitions. But honestly, I do not see events like this as a competition where you compete against each other. This session was, at least for me, just about riding with my buddies and I did not look at it in a competitive way. I was looking at it as a get together in the beginning of the season and an opportunity to see friends. And there happened to be this session from Werni where we rode in small teams.
What stands out the most in your memory from the event, and what were your personal highlights?
The thing that stands out to me in general is kind of the whole way that the event went down. Werni and the whole crew of organizers made a huge effort to let the riders feel as comfortable as possible. It was all about bringing the snowboarding community together, be it at the snowboard movie premieres, the rail jam, flying through the air on the big jump, or chatting in the spa… The whole event just had a good and natural vibe to it.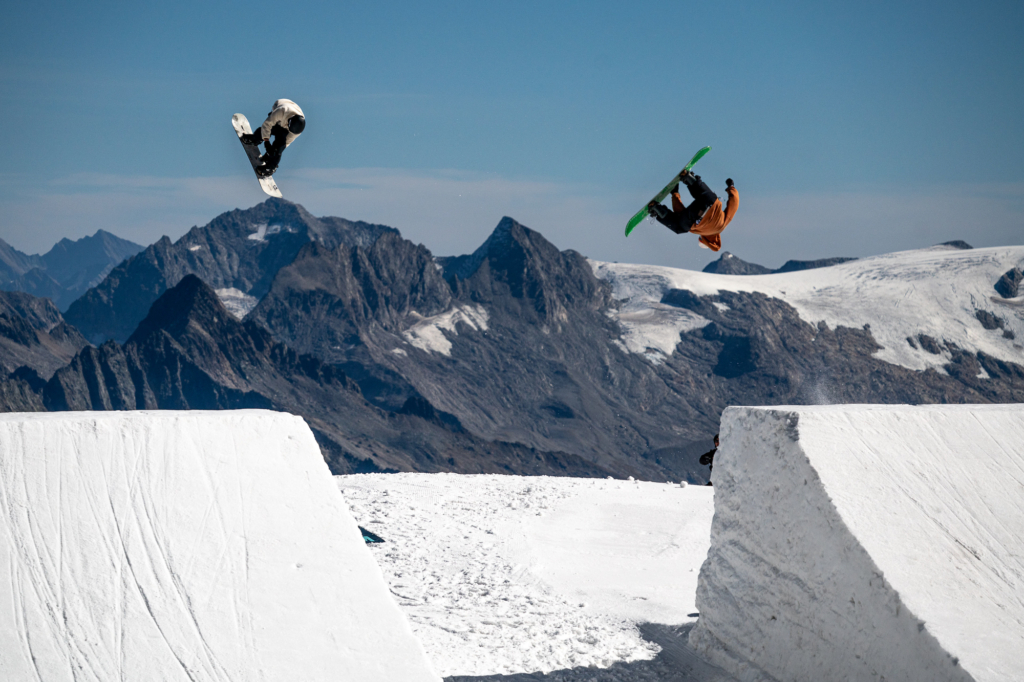 It looked like you did some solid rehab at the wellness center in Hotel Bergfried. Did you even leave the pool that day?
It was my first time at Hotel Bergfried, which is actually owned by Werni Stock's family. I had heard great things about it beforehand, and it certainly lived up to the hype. In the morning, we enjoyed a breakfast buffet like no other, fueling us for the day ahead. After a day of riding, we headed straight to the big spa area to relax and unwind in the sauna. We were well taken care of, and I want to express my gratitude to Hotel Bergfried and everyone involved for making it possible for a group of snowboarders to enjoy such an amazing place.
How's this season looking for you? Do you have some plans already?
Yes I do have a plan. I will be filming a video with my friend Maxi, from Innsbruck. It will have a strong backcountry focus and we are planing to film in the alps where we have a bunch of bases depending on the snow conditions. So yes, going into a winter like this is totally different from what I was used to in the past. I am just hyped to learn new things and spend time outside in the mountains and to try to take some of my skills from the park to powder. I'm curious to see how it turns out…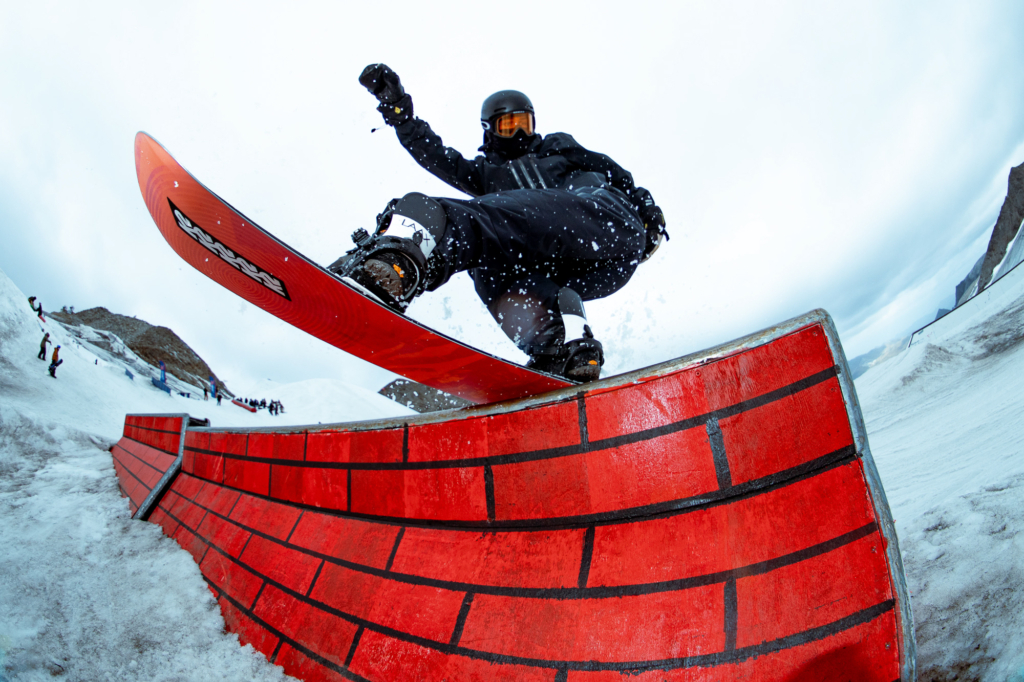 On Saturday evening we hit the peak of the weekend with the Metal Battle by Sane. Held in town at the valley station, the session was filled with big rails, hard slams, and incredible riding. In the end, Oyvind Kirkhus and Selin Lakatha earned the MVP titles for delivering outstanding performances on the course. Oyvind wowed the crowd with heavy one-foot tricks and even broke his board in rockstar fashion to shut down the evening. To end the opening weekend on the right note, a big after-party took place next to the Metal Battle. It was the perfect way to conclude a successful event!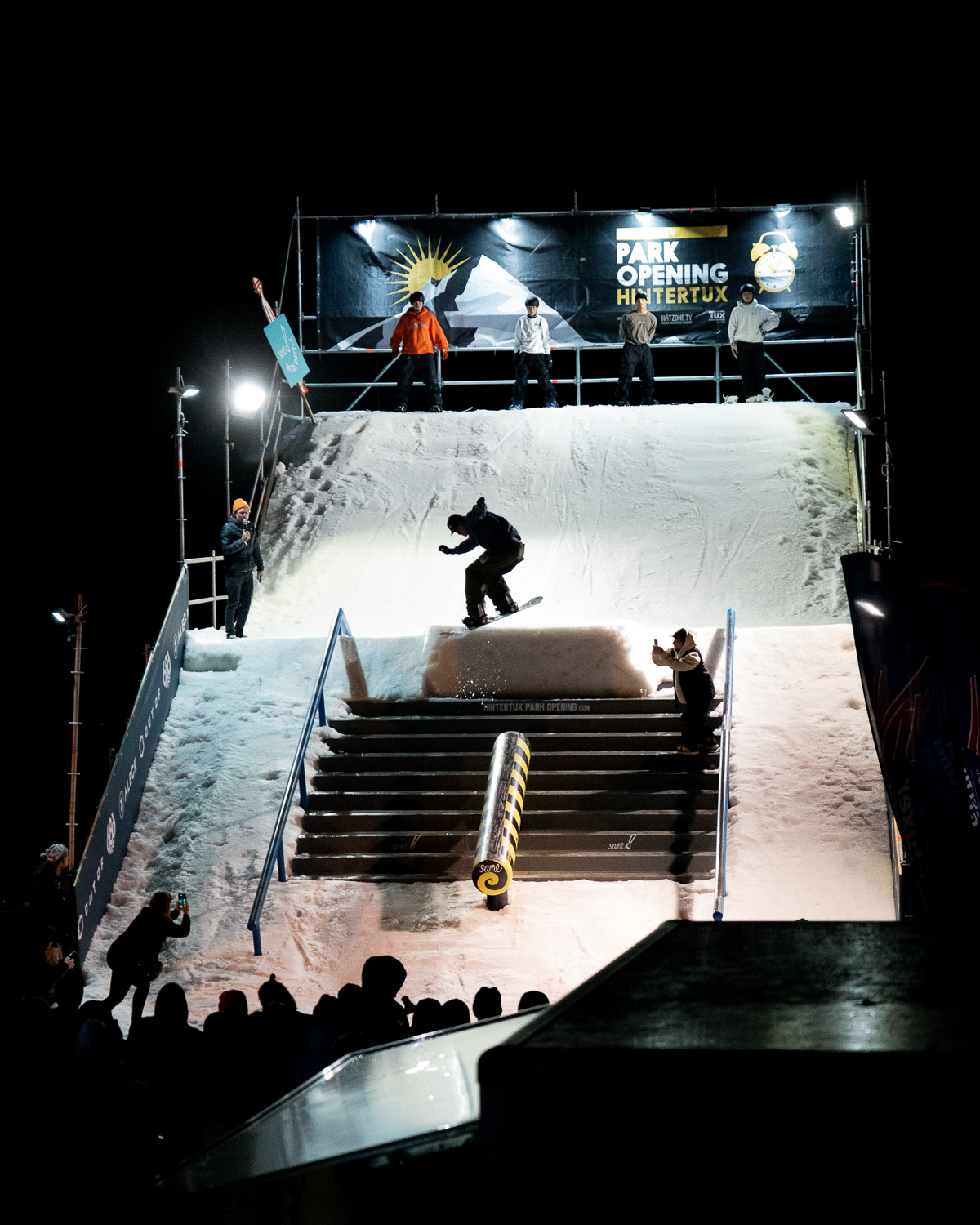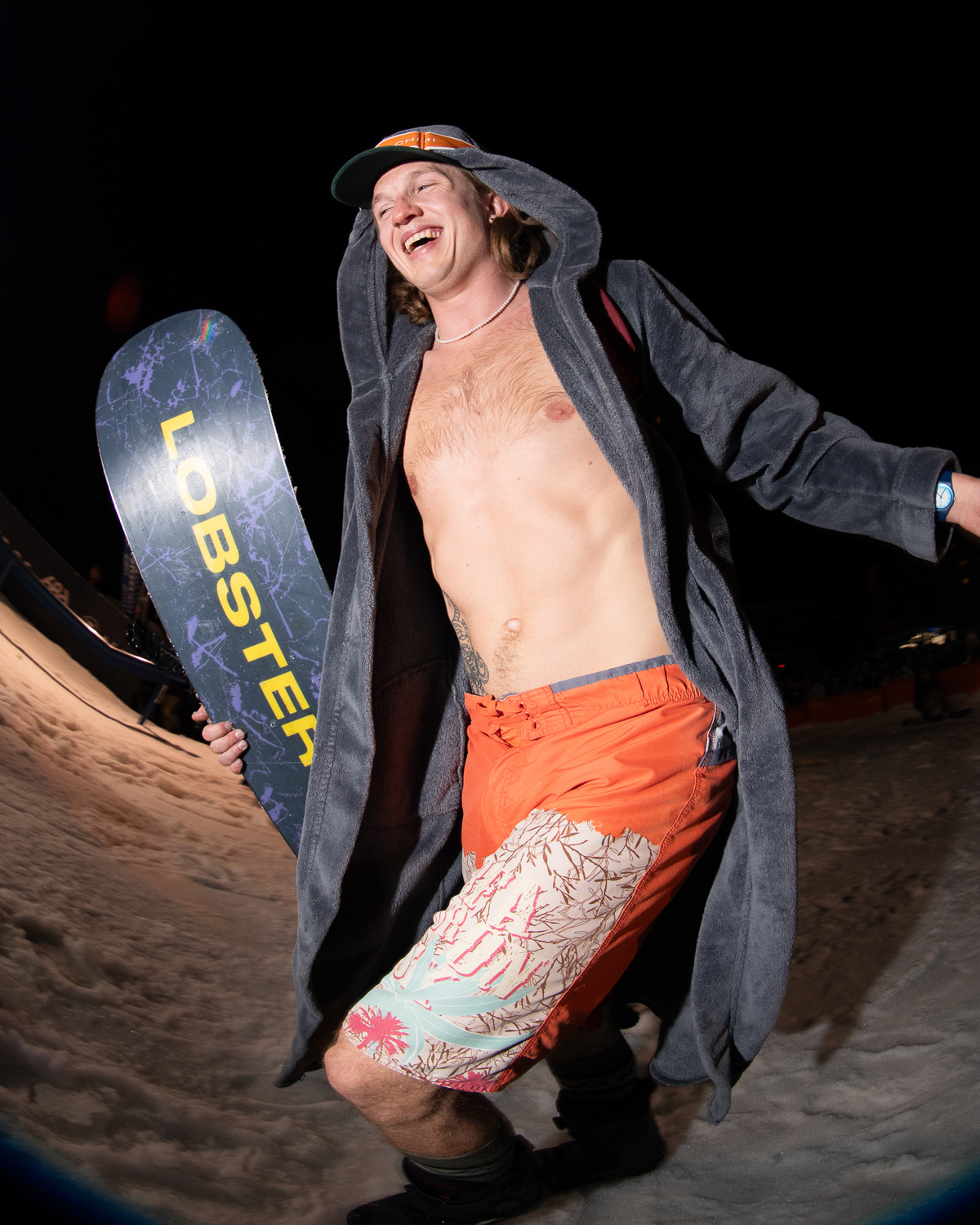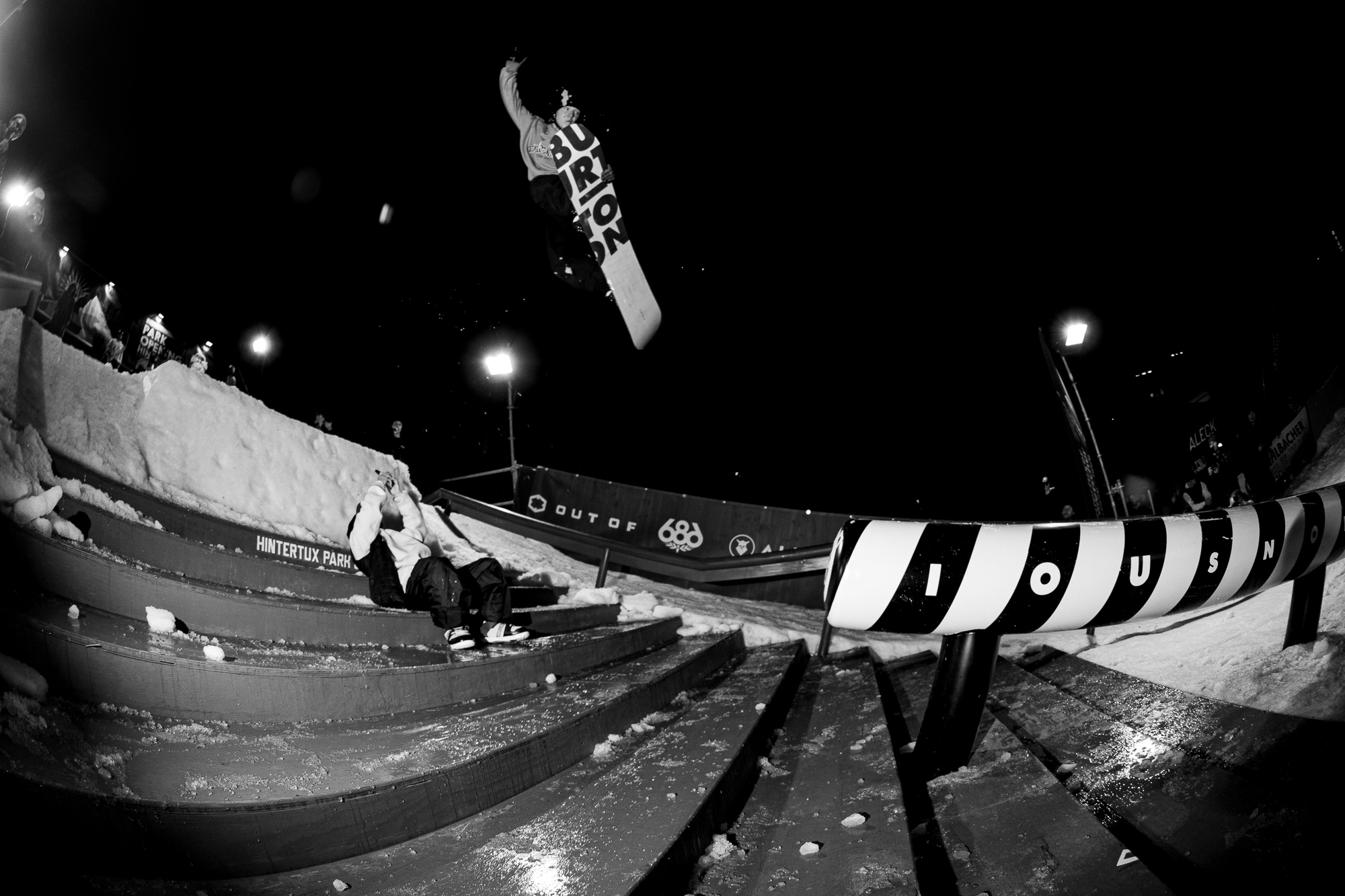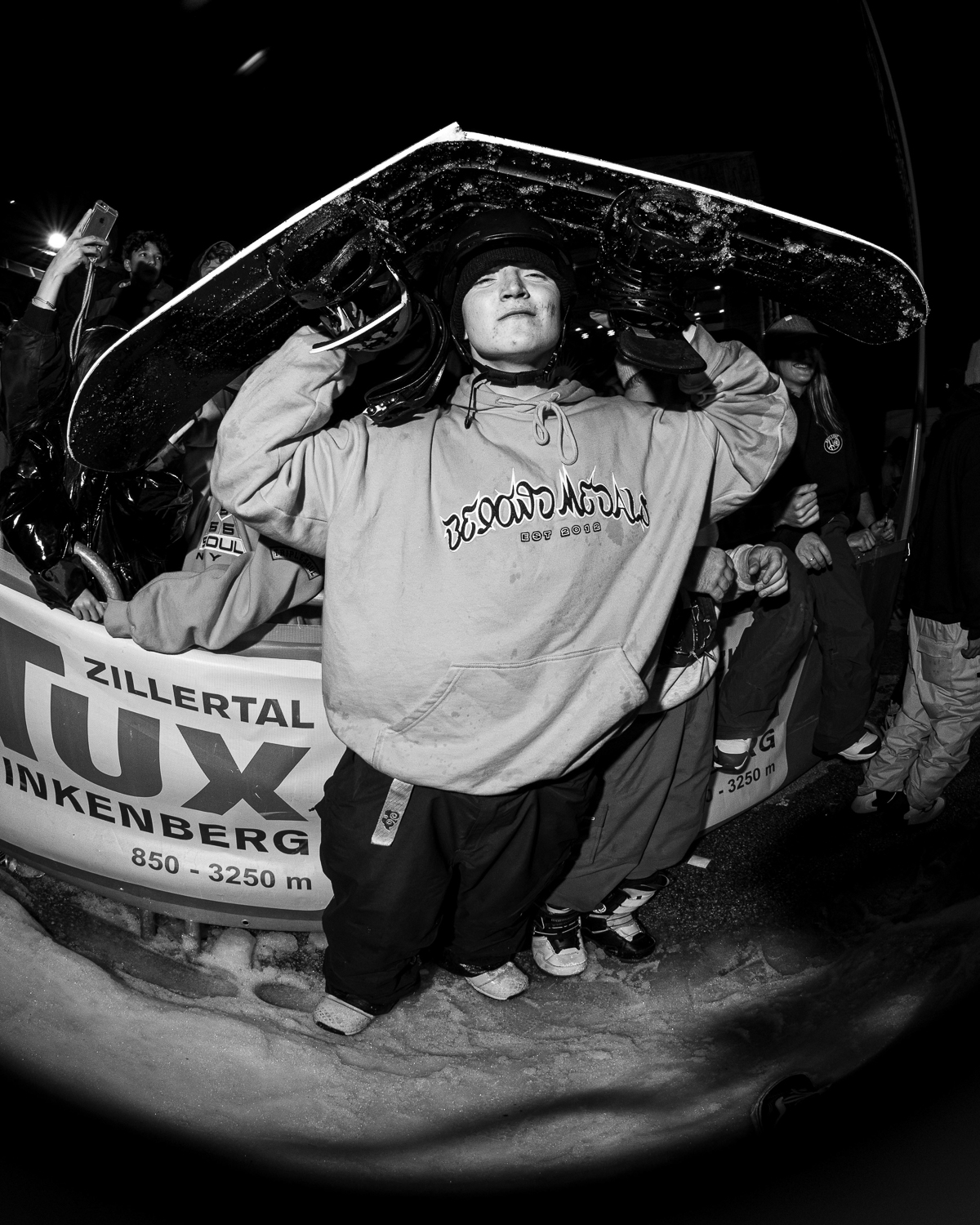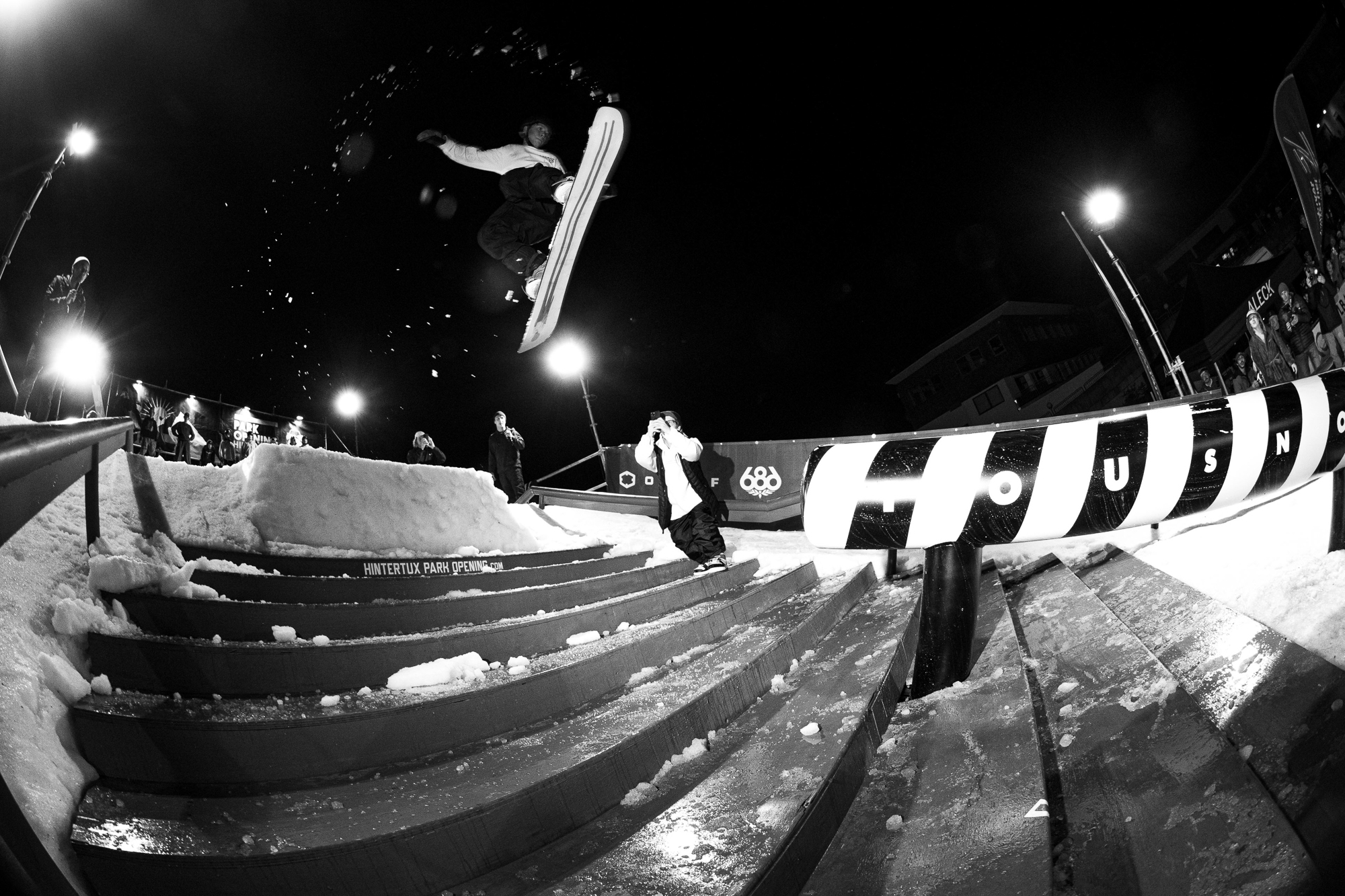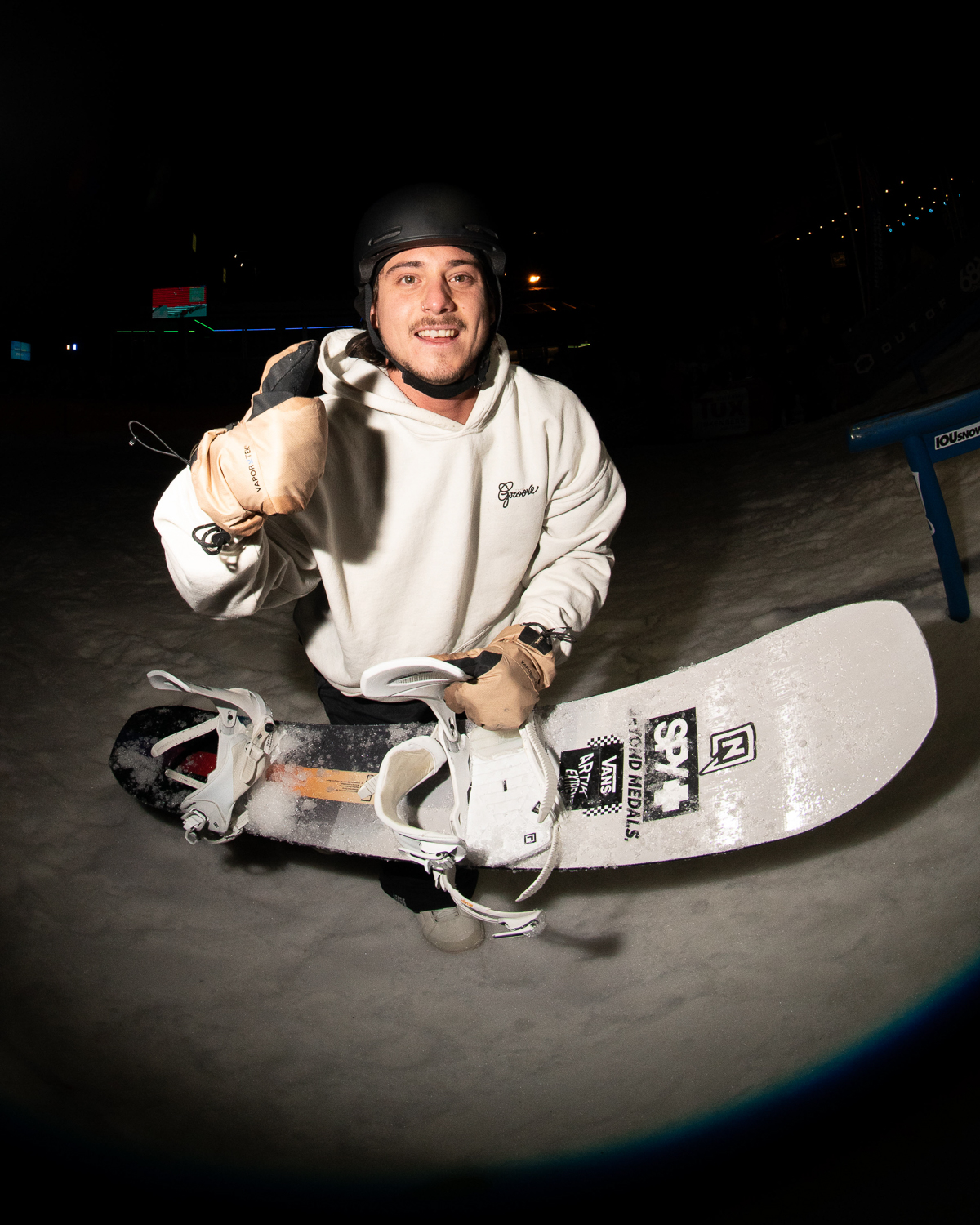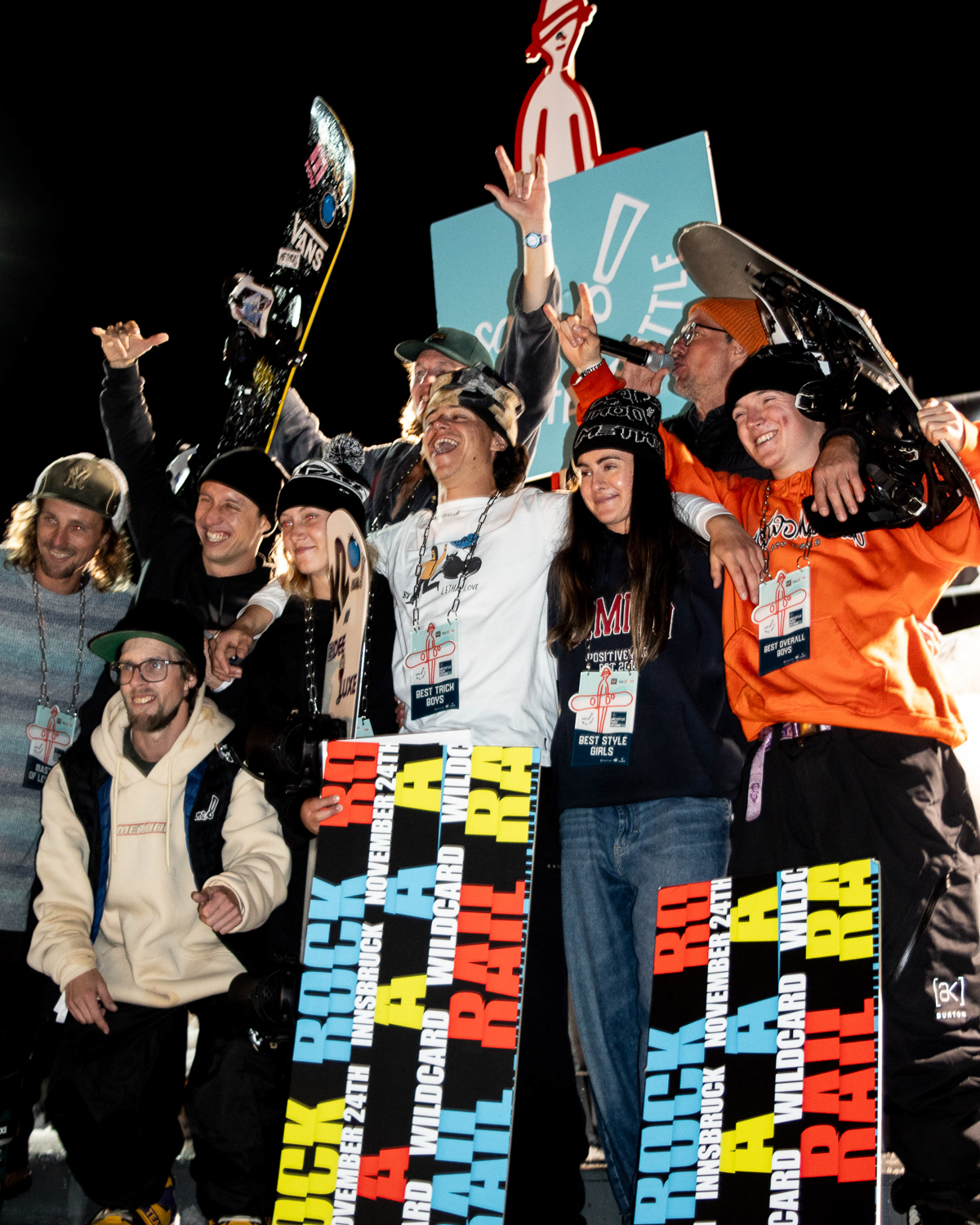 A big thanks to the organizers, shapers and everyone else involved in making this an unforgettable weekend. And thanks to Jonas and Michi Suter for making this report happen. Stay beautiful Hintertux… we'll see you again soon!