Meet our new favorite female freerider: Léa Klaue. She spent a lot of her summer riding in South America and sent us so many good photos and stories from her adventures that we decided to give her a three part series. So pour yourself a pisco* sour and enjoy part one… 
After a lousy winter in the Central Alps, especially in Switzerland, the idea of spending a significant part of the northern hemisphere summer in the – usually very snowy – Andean Mountain range, rapidly became reality. I had spent one full season in the Central region of Chile around Santiago six years ago and had been back for shorter visits, but I hadn't really explored much more in the south. Still, I had a vague but promising memory full of powder and a terrain in the shape of a very elaborate natural snowpark. Those memories, the old Chilean friends and the freshly created Chilean Freeride FWQ competition circuit were reason enough to venture once more to the wild south.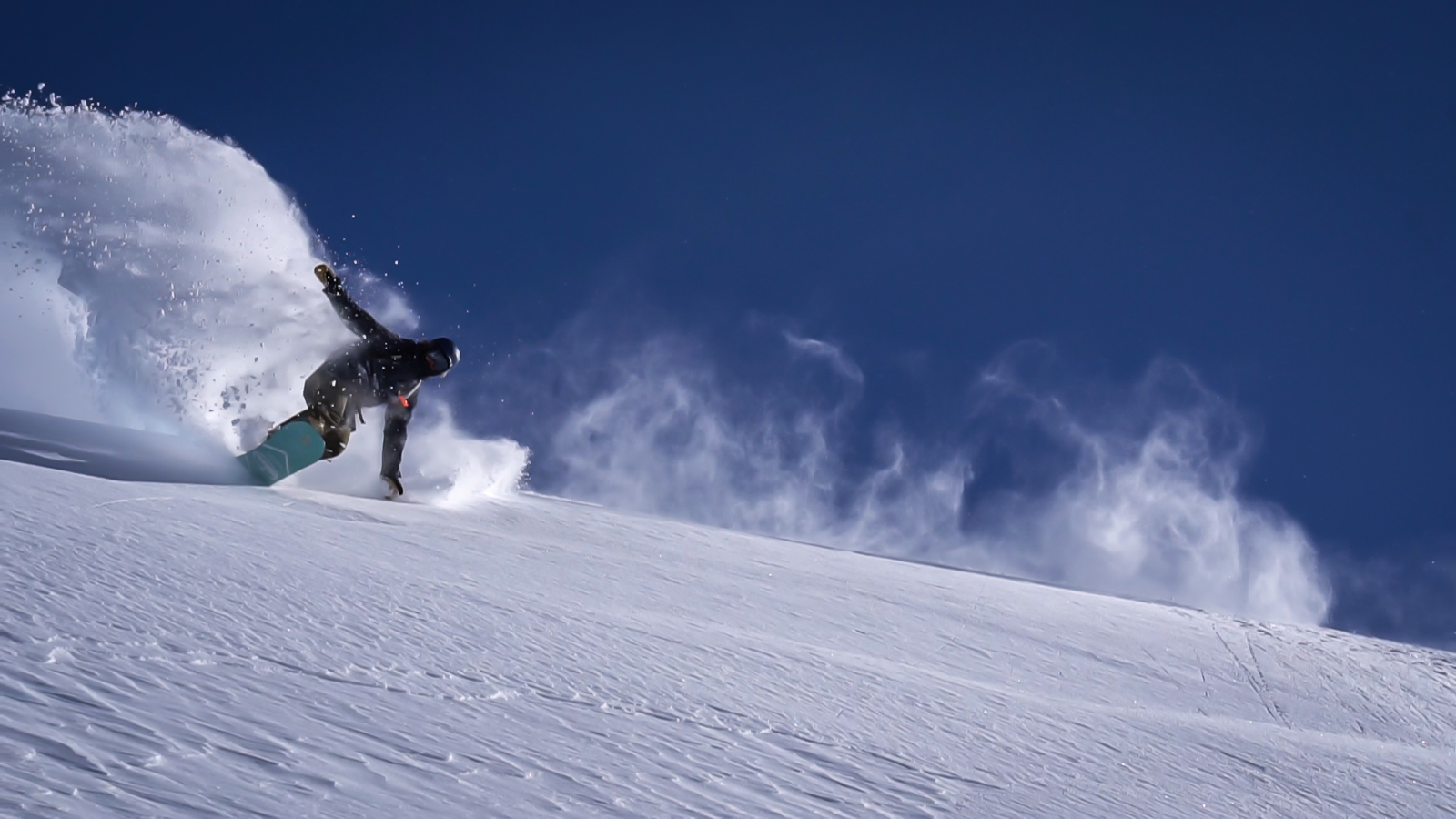 When I landed in Santiago in early August, the Central Andes were super dry, there was not a centimeter of soft snow to be found. Luckily, I bumped into Spanish FWQ snowboarder, Ana Salvador, who was also asking herself what to do. After spending one day in Valle Nevado and scoring gold medals at the first ever South American Banked Slalom (Ana on 30+ category and myself on 30-) we decided to head south to the ski resort of Nevados de Chillán, in order to see if my memories had been altered by my first contact with the infamous Chilean pisco, or if this place was a little wonderland for real. Those blurred memories promised volcanoes, hot springs, and perfectly shaped pillows. And suddenly, I was starting an 8+ hour bus ride — the first of a nearly 4500km roundtrip that would cover my next six weeks.
It was dumping heavily as we arrived late in the night in the village of Las Trancas. In the early morning, we were gently reminded that it was still snowing the perfect amount, when it started to rain through the ceiling into our hostel room. We were lucky to get in touch with local photographer, young gun and all-round superhero Lukas Hammersley, who showed us the sweetest lines, filmed, shot and even followed us with a drone.
The highlight was Lukas' 20th birthday asado*, alongside his whole family and plenty of pisco. Sharing meat, beers and liquors with three generations, offered us the true local experience, with a full evening of Chilean friendliness and hospitality. We especially enjoyed a good laugh when Lukas' underage brothers gently started to make moves on us without any inhibition, even though we're about a decade older than them.
Our week in Nevados de Chillán was filled with steep runs, gently covered by 80cm of light powder, easily accessible from the chairlifts. In reality, the off-piste around the resort is a forbidden zone, though it's these lovely spines that attract most foreigners to this resort in the first place. A post-shred highlight was the delight of jumping into the sulfur-smelling natural springs of the hotel, after figuring out that a storm day means a down day. The less funny moment was when we came out of the steaming hot water and it was still snowing with so much wind that you could barely stand, and we noticed that the thin changing cubicles were not snowstorm-proof at all. We had to dig our frozen clothes out from under 50cm of fresh powder.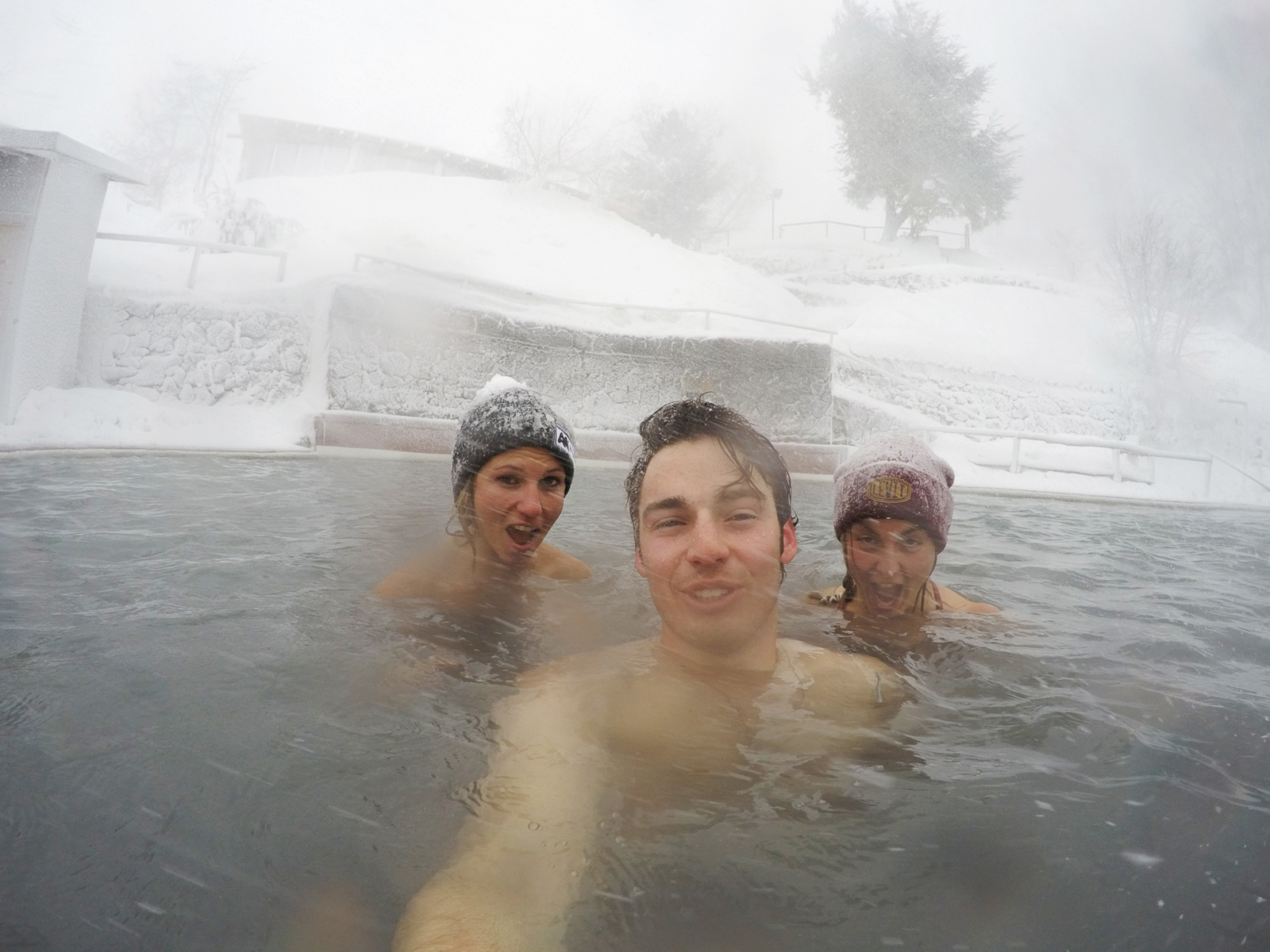 After a significant amount of face shots and some drone action in untouched powder, it was with a heavy-heart that we decided to head to the next destination. Antillanca is a resort located in the Valdivian cold rainforest, also situated between big volcanoes. The reason to go there was the first Freeride contests of the Chilean Freeride Tour. As we decided to stick with public transport, the way up through the rainforest to this lonely resort was a little hazardous. The next day, we started hitchhiking at 5am in the middle of nowhere, but we found our luck with some employees of the hotel and were rewarded with a magical ride through wild and green bushes, huge trees, fields of ferns sticking out of the fresh snow and steep cliffs, descending into a cold and blueish mist. The trip felt more like diving into something between a fairy tale and a colder version of the jungle book, than a typical ride to a hidden ski resort.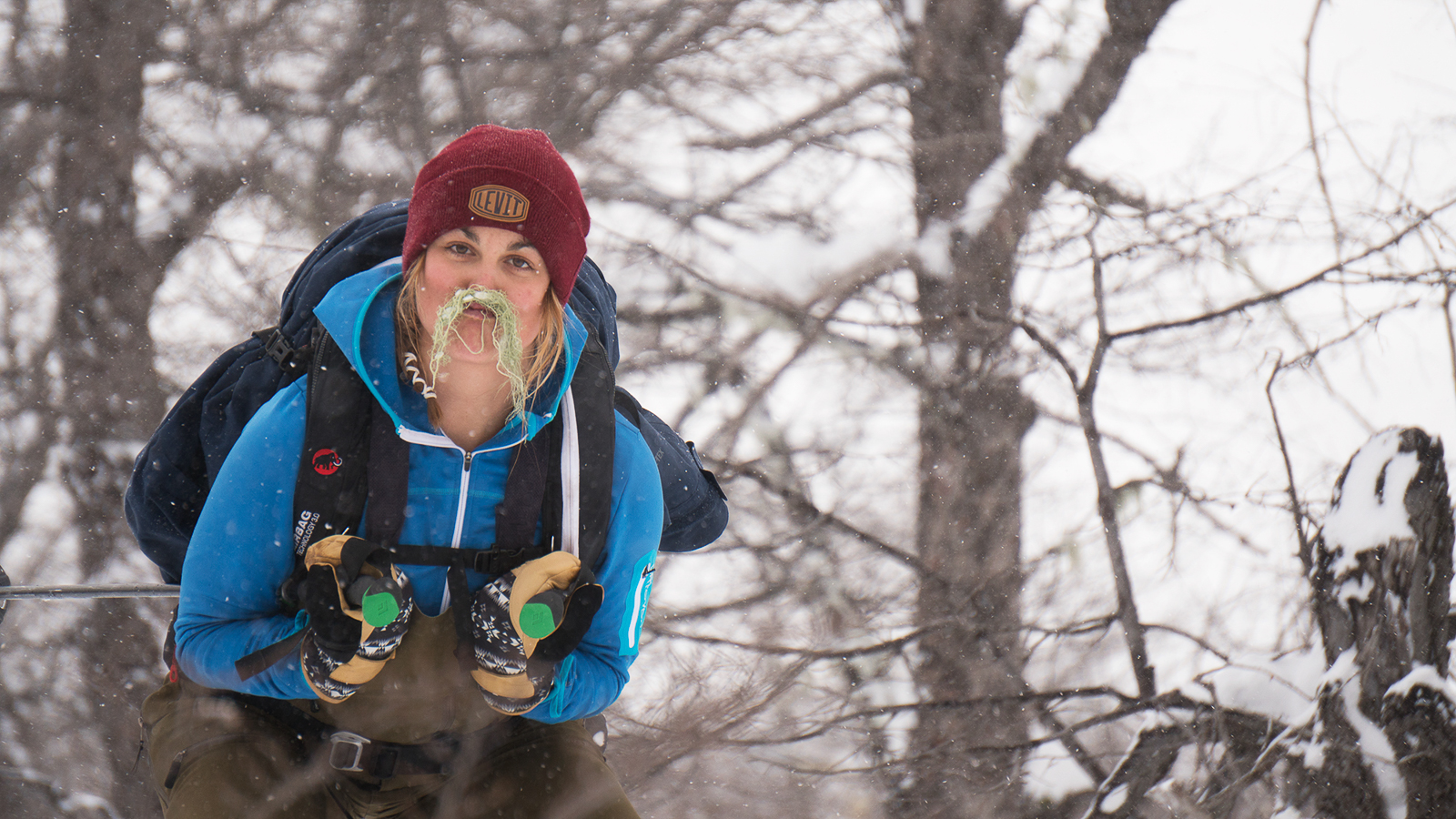 In the following days, two competition events were held in weather that was changing every five minutes. Every possible form of water fell from the sky, from heavy rain, to hale, to decent light snow. Taken into account that it was the first time that official Freeride World Qualifier competitions were held in Chile, still, the organization of those events remained very "latin style". That said, I don't mean it a negative way. The Chileans have a magical way of curing almost every trouble with a bit of, "buena onda" *.
The contest venues in Antillanca were typical of the region, which is volcanic and quite flat. And despite the very bad weather, the competition went ahead, as planned. Ana won the first round while I crashed into the fog. But in the next competition Ana got third while I scored 2nd behind Claudia Bings. Claudia, a German freerider, deserves a bit of extra credit considering that she'd taken the day off from her job as a grooming machine driver in Argentina just to come compete. That said, we left the event absolutely un-stoked on our runs. Mine consisted of some small grabbed jumps, a bit of carving on a few mini spines and a few straight lines — much more couldn't be done on that terrain in those conditions.
Unfortunately, I was reminded once again that the women's categories are taken less seriously than the men's, when I had a run-in with one of the organizers at the starting gate…
At the last minute, he informed me that I wouldn't be allowed to ride the line that I'd chosen, because the cliff I wanted to hit was in a zone that was "closed". When I pushed him for more info, he informed me that I was delaying the contest, so at the last minute I had to improvise my run, since people were standing and shoveling on the cliff that I wanted to drop. Later, I figured out that the male riders were allowed to drop that precise cliff. They had just closed it for the girls because it was assumed that we wouldn't ride there.
Since preparation and scoping are the alpha and omega of a good run, this situation upset me, but a couple of pisco sours later I was comforted. The people and the vibe around the event were jolly – and in the end of the day this is the reason why we were there. Competition is a matter of a couple of minutes in which glory can go to shit, sometimes simply because of bad luck. Contests are also where one can occasionally drastically improve one's riding, but more importantly, it's also where we can meet people who share the same mindset. In my experience, competitive events have been key to finding female mountain partners. Women willing to jump down cliffs, who share a constant and motivating thirst for progression are not easy to find, but they are one of the ingredients that make these trips worth it. And at the end of the day, I am always happy to share tree runs and pisco with some other chicas.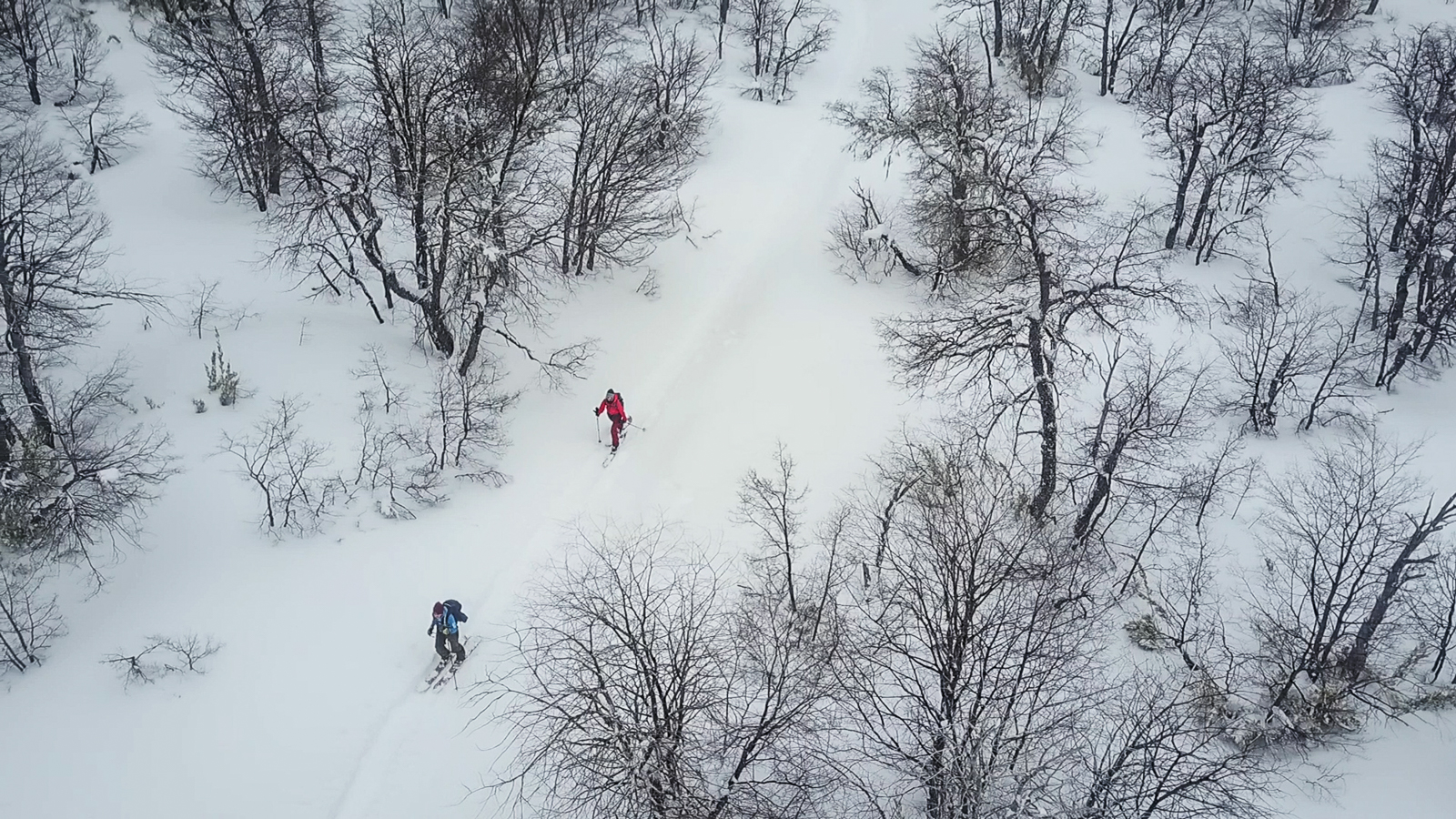 Big thanks to Léa's and Ana's sponsors who helped to make this trip possible. Léa rides for K2 snowboards, Penguin clothing, Julbo eyewear and Levitation Shop in Martigny. Ana rides for Salomon Snowboards and Patagonia. Check back soon for part 2 of Léa's adventures, which take her to Argentina. 
*GLOSSARY
1 – Pisco: Chilean (but also Peruvian) distilled grapes, which are the Chilean national drink. Everybody knows the hangover is bad but everybody drinks it anyway.
2 – Asado: One of the most important words for socializing in South America: Barbecue. As important in Chile as it is in Argentina, though the type and quality of meat may vary.
3 – Buena Onda: "Good Vibes" – Your most important tool to make friends and get what you want. Almost everything gets fixed with "Buena Onda".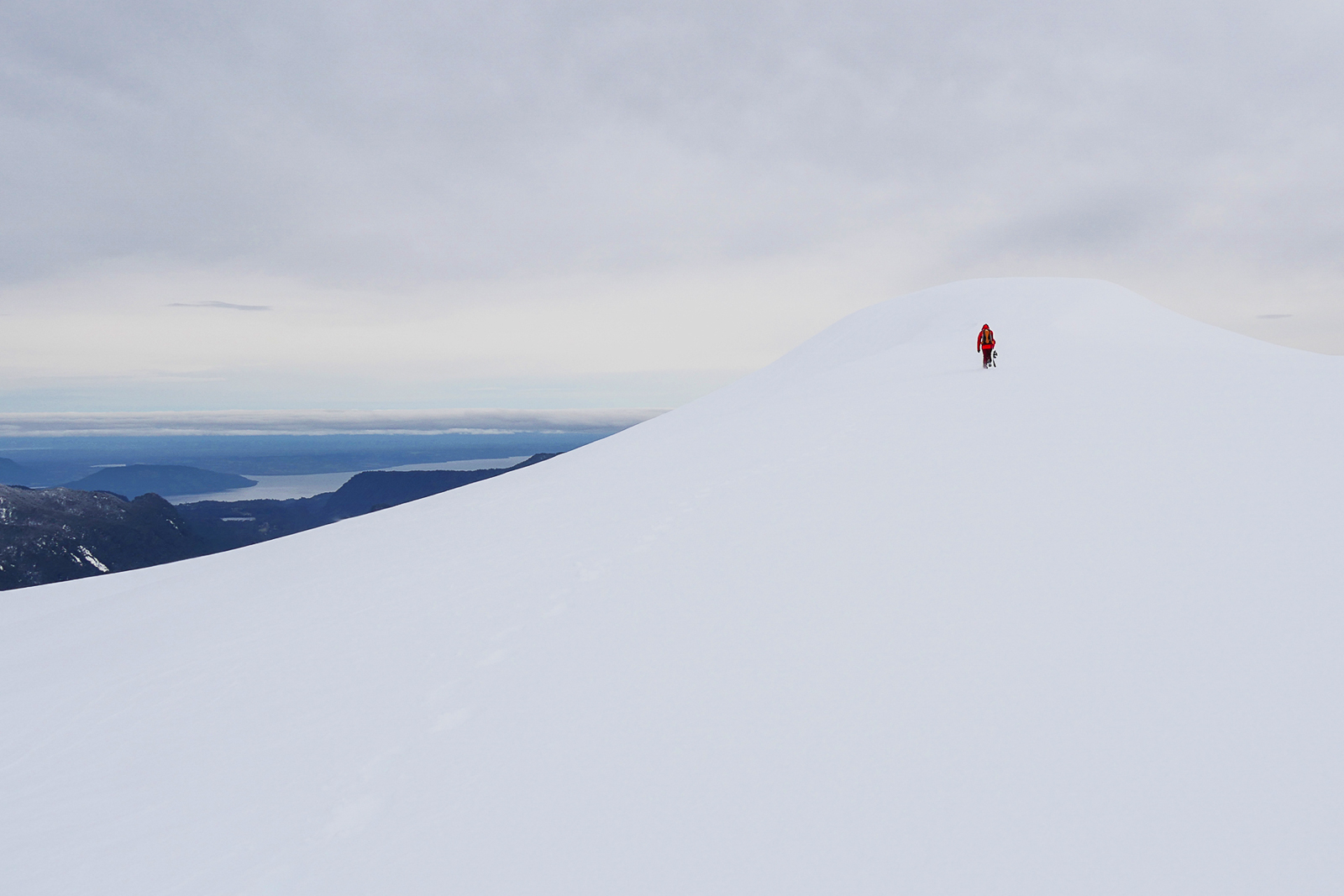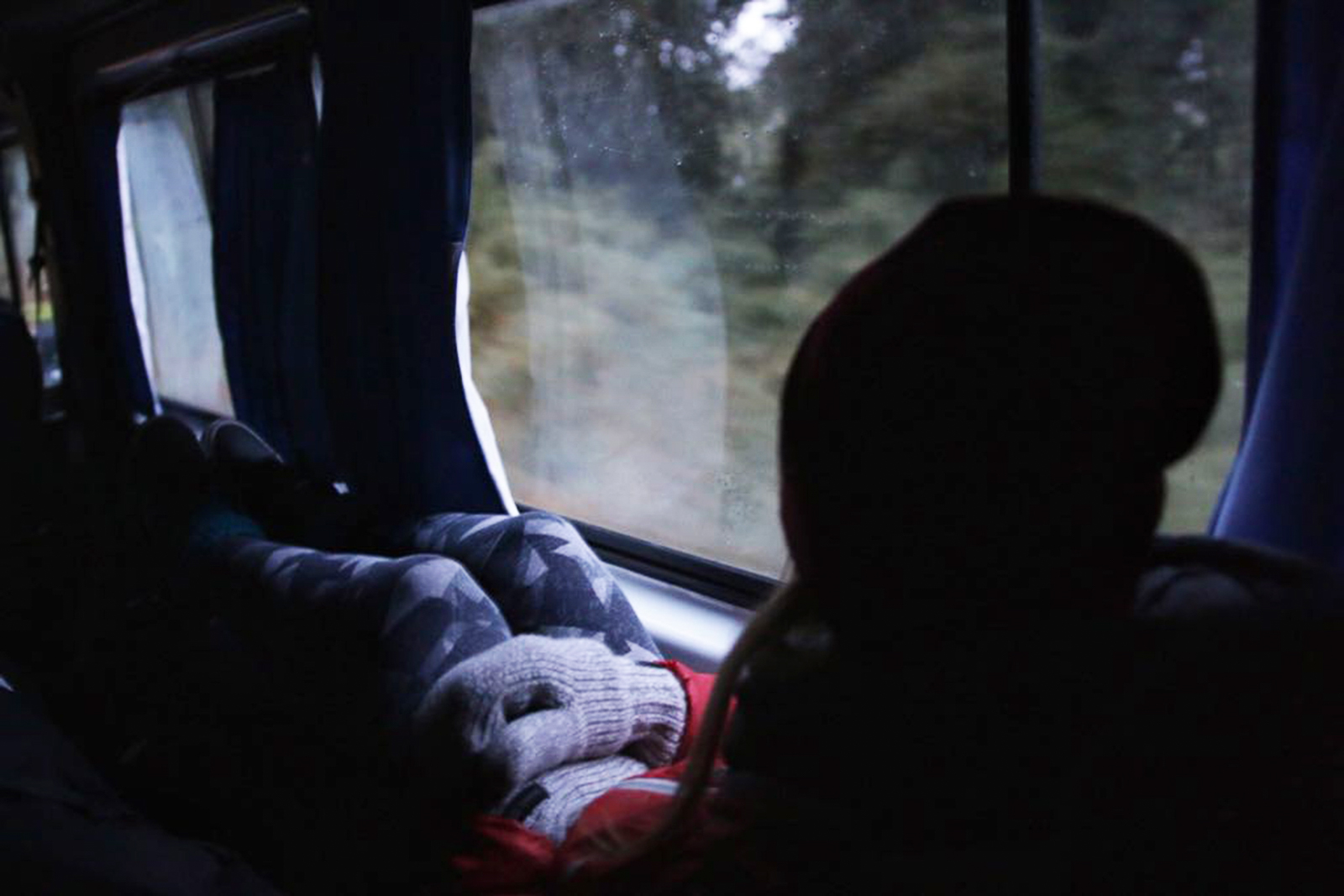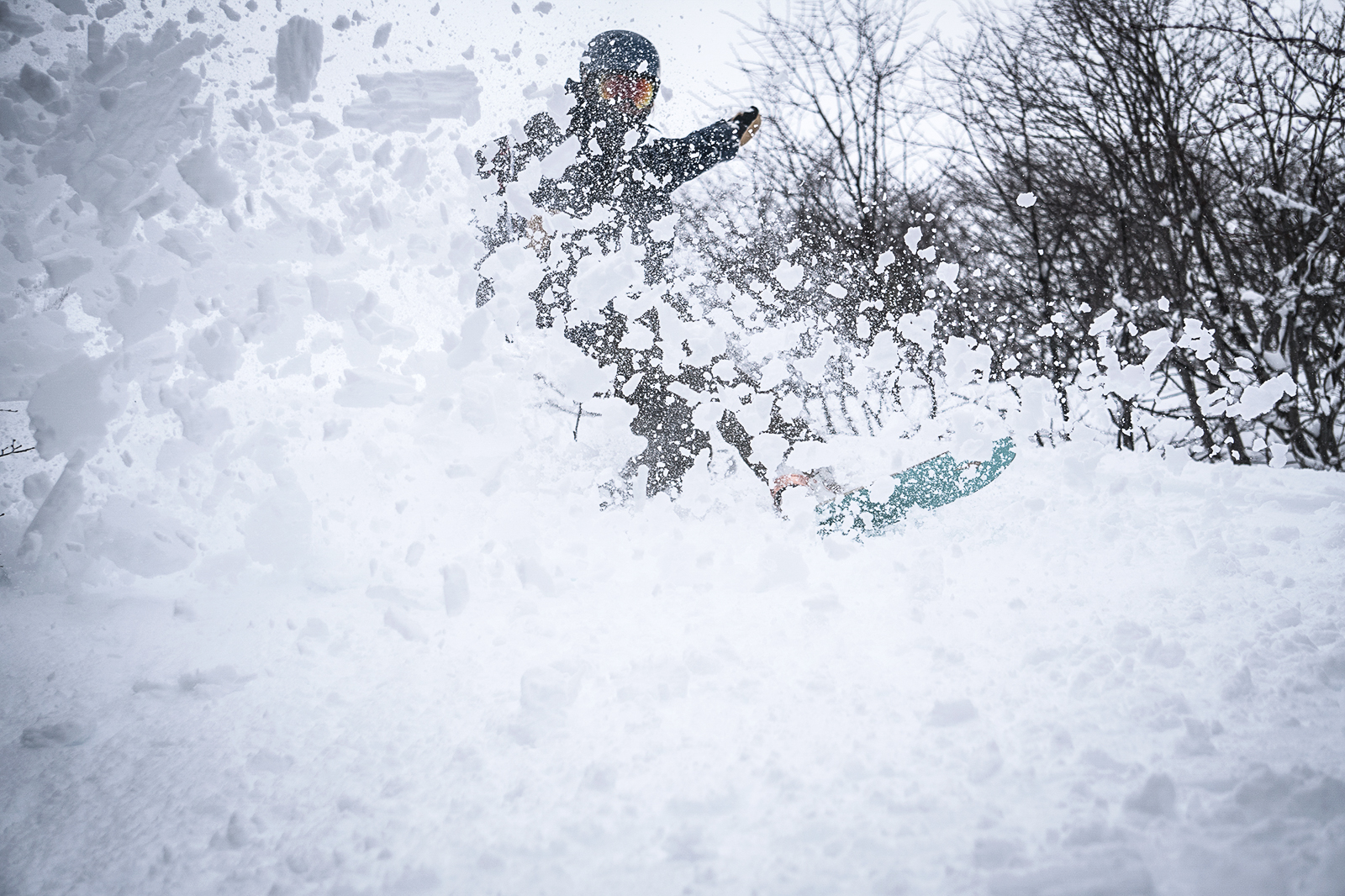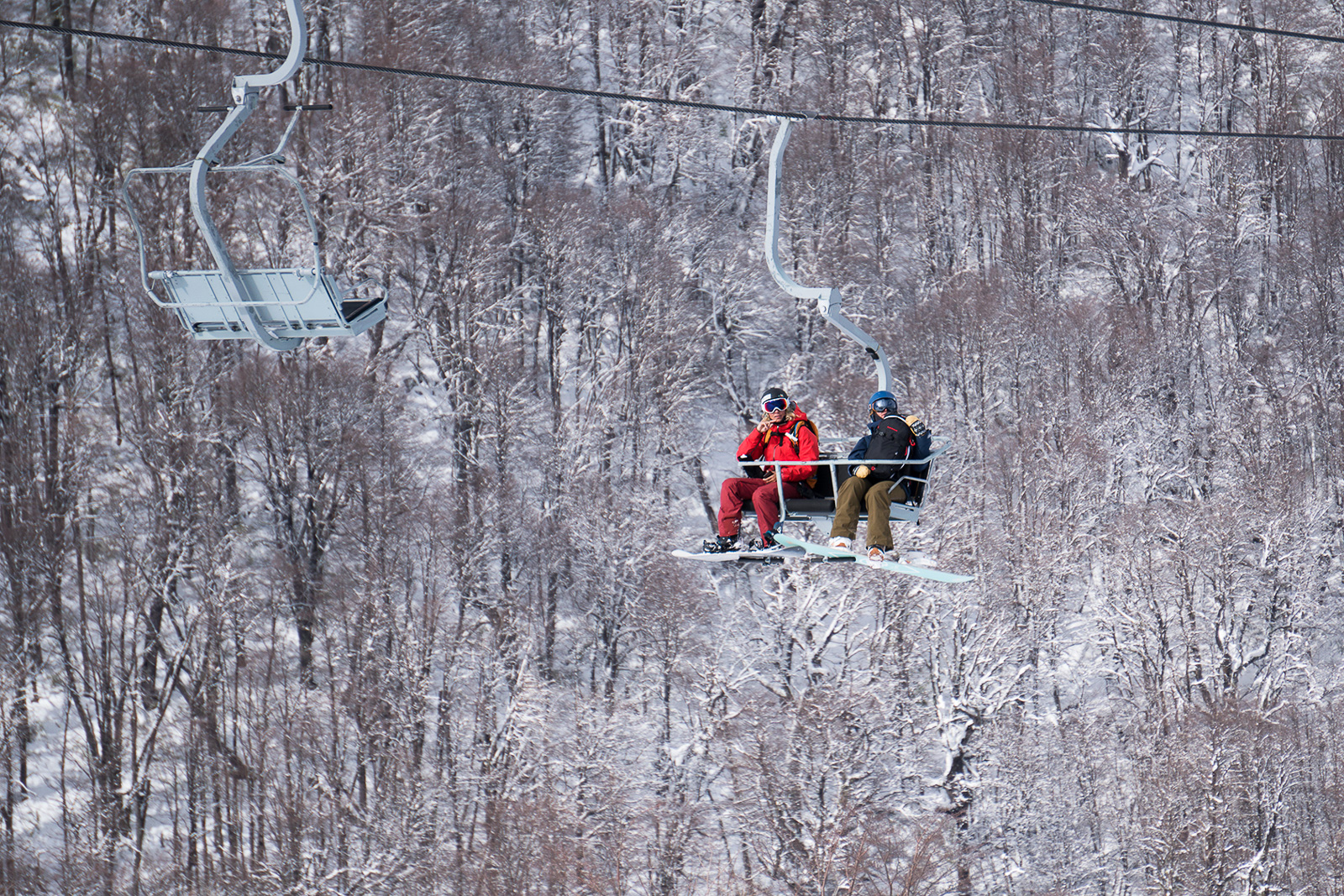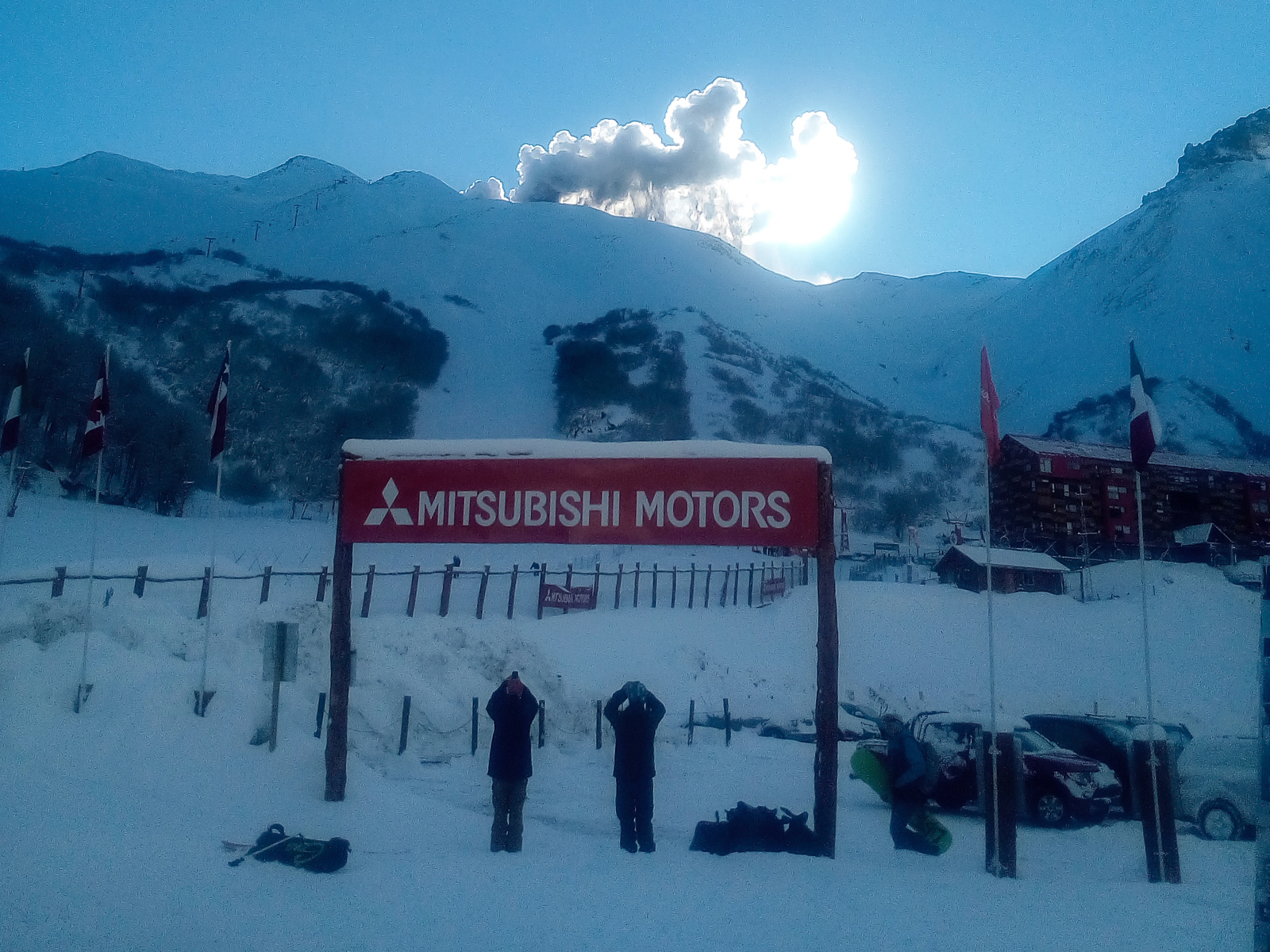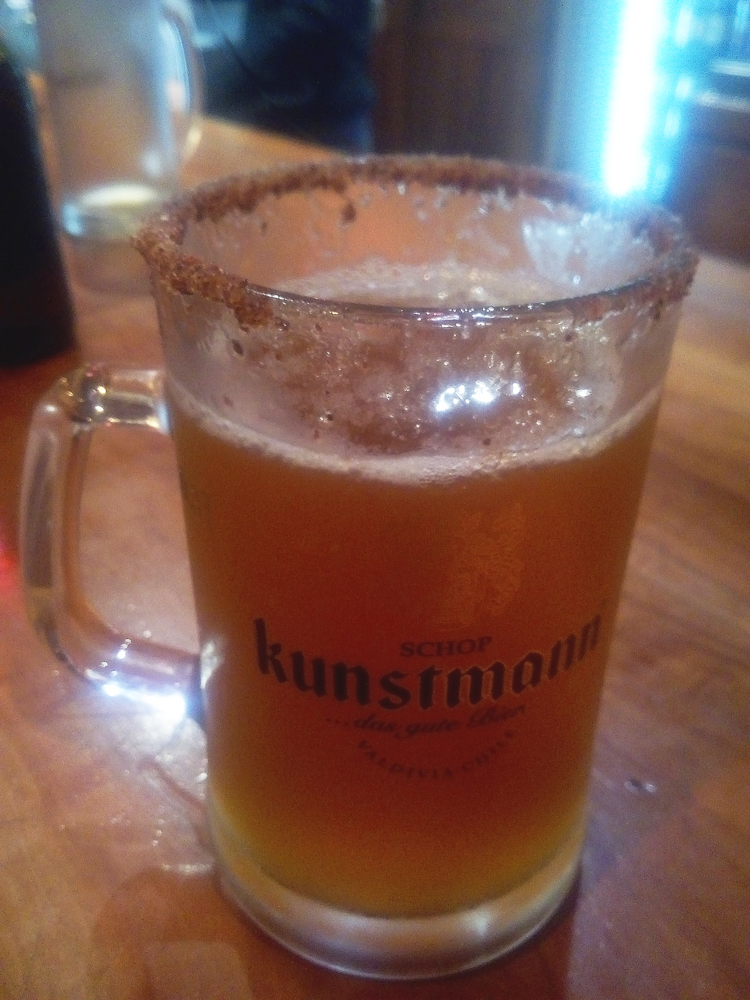 Despite the many references to high percentage liquids qualified here as part of local culture, Léa would like to note that the riders mentioned are sports people who are very aware of the effects of alcohol abuse and are therefore also very health conscious. The anecdotes are meant to emphasize the conviviality of social encounters in South America.