Some write papers, others build stuff… but who organizes a rail jam as a 'matura' project? Enter Elias Rupp. We can tell you that getting ender in a snowboard movie – the Escape Movie, in Elias' case – requires not only a lot of talent, but also a lot of hard work. Since Elias successfully mastered that task, we knew that he had the necessary drive to succeed with this project.
Kuno Egli already reported from one or another rail jam. Being the careful scheduler that he is, Elias had already contacted Kuno in October to take some pictures at the event. We therefore quickly agreed with Kuno on a little recap and gallery.
While travelling to the beautiful village of Engelberg, I asked myself: 'If I were Elias' teacher, how would I assess different aspects of the Klostermatten Rail Jam?' OK then, let's have a look at my imaginary rating sheet:
Riders field: About thirty riders were competing. Members of the Escape crew and riders from the local snowboard school were in attendance. Hanna (Iceland), Marina (Spain), Lorenzo (Belgium) and Jacco (the Netherlands) were the international riders in the field.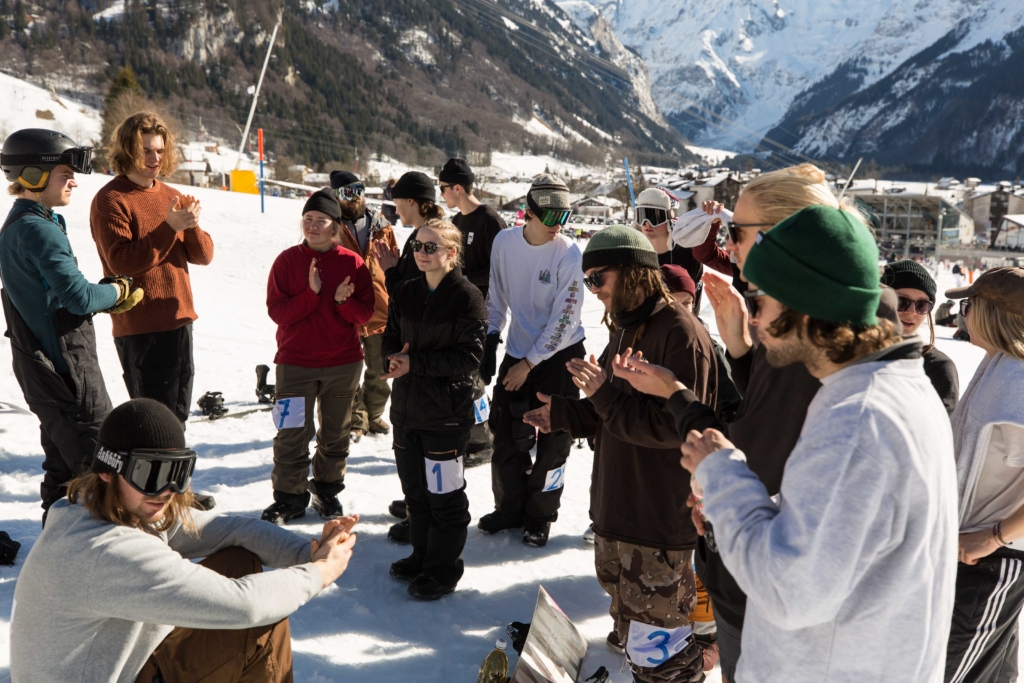 Setup: The creative setup presented four obstacles next to each other: a kinked box, a down rail with a short tube in the front that allowed for transfers, a long tube and a barrel line.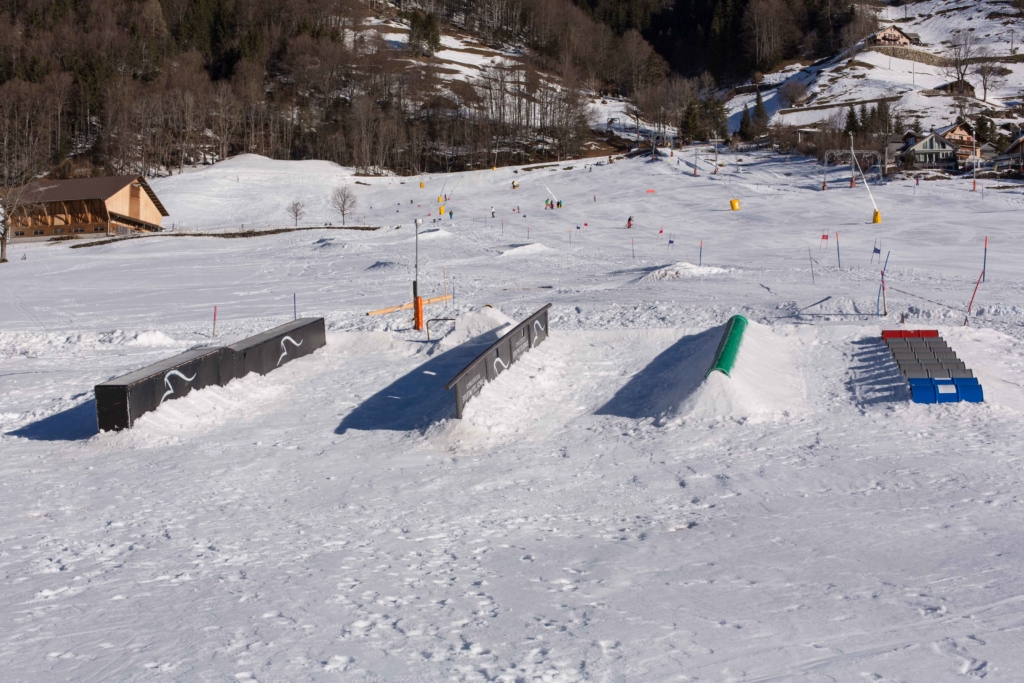 Box:
Down Rail: The most hit feature of the day.
Tube:
Barrel line: This one was a crowd favorite. The speaker pushed the riders to go for board slides over the barrels and some did. One of them was Patrick Hofmann who was extremely motivated and really stood out with hard tricks over the barrels. Needless to say that he also took some gnarly slams.
Atmosphere: All I saw were happy and smiling faces enjoying the great contest and the sunny weather.
Barrel jump: After the main contest was over, everyone had the chance to compete again in the barrel jump. What started with 5 barrels to clear (you were out if you didn't make it or fell after the landing) went on and on until only Wendelin Gauger had enough power to make it over 16 (!) barrels. I guess it was the beer barrel that was up for grab for first place that highly motivated him.
Winners: I do not envy the judges for their job. A lot of great riding went down and they picked the following winners:
Back on the train I was re-reading my rating sheet and if it were up to me, Elias would get 10/10 points for this event.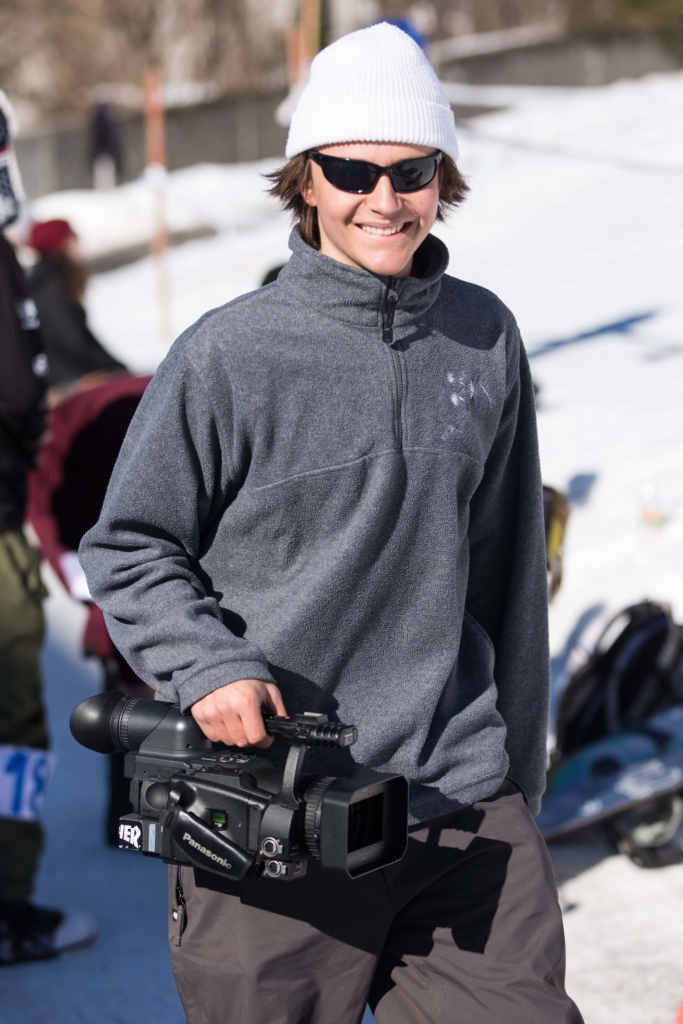 Thank you, Elias, for a great contest! I hope you also found some time to enjoy this day and I can't wait to see you riding again soon!